Turbopass customers say (since October 2016)
Write your review
"
Always with Turbopass on Städtetour

"

Was our second turbopass to Hamburg and also in Berlin we were very happy with the decision. We can also recommend the guided tours here. You might have to say that it is really difficult in Berlin to find a tour in German, but also with the Turbopass and Berlin City Walks possible. But the tour through Potsdam in English was great, especially through our guide.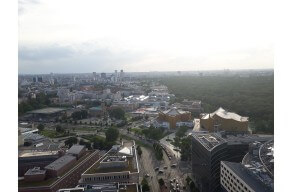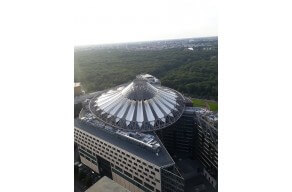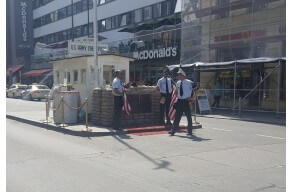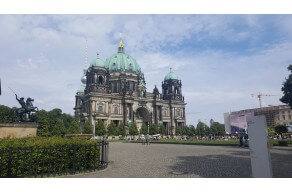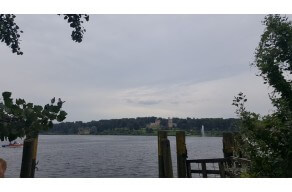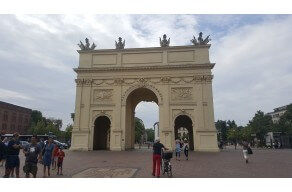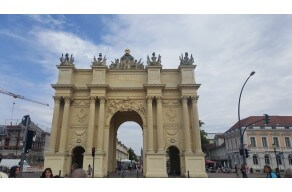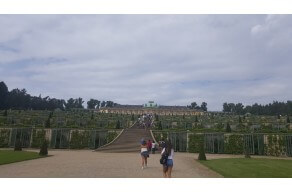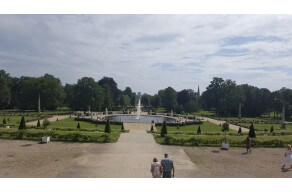 Markus S
. from Tutzing, 08/2017
"
Berlin very easy

"

The Berlin WelcomeCard ai on the second day after order received. No standing in line to buy an entrance ticket. Before the Pergamonmuseum stood a "giant snake" from Wartenden! In Berlin public transport enter and exit as it is popular without the hassle of buying tickets every time. Recommended the ABC rate. One saves against normal prices for entrance fees and travel expenses. There are other advantages, B. Ship trips, as described. Also with a visit to the Nikolaikirche only 3 euros instead of 5 euros entrance. New synagogue as well, you have to draw attention to the map. Before the next Berlin trip I will definitely order the Berlin Card again. A "Must Have" for Berliners!

Ursula H

. from Saulheim, 08/2017
"
Fantastic card!

"

We used Turbopass in Berlin recently and it is amazing value for money, really good attractions. This is the second city we have used Turbopass in and will not be the last!

Anthony S

. from United Kingdom, 08/2017
"
Berlin WelcomeCard - everything in it

"

Great thing-we have booked the option for local transport. Everything is super relaxed, you show the map and you have no stress, neither in the museum, shipping easy, Madame Tussauds, television tower, no matter what, it was just fun. No hassle of driving prices or tariffs, get ready. Will such options always book again. City Pass comes home plus guide - what more could you ask for!

Monika S

. from Drochtersen, 06/2017
"
Berlin in 72 hours

"

No waiting time. Top service. Probably the best way to experience Berlin without stress. Top. Thanks to all!

Customer from Neuhausen

, 05/2017
"
Very useful !

"

Helped us a lot during our city trip ! If you don't know the city you should totally buy this welcome card, it's very easy to use !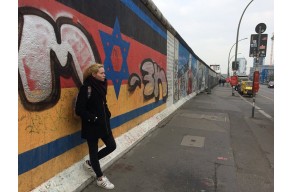 Alina A
. from Belgium, 05/2017
"
Perfect

"

That was a great thing with the Turbopass

Thaddäus Z

. from MOENCHENGLADBACH, 05/2017
"
Definitely go back!

"

A worthwhile investment.

Udo S

. from Nordhorn, 04/2017
"
Cool city

"

Berlin is a really international city with a cool, young, hipster vibe with so many opportunities to experience Germany's history and culture. My boyfriend said that the price was a little steep for 3 days, but I bought it anyway as a present for both of us, and we actually did save more money than if we had done this all out of pocket! (HA!) We had a great time in Berlin and would like to come visit again in the future to see all of the other attractions we didn't get to this time around.

Sarah Y

. from Allentown, New Jersey, 11/2016
"
Best vacation ever

"

Can I first say that Berlin is a HUGE city?! I wish I got stay in Berlin longer because there's just so much to see! The bus tour was a gem, and getting around the city was easier than I expected (I got a map of the city and condensed information about the things I could see in Berlin). I booked the pass last minute, but the Turbopass staff were super nice and helped me organize how to get to the pick up station. Would recommend to friends and family if they want to easily see lots of things in a short amount of time.

Sophie C

. from San Diego, California, 11/2016
"
Amazing City

"

If you are interested in German history and wanna visit a lot of historic sites in a few days like us, the Berlin City Pass is quite a good option.

Brian T

. from Pennsylvania, 10/2016
"
Everything in it!

"

The Berlin City Pass I came as an art and culture fan fully at my expense! I've many museums and all important places visited - partially accessible by Stadtrundfahrtbus.

Robert H

. from Deutschland, 10/2016