Turbopass customers say (since October 2016)
Write your review
"
everything works great

"

everything works great

Customer from Leipzig

, 05/2019
"
Super week in Rome with the help of the Rome City Pass

"

No waiting on very long lines, especially in front of the Vatican Museums and in front of the Colosseum. The pass is highly recommended.

Customer from München

, 05/2019
"
Florence City Pass

"

I was in Florence for 2 days and I could visit Uffizi, Accademia, fast entry. Innocenti Museum, Zeffirelli and Casa Buonarroti really interesting Perfect solution, save money and time. Thank you

Isabelle G

. from Hamburg, 05/2019
"
To recommend

"

I highly recommend the city pass. Booking worked great. Unfortunately, the completion of the entry to the Vatican was very confusing and difficult.

Customer from Eisenach

, 05/2019
"
A brilliant invention

"

Thanks to the turbo pass we saw and experienced everything we had in mind. It has everything worked out of the travel times, the staff was always friendly and helpful. I would book again and again.

Carmen F

. from Deutschland, 05/2019
"
A recommendation for all families

"

For almost all attractions, the full entrance fee was included. As the use of all buses and trains was included, the bill went up quickly. Next time again!

Christian M

. from Pfedelbach, 05/2019
"
Beat the lines

"

It was great for me because I spend a lot of time going to museums and the usual sites. The Seine river cruise was a nice addition. It was great to not have to wait behind a hundred other people.

Steven F

. from Arizona, 05/2019
"
Was worth it,

"

Super and uncomplicated to use! Great services and therefore happy to return to the next city break.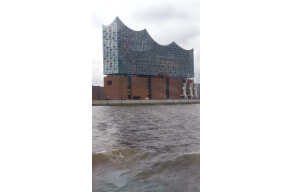 Elvira B
. from Treben, 05/2019
"
Florence 2019

"

If you you want to visit Florence, the Pass is the right choice.
Wonderful city with a wonderful product.
Save time and money.
Uffizi and Accademia TOP
"
Paris review

"

Had a great time. The pass worked well.

Customer from Mumbai India

, 05/2019
"
Anytime again - Venice a dream

"

The gondola ride (instead of the tour on the Grand Canal) took only about 40 minutes, but was one of the highlights of our six-day stay in Venice. The second highlight for me was the visit to the rebuilt Teatro "La Fenice"

Uwe M

. from Oranienburg, 05/2019
"
Turbopass gives you time to enjoy your holidays

"

Rome is really big and wants to be conquered. With the pass, this was possible without any problems. In combination with airport transfer, public transport ticket, tickets and a lot of perks this is easily possible. It was respected what was promised. Free travel at all times, no waiting, no complex search for points of sale in Rome. Just enjoy. It is also important that Rome guarantees that and they can. We would do it again anytime.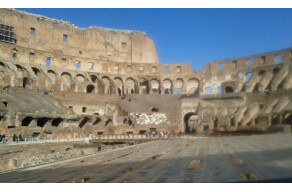 Dietmar B
. from Hamburg, 05/2019
"
It is always worthwhile!

"

Have now bought the second time the turbo pass and always discovered and tried new things.

astrid s

. from wien, 05/2019
"
Dubai, city of superlatives

"

We had a hotel on the beach in the marina. Really great. Bus stop nearby. Did great with the tickets. Only concern, they could drive until 20 or 21 o'clock.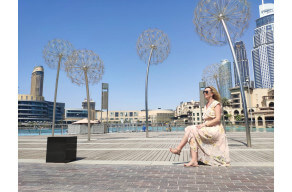 Customer from Deutschkand
, 05/2019
"
Convenient and economical

"

Easy to book and use, very satisfied with the bus service and free walking tours

Natasha L

. from Singapore, 05/2019
"
everything ok

"

everything ok

gjorgj c

. from shkoder, 05/2019
"
Hamburg City Pass 3-days vol.2

"

Hamburg City Pass 3-days vol.2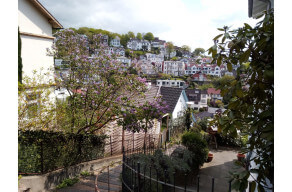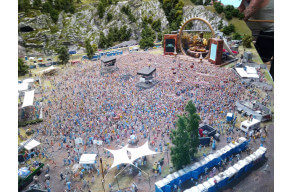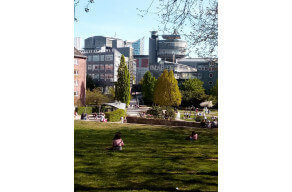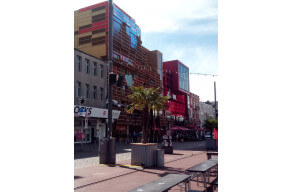 Marvi M
. from Estland, 05/2019
"
Hamburg City Pass 3-days

"

Gives good ideas for pursuits at whim. Free use of local traffic is a plus. Unfortunately, Miniatur Wunderland was not there.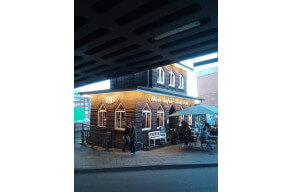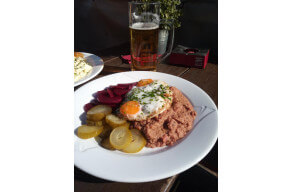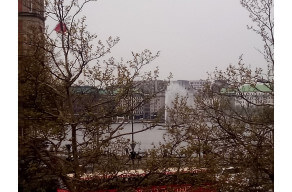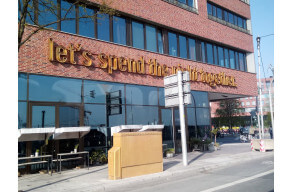 Marvi M
. from Estland, 05/2019
"
Perfect for a trip to Dubai

"

Perfect for a trip to Dubai

Geht euch N

. from Salzburg, 05/2019
"
The time saving is the biggest selling point

"

The time saving is the biggest selling point

Customer from Paris

, 05/2019