Turbopass customers say (since October 2016)
Write your review
"
Hamburg in fast-forward

"

We were 4 days in Hamburg, 3 days of which we had the turbo pass. We have seen so much in these days and thanks to Turbopass also quite cheap.

Evelyn M

. from Chemnitz, 08/2018
"
entertaining

"

We were in the Hamburg Dungeon and it was interesting. One is led through the different times as in an interactive play.

Customer from Neustrelitz

, 08/2018
"
A really great holiday

"

The Turbo Pass offers everything you need for a successful Hamburg vacation!

Customer from Leverkusen

, 08/2018
"
Highly Recommended

"

With the turbo pass we could use all means of transport without stress. We also got a lot of discounts and free entries and tours. I think the passport is unbelievably awesome, it really has simplified a lot!

Customer from Rv

, 08/2018
"
Citypass - never again without

"

So far I had not indulged in the Citypass - I have never seen so much of a city as now. Therefore: Starting today, I always get the city pass when I travel to a new city.

Kristina W

. from Fürstenfeldbruck, 08/2018
"
The best solution for a city break

"

Great that we had the city pass, so we have seen a lot more than without !!

Kristina W

. from Landsberg, 08/2018
"
Great stay in Hamburg

"

Customer from Oberkirch

, 08/2018
"
Hamburg City Pass

"

The offer in the Hamburg City Pass is very extensive. Harbor tour, opera and Michel should be tackled in any case. It is recommended to set and reserve sightseeing destinations one to two days before.

Bernhard N

. from Jatznick, 08/2018
"
HH always worth a visit

"

The city tour was mega, thanks to our company and the driver. Just the harbor entrance. The view from Michel is awesome. You also have to experience the dungeon. Not necessarily recommended is the Panopticon. The Alsterrundfahrt was a bit boring.

Kerstin J

. from Berlin, 08/2018
"
Hamburg, recommended

"

Tip, take good shoes with if you want to see something from Hamburg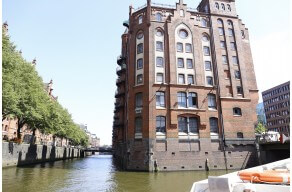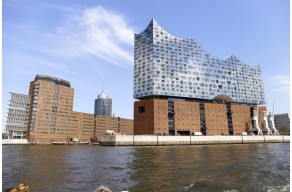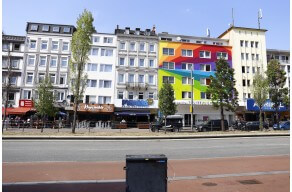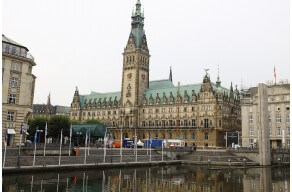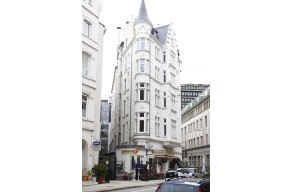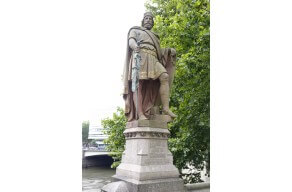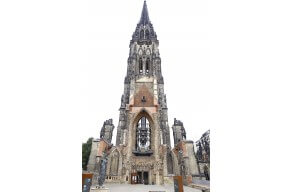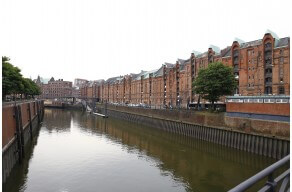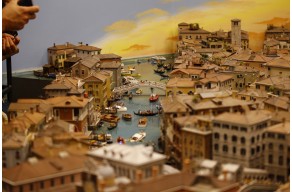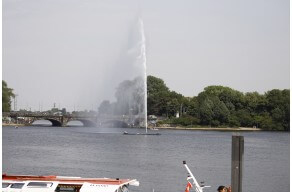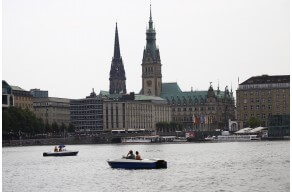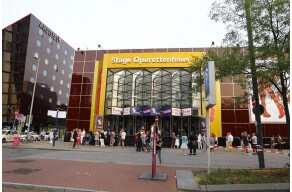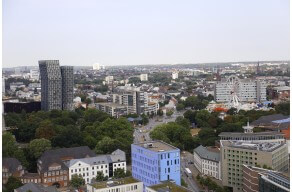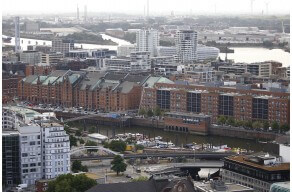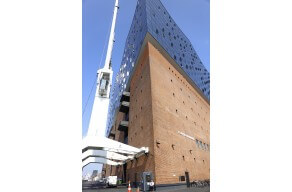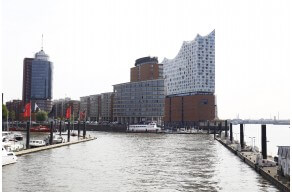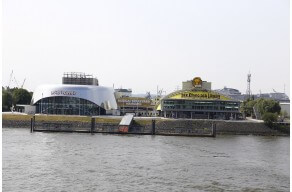 Oswald J
. from Denkingen, 08/2018
"
Great thing

"

Great idea, great price for families. Attractions for everyone. Good planning necessary, so that everything can be fully exploited, since only 1x action applies. Is definitely worth it!

U. K

. from Österreich , 08/2018
"
great thing

"

Price / performance was great. We looked at a lot, for example. Elbphilarmonie, harbor cruise, Panoptikum, round trip on the inside u. Alster, etc. All U-. u. S-Bahn trains and ferries are also included. Highly recommended.

Jörg F

. from Nordhausen, 08/2018
"
Perfect for

"

Great thing! We were 5 days in Hamburg on the road and found it totally relaxed, with the City Pass in the bag to explore the city. The big harbor cruise was very impressive and interesting for us. It was also very convenient, as desired to drive with all public transport criss-cross through Hamburg. Some partners from the Hamburg City Pass had some difficulty scanning the QR code. Otherwise everything was ok.

Anett D

. from Chemnitz, 08/2018
"
Eventful city

"

Customer from Winterberg

, 08/2018
"
Great days but very hot weather

"

Elisabeth F

. from Rülzheim, 08/2018
"
Hamburg turbopass

"

The turbopass made my visit to Hamburg (with pupils from my school) really straightforward. Some of the attractions on the card aren't necessarily top of the list of those to visit in my view, but the ticket on the HVV transport, red bus tour and Dungeon entrance were useful. The best thing was being able to do something good when I suddenly had a couple of hours free, such as the car prototype museum. I will use the city pass again.

Simon K

. from UK, 08/2018
"
Mega the Hamburg City Pass

"

Hi, We drove spontaneously to Hamburg without having booked anything. In the evening we had picked from the flyer offer from the front desk a few flyers and then studied. Among other things, the Hamburg City Pass was there, we read through it and thought at first, oh for 3 days a lot of money, but then bought it and it was a very good decision, all lanes and buses free + many in the price Included museums, shows, boat trips, sightseeing, etc. Thus, we had the first day 2/3 of the price already used, without even a further payment.

Christian K

. from Nordhausen, 08/2018
"
All good

"

Could use the offers for Hamburg well, it went quickly to the highlights, all partners were very friendly and accepted the Turbo Pass gladly. We were very happy, gladly again.

Customer from Perg

, 08/2018
"
Simply great

"

The Turbo Pass Hamburg was just great. It is all important and you do not have to pay extra, etc. Or take care of tickets. Highly recommended is the Kiez tour

Jörg S

. from Düren, 08/2018
"
Hamburg only with city pass

"

Joachim F

. from St. Ingbert, 08/2018