Map of Hamburg – Start planning your sightseeing itinerary with a Map of Hamburg included in your free digital Travel Brochure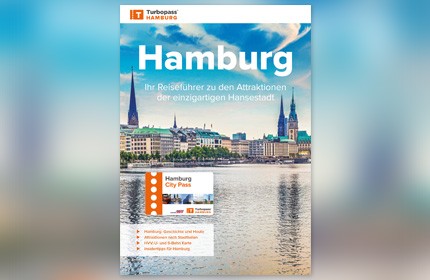 Moin, Moin …
That's how visitors are greeted in the North of Germany! To be perfectly prepared for your city trip to the beautiful city Hamburg you receive a free travel guide with your Hamburg City Pass. This guide includes much information about more than 40 attractions in the city and additionally offers helpful tips.
When you order a Hamburg City Pass you will receive a digital travel brochure with a free city map of Hamburg to help you plan a fun-packed itinerary. The map includes the opening times and addresses of the attractions and museums included in your sightseeing package, as well as a map of the HVV public transport network to use with your free Hamburg Travelcard.
The Map of Hamburg will provide an overview of the city centre where all attractions included in the pass are plotted for you, as well as metro stops and other points of interest.
In the meantime, use the interactive map below to familiarise yourself with the city and see the top attractions in Hamburg included in your City Pass:
Hamburg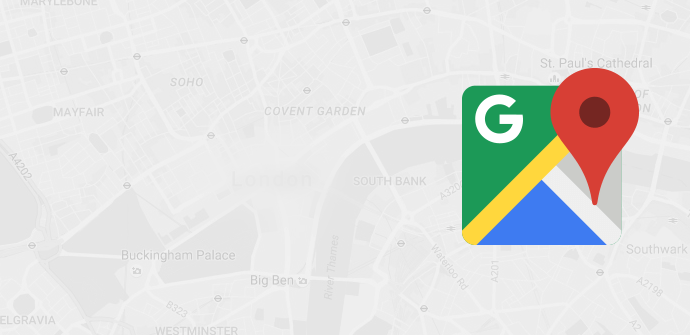 Click here
to see on google maps
See the full list of attractions included in the Hamburg City Pass >>