London Travelcard - Visitor Oyster Card (VOC)
In your sightseeing package a Visitor Oyster Card for unlimited journeys around the city is already included. By booking you will receive your Visitor Oyster Card in the mail in advance of your trip and you will be able to use the public transport as soon as you arrive in London. The airport transfer between London City, Gatwick and Heathrow airports is already included in the Visitor Oyster Card.
The credit balance on your Visitor Oyster Card refers to the prices for adults/young people. Children under 11 can travel free with an adult holding a valid Visitor Oyster Card (each adult can have up to four children under 11 with them on their journeys).
This is the credit balance that you will receive with your London City Pass. In order to use the Oyster Card, an activation fee of £5 is needed. This one- time fee is already included in your booking price.
1 Day London City Pass credit £15
2 + 3 Day London City Pass credit £20
4 + 5 Days London City Pass credit £30
6 + 7 Days London City Pass credit £40
You can opt up your credit at any time and use it immediately. Your Visitor Oyster Card will never expire and you can also use it on your next trip to London. An activation fee of £5 and a service fee of £3 is already included in your booking price.
Your Visitor Oyster Card can be used
on Tube
DLR
London Overground
TfL Rail and most National Rail services in London, including the Heathrow Express and Gatwick Express.

Zones of the public transport in London:
London's public transportation system is subdivided into 6 zones. A one-way trip using the U-Train in the City Center Area (Zones 1-2) costs £2.90 and a one-way trip using the bus in all 6 zones costs £1.50. Users of the Oyster Card save money because of the fixed daily ticket fare. As soon as you have used your card, you can use your Oyster Card for the rest of the day without paying any additional money! The maximum of the fixed ticket fare a day depends on the zones and is from £7.20 to £13.20.
With the Oyster Card you get a variety of additional discounts!
Attractive discounts, for example on the following offers:
The Foundling Museum: 2-for-1 entry
Discover the history of the Foundling Hospital, the UK's first children's charity and first public art gallery.
Planet Hollywood: 20% off food and soft drinks from the a la carte menu and merchandise
Central London's must-experience restaurant and the home of Hollywood inspired dining (restaurant, bar, shop).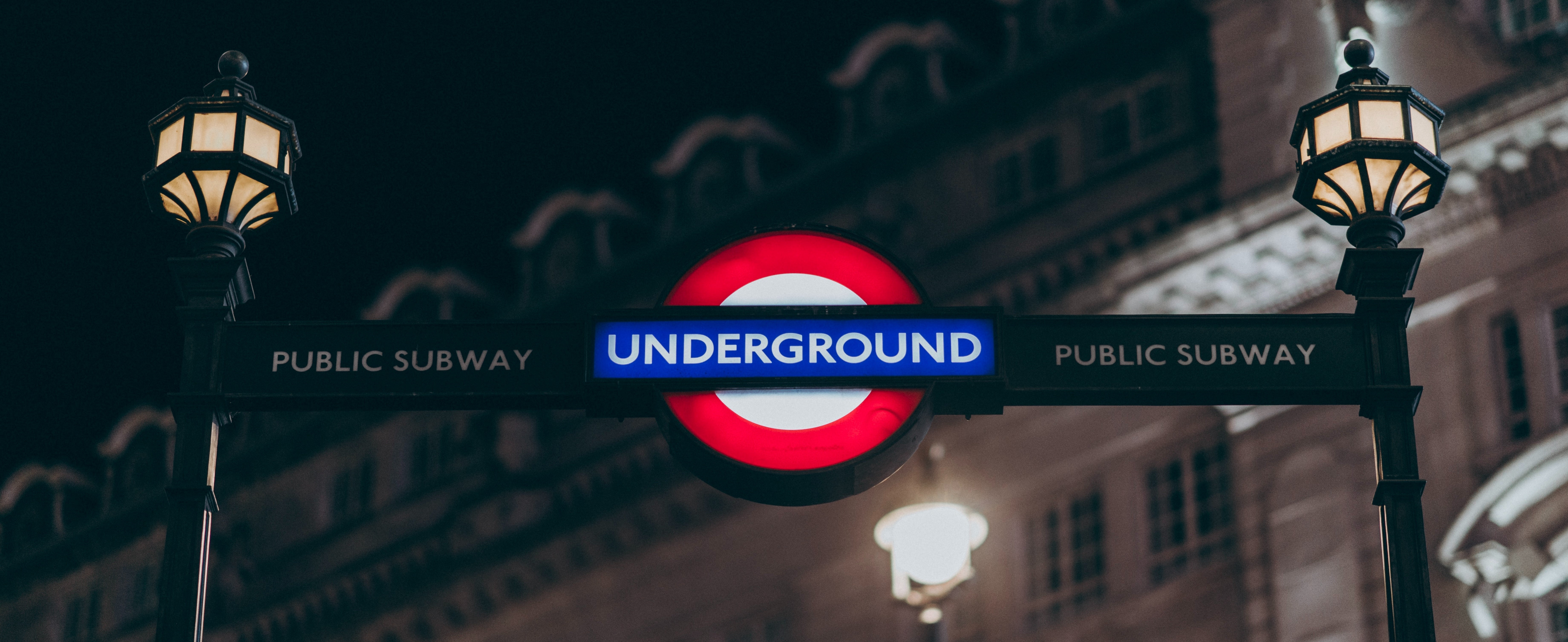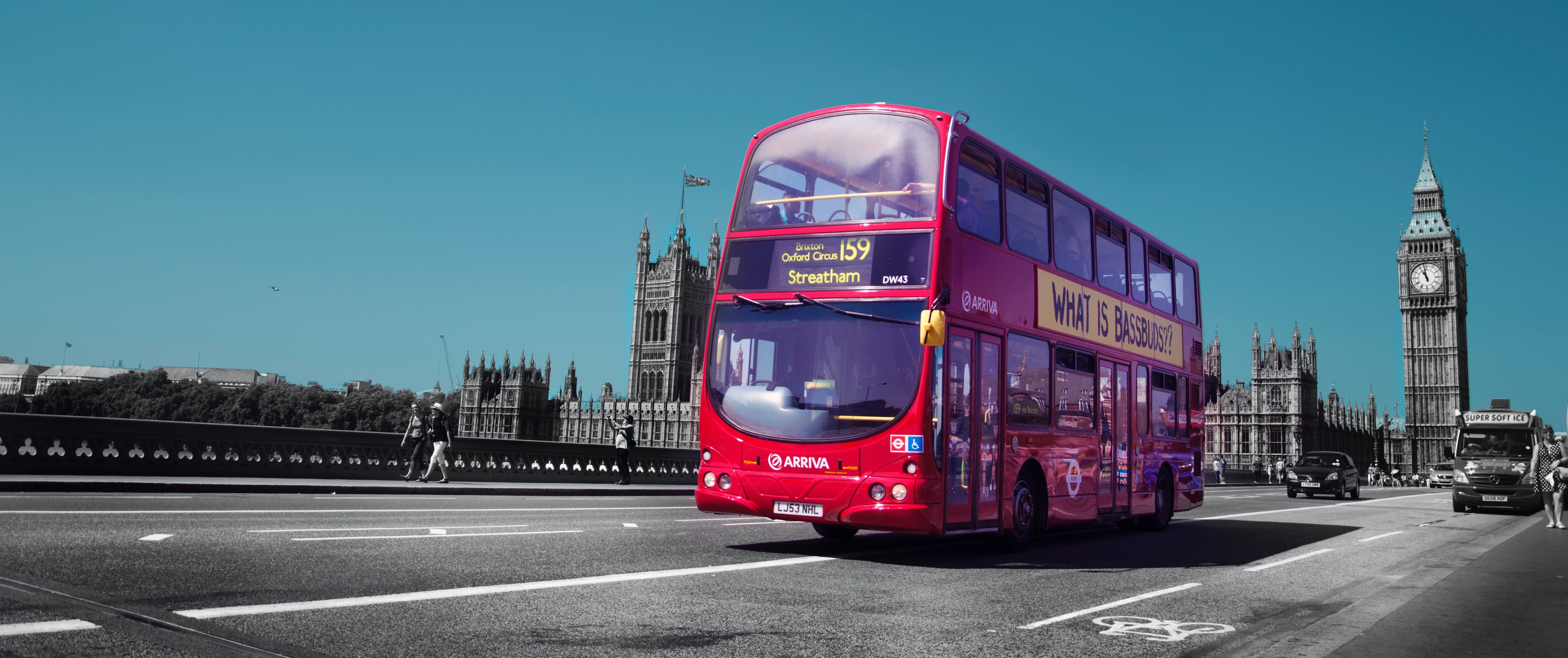 How does the Oyster Card work and can I save money?
With £15 worth of credit you can easily reach all attractions in the city center of London (Zones 1-2) in two days. The fixed daily ticket fare for Zone 1-2 costs £7.20.
£30-40 worth of credit provides you transport to and from London Heathrow Airport (Zone 6) and London's city center (Zone 1-2) using the U-Train, and it also allows you to use the local transport for another two days in the city center. The fixed daily ticket fare for Zones 1-6 is £13.20.
Use of the Oyster Card to and from the airport:
Heathrow Airport:
A one-way ticket with Heathrow Connect costs £13.20 and is included in your day ticket.
A single journey on the Heathrow Express costs from £22 and is not included in the Oyster Card.

Gatwick Airport:
A single journey on the Gatwick Express costs £19.80 and on the Southern- or Thameslink trains to and from the terminals costs £15.10 in high season and £8.30 in off-peak hours.
You can also use your Oyster card to pay for journeys on the Gatwick Express.
Start your trip to London right. With the London City Pass you can enjoy the most popular attractions and tours in London for free.
See the full list of attractions included in the London City Pass >>