Turbopass customers say (since October 2016)
Write your review
"
Athen positiv erlebt

"

Dank des Passes war alles sehr einfach. Besonders der Eintritt ins Akropolis Museum.

Customer from Deutschland

, 05/2018
"
Sehr gut

"

Ich war mit Service und den Möglichkeiten des Passes sehr zufrieden. Der Eintritt ins Akropolis Museum war dadurch erheblich erleichtert.

Customer from Deutschland

, 05/2018
"
Pragmatisch, praktisch, gut

"

Alles lief voellig problemlos, lediglich ein bunter Automat war am Zugbahnhof am Flughafen nicht vorhanden, war aber auch fuer eine erstmalige Aktivierung gar nicht nötig. System der Benutzung der öffentlichen Verkehrsmittel läuft nach Standardschema check-in und check-out.

Wigand W

. from Grenzach-Wyhlen, 05/2018
"
Good experience

"

Shopping was easy and in Athens the use of the Turbopass was relatively profitable and easy to use, you can save time without making so many queues in the places visited, if you go with family or friends it is highly recommended to save valuable time !!!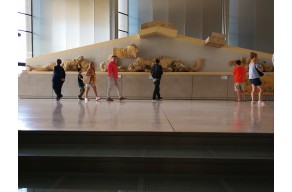 Erick S
. from Costa Rica, 05/2018
"
Sun of Greece

"

To be honest I have got much more than it was in City Pass list. Buses, Train were accessible not only 2 days as described. Some places let me in even they are not in the list. I was quite surprised but City Pass worked like a magic stick. I think this is because unlimited hospitality of Greeks.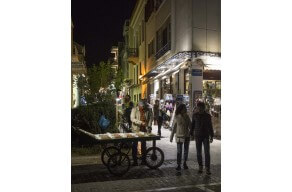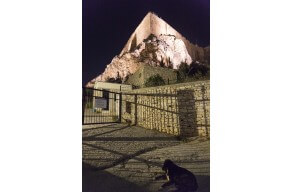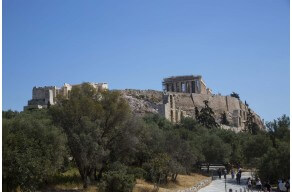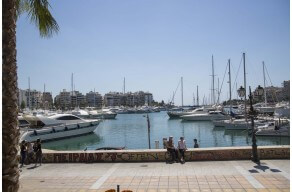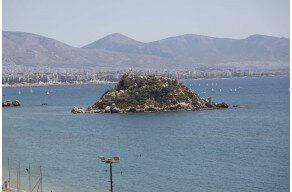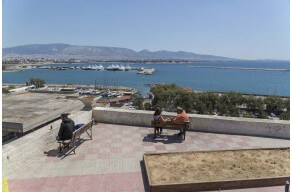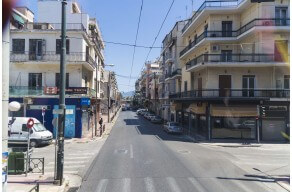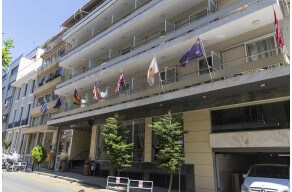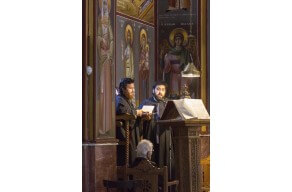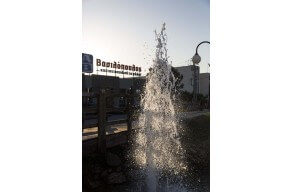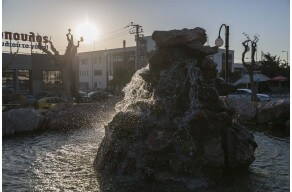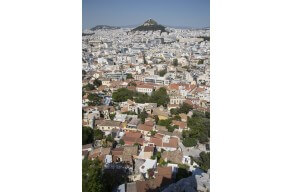 Dmitry Z
. from The United Kingdom, 05/2018
"
Everything was OK

"

There were no problems with bus and train, as well as with the admissions of the museums. More was not possible in the short time.

Adelheid P

. from Berlin, 04/2018
"
Uncomplicated and practical.

"

The entire documents are quickly in the mailbox and it saves some time in Athens.

Marcus R

. from Berlin, 04/2018
"
Worth it especially for those pressed for time

"

New York Sandwiches is a great place for burgers and fries with friendly staff. Also recommend Telaro for coffee and cake as well as Αθήναι Bistrot for Greek food.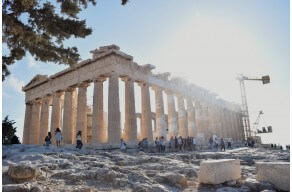 Hyacinth J
. from Melbourne, 11/2017
"
Great impressions with Turbopass

"

The Turbopass has provided good information on the main attractions and sightseeing opportunities.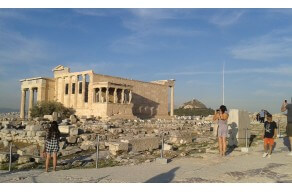 Melanie D
. from München, 11/2017
"
Great overall package

"

The information brochure has inspired great options such as city tour, bus tour, mini train, museums, Akrópolis sightseeing.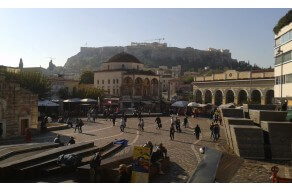 Melanie D
. from Köln, 11/2017
"
VERY good value for money!

"

Top!

Customer from Kissing/Deutschland

, 11/2017
"
Best Way to Save Time, Skip Lines, and See All the Major Sites

"

My wife and I bought the complete Athens City Pass so that we could see all the major sites without having to stand in line to buy tickets multiple times. The packet arrived in plenty of time to our home address before our departure. We had no problems with any of the sites accepting our tickets and passes. It was especially convenient walking past hundreds of people in lines and going straight to the main entrances of the Acropolis, Stoa of Attalus, Temple of Hephaestos and everything else covered by the pass. Also, we found the on and off tour bus option to be great for our three days in the city, as our scheduled varied each day. Lastly, we cannot say enough about how helpful it was to have the public transport tickets for three days to anywhere the metro and train services went in the area!

Martin H

. from Atlanta, 10/2017
"
Very good, convenient. I keep my used cards as a token:-)

"

It's worthy to buy this card. Easy, useful and can keep it as a token after used.

Customer from Beijing

, 10/2017
"
Athenurlaub

"

Good thing. Everything worked fine.

Frank G

. from Bernburg, 10/2017
"
Girls Trip

"

Very good deal, got us into everything we wanted to see except the Acropolis Museum. which I see is now included.
no problem using except for at the temple of Zeus but that was because of new staff. I would buy it again if I was to return to Athens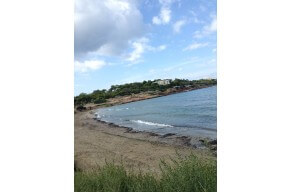 Customer from Canada
, 10/2017
"
Athens Trip

"

This was a great buy, especially as meant no need to queue at a few locations. The booklet and map that come with the card was very informative and we ended up eventually going to a few things we didn't even know about.
Only slight problem is getting the ticket validated as there are lots of different hop on hop off buses, but once validated we didn't have any problems.
We used hop on hop off bus and metro, didn't use the normal buses but still great value for money

Jacqueline M

. from Scotland, 10/2017
"
Must buy

"

Easiest and most convenient way to see the most important sights of Athens, the hop on and off stops are very convenient and it was nice to not have to worry about paying admission at so many sites.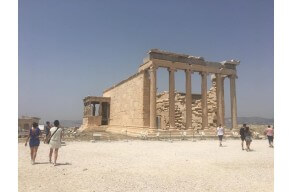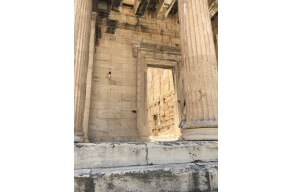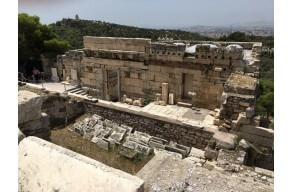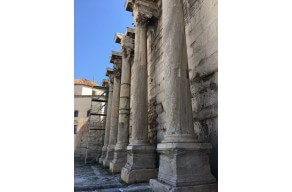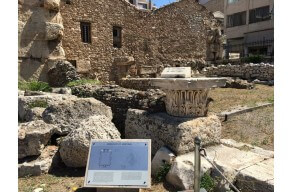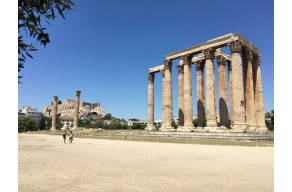 Customer from Wheat Ridge
, 08/2017
"
Athina

"

I wasn't in Athens for very long, but thanks to the mini pass, I saved on transport! The bus went through the great city of Athens. The Museum of the Acropolis was really interesting. I am very satisfied of my purchase.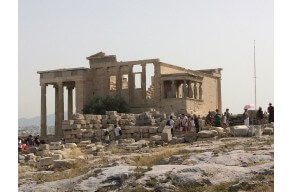 Carmen M
. from Montreal, 08/2017
"
Great bang for a buck

"

I purchased the Athens City Pass Complete for my family for our time in Athens. It was worth every penny. I got to see all the sites I wanted and with Google maps, using the transit system was a breeze. Highly recommend for anyone wanting to see the sites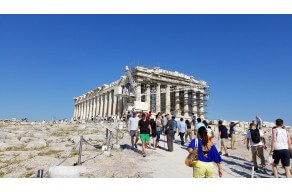 Customer from USA
, 08/2017
"
Very satisfied

"

We found the Athens City Pass to be great for us. Being our first visit to Athens the bus ride gave us a great overview of the city such that we learned where we wanted to spend additional time. We also very much enjoyed the ride through Pireaus. We would highly recommend the Athens City Pass to other visitors..

Customer from USA

, 06/2017