Turbopass customers say (since October 2016)
Write your review
"
Absolutely to be recommended, even in midsummer

"

We have always been asked, what 14 days only Athens? Yes we were only 14 days in Athens. We lived close to the center and were able to reach all museums on foot. Every day we visited one or two of the Cytipass museums and took part in the city tour. The Metroticket we used for three days on the beach Pärerus. So we have the Cytipass fully savored. As promised, it has brought us to the forefront without much waiting. Hihlith is daa Acropolis Musseum at the foot of the Panteom.

Kay G

. from Skalna, 08/2018
"
Get Athens City Pass and get going!

"

Athens City Pass Classic was well worth getting: no queus to get into the Acropolis museum, nice tours of the city in double-decker open buses and free use of the metro network - I would recommend it!

Marina C

. from Varese, 08/2018
"
Super pass, immediately again !!!

"

The City Pass from Athens is definitely to be recommended. At the airport you can directly get on the pass in the metro, without somehow still solve a ticket. At the sights or buses you can go without waiting directly to the entrance! Immediately again!!!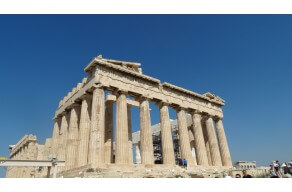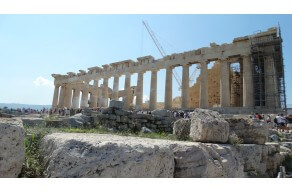 Florian B
. from Gungen CH, 08/2018
"
We used the city pass in Athens. Our family (7 people) found this quite relaxed. We used hop-on hop-off tours on 2 days, as well as the free ones

"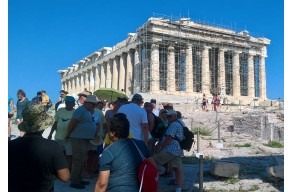 Gabriele H
. from Brandenburg, 07/2018
"
Very convenient

"

This ticket is the best way to explore Athens. It made the city so convenient. It gave free access to the public transport wich we used quite a lot to get in the center. Also it gives you fast track to the Akropolis wich you definitely need!! Because without you will not be getting in without about 3 hours of waiting. This is maybe the best thing about the passes. Also a nice extra are the bus tours you can take. It's really cool to explore the city by bus. I can definitely recommend everyone to buy this ticket!!

Karel B

. from Castricum, 07/2018
"
Great way to see Athens!

"

We had a great experience using the turpo pass. On and off bus was great and allowed us to get a good idea of all the main sites. Recommend.

Tuyen S

. from United States, 07/2018
"
Good pass

"

The pass contained all we needed for our sightseeing in Athens but we stayed in the Plaka district where most everything is within walking distance except the National Archeological museum so we didn't use public transport except for metro ride from airport to hotel. Cabs were so inexpensive - 3.50 Euros to Lycabettus Hill from Plaka & 5 Euros to National Archeological Museum (each way). I had considered trying to buy the multi museum pass but could not find the option online so it was good to have all of our tickets in hand before our trip and know that we could skip the lines, which came in handy at the New Acropolis Museum. Be sure to have the attendants validate your metro pass at the airport booth right before the turnstiles where you enter the platform. The metro signage for which line you're on isn't great but hop on a train and you can see which line you're on by looking at the sign inside...it will have red dashes on the route to show you which line you're on. We did take the Hop on, Hop off bus to the Acropolis our first day & wandered up the Hill of Muses which is an amazing place to catch the sunset for free.

Customer from USA

, 06/2018
"
Beautiful City! Wonderful trip!

"

I highly recommend the Turbo Pass! I ordered them prior to our trip and it was great to start using them at our leisure! So many wonderful things to see and do, great shopping and restaurants, too. I can't say enough great things about our trip! Athens is the most beautiful city and the people where wonderful. They make you feel like family! And the food! Absolutely loved everything about this wonderful City! Can't wait to go back one day.

Sheri D. H

. from United States, 06/2018
"
Great for Seniors stay at attractions as long or short as you want

"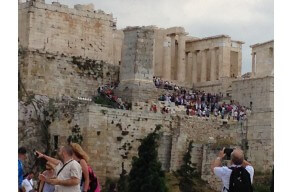 Judith M
. from New Jersey USA, 06/2018
"
Athen positiv erlebt

"

Dank des Passes war alles sehr einfach. Besonders der Eintritt ins Akropolis Museum.

Customer from Deutschland

, 05/2018
"
Sehr gut

"

Ich war mit Service und den Möglichkeiten des Passes sehr zufrieden. Der Eintritt ins Akropolis Museum war dadurch erheblich erleichtert.

Customer from Deutschland

, 05/2018
"
Pragmatisch, praktisch, gut

"

Alles lief voellig problemlos, lediglich ein bunter Automat war am Zugbahnhof am Flughafen nicht vorhanden, war aber auch fuer eine erstmalige Aktivierung gar nicht nötig. System der Benutzung der öffentlichen Verkehrsmittel läuft nach Standardschema check-in und check-out.

Wigand W

. from Grenzach-Wyhlen, 05/2018
"
Good experience

"

Shopping was easy and in Athens the use of the Turbopass was relatively profitable and easy to use, you can save time without making so many queues in the places visited, if you go with family or friends it is highly recommended to save valuable time !!!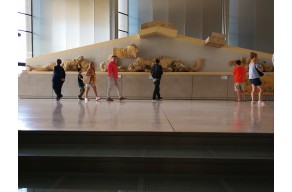 Erick S
. from Costa Rica, 05/2018
"
Sun of Greece

"

To be honest I have got much more than it was in City Pass list. Buses, Train were accessible not only 2 days as described. Some places let me in even they are not in the list. I was quite surprised but City Pass worked like a magic stick. I think this is because unlimited hospitality of Greeks.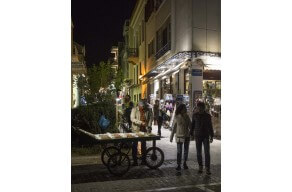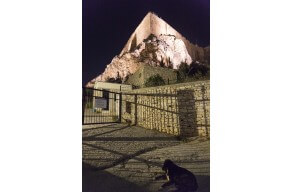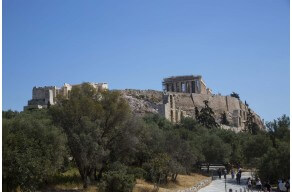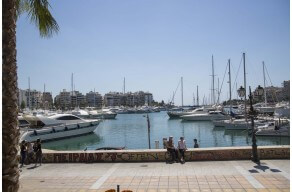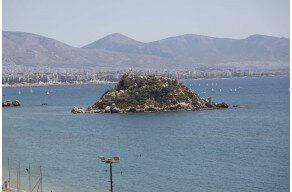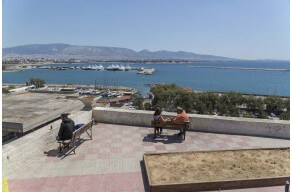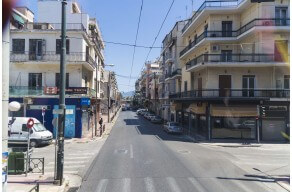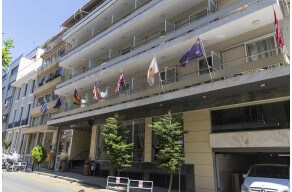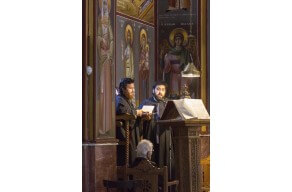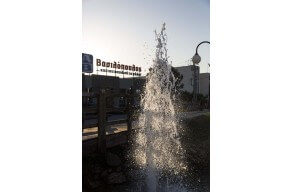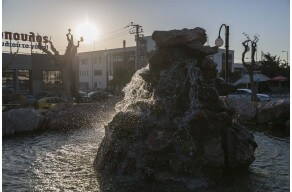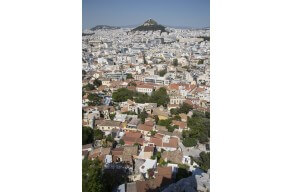 Dmitry Z
. from The United Kingdom, 05/2018
"
Everything was OK

"

There were no problems with bus and train, as well as with the admissions of the museums. More was not possible in the short time.

Adelheid P

. from Berlin, 04/2018
"
Uncomplicated and practical.

"

The entire documents are quickly in the mailbox and it saves some time in Athens.

Marcus R

. from Berlin, 04/2018
"
Worth it especially for those pressed for time

"

New York Sandwiches is a great place for burgers and fries with friendly staff. Also recommend Telaro for coffee and cake as well as Αθήναι Bistrot for Greek food.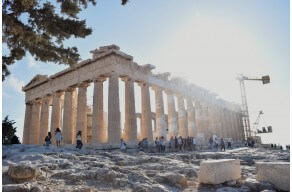 Hyacinth J
. from Melbourne, 11/2017
"
Great impressions with Turbopass

"

The Turbopass has provided good information on the main attractions and sightseeing opportunities.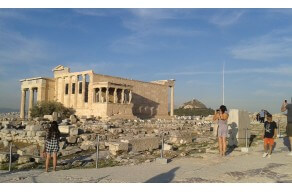 Melanie D
. from München, 11/2017
"
Great overall package

"

The information brochure has inspired great options such as city tour, bus tour, mini train, museums, Akrópolis sightseeing.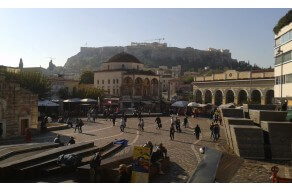 Melanie D
. from Köln, 11/2017
"
VERY good value for money!

"

Top!

Customer from Kissing/Deutschland

, 11/2017