Turbopass customers say
Write your review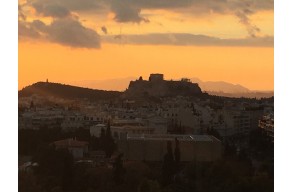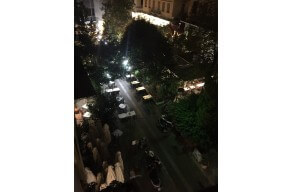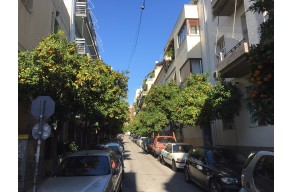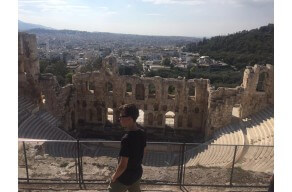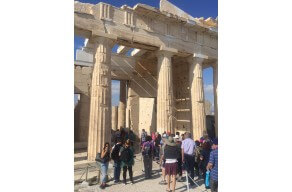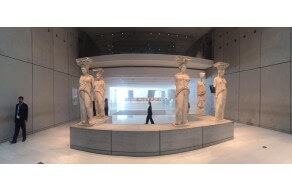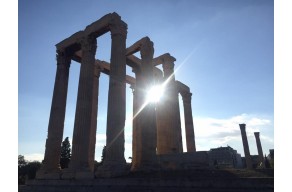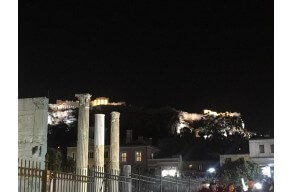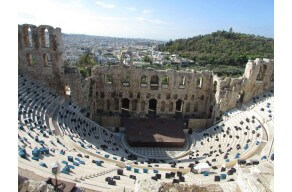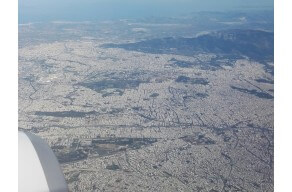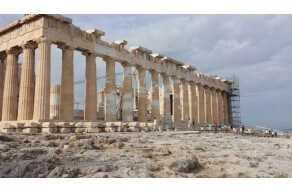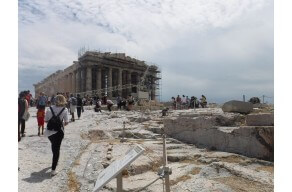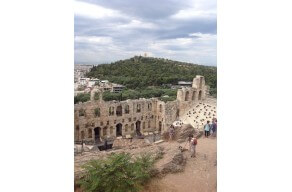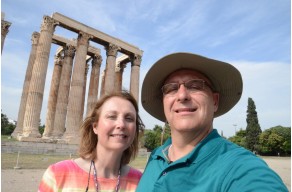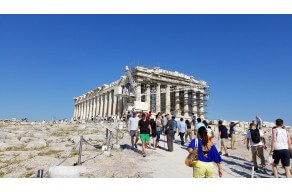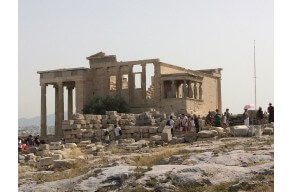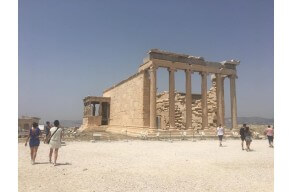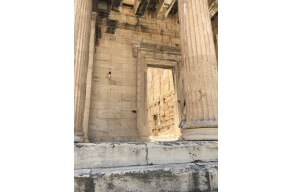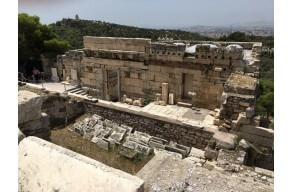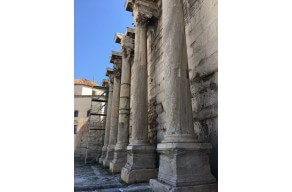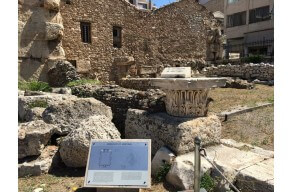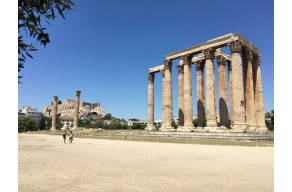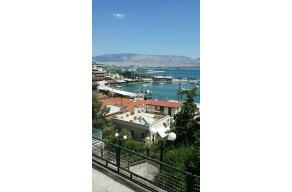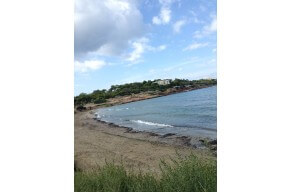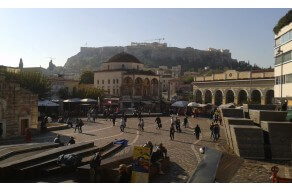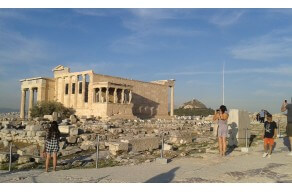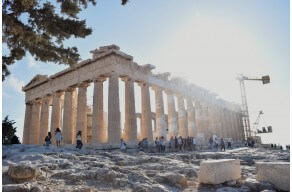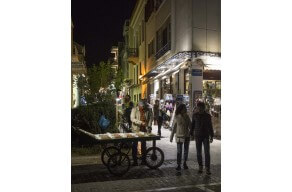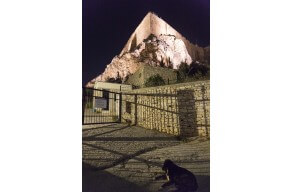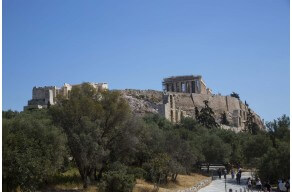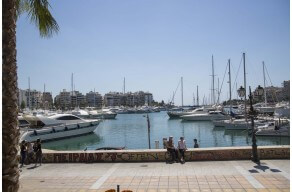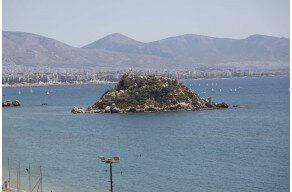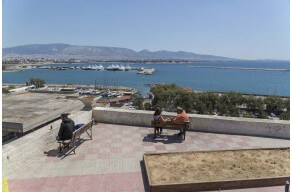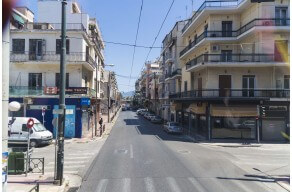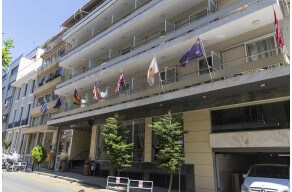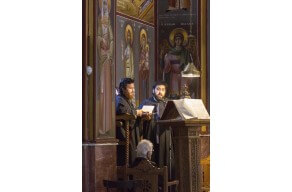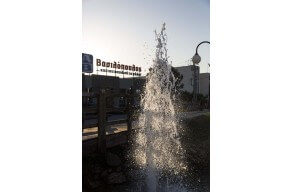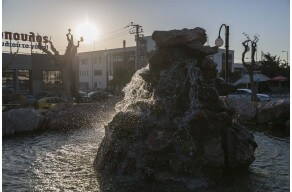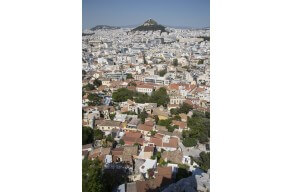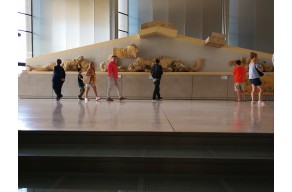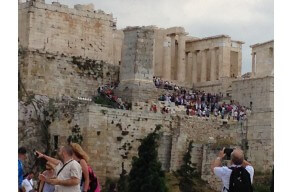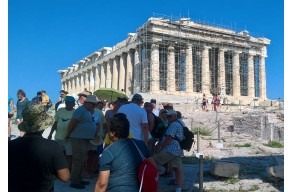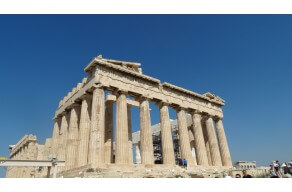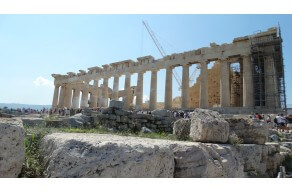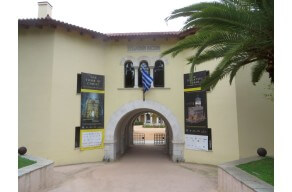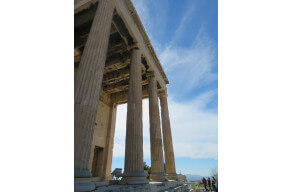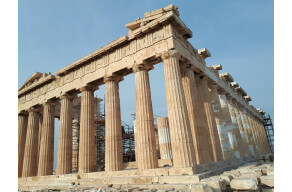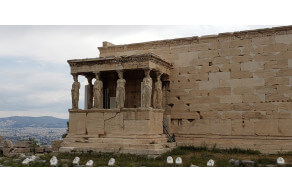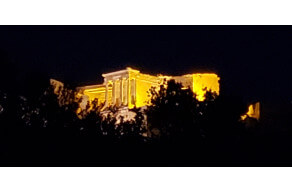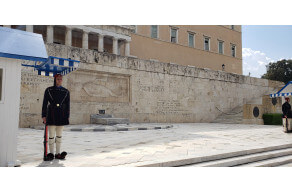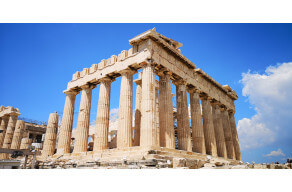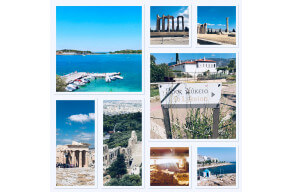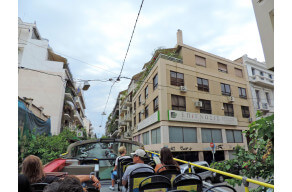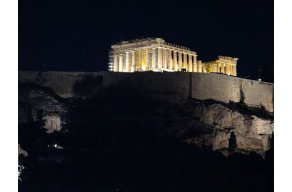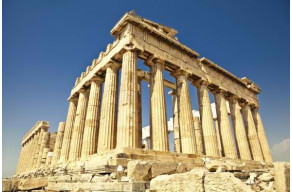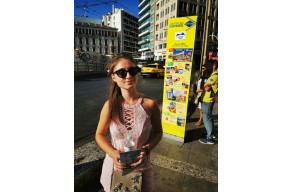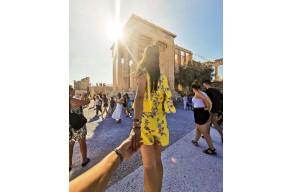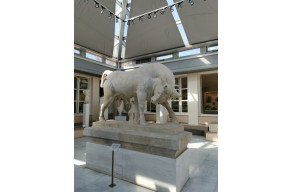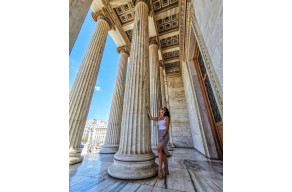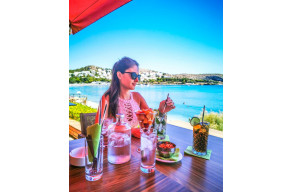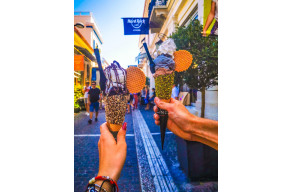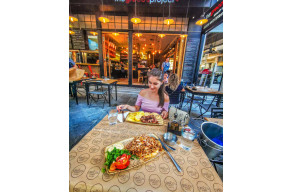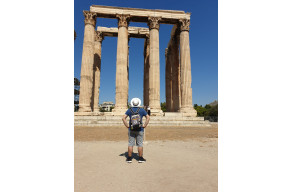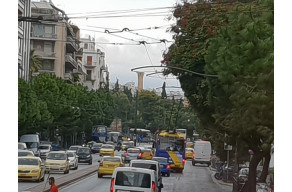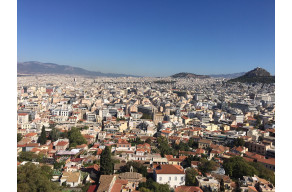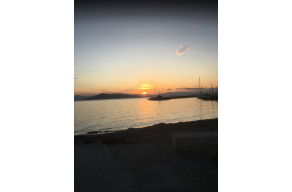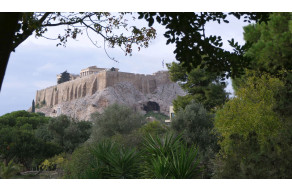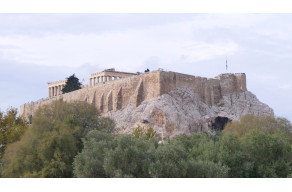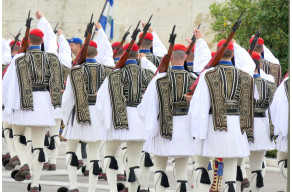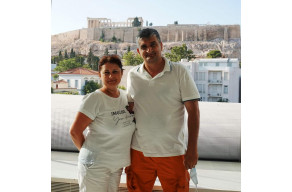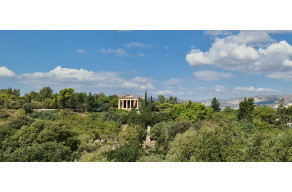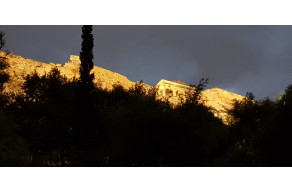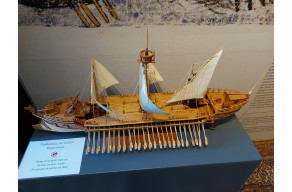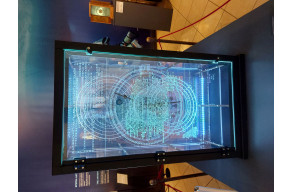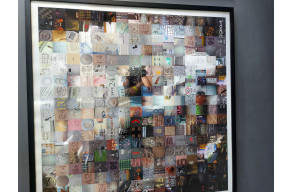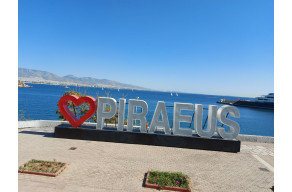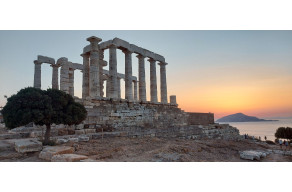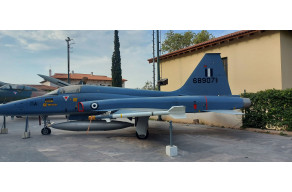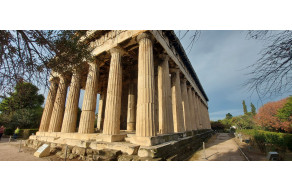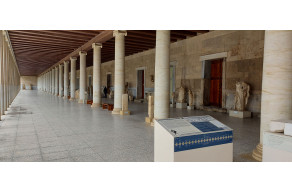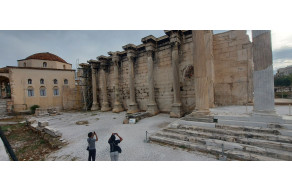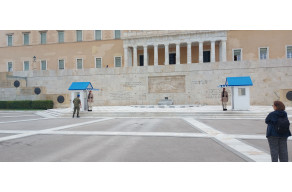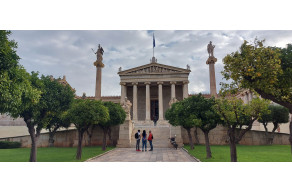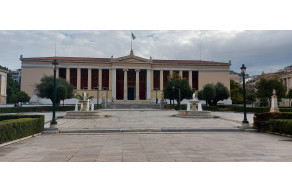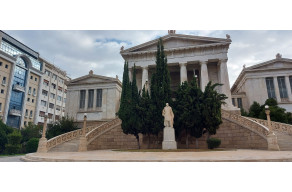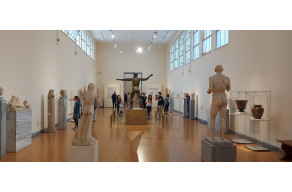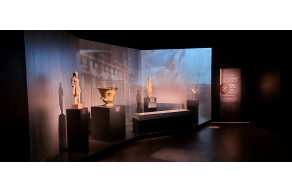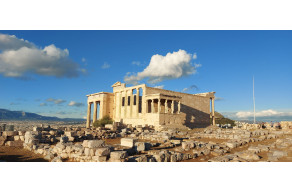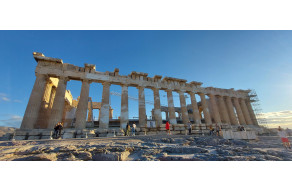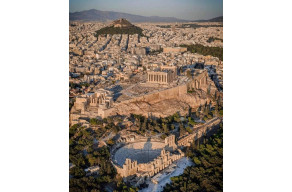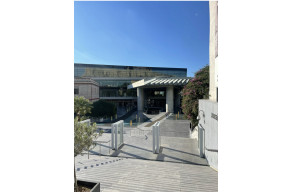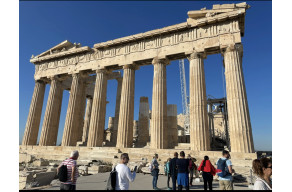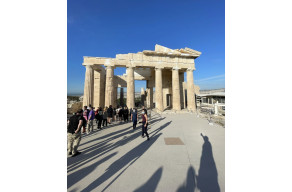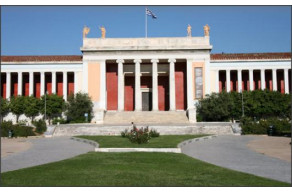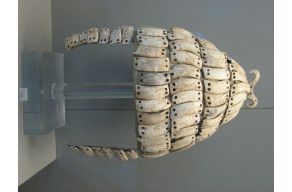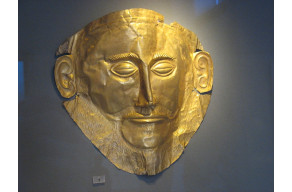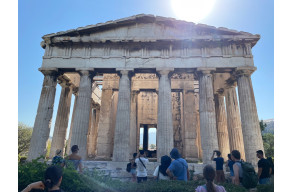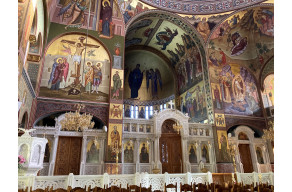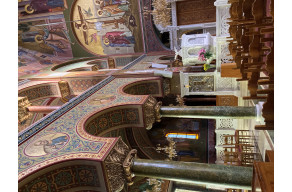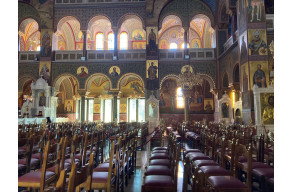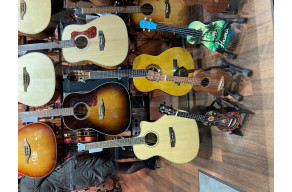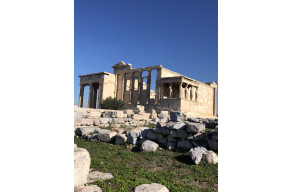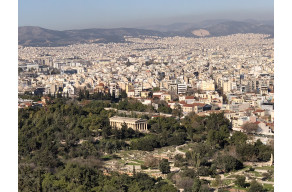 "
The most important sights and sightseeing tour included

"

You only need 1 ticket for the most important sights, plus you save time because you are let in faster. There was also a hop-on hop-off bus. If you want to see and experience as much as possible, this is a good and inexpensive option.

Oliver G

. from Meggen, 05/2023
"
Very handy!

"

Customer from Amsterdam

, 05/2023
"
Great way to explore the city!

"

With the pass we were able to explore the entire city much cheaper than booking each attraction separately

Customer from Poland

, 05/2023
"
Very satisfied

"

We bought the Athens City Pass - 4 days and it was ideal.
Turbopass is a great way to enjoy a city. From the booking to the visits, everything has been as expected and the communication with the custoimer service quick and helpful.
Will book again with Turbopass if needed!

Caroline S

. from Paris, 05/2023
"
Great Pass

"

We bought the Athens City Pass, it was great value for money and had a lot of attractions included. Will highly recommend it

Anjali S

. from Canada, 05/2023
"
All perfect

"

I am fully satisfied with the purchased citypass. I recommend it for getting around the center and also for going to the beaches. Good choice

Anna o

. from Italy, 05/2023
"
Everything worked great

"

The ticket is SUPER However, it should be better described that you sometimes need a ticket despite the turbo pass

Elke S

. from Schweinfurt, 04/2023
"
Many sights in one tourist pass...

"

Ordering was easy. As stated, the delivery was made at short notice (within 24 hours). You got tickets to print out as well as tickets for your mobile phone and could use both at the same time. On site, we first had to find out when to use which tickets, for the classic sights (such as the Acropolis and Hadrian's Library, etc.) you had to use the extended ticket. But that was quickly figured out. When choosing the Turbo Pass, we compared the sights we wanted to see in Athens with the sights included in the pass. The included hop-on hop-off bus tours made the pass more beneficial for us. There are three tours that you can use.

Ursula K

. from Köln, 04/2023
"
great pass

"

Ordering went smoothly. We were able to use the pass at many attractions. Fast Line at the Acropolis and the Museum was great.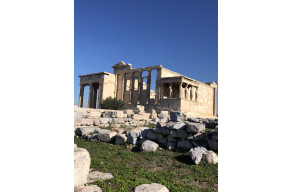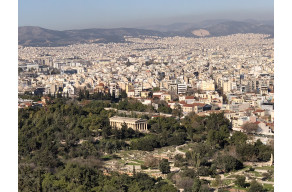 Anja V
. from Athen, 03/2023
"
Above expectations

"

Easy to use, very useful the miniguide and map with locations covered r eceived together with the Pass. The Hellenic Motor Museum with its beautiful collectiin of vintage cars - 5 minutes walk from the famous National archeological museum - is a real gem, strongly recommended .



Customer from Romania

, 02/2023
"
city trip

"

The turbo pass was a very good buy. It was cheap and you didn't have to queue anywhere. If you had visited the attractions individually, you would have to pay at least twice as much. All in all highly recommended. 5 Stars

Horacio M

. from Stuttgart, 01/2023
"
Easy in use and good

"

Inge A

. from Athens , 01/2023
"
7 days in Athens

"

We bought 6 days City Pass. When we summarizing all attractions which we visited we save over 50% in total. We are very happy that we find Trespass and their Athens City Pass. We don't have any issue - Athens City Pass work perfectly. Additionally in some attractions you can pass cues for ticket desk.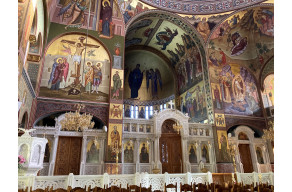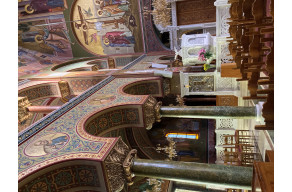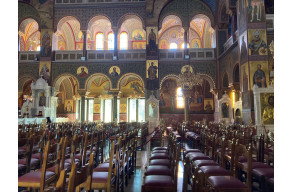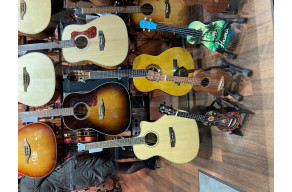 Tomasz T
. from Poland, 11/2022
"
Cool pass with many possibilities

"

Ideal for a trip of 4-5 days in which you want to see the big highlights!

Michael U

. from Deutschland, 10/2022
"
Exploring Athens

"

It was worth getting the hop-on-hop-off bus to travel around the city. we included the acropolis and museum which were both brilliant.
Very useful for visiting a new city.

judith H

. from aberdeen, 10/2022
"
As always, it was worth it

"

We have often used the City Passes on our trips and are always delighted. First do the city tour with the hop-on-off bus for a general overview. Then select the desired sight and then the sight-seeing can begin. Thanks to the hop-on-off buses, you can get off right in front of the sights and don't have to haphazardly wander around the area using public transport. Thanks to preferential admission, there are almost no waiting times until you get into the museums. All I can say about the value for money is that it's definitely worth it.

Silvia T

. from nähe Berlin, 10/2022
"
The best city pass ever

"

I really enjoy it, the best pass :)

Chao Ting C

. from Taiwan, 09/2022
"
Simply worthwhile!!!

"

We bought the pass to keep our options open and to explore Athens with less stress and hassle. Funnily enough, the bus drivers didn't want to see tickets for the sightseeing tour, but we found out that it doesn't always have to be yellow buses and a yellow uniform/accessory. There are more blue buses for the same company, and we also saw a white one. But in the end it just wasn't the red ones that you know from other cities

Babett H

. from Athen, 09/2022
"
Very usefull for 2 days in Athens

"

We have visited Acropole, Museum Acropole, Zeus Statue (Olympeion), Agora Romane, Hadrian Temple and used open-tour bus without any problems! Economy for sure

Mathieu L

. from France, 09/2022
"
well worth purchasing a turbo pass.

"

Athens is a very busy city and traffic is very congested and a mass of bikes and the open top Red bus is your best way to get round to see the city and where your attractions are, we went round a few times to see and choose where you want to get of. a good attraction is Parliment Square watching the changing of the guard a must also check with some days certain attractions are closed so choose your days to suit you,also you can use the blue bus as well as we found out.

Customer from UK

, 07/2022