Turbopass customers say
Write your review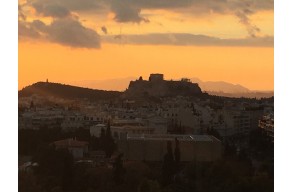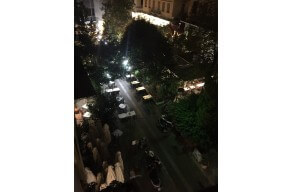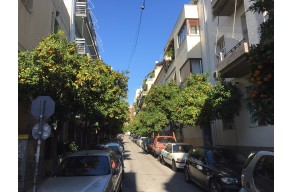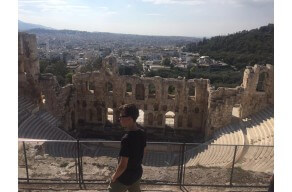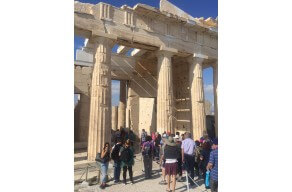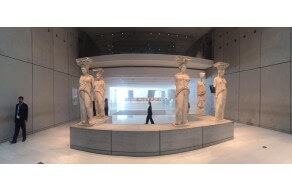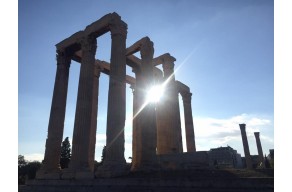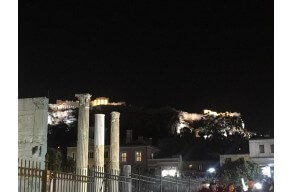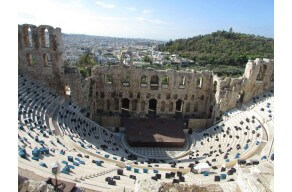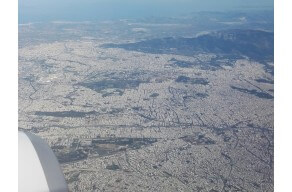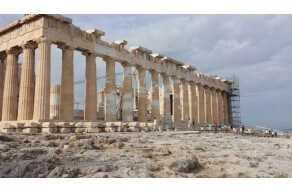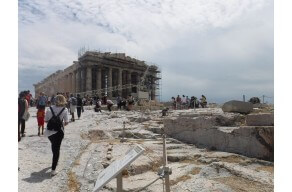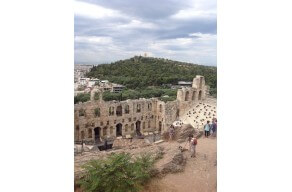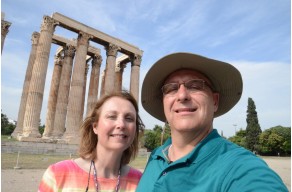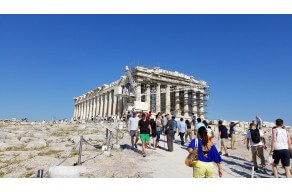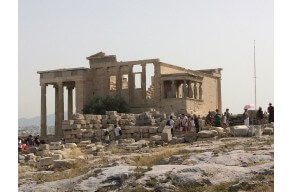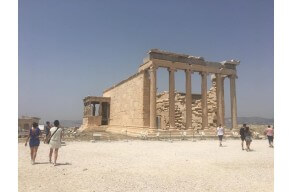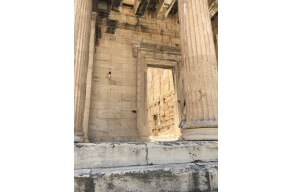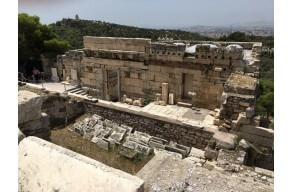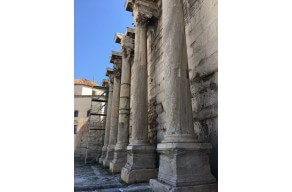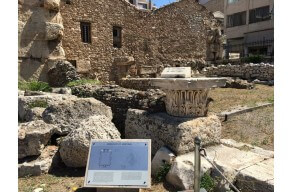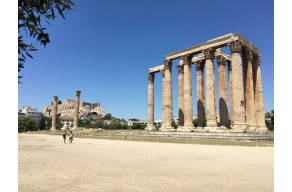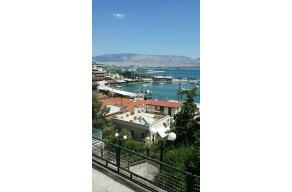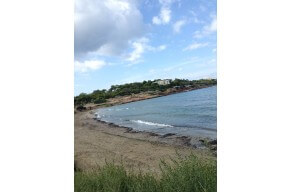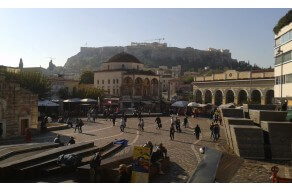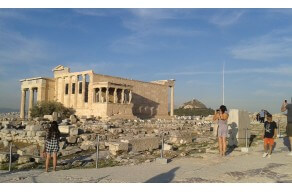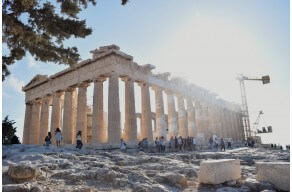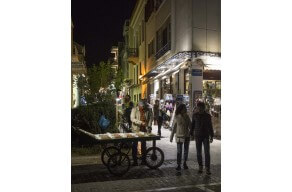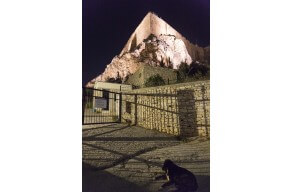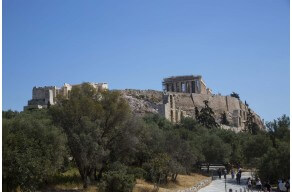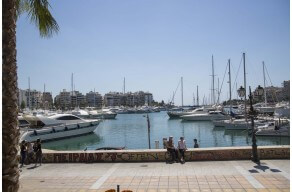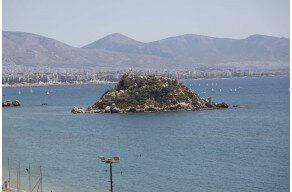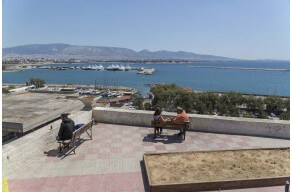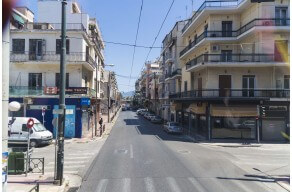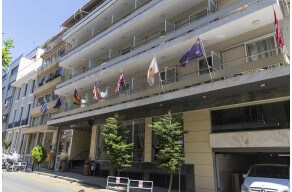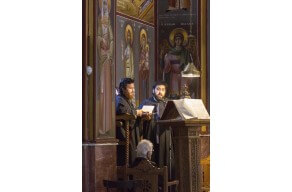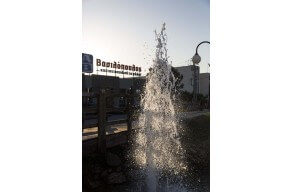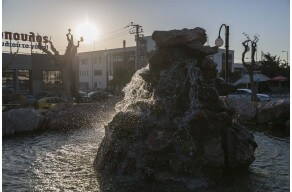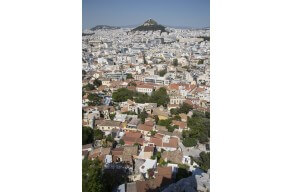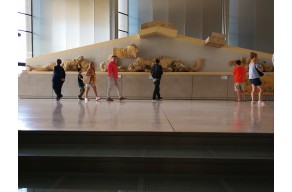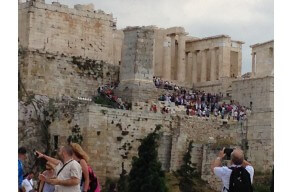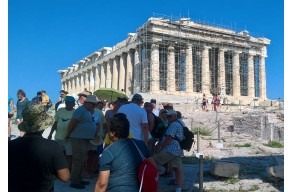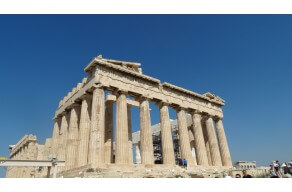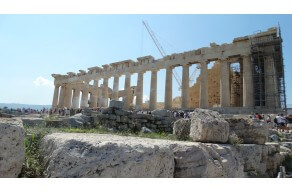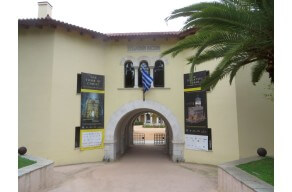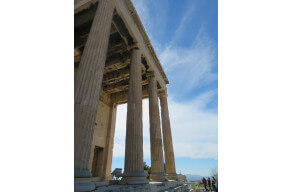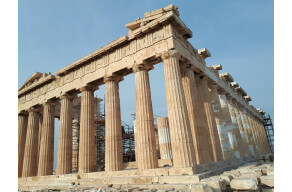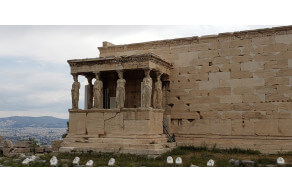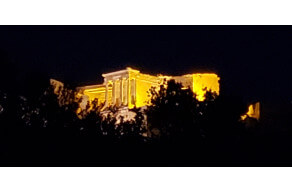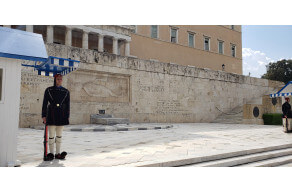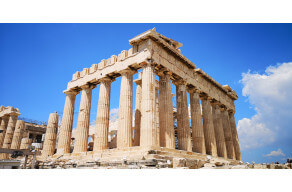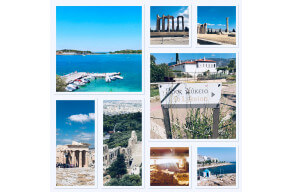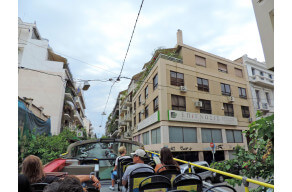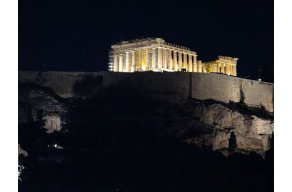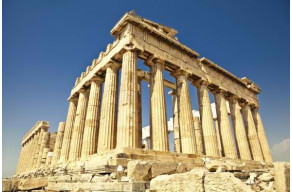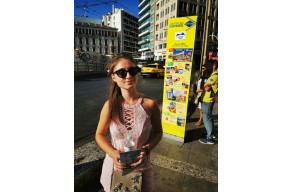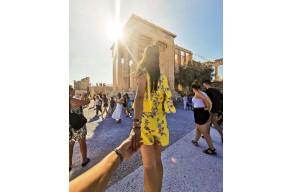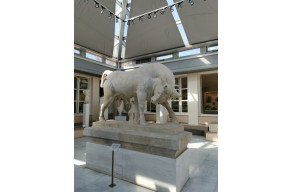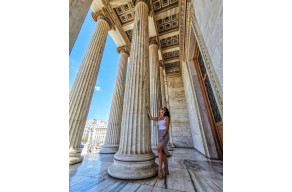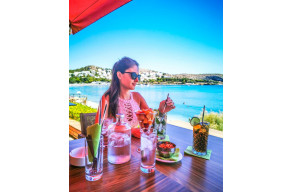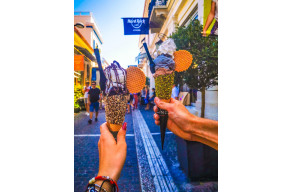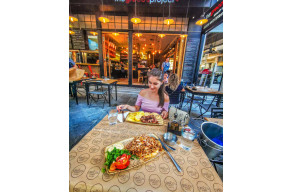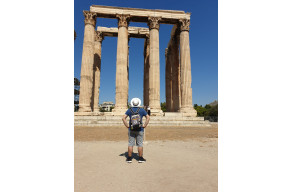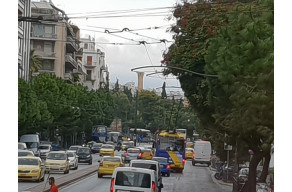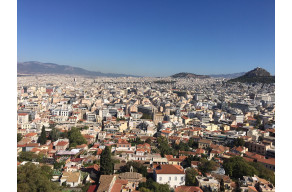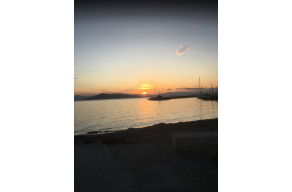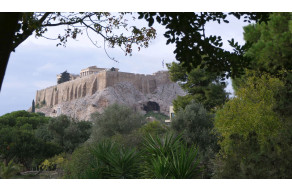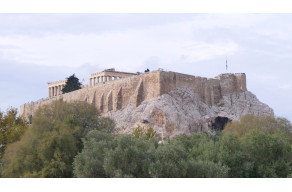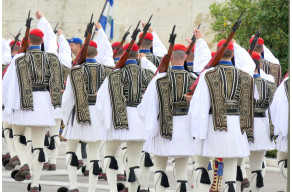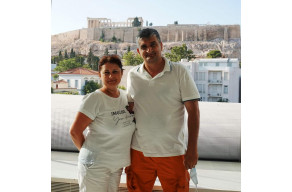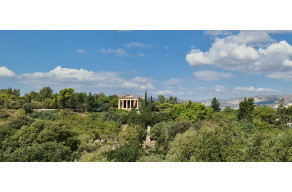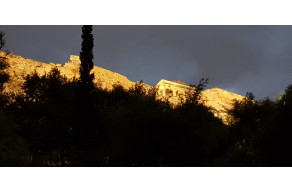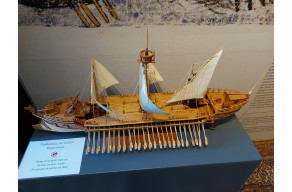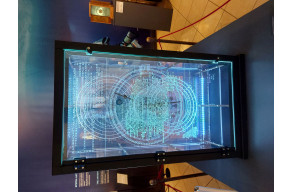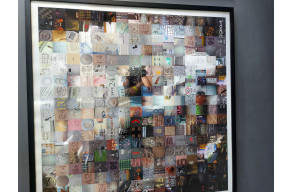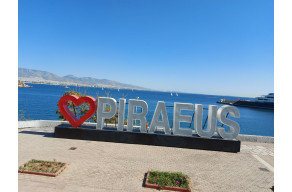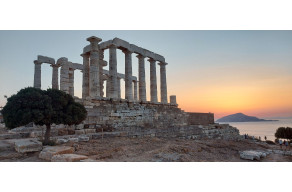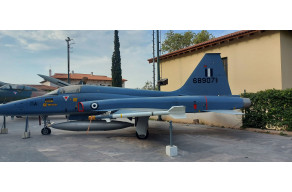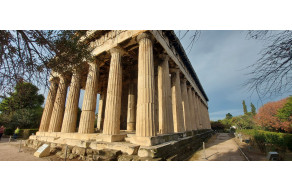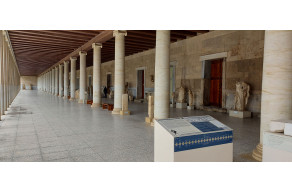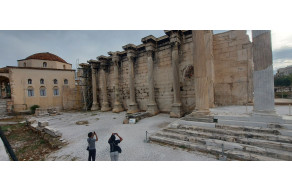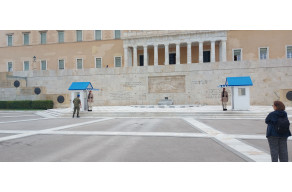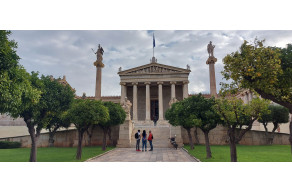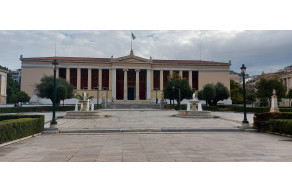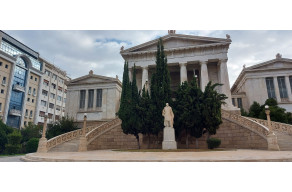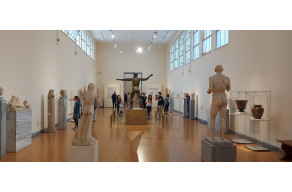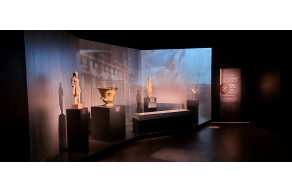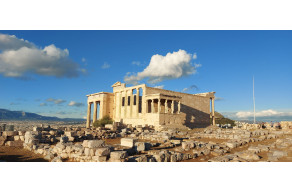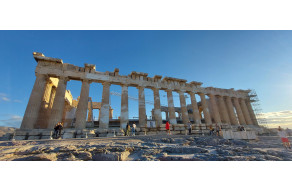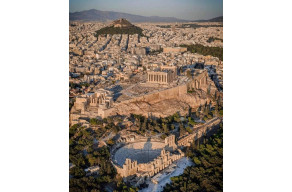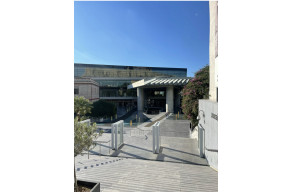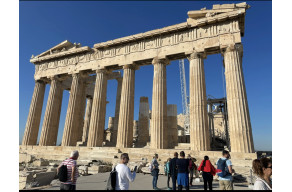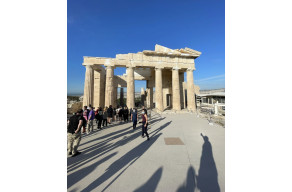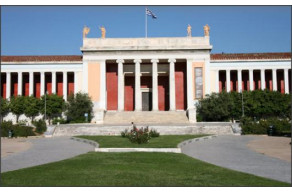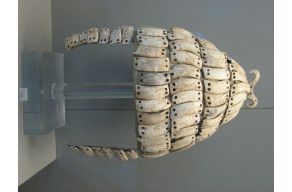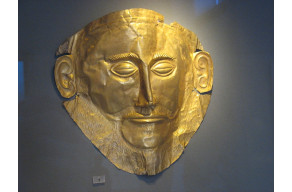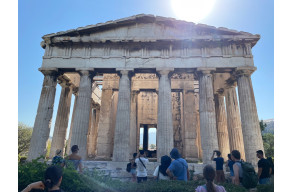 "
The best city pass ever

"

I really enjoy it, the best pass :)

Chao Ting C

. from Taiwan, 09/2022
"
Simply worthwhile!!!

"

We bought the pass to keep our options open and to explore Athens with less stress and hassle. Funnily enough, the bus drivers didn't want to see tickets for the sightseeing tour, but we found out that it doesn't always have to be yellow buses and a yellow uniform/accessory. There are more blue buses for the same company, and we also saw a white one. But in the end it just wasn't the red ones that you know from other cities

Babett H

. from Athen, 09/2022
"
Very usefull for 2 days in Athens

"

We have visited Acropole, Museum Acropole, Zeus Statue (Olympeion), Agora Romane, Hadrian Temple and used open-tour bus without any problems! Economy for sure

Mathieu L

. from France, 09/2022
"
well worth purchasing a turbo pass.

"

Athens is a very busy city and traffic is very congested and a mass of bikes and the open top Red bus is your best way to get round to see the city and where your attractions are, we went round a few times to see and choose where you want to get of. a good attraction is Parliment Square watching the changing of the guard a must also check with some days certain attractions are closed so choose your days to suit you,also you can use the blue bus as well as we found out.

Customer from UK

, 07/2022
"
Only recommended!

"

We have now bought a Turbopass ticket for the umpteenth time and, like every time, were very satisfied. It was worth it! Admission to the sights went smoothly, the Hope on Hope bus rides could be used at any time and were very relaxing if you wanted to see a lot and are no longer so good on foot. It's a pity that the ticket for local public transport is no longer included. Unfortunately, the employees are difficult to reach due to the home office. It would be nice if things could go back to normal!

Renée S

. from Deutschland, 06/2022
"
Great value

"

My boyfriend and I were in town for 3.5 days. This pass was everything we needed. It covers all of the major museums and attractions. It was easy to use around the city and it was a really great value for the cost. This is my second \"city pass\", I did this in Paris too. Both times worth the money.

Lauren C

. from USA, 06/2022
"
Worked conveniently as described

"

I bought the 6 day pass planning to visit every museum & location I was interested in - no issues using it. Being a quiet period in May '22, there were perhaps only 2 or 3 locations where there was any moderate queue. But it was a useful convenience. In fact I only needed about 4 days to visit all items on the pass, but there are far more places to visit- don't neglect the Piraeus Archaeological Museum. The National Archaeological Museum (photos attached) is excellent.

Having an Ath.ena travel card was also useful- only worthwhile if staying longer.

Note that the walking tours were stated as unavailable due to Covid- Greece still has strict mask rules on transport and indoor places.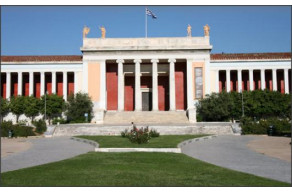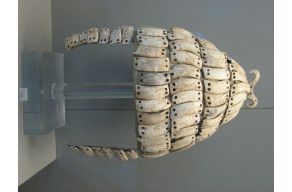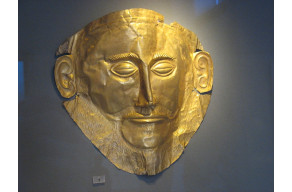 Customer from UK
, 05/2022
"
Turbopass indeed :)

"

I think it was a very good purchase. The pass allowed us to see and experience the main archeological sites and museums in Athens. No queues, no stress. Totally recommended.

Pawel N

. from Copenhagen, 11/2021
"
Great pass to explore

"

This pass works wonders to explore athens at your own pace. Had no issues using the pass and had some great sites to see while there for my trip.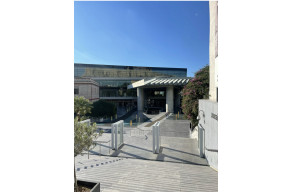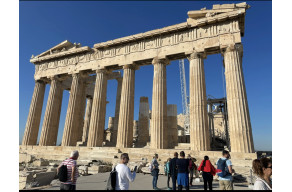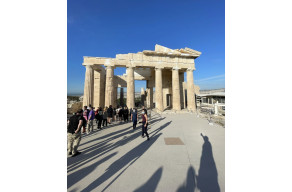 rozelle m
. from Dallas tx, 11/2021
"
Awesome Athens

"

Athens pass is an awesome way to see the sights in Athens. Go to lots of museums and historical sites. The museum of Illusions. The Acropolis. The Acropolis Museum. The Ancient Agora. Hop on a bus and go explore Piraeus. Great value. Great customer service.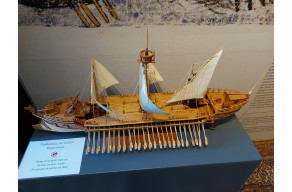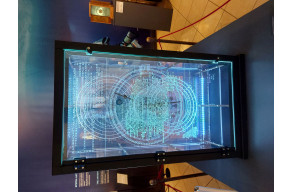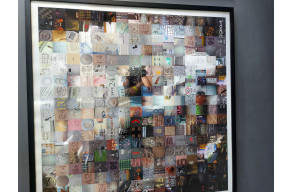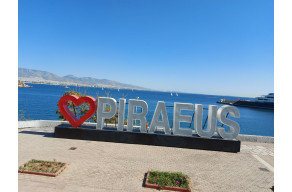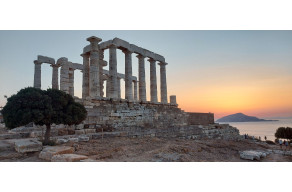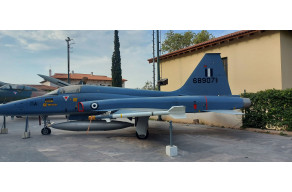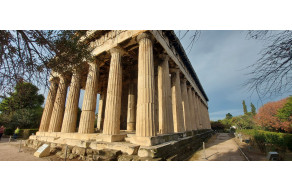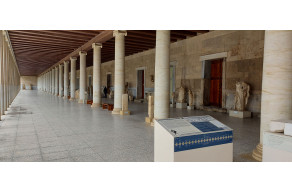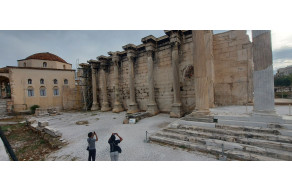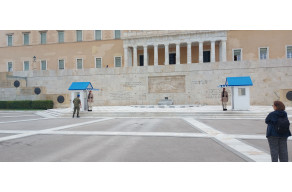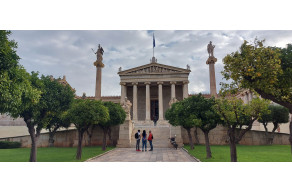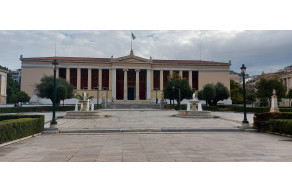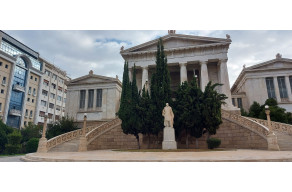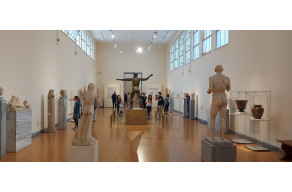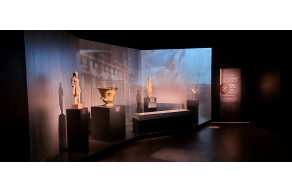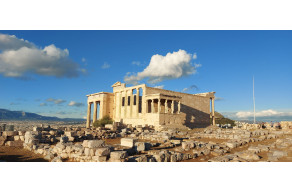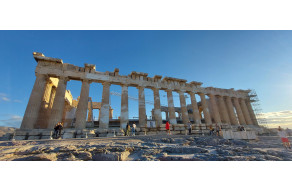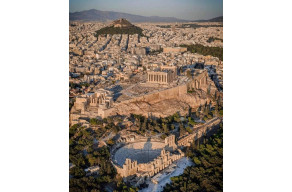 Timothy J
. from Calgary Canada, 10/2021
"
Very economical and very practical for exploring the city

"

We took advantage of the Turbopass. We walked around Athens, Piraeus and visited the historical sites and the new Acropolis museum, not to be missed. With the hop on hop off very well!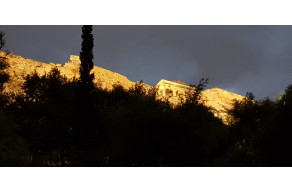 "
Good Company to work with

"

We bought the Athens pass with the Acropolis fast access ticket. We used the Hop on Hop off bus to get around Athens which was very nice. We had problems with 2 of the Acropolis tickets but the company was able to send me new ones within 15 mins of contacting them by email. This was on a Saturday and I was very happy that they responded so quickly. We were able to get into the Acropolis/Parthenon quickly and enjoyed the many other sites.
Would use this company again.

Karen K

. from USA, 10/2021
"
Turbo pass again and again

"

Turbo Pass was very helpful and was easy to use.

Customer from Athen

, 10/2021
"
PERFECT

"

Easy to use, transport ticket received in advance by mail, departure in peace.

Customer from PARIS

, 10/2021
"
Almost everything you need in it. It would be nice if the historic stadium were included.

"

Markus B

. from Deutschland, 10/2021
"
Best bang for your buck!

"

This is the second time I've used the Athen's City Pass. The first time was almost 2 years ago. I was with a group of 6, and we all enjoyed the attractions that were included and the hop on hop off bus for 2 days. A+ then, and A+ this time! This time, it was just 2 of us, and we didn't have to go to a special location to pick the pass up - it was emailed with a QR code, and that was good for everything. No hassles, and more things than we could possibly see in 2 days.

Victoria A

. from USA, 10/2021
"
Perfect for seeing Athens in 1-2 days

"

You can see the main tourist attractions at a low cost. It's really worth it!!!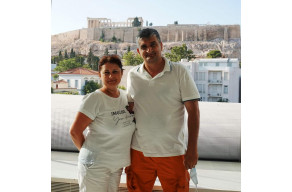 Dumitrescu A
. from TIMISOARA, 08/2021
"
Loved the Athens City Pass

"

I loved having the pass, it was totally worth it. Except a lot of the places did not know how to use this or what they needed to do. But it was well worth it especially for the on and off bus, nice to get out of the heat in nice a/c.

myrna p

. from USA, 07/2021
"
Good value for money

"

I bought the tariff 18-25 for 2 days and went to see many lovely places. The New Acropolis Museum is a MUST-see and I also enjoyed the ride on the bus for 2 days. Athens is beautiful and the acropolis is just stunning. The Athens City Pass has a good price for young travellers like me and you can safe money.
Mind you that for non-EU-citizens you will be charged at the acropolis entrance even when you are under 25 years. For us it was free and we only had to present our ID and got the free entrance.

Barbara M

. from Madrid, 07/2021
"
Athens City Pass - A complete success and suitable for my trip

"

I had bought the Athens City Pass for 5 days without public transport and without a day cruise. For my trip that was completely sufficient to make the one 6 days good. I used over 80% of the options offered and thus the price-performance ratio was appropriate. I look forward to the next pass that will complete my trip.

Stefan T

. from Berlin, 09/2020