Do you have any questions?
We are happy to assist.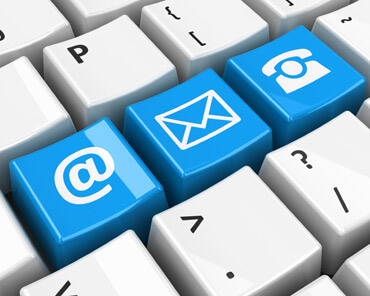 Send us an e-mail:
We will answer your request as soon as possible. Please complete our contact form.
Give us a call:

Our customer service is contactable Monday to Friday from 9 AM to 6 PM
(excluding on national public holidays).
Calls from Germany: 040 87 88 098 50
Calls from other countries: 0049 40 87 88 098 50