Turbopass customers say
Write your review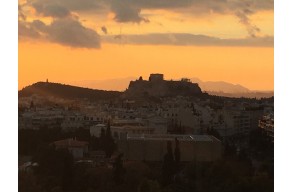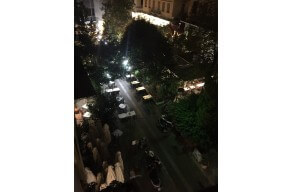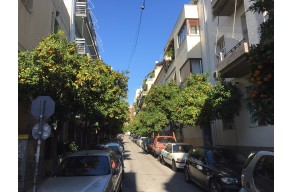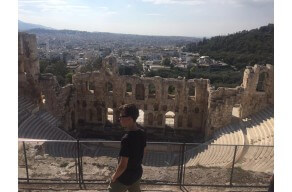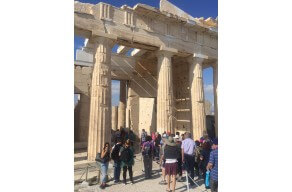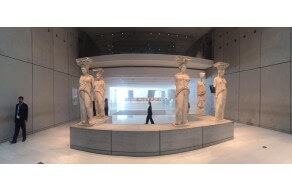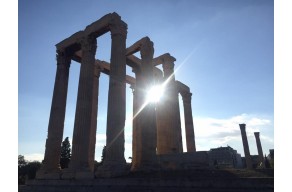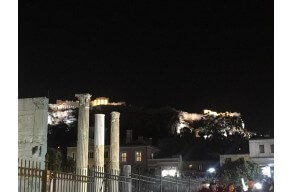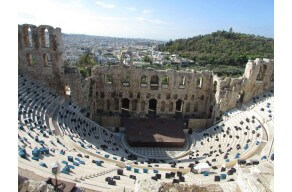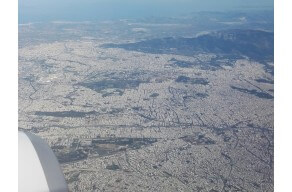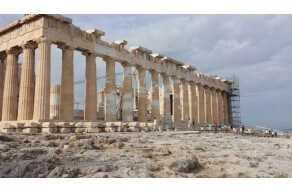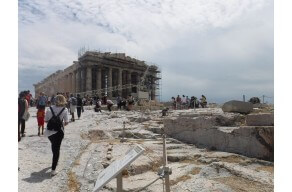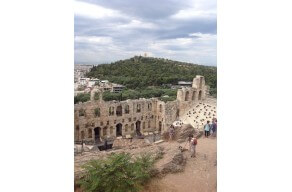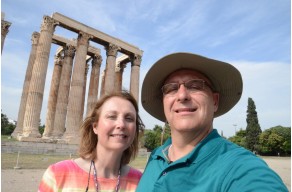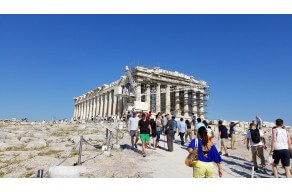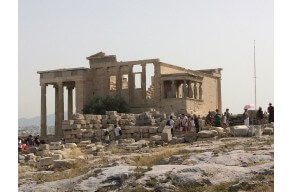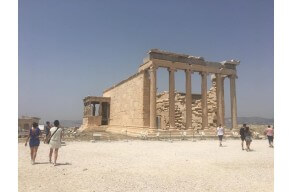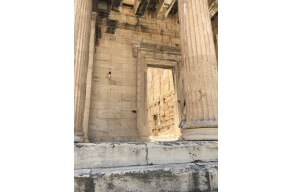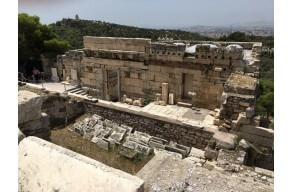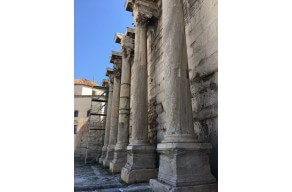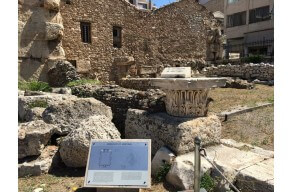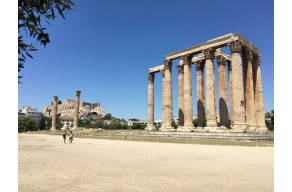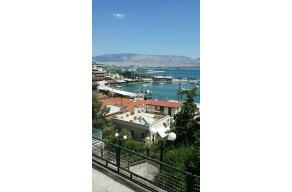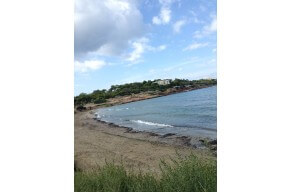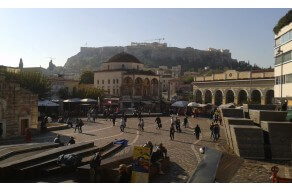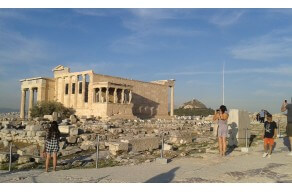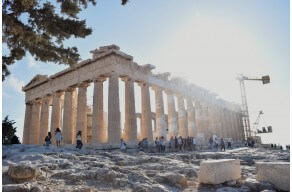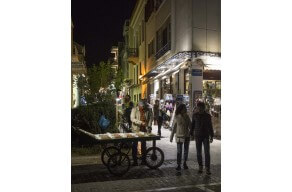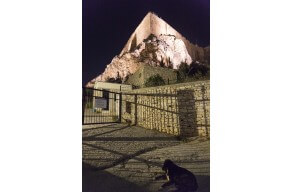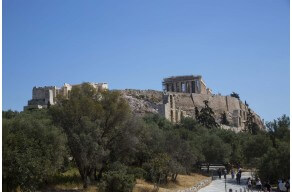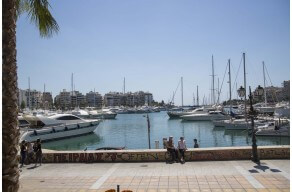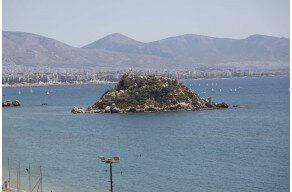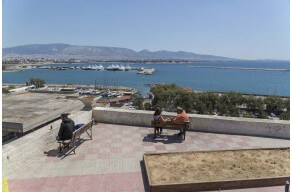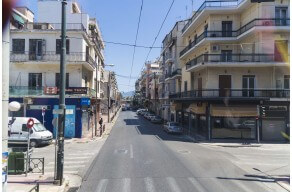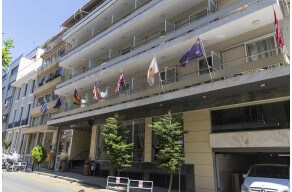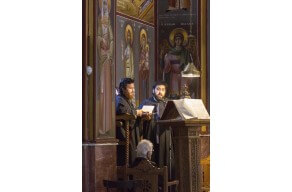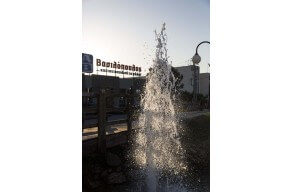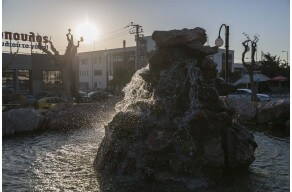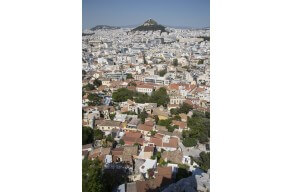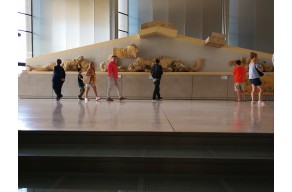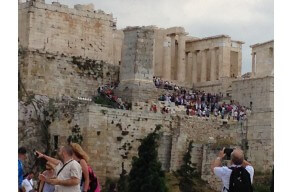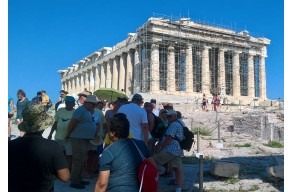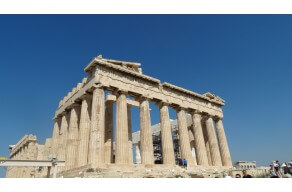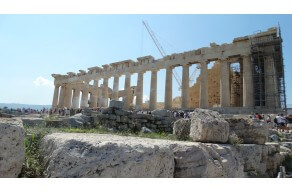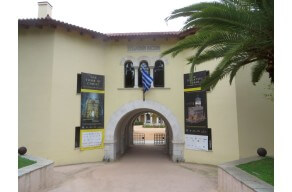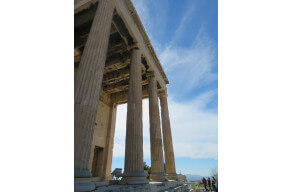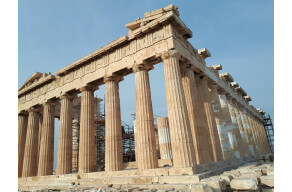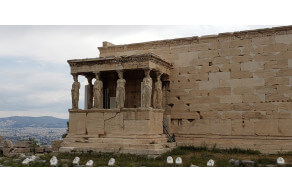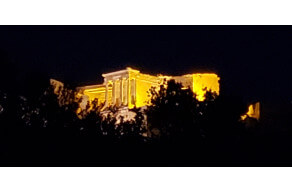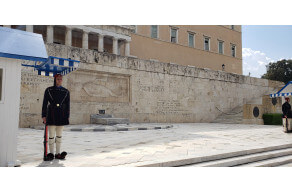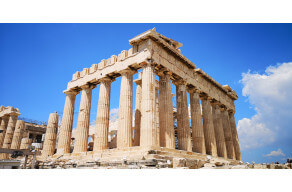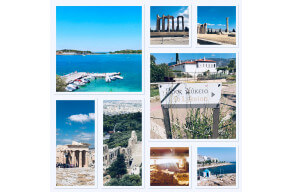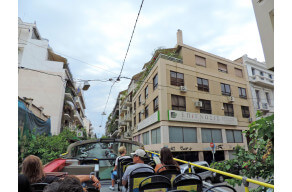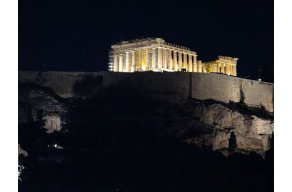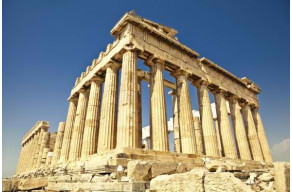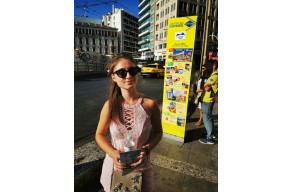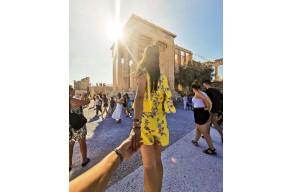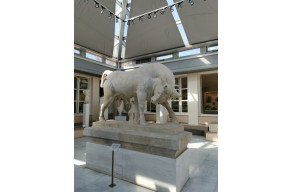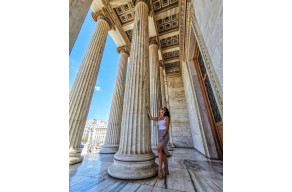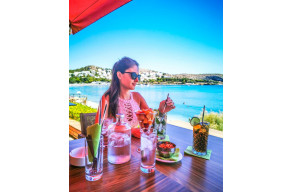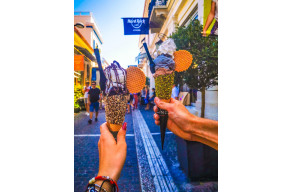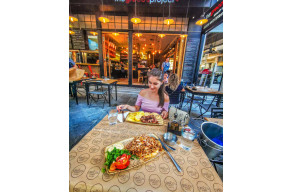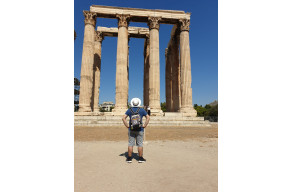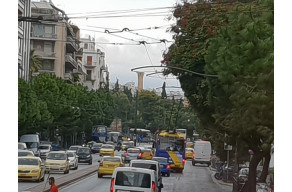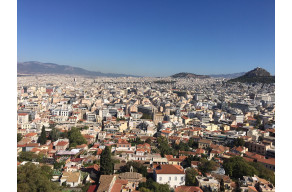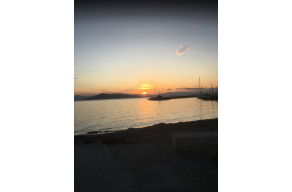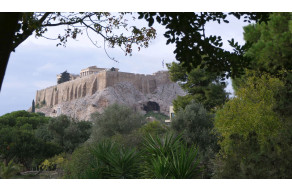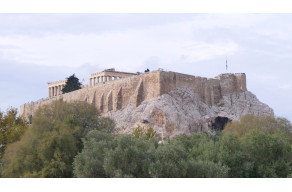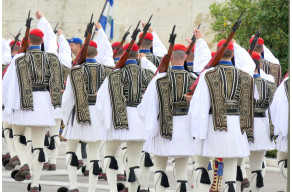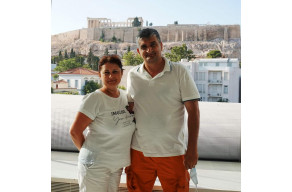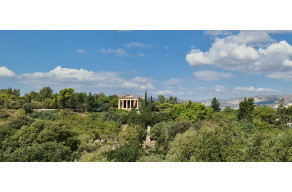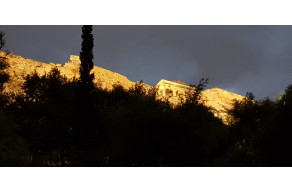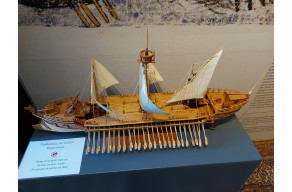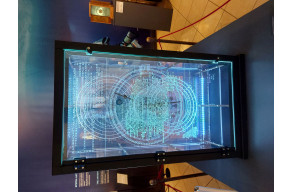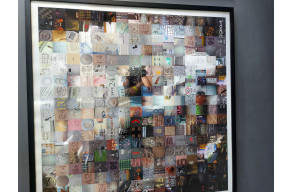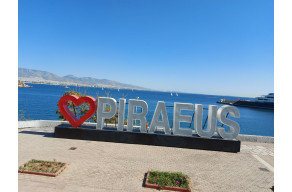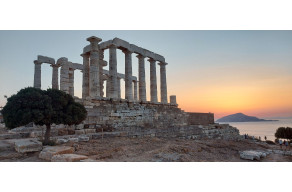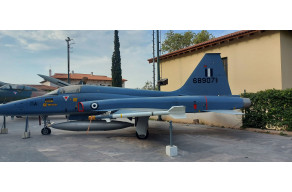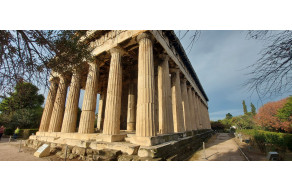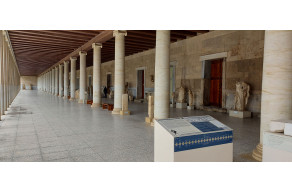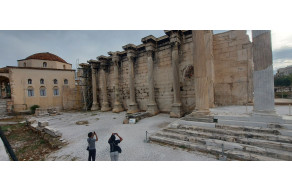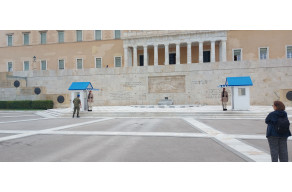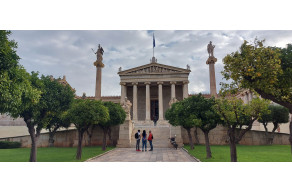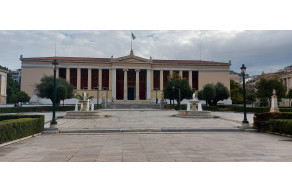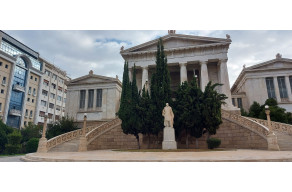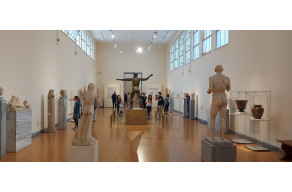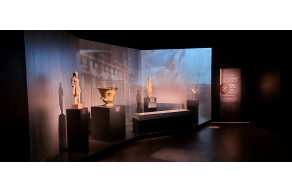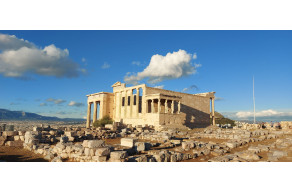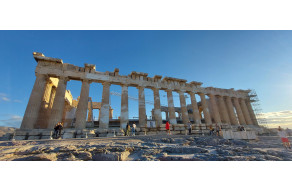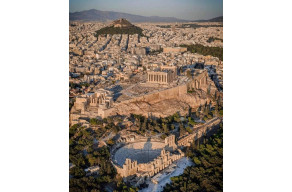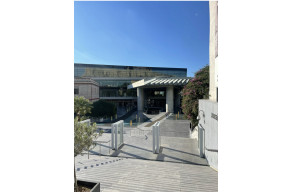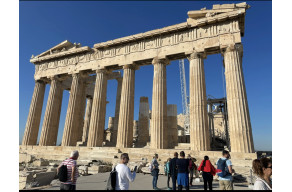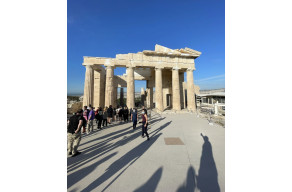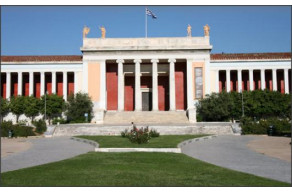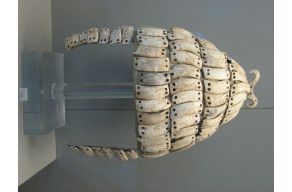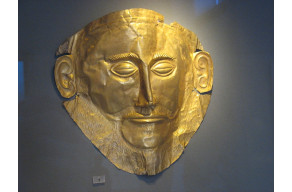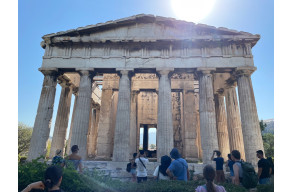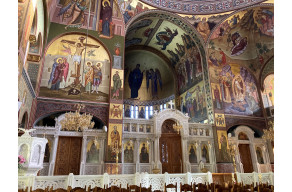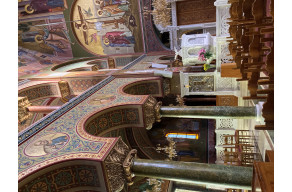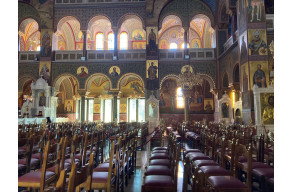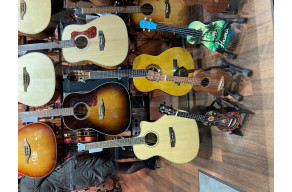 "
Athens Acropolis

"

The Athens City Pass give you a good enter at the Acropolis at the south gate. If you want a quick visit go on Sunday morning early and you have no waiting time. Also the hop-on/off bus with three route was very nice because you have time for two days and I enjoyed it very well.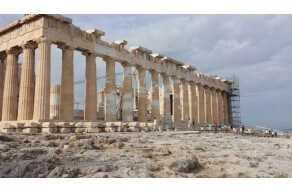 Leen M
. from Breezand, 06/2017
"
Athens in a nutshell

"

In a nutshell:
Athens IS Acropolis. Why a Turbopass?
I had the classic, it is valid for 3 x 24 hours. It brought me from the airport into the city and back again.
We visited the Acropolis, used the hop on hop off bus to know a lot about Athens, and we hopped off to visit the marvelous little shops, using the metro or tram to come home.
I would have preferred a separate ticket for the Airport, to have an advantage on an extended stay.
3 x 24h is too short to take advantage of all that the card is offering.
To have it in the pocket is a good thing, would buy it again on a next trip.

Eibert R

. from Holland, 03/2017
"
Athens - definitely worth a trip

"

I spent great days in Athens with my family and the offers, which are included in the City Pass, were well used. Only did many employees not know the pass and they had to be cleared up which was a bit tedious at times.

Customer from Italien

, 03/2017
"
Athens- Feb 2017

"

We got the classic pass, we made good use of it visiting the Acropolis & Parthenon, which was beautiful. There are plenty of photo opportunities as there is a panoramic view of Athens. We also did the bus tours, which was a convenient way of seeing lots of Athens quickly. We also made use of the buses and metro, which were simple to navigate. I couldn't fault the pass itself, as it was delivered quickly and did everything described in a convenient bundle.

Lydia C

. from UK, 03/2017
"
A useful holiday asset

"

The pass was very useful because it relieved you of carrying a lot of cash about. It did not cover all the museums but was not too problematic.

I would have liked a bus route plan, as the busses were more convenient for my hotel .





David T

. from Gloucester, 03/2017
"
Useful help in sightseeing

"

I was quite satisfied with the turbopass. It almost got us in everywhere we wanted. It is not well known for the Museums personnel yet, but in the end we got in \"free\" with the card. The only thing I missed, the entrance ticket for the ancient Olympic stadium which was renewed for the 2004 Athens Olympic Games.

Laszlo V

. from Budapest, 01/2017
"
It's worth it !

"

What is a bit disturbing: The transfer ticket should apply more than 72 hours, when the PASS is designed for about 5 days.

Elke F

. from Leipzig , 11/2016
"
Unfortunately many events were closed

"

We have used the Turbopass on past trips and generally were satisfied. This trip many venues were closed and this voucher came with two barcodes. We read the information but failed to remember at separate bar code was needed, we ended up paying separate admission for two events. Needless to say when I'm on vacation I don't want to think about these types of details.

Terry G

. from United States, 09/2021
"
Turbo Pass - satisfied but not entirely

"

Turbo pass can be of great value, but I think that you made me pay for my daughter of 14 years old from EU country even though she could get for free with her identity card. Maybe you made me pay for her as well for the drop of and drop off bus... Because even with the Turbo Pass, as she did not get her child entrance ticket, I had to queue for her to get a free entrance ticket at the Acropolis gate, so it did not allow me to skip the queue - hopefully that day as we were there at the opening, there was not a long queue... It was so hot (34 degrees Celsius that it is impossible to visit all the archeological sites. Turbo pass was of great value for combining the drop on drop off bus (for visiting Athens and for its beaches), the entrance to the Acropolis/Parthenon site and to the Acropolis museum...
Moreover, I did not get my Turbo ticket pass automatically after payment per credit card - I had to recontact you in order to get it by return of e-mail. For the rest, everything was fine.

HO MINH HAI Valérie H

. from Ottignies Belgium, 08/2021
"
athens pass with cruise

"

we bought Athens pass for 2 days which is all inclusive. it included hop-on, hop-off and access to certain museums ( it does not include New Acropolis museum) and we got discount for one day cruise to visit 3 islands. Discount part was good.

But we were not happy with the hop-on hop-off service as the bus was irregular, on first day, the bus did not take the prescribed route, deviated , went all around and reached our destination Monastiriki after almost 45 minutes.

expensive, for the value it provides.


LATHA B

. from India, 11/2019
"
Needs more time

"

I found getting the actual pass expensive. I had to have it sent by post to Australia: an expensive operation. I found getting the free public transport was useful for 72 hours. However, I didn't have time to see all the things I wanted to, so I felt overall the pass was expensive. Perhaps if more museums and events could be free with the pass, it would be worth it. For example, if there were an ancient Greek play showing, I would have gone to see it, but only if it were covered (even discounted) by the pass.

Customer from Australia

, 09/2019
"
very heterogeneous

"

The pass itself is a great thing. But the city tour was the worst I've ever done. Little information and long periods of silence, where it would have been time to tell a little more. The two city tours should actually work with Google electronic translations, which is really bad. The guide thought it was so bad that it made it an individual guide. This in turn was absolutely awesome (the more so, since he was not a "trained" guide), so we made both tours in a row (thanks at this point to this great guide whose name I unfortunately do not know). But it was a good thing to come to him ... Everything else worked very well and is highly recommended.

Uta M

. from Berlin, 06/2019
"
There was a lot wrong this time.

"

The good experiences of the years before could not be fulfilled this time. Why? Because the passport was not complete, because I could not "explain" it to anyone in advance, because a solution was secured for me, but I have not been in contact for two weeks. The truth is: All the staff were very polite and willing. Whether my problem (I had to buy tickets in Athens for!) Was solved, my credit card statement will tell me.

Torsten W

. from Bernburg, 10/2018
"
Sounded better than it was

"

Unfortunately, the passport for athens does not hold what I thought. I had only good experiences with the passports in Rome and London. In Athens, I was disappointed. Unfortunately, only the local traffic and the acropolis was there. I had to pay all the temple facilities on site even though it was in the description. At least I read it that way. That was very annoying. And so I could have saved myself the pass also.

Anne B

. from Großenseebach, 09/2018
"
Instructions on use were not clear

"

The instructions for what was included in the packet and what to use where was not clear! In hind sight, I now know what I needed to do with everything in the packet that was sent to me. But not having traveled abroad before, when I got the packet, it just wasn't clear what I needed to take with me to each historical site to get in. So I ended up having to pay for several sites at the gate, even though I'd purchased the Athens City Pass. It's a good value, if you use it. But to avoid any issues, just take everything in the packet along with you to each of the sites and museums.

Marlin S

. from USA, 09/2018
"
The pass did not bring us as much as we thought

"

We thought that also the entrance to the Acropolis would be there and have bought the pass. The only advantage we had was that we did not have to queue in the Acropolis Museum. The city tours were ok, but could also be booked locally.

Johann R

. from Stuttgart, 07/2018
"
Zügiges reisen

"

Good connectivity and frequency of the buses, helpful staff at the stops to guide the tourists. The audio guide on board was not much informative, we missed the historical information.

Monika P

. from Germany , 05/2018
"
Disappointed

"

I actually expected more. Since I'm not a big museum goer, the pass had brought me almost nothing. A city tour with the tourist bus, that's it. I could have had cheaper. For the attractions such as Acropolis you could not use the pass. Was disappointed.

Joachim F

. from Mainz, 02/2018
"
Athens City Pass

"

We realised at the bus stop that we could buy our tickets from the driver for 16 EUR each, but instead we had to walk under the sun to the first stop of the route in order to redeem our vouchers for 29.90 EUR each. Our Mini Turbo Pass supposed to include admission to the New Acropolis Museum, but they made us to pay 3 EUR for our 10 years old son at the sight, because his free admission bar code was not provided by turbo pass on the printed voucher.

Customer from Chicago

, 09/2017
"
Easy online order, value for money Top

"

Ordering on the internet very easy and fast.Use of the hop-on-hop-off bus possible without problems (although the staff was a bit surprised at how the tickets were printed to us - that was necessary, the pass alone was not enough) At the Akropolismuseum ( contrary to the announcement on the homepage of Turbopass) once more to make a ticket (at the group entrance, which went a bit faster than for single tickets) - therefore only 3 stars

Georg E

. from Wien, 06/2017