Looking for an extraordinary present?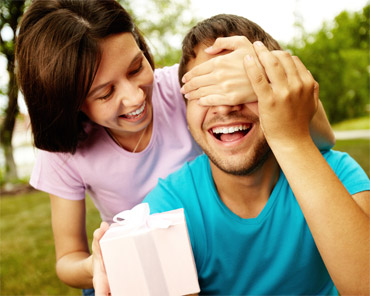 Birthdays, Christmas, anniversaries... - every year there are plenty of occasions when you are wondering about what to give. Surprise your friends, family, or business partners with a City Pass to discover exciting metropolises.
How it works:
1. Select the city and the corresponding City Pass.
2. Select "Buy as a gift" in the "Buy now"-box.
3. Follow the booking process.
4. The gift card will be sent to you via E-mail or by post.
Please note that this discount code is not restricted to the selected product. Should the recipient change his/her travel plans, the discount code can also be used for any Turbopass City Pass he /she chooses. The day of use can also be freely chosen when redeeming the voucher.