Turbopass customers say
Write your review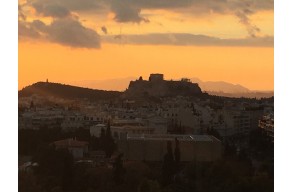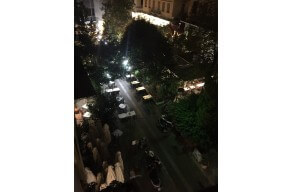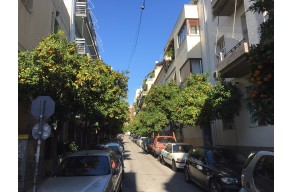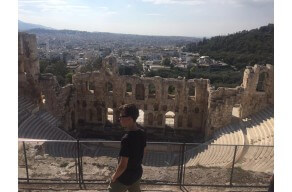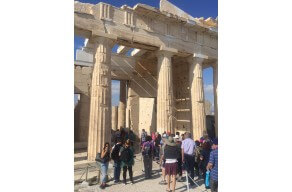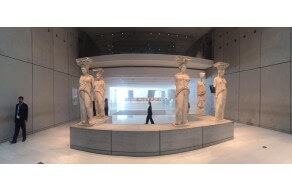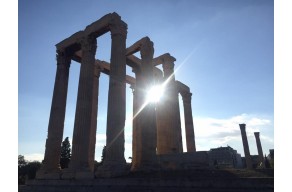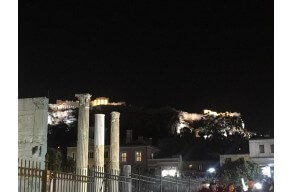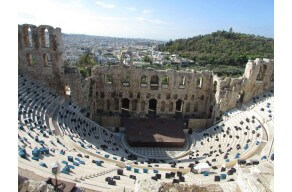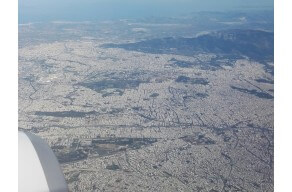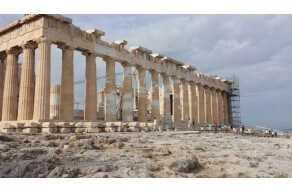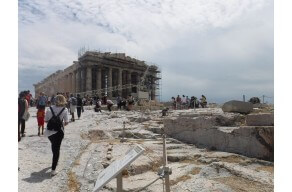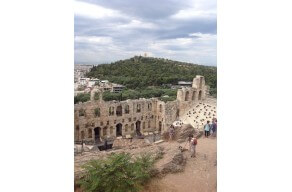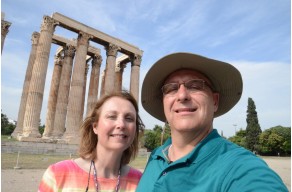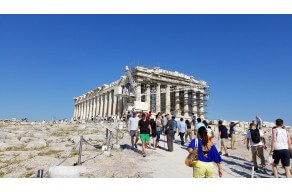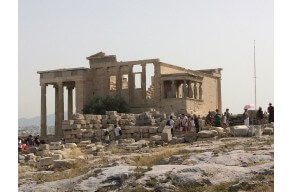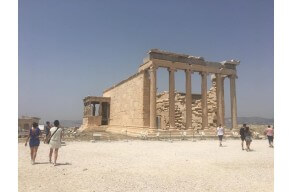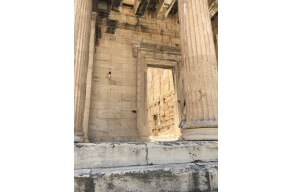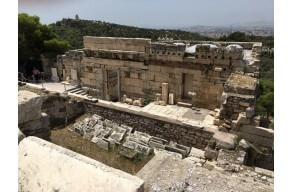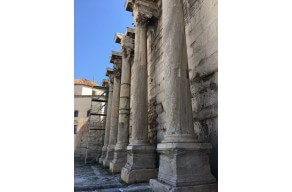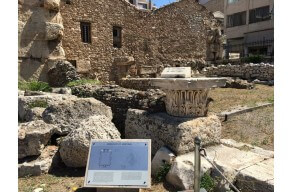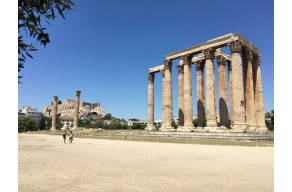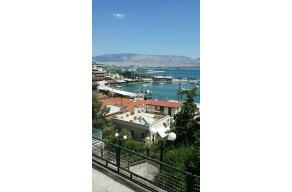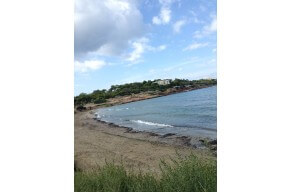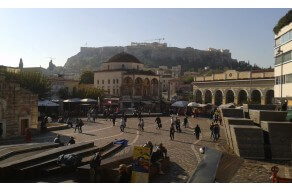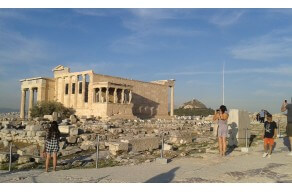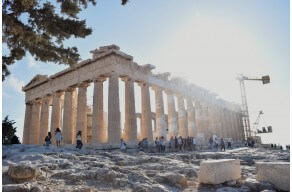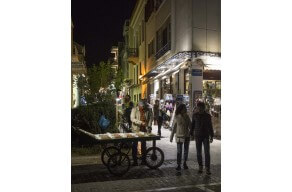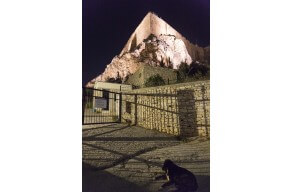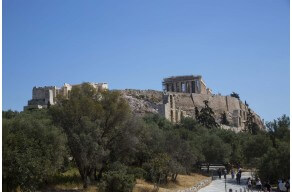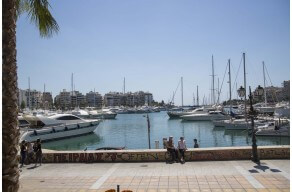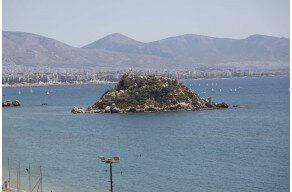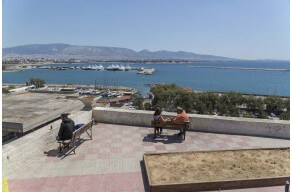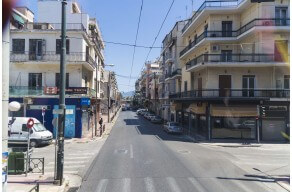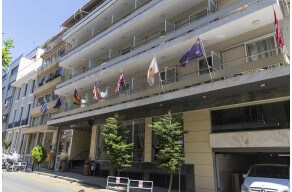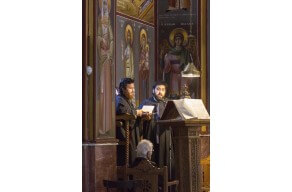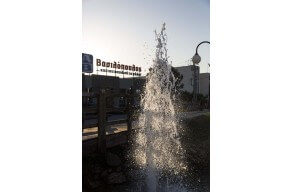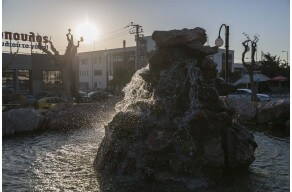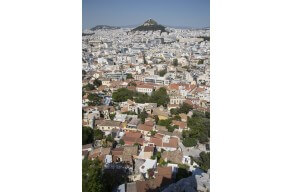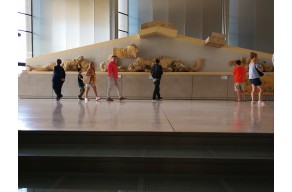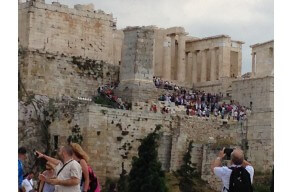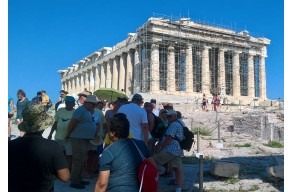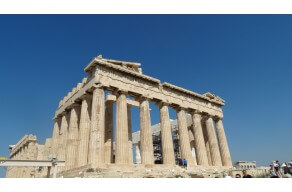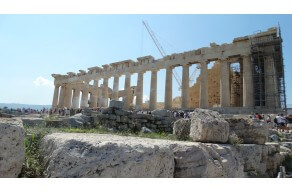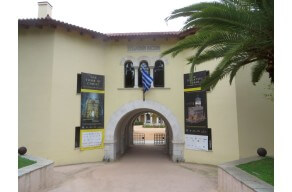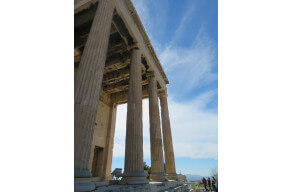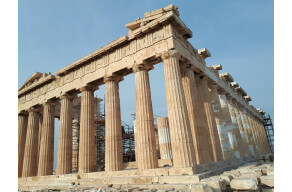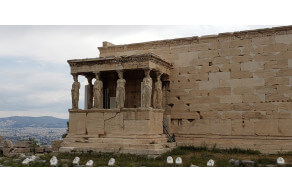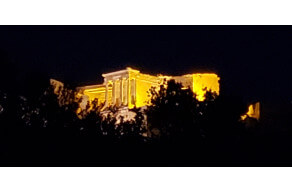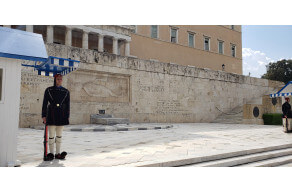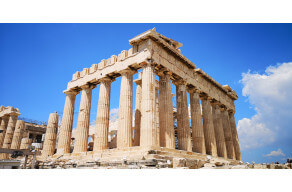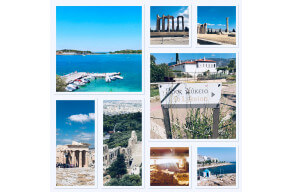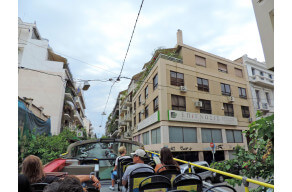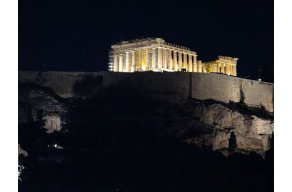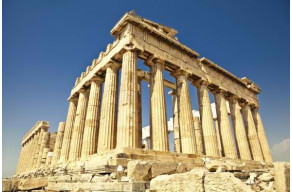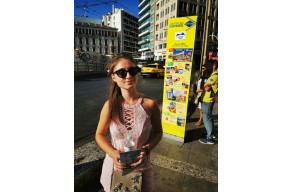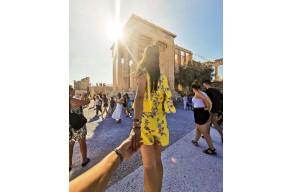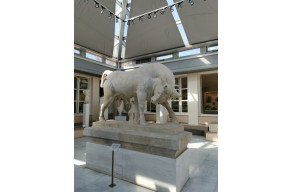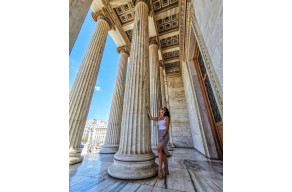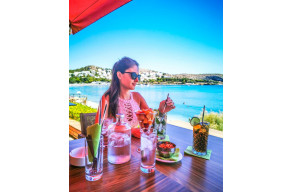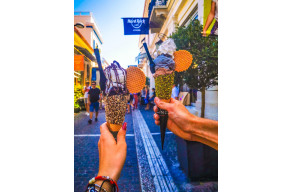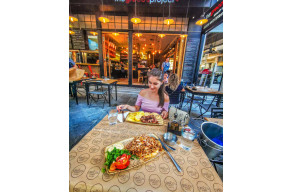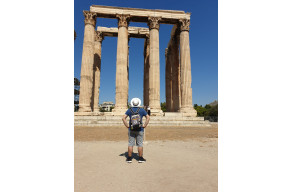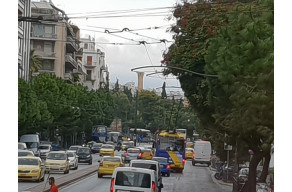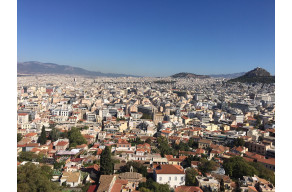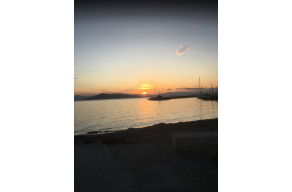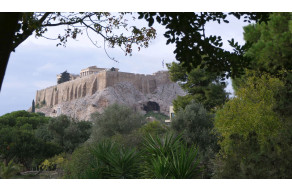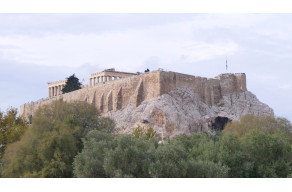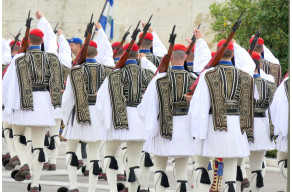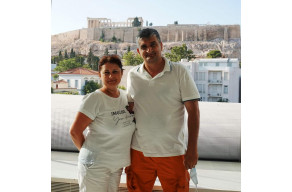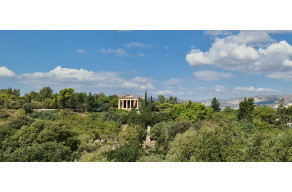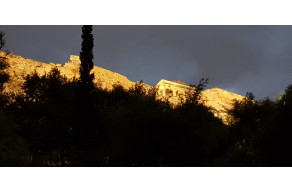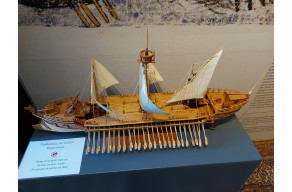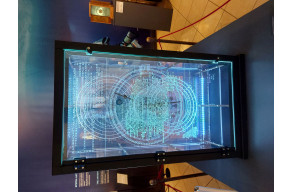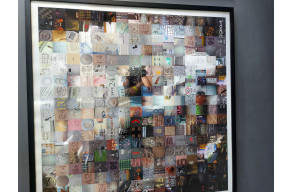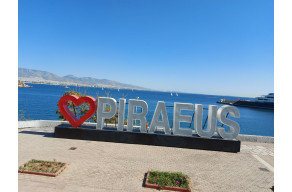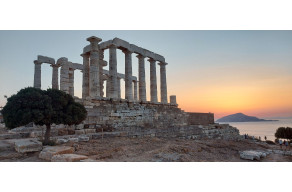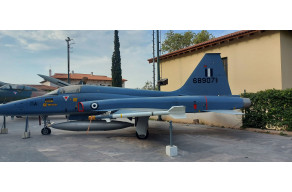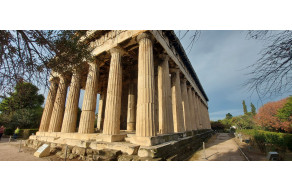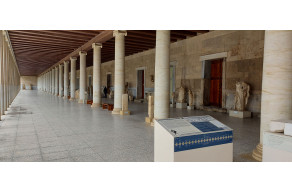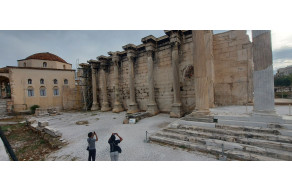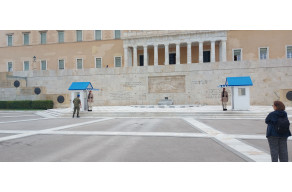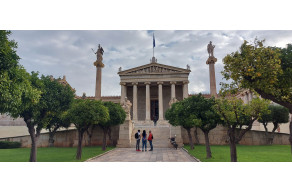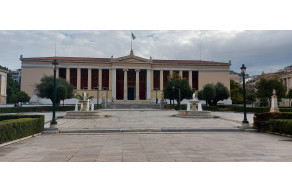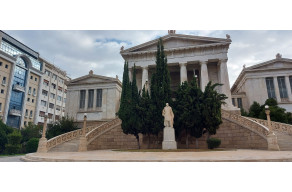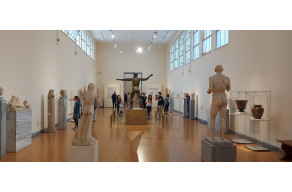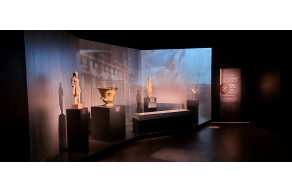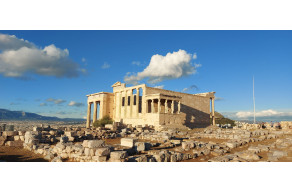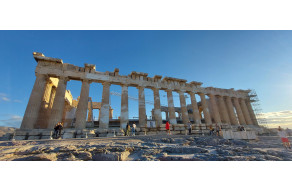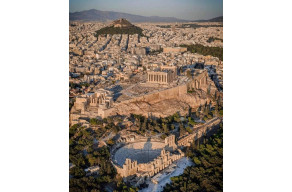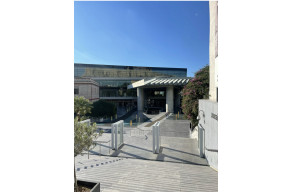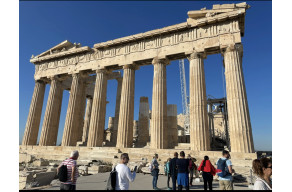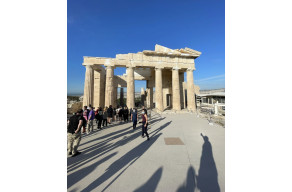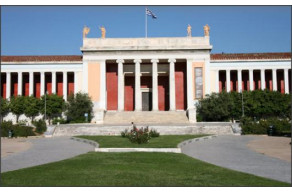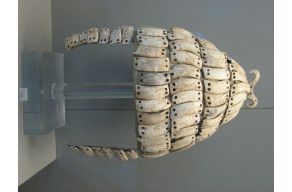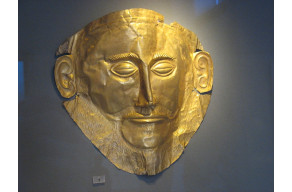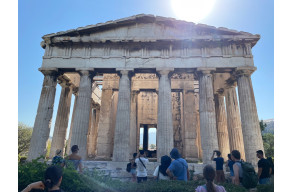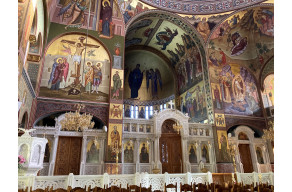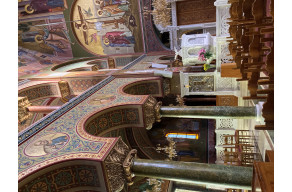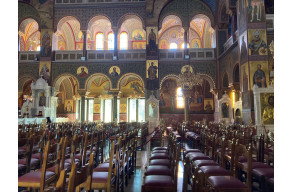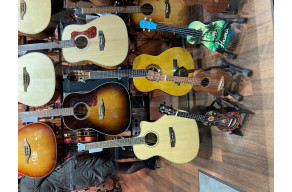 "
Perfect for seeing Athens in 1-2 days

"

You can see the main tourist attractions at a low cost. It's really worth it!!!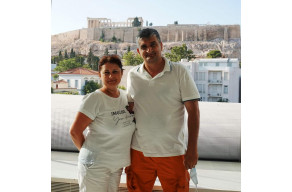 Dumitrescu A
. from TIMISOARA, 08/2021
"
Loved the Athens City Pass

"

I loved having the pass, it was totally worth it. Except a lot of the places did not know how to use this or what they needed to do. But it was well worth it especially for the on and off bus, nice to get out of the heat in nice a/c.

myrna p

. from USA, 07/2021
"
Good value for money

"

I bought the tariff 18-25 for 2 days and went to see many lovely places. The New Acropolis Museum is a MUST-see and I also enjoyed the ride on the bus for 2 days. Athens is beautiful and the acropolis is just stunning. The Athens City Pass has a good price for young travellers like me and you can safe money.
Mind you that for non-EU-citizens you will be charged at the acropolis entrance even when you are under 25 years. For us it was free and we only had to present our ID and got the free entrance.

Barbara M

. from Madrid, 07/2021
"
Athens City Pass - A complete success and suitable for my trip

"

I had bought the Athens City Pass for 5 days without public transport and without a day cruise. For my trip that was completely sufficient to make the one 6 days good. I used over 80% of the options offered and thus the price-performance ratio was appropriate. I look forward to the next pass that will complete my trip.

Stefan T

. from Berlin, 09/2020
"
Can absolutely recommend the turbo pass for Athens.

"

I booked the turbo pass for 5 days and 3 days of local transport. My first highlight was of course the Acropolis, QR code did not work either printed or on the smartphone. Called 2 minutes later, a new one was perfect from then on. The turbo pass included a Hop on Hop off ticket with the yellow buses, thanks to Corona the yellow buses did not run, but the red buses did. Email to Turbopass. Answer: Buy a ticket on the red buses for 2 days, take a photo of the bill and the money was back in my account. People, in times of Corona not everything is going smoothly. Turbopass was there absolutely hard !!!!!

Ralf G

. from Ludwigshafen, 09/2020
"
An excellent choice!

"

This is the most practical thing you can buy and there is one good reason for that: You can safe more than 60€. and you get to see plenty of interesting museums, parks, galleries, you even have a discount in some souvenir shops and restaurants.
In a nutshell, an excellent choice!

Nena B

. from Tržič, 03/2020
"
Everything is OK.

"

Everything is OK.

DANIIL T

. from Russia, 02/2020
"
We had a great weekend in Athens thanks to City Pass

"

Without public transport and hop on hop off, you could never experience Athens as much as we had. The entries worked well, except for the Acropolis, because we had to walk about 1 km to pick up the cards. We had the city pass all inclusive. You might be able to save a lot on single purchase, but it is convenient if you can get on and off anywhere (including airport transfer) for 5 days without worrying about anything. It saves a lot of time and so you can really enjoy the city fully. In addition, we had dream weather despite the end of November, so the visit to Athens was a great experience. We also visited Rome, Barcelona, Hamburg, Berlin etc. with the City Pass and will get to know other cities in this way as well.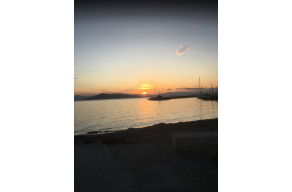 Josef M
. from Österreich, 12/2019
"
Very satisfied

"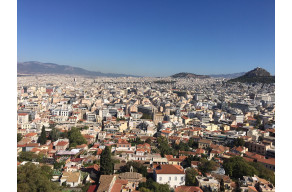 Customer from Oslo
, 11/2019
"
Brilliant way of getting in ahead of the crowds!!

"

We used our Athens pass for the open top tour buses and to gain entry into some of the museums - the queue to the archeological museum in particular was quite long, and was beneficial to us because my husband is disabled; this allowed us to get ahead and not have to stand waiting long. I achieved a life-long ambition - went up to the Parthenon in my 60th birthday!! One more crossed off the bucket list.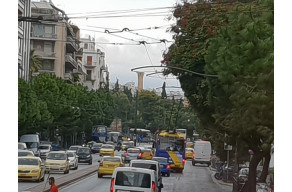 Karen N
. from Heywood, 10/2019
"
Tiptop and smooth. Gladly again

"

Mark L

. from Athen, 09/2019
"
Amazing days in Athens!

"

We were in Athens for 4 full days so we decided to take a 2 day Athens City Pass (All inclusive) with One Day Cruise to three islands. Hop on hop off buses were the greatest use to us. It was very easy to see the city and to get from one point to the other, whether it was city center or the beach side of Athens. They very precise and the staff was extremely helpful! Besides the main attraction we highly recommend going to the sea side and seeing breathtaking riviera of Athens. If you are searching for a bar/coffee place/restaurant with an amazing view and great drink/food choice and service at reasonable price then we definitely recommend Oceanis Bar at Vouliagmeni Beach. Besides the most famous attraction of Acropolis and it's Acropolis museum, we definitely recommend going to Keramikos archaeological sight with it's very own small but attractive museum. We found that Keramikos museum was more interesting and more beautiful to experience than Acropolis museum. Besides that, we were mesmerized by Academy of Athens which was not at all very crowded but definitely worth visiting and seeing! You will find it's a very good spot for taking pictures without all the tourists being in the background. From all the restaurants we have visited, our favorite was The Greco's Project and our favorite ice cream place was DaVinci where you get even more than you can eat for an extremely good price.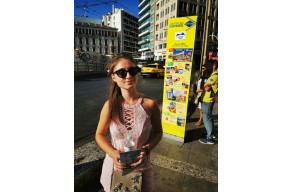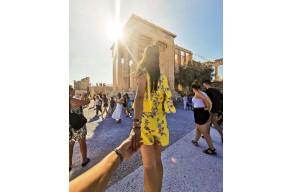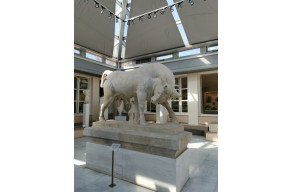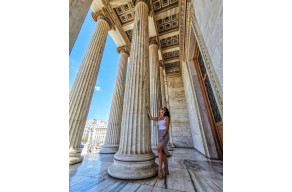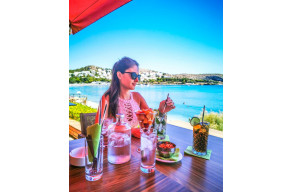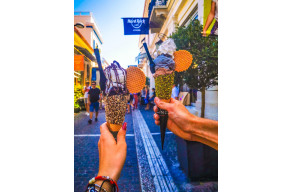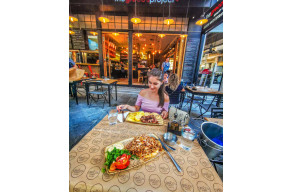 Tihomir B
. from Croatia, 09/2019
"
Great pass!

"

Nothing beats the ability to skip long lines and have most entries already paid for!

Michael S

. from Oceanside ny, 09/2019
"
The best experience ever.

"

Me and my wife bought the pass and we saved a lot of time on entering. This pass really helps a lot.

Customer from London

, 08/2019
"
Excellent pass to see Athens

"

Really good pass covered so many attractions and the your bus was a fantastic bonus, definitely 10/10 :)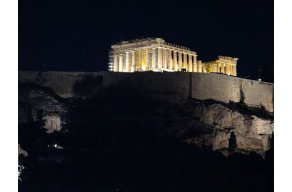 Suki G
. from Wolverhampton, 08/2019
"
Very useful to avoid waiting for the tickets

"

We didn't lose time waiting for buying the tickets in several places. It was great!

Gemma C

. from Barcelona, 08/2019
"
Many ways to get to know Athens at a flat rate

"

Starting from the highlight Acropolis but also the other historic temples and buildings are worth seeing, next to the museums and squares. With the Athens City Pass you have many opportunities to get to know the city.

Customer from Remchingen

, 08/2019
"
Super and comfortable!

"

Athens without Öfis does not work at all and the entries - without queuing - are needed anyway; Here are daily cruise ships with thousands of visitors. Hop on bus goes to the beach! Absolutely go (community € 5 with lying and umbrella)

Elmar W

. from Feldkirch, 08/2019
"
Valuable, useful overall package

"

After receiving the package with city map and brochure you can prepare in peace for your stay in Athens. It should be noted on site that the city is constantly evolving and that references in the printed brochures can no longer apply. For example, you have to put the public transport ticket on a reader at the entrance to the metro before the first ride, then a door will open automatically. This ticket must then, if you want to use the Metro, always hang up, both at the entrance and at the exit. Some stations of the suburban railways were reopened and are not listed in the map sent. Experience at the entrance to the Acropolis: Because of "Skip the line"; The queue at the entrance to the Acropolis has to be taken care of, because the people in this queue (mostly) like us already have their ticket in their hands. "Skip the line" means only that you can save the queue at the ticket counter - definitely an advantage. In the Acropolis Museum you have to get a regular ticket (free) with the presentation of the AthenCityPass at the group counter, otherwise you can not leave anything at the cloakroom or even get into the museum. To the hop-on-hop-off bus: The best entry is actually Sytagma Square, either at the bottom or top right of the parliament building. At the parliament building, we waited and asked questions; Helpers from the "Gray Line" were not to be found there. Then one of the yellow buses drove past - but it is normal, as we noticed later - there is no stop at this point on this loop. So be patient; In Athens, it is difficult to keep a roadmap. The bus stops very briefly at the intended stops; There are no extra photo stops scheduled in the city tour. Overall, Athens surprised us very positively. The CityPass helped, of course. Our favorite round: Get out of the metro THISSIO and stroll leisurely around the Acropolis - beautiful views, Anafiotika, Plaka and Monastiraki are just beautiful Looks a lot on the map, but it is not. Lycabettus is definitely worth a climb. But until the beginning of the rack railway you need good condition when climbing stairs; or you take a taxi ;-)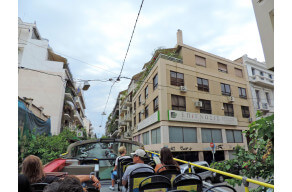 Volker G
. from Offenbach, 08/2019
"
Cheap pass to visit the beautiful city of Athens

"

Athens City Pass is the best alternative to visiting Europe's first major cultural city. So we could visit Athens (Plaka), the Acropolis, the Acropolis Museum, the Temple of Olympian Zeus, the School of Aristotle (Lykeion) and other places of interest without stress for ticket purchase. Somewhat awkward is the pickup of the Acropolis ticket (extended). The hop-on and hop-off buses allow us to discover Athens in a pleasant way. Already in advance, the friendly and competent staff Mr. Giorgós Néres helped us a lot in the organization of our excursions. We are gladly again at the next city break!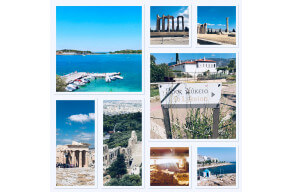 Silvia Liliana T
. from Bensheim , 08/2019