Turbopass customers say
Write your review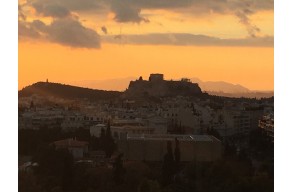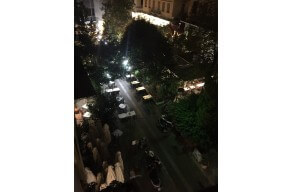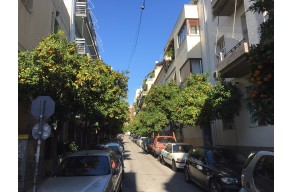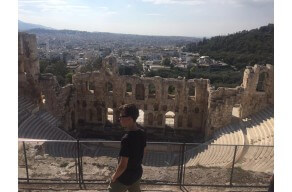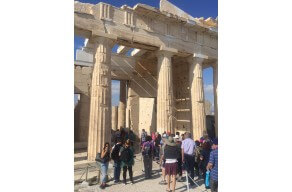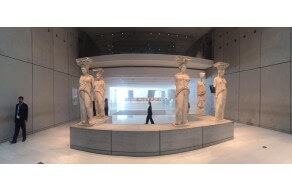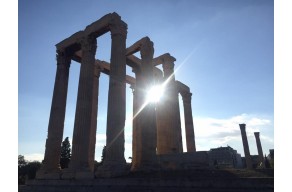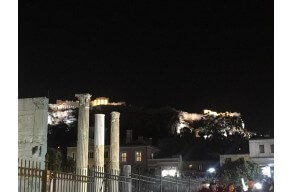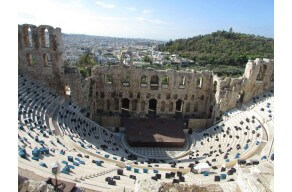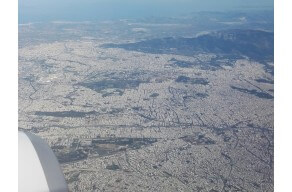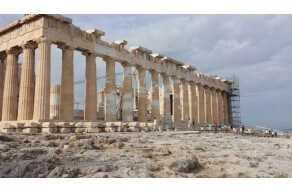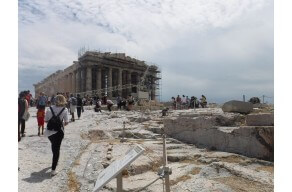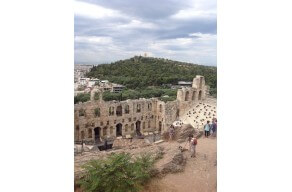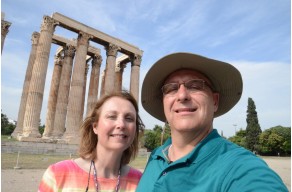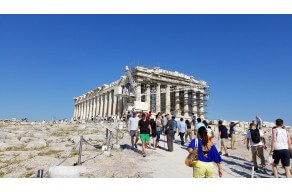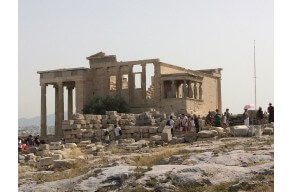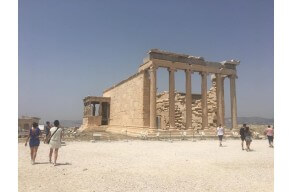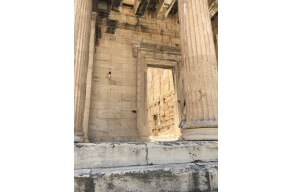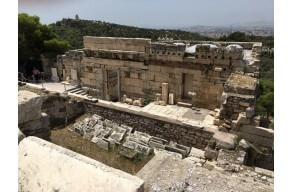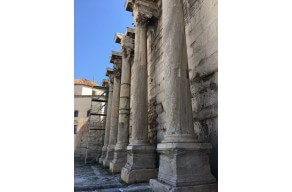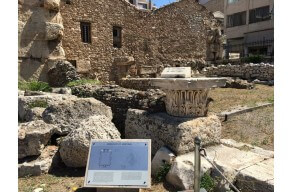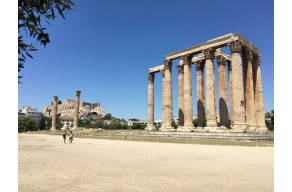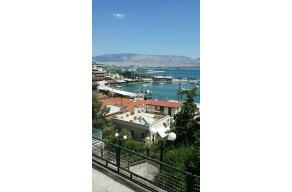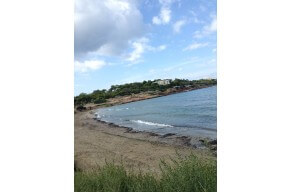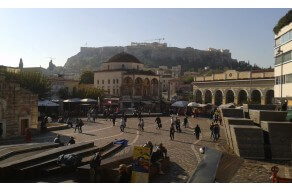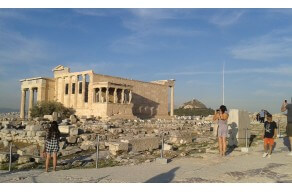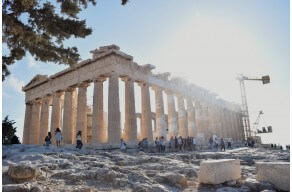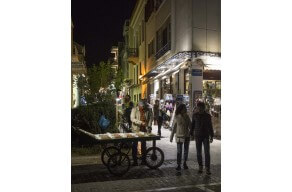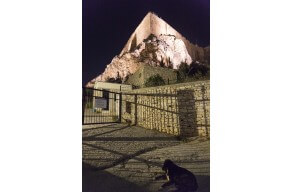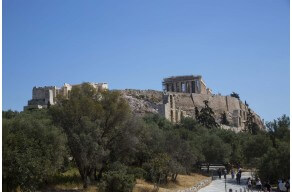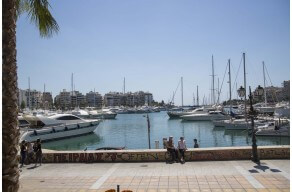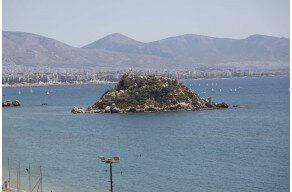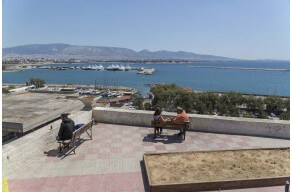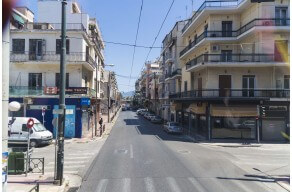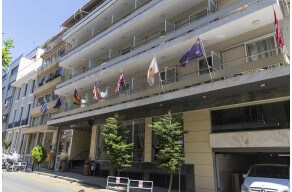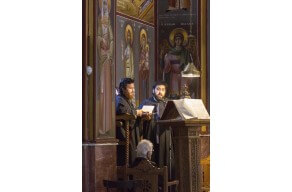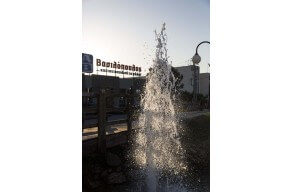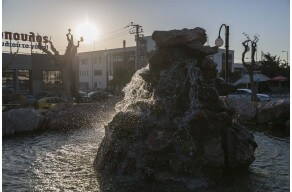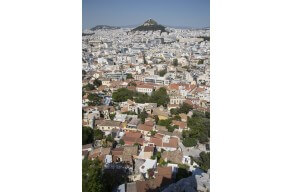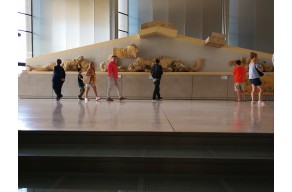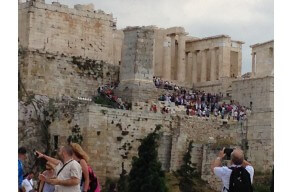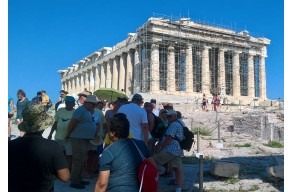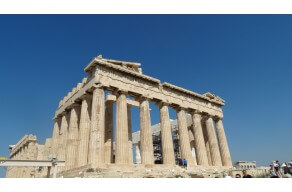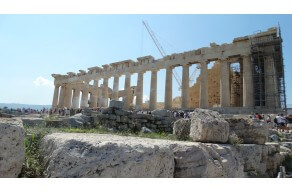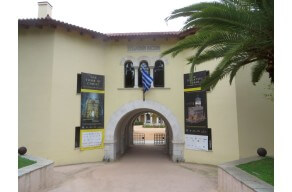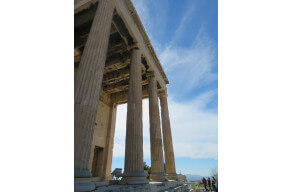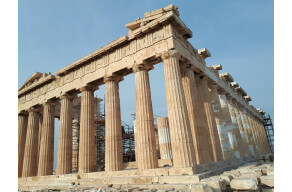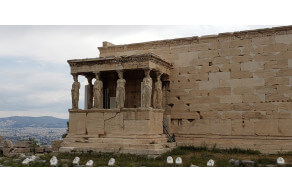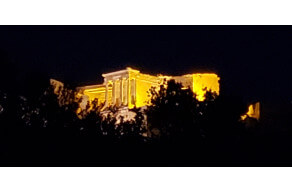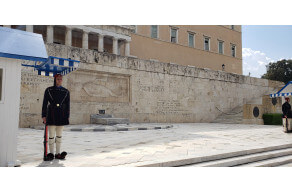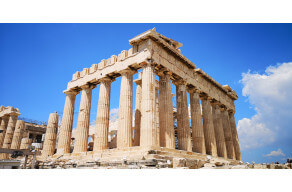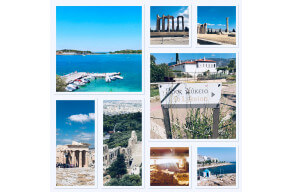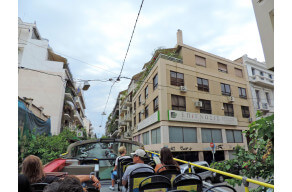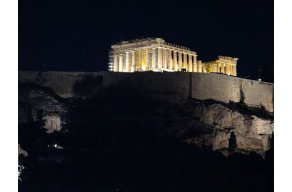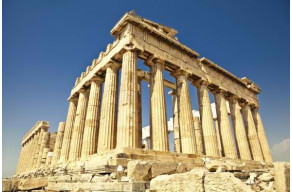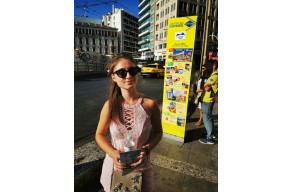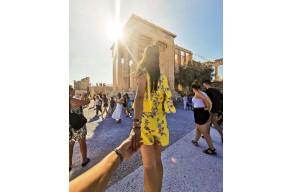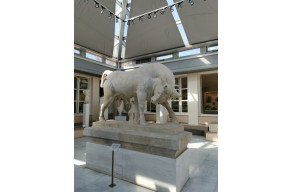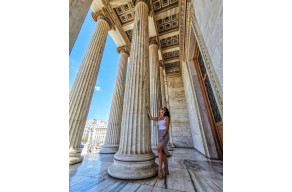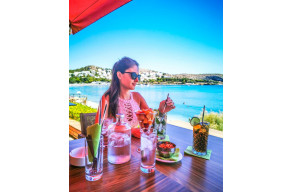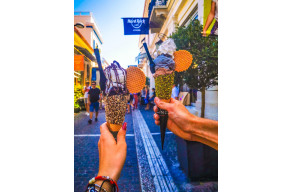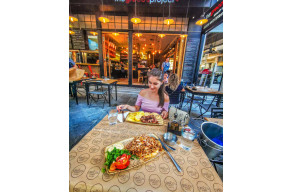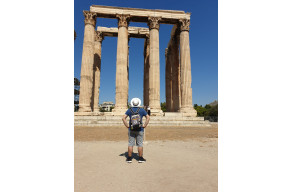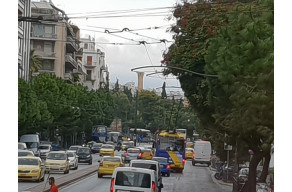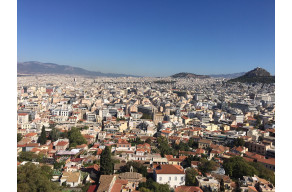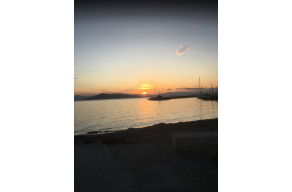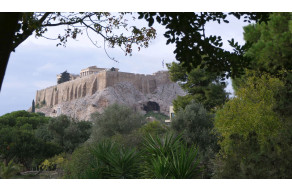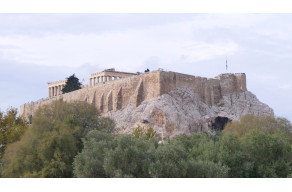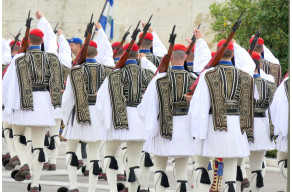 "
toll

"

It was great

Customer from Germany

, 10/2018
"
Really great

"

We were completely mobile and have seen the most beautiful corners

to t

. from germany, 10/2018
"
Makes traveling to and exploring Athens so incredibly easy

"

Cody B

. from Kansas City , 10/2018
"
Athina

"

As always a great service .... Everything worked out wonderfully ... it facilitates so much ... thanks for the great service!

Maria C

. from Fürth, 10/2018
"
Turbopass rating

"

The Turbopass is the ideal companion for any city break. Since the entrances to the attractions are included, there is no annoying queuing queues. The use of public transport is also a big plus. In Athens you could also use the turbo pass for the trip to and from the airport. I would recommend the turbo pass to everyone.

Customer from Heddesheim

, 10/2018
"
Turbopass rating

"

I have only had good experiences with the turbo pass. No long queue at the sights. We often used public transport. That worked fine. The city tours were very informative. I would book the turbo pass for every city trip.

Customer from Heddesheim

, 10/2018
"
Definitely worth getting!

"

The Athens City Pass was definitely worth getting for myself and three children. I didn't have to purchase everything separately, I didn't have to worry about standing in line to get transportation tickets, and the discounts were nice to have. The public transportation in Athens is extremely easy to use, and I highly suggest using it to get around to other parts of the city that you wouldn't have had a chance to visit.

Customer from United States

, 10/2018
"
Great Option for a big City

"

I have gotten passes in the past for other European cities, and this one did not disappoint. We did not think we would be able to get as much in as we did, thanks to already having tickets so we could skip the long lines at the Acropolis and museums. We also used the Hop-On/Hop-Off bus as another form of the metro when we were not near a metro station. Would recommend this for anyone going to Athens.

Emily L

. from United States, 10/2018
"
Athens Pass - great

"

Everything was great with the Athen Pass. We also bought tickets for a museum before and otherwise we came without waiting in museums and attractions. It saved us time and also money before Or. In the future I will buy the turbo pass again on city trips. Definitely recommendable.

Customer from Potsdam

, 09/2018
"
Best deal out there!

"

This pass is the best deal you can get. It's all inclusive and also gets you transportation. Access into the main city sites. Highly recommend.

Customer from Athens

, 09/2018
"
Athen City Pass Mini

"

Everything worked out great. Staff at the stops very friendly and helpful. Gladly again

Heinz S

. from Bonn / Germany, 09/2018
"
Efficient and effective!

"

I was very pleased with the location of your agency right next to the entrance of the Acropolis! We didn't have to wait in line for tickets. Fantastic! Same at the museum. I'll recommend your pass to others. Thank you.

Customer from New York

, 09/2018
"
Again top!

"

It is really a unique feeling at the long queues of the waiting at the ticket office of the Acropolis (estimated waiting time about 1.5 hours) friendly waving just to pass and enter through the entrance. Similar to the Acropolis Museum (even if the staff did not know the Turbopass right away). It's my vacation time that I do not want to wait. Again awesome. Have tried Hamburg and Paris and Amsterdam. Everywhere the same good experiences!

Customer from Burghausen

, 08/2018
"
Absolutely to be recommended, even in midsummer

"

We have always been asked, what 14 days only Athens? Yes we were only 14 days in Athens. We lived close to the center and were able to reach all museums on foot. Every day we visited one or two of the Cytipass museums and took part in the city tour. The Metroticket we used for three days on the beach Pärerus. So we have the Cytipass fully savored. As promised, it has brought us to the forefront without much waiting. Hihlith is daa Acropolis Musseum at the foot of the Panteom.

Kay G

. from Skalna, 08/2018
"
Get Athens City Pass and get going!

"

Athens City Pass Classic was well worth getting: no queus to get into the Acropolis museum, nice tours of the city in double-decker open buses and free use of the metro network - I would recommend it!

Marina C

. from Varese, 08/2018
"
Super pass, immediately again !!!

"

The City Pass from Athens is definitely to be recommended. At the airport you can directly get on the pass in the metro, without somehow still solve a ticket. At the sights or buses you can go without waiting directly to the entrance! Immediately again!!!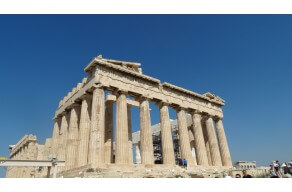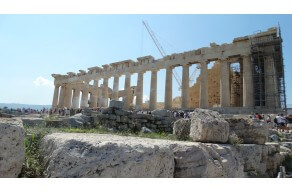 Florian B
. from Gungen CH, 08/2018
"
We used the city pass in Athens. Our family (7 people) found this quite relaxed. We used hop-on hop-off tours on 2 days, as well as the free ones

"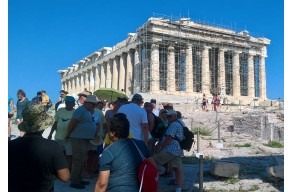 Gabriele H
. from Brandenburg, 07/2018
"
Very convenient

"

This ticket is the best way to explore Athens. It made the city so convenient. It gave free access to the public transport wich we used quite a lot to get in the center. Also it gives you fast track to the Akropolis wich you definitely need!! Because without you will not be getting in without about 3 hours of waiting. This is maybe the best thing about the passes. Also a nice extra are the bus tours you can take. It's really cool to explore the city by bus. I can definitely recommend everyone to buy this ticket!!

Karel B

. from Castricum, 07/2018
"
Great way to see Athens!

"

We had a great experience using the turpo pass. On and off bus was great and allowed us to get a good idea of all the main sites. Recommend.

Tuyen S

. from United States, 07/2018
"
Good pass

"

The pass contained all we needed for our sightseeing in Athens but we stayed in the Plaka district where most everything is within walking distance except the National Archeological museum so we didn't use public transport except for metro ride from airport to hotel. Cabs were so inexpensive - 3.50 Euros to Lycabettus Hill from Plaka & 5 Euros to National Archeological Museum (each way). I had considered trying to buy the multi museum pass but could not find the option online so it was good to have all of our tickets in hand before our trip and know that we could skip the lines, which came in handy at the New Acropolis Museum. Be sure to have the attendants validate your metro pass at the airport booth right before the turnstiles where you enter the platform. The metro signage for which line you're on isn't great but hop on a train and you can see which line you're on by looking at the sign inside...it will have red dashes on the route to show you which line you're on. We did take the Hop on, Hop off bus to the Acropolis our first day & wandered up the Hill of Muses which is an amazing place to catch the sunset for free.

Customer from USA

, 06/2018