Turbopass customers say
Write your review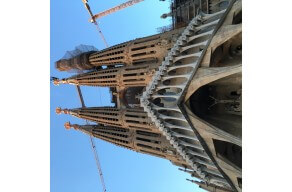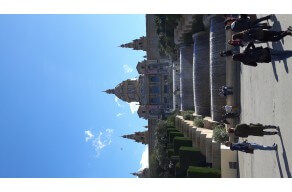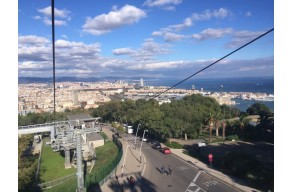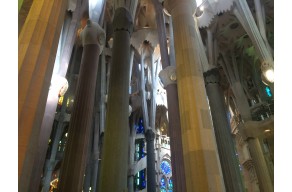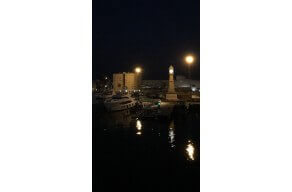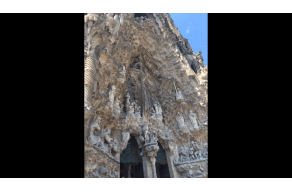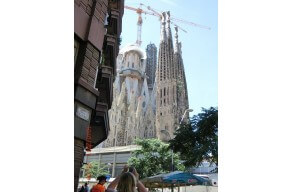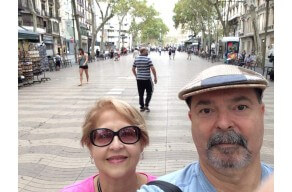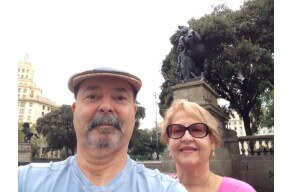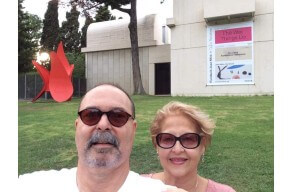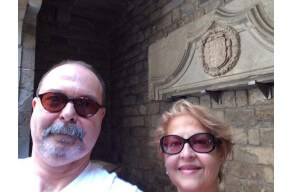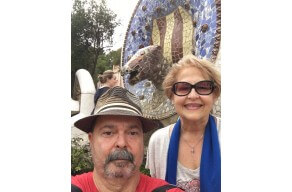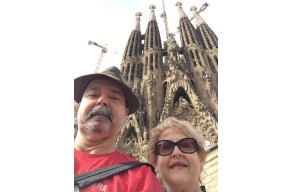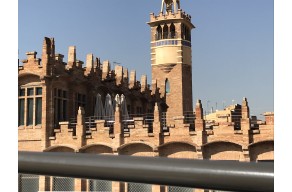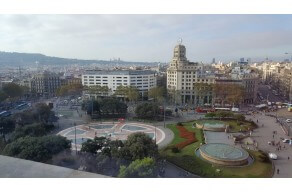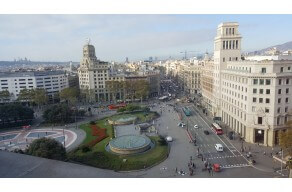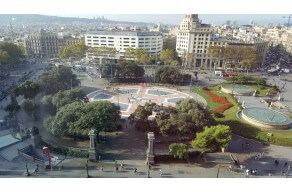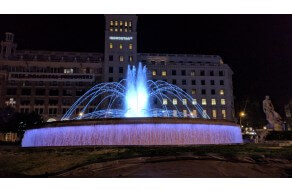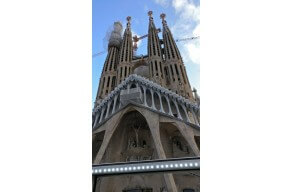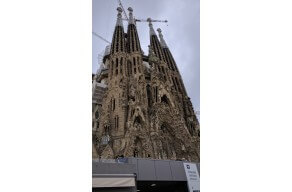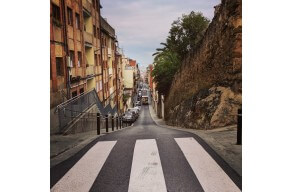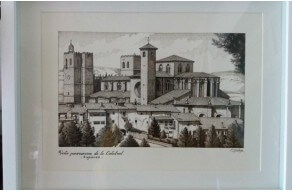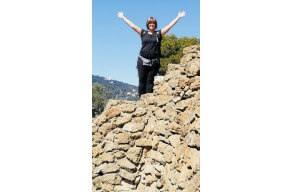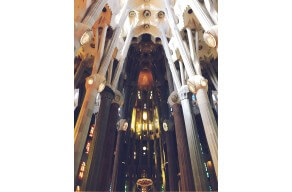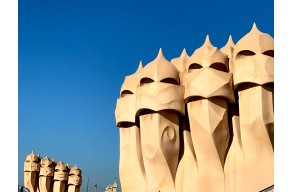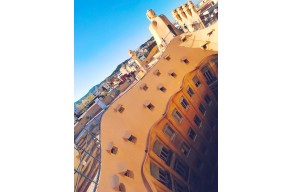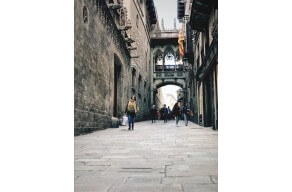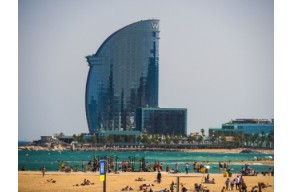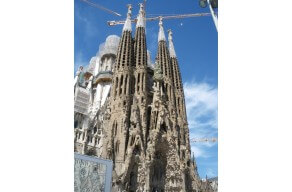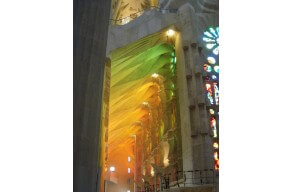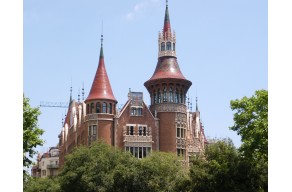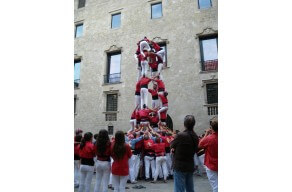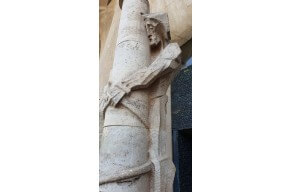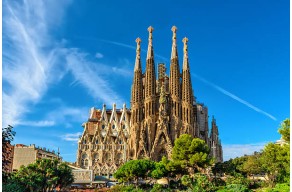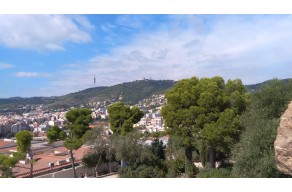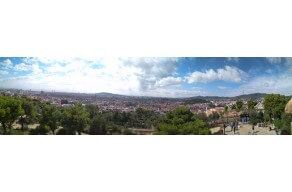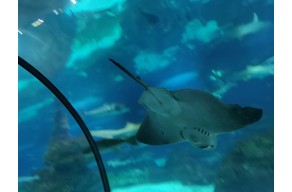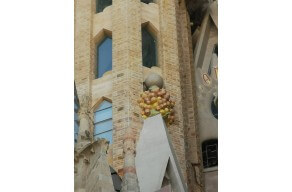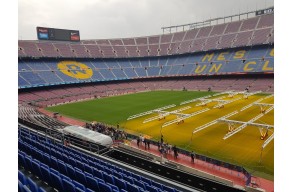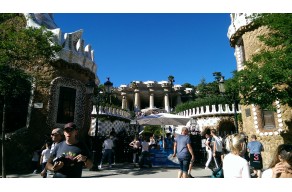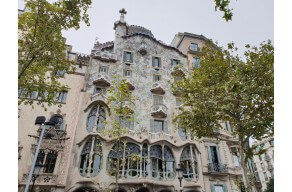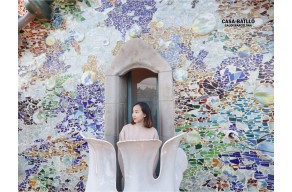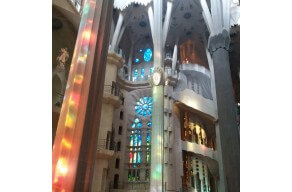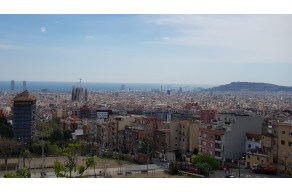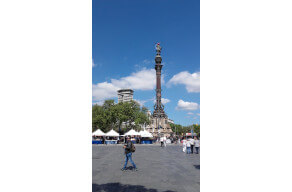 "
Barcelona, always worth a visit

"

A visit to the observation deck on the Colon was planned, but Greenpeace was faster.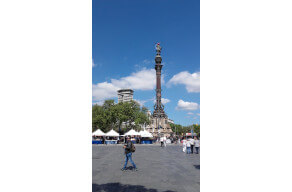 Sören K
. from Gernsbach, 05/2019
"
Super

"

Saved a lot of money and time with Turbopass. Everything worked great.

Customer from Österreich

, 04/2019
"
Great deal

"

Airport to city center transportation included. If you use this card it pays itself off . Hop on bus good,deal. My favorite part of,Bacelona was the gothik corridor and walking tour was included. Metro very easy to use with pass included.

John M

. from USA, 04/2019
"
It was really fun

"

It was really fun

Customer from München

, 03/2019
"
Successful weekend in Barcelona

"

The ticket offers the best benefits of all Barcelona tickets. You get a Barcelona Card with the corresponding Öpnv Ticket and the additional services of Turbopass are realized with another ticket from Turbopass. In 4 days you can basically see all the entry options if you do not dawdle. We can only recommend the ticket.

Rico K

. from Berlin, 03/2019
"
Excellent ... always happy!

"

I think the Turbo Pass is awesome. You can experience a lot and save money. Always my pleasure! And I think a lot more that man / woman can book him for a certain number of days. For a day such a passport would be great too. The shipping and packaging as well as design totally delighted me! It could not be better. Also nice. There is also a turbo pass for other cities. Will this assortment be extended? For example, Milan would interest me. A happy New Year!

Customer from Berlin

, 12/2018
"
30th birthday in Barca

"

City trip as a birthday present. Great city for a long sightseeing tour. Perfect with the Barcelona City Pass, so that my best friend and I spent as much time as possible traveling around the city for 5 days, visiting all sorts of attractions and museums. No queuing, thanks to the tickets booked online and with the public transport you can really go anywhere. Ordering the City Pass was easy and straightforward. I have the documents sent to my home, the package arrived within three days with me. At the next city trip will definitely book again a city pass at Turbopass :-)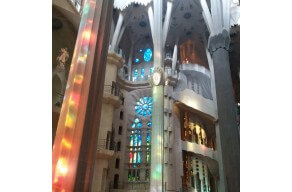 Nicole A
. from Österreich , 12/2018
"
Great, definitely again

"

The unfortunately always slightly neglected cathedral is definitely worth a visit. The old Hospital San Pau is also not mentioned so often, but is very worthwhile. A great building complex with a very good restaurant downstairs. Super interesting and only the Casa itself is really worth a visit.

Birgit G

. from Leverkusen, 12/2018
"
Great sightseeing in Barcelona

"

In 5 days we took full advantage of the pass, starting from Sagrada Familia, Casa de les Punxes, Golondrinas, Monument a Colom on the first day. It's worth the pass because you do not have to queue anywhere and get in quickly everywhere. Also, look at things that you would not normally be prepared to pay extra for. The bus Turistic was well worth it and we made all 3 lines. Of course it would have been nice if you could have made the trip in 2 days. But even so it was great, because we got out twice in between for sightseeing. The Museum of Joan Miró and the Museum of Picasso we really liked. The Museum of Art of Catalonia in the Palau Nacional was fine, but not comparable to the other museums. In the guide it was praised as worth seeing, which we could not share. For the houses of Gaudi you get a small discount with the pass. However, we did not do that at the high prices, especially as there were plenty of other things to see. So I highly recommend the Barcelona City Pass to any Barcelona visitor who wants more than just Gaudi.

Edith G

. from MÖmbris, 11/2018
"
amazing trip!

"

I recently visited Barcelona and this city pass was extremely helpful! Very convenient for travel and I especially appreciated the information and details included on the handbooks.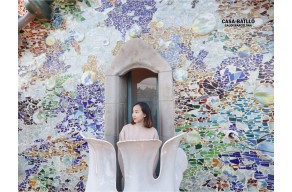 Customer from cordoba
, 11/2018
"
Barcelona always worth a visit

"

The City Pass keeps everything it promises and helps with every planning. It simplifies the entire city trip. Only to be recommended.

Lutz D

. from Grimma, 11/2018
"
Ideal to get to know this great city

"

Above all, the additional services are very attractive, we have almost all redeemed :-) A multi-day pass leaves you more freedom for other activities such as sunrises and relaxing

Holger P

. from AC, 11/2018
"
Great service, passport with many advantages

"

Uncomplicated fast service, after the complete voucher was withheld on the first redemption, a call and one sent us by mail this again and the family peace was restored.

Steffen G

. from Bad Lausick, 11/2018
"
Barcelona in 4 days

"

Natalia F

. from Deutschland , 11/2018
"
Super

"

Everything went very well as always.

Andreas K

. from Barcelona , 10/2018
"
This makes sightseeing more fun

"

That makes it a lot easier .... hardly queue, all easily accessible by public transport. We did more than planned. Simply because it offered itself with the passport.

Sabine L
. from Haar, 10/2018
"
Our Barcelona trip

"

Everything worked out great on our trip!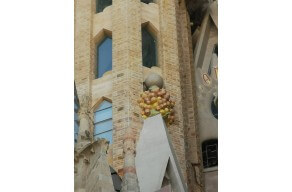 Customer from Graz
, 10/2018
"
Barcelona

"

Everything worked perfectly!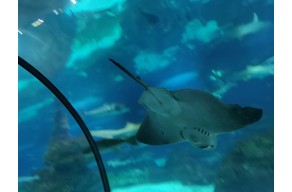 Customer from Graz
, 10/2018
"
This makes sightseeing more fun

"

Did the pass well used, seen a lot, hardly stale and, for example, harbor cruise participated, the not on our plan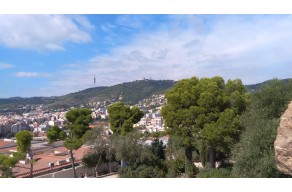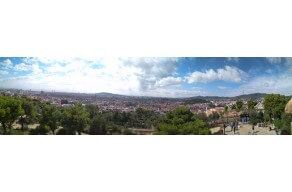 Sabine L
. from Haar, 10/2018
"
Cancellation due to emergency operation

"

Because of an emergency operation 2 days before departure we had to cancel the City Pass unfortunately :-( This worked fine and the money was returned within a very short time (less € 20.- deductible) Therefore: Recommended !!

Kurt P

. from Österreich, 10/2018