Turbopass customers say
Write your review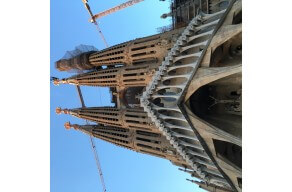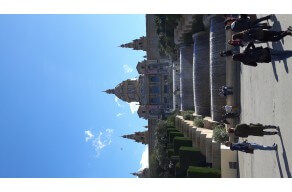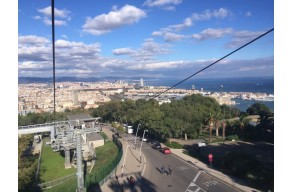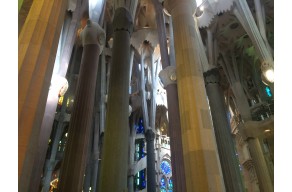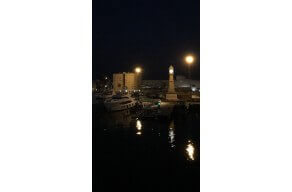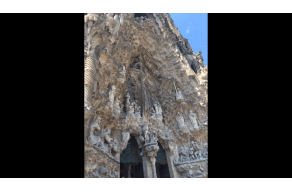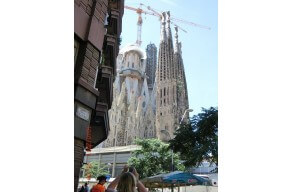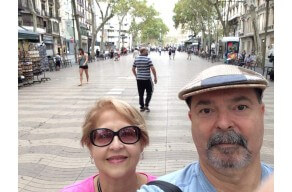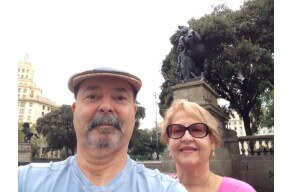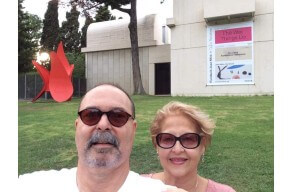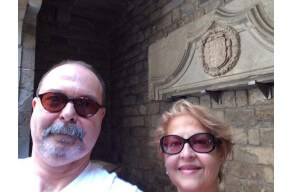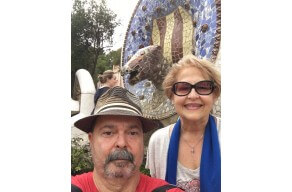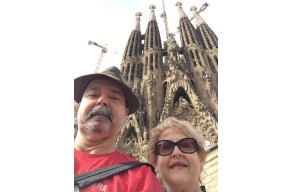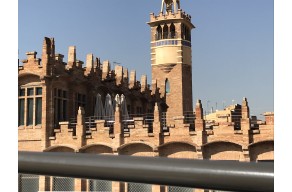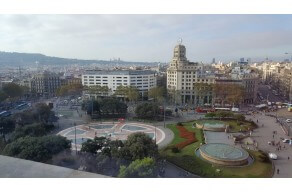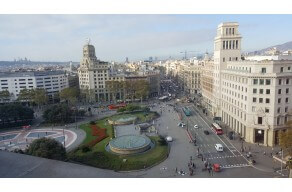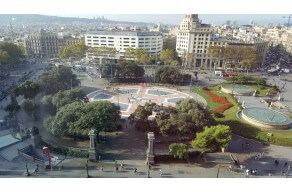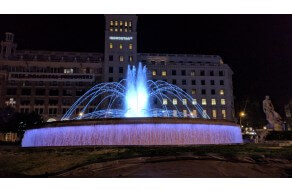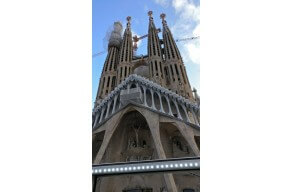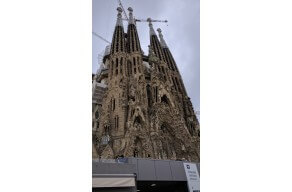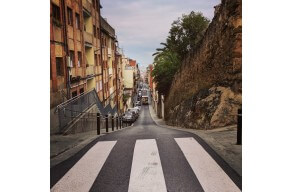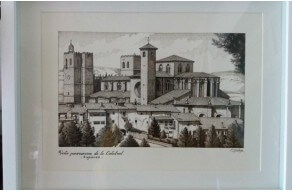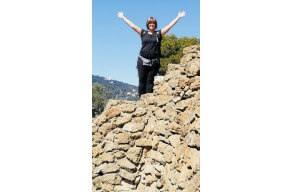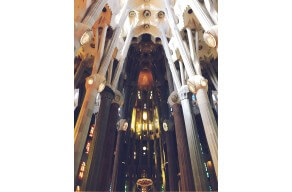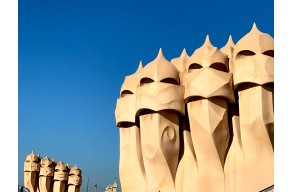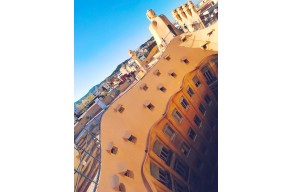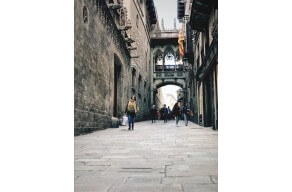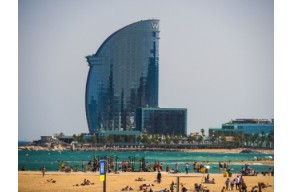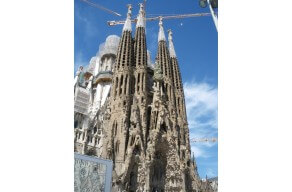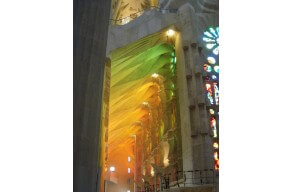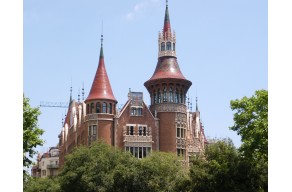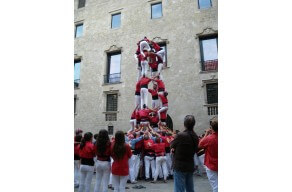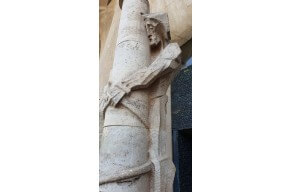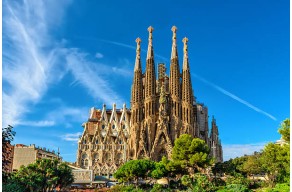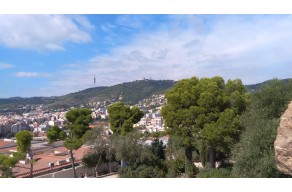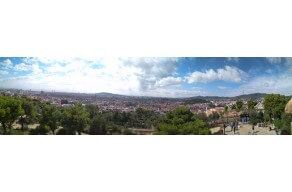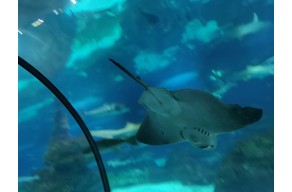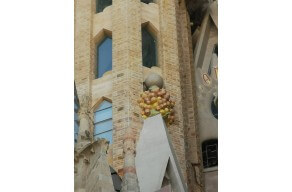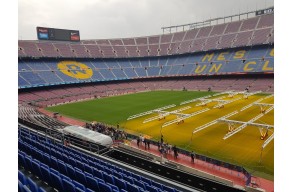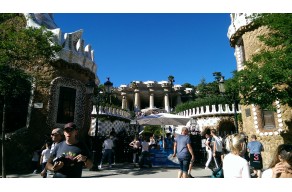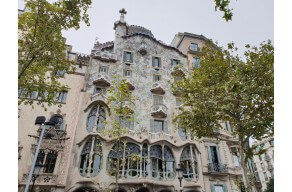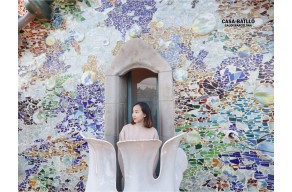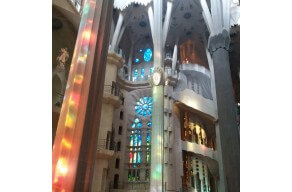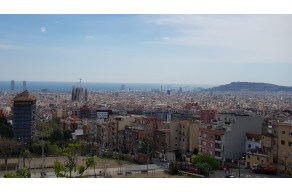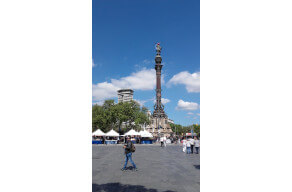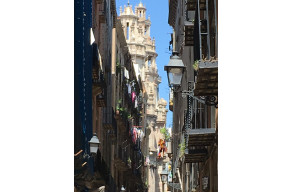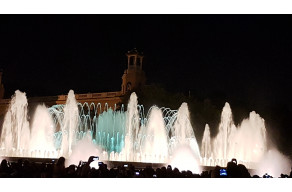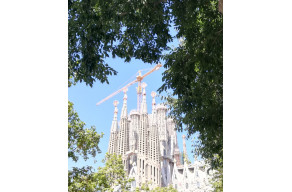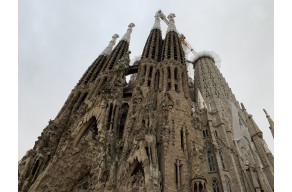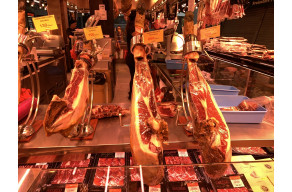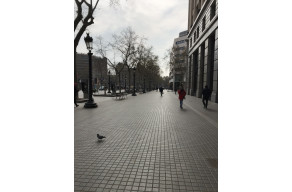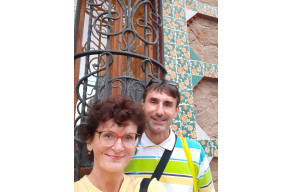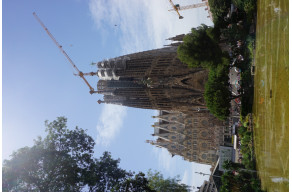 "
For public transport top..

"

.. Metro, Buses & Hop On/Off included! there are discounts of 15-30% for many entrances to the sights!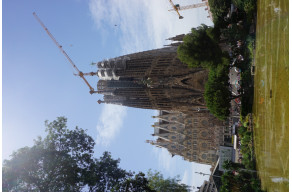 Dominik R
. from Innsbruck, 06/2022
"
Top

"

The lady at the airport was very friendly and patiently answered our questions. The lines are clean...even the metro. The only downer was my card, which had to be exchanged. This was done at one station with little fuss.

Customer from Asten/Raffelstetten

, 04/2022
"
Wonderful city - great pass for various sights

"

We really wanted a pass where we could get into many sights cheaply / free of charge - only we didn't use the subway much - because our hotel was great in the center. Otherwise it worked great with the pass everywhere.

Evelyn W

. from Österreich, 10/2021
"
GREAT PRODUCT

"

I definitely recommend the pass, it is very convenient, saves time, money, simply everything. We managed to see lots of wonderful places in Barcelona, not to forget about great bustour which gives you the initial picture of the city. Would decide for such a great option in every city we might get to in the future. Thanks.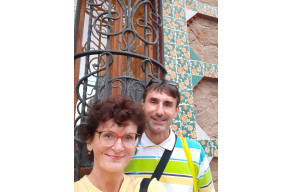 Martina G
. from Košice, 10/2021
"
Virtual Barcelona

"

Due to COVID-19, lwe had to sadly cancel our trip to Spain and Barcelona this May 2020. However, each day we planned to be in Barcelona, I took a virtual tour of the places we planned to visit--and the pass was a wonderful guide. we look forward to re-booking again as soon as it is safe to travel and the museums and sites are again open. Turbopass was wonderful in cancelling our pass and due to the shutdowns, they issued a full refund. I would definitely book with Turbopass for future trips--wherever!

Customer from Minneapolis

, 06/2020
"
Super Service

"

We bought the tickets for four days at short notice. However, due to the corona crisis, we were unable to travel to Barcelona. The cards were canceled easily and quickly by Turbopass and the money transferred back within a very short time. Thank you very much. If we are allowed to travel again, we will definitely buy the Barcelona Card again via Turbopass.

Customer from Köln

, 04/2020
"
Very accommodating company

"

Order and delivery went smoothly. Vacation from 14.03. planned until March 21, 2010. Due to the Corona crisis, all sights were closed in Barcelona from 13.03.2020, from 16.03. the hotels too. We couldn't start our trip. Turbopass reimbursed us the costs immediately without any problems. Respect. This is what customer-oriented service looks like.

Kamenko K

. from Bad Vilbel / Deutschland, 04/2020
"
We will do it again!

"

We had the pass for three people for four days with booking Sagrada Familia from March 19th. We were already happy because of Corona restriction "free travel" without a lot of tourists in Barcelona. Even changed from hotel to holiday apartment so as not to run the risk of being stuck in the hotel because of quarantine ... Unfortunately, the virus rush was so great that everything was restricted and we did not fly. We will definitely make up for it. We had a very nice contact with the Turbopass team. Thank you

Customer from Erfurt

, 04/2020
"
Beautiful city

"

A great city with a lot of sights ... Four days too short ... Public transport very well developed and super easy to use with the Turbopass

Justine S

. from Dortmund, 03/2020
"
Good thing!

"

Can only recommend the Barcelona City Pass.

Customer from Bous

, 03/2020
"
uncomplicated

"

was worthwhile with 5 days, as I had visited many museums.

Customer from Kirn

, 11/2019
"
Barcelona Turbo Pass highly recommended.

"

The payments were 100% fulfilled. Unfortunately, the entry for the Park Guell was not included. However, you can visit it for free if you arrive before 8:30 am daily. Everything was great.

Katerina H

. from Feldkirchen, 11/2019
"
Excellent value for money

"

The pass was great value for money and easy to use. Loved the map and all the information that came with the pass. I would definitely recommend it.

Customer from Darlington

, 11/2019
"
Well worth it - a lot for money

"

The turbo pass, which also includes public transport depending on the length of your stay, as well as the Barcelona Card, then another day the Barcelona tour bus and the visit to the Sagrada was worth it for us. There is a lot of discount, Skip the Line through the two passes. Important always have both with you and show. The Barcelona Card and also the public transport ticket is activated with the use and applies from there 5 days, or 120 hours. With the two tickets you are very well prepared for the stay and saves money and nerves.

Marlene S

. from München, 11/2019
"
Great passport - everything in it, what your heart desires

"

Booking and pickup very uncomplicated. With the free public transport you can already use the passport at the airport. There were all the great sights in it, you can do in the 4 days. Highly Recommended. The bus tour is an absolute must, the Sagrada Família anyway, but also the harbor tour and museums a treat! Great experience, I'll see if it can get that for the next city trip too!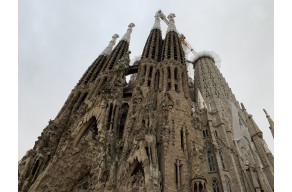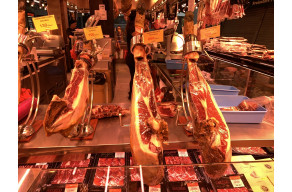 Tanja D
. from Velbert, 11/2019
"
Very good value for money

"

I have to say that we found the turbo pass very good value for money and would definitely recommend it .
"
Barcelona

"

Ursula M

. from Erftstadt , 10/2019
"
Very satisfied

"

We had the 3 day pass and were very satisfied. The tour was very well prepared and we could enjoy the holiday in Barcelona then on the spot.

Customer from Schöppingen

, 10/2019
"
We recommend

"

We had the 3-day pass, which was worth it in any case. At the info you got the turbo pass, together with the city pass, the train tickets, a coupon booklet and a map. The use worked smoothly everywhere. Thus I give in any case a recommendation. However, I think under 3 days it could be a bit too stressful.

Customer from Hohberg

, 10/2019
"
Recommended!

"

Highly recommended if you are fast and traveling a lot and would like to see a lot. Order in advance and plan the routes is worth it!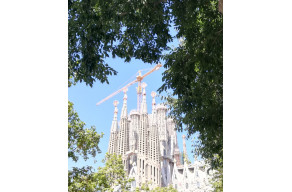 Customer from Freiburg
, 09/2019