Turbopass customers say
Write your review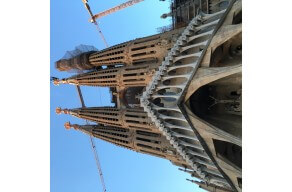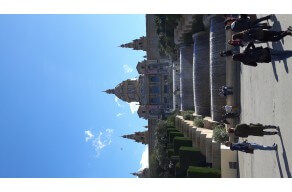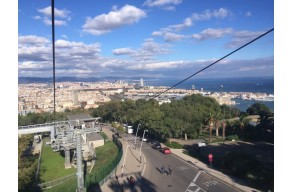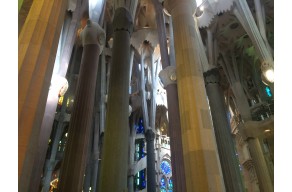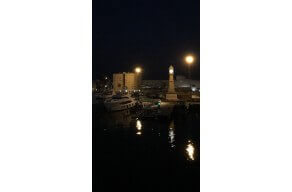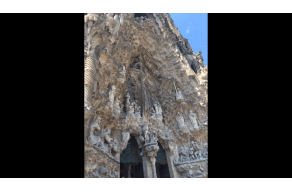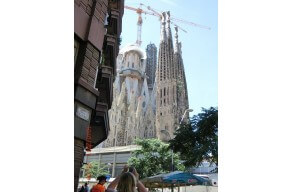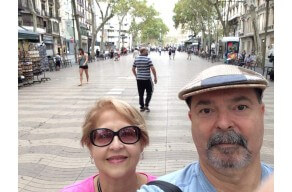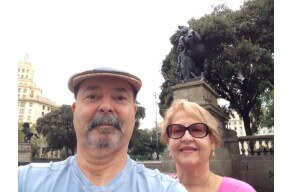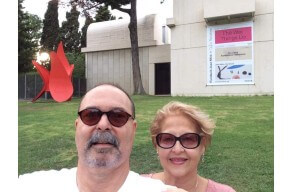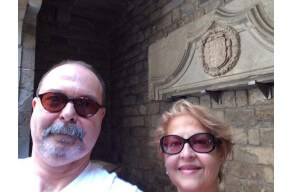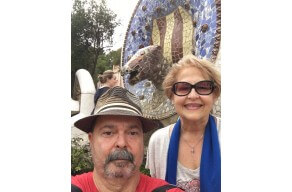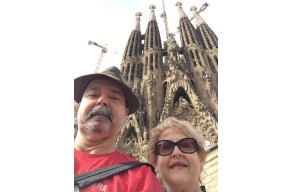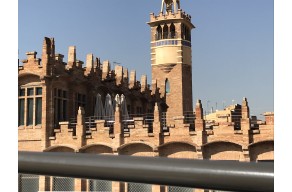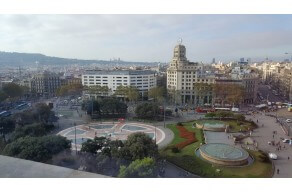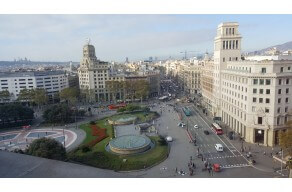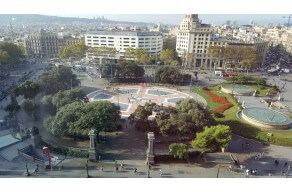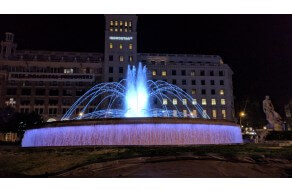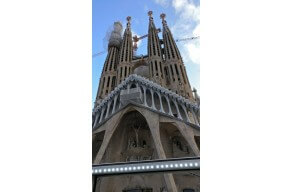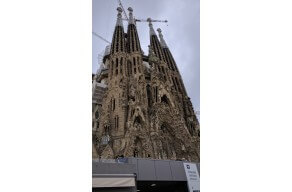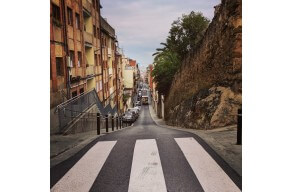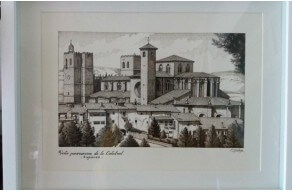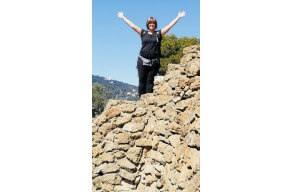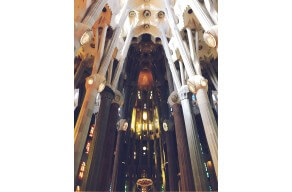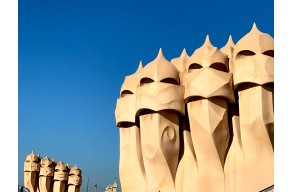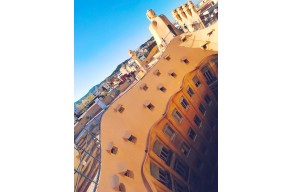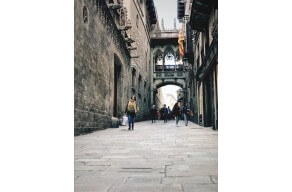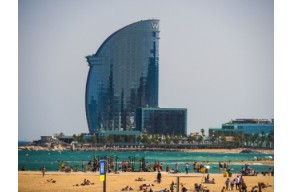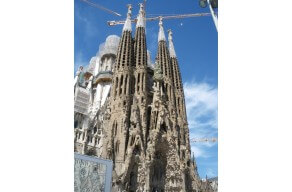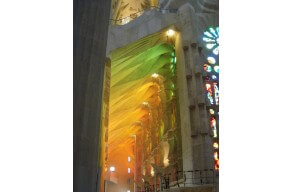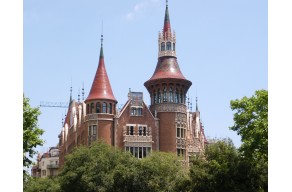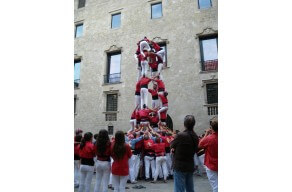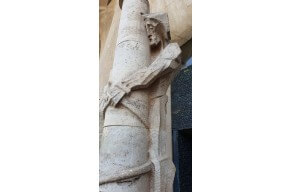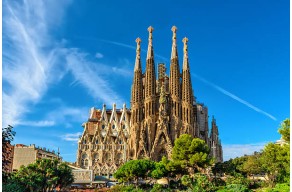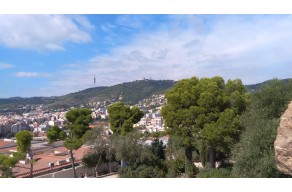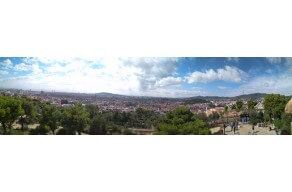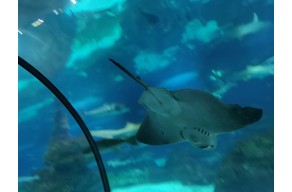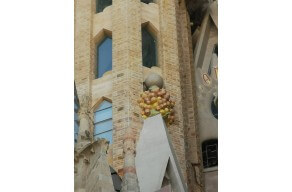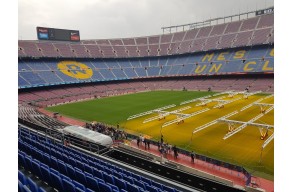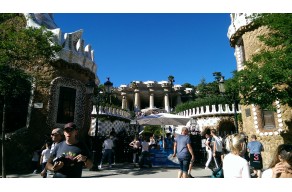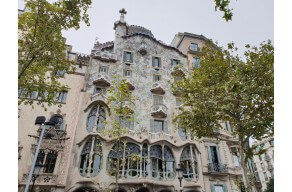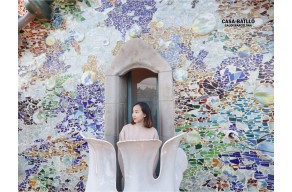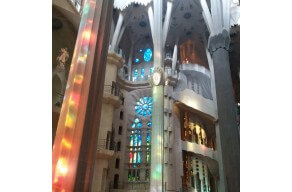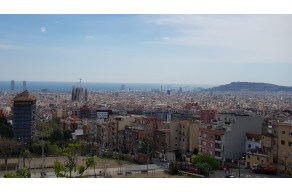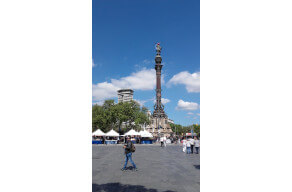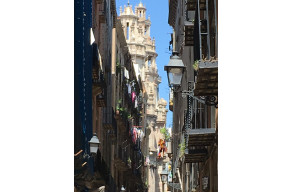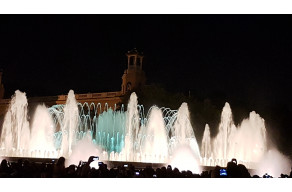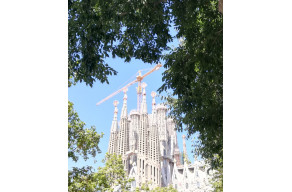 "
Recommended!

"

Highly recommended if you are fast and traveling a lot and would like to see a lot. Order in advance and plan the routes is worth it!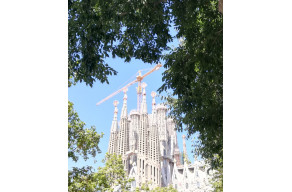 Customer from Freiburg
, 09/2019
"
The Turbo Pass is worth gold!

"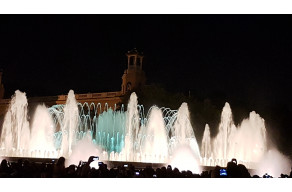 Daniela R
. from Barcelona, 09/2019
"
Great city break in Barcelona

"

We, my daughter and I spent 4 great days in Barcelona. We got the Barcelona City Pass and visited some places of interest with this pass. We visited the Sagrada Familia, 2 museums and let us hop on the hop-on-hop-off bus through Barcelona and got some great impressions of this city. We will definitely visit the city again

Berta G

. from Latschach, 09/2019
"
A great all-round package for your first visit to Barcelona

"

It was my first trip to Barcelona, with the Barcelona City Pass you get a great overview and soon find out what you will visit next time. 5 days are just too short for this city.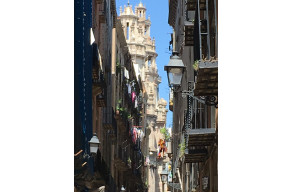 Christiane S
. from Bayern, 08/2019
"
Sagrada familia without a long wait!

"

City pass paid off, but the city card was not, too little time and with a teenager Mussumsbesuche were not on the program.

Silke T

. from Österreich , 07/2019
"
Overall, a great experience

"

With family we were one week four in Barcelona. After very intensive research and price-performance comparisons, we had opted for the 4-day version of the ticket, after all, about 500 euros. But it was worth it! Thanks to the intensive use of tickets and tickets, we have saved well. Of course, then you go to monuments or exhibitions that you would not have visited without the then free admission certainly, but ok, there were very nice surprises (but also disappointments, knows the Tapies Museum). The package with the detailed documents came quickly, everything was understandable and worked well. Suggestion: especially if you are 3-4 days on the spot, a 2-day ticket for the hop-on hop-off buses would be highly recommended. So we sat almost one day only in the bus to stop all 3 routes. But still: overall a great experience.

Holger H

. from Lauf / Bayern, 06/2019
"
Very satisfied, seen a lot

"

Entrance to the Sagrada Familia, hop-on-hop-off tour super great on 3 routes through Barcelona, harbor tour included. Great customer service - the turbo pass was accidentally not returned on a trip. Because mailing no digital passport available. If you call in just a few minutes the digital passport in the email. Only the included harbor cruise was not nice. Without audio, no information. Goes 40 minutes; that could have been given. But otherwise - TOP 5 *

Customer from Deutschland

, 06/2019
"
Turbo Pass Barcelona - a worthwhile investment!

"

We were in Barcelona for 5 days two weeks ago. We had ordered the turbo pass a few months before. With the supplied turbo pass, we were also informed of the exact visit date for the Sagrada Familia (very worthwhile!). So we could get an overview of the city, we went with the hop-on-off ticket on the 2nd day all three routes (total travel time: about 5 hours). Very convenient was also the ticket with which we - both the subways, as well as the buses - intensively used in Barcelona.

Customer from Korschenbroich

, 06/2019
"
Barcelona is a great city! We had a week of pure culture!

"

We were not satisfied with the Turbo Pass! :-( Both for the harbor tour as well as for the reduced admission in museums and buildings one needed additional on-line tickets, which we had to get ourselves in the "information" in Barcelona.That means: unnecessary ways and queues! The 5-days We could also have bought a subway ticket for the subway, and we did not even get in the part of the Güell park, which could not be visited for free, because the tickets were "sold out" and the Turbopass was not recognized Admission to the Sagrada Familia was a breeze, and on the next city tour, we get all the tickets on-site. The information staff in Barcelona were extremely courteous, helpful and friendly!

Customer from Deutschland

, 05/2019
"
Barcelona, always worth a visit

"

A visit to the observation deck on the Colon was planned, but Greenpeace was faster.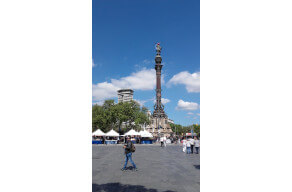 Sören K
. from Gernsbach, 05/2019
"
Super

"

Saved a lot of money and time with Turbopass. Everything worked great.

Customer from Österreich

, 04/2019
"
Great deal

"

Airport to city center transportation included. If you use this card it pays itself off . Hop on bus good,deal. My favorite part of,Bacelona was the gothik corridor and walking tour was included. Metro very easy to use with pass included.

John M

. from USA, 04/2019
"
It was really fun

"

It was really fun

Customer from München

, 03/2019
"
Successful weekend in Barcelona

"

The ticket offers the best benefits of all Barcelona tickets. You get a Barcelona Card with the corresponding Öpnv Ticket and the additional services of Turbopass are realized with another ticket from Turbopass. In 4 days you can basically see all the entry options if you do not dawdle. We can only recommend the ticket.

Rico K

. from Berlin, 03/2019
"
Excellent ... always happy!

"

I think the Turbo Pass is awesome. You can experience a lot and save money. Always my pleasure! And I think a lot more that man / woman can book him for a certain number of days. For a day such a passport would be great too. The shipping and packaging as well as design totally delighted me! It could not be better. Also nice. There is also a turbo pass for other cities. Will this assortment be extended? For example, Milan would interest me. A happy New Year!

Customer from Berlin

, 12/2018
"
30th birthday in Barca

"

City trip as a birthday present. Great city for a long sightseeing tour. Perfect with the Barcelona City Pass, so that my best friend and I spent as much time as possible traveling around the city for 5 days, visiting all sorts of attractions and museums. No queuing, thanks to the tickets booked online and with the public transport you can really go anywhere. Ordering the City Pass was easy and straightforward. I have the documents sent to my home, the package arrived within three days with me. At the next city trip will definitely book again a city pass at Turbopass :-)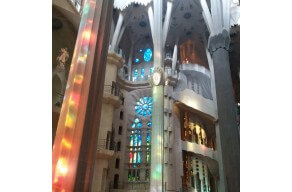 Nicole A
. from Österreich , 12/2018
"
Great, definitely again

"

The unfortunately always slightly neglected cathedral is definitely worth a visit. The old Hospital San Pau is also not mentioned so often, but is very worthwhile. A great building complex with a very good restaurant downstairs. Super interesting and only the Casa itself is really worth a visit.

Birgit G

. from Leverkusen, 12/2018
"
Great sightseeing in Barcelona

"

In 5 days we took full advantage of the pass, starting from Sagrada Familia, Casa de les Punxes, Golondrinas, Monument a Colom on the first day. It's worth the pass because you do not have to queue anywhere and get in quickly everywhere. Also, look at things that you would not normally be prepared to pay extra for. The bus Turistic was well worth it and we made all 3 lines. Of course it would have been nice if you could have made the trip in 2 days. But even so it was great, because we got out twice in between for sightseeing. The Museum of Joan Miró and the Museum of Picasso we really liked. The Museum of Art of Catalonia in the Palau Nacional was fine, but not comparable to the other museums. In the guide it was praised as worth seeing, which we could not share. For the houses of Gaudi you get a small discount with the pass. However, we did not do that at the high prices, especially as there were plenty of other things to see. So I highly recommend the Barcelona City Pass to any Barcelona visitor who wants more than just Gaudi.

Edith G

. from MÖmbris, 11/2018
"
amazing trip!

"

I recently visited Barcelona and this city pass was extremely helpful! Very convenient for travel and I especially appreciated the information and details included on the handbooks.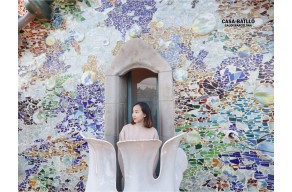 Customer from cordoba
, 11/2018
"
Barcelona always worth a visit

"

The City Pass keeps everything it promises and helps with every planning. It simplifies the entire city trip. Only to be recommended.

Lutz D

. from Grimma, 11/2018