Turbopass customers say
Write your review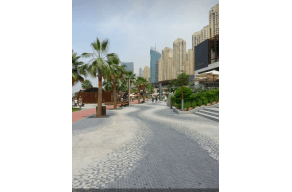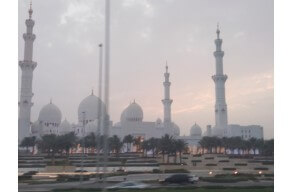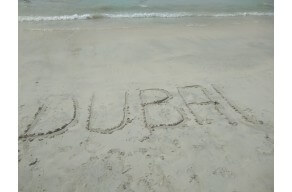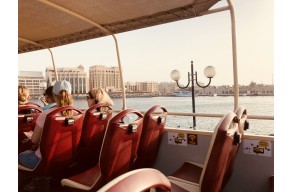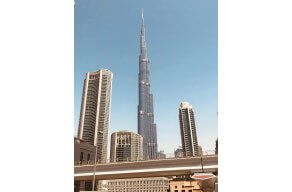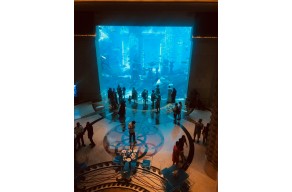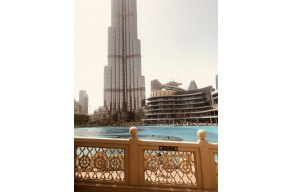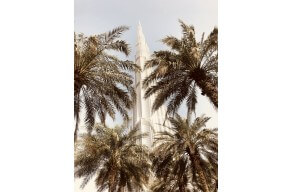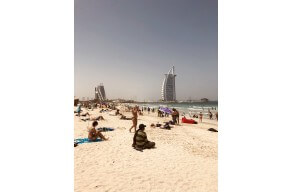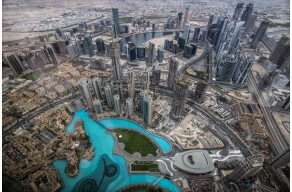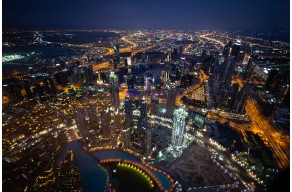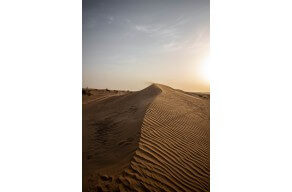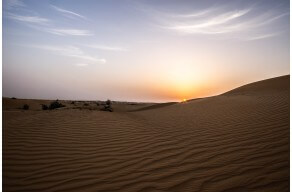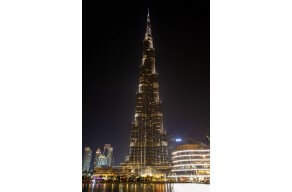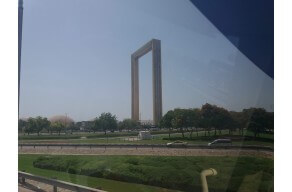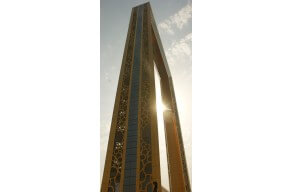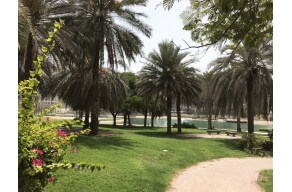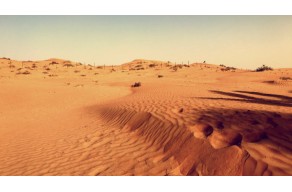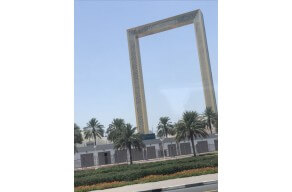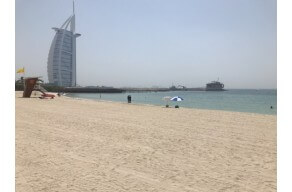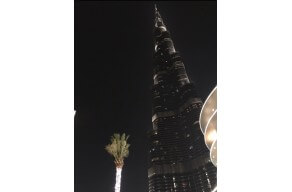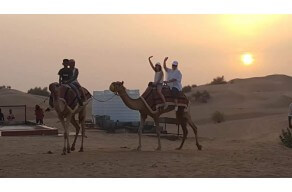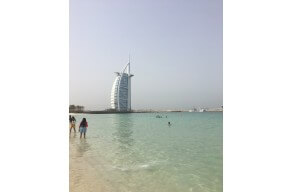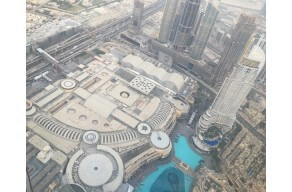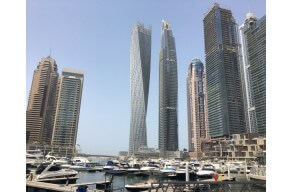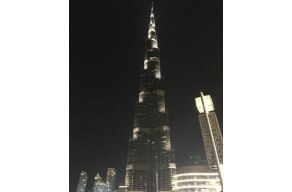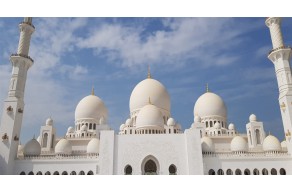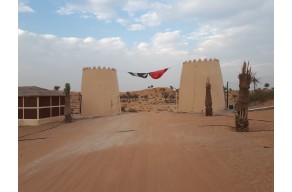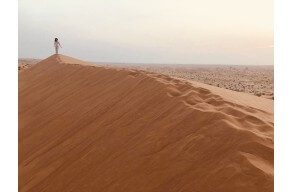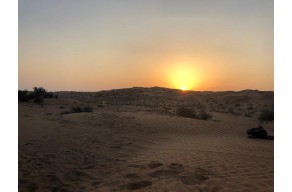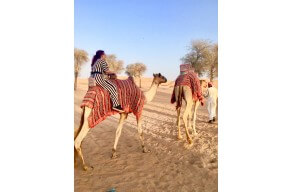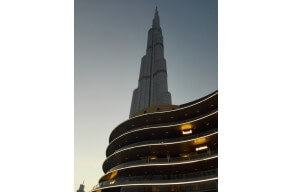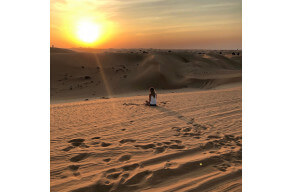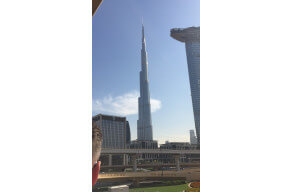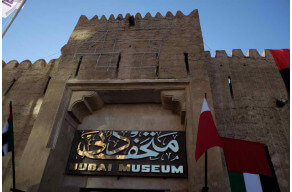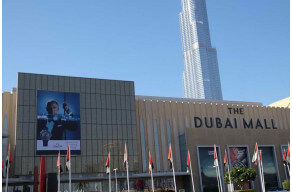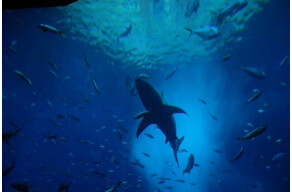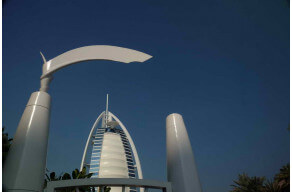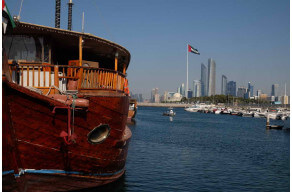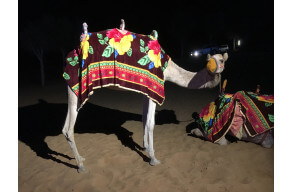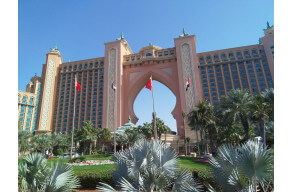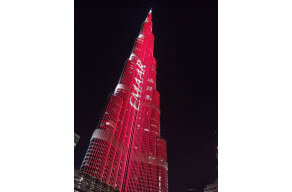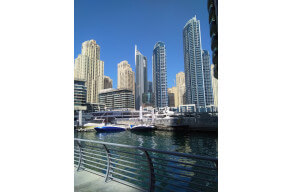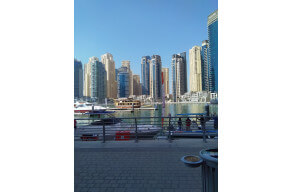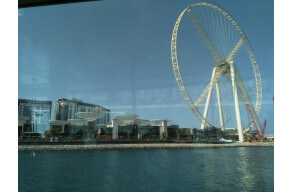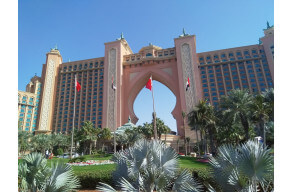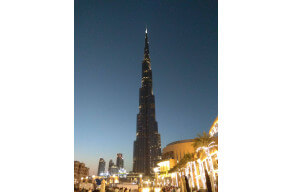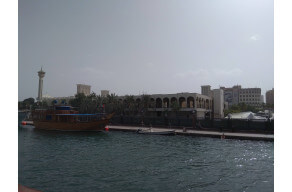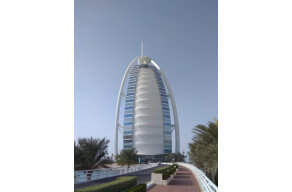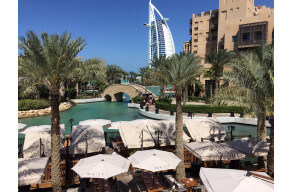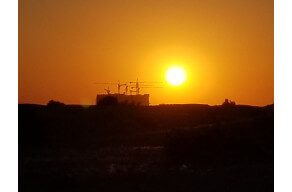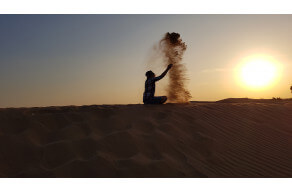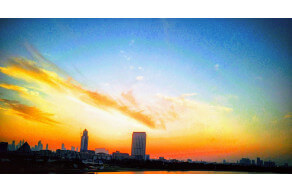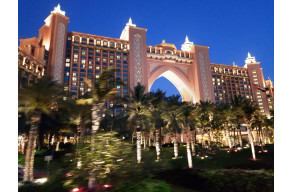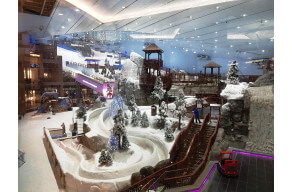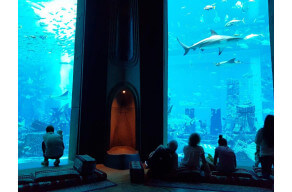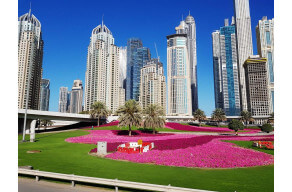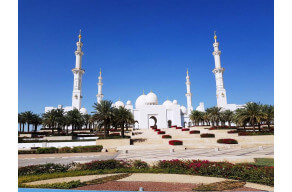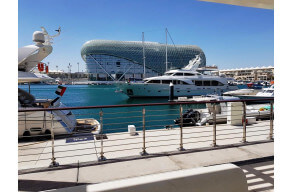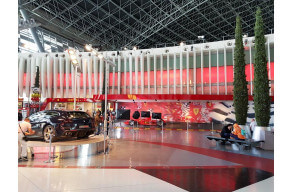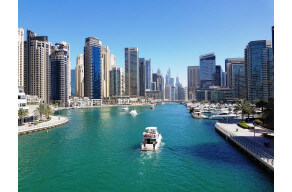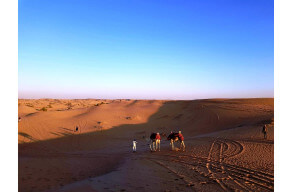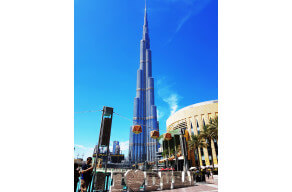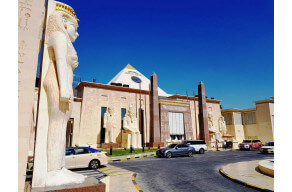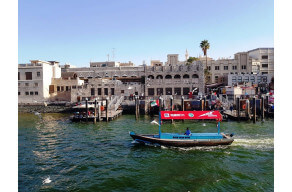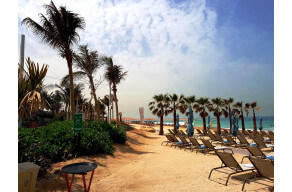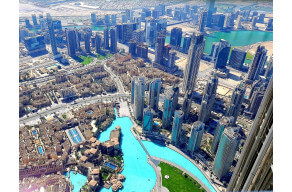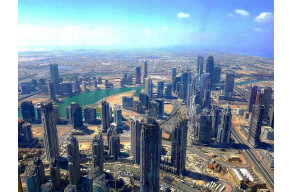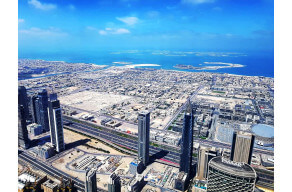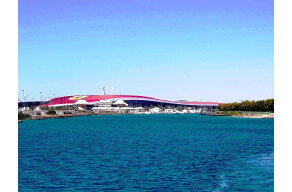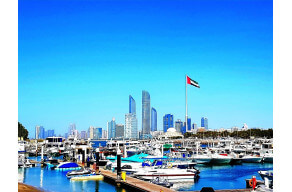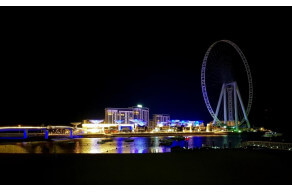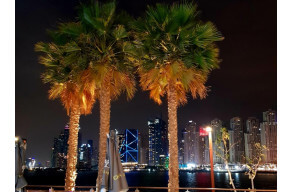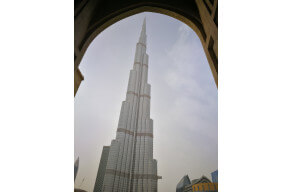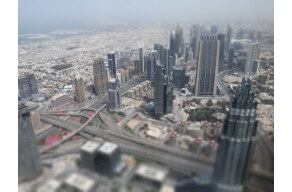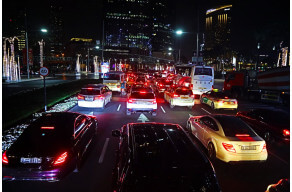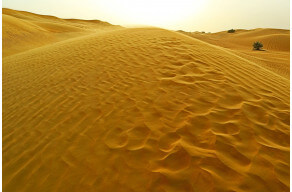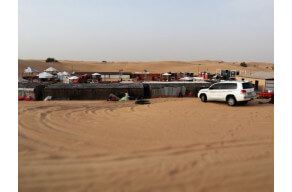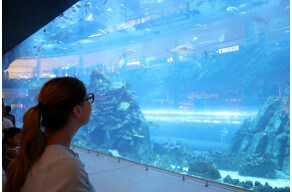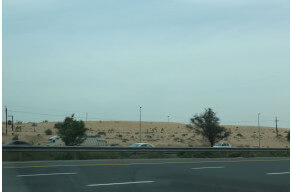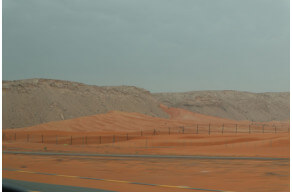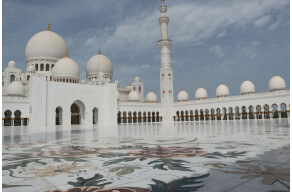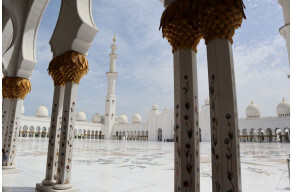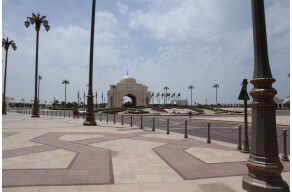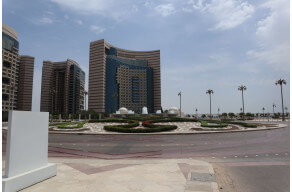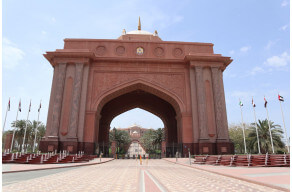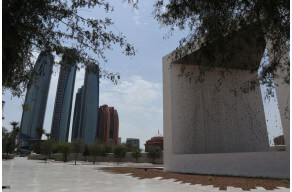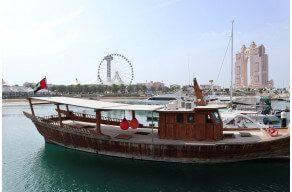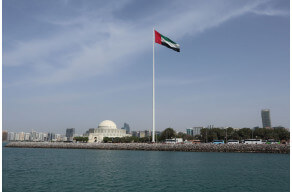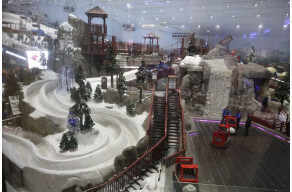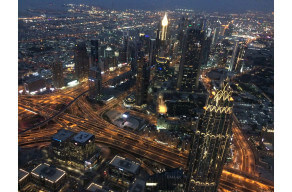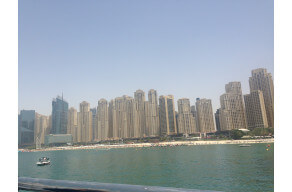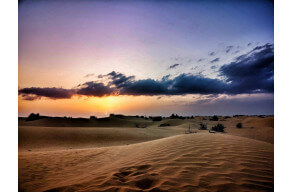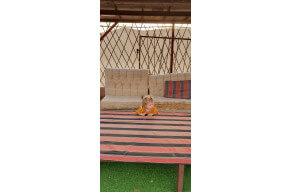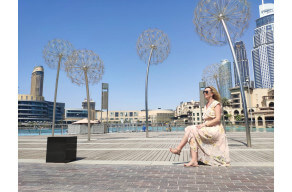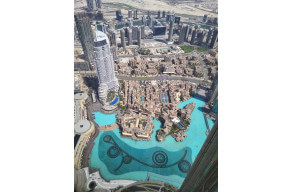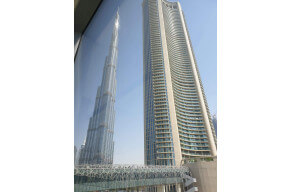 "
If you are going to Dubai, choose Turbopass

"

We are constantly impressed and delighted. Beautiful places, breathtaking views - thanks to Turbopass it's easier to organize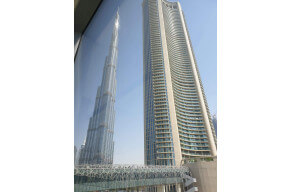 Andrzej S
. from Katowice, 06/2019
"
Everything went very well.

"

Price performance is 100 percent. It is always worthwhile to buy a turbo pass. You can do that from the comfort of your own home and do not have to worry about it on the spot.

C. A. L

. from Dubai, 06/2019
"
Highly Recommended

"

Me and my husband had the passport for 7 days and it was fully worth it. We had all the important sights in there (aquarium, Burj Khalifa) etc. and especially the use of the Hop on Hop off bus was well worth it. Would take the pass again at any time. Easy to use and you do not have to worry much.

Customer from München

, 05/2019
"
Super pass

"

The pass is great. Only one thing is said to be away from the desert safari. Unfortunately at ddn day. Can you better use. Is the purest Turistennepp. Man is off after the 25 minute dune ride in your camp and must there 4 !!!! hours of waiting for a 20 minute low-quality show and an inedible buffet.

Vinzenz P

. from Österr., 05/2019
"
Go Bingo - Dubai

"

our family trip was very exciting and great, kids just loved it. It was too systematic and convenient for us to figure out the details of our tip through the brochures provided by Turbo pass and Big bus services.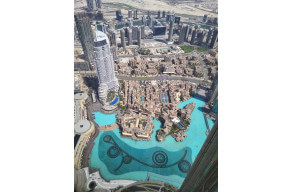 Saugat R
. from India, 05/2019
"
A brilliant invention

"

Thanks to the turbo pass we saw and experienced everything we had in mind. It has everything worked out of the travel times, the staff was always friendly and helpful. I would book again and again.

Carmen F

. from Deutschland, 05/2019
"
Dubai, city of superlatives

"

We had a hotel on the beach in the marina. Really great. Bus stop nearby. Did great with the tickets. Only concern, they could drive until 20 or 21 o'clock.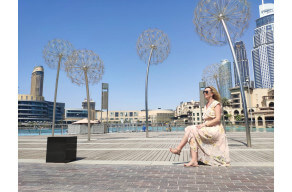 Customer from Deutschkand
, 05/2019
"
Perfect for a trip to Dubai

"

Perfect for a trip to Dubai

Geht euch N

. from Salzburg, 05/2019
"
an excellent option to explore the city and save money

"

We had a ticket for three days and we are very pleased! The first day we used hop on hop off bus and we had a good impression of the city. We used a ticket for a Burj Khalifa, red dunes safari ( that was well organized), and we visited aquarium. We chosed The Lost Chambers of Atlantis Aquarium but in Dubai Mall iz better one! ( You can choose only one) I recommend city pass, it's save money!

Customer from Zagreb

, 05/2019
"
Travel in Dubai

"

Travel in Dubai

Customer from Zürich

, 05/2019
"
Great pass!

"

We bought the pass and did not know it before. I'm excited! We did a lot more in Dubai than you would otherwise have done. Great providers on site. Has everything worked without problems. You get after booking a great PDF overview.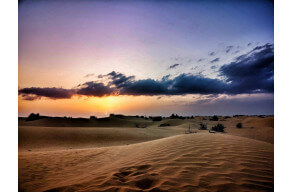 Saskia T
. from Nordhorn, 05/2019
"
Everything without problems

"

The Turbopass Dubai works without any problems. At the Bigbus Station you get corresponding tickets; in front of Atlantis there is a bracelet; at the Burj Kalifa you exchange the voucher for the tickets. There were never any waiting times. The desert tour is also likely to start 1 to 2 hours later. Here one is brought to the "camp" very early to have plenty of time for additional expenses. If you would buy the individual components of the Turbopass yourself, you would have virtually no savings, but 4 different service providers. I buy the next city trip again a turbo pass or similar ..

Thomas F

. from Dubai, 05/2019
"
PERFECT

"

everything was perfect

MOCANU A

. from ROMANIA, 05/2019
"
Turbopass

"

Excellent advice in advance. Smooth operation of all booked attractions.

Horst S

. from Baden bei Wien, 04/2019
"
Great Savings and time utilization

"

As we had 6 days travel we device to get 07 days package with Turbopass. That was the best decision we could take. Starting from use of BIG BUS for almost all days until making most of visiting points as possible, this is a real way to save money when traveling to Dubai. If you make a good planing in advance combining the transport with BIG BUS you will really save time and money.

Sergio F

. from Brazil, 04/2019
"
Great for a city trip

"

Hop on hop off super for city exploration all tickets worked flawlessly.

Bianca H

. from Neustadt , 04/2019
"
Definitely worth it!

"

We had a trip to Dubai for 7 days, and we decided that we should take the maximum package of excursions in order to catch as much as possible. And do not regret it! On the day we had time to do two or three tours from the package, so we covered to the maximum. And the rise of the Burj Khalifa, and desert safaris, and Abu Dhabi, and much more. Of course, Burj Khalifa and Safari were bright themselves, but the boat tour of the Marina and the night city tour also left unforgettable impressions. We got into a time when almost all the museums were closed, but even so, we didn't have enough time to walk around everything that was included. For example, we did not get to feed the flamingos and horse races. Leave this for the next time. Be prepared to have to either pay extra for Hop-On Hop-Off Abu Dhabi, or pay for a taxi inside the city, as this package only includes delivery to Sheikh Zayed Mosque and transfer to Dubai back from Marina Mall, where you also need to get somewhere. Urban transport is possible only if you have a special card, which you can't buy anywhere near the mosque. It was such an unpleasant surprise to itself, but then Uber came to our aid (but Careem was still cheaper, if that :)) And yes, the savings on travel turned out to be substantial. I'm afraid to even think how much it would cost all of this separately ... Enjoy all the rest in the UAE!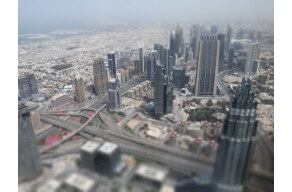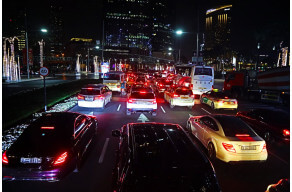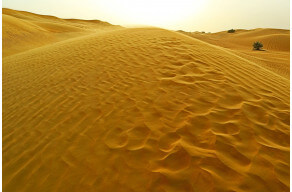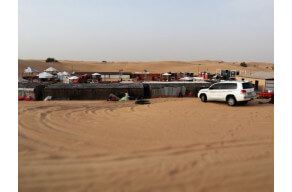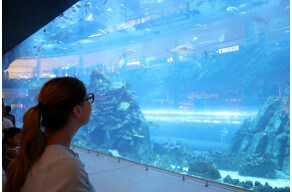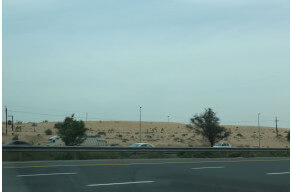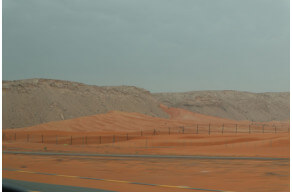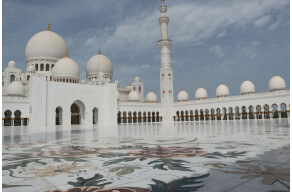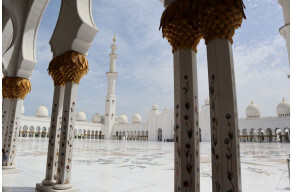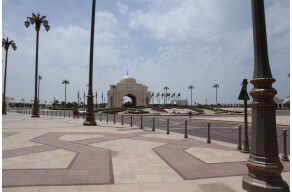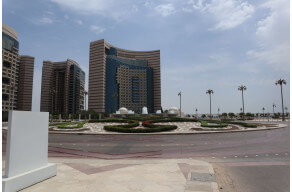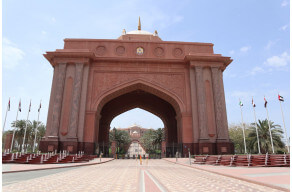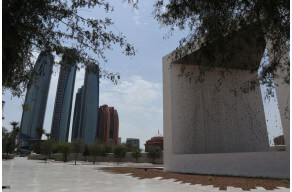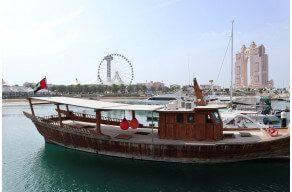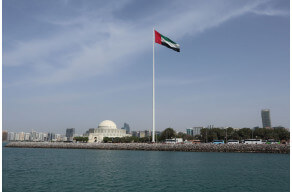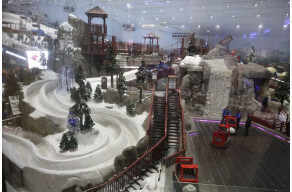 Customer from Ukraine
, 04/2019
"
Very convenient and cost effective wayto travel Dubai. Friendly staff.

"

Very convenient and cost effective way to travel Dubai. We stayed at the Sheraton hotel in the Mall of Emerite from which two hop and off bus routes interchange. Staff are usually very friendly too. Price included several tours such as access to skycraper, Rav 4 desert/bbq dinner, etc.


Josephine Sui N

. from Vancouver /Canada , 04/2019
"
Great opportunity to get to know the city

"

In 7 days we explored almost all of the highlights of Dubai offered by the Tubopass, the Hopp on / Hopp off-Bus is an ideal roundabout opportunity. It would have been nice if there had been some explanation on the shuttle trip to Abu Dhabi via headphones. Of course Burj Khalifa is very impressive and beyond the recommended sights at the bus stations we also liked the Dubai Frame very much.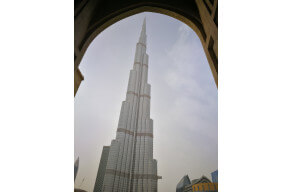 Customer from Beilstein
, 04/2019
"
Fantastic Dubai and Abu Dhabi

"

Beautiful tour of the Dubai and Abu Dhabi via Dubai City Pass. Thanks to this we could visit a lot of interesting places in these two Emirates and safed a lot of money.
Also included is Big Bus on three routes where you can see main attractions in Dubai including comment during the road and used it every day during a valid. In order to see the main attractions from Dubai and Abu Dhabi and visit the all what offer this pass I recommend a version for the 7 days.
For accomodation I highly recommend Dubai Marina. That area is the best from a Dubai because offers beautifull views for marina with skyscrapers, night life and entertaiment, many shops and restaurants and mainly is near to beautiful beach and newly opposite of the Bluewaters island. In this Area is also good connect to center of Dubai by the buss, metro or taxi.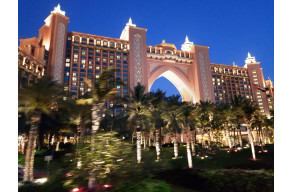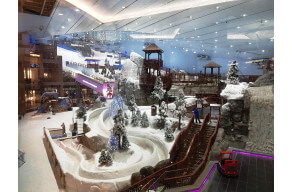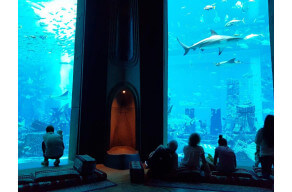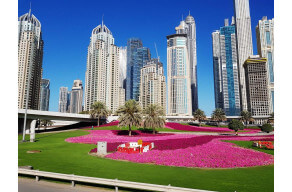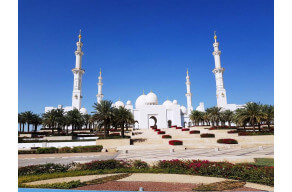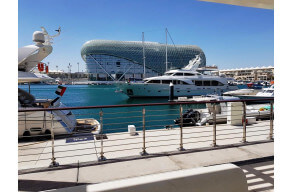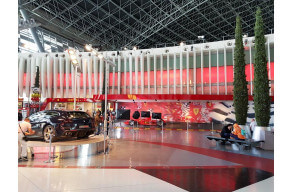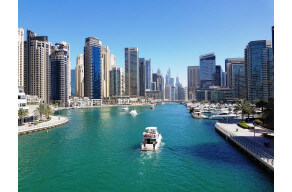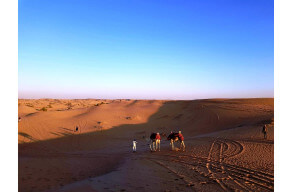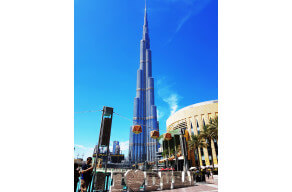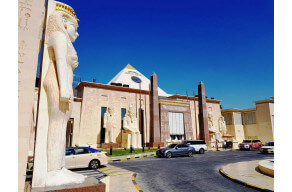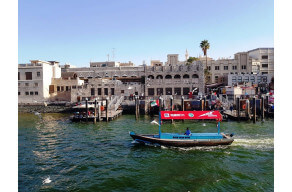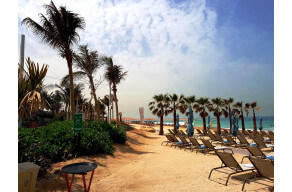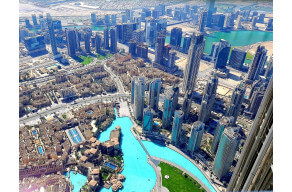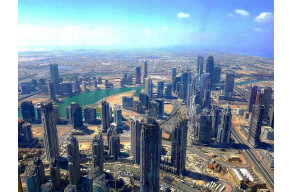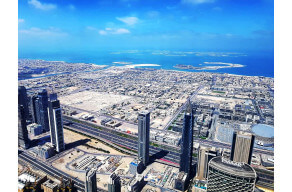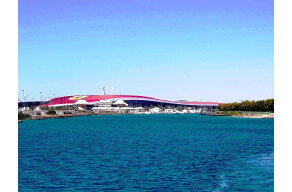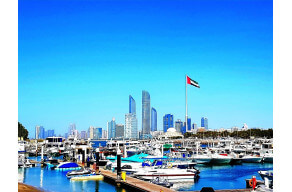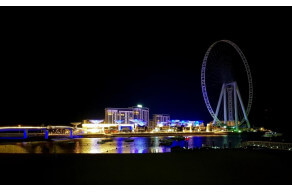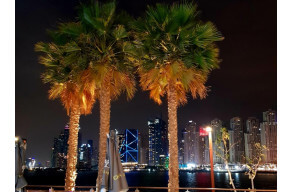 Karel M
. from Valašské Meziříčí, 04/2019