Turbopass customers say
Write your review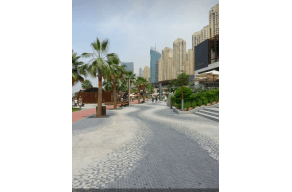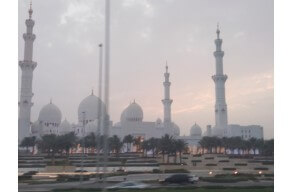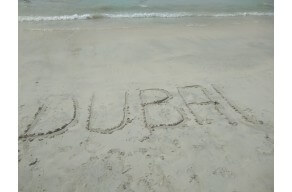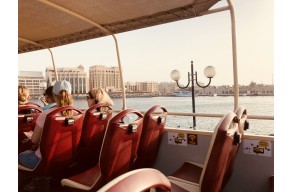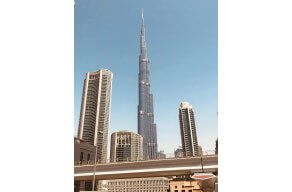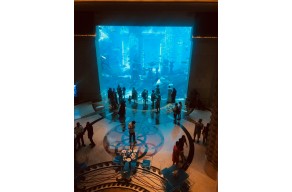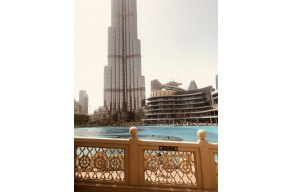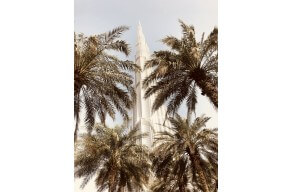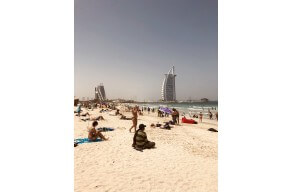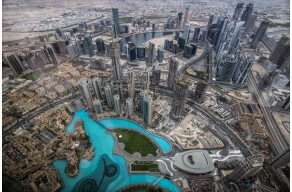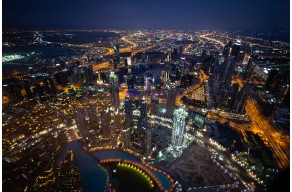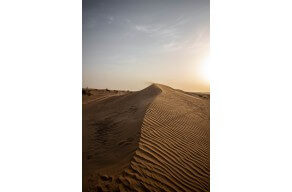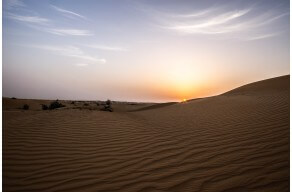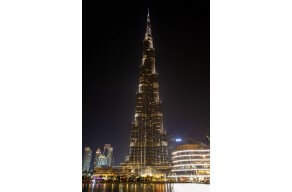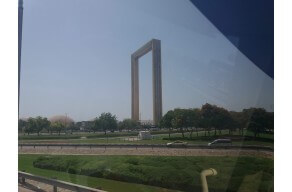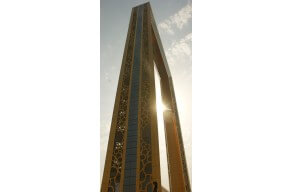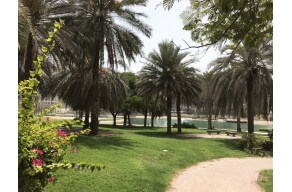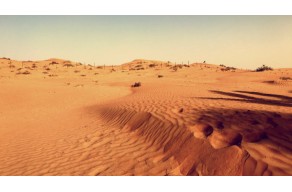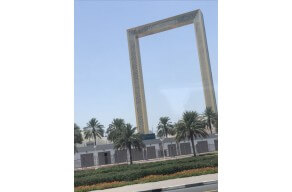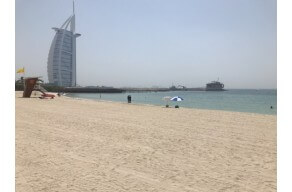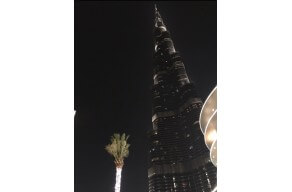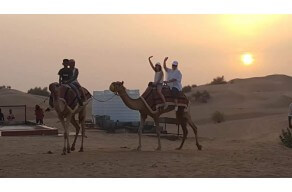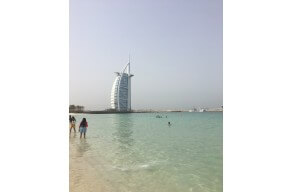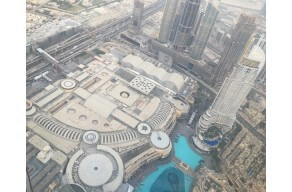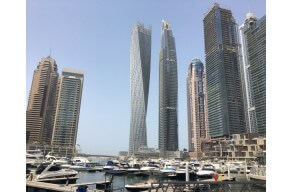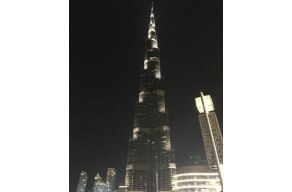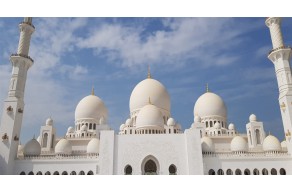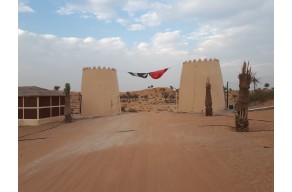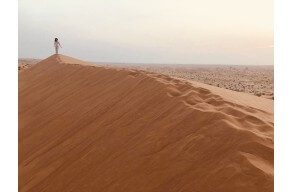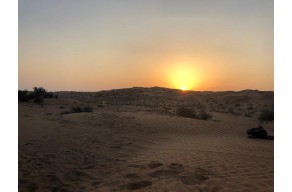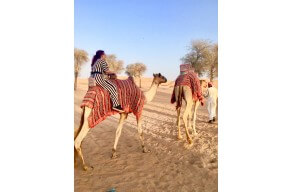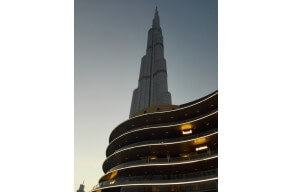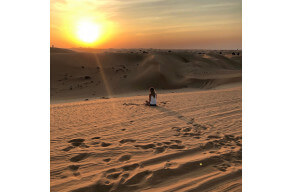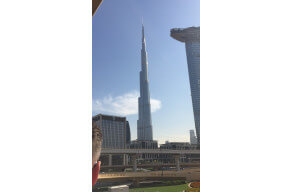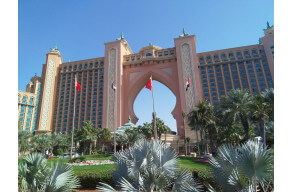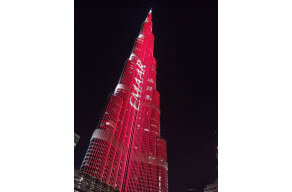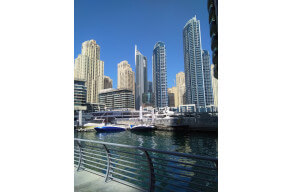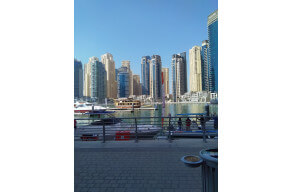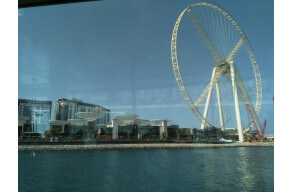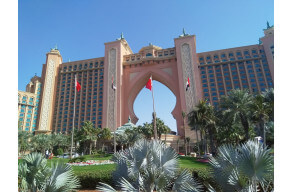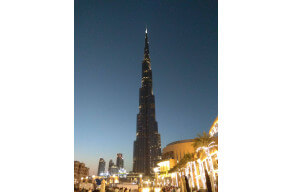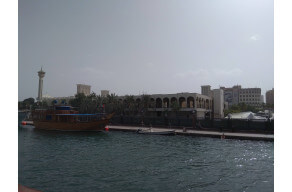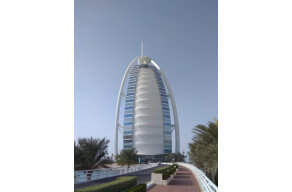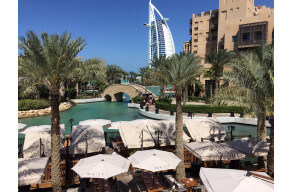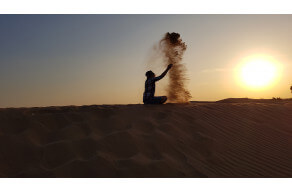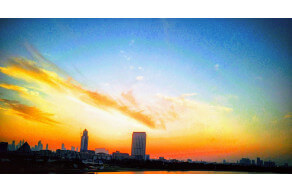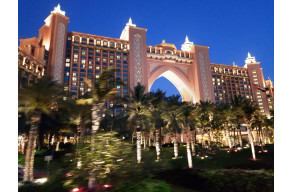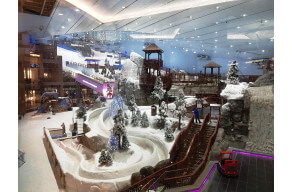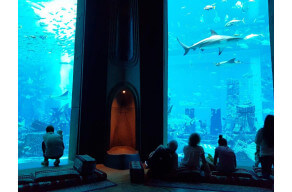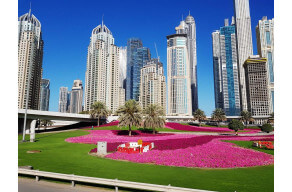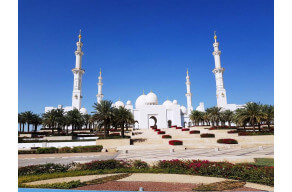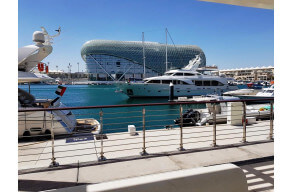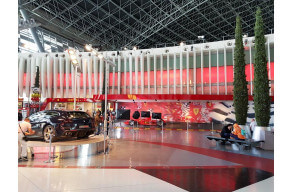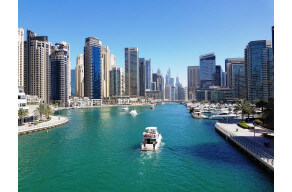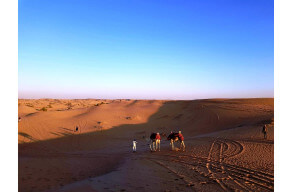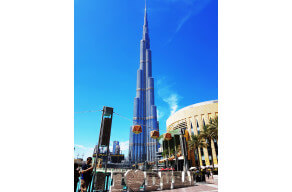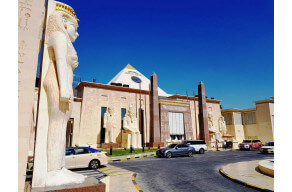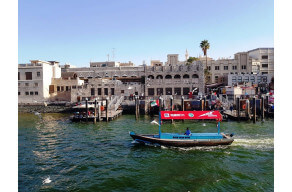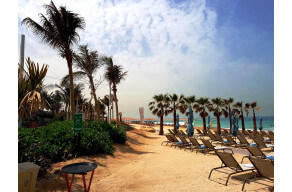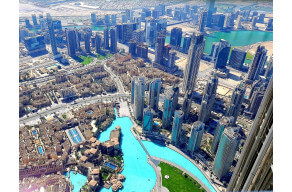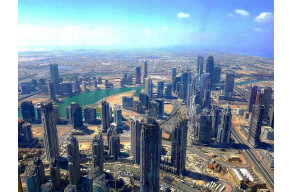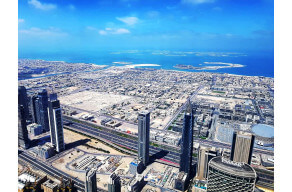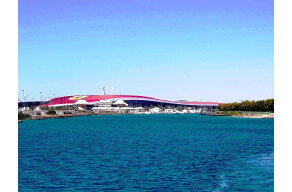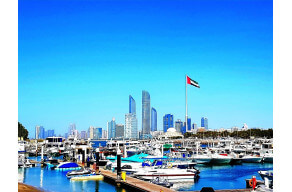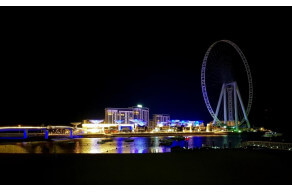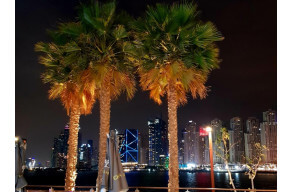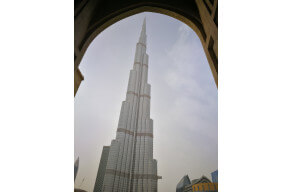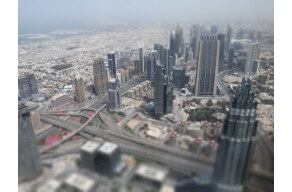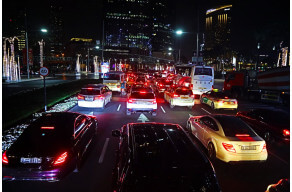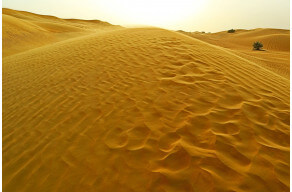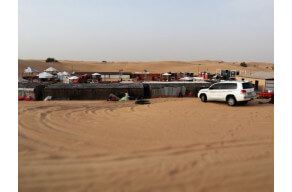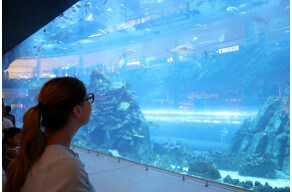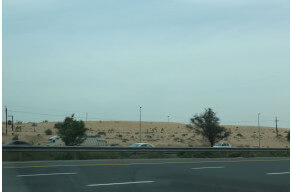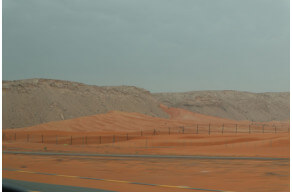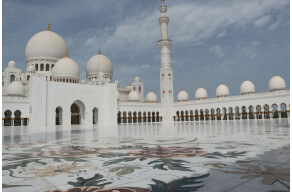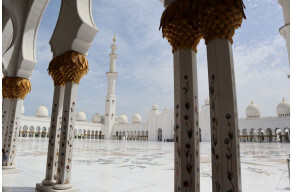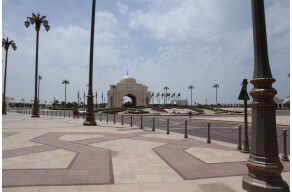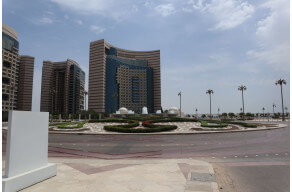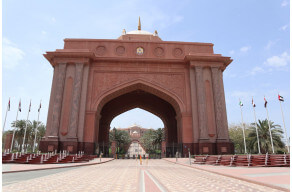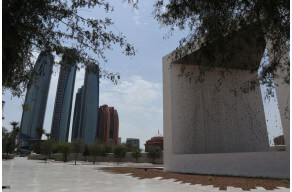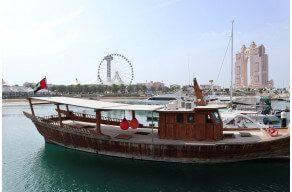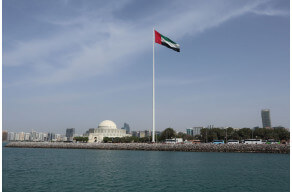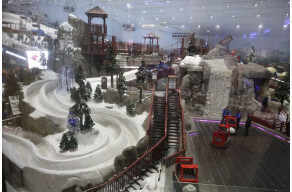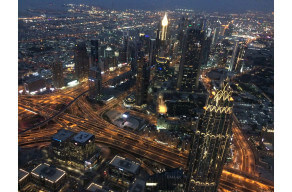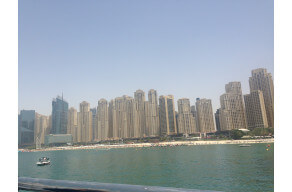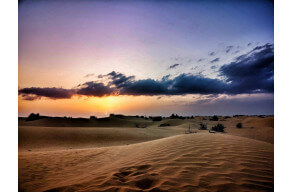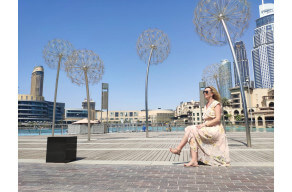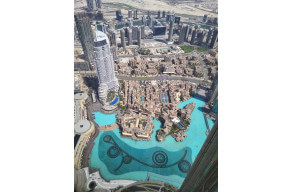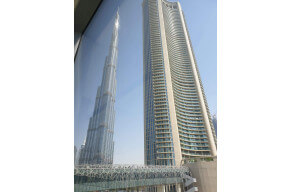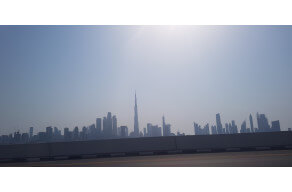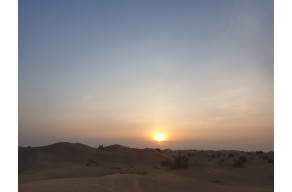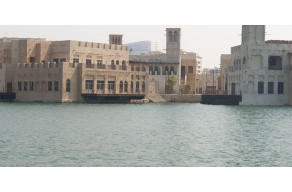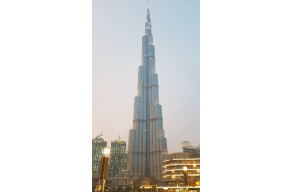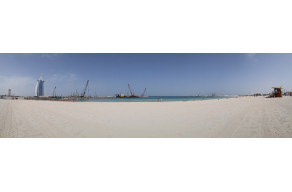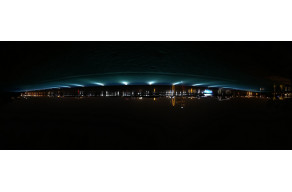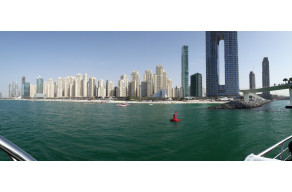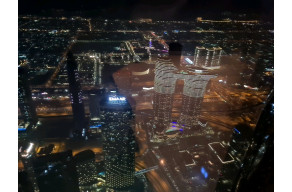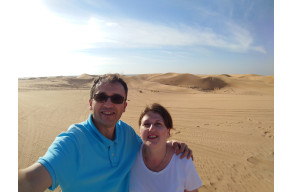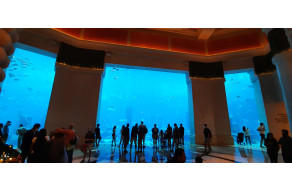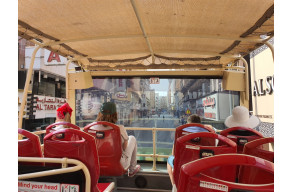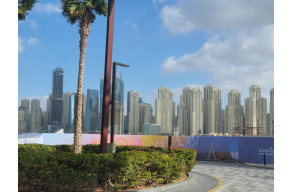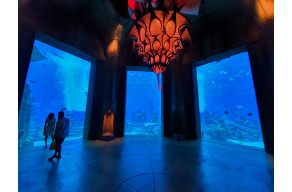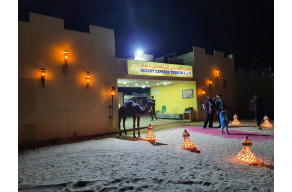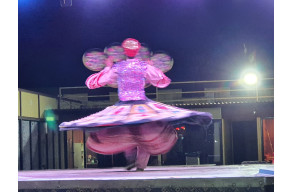 "
Great way to explore Dubai and great value for money

"

This is probably the best way explore most of the sights in Dubai in a cost and time effective way. I bought the 3 days pass and we made the best use of it, still we did not have time to visit the Museum of Illusions or visit the souks because there were so many other things to do. I really recommend Turbo pass.

Szilvia V

. from Hungary, 05/2022
"
Optimal travel preparation Dubai

"

The package was exactly what we wanted. Organization was perfect. Everything was well prepared and easy for us to do.

Ullrich A

. from Berlin, 05/2022
"
Everything worked great, highly recommended!

"

Super fast processing, our tickets were sent quickly by email. Great customer service, very friendly and helpful :) we bought 4 Dubai Pass tickets and we all absolutely loved them! Great organization, everything went smoothly, no negative points to complain about. Any time!

Christine S

. from Augsburg , 03/2022
"
Great experience

"

The Turbo Pass is great for a city trip to Dubai. I was able to visit all attractions. The desert safari was well organized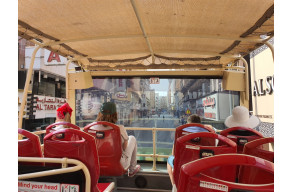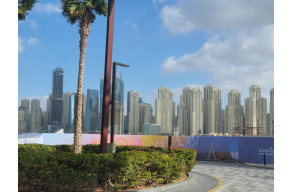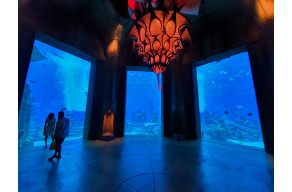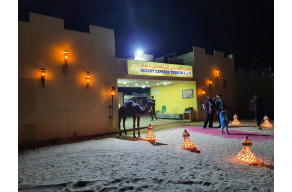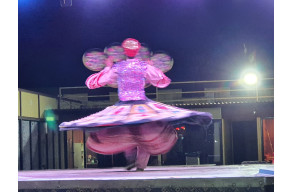 Customer from Dresden
, 02/2022
"
Dubai 2021 -Dream vacation Thanks Turbopass

"

We traveled to Dubai between 16-24.12.2021. A dream vacation. With the help of the 5-day Turbopass package we managed to visit as much as possible and achieve our goals. Thank you and we can't wait for the next trip !!!!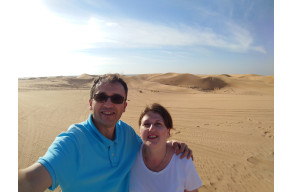 LEONARD G
. from Braila/Romania, 12/2021
"
Really cool!

"

I am completely satisfied with this ticket, we bought this ticket for the second time and only had advantages with it. On September 28th in the evening I bought the Turbopass for just two days in Dubai on the Internet and the next day I received the tickets around 10:50 am, with a reservation for Burj-Kalifa for the evening at 7:30 pm. So not bad. It works great.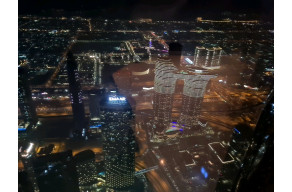 Aron G
. from Niederbipp, 09/2021
"
Super

"

Very good experience.

Customer from Cluj

, 09/2021
"
Great experience, easy to get to all attractions!

"

Alina B

. from Dubai, 09/2021
"
Very helpful

"

Top pass. Useful for every Dubai visit.

Emrah C

. from Spangenberg, 07/2021
"
Best pass option for Dubai

"

We spent a few days in Dubai and I could say that we are very satisfied with Turbopass. It's the best option - value for the money. We managed to see most of the attractions and saved good money with Turbopaas.
I strongly recommend it.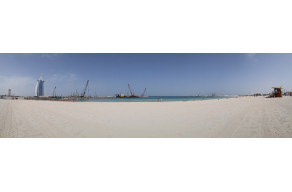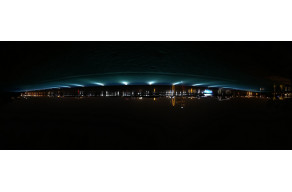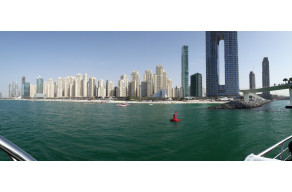 Kostadin M
. from Dubai, 04/2020
"
Good for hitting highlights!

"

We bought the Turbo Pass for Dubai and we thought it was great. We bought the 5 day Turbo Pass and tried to fill our days with as many Turbo pass attractions as we could. We really used the pass a lot! We did all three Big Bus Routes, the Sharjah excursion, Dune Bashing, Doh river cruise, Heritage City walking tour, the Burj Khalifa, etc. The only thing we were kind of disappointed by was the time we were slotted for the Burj Khalifa. We had hoped for a daytime slot on a Sunday, but ended up getting a dusk time slot. Perhaps we should have just booked that ourselves. But overall, I would use Turbo Pass again!

Patrick K

. from USA, 03/2020
"
A lot of different things to do

"

We spent 7 days in Dubai. There is so much to do, we didn't get everything done. We enjoyed the pass tremendously. Be sure to put on a sweater for the nighttour.

Ronald H

. from The Netherlands, 02/2020
"
Perfect

"

This pass offers everything you need

Michael H

. from Dubai, 02/2020
"
Must have

"

The Turbo Pass is the ideal entry point for visiting the mega metropolis on the Persian Gulf! The cost: benefit is great, the choice is excellent. If you have little time, you should avoid the desert safari: 1.5 hours there and 70 minutes return; the performances are not necessarily folkloric, the food is of course a mass processing, no wonder with around 400 tourists.

Jörg W

. from Munster, 02/2020
"
Perfect

"

Had the 7 day pass in Dubai. My rating is very good! We were able to take advantage of many offers. So the passport paid off in full. Went on the Big Bus every day, Burj Kalifa worked perfectly no queuing! A highlight was the safari, but unfortunately there was a long break after the safari until the show and the meal. For one or two of the listed services described here would not have to be paid! All in all, we could save a lot of money!

Martin H

. from Austria, 01/2020
"
Great tour

"

We enjoyed our City Pass - we visited almost everything what was possible and used Big Bus for travelling through Dubai where is no metro access. We would choose the City Pass once again in other cities.

Customer from Jindrichuv Hradec

, 01/2020
"
Worth a lot, works brilliantly

"

With this pass we saved a lot of money and everything worked out super quickly. Now always Torbo Citypass! I can only recommend!

Aron G

. from Niederbipp, 01/2020
"
Dubai only with this pass

"

Frank G

. from Gersthofen, 01/2020
"
Everything worked perfectly!

"

Burj Khalifa was very well organized, everything worked out! Half day desert safari was not bad. caution!! At some bus stops there are several buses, normal ones for hop-on hop-off, others for excursions !! The breasts are not marked and nobody controls them. So when we missed, we drove again for a desert excursion (only 2 hours from the WAFI bus stop at 5:00 p.m.), but have to say that we enjoyed this excursion much more! Not crowded with people and very classy place.

Ludmila M

. from Schweiz, 01/2020