Turbopass customers say
Write your review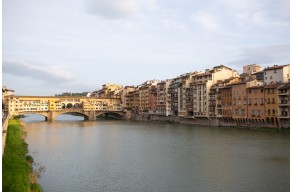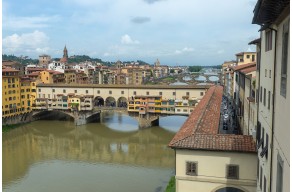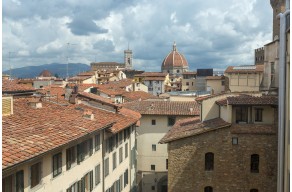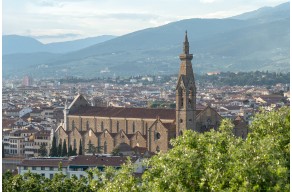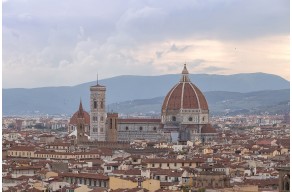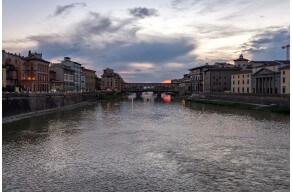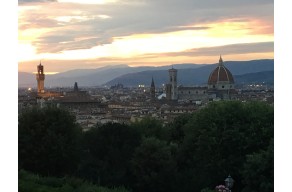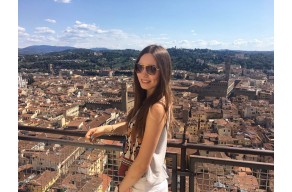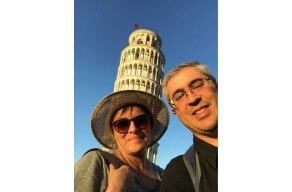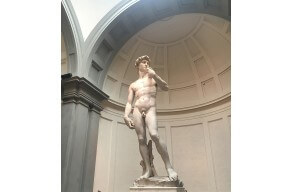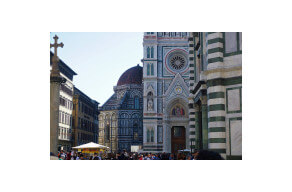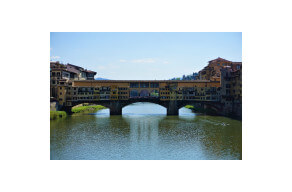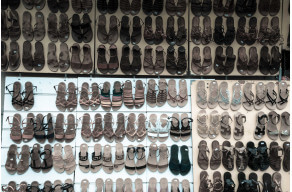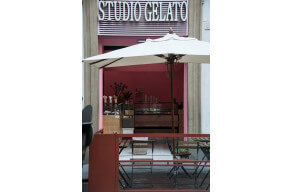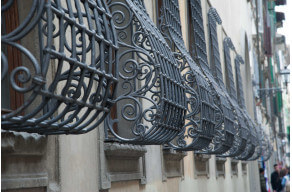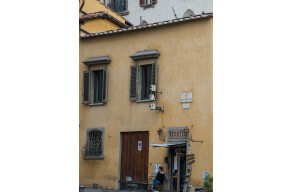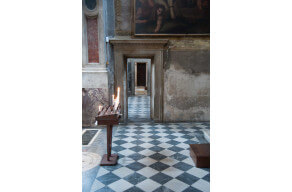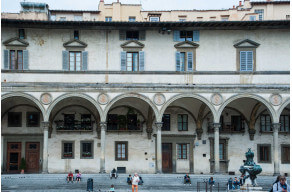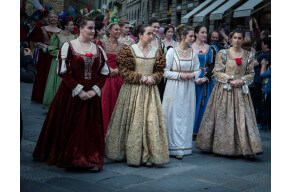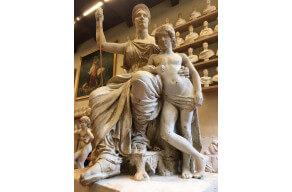 "
First Time User

"

Pass worked great for bypassing lines at Uffizi Gallery and Accademia Gallery. We were even allowed in before our scheduled times which was great. The Archeological and DaVinci museums great white music smaller crowds. We did not get to see as many sites as we would have liked but skipping long lines was worth it.

Wayne P

. from USA, 06/2019
"
Helps you see the museums without waiting in lines

"

We had very limited time in Florence and the Turbopass allowed us to skip lines and spend more time seeing the sights.

Customer from New Jersey

, 06/2019
"
Very good support for the attention of customers

"

The promised reliefs when entering the museums in Florence worked great - eg you really did not have to do anything. In addition, the selection of museums and activities was a very good mix. It was very interesting. You could learn a lot.

Customer from Deutschland

, 05/2019
"
Definitely a time saver

"

This pass definitely saved me time over three days while I tried to see so many things in Florence. It's a great value. Beware that the 15 minute time periods for entrance to Uffizi and Accademia need to be met. Do not expect to get in ten minutes before your scheduled time and I have no idea what happens if you are late. This pass included a walking tour, which I strongly recommend...even if you do it after having been in Florence for a few days. So much I learned.
"
Florence City Pass

"

I was in Florence for 2 days and I could visit Uffizi, Accademia, fast entry. Innocenti Museum, Zeffirelli and Casa Buonarroti really interesting Perfect solution, save money and time. Thank you

Isabelle G

. from Hamburg, 05/2019
"
Florence 2019

"

If you you want to visit Florence, the Pass is the right choice.
Wonderful city with a wonderful product.
Save time and money.
Uffizi and Accademia TOP
"
Saved so much time

"

The pass is really handy. we were in Florence for 3 days, never seen so many people; with the pass we went to the Uffizi and Galleria in 10 minutes, perfect. Leonardo da Vinci Museum and Casa Buonarroti are very interesting to visit. "Welcome to Florence" wonderful. Florence a beautiful city.

Jan G

. from Berlin, 05/2019
"
Florence 2019

"

Everything was tiptop. It worked perfectly and I can only recommend it. In addition, the Boboli Gardens are highly recommended, great views and very quiet location.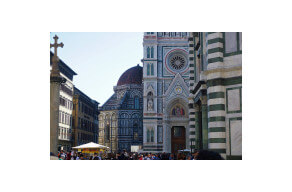 David P
. from Thun, 05/2019
"
Very happy with the Pass

"

We were 3 days in Florence in April, that means a city totally crowdy, schools, families..
Thanks to the Pass i could visit the best attractions in a fast way.
Uffizi Top Museum
The walking tour as well was really interesting.

Valerie D

. from US, 05/2019
"
Very useful Pass

"

We were in Florence for 2 days and i could see thanks to the the Florence city pass many attractions saving time. Uffizi and Accademia without the slot are simply impossibile, 2 hours in the line.
The other museums are special in different ways, Innocenti about children.
The walking tour very nice.
Thanks

Steven W

. from US, 04/2019
"
Very satisfied, saves a lot of time, to recommend

"

Very satisfied, saves a lot of time, to recommend

Customer from Frankfurt am Main

, 04/2019
"
Very nice Pass

"

Perfect solution for Florence if you want to see museums without making the long line.
Uffizi gallery is a must and the walking tour very interesting.
Thanks
"
Fantastic Florence

"

The pass is very useful and you can avoid the long line in Uffizi abd Accademia.
Museo Buonaroti and Innocenti were surprising. the walking tour fantastic around the city beacuse Florence is fantastic.
Thank you

Customer from UK

, 03/2019
"
Easy to use and time saving

"

Perfect Product if you want to avoid long line at Uffizi and Academia.
The walking tour was really nice and interesting to know hidden corners of Florence.
Worth it.
Thank you
"
Florence City Pass Top

"

Not so many words, just i want to say that the Florence City Pass allowed me to enter in 10 minutes in the best museums in Italy, Uffizi Gallery and Accademia Gallery, without the pass the line was minimum 2 hours.
Beautiful experience during the walking tour to see hidden corners in the city and the Casa Buonarroti Museum, Leonardo da Vinci as well.
Next time i will use the Barberino Shuttle Bus.

Thank you
Robert

Robert J

. from US, 01/2019
"
Well worth the money and the lack of hassle

"

The pass is excellent unfortunately the security at the Uffizi museum had a change in regulation and even those with immediate access had to wait roughly 2 hours in queues to get in (no exaggeration). I refused to wait this long after paying for immediate access and after a short talk I was able to obtain a refund. Shame though as we really wanted to visit this museum. This was in no way any fault of Turbopass so would definately recommend these passes.

KARL W

. from Florence, 11/2018
"
Always happy

"

I always like to book the turbo pass. Everything went smoothly again. Suggestion: it would be nice if you could get on the line faster, if it is already promised - despite pre-booking it is always associated with long waiting times (which you probably can not blame Turbopass, but it would be a suggestion)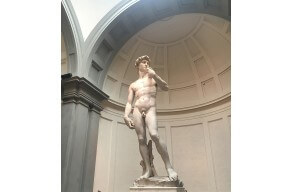 Customer from Kärnten
, 11/2018
"
Florence is impressive

"

Everything went as planned. In three days to take advantage of all offers was not possible. The impressions had to be processed first.

Customer from Bielefeld

, 11/2018
"
Fantastic Access

"

Very satisfied with the amount of attractions we were able to access due to the pass. Worth every penny!

Jill S

. from Chicago, 10/2018