Turbopass customers say
Write your review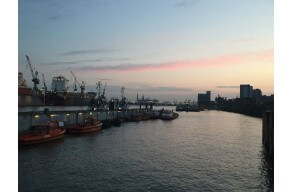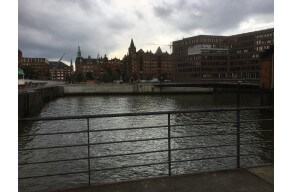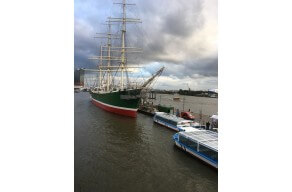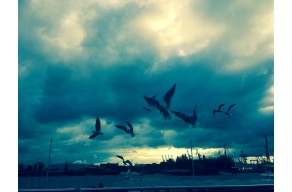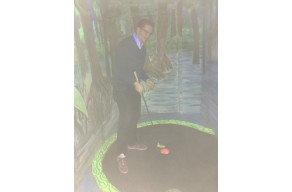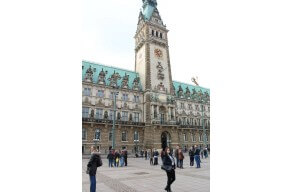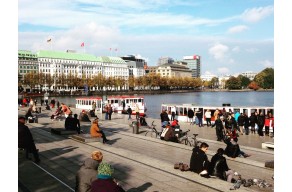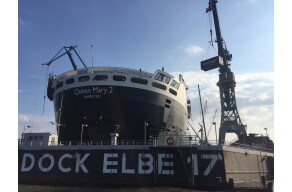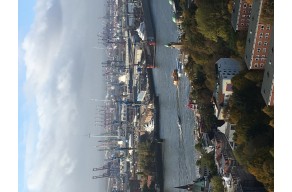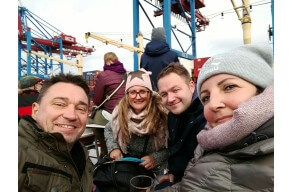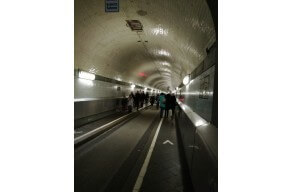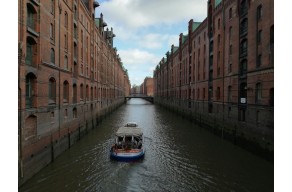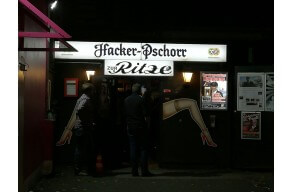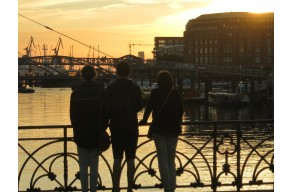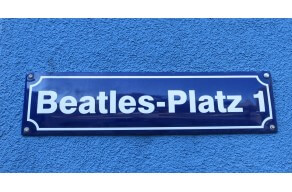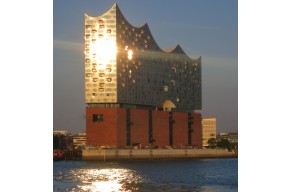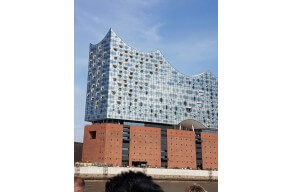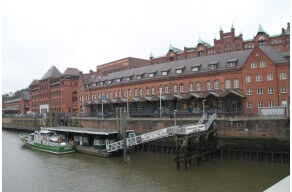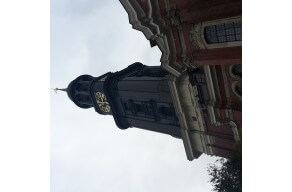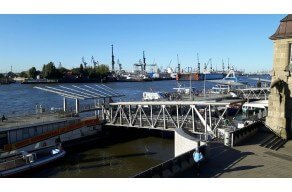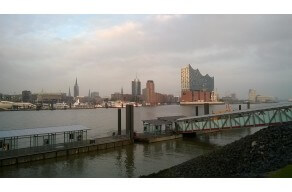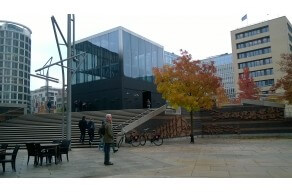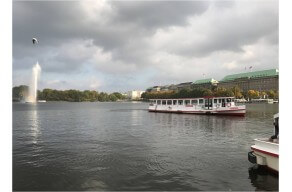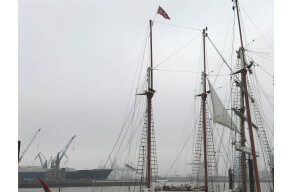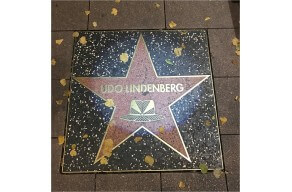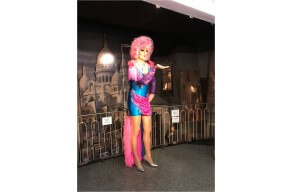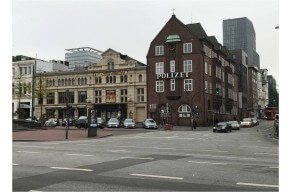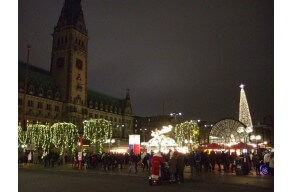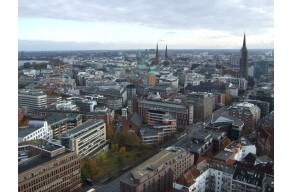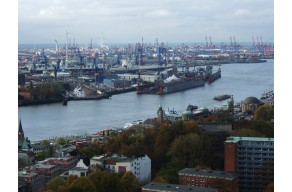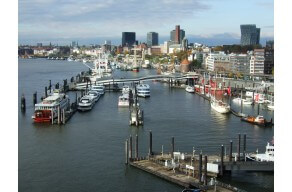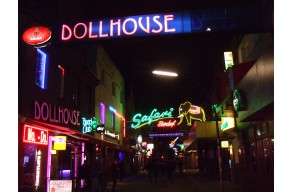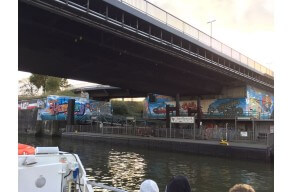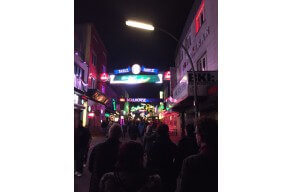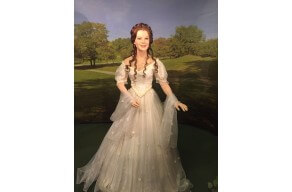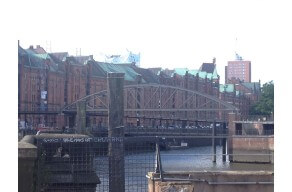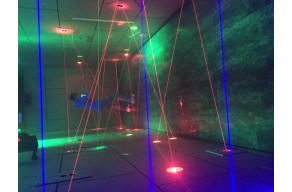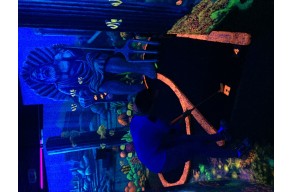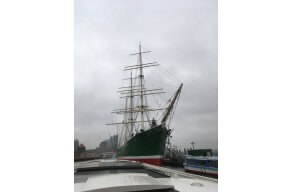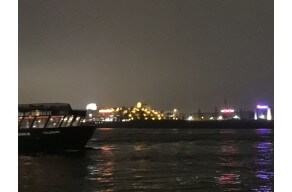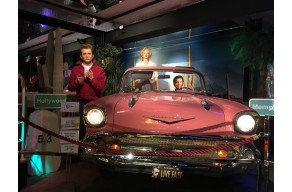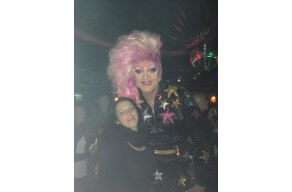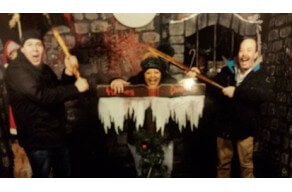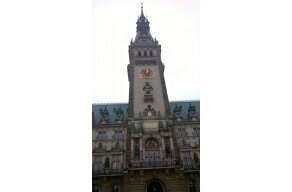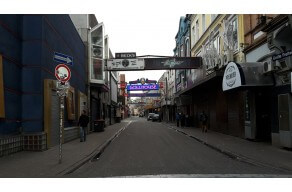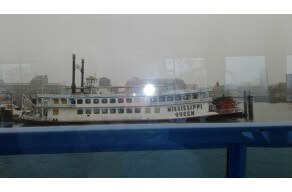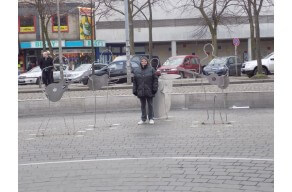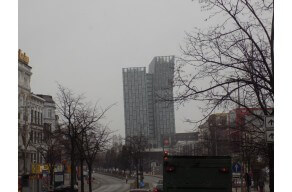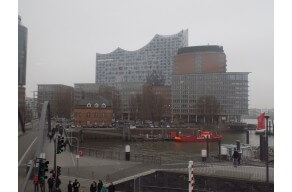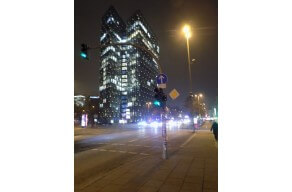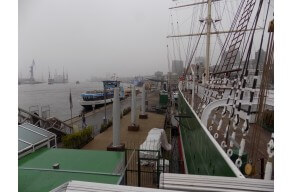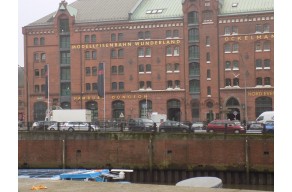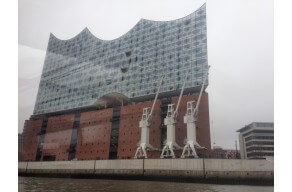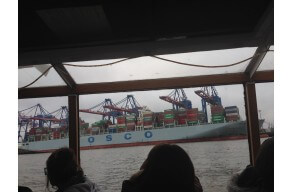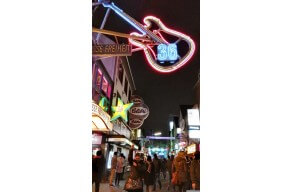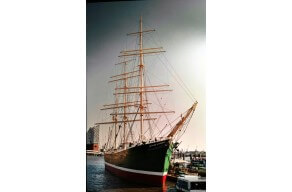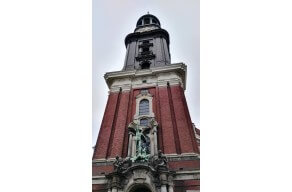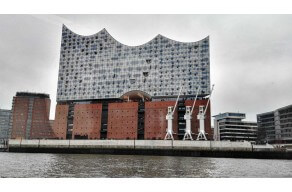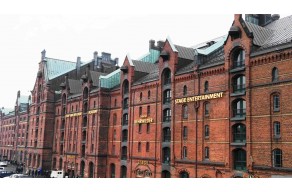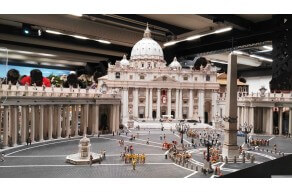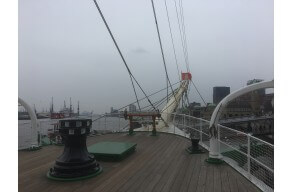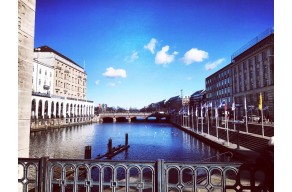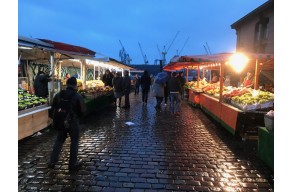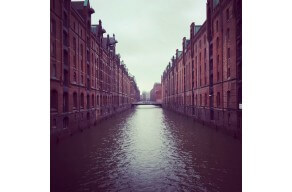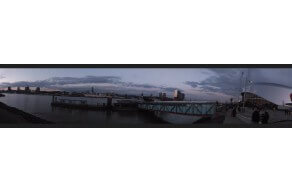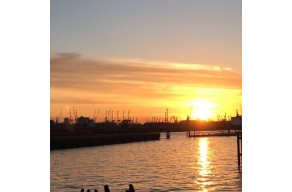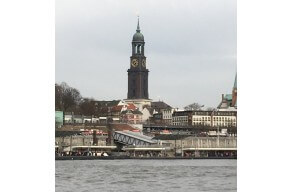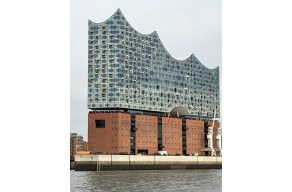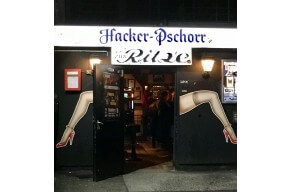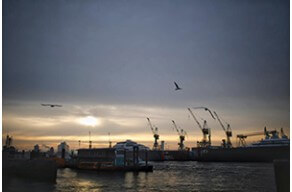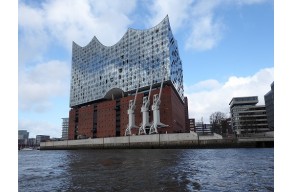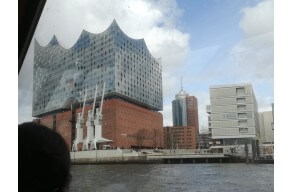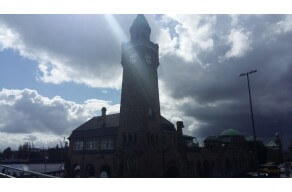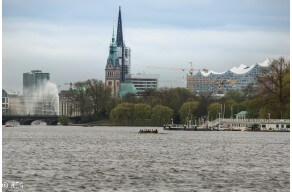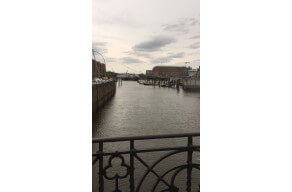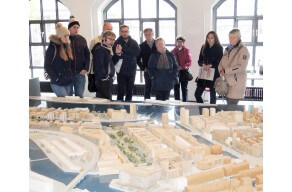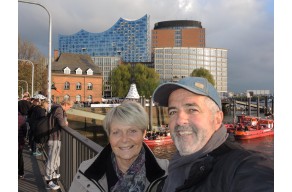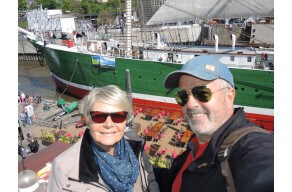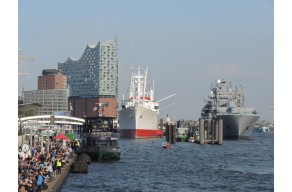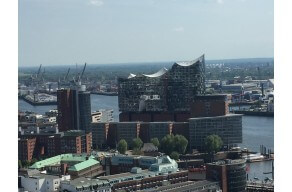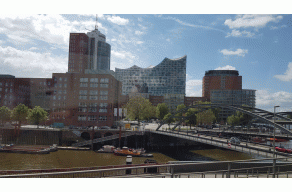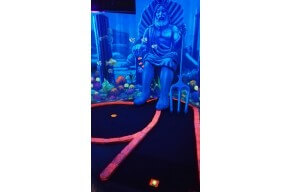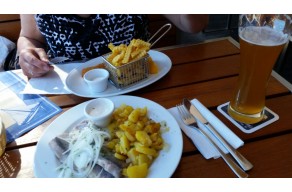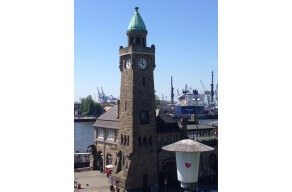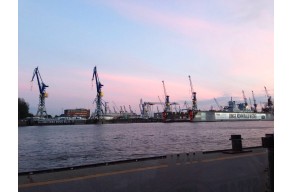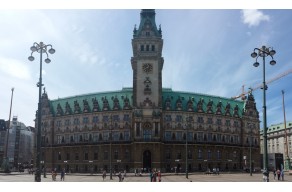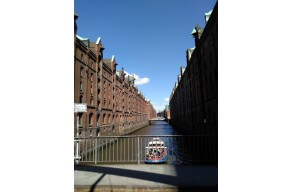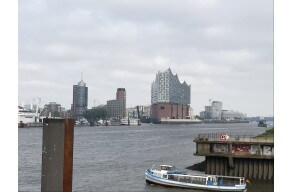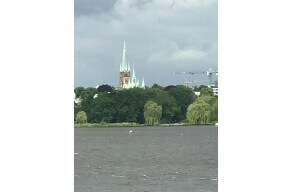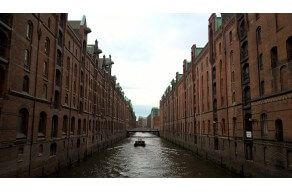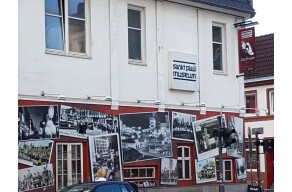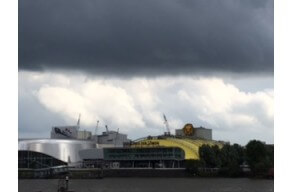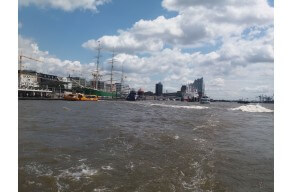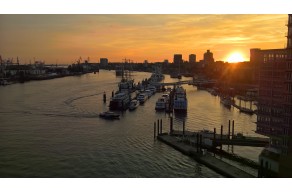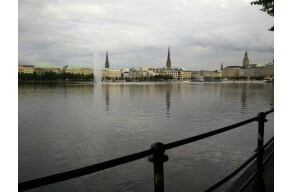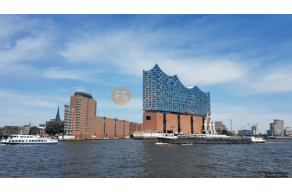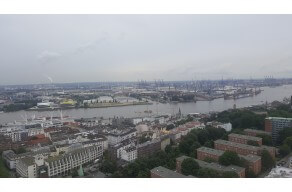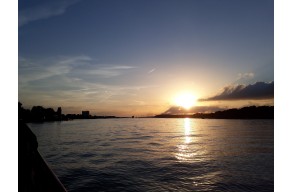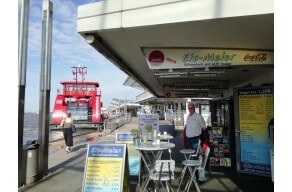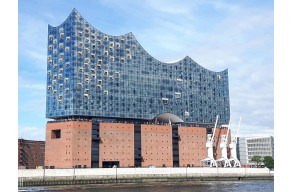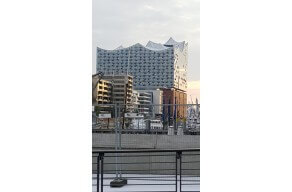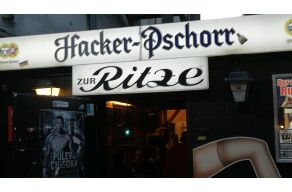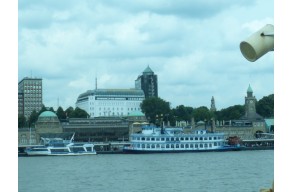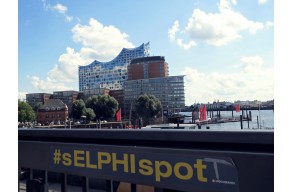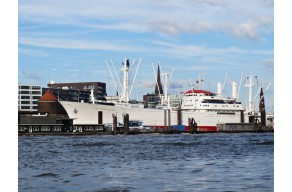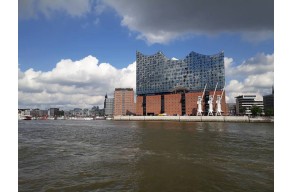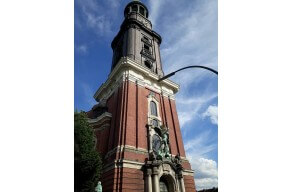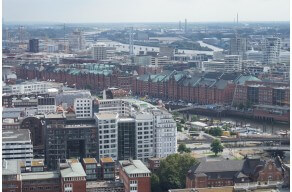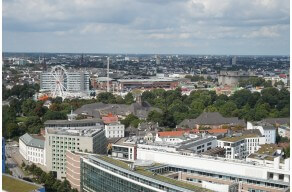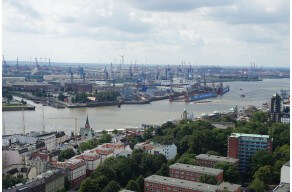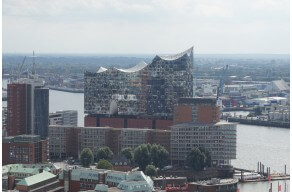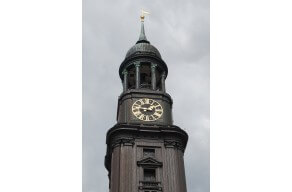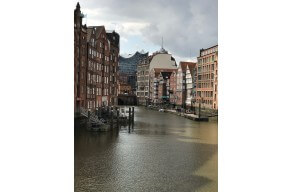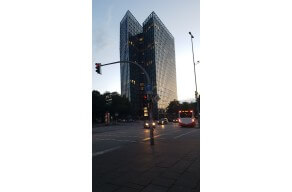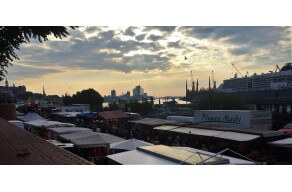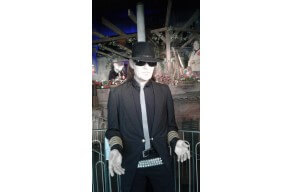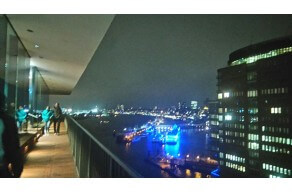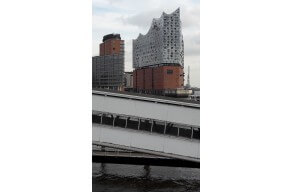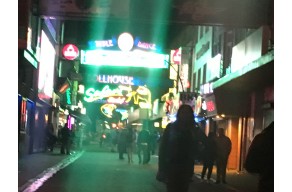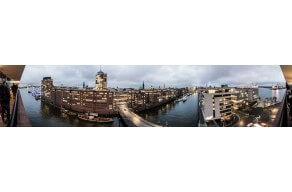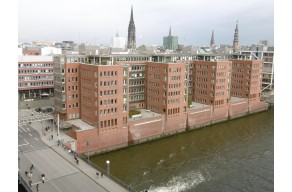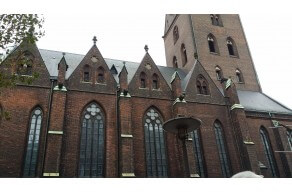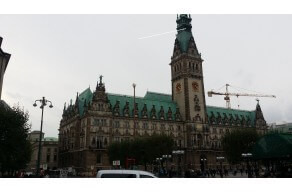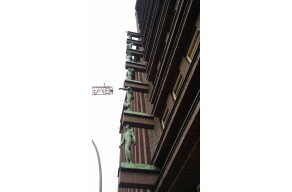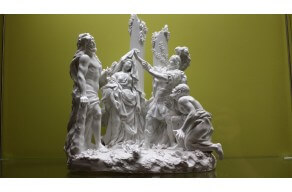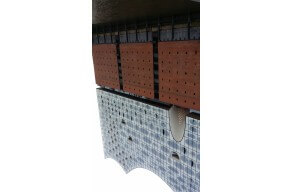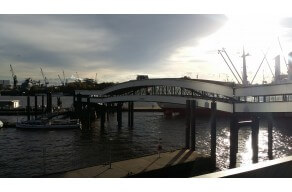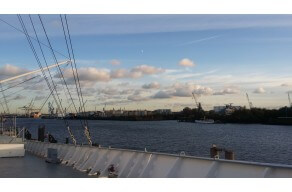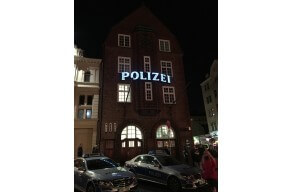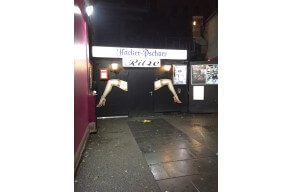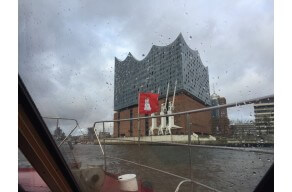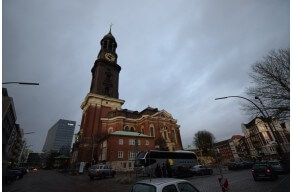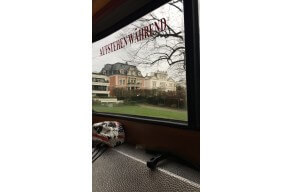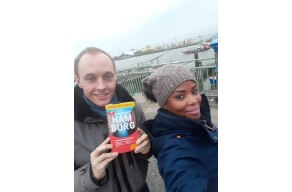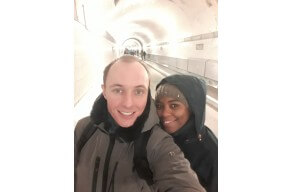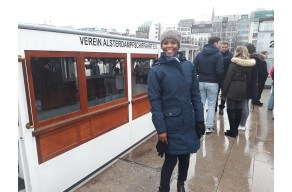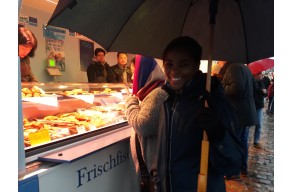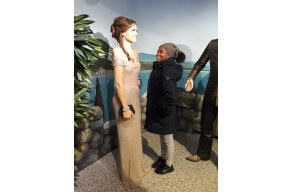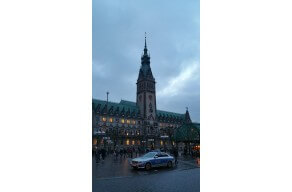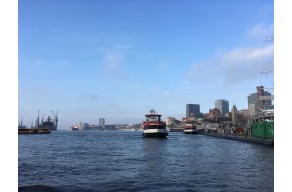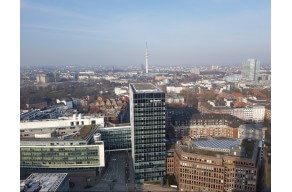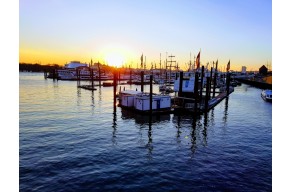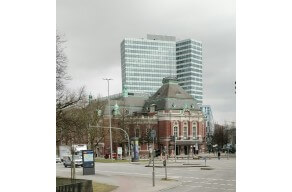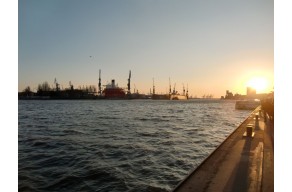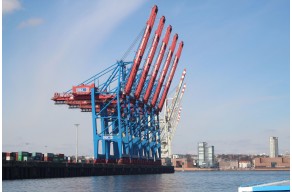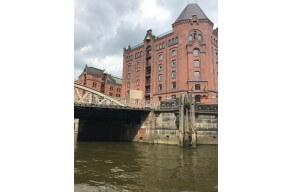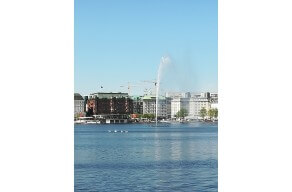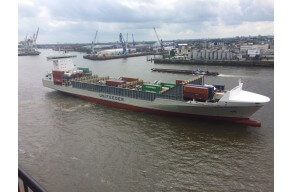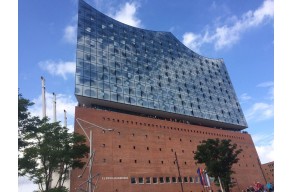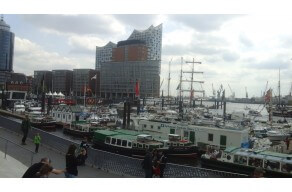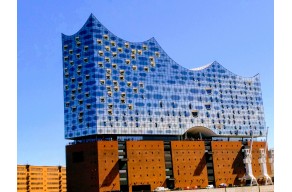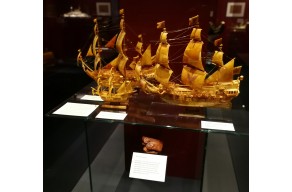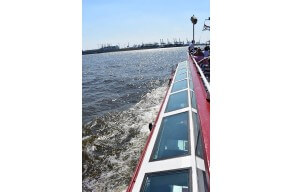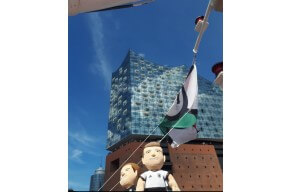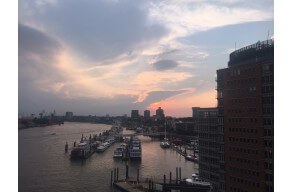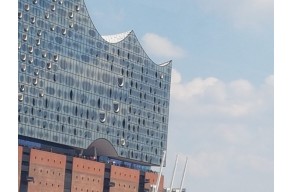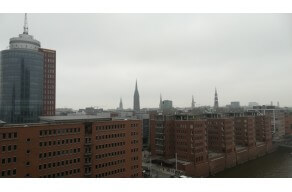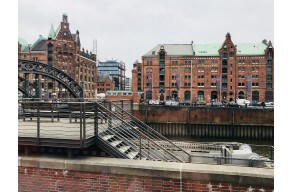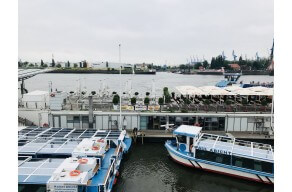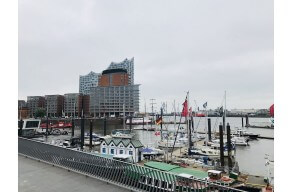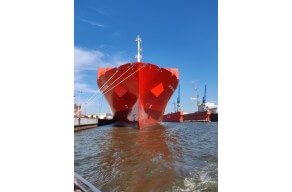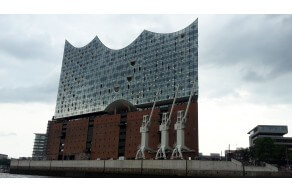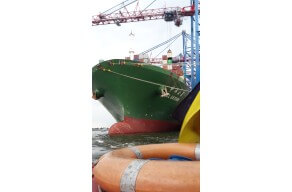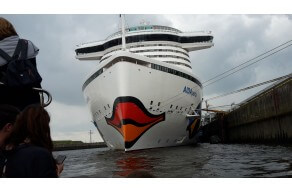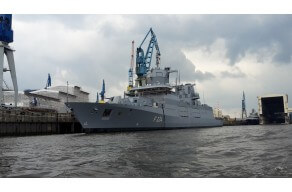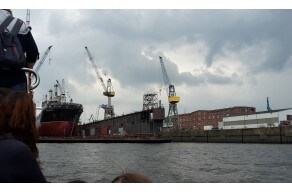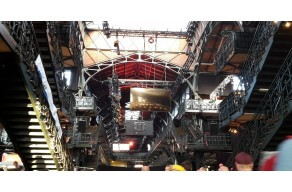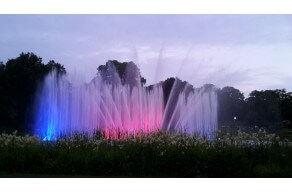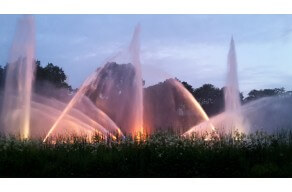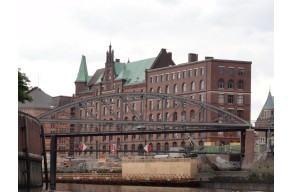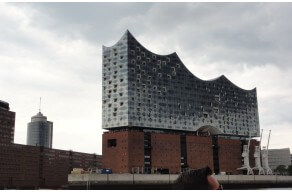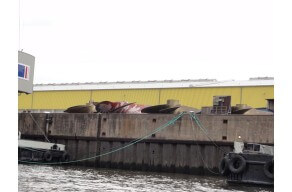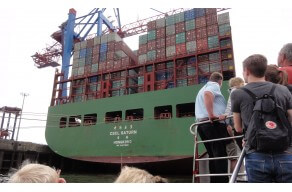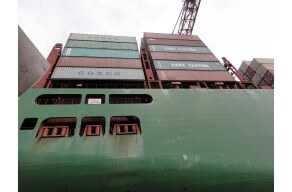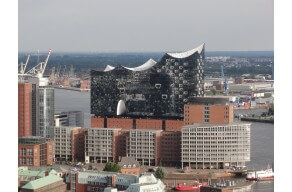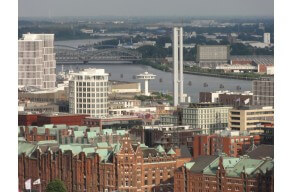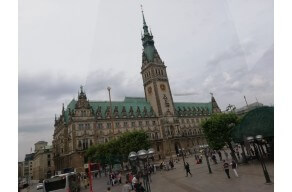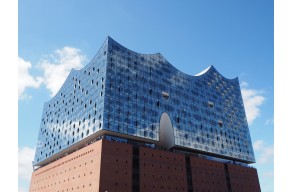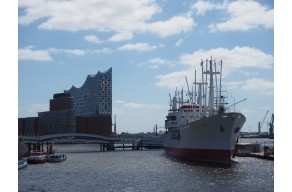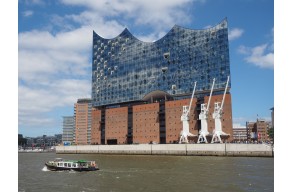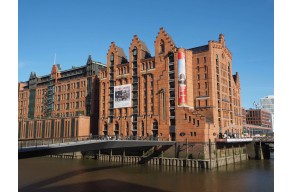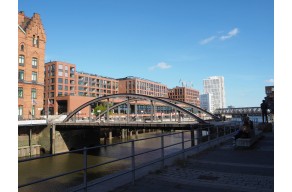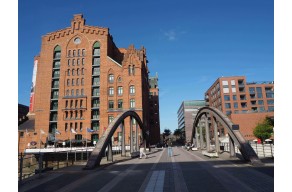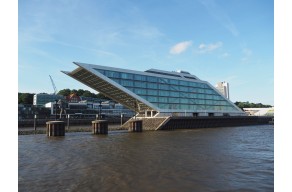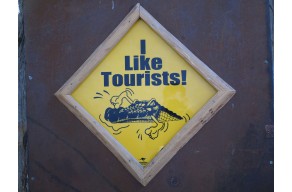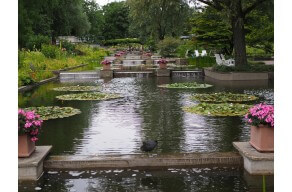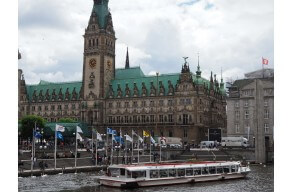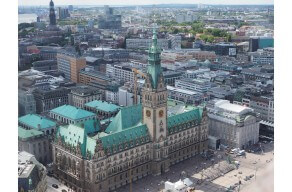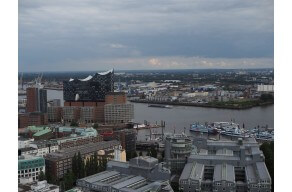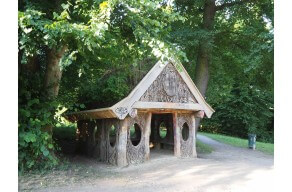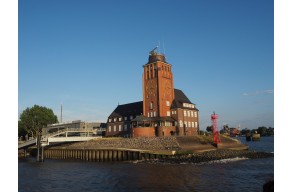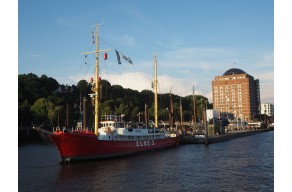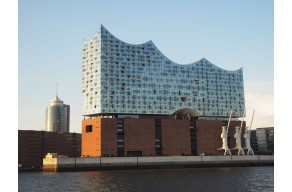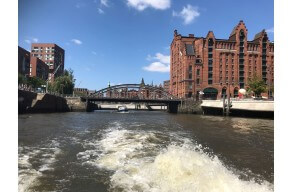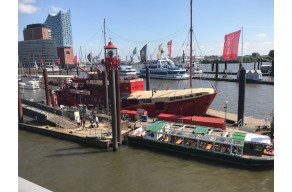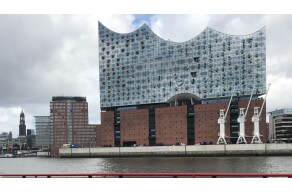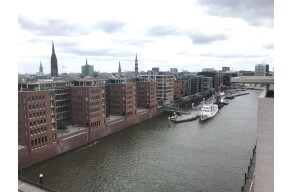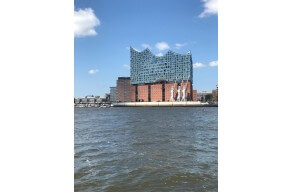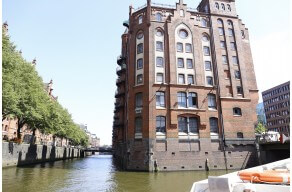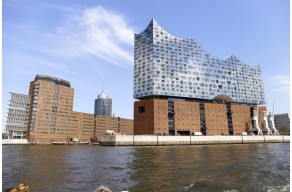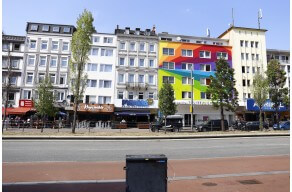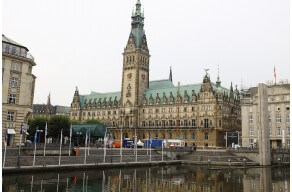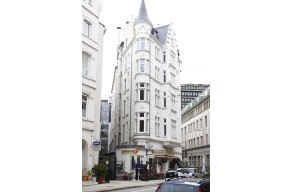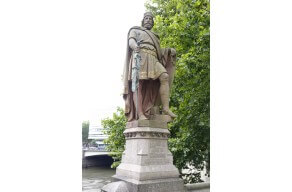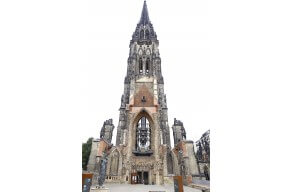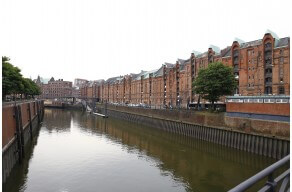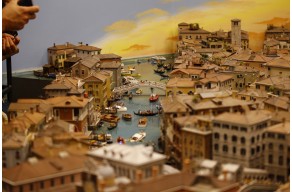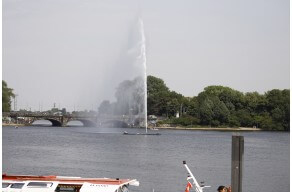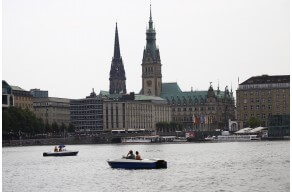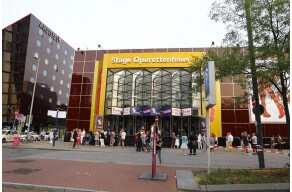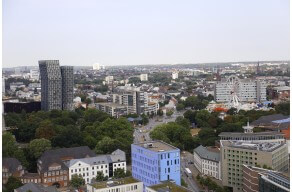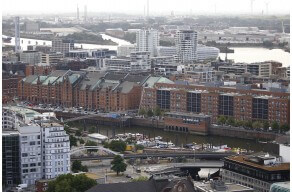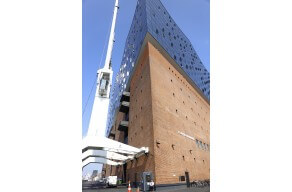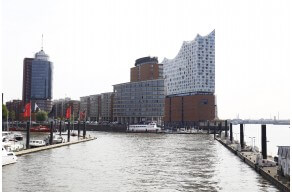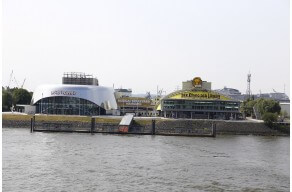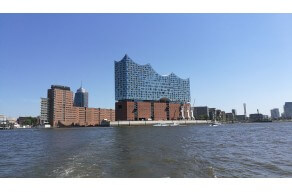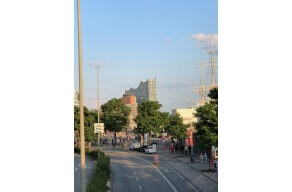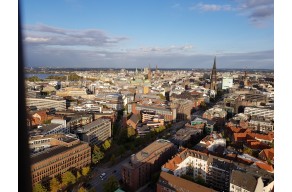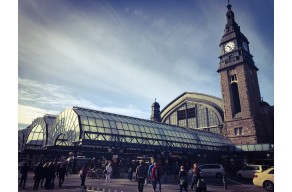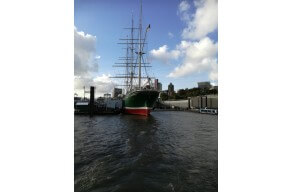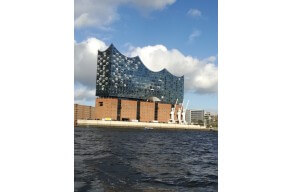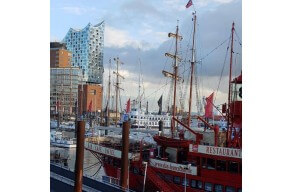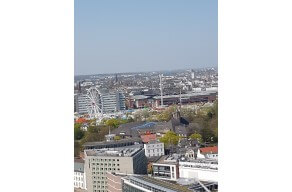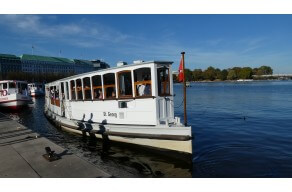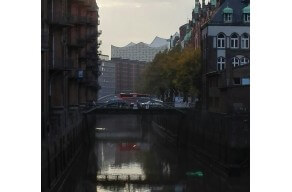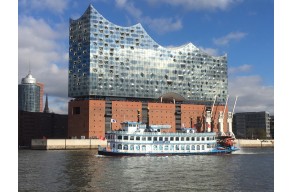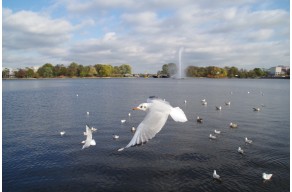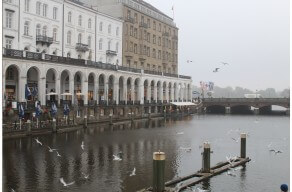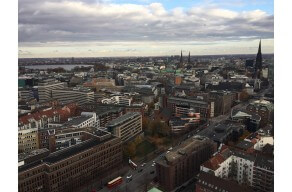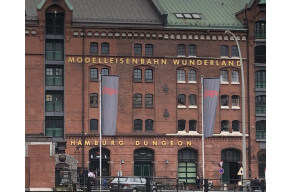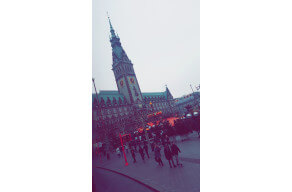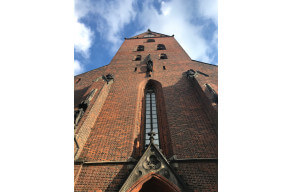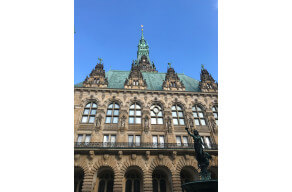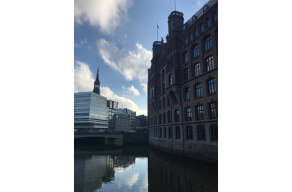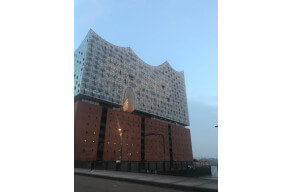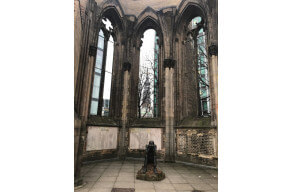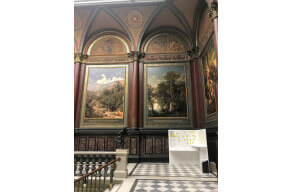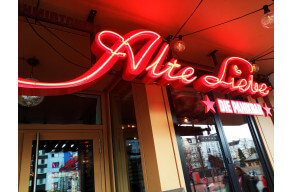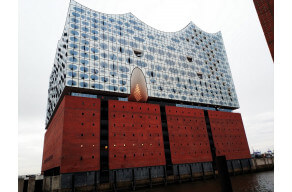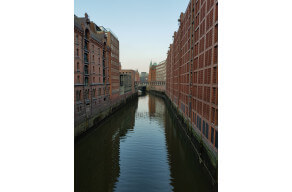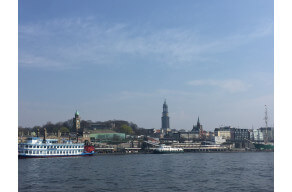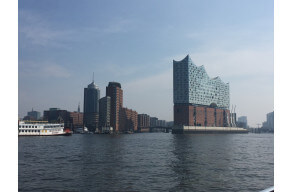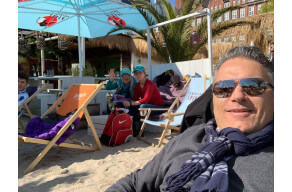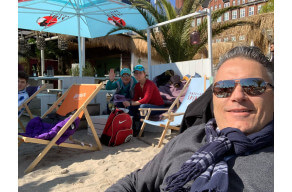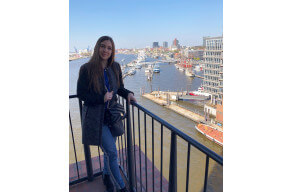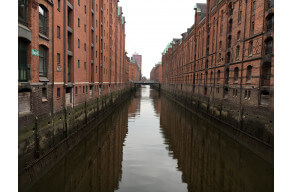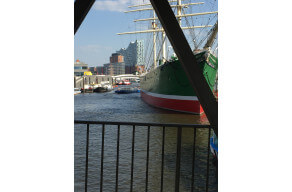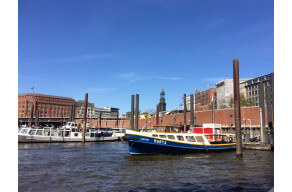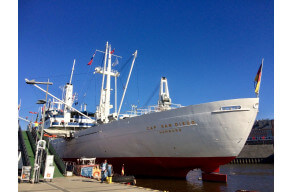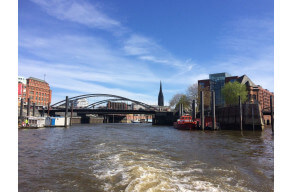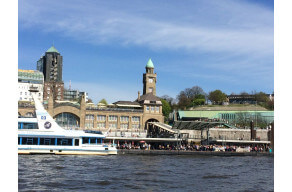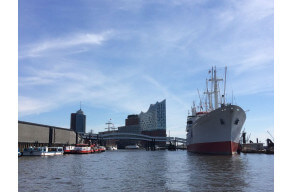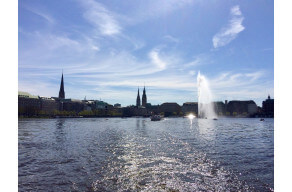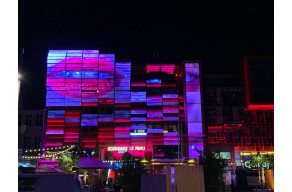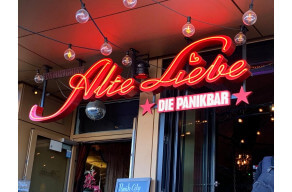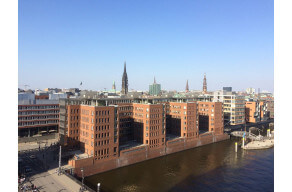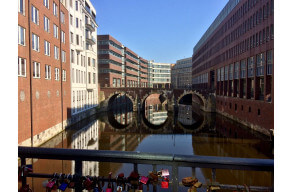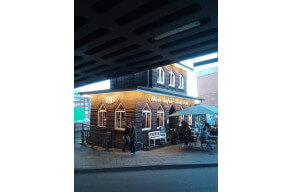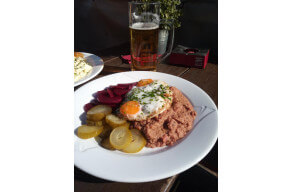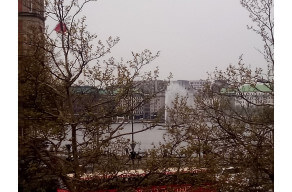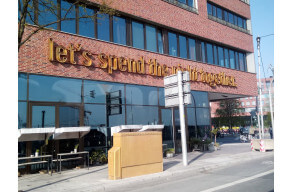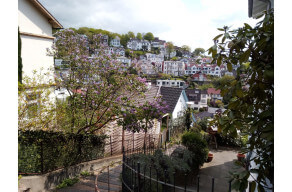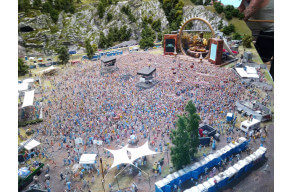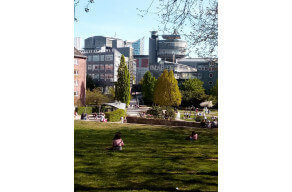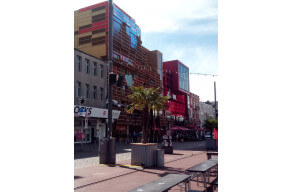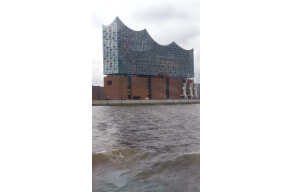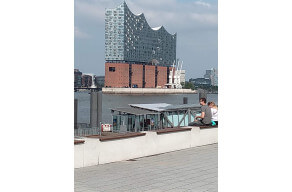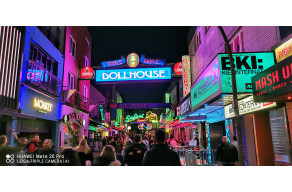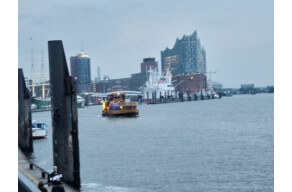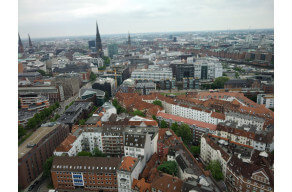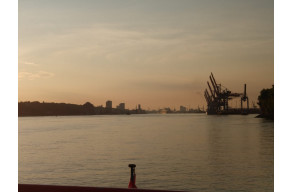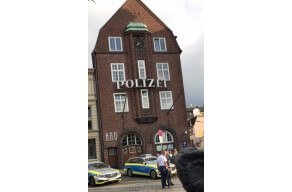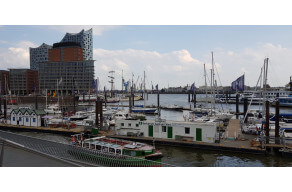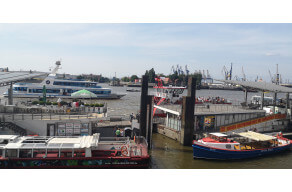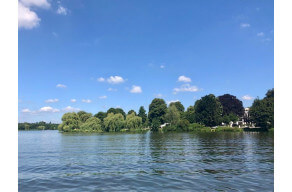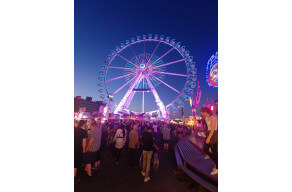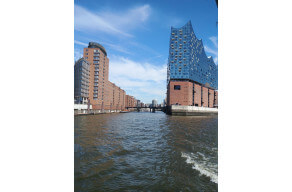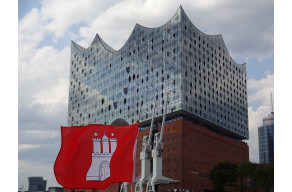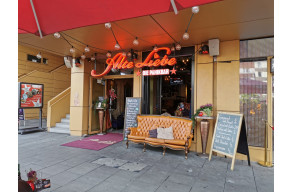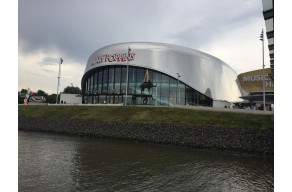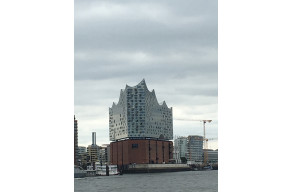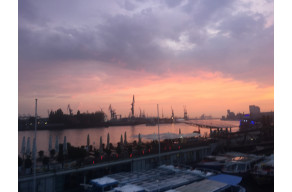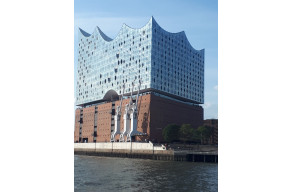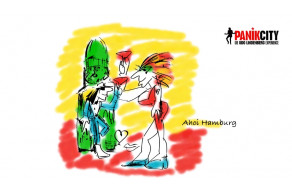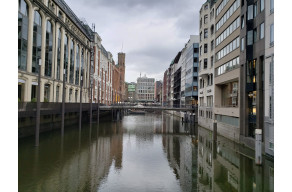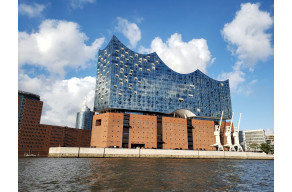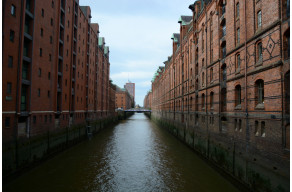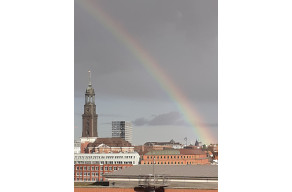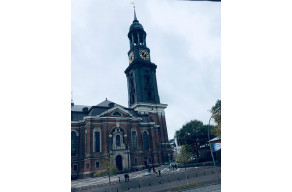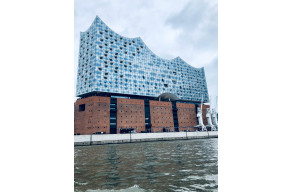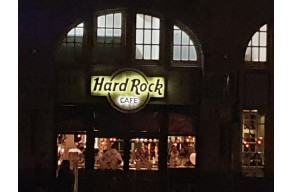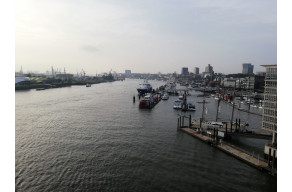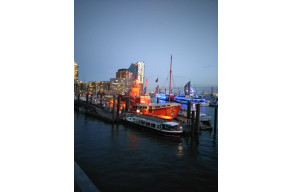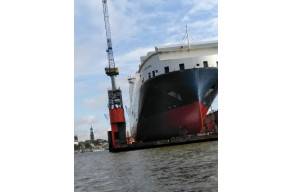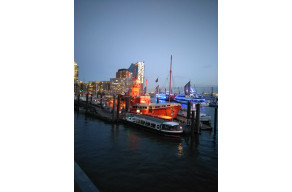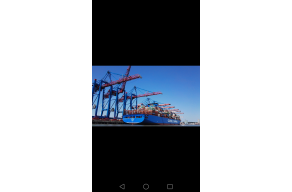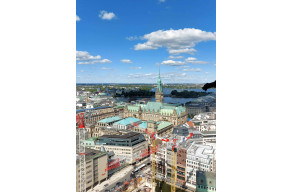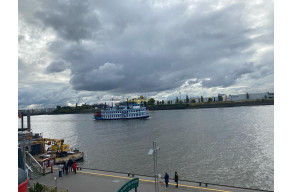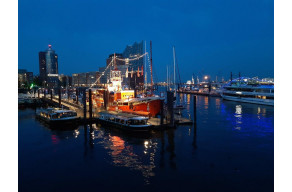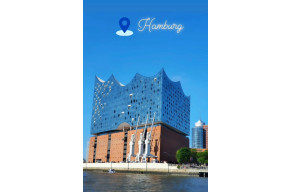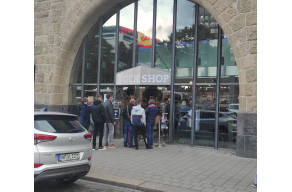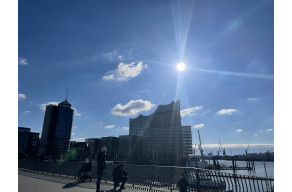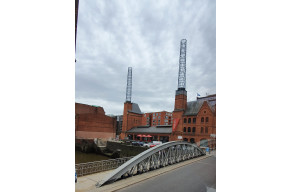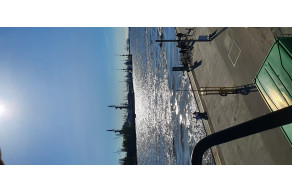 "
Excellent value for money, I recommend for any city trip!

"

Harald P

. from Kapfenberg, 05/2022
"
Great system

"

We saw a lot through the Turbo Pass. Worked smoothly everywhere!

Customer from Wels

, 05/2022
"
Great offer

"

We saw and experienced a lot with the Turbopass.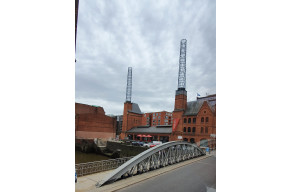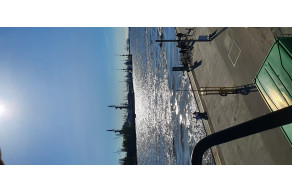 Agnieszka P
. from Mönchengladbach, 05/2022
"
City Pass pays off

"

Did various sights and a guided tour with the City Pass. It worked great, we only had to show the QR.

Customer from Österreich

, 05/2022
"
great service

"

City Pass was really worth it. We booked the tour the day before as stated and had confirmation within half an hour.

Customer from Hamburg

, 05/2022
"
Any time!!!!

"

Simple, uncomplicated, cheap.

Doris G

. from Österreich, 04/2022
"
We recommend

"

I had gotten the ticket alone for 1 day. And very well used. I can highly recommend it, even if you only do a few of the activities, it's often worth it. I especially liked ▪︎ the neighborhood tour over the Reeperbahn and more. From the company "Unser Hamburg" with our guide Ulf. Exciting and entertaining. There are many more here upon request. ▪︎ and the harbor tour TO THE CONTAINERTERMINALS (pay attention, there is only one shipping company, so plan some time to search) at the Landungsbrücken. ▪︎ Wax Museum

Lisa P

. from Hannover, 04/2022
"
Top

"

This pass is really great if you have to use public transport around the city and visit many attractions/museums. Always my pleasure.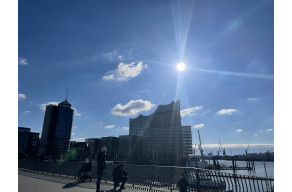 Customer from München
, 03/2022
"
Slightlynew_eats

"

All transport & attraction tickets were included in my 5 day turbo pass. I got discounts on buying souvenirs, free dessert at my favourite, Hard Rock Cafe

Customer from Stuttgart

, 01/2022
"
Great offer

"

We were in Hamburg for 6 days and were on the road a lot. With the City Pass we were able to experience things that we would otherwise probably not have done. It is totally motivating!

Doro H

. from Hamburg, 11/2021
"
Very satisfied, everything as expected, to be recommended

"

Our first visit to Hamburg, with a bus stop in front of the hotel. By bus and subway every day in the direction of city center and landing piers, very easy to reach, very good plan and guidance with Google Maps. Red double-decker tour, harbor tour and many other visits free of charge thanks to the Turbo Pass. The bottom line is, organically very satisfied with this solution and financially definitely worthwhile. I can only recommend!

Yves C

. from Leinfelden, 11/2021
"
Very good price / performance ratio. We recommend

"

This was the second time we had ordered and used the Hamburg City Pass. Unfortunately, due to the CORONA location, one or the other attraction was removed from the program. That was more than a shame and we would have hoped for a clearer indication in advance. But still to be recommended and a worthwhile thing if you put together your program a little in advance. The tour in the town hall should be included in the turbo pass.

Markus F

. from Bayern, 11/2021
"
Great offer and everything problem-free

"

We were in Hamburg with our children and used the City Pass. Everything went smoothly. It is definitely worth it if you are visiting the city for the first time and want to see and experience as much as possible. Since it rained a lot, we visited various museums, which was not actually planned. We wouldn't have done that without the passport. We used the pass without local transport and instead took a group day ticket worth 12.90 euros for local transport. We can really recommend the pass for Hamburg.

Reiner H

. from NRW, 11/2021
"
Full points! Smoothly process

"

If you take the time to read the terms and conditions of the provider, then nothing stands in the way of a smooth visit to Hamburg! The uncomplicated use of local transport was important to us and therefore the ticket made total sense. Free entry to museums, bus and harbor tours etc. also worked without any problems. We would buy it again!

Gaby H

. from Monschau, 11/2021
"
It's worth it!

"

Simple, quick and straightforward. Booked for the first time and are very satisfied. We are already looking forward to the next city trips with the turbo pass.

Customer from Herne

, 11/2021
"
Wonderful days in Hamburg

"

The Turbo Pass was definitely worth it when you count all the museum admissions. Everything went perfectly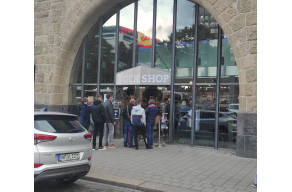 Customer from Bad Wildbad
, 10/2021
"
Discover Hamburg

"

Everything worked out wonderfully with the City Pass. If you take the City Pass for a day, then you should first visit the museums and then take a relaxed tour of the city and harbor. Most of the museums close at 6 p.m. The most delicious Franzbrötchen can be found at the train station. We fell in love with Hamburg straight away. A beautiful city.

Irina B

. from Stuttgart, 09/2021
"
Great visit to Hamburg with a great City Pass

"

My wife and I had booked the 4-day pass and the intensive use of all public transport buses, U + S-Bahn + ferries alone is worth the pass. In addition, city and harbor tours, museums, discounts, etc. with the pass. It is definitely worth it. Hamburg is really worth a trip, even more rewarding with the pass.

Eric A

. from Schweiz, 09/2021
"
great thing

"

I used the 3-day Turbo Pass with my daughter. It paid for itself in full after just 1.5 days. It was extremely easy to use and the listing of the offers made it even easier for us to plan our day trips. We can only recommend him!

M. G

. from Tübingen, 09/2021
"
Always my pleasure.

"

It was definitely worth it! We personally would not have needed the local transport since everything was enough on foot or we used the included Hop on Hop off bus!

Sophia S

. from Ulm, 09/2021