Turbopass customers say
Write your review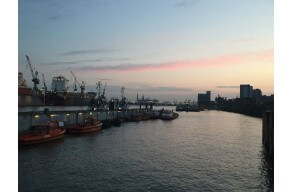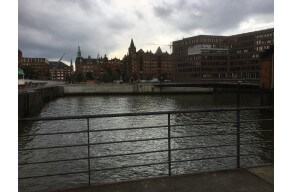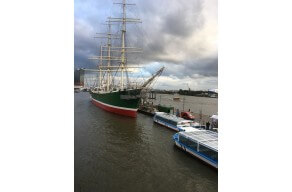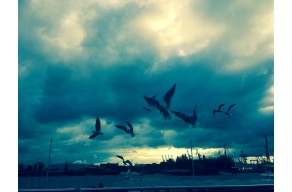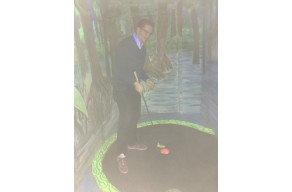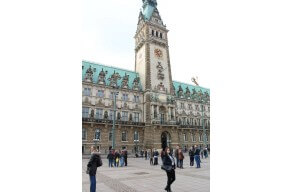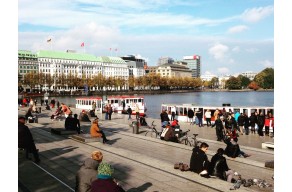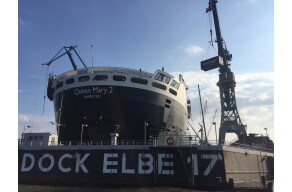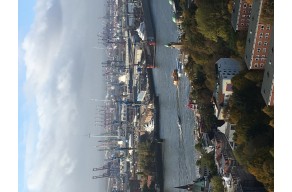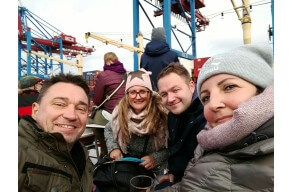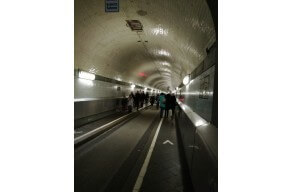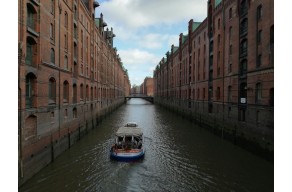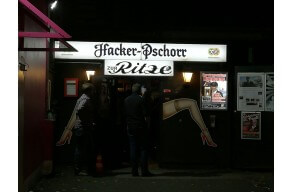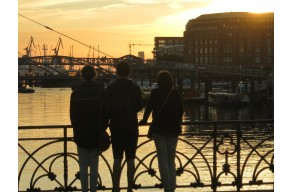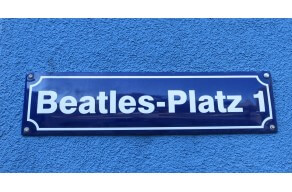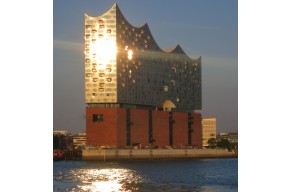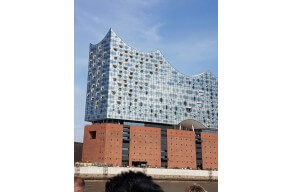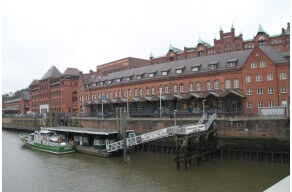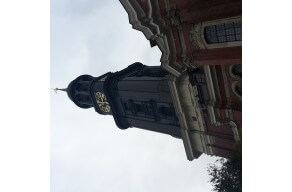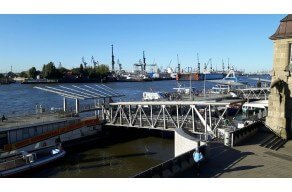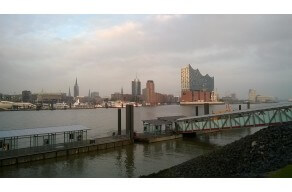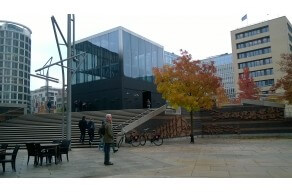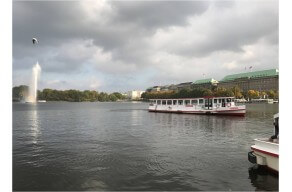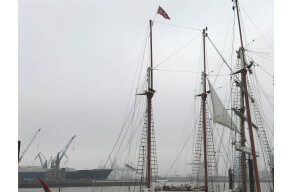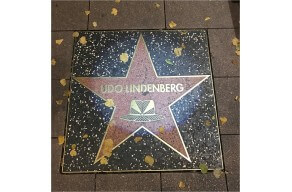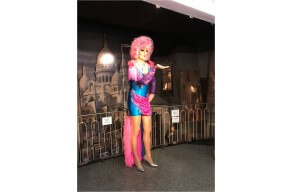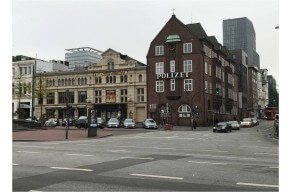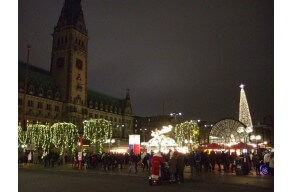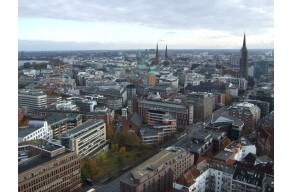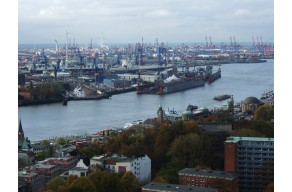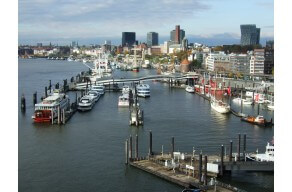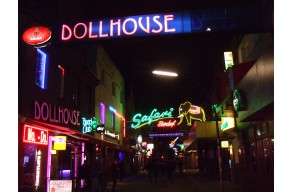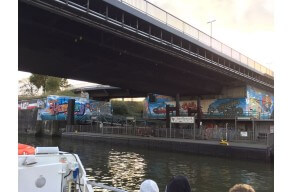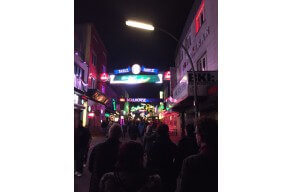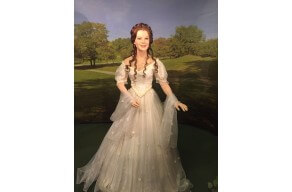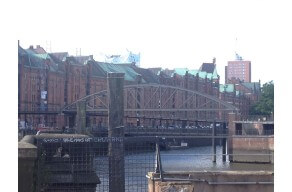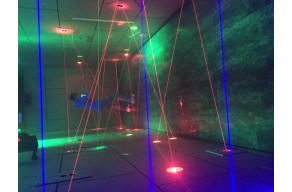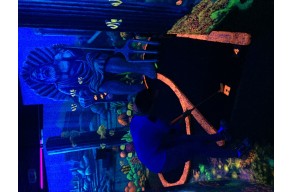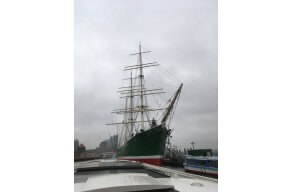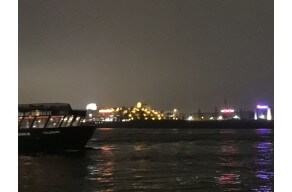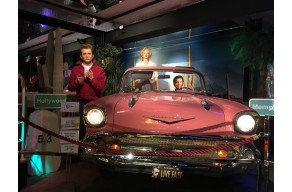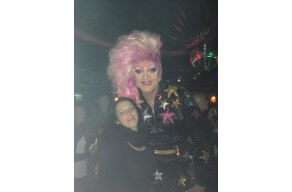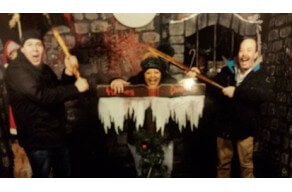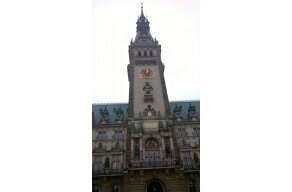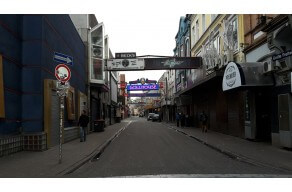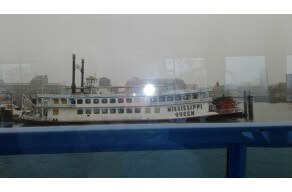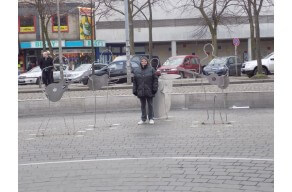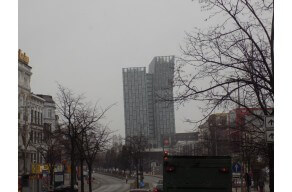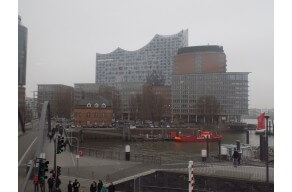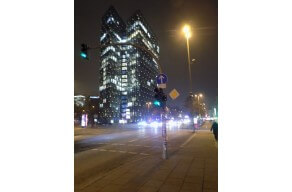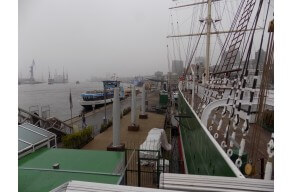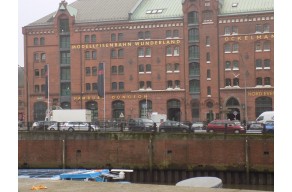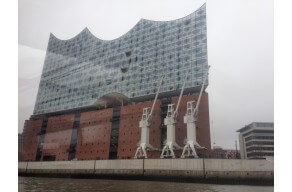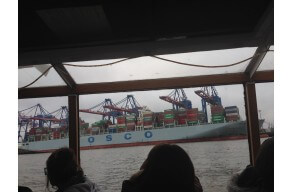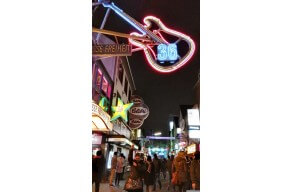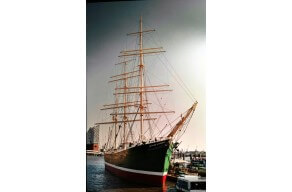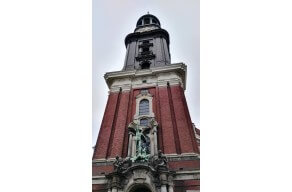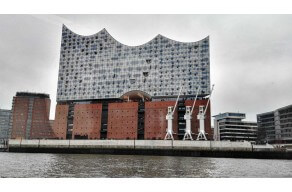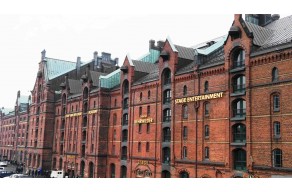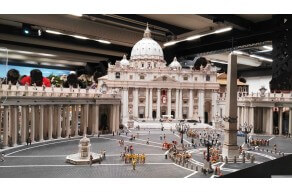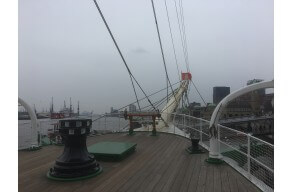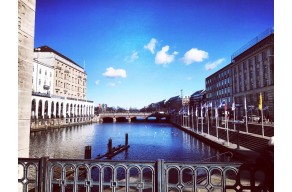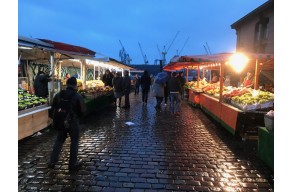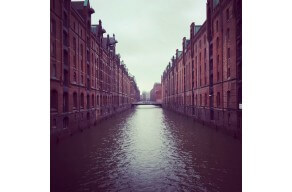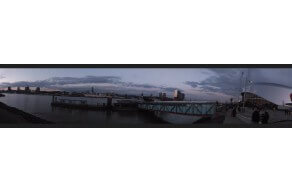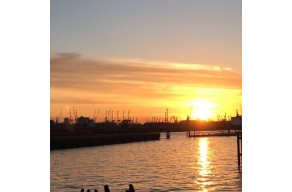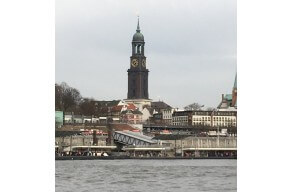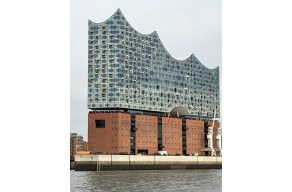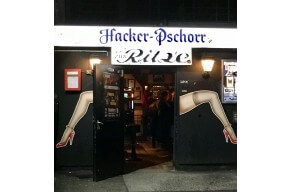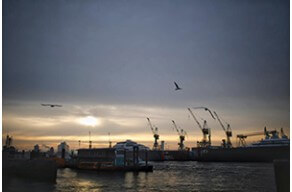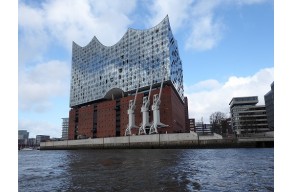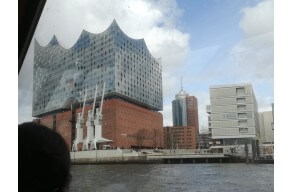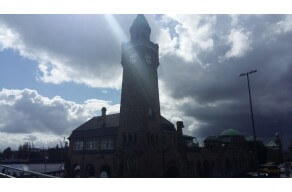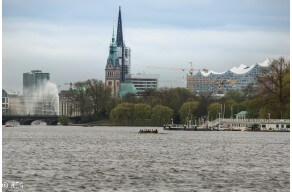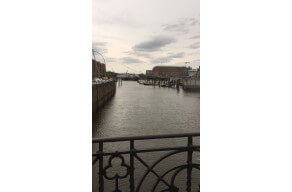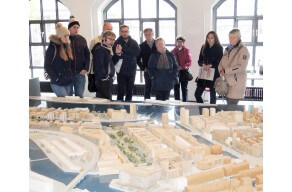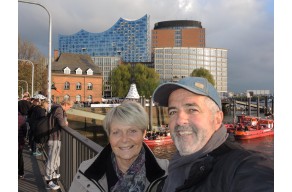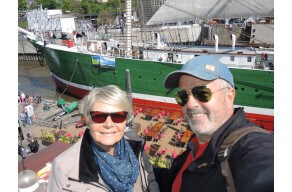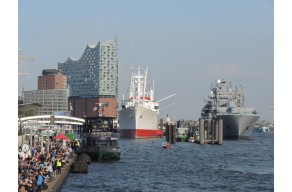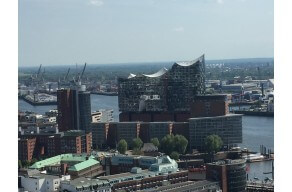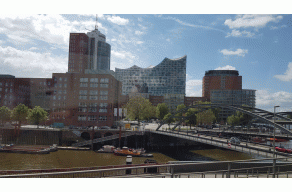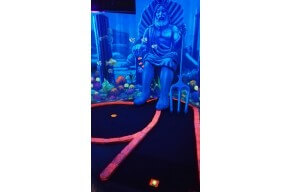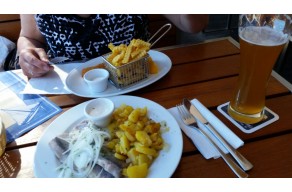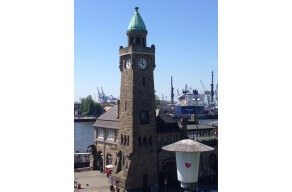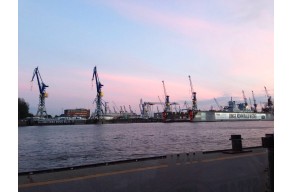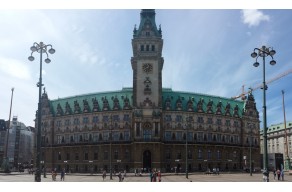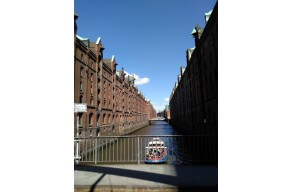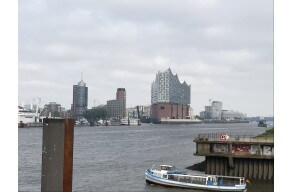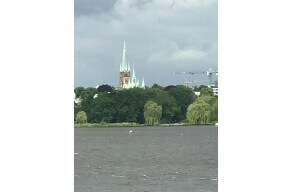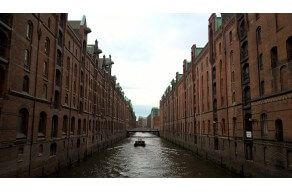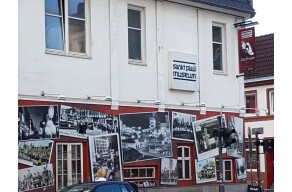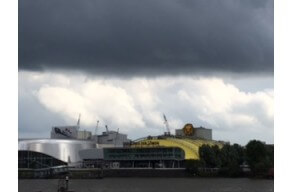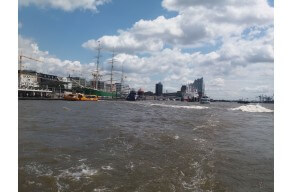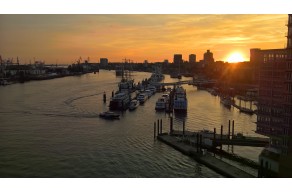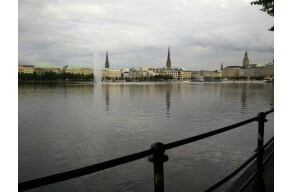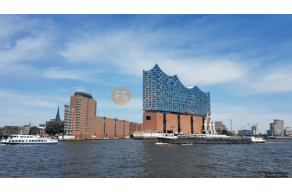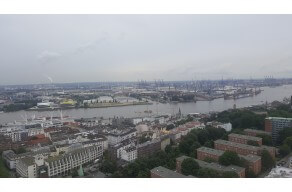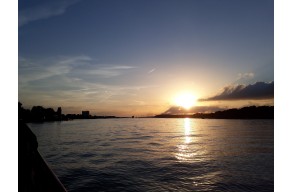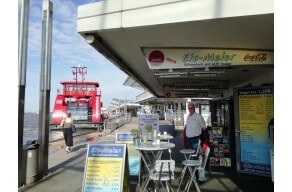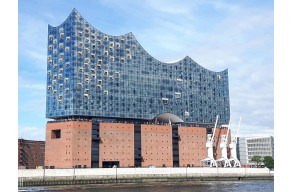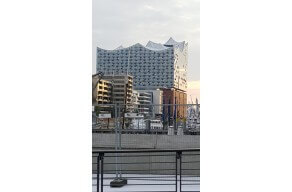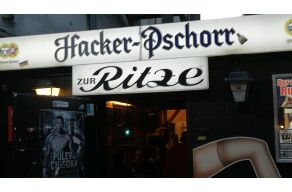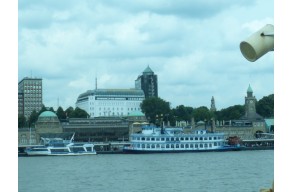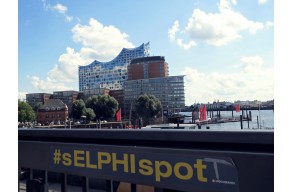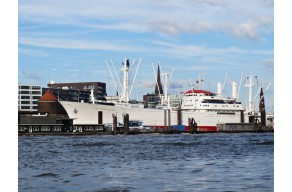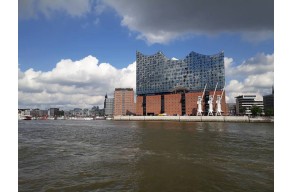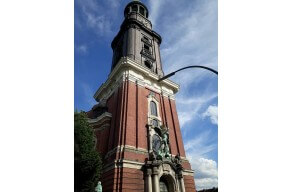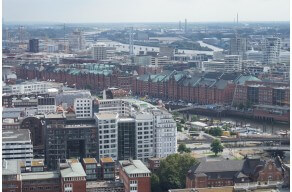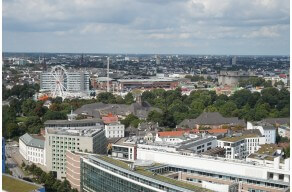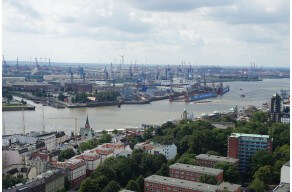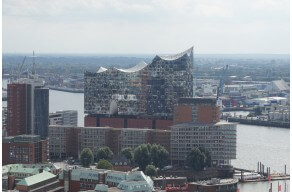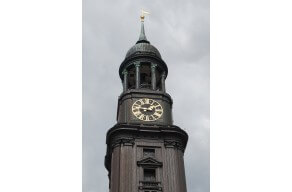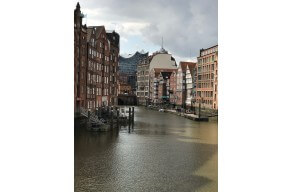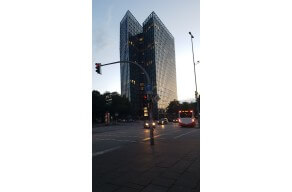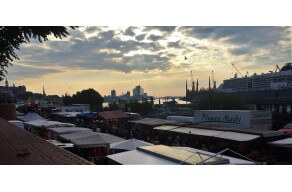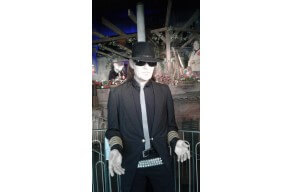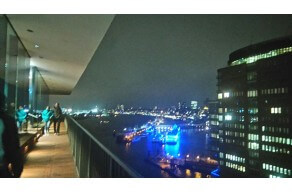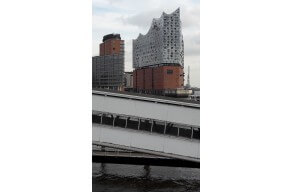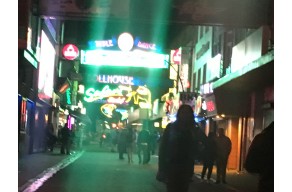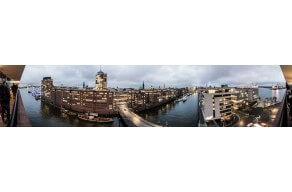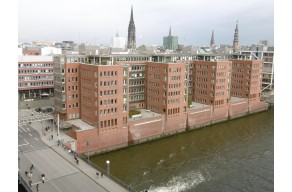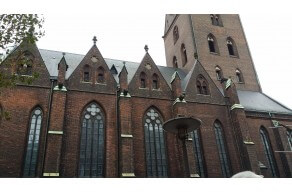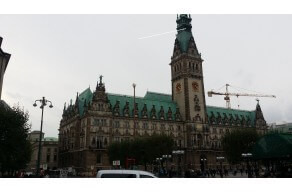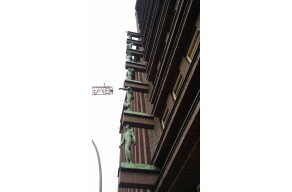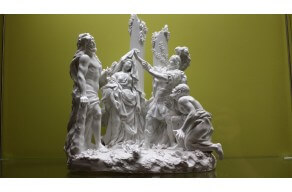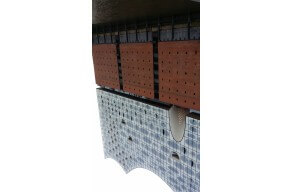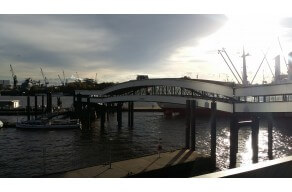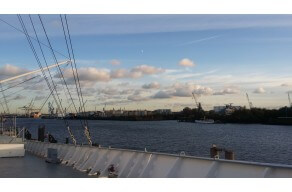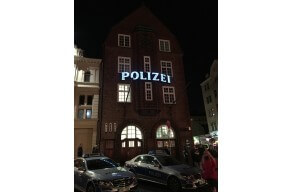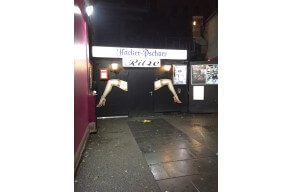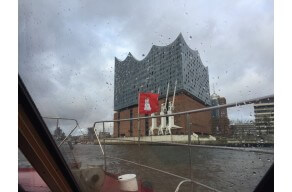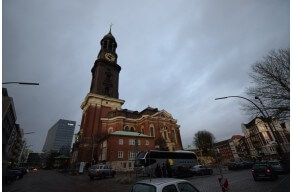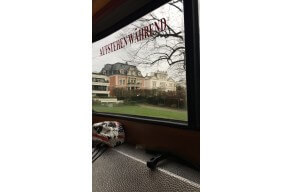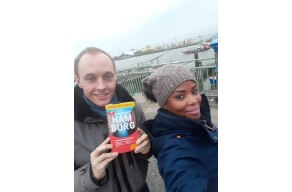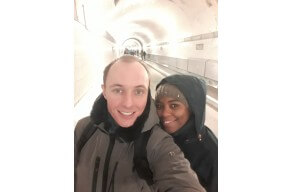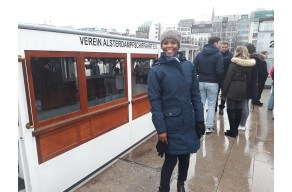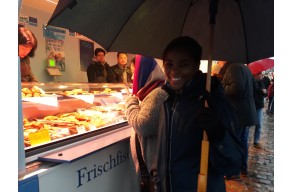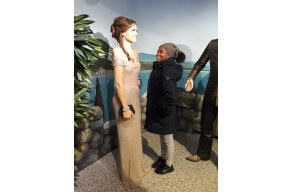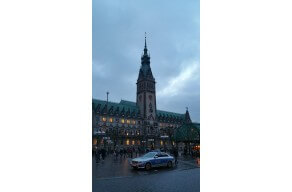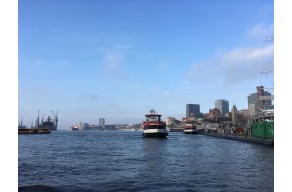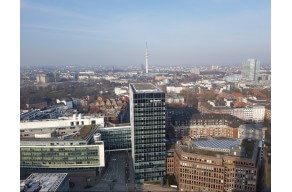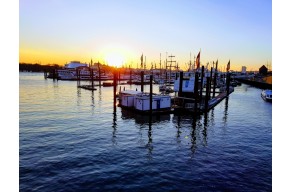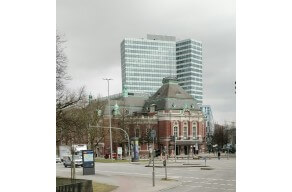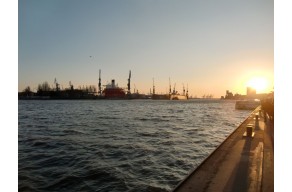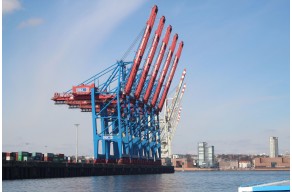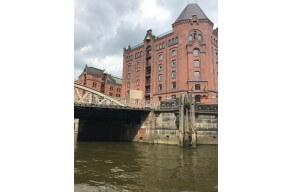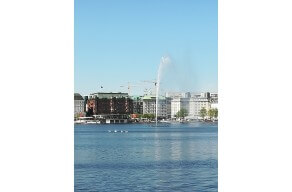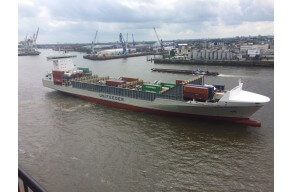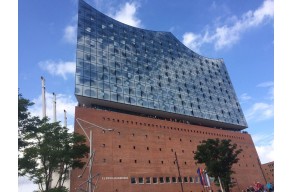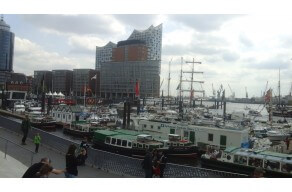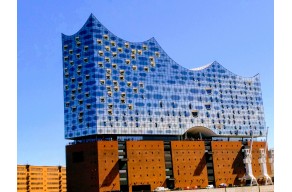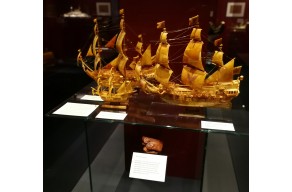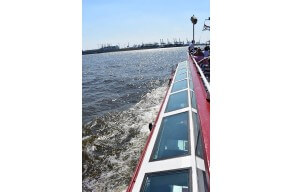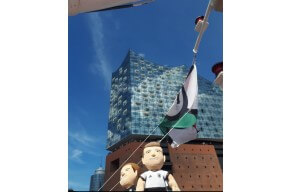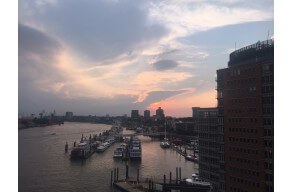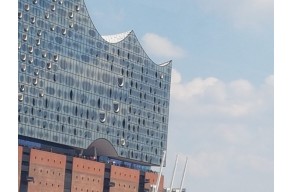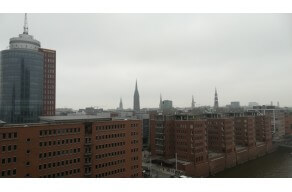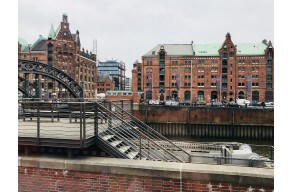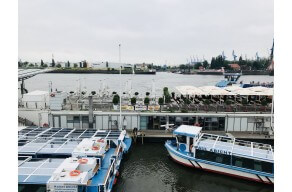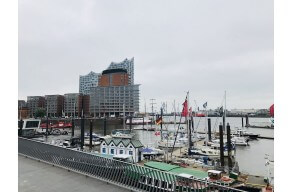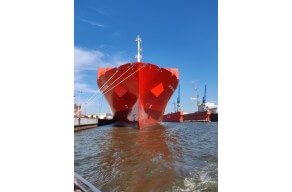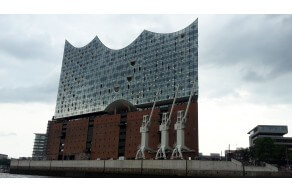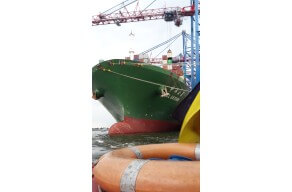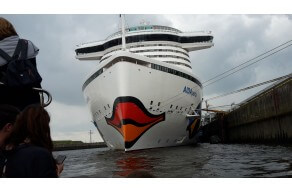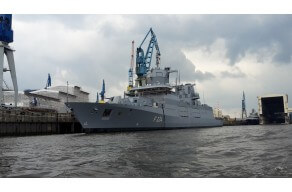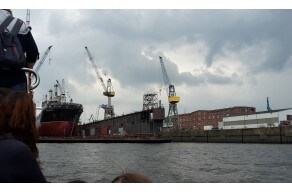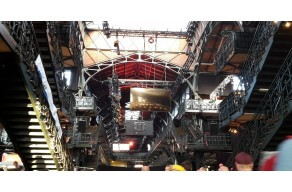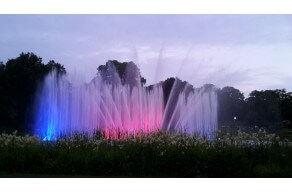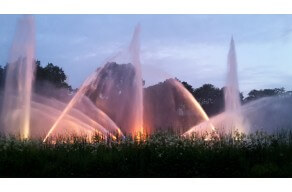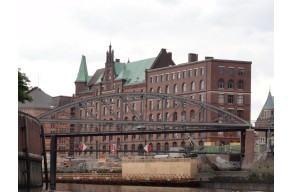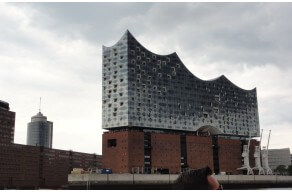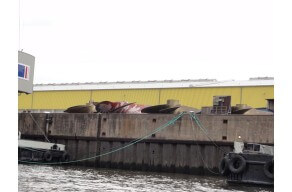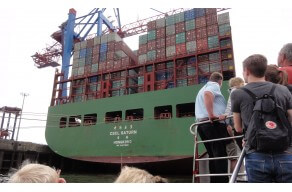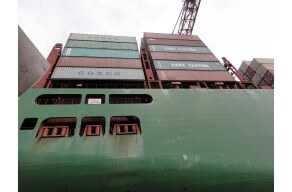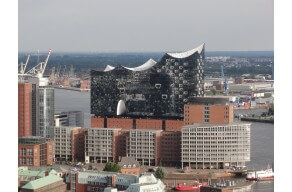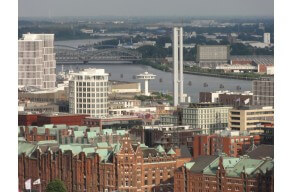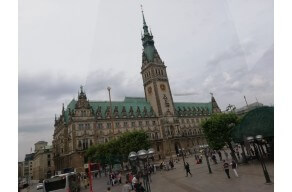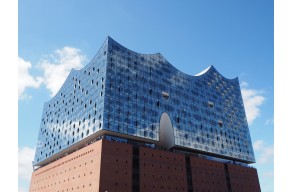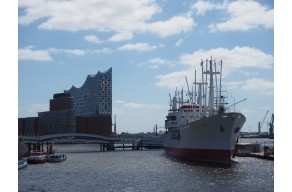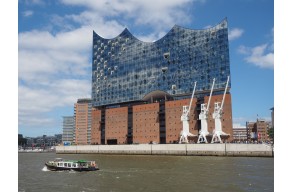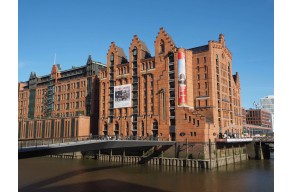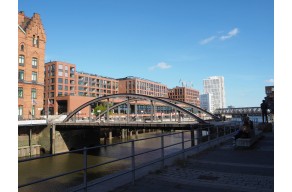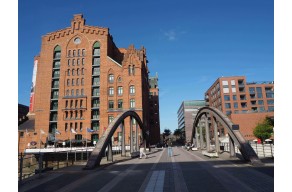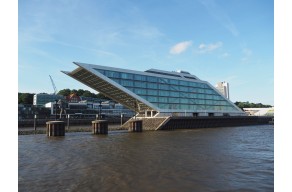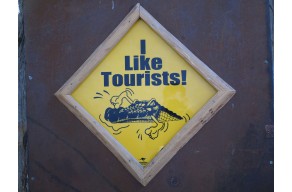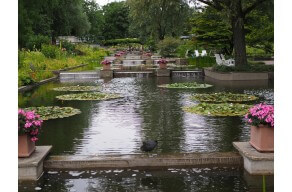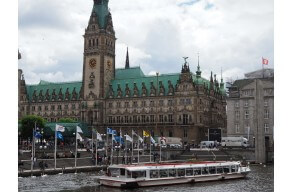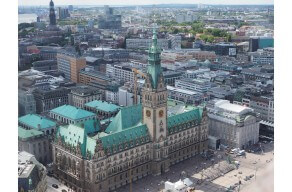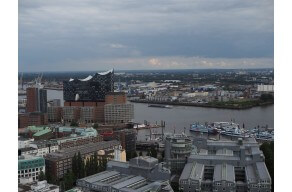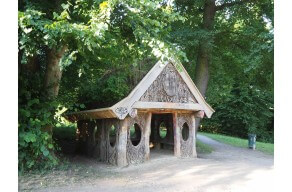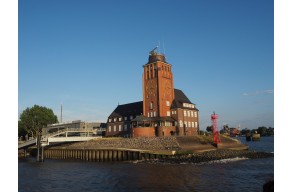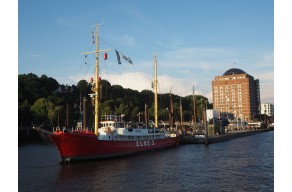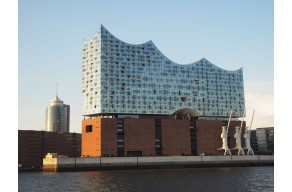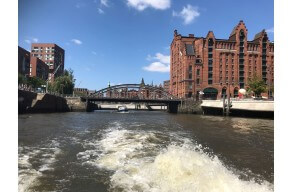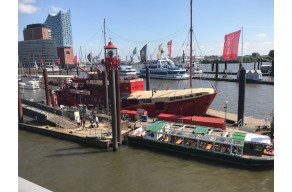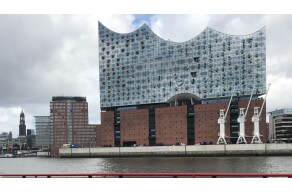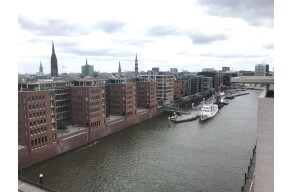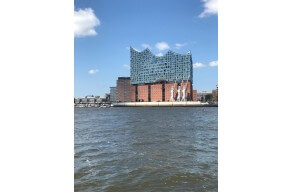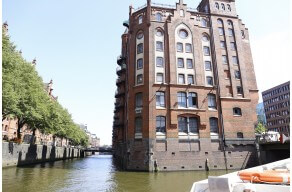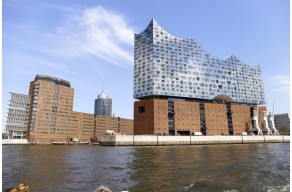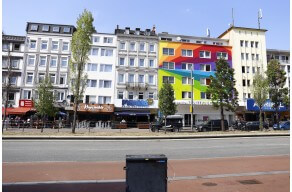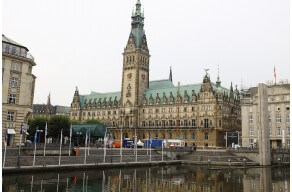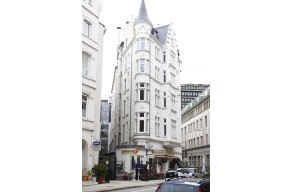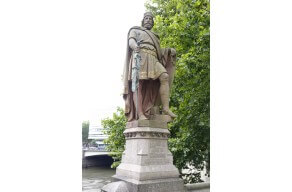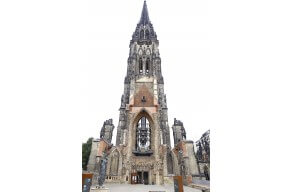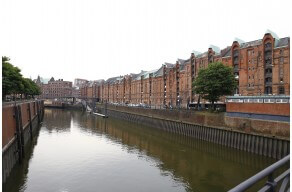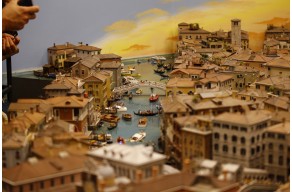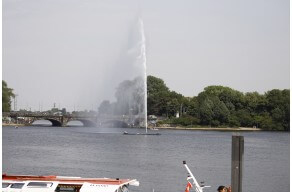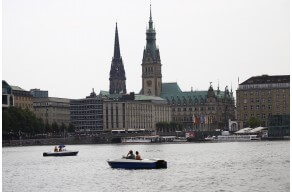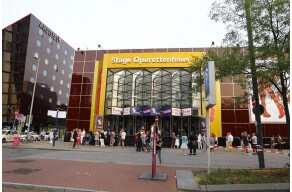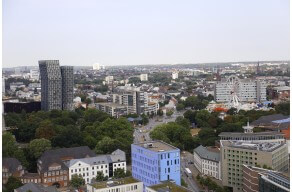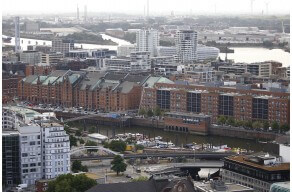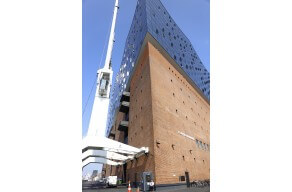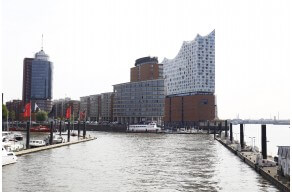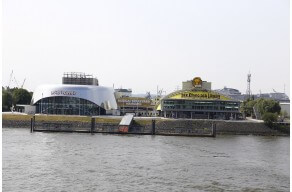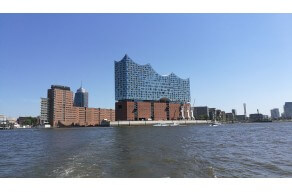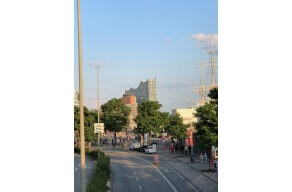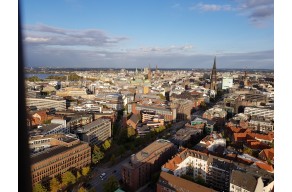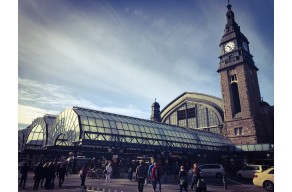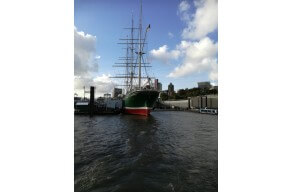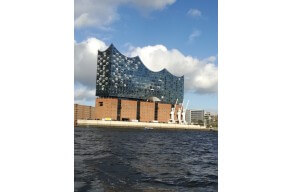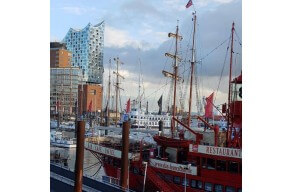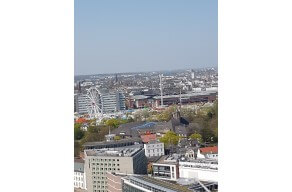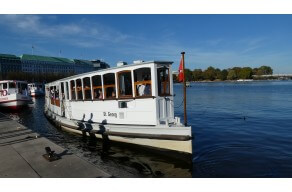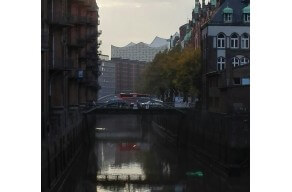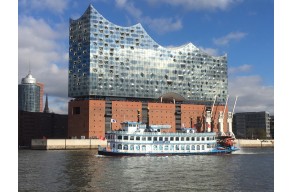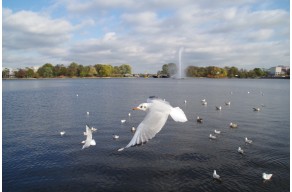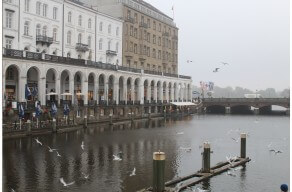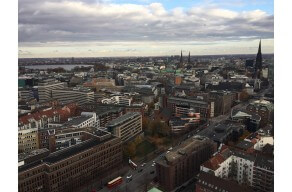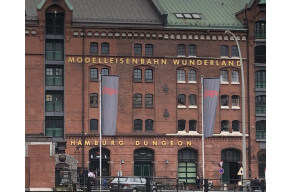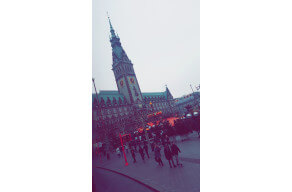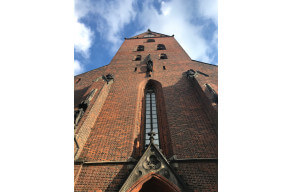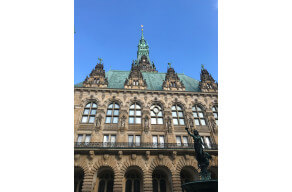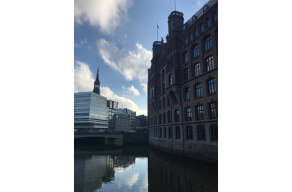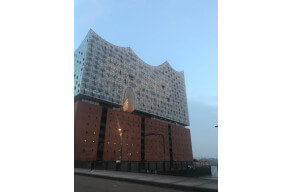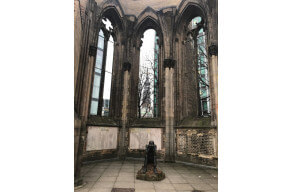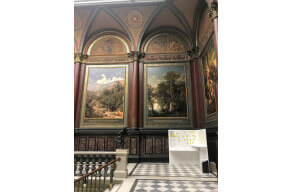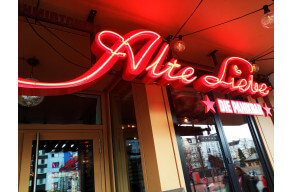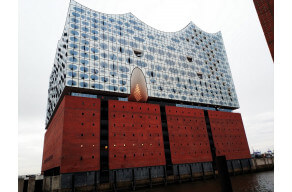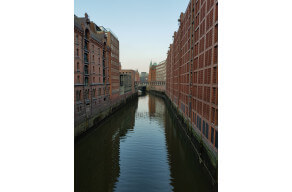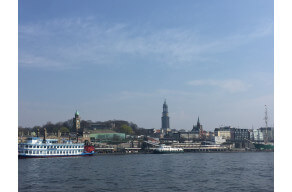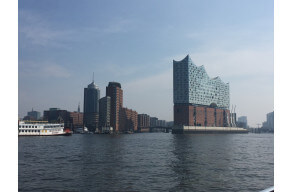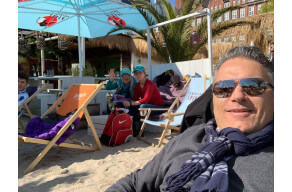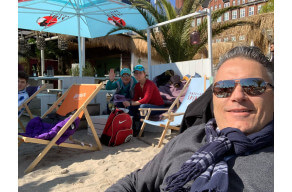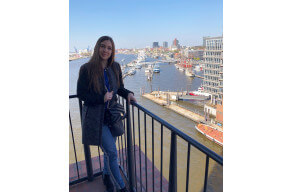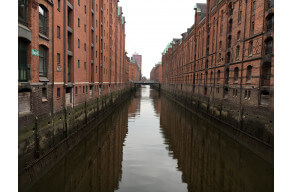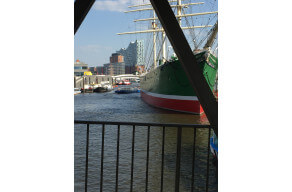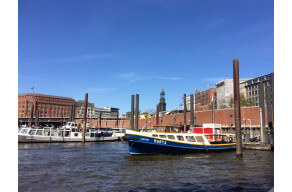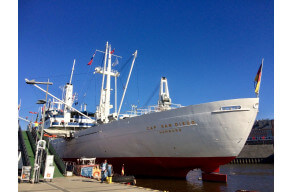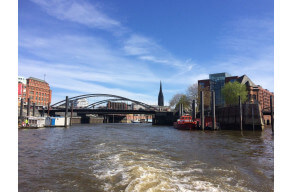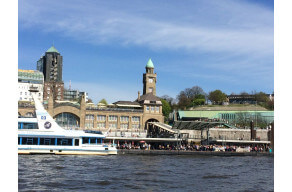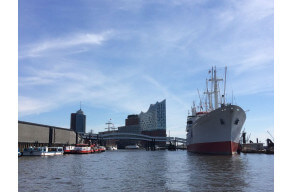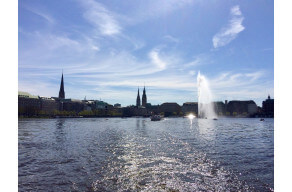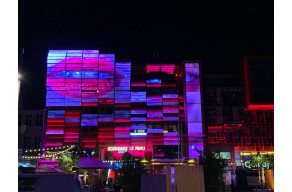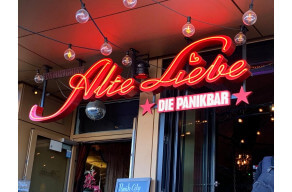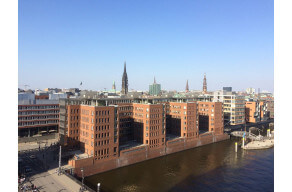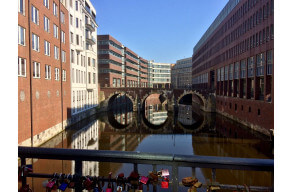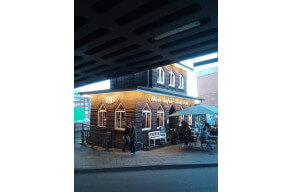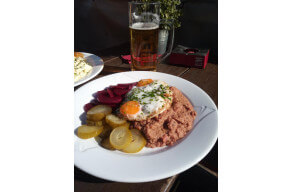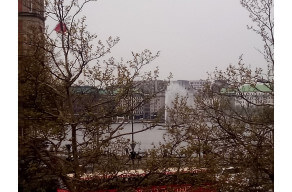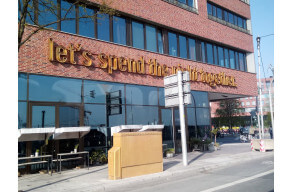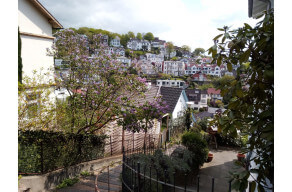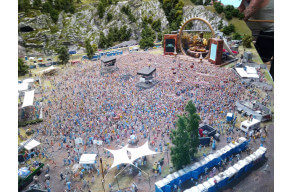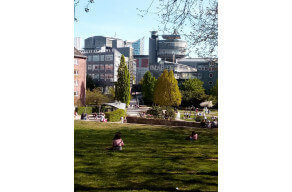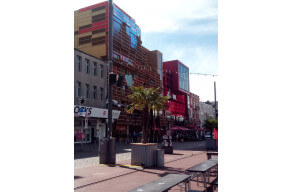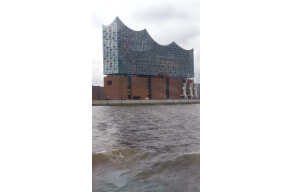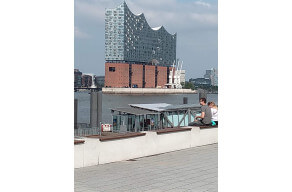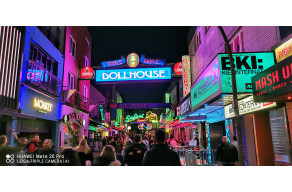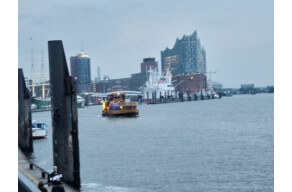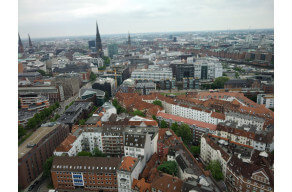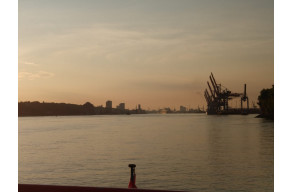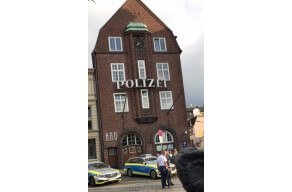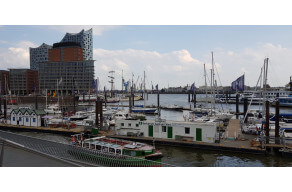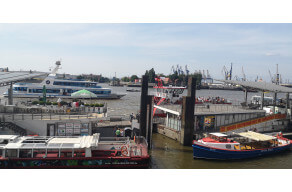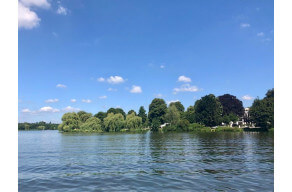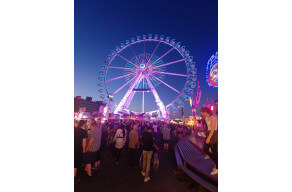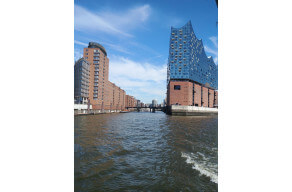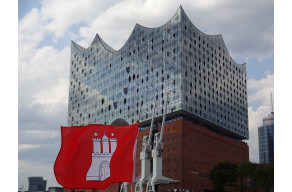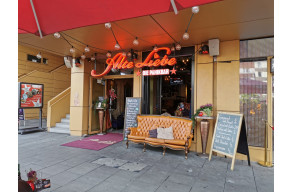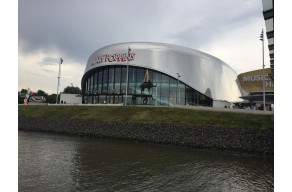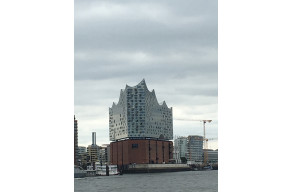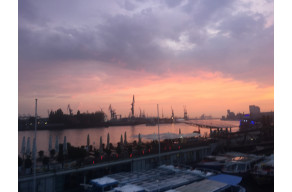 "
The more days you get the pass, the more you save

"

I bought a 3-day pass without transport and it worked great to visit museums, get on the touristic bus and do the boat tour. In the end we saved 30€ in total compared to individual tickets. That said, the more days on the pass, the more money you save.

LUIS FELIPE F

. from Barcelona, 09/2019
"
Happy again

"

Also for the second time we were very satisfied. We had the turbo pass for 7 days with local traffic. We saw a lot, but we did not manage to use everything. I just think it's a shame that only one guide and not two were included, as was the case two years ago.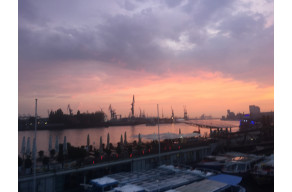 Customer from München
, 09/2019
"
Great thing!

"

We (4 women) loved the Turbopass. We were able to use S-Bahn and U-Bahn as well as buses for a week at any time and also benefited a lot from the special offers. The Turbo Pass was friendly accepted everywhere and we would highly recommend it to all Hamburg guests.

Doris V

. from Schweiz, 09/2019
"
Hamburg City Pass is a great thing

"

We had our bikes with us and therefore did not need the local traffic. Without bicycles, but this is highly recommended. We have seen a lot thanks to the City Pass, visited a lot of museums, of course we went to the Michel, did the great harbor tour, rested in the parks in the green, etc. If you are well prepared for the trip, you can thanks City Passes see and experience a lot. Thumbs up!

Customer from Billigheim

, 09/2019
"
Simply thrilled!

"

Just a great package. I was in Hamburg for a few days with my son and we made full use of the Hamburg City Pass. Worth it, uncomplicated! Great thing!

Jan H

. from Germering, 09/2019
"
Excellent Hamburg Tubo City passport

"

The restaurant Alex Hamburg on Jungfernsteg is very recommendable, as well as the Portuguese street (restaurants) Hamburg with its jetties, the ships, etc. can only be recommended.

Fredy P

. from Geretsried / Bayern, 09/2019
"
Many services included

"

Customer from Oberwaltersdorf

, 09/2019
"
Turbopass

"

I think the setup of the turbo pass is great. Only he is not gladly seen in various activities, so our impression. At the harbor cruises and Alsterrundfahrt, the people are beguiling the company, even during the city tour. You will be asked to tip. People refuse, because this is a joke of entrepreneurs. You are happy to give, but without a request, because I am simply deaf. At the Alsterrundfahrt we were not treated very friendly, my friend asked if we had a captain today, answer, you will see. Not exactly the friendly way to deal with customers. We also wanted to close the window behind our backs as it moved. The answer, it will draw at your home, here it is fresh air. So you can not handle customers like that. If you asked something, you only got dumb answers. This has never happened to me since I've been to Hamburg many times, this time it was very extreme, also in Schleswig Holstein. One had the impression that one does not like the Austrians.

Friederike G

. from Österreich, 09/2019
"
Always my pleasure

"

Unfortunately one day was too short to use all the great offers. On the next visit to Hamburg, I will again use a city pass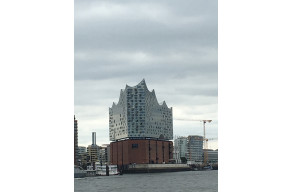 Christina R
. from Hamburg , 09/2019
"
A great thing

"

We have solved the Turbo Pass for 3 days from home. Thus we could use it for the first time already at the airport. The Turbo Pass contains many offers which are incl. ZB. OEVs, harbor tour, the red bus Hop on Hop off, Kieztour, the Michel and many more things. We were a group and could explore things together or separately. Everything worked out great. Hamburg is just awesome. Next time again with Turbo Pass.

Daniela S

. from Schweiz, 09/2019
"
It could not be easier with the Turbopass

"

Hamburg is a great city and the turbo pass makes it even easier to plan the city trip!

Melanie R

. from Brüggen-Bracht, 09/2019
"
Rating of the city pass

"

Hamburg is great as always with the Citypass. Unfortunately we were not welcomed by some people. Alster tour. My friend asked the captains if we had captains. Snippy answer, you'll see. The accompanying man on the ship when I wanted to close the windows behind us because it was pulling. Pulling does it at your home, but here it is fresh air. This tone was not inviting to guests. Furthermore, bothering me the begging at the various tours for tips. You can give it, but I find this request a joke. So people do not give anything anymore. You could also watch it. Maybe you can turn that off once. That's not a resume for a city.

Friederike G

. from Österreich, 09/2019
"
Without problems...

"

You can only weiteremphelen this passport, we have this inclusive transport and we could easily move in Hamburg without the annoying ticket purchase.

F. E

. from München, 08/2019
"
Definitely worthwhile!

"

Free public transport, harbor, city and inland and Außenalsterrundfahrt, in addition the Elbphiharmonie and the dungeon ... all that is worth the pass. Had the 5 day pass. What you might pick up in the future, would be the ride on the River City Bus and the Miniatur Wunderland especially with prolonged use.

Dirk G

. from Bayern, 08/2019
"
Super days in Hamburg

"

Everything worked with the pass as promised. Our highlight was the Udo Lindenberg Museum. The St. Pauli tour was very interesting and entertaining. The city tour informative. We started with the harbor tour with a small boat and a great view of the Elbphilharmonie. We were spoiled for choice despite a 4-day pass. We would take the pass again and again.

Christine L

. from Stuttgart, 08/2019
"
Great choice

"

We ordered the Hamburg City Pass in advance and printed it out. We have thus used the same for the journey from the airport to the main station. Since the Hamburg City Pass offers so many discounts, we have used it really often. We can only recommend him.

Katrin R

. from Österreich , 08/2019
"
We will definitely go back

"

We explored Hamburg with the turbo pass and were very satisfied. No long waiting times and by mobile phone a topical handling of the attractions. If you only have one day like us, you have to plan quite well, so that it pays, but it works. So in conclusion: anytime again

Customer from Ballenstedt

, 08/2019
"
Just super

"

We had a 3 days pass with local traffic. Due to the great offer we have put together a great program for our stay in Hamburg. No matter if Elbphilharmonie, harbor cruise, panic city, city tour or Michel, it was just super. The offer is huge and very interesting. Thanks for the nice days.

Manfred B

. from Lutherstadt Eisleben, 08/2019
"
Highly recommended, good savings possible

"

We were 4 days in Hamburg and were able to take advantage of the Hamburg City Pass. Especially from the 3rd day it will be interesting as you then only about 15 € (including local transport) or about 10 € (excluding local transport) paid. Especially the Kieztour, the harbor tour and the bus tour we can recommend to everyone. Make these 3 tours right at the beginning, then you learn a lot of interesting things or even tips on places or attractions that you should still look at.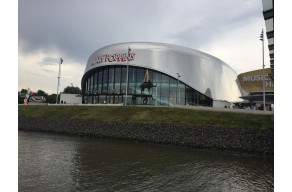 Jürgen L
. from Niederösterreich, 08/2019
"
Really great

"

A great deal and it's just super handy not to have money everywhere. The photo is in front of the Udo Lindenberg Museum of which we were very excited despite the fact that we are not fans.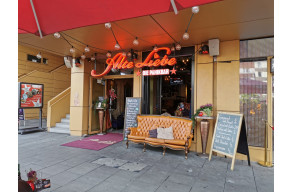 Customer from Odenwald
, 08/2019