Turbopass customers say
Write your review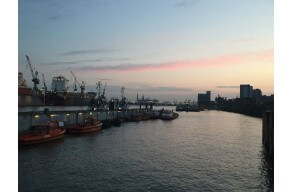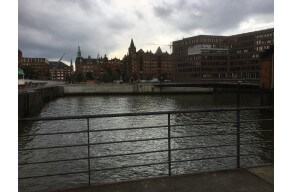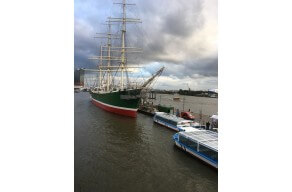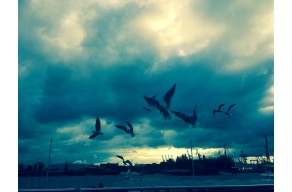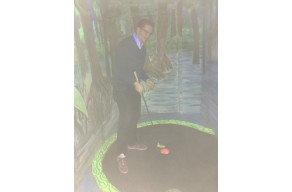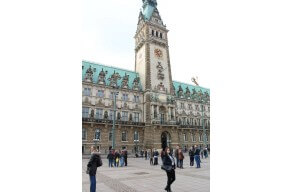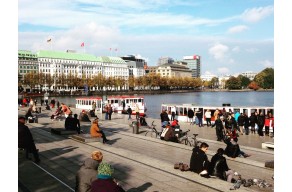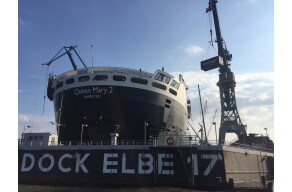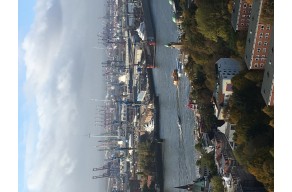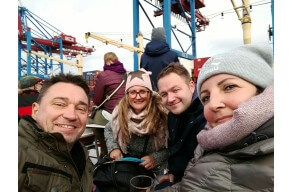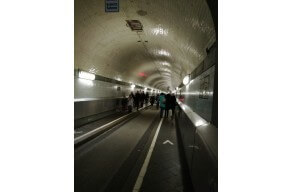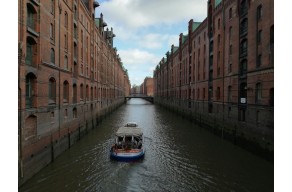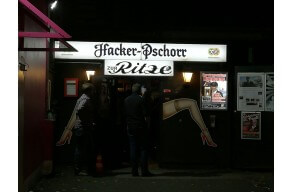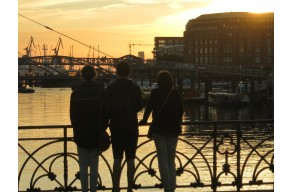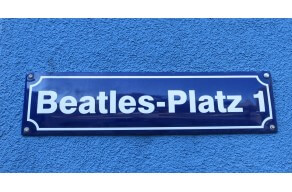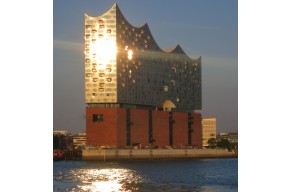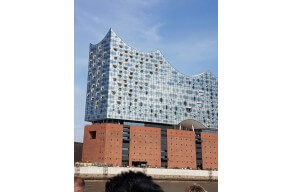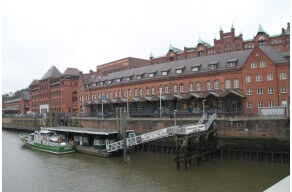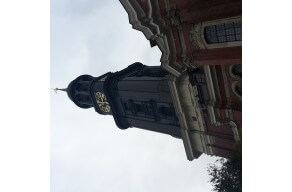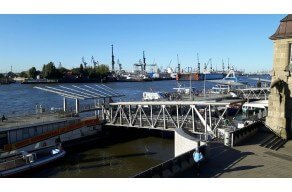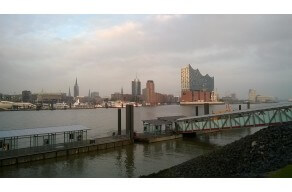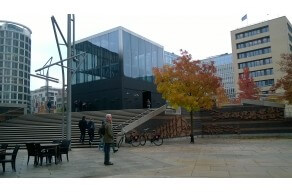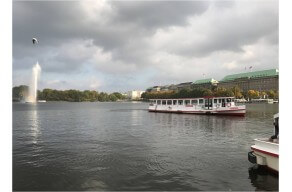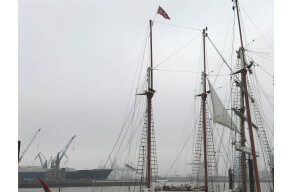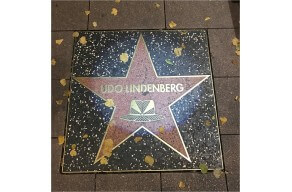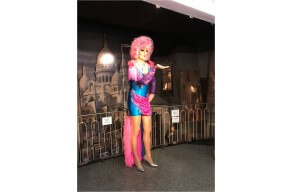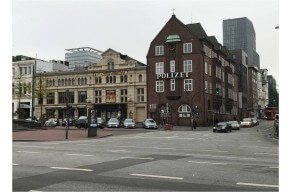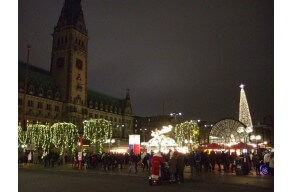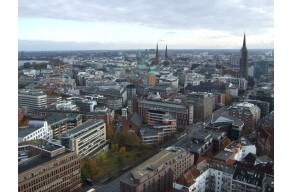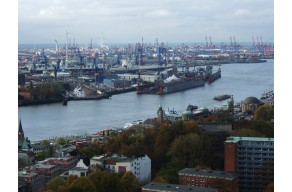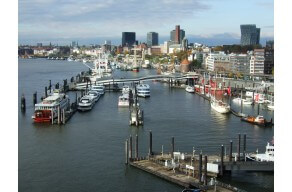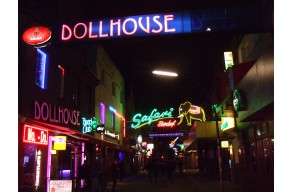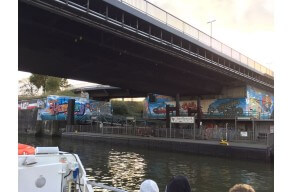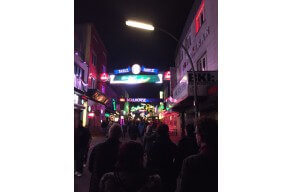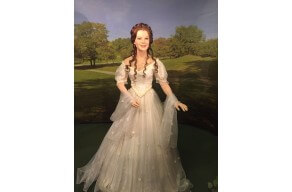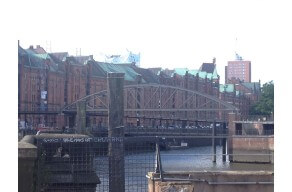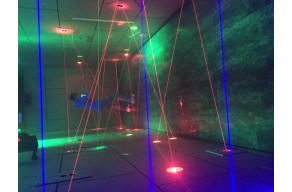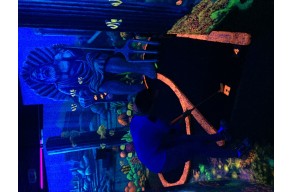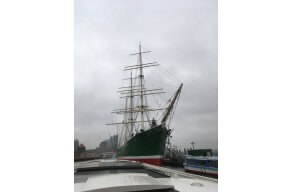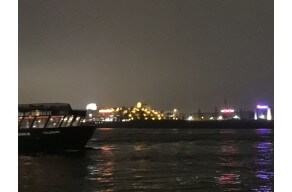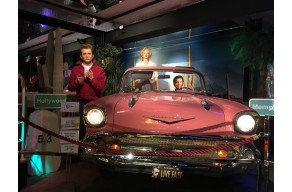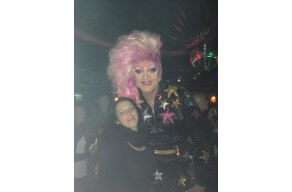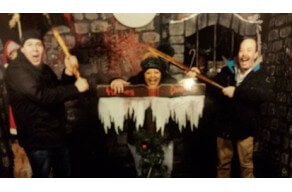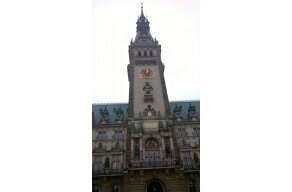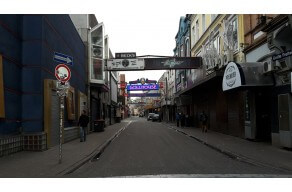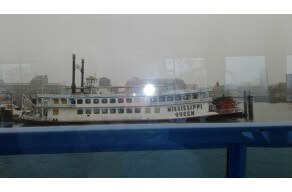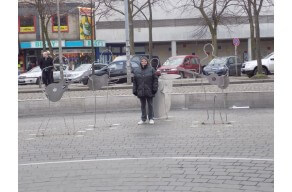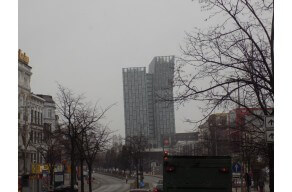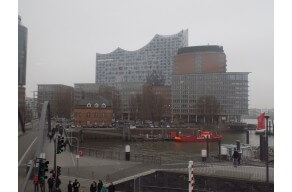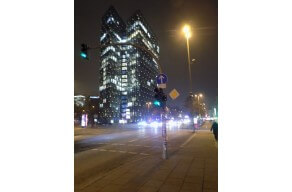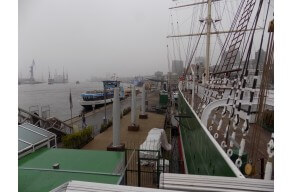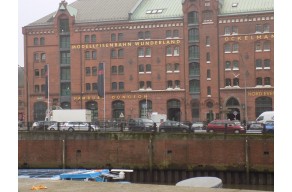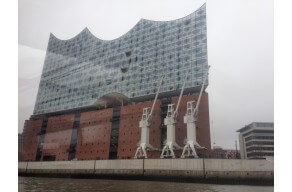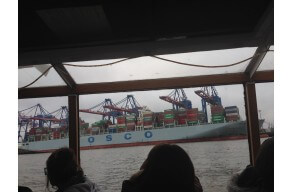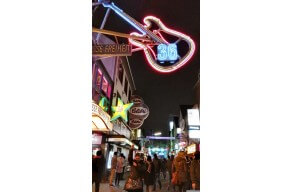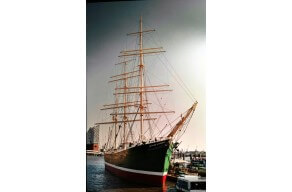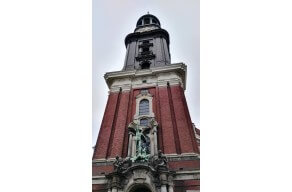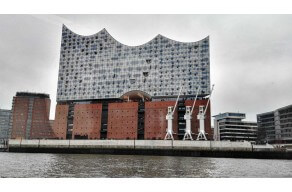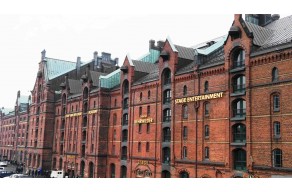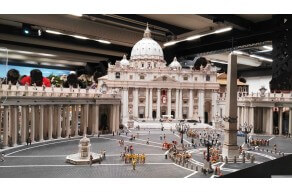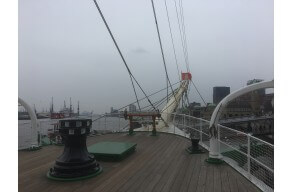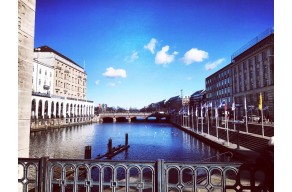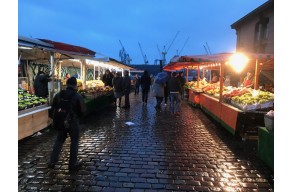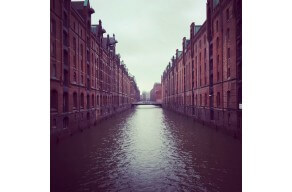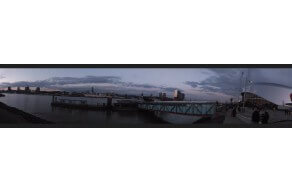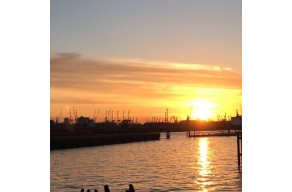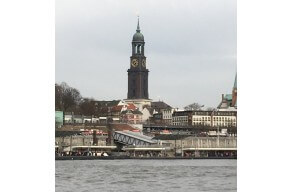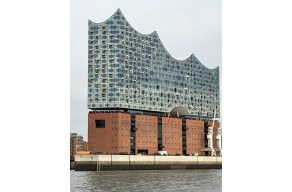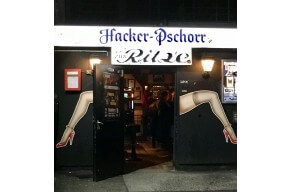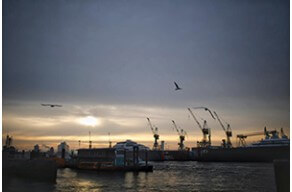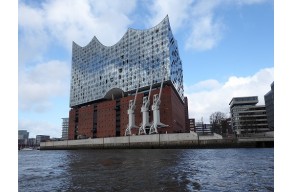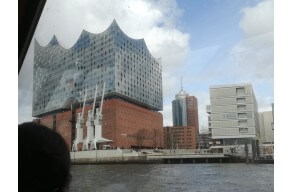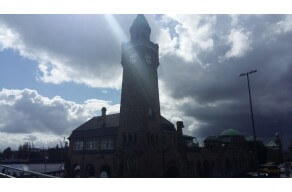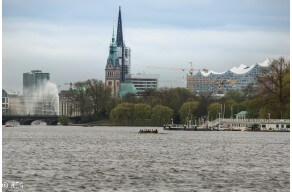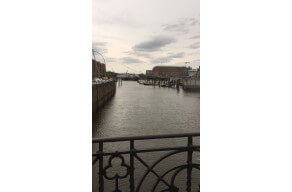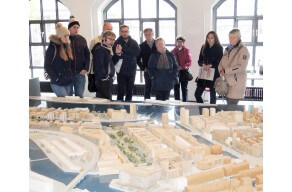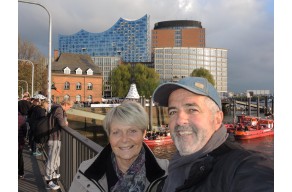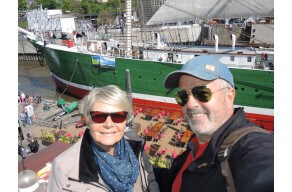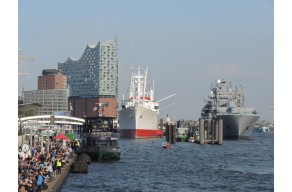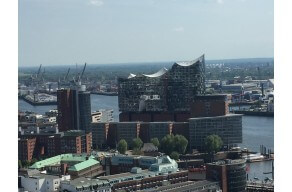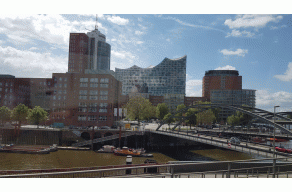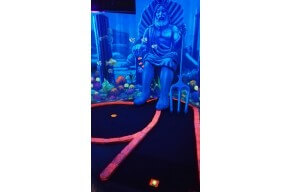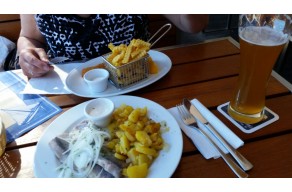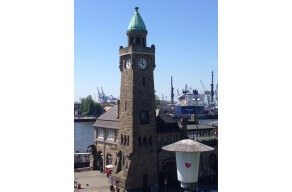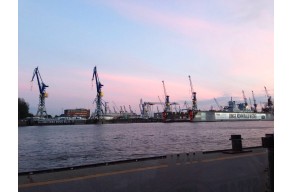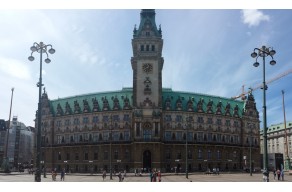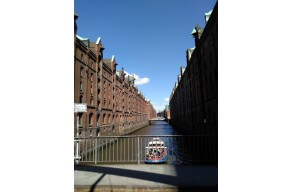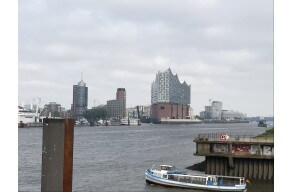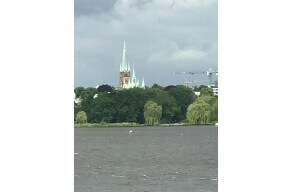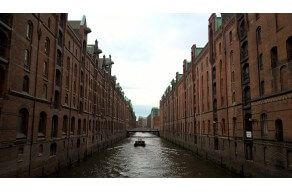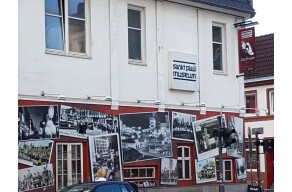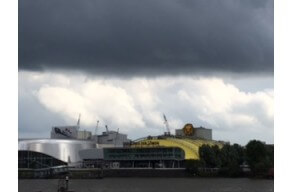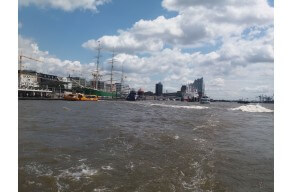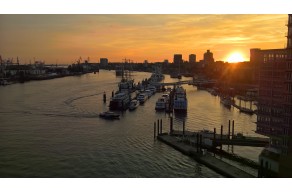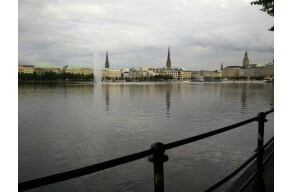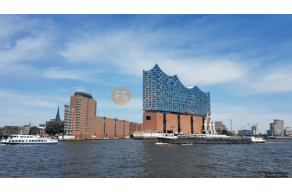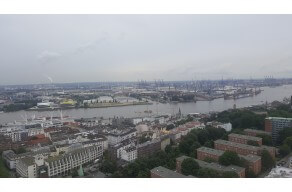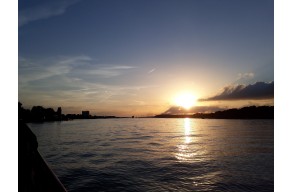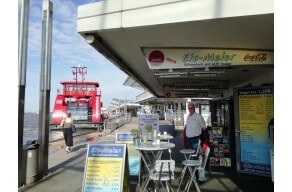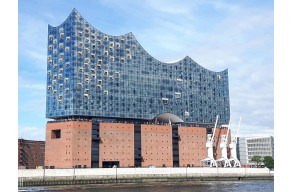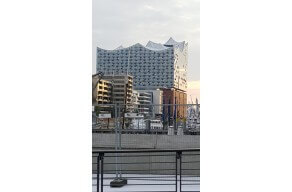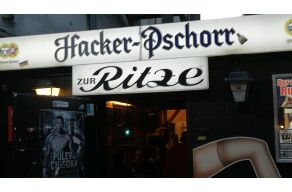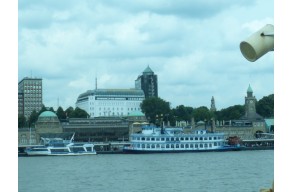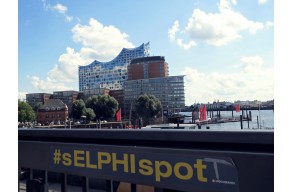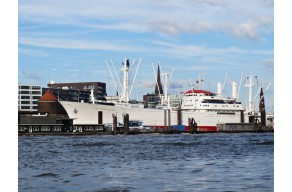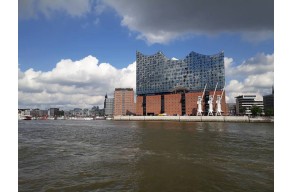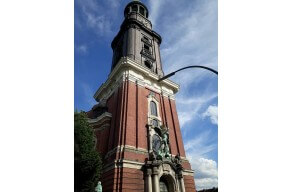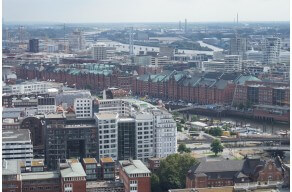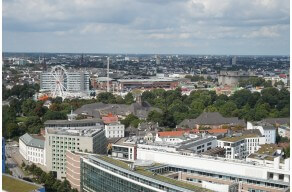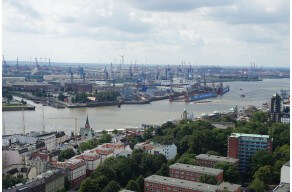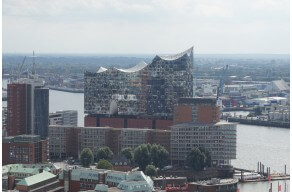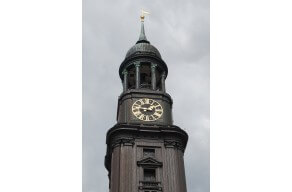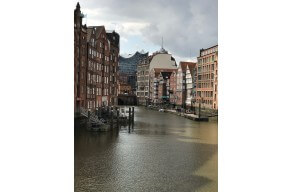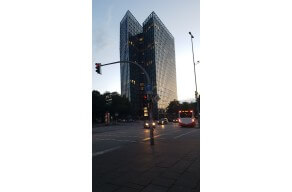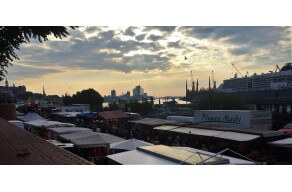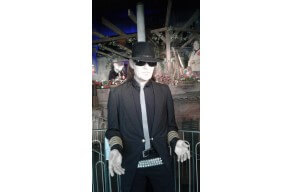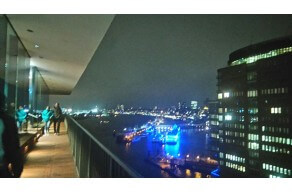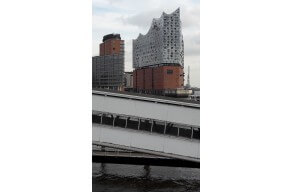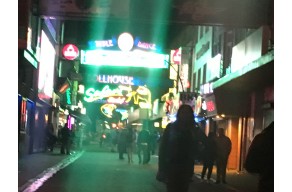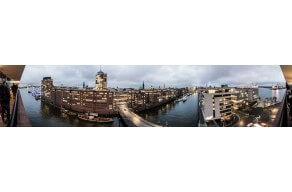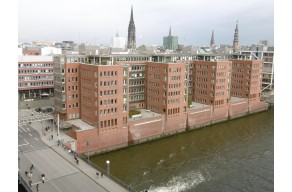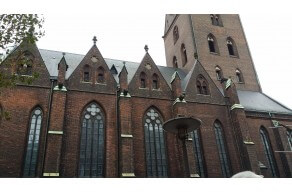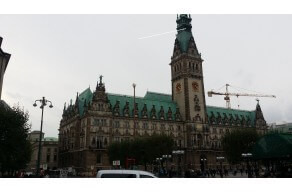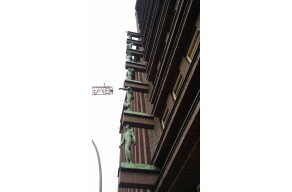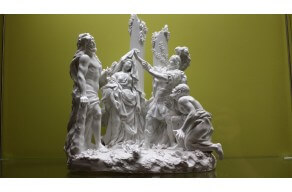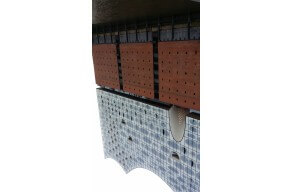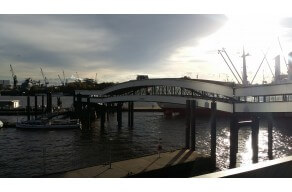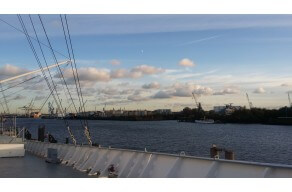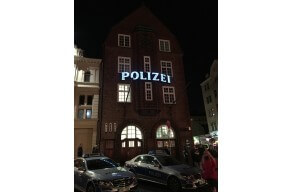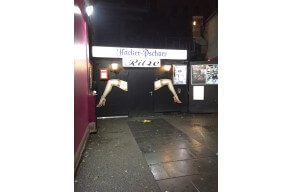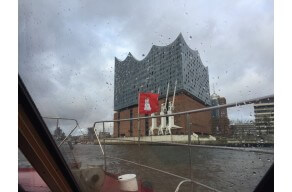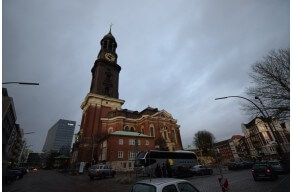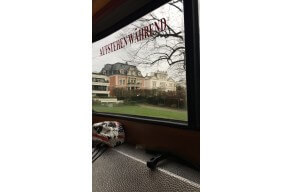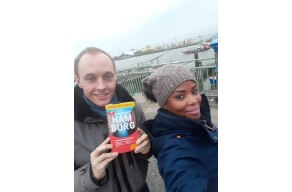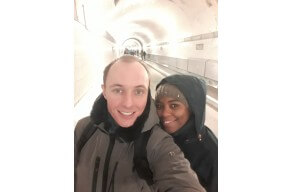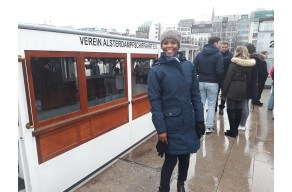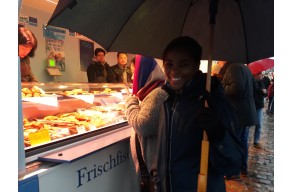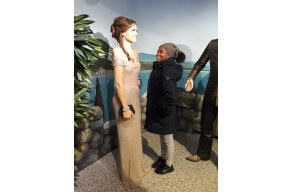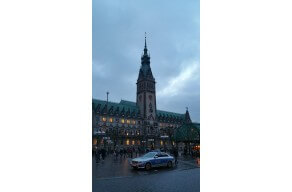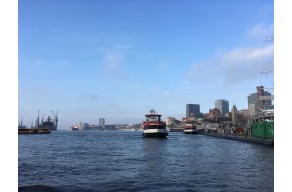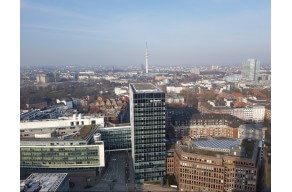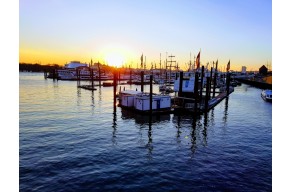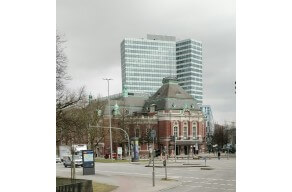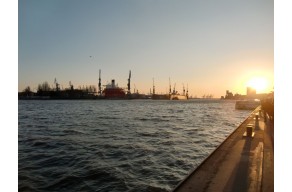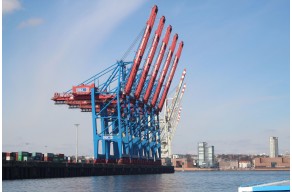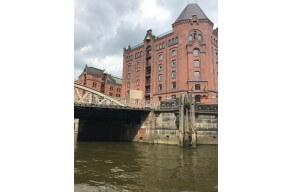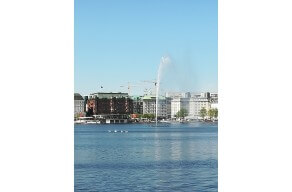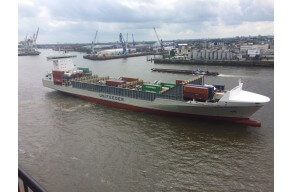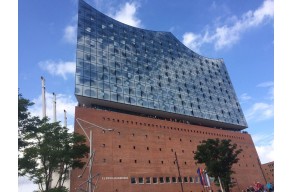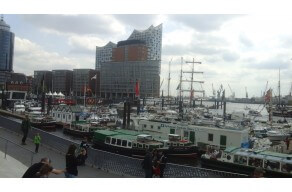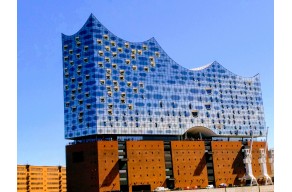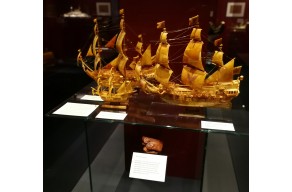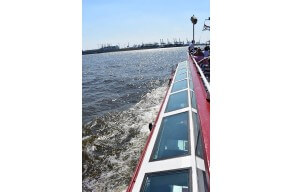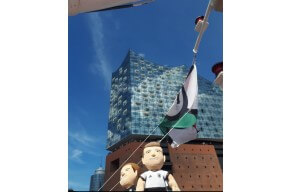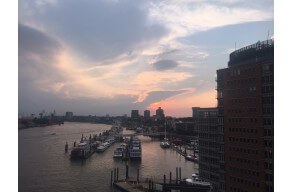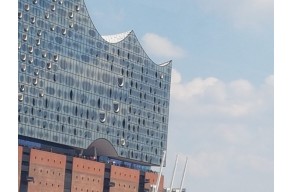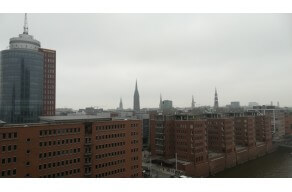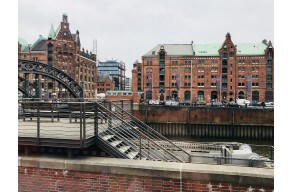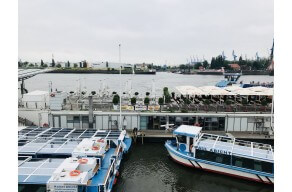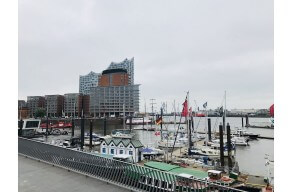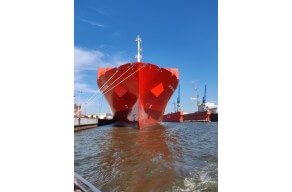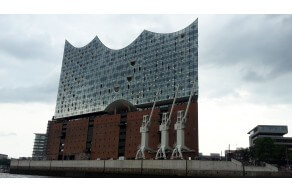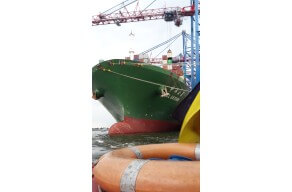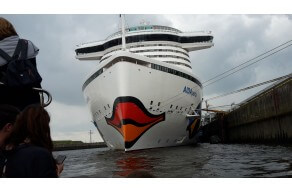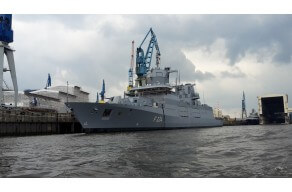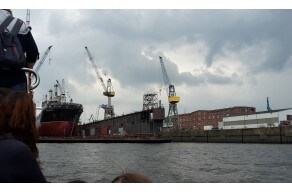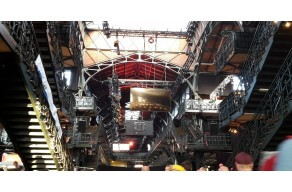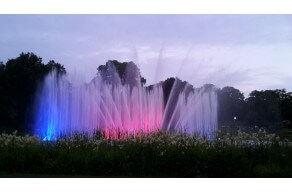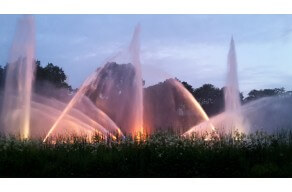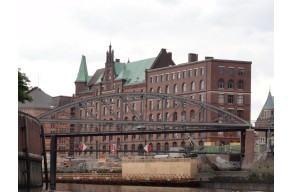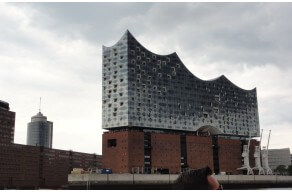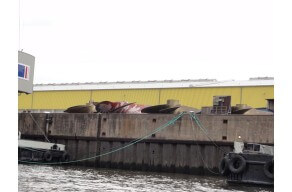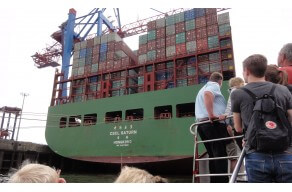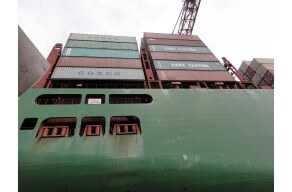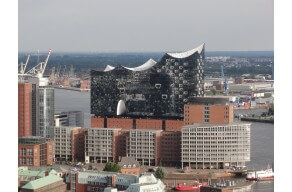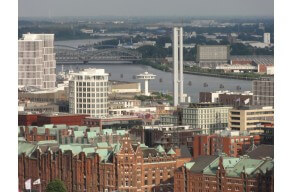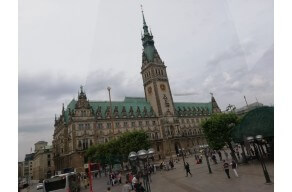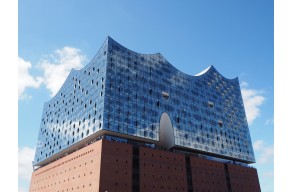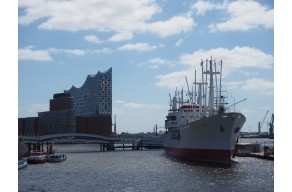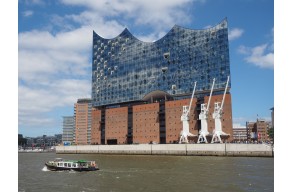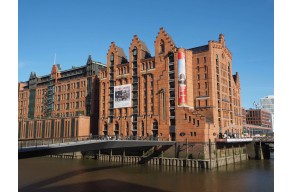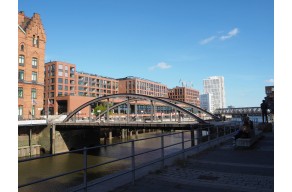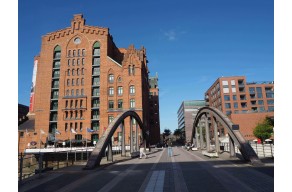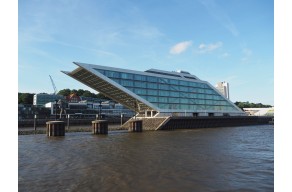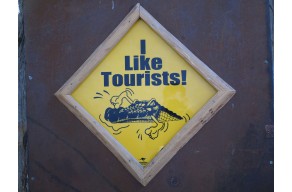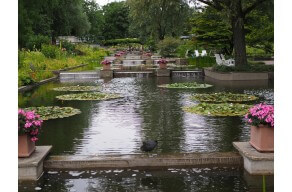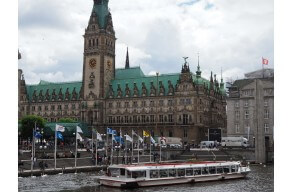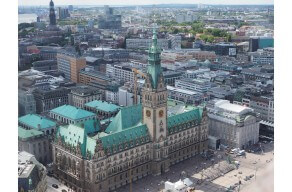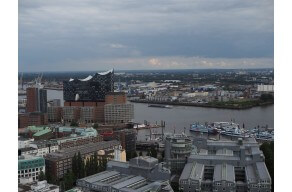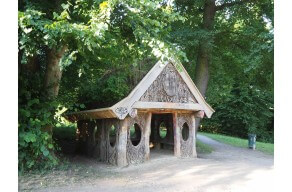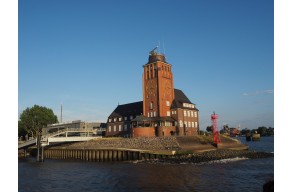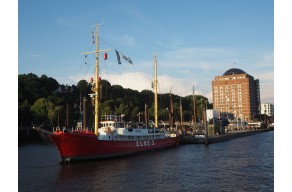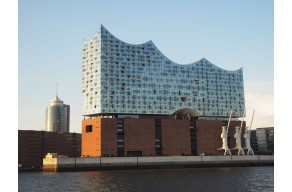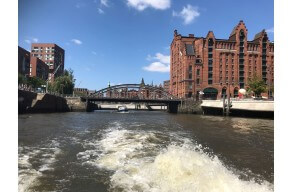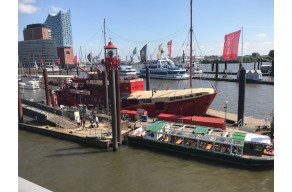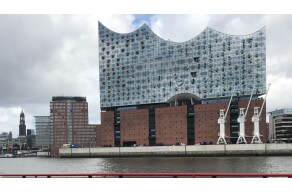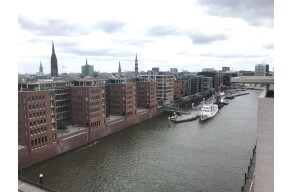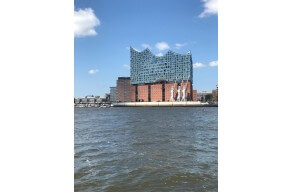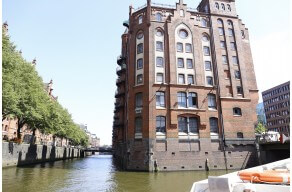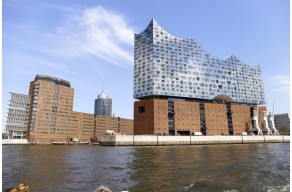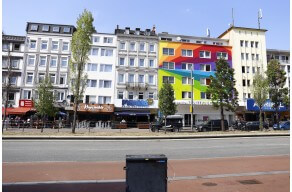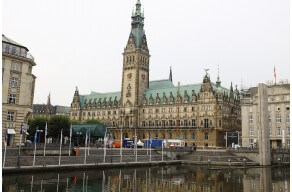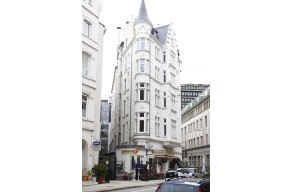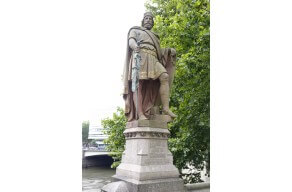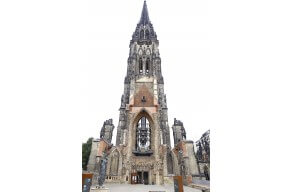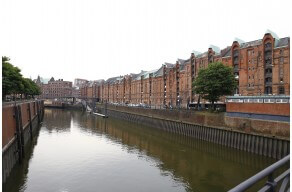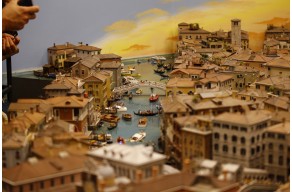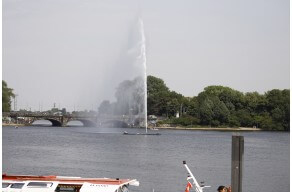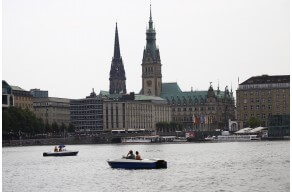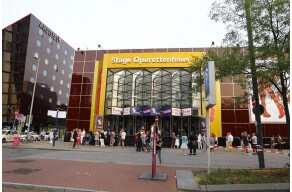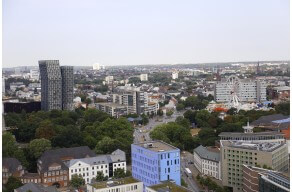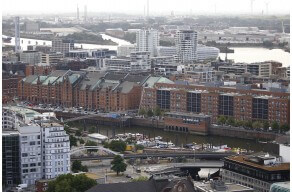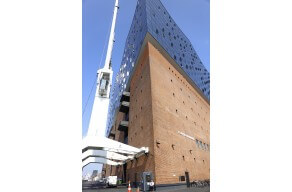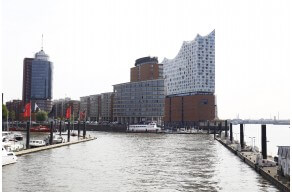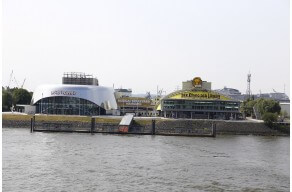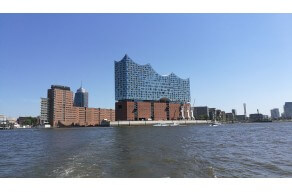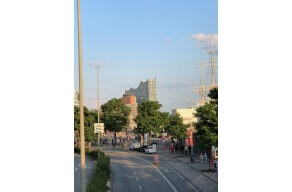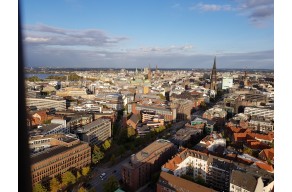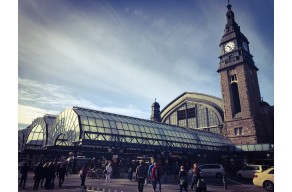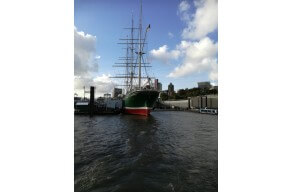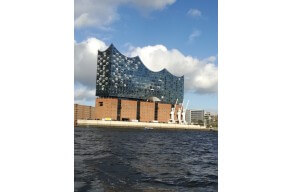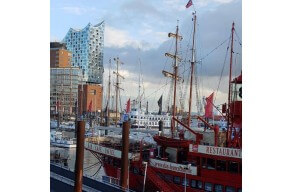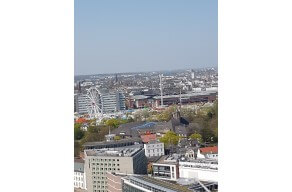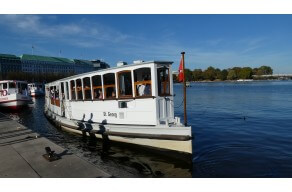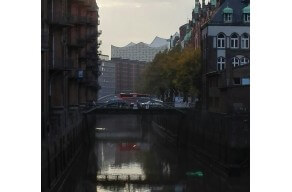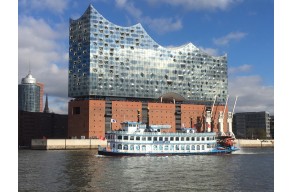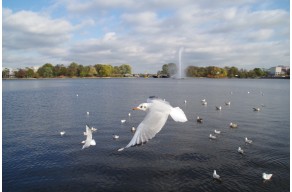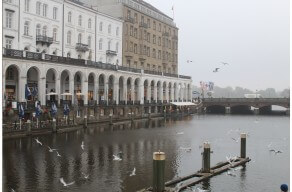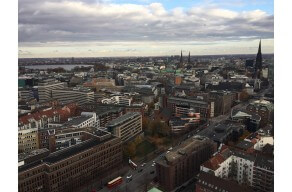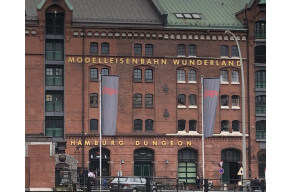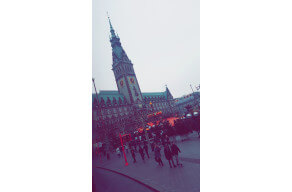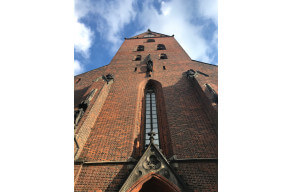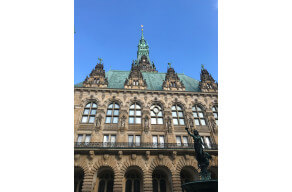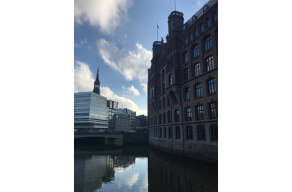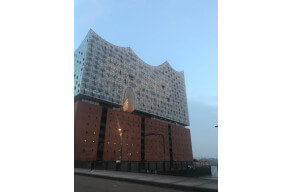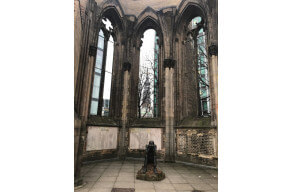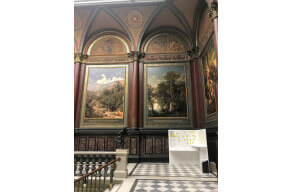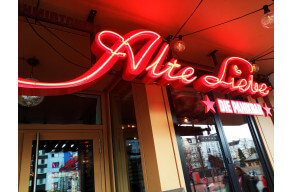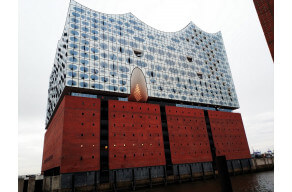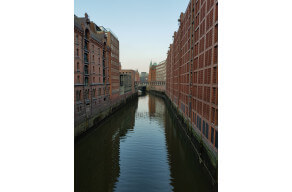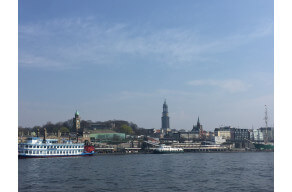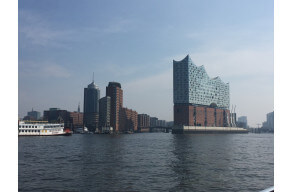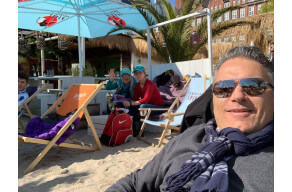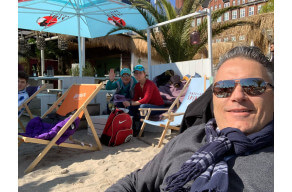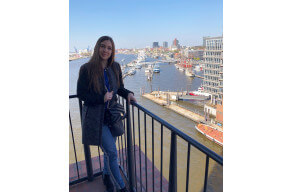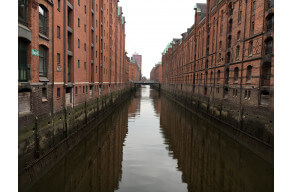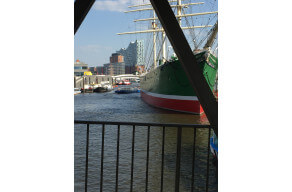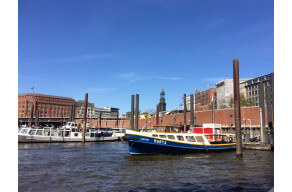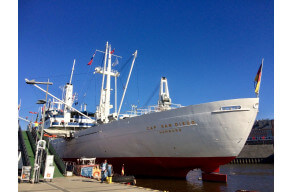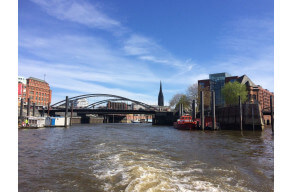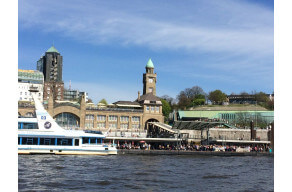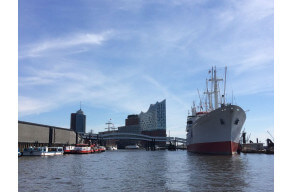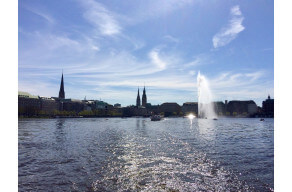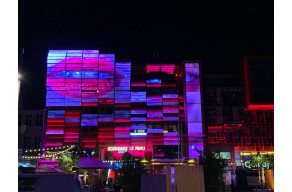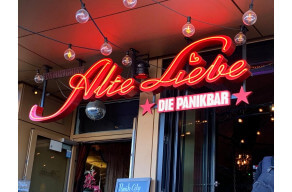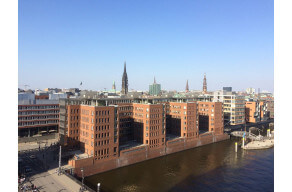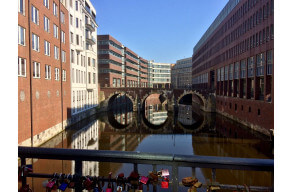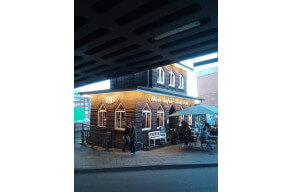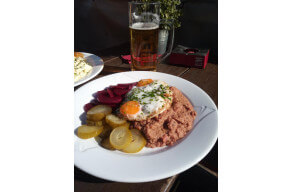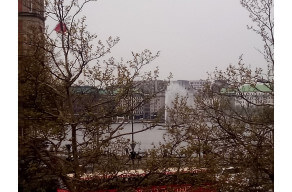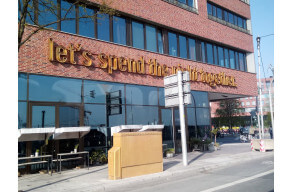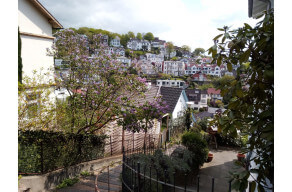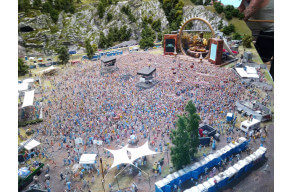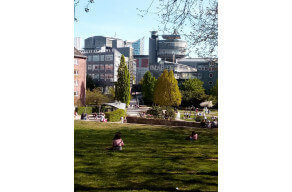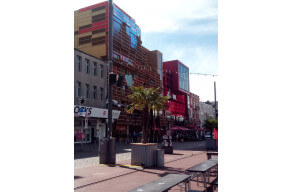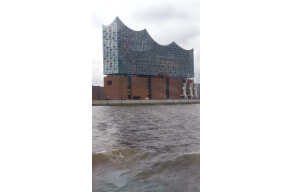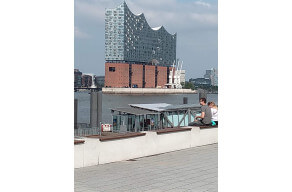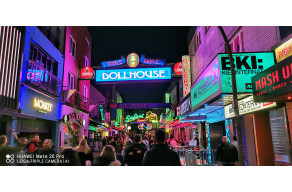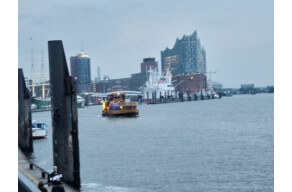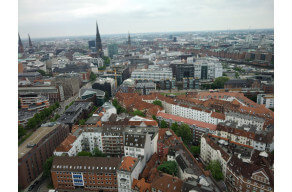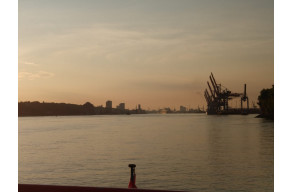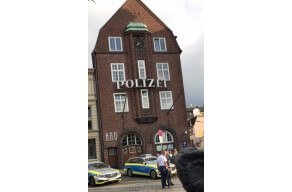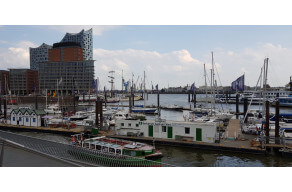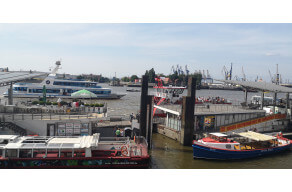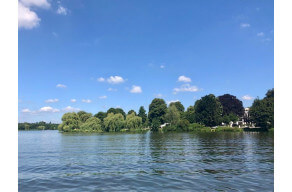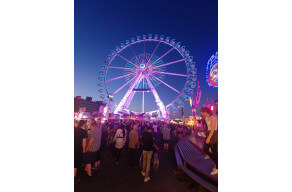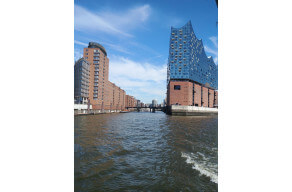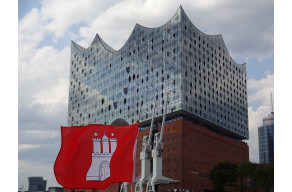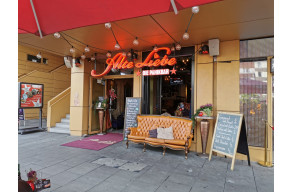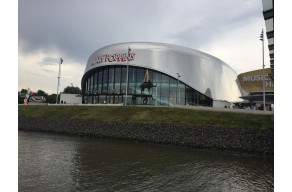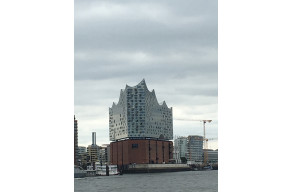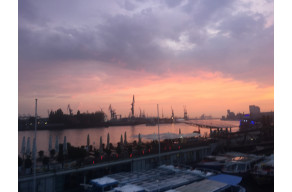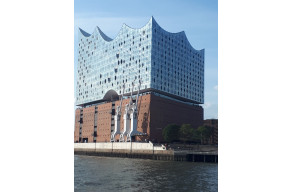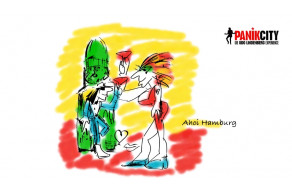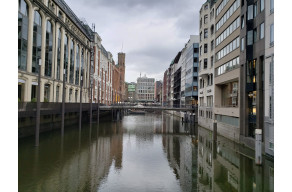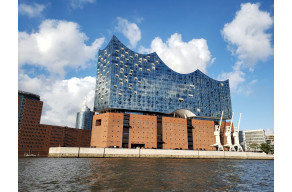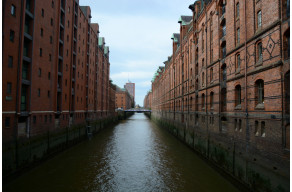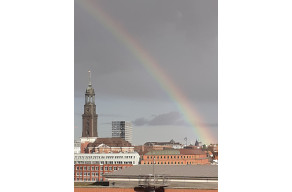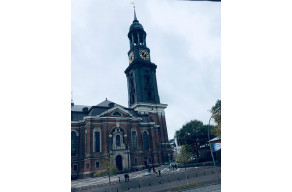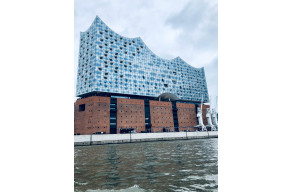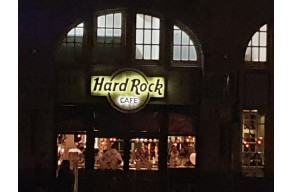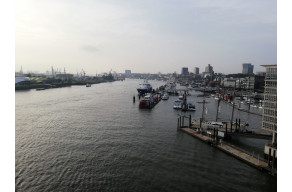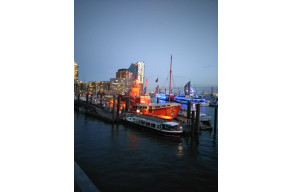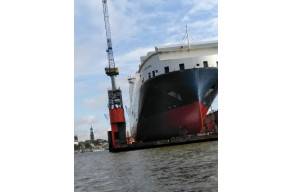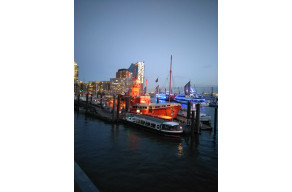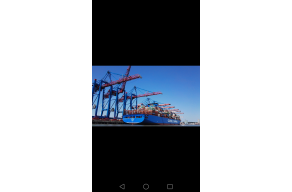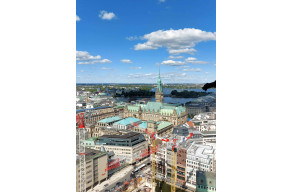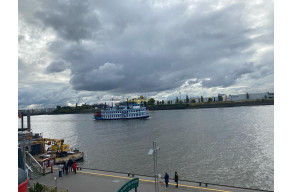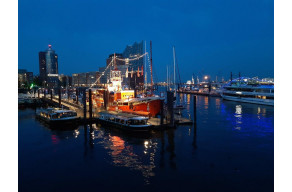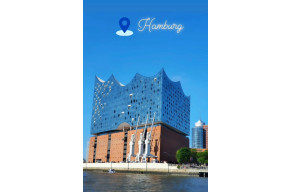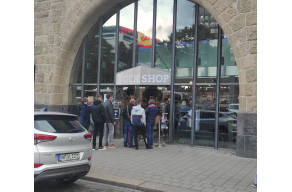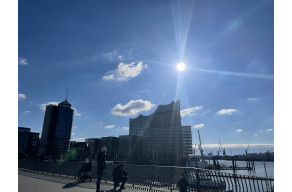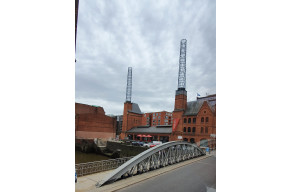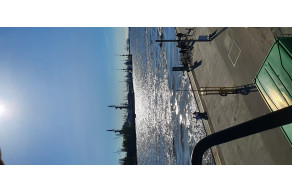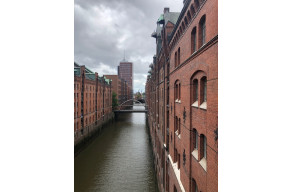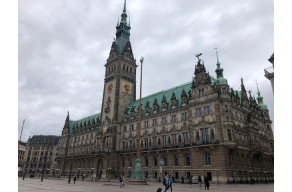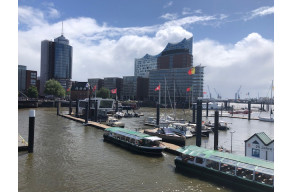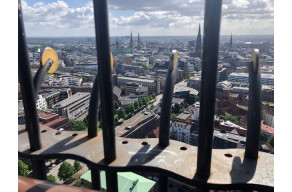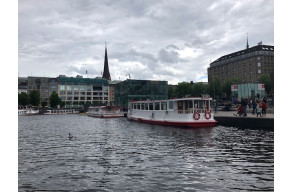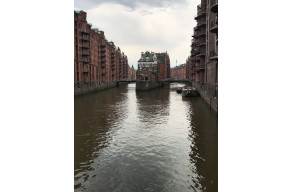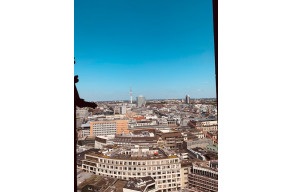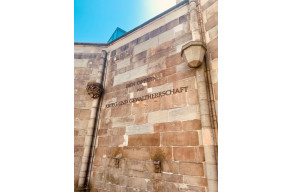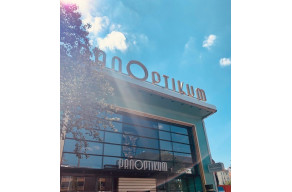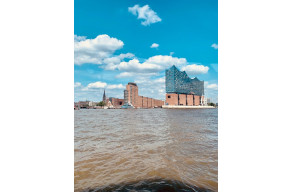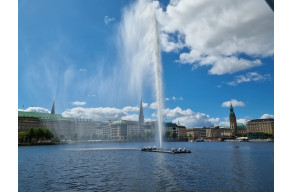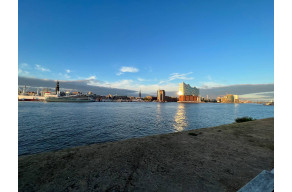 "
Hamburg and Turbopass forever

"

With the turbo pass many sights of the Hanseatic city can be visited without additional costs. The included public transport is also a "must have" for explorers and those who want to become one.

Silvia F

. from Schweiz, 09/2022
"
You save and can do a lot without thinking twice.

"

We used the turbo pass so that we save on the one hand, but also so that we don't stand in front of every attraction that costs money and think about whether it's worth paying the entrance fee for us. That worked very well with this pass.

Customer from Bayern

, 09/2022
"
Super Pass

"

In any case, the high price is justified by the many options for free admission. The steamboat ride on Sunday is highly recommended. The turbo pass is definitely worth it!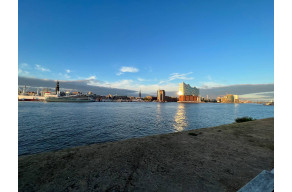 Customer from Salzburg
, 09/2022
"
Top price - performance

"

Problem-free, easy to handle, whether in the app or as a printout. I can only recommend.

Harald M

. from Hetzendorf, 09/2022
"
Hamburg

"

It was great, lots of free entry and a guided tour...can only be recommended. It was great, saved a lot of money, saw a lot without any additional effort

Customer from Österreich

, 08/2022
"
5 great days with City Pass

"

Thanks to the pass, we (6 people) not only saved a lot of money, but also did things that would otherwise have remained hidden from us. Especially the "In the footsteps of Olivia Jones" tour led by an amazing (18 year old guide named Jonathan was one of the absolute highlights of our stay. Would we do it again and again!!

Hans Dieter F

. from Waldböckelheim, 08/2022
"
Very good pass

"

Very good pass, most popular sight spots are included, I saved a lot of money :)

Chao Ting C

. from Keelung, 08/2022
"
Great city, great pass

"

For the first time in the city, we discovered many very different things with the turbo pass. We had ordered the pass for 4 days and were able to do a lot of activities. We also tried the offers from some partners, free bags and free desserts were also included. We particularly liked the nostalgic Alster trip. It is worth inquiring about travel times.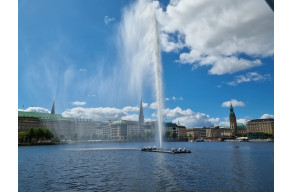 Véronique O
. from Frankreich, 08/2022
"
Was worth it!

"

Was worth it! We saved about 150 euros in entrance fees. I can only recommend it!

Sabrina W

. from Hermeskeil , 07/2022
"
Best investment ever!

"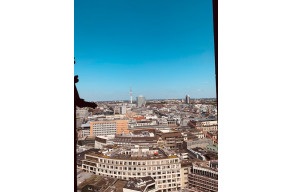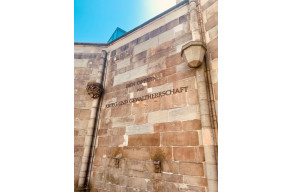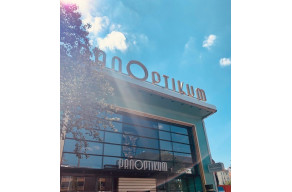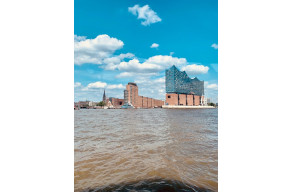 Customer from Hessen
, 07/2022
"
The best option for any traveller

"

It was our first time going abroad and i found the Turbopass very worth it. It gave us the freedom of accessing a large number of museums and some tours which we really enjoyed. Most importantly it also allowed us to use anytime and anywhere any mean of public transport which is an ease every new traveller needs. I highly reccomend.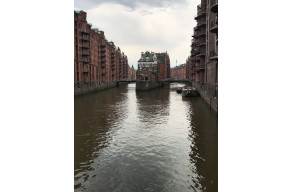 ANGELIKI M
. from Athens, 07/2022
"
Great value for money and helpful guide

"

Most of the major sights are included in the package, as are good guided tours. Especially if you're tearing with children, it's great if you don't have to pay for each entry separately. Sometimes children want to move on quickly. You would be annoyed if you had paid in full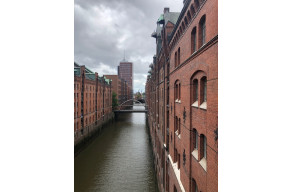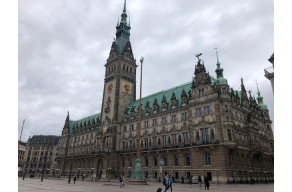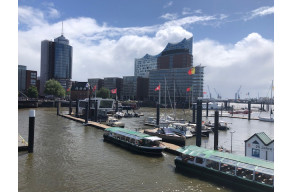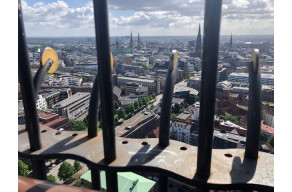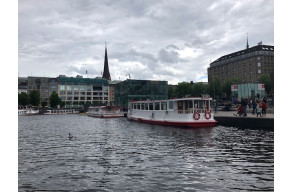 Alexander G
. from Hamburg, 06/2022
"
Excellent value for money, I recommend for any city trip!

"

Harald P

. from Kapfenberg, 05/2022
"
Great system

"

We saw a lot through the Turbo Pass. Worked smoothly everywhere!

Customer from Wels

, 05/2022
"
Great offer

"

We saw and experienced a lot with the Turbopass.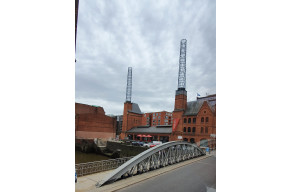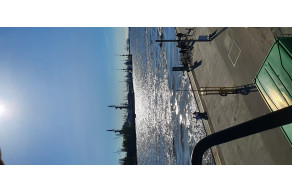 Agnieszka P
. from Mönchengladbach, 05/2022
"
City Pass pays off

"

Did various sights and a guided tour with the City Pass. It worked great, we only had to show the QR.

Customer from Österreich

, 05/2022
"
great service

"

City Pass was really worth it. We booked the tour the day before as stated and had confirmation within half an hour.

Customer from Hamburg

, 05/2022
"
Any time!!!!

"

Simple, uncomplicated, cheap.

Doris G

. from Österreich, 04/2022
"
We recommend

"

I had gotten the ticket alone for 1 day. And very well used. I can highly recommend it, even if you only do a few of the activities, it's often worth it. I especially liked ▪︎ the neighborhood tour over the Reeperbahn and more. From the company "Unser Hamburg" with our guide Ulf. Exciting and entertaining. There are many more here upon request. ▪︎ and the harbor tour TO THE CONTAINERTERMINALS (pay attention, there is only one shipping company, so plan some time to search) at the Landungsbrücken. ▪︎ Wax Museum

Lisa P

. from Hannover, 04/2022
"
Top

"

This pass is really great if you have to use public transport around the city and visit many attractions/museums. Always my pleasure.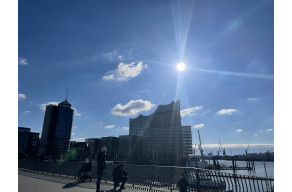 Customer from München
, 03/2022