Turbopass customers say (since October 2016)
Write your review
"
Was worth it,

"

Super and uncomplicated to use! Great services and therefore happy to return to the next city break.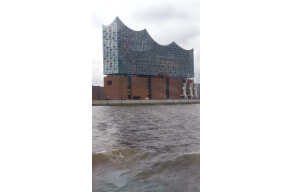 Elvira B
. from Treben, 05/2019
"
It is always worthwhile!

"

Have now bought the second time the turbo pass and always discovered and tried new things.

astrid s

. from wien, 05/2019
"
Hamburg City Pass 3-days vol.2

"

Hamburg City Pass 3-days vol.2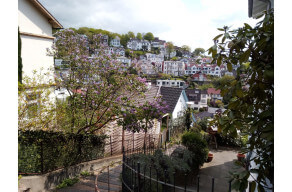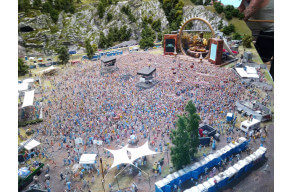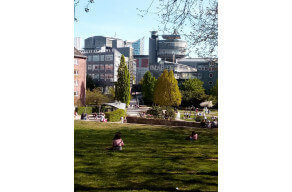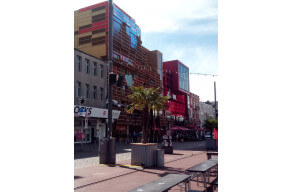 Marvi M
. from Estland, 05/2019
"
Hamburg City Pass 3-days

"

Gives good ideas for pursuits at whim. Free use of local traffic is a plus. Unfortunately, Miniatur Wunderland was not there.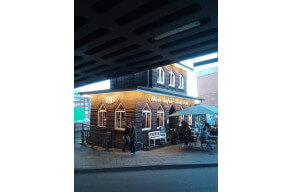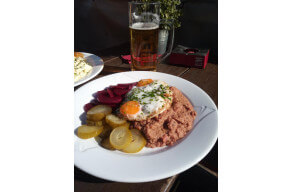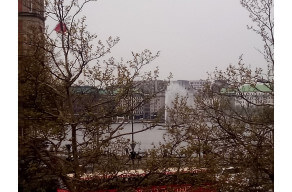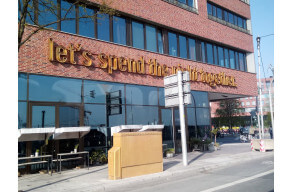 Marvi M
. from Estland, 05/2019
"
Run perfectly

"

We have used the pass for the second time and are very happy that there is something like that. We had no problems at any point. Perfect for us and just super easy. We will probably use it at the next city trip.

Customer from Deutschland

, 05/2019
"
Everything great!

"

Customer from Entrischenbrunn

, 05/2019
"
Great for sight-seeing

"

For a weekend trip to Hamburg we took the turbo pass for 3 days for the whole family and used and visited many of the offered attractions. Especially the ticket for public transport we liked the most, because you do not always have to think about how to get there but just get on the subway or the bus.

Elisabeth S

. from Hartberg, 05/2019
"
Just great

"

Everything was great, only in Olivia's bar one knew of the benefit nothing.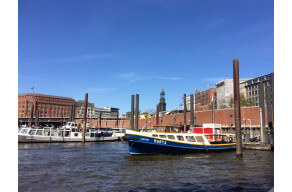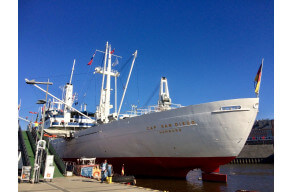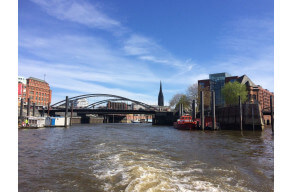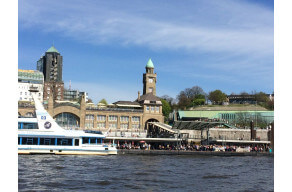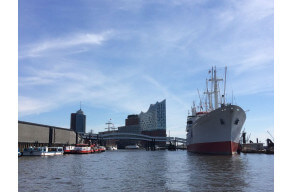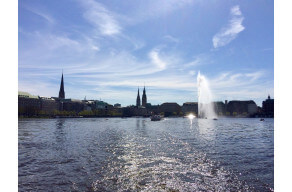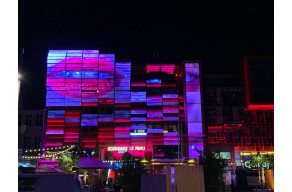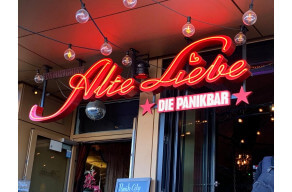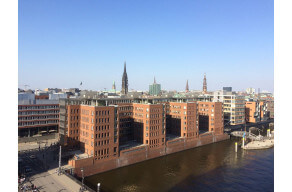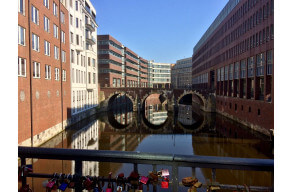 Customer from Ilmenau
, 05/2019
"
Hamburg City Pass 5 days

"

We were 8 days in Hamburg and had for 5 days the Hamburg City Pass. So we could use all public transport, which we have done plenty and also many entries are included. Again, we have used a lot such as. the obligatory city tour as well as the big harbor round trip. We were in the Panoptikum and in the Hamburg Dungeon. We visited the Cap San Diego as well as the Rickmer Rickmers museum ship. We would gladly have joined the Elbphilharmonie tour, but it was fully booked, we would have to book in advance. Overall, we saw a lot and enjoyed our vacation in Hamburg very much. The Hamburg City Pass will be used again on our next visit to Hamburg.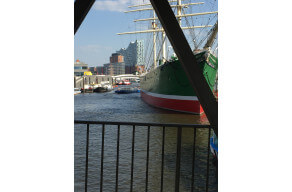 Heidi R
. from Bodensee, 05/2019
"
Top of the Turbopass is definitely worth it

"

Highly Recommended. The tour by bus is great. Speicherstadt is best explored on foot. No city without turbo pass

Customer from ÖSTERREICH

, 05/2019
"
A passport that pays off

"

We got the pass, because some of the attractions we wanted to see were included, even if we did not make it all, it was worth it and definitely worth a visit. Everything has always worked out very well.

Regine O

. from München, 05/2019
"
Never again city tours without City Pass!

"

We had the 2-day pass and loved it! Transportation such as buses or subways included, hop-on-hop-off city tour, as well as Elphi sightseeing, boat tour on the Alster, harbor cruise with boat and and and. Many attractions for free, admissions to museums also. Other tours for half price, especially to recommend the pleasure and vice tour on the Reeperbahn late at night with Guide Bernd. It was so much fun, we got stuck until 3.30am. So, for our group is certain: on the next city tour we need again a City Turbo Pass!

Customer from Saarland

, 05/2019
"
Wonderful holiday, we discovered a lot and were thrilled

"

Kerstin N

. from Willich, 05/2019
"
Great getaway

"

Hamburg is always worth a visit and the Hamburg Pass has greatly simplified the organization. The preferred inlet we have not noticed at all the listed attractions but on the days where we were in Hamburg, the rush also held in Genzen. Since we have not seen everything in Hamburg, we will certainly use the pass again.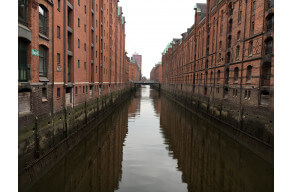 Customer from Erfurt
, 05/2019
"
Perfect - you do not have to worry about anything on the spot and have great discounts!

"

Hamburg is worth a trip, there is so much to discover and great Sehentswürdigkeiten! Since the weekend trip is a special experience and even a bit stressful :)! Happy again and again!

Customer from Langenaltheim-Rehlingen

, 05/2019
"
Worth it and is really recommended!

"

The Hamburg City Pass was really worth it for us. The price for the 3-day pass for 2 people, we had quickly out, as the actions individually would have cost much more. And that although in our daily planning some already free visits (eg Botanical Gardens) were there. In addition, there were some shortened waiting times when queuing up. For us, the City Pass is definitely part of the planning of our city tours in the future as well.

Jörg H

. from Herten, 05/2019
"
Amazing

"

worth a visit to the Philharmonic, the museum of miniatures. Hamburg is a good city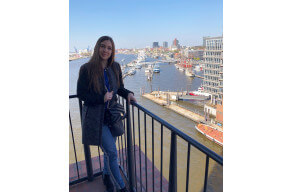 Customer from Kyiv
, 05/2019
"
Great, super for a short trip! Practical!

"

Works smoothly, it pays off pretty quickly. We recommend. Did everything, what was planned, and even saved the pass and even money and time. We had a lot of fun and it was a very nice day! At the next Hamburg stay definitely again.

Yvonne D

. from Vlotho, 05/2019
"
Sunny Hamburg

"

Dock 13 at the landing stage a cozy location that simply gives us the feeling of being at the sea and not to look at a river .... just wonderful, THANK YOU Hamburg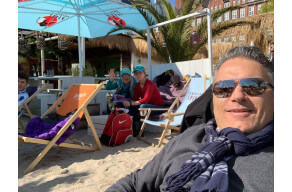 Evelina S
. from Schweiz, 05/2019
"
great thing

"

You can really do a lot of business. It's great.

Richard E

. from Geiselwind, 05/2019