Turbopass customers say
Write your review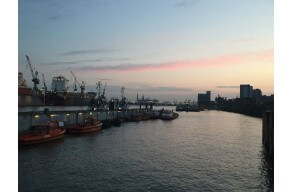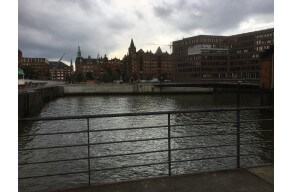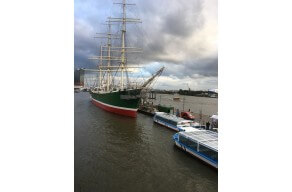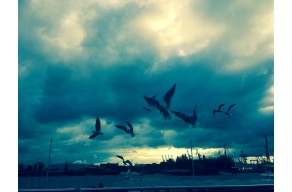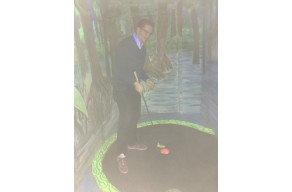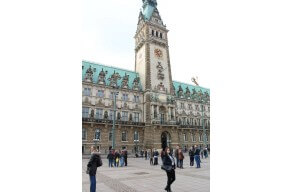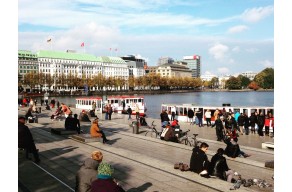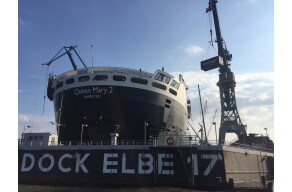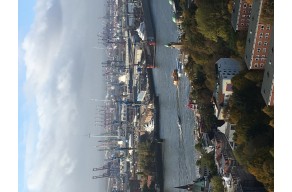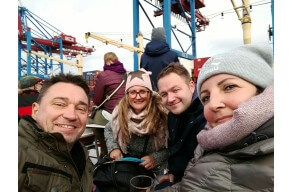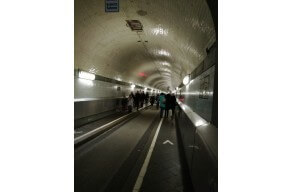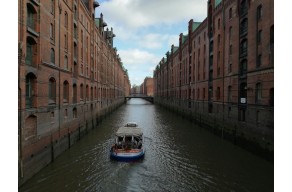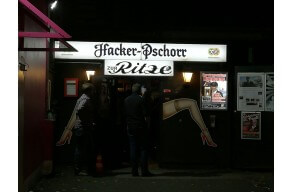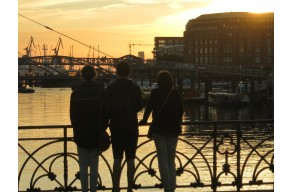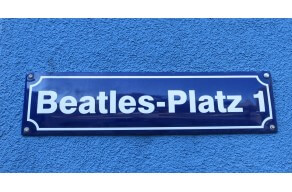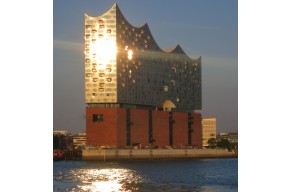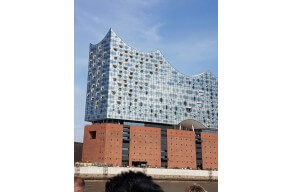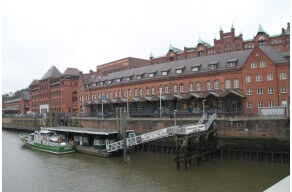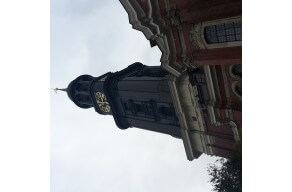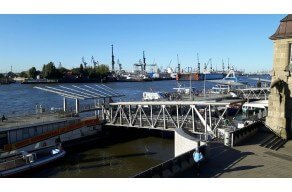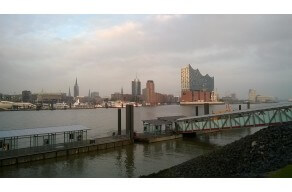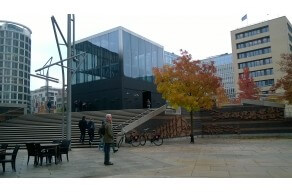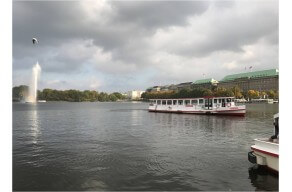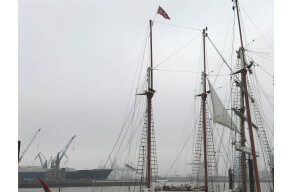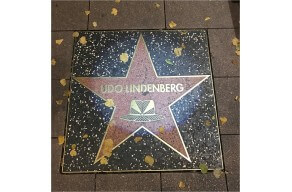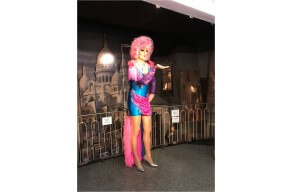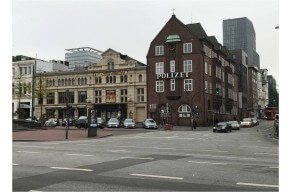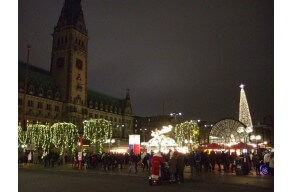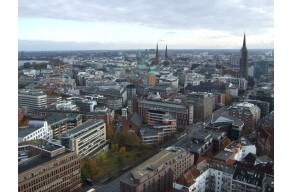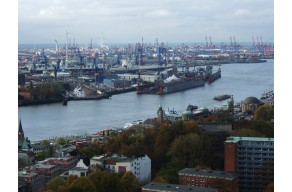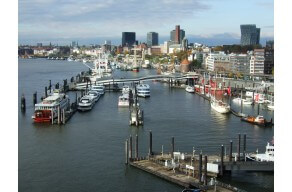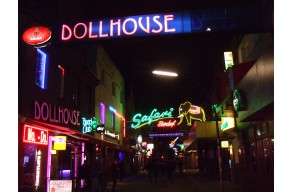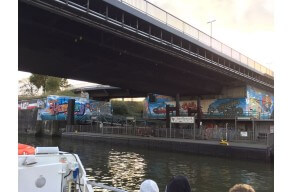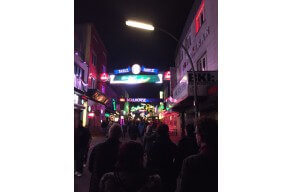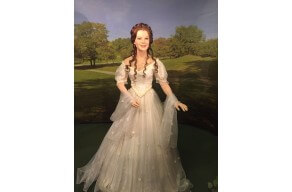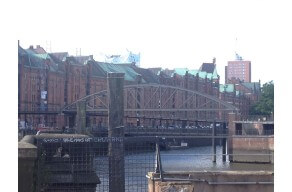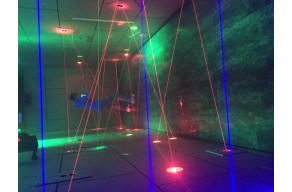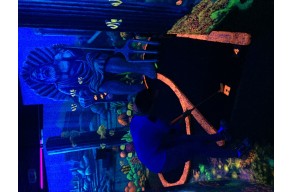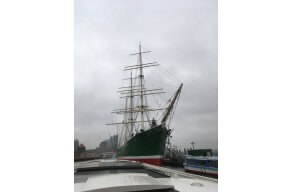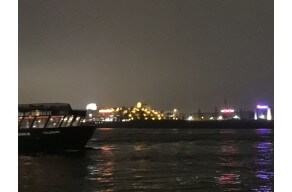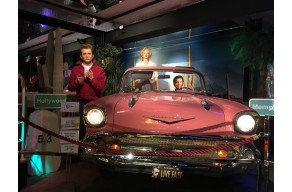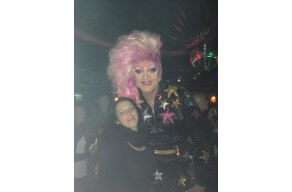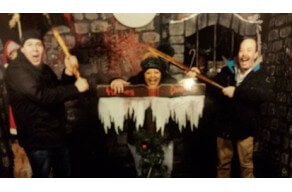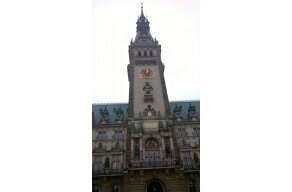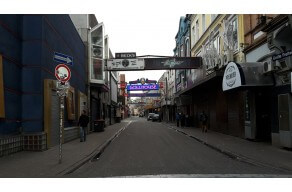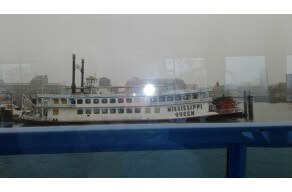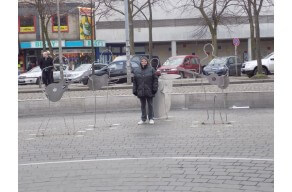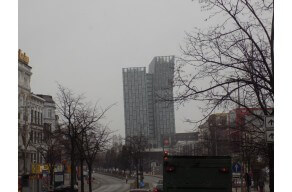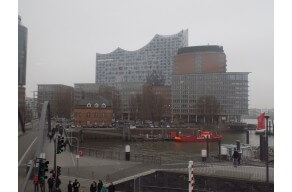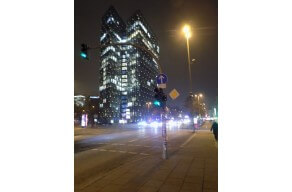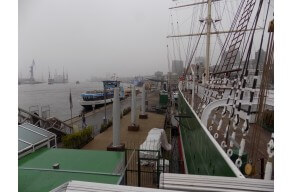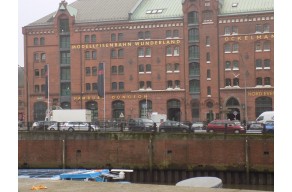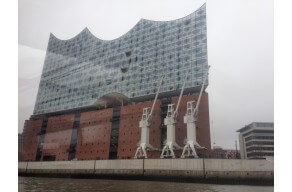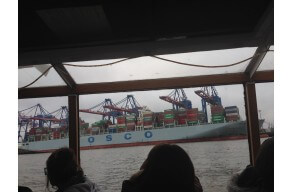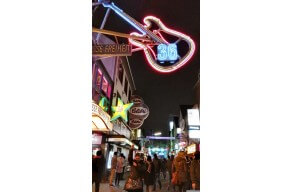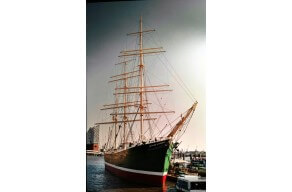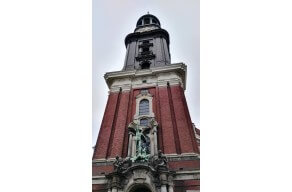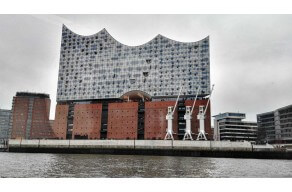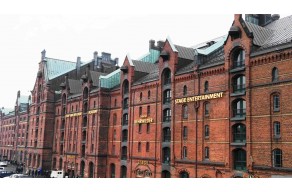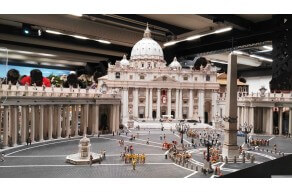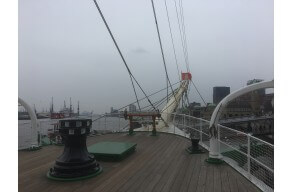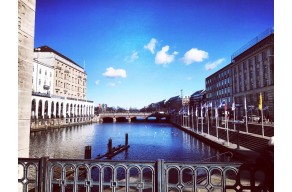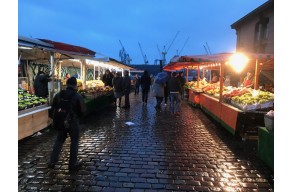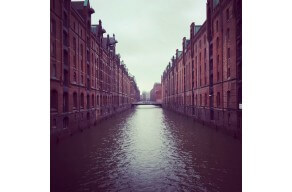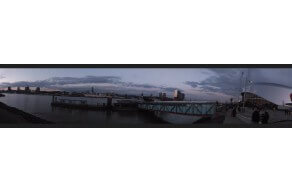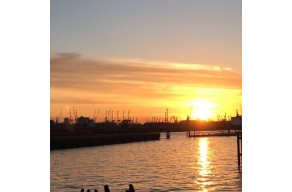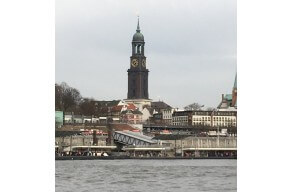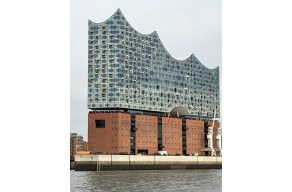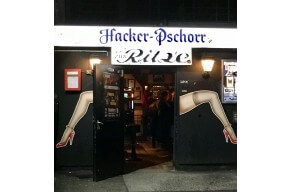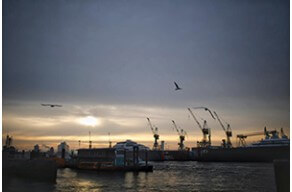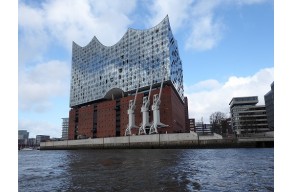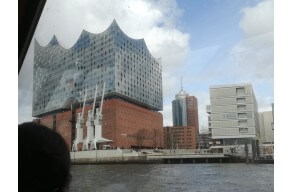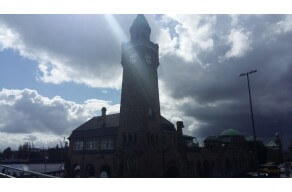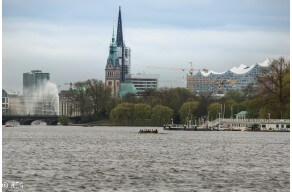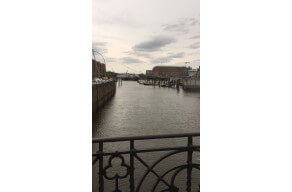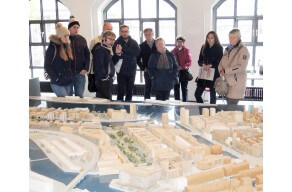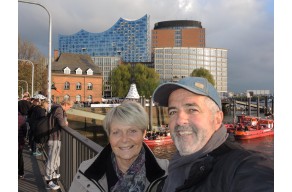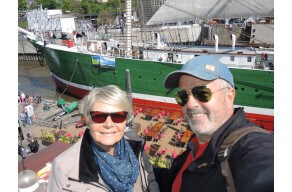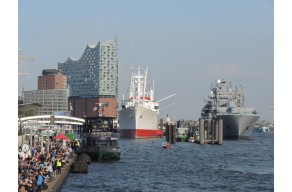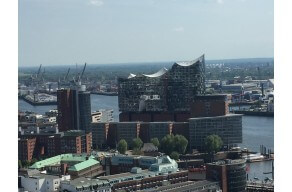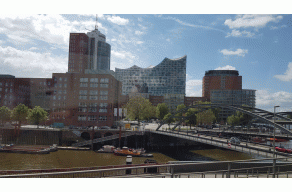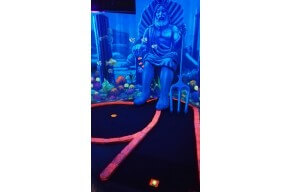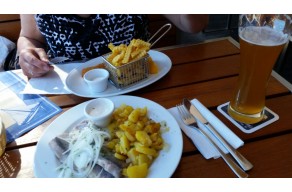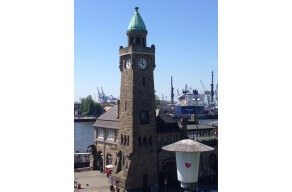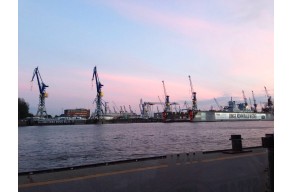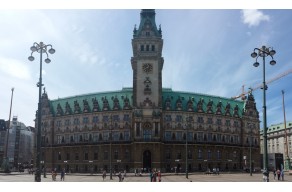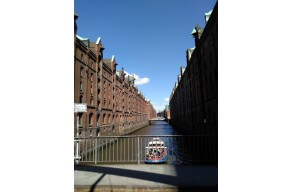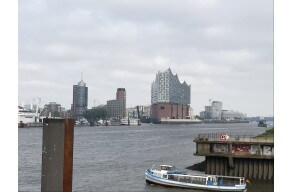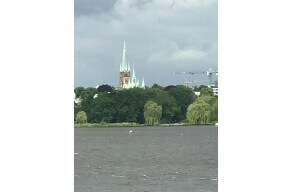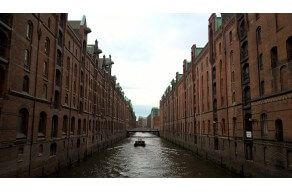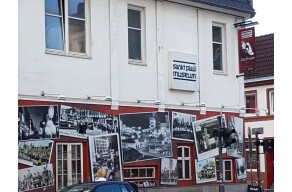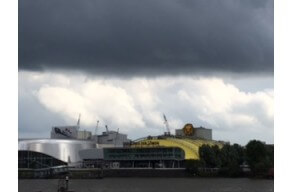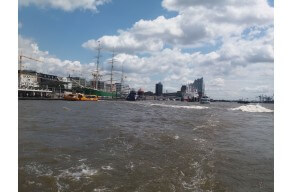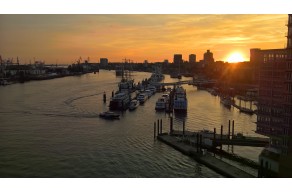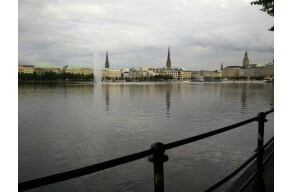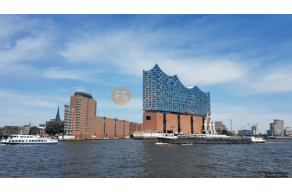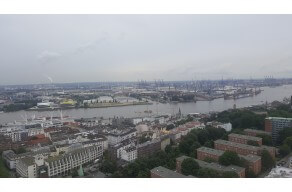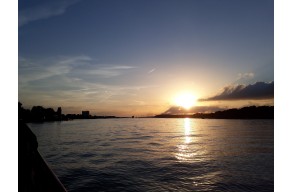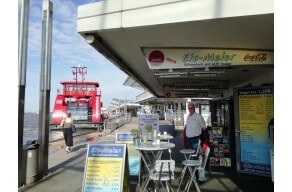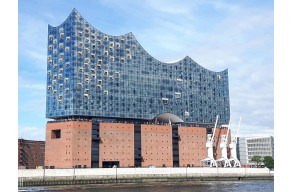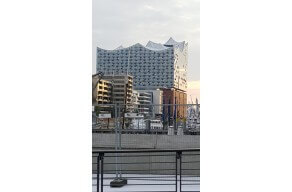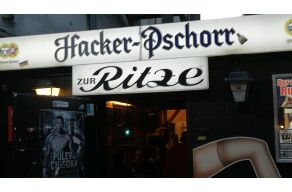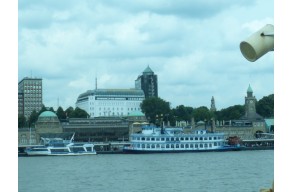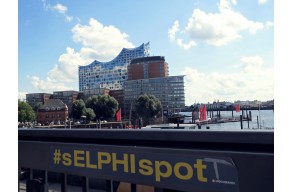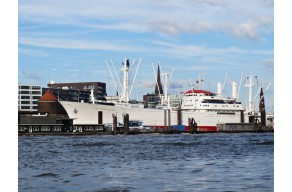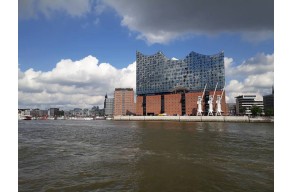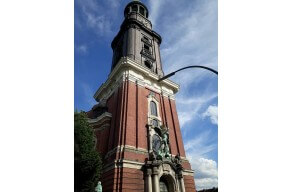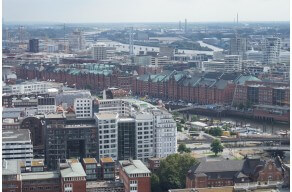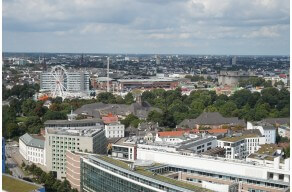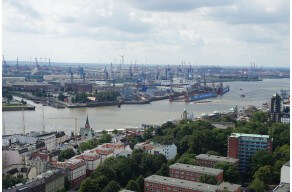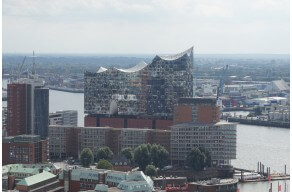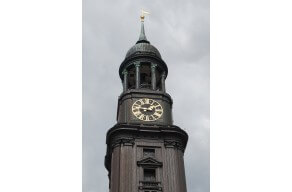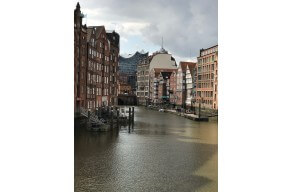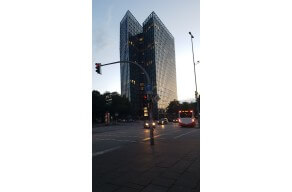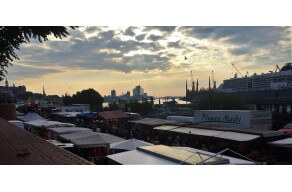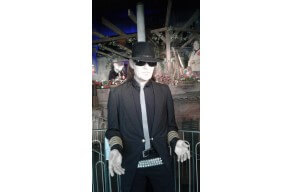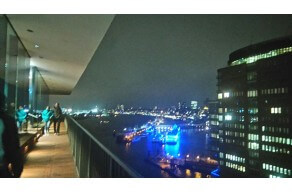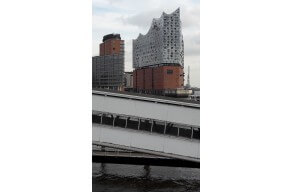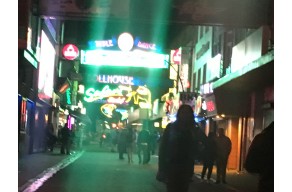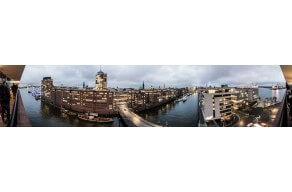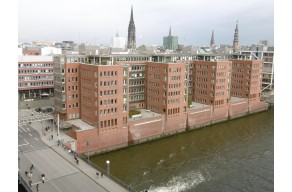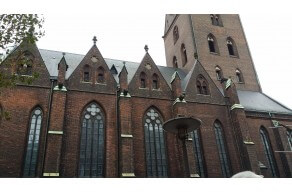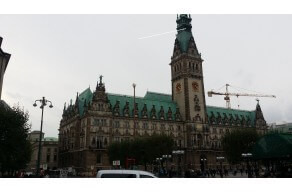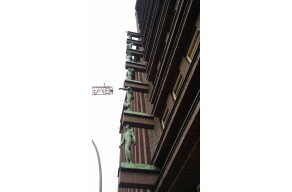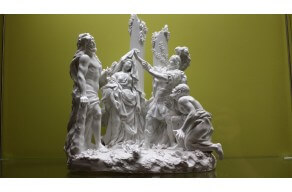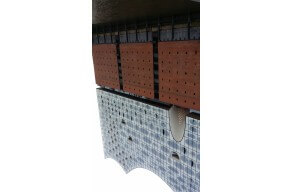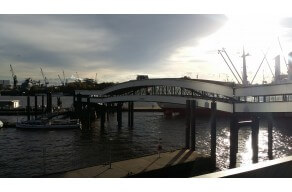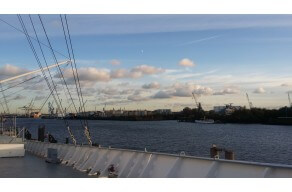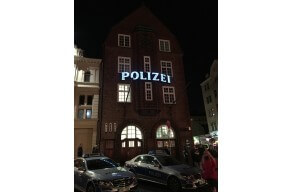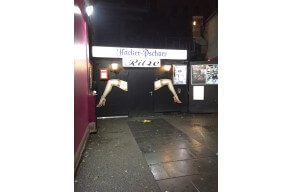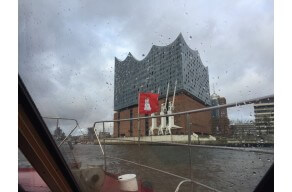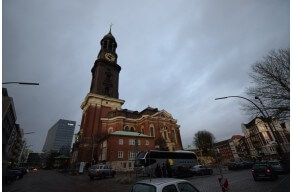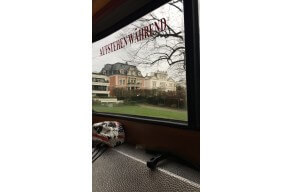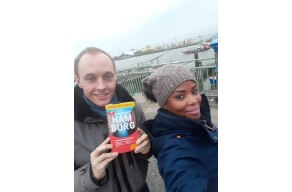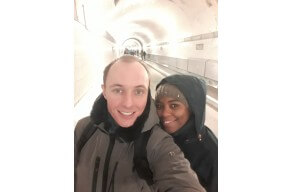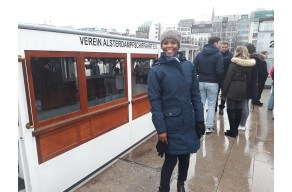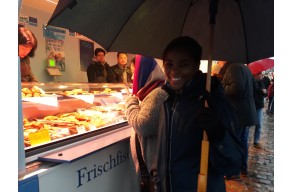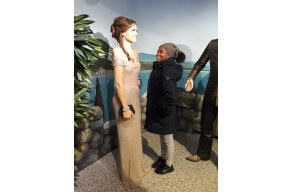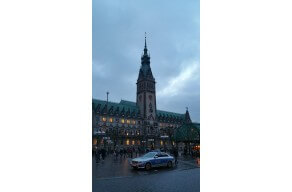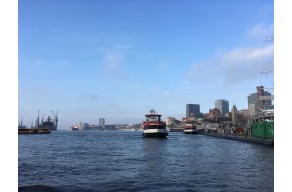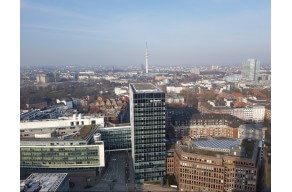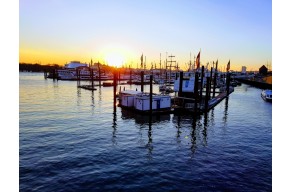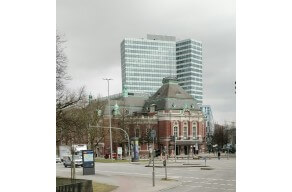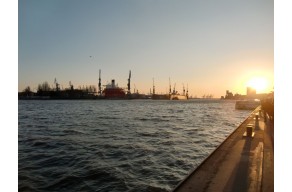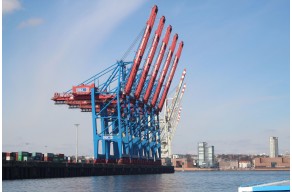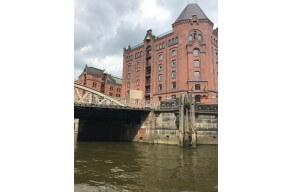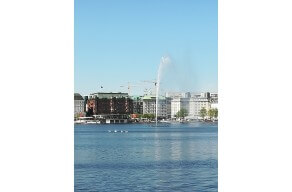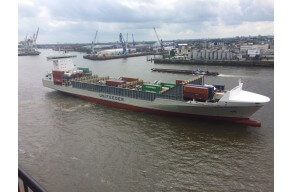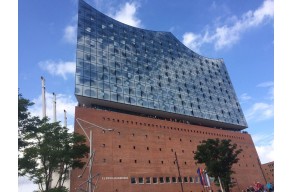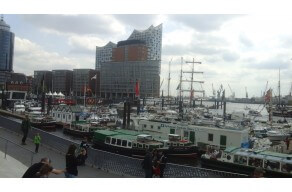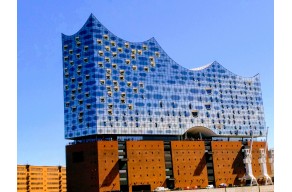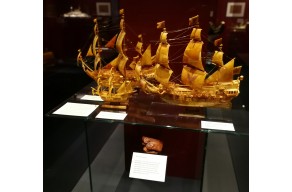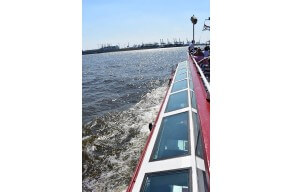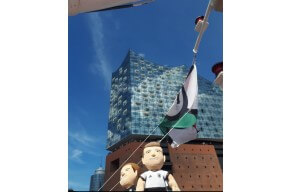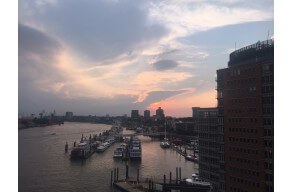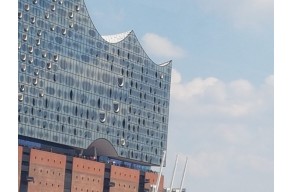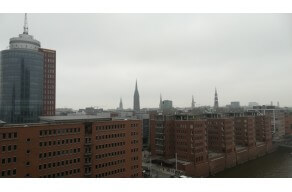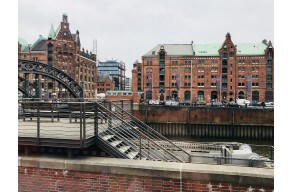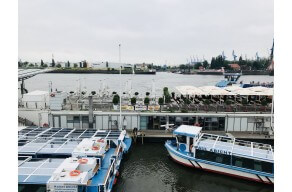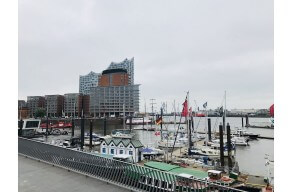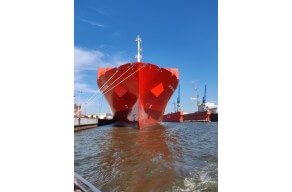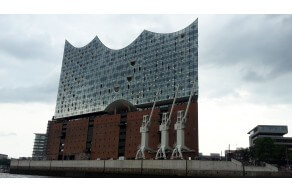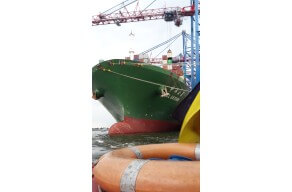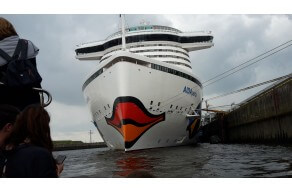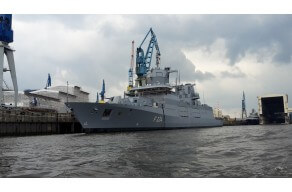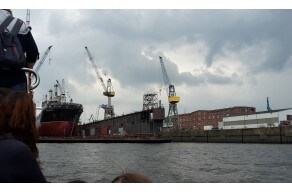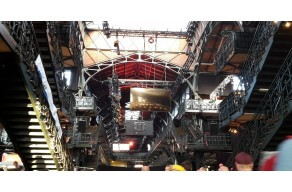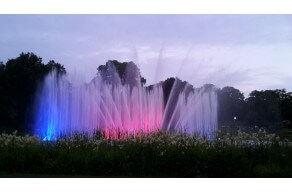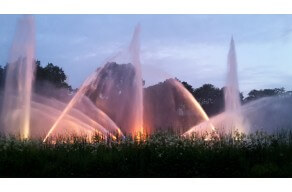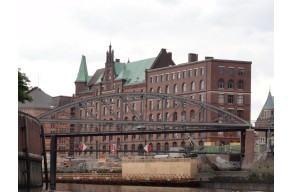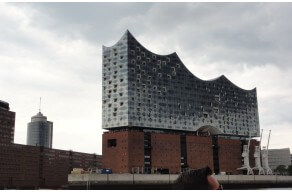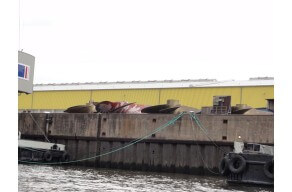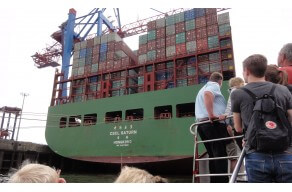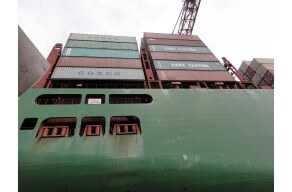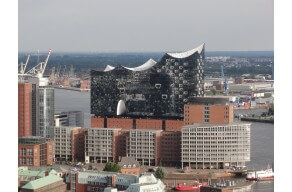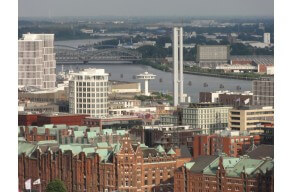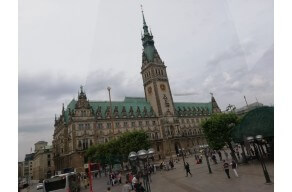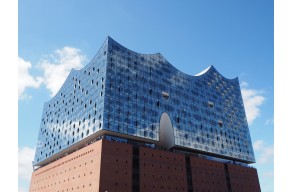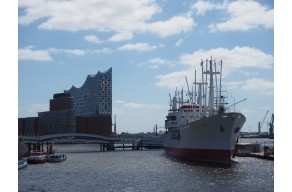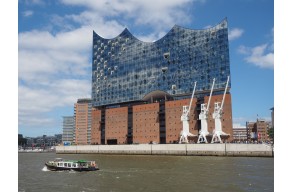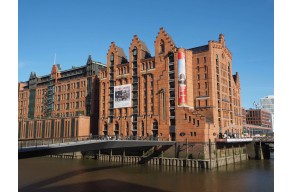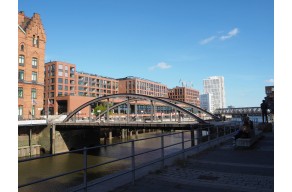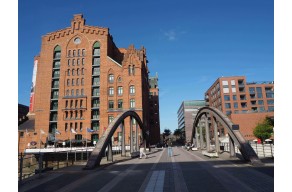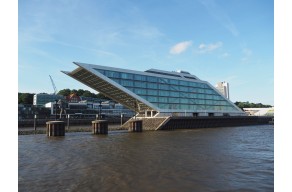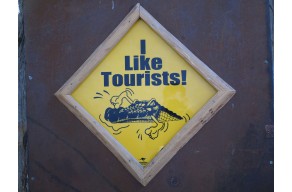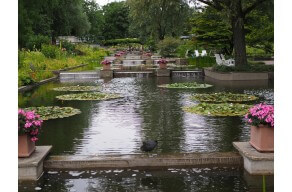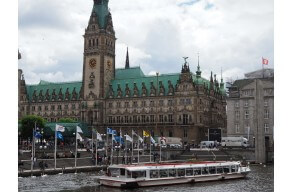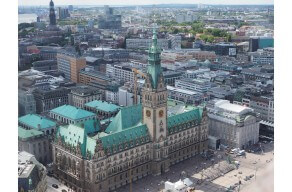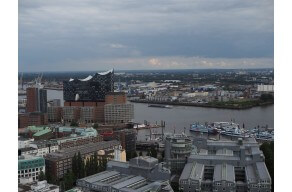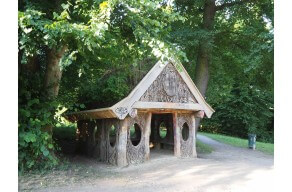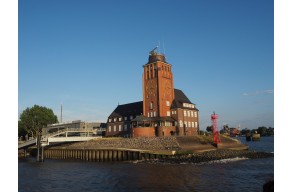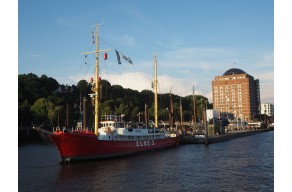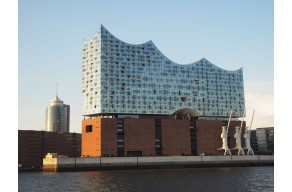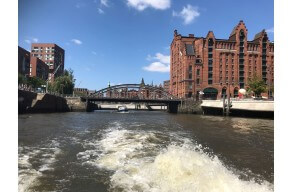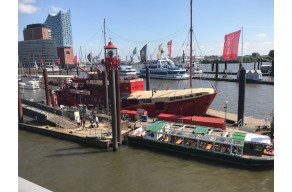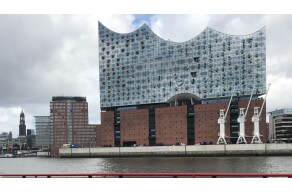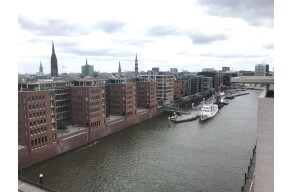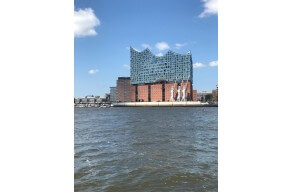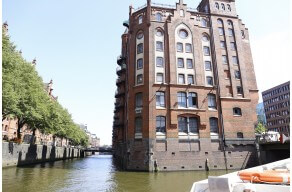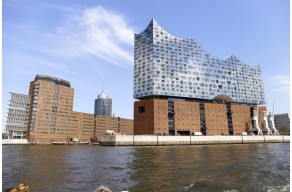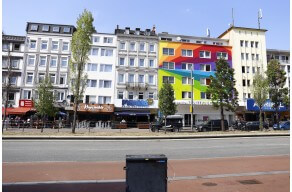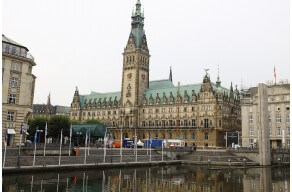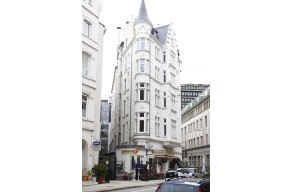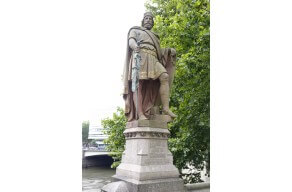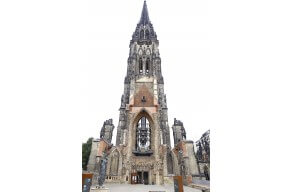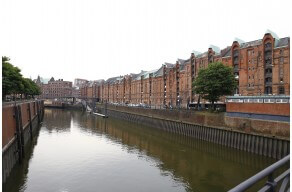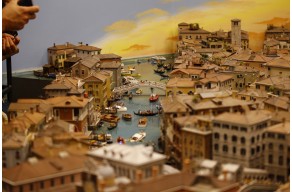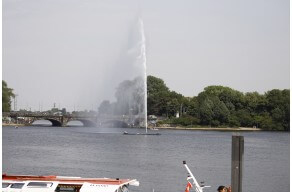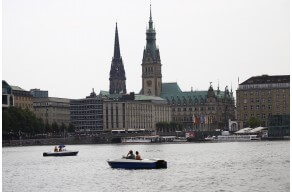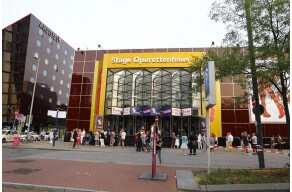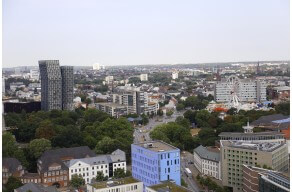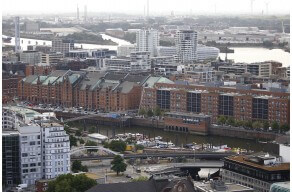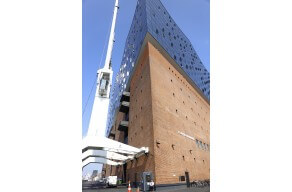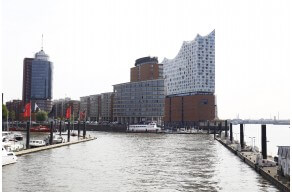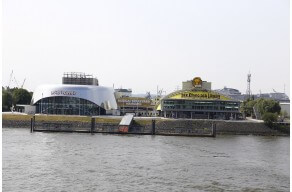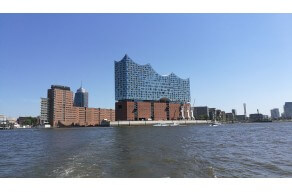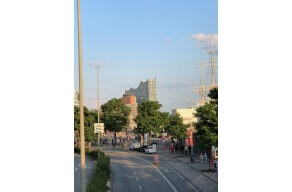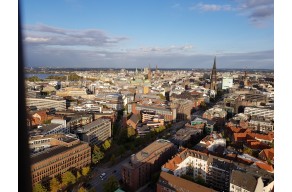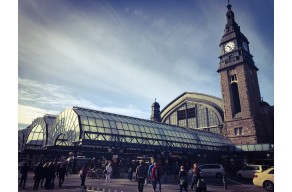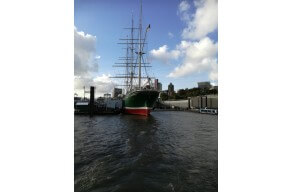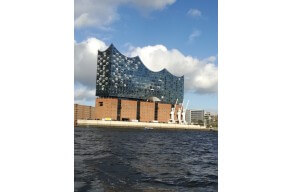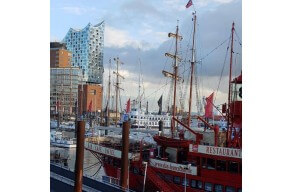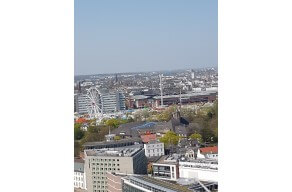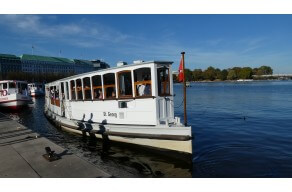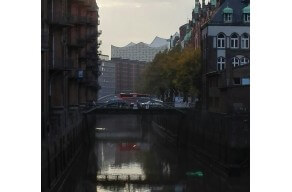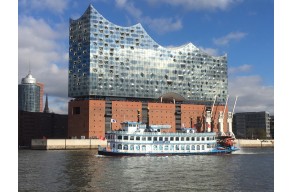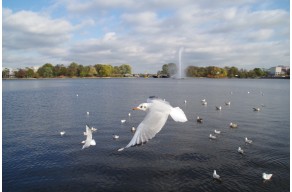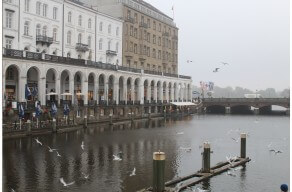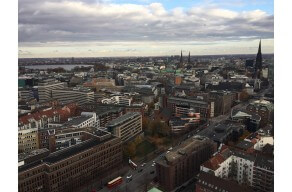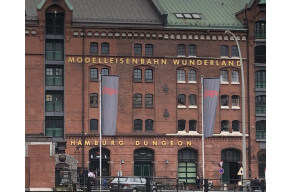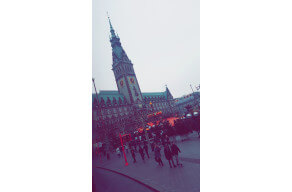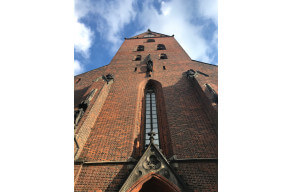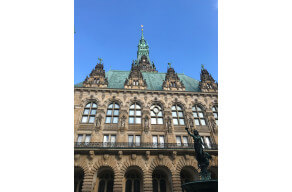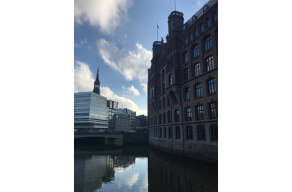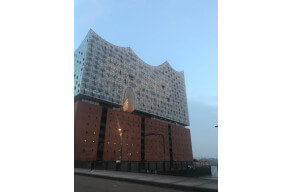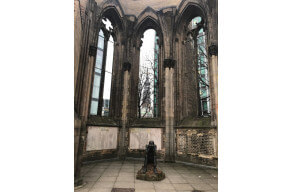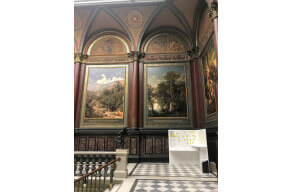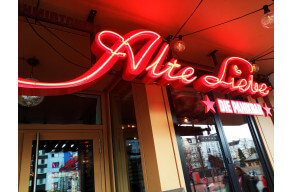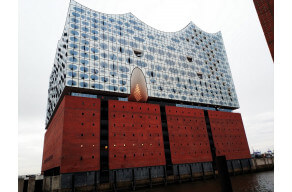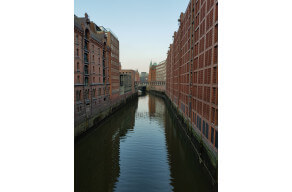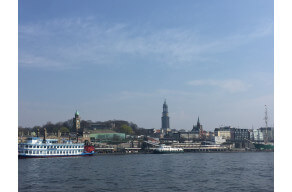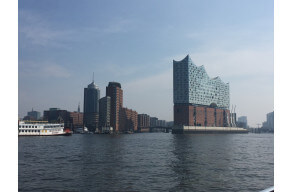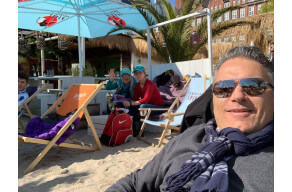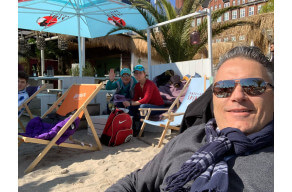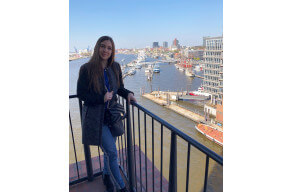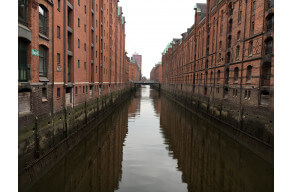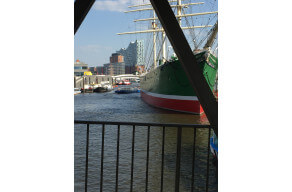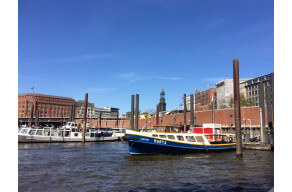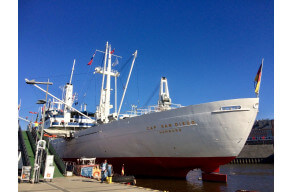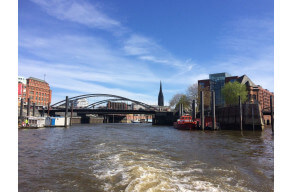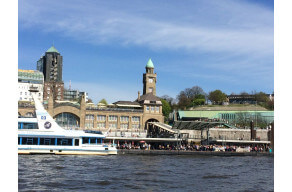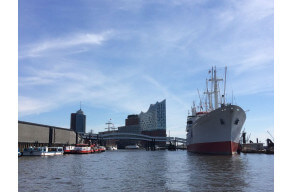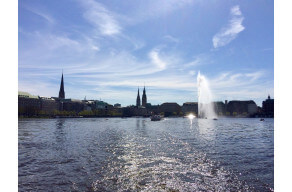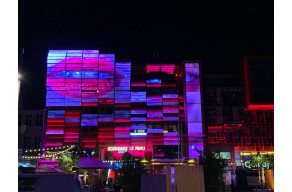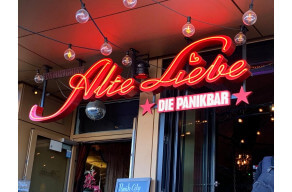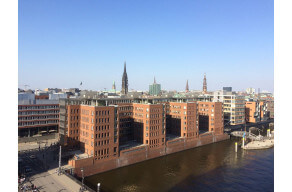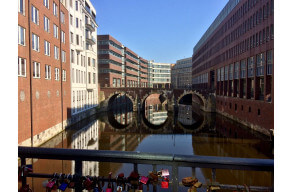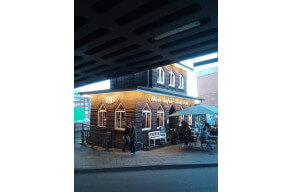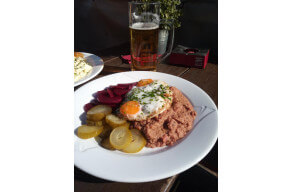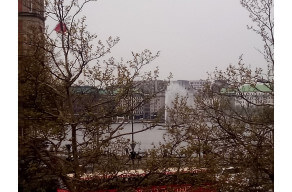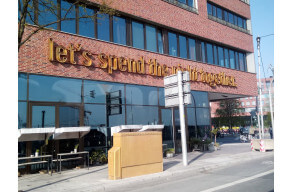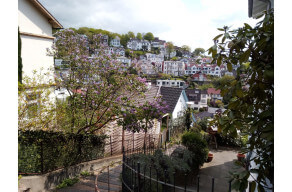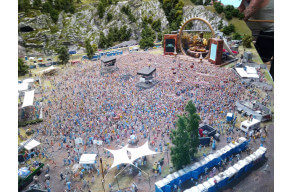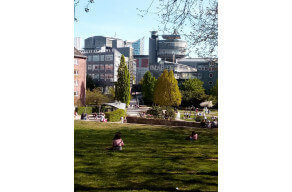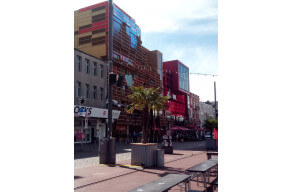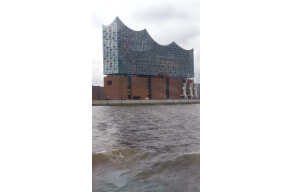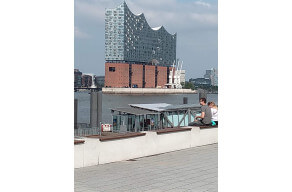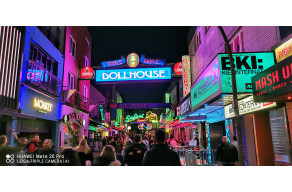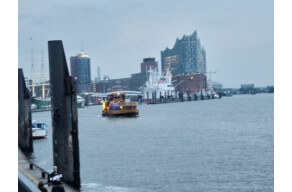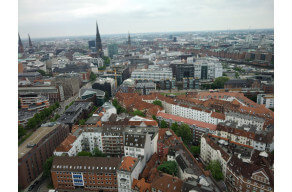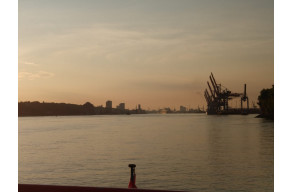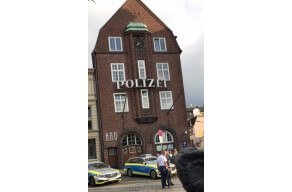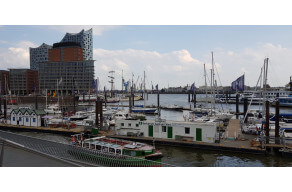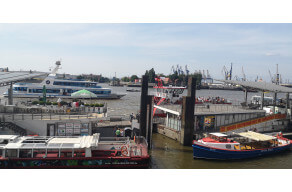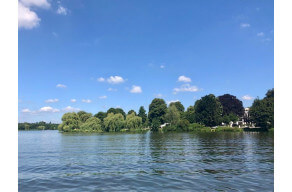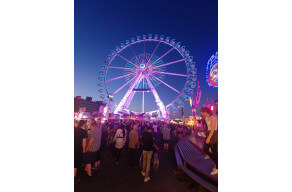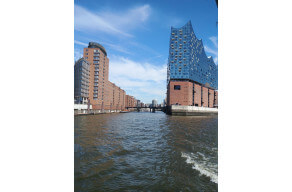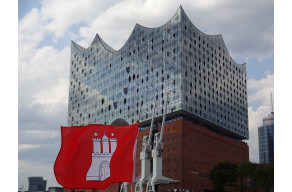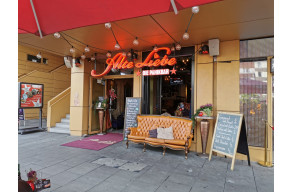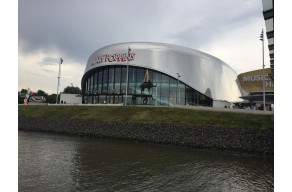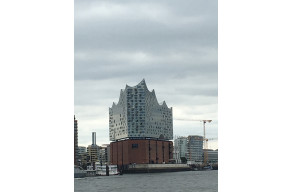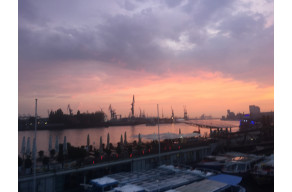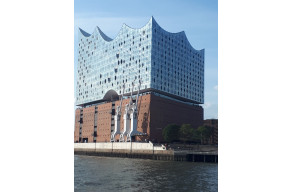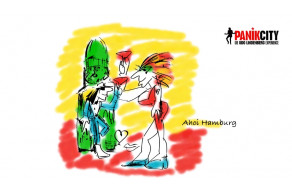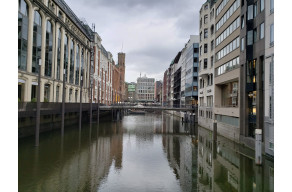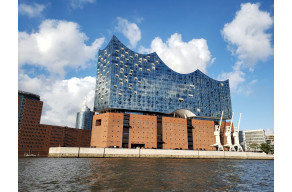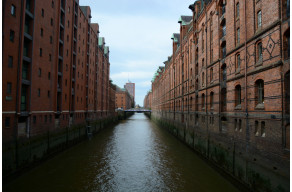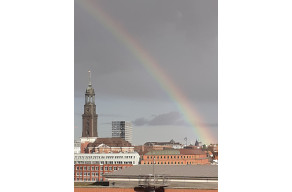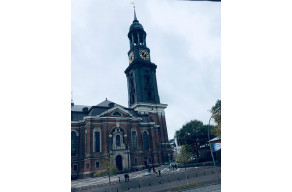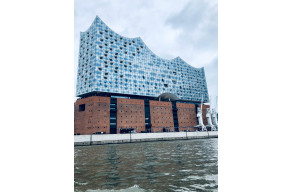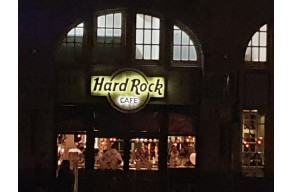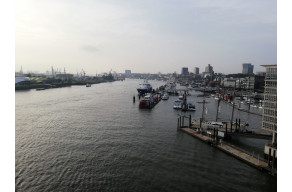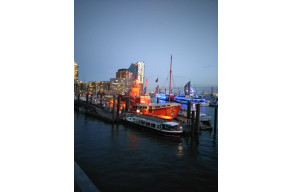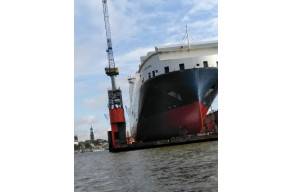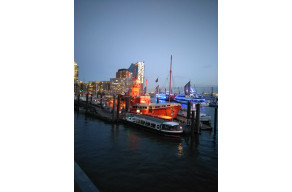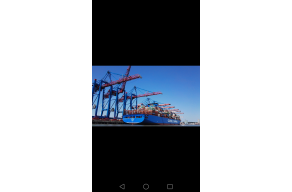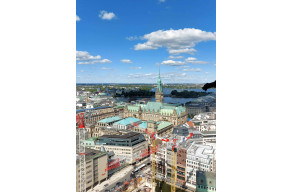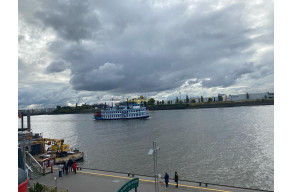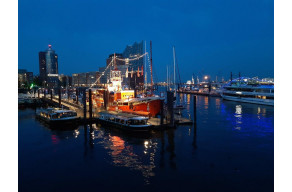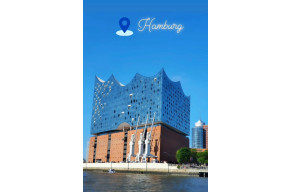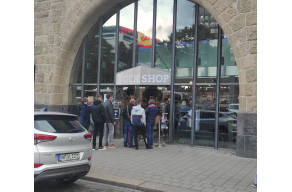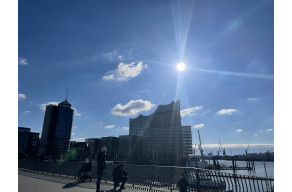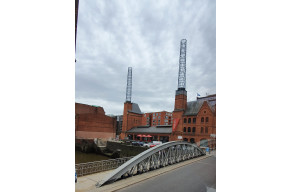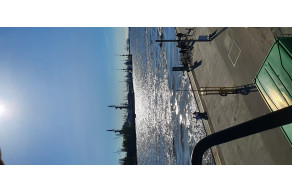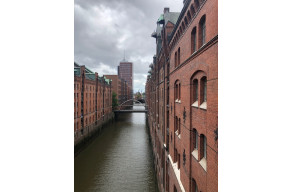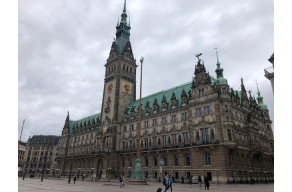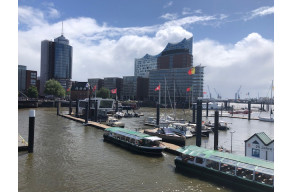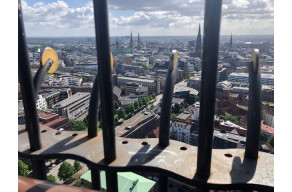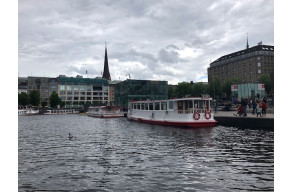 "
Definitely to be recommended!

"

Customer from Österreich

, 10/2020
"
Great offer

"

Customer from Mitterskirchen

, 10/2020
"
We recommend!

"

The guided Kieztour and the Hamburg Dungeon are particularly recommended!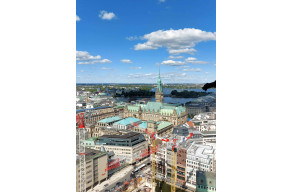 Customer from Bad Griesbach i.Rottal
, 09/2020
"
Recommended to save time

"

A great investment! Use public transport with ease, especially if you don't have much time to go to the counter. It was also definitely worth it for the sights!

Marco B

. from Offenbach am Main, 09/2020
"
Everything was great! Were very satisfied!

"

Customer from Dinkelscherben

, 09/2020
"
Perfect - again and again!

"

I was alone in Hamburg with my two children for 7 days. With the turbo pass we had a great program for every day! It was absolutely worth it financially and in terms of the fun factor. We saw a lot of things that we might otherwise have saved ourselves. If the pass is also available for the next city tour, we will definitely book it again!

Yvonne K

. from Hamburg, 09/2020
"
Many possibilities

"

You can experience a lot with the turbo pass. Everywhere the people at the cash register know and it runs smoothly. A must for everyone.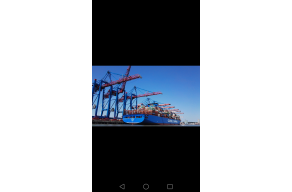 Customer from Loßburg
, 09/2020
"
No ifs and buts

"

I would recommend the Turbo Pass as a non-hamburger. No stress in local transport and the various offers of city tours, etc. are included.

Frank E

. from München, 08/2020
"
Great offer

"

Great ticket You can get in quickly without queuing. Be relaxed when traveling by public transport. Price performance fits - we were on the road for 2 days of 10 hours, had made a plan of what we wanted to do. Was very good.

CDS N

. from Berlin , 08/2020
"
Great experience and great attractions included!

"

This City Pass is just right for the adventurous! Lots of beautiful attractions that you would probably have seen in HH anyway. This makes the pass absolutely worthwhile.

Sebastian B

. from Stuttgart, 08/2020
"
Turbopass Hamburg is a must

"

Just great what you can see and experience with the City Pass. No longer waiting times at the cash registers and an absolutely fair price. It saves a lot of money. Gladly again !!

Customer from Ellingen/Bayern

, 08/2020
"
Everything Top

"

Hamburg is highly recommended, a beautiful city that is always worth a visit

Herbert W

. from Schweiz, 08/2020
"
Simply order, choose and get started!

"

Every activity worked without any problems! So relaxed I was able to discover Hamburg as a hamburger with my family! Gladly again, because in one day we couldn't and didn't want to do EVERYTHING.

Bernd B

. from Hamburg, 08/2020
"
Super

"

The handling was very easy. Every organizer was very happy when they found out that we wanted to "pay" with the turbo pass. We have often heard: "Scan once and you're there." Was really fun. attached a photo from the HopOn HopOff bus. It was a lot of fun too. No long queues, no stress on vacation. This is how a vacation should be. Thank you ;)

Chris L

. from Raubling, 08/2020
"
Would buy the city pass again at any time

"

I can only say ... everything was fine and you save a lot of money.

R D

. from Saarland, 08/2020
"
A weekend to Hamburg

"

A walk by the port is essential where you can discover the best places such as the Elbphilharmonie, the tunnel, the old boats, nice restaurants where you can enjoy good food. The bus and boat tours are very nice where you can see the city bridges and the famous sites to visit. Museums are to be visited as well to discover the city's art and history.

Roger A

. from Lebanon, 08/2020
"
Hamburg is worth a trip

"

Hamburg is very worth seeing. The turbo pass was definitely worth it for us and makes the trip a lot easier. You don't have to queue anywhere and buy your tickets. All sights are also included in the turbo pass. The "Michel" is highly recommended. The view is simply indescribable. The harbor tour was also very interesting. Every sight can be reached quickly and easily by public transport. Very practical that you can use this free of charge with the pass. A great vantage point is also from the other bank. Just walk through the old Elbe tunnel and enjoy the view "from the other side".

Kristina W

. from Elchesheim-Illingen, 07/2020
"
Super Pass

"

If you want to see a lot in Hamburg, then buy the pass. It's really worth the gel. We bought 3 days and saved about 100 EUR compared to the single tickets

Antje P

. from Dresden, 07/2020
"
Just awesome

"

Recommended !! Depending on your personal time slot, you can work through all offers as you please. We did a lot and it was really great. I also don't have the option of public transport, because it makes more sense to explore Hamburg by public transport. Simply to the point. Great that there are such offers as the City Pass.

Ilona M

. from Dortmund, 04/2020
"
Experience a lot with little money

"

Customer from CH

, 03/2020