Turbopass customers say
Write your review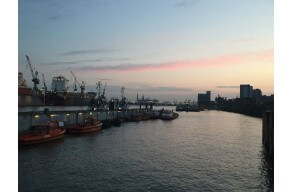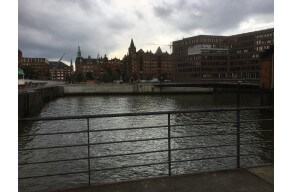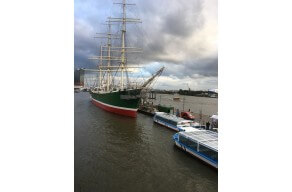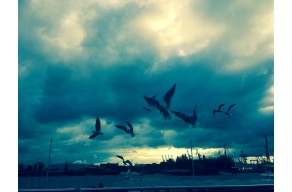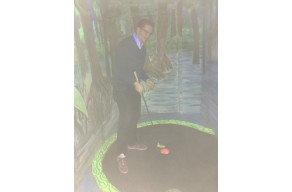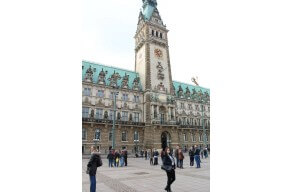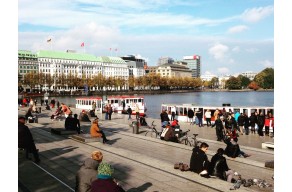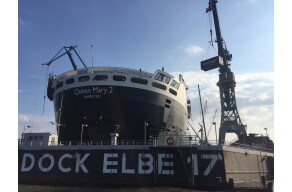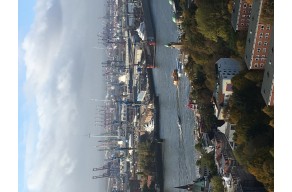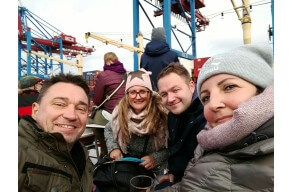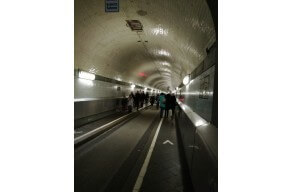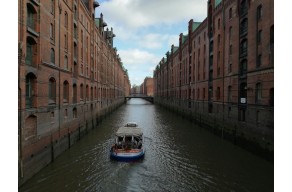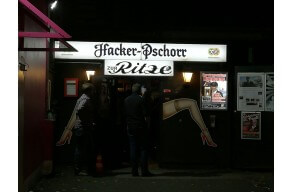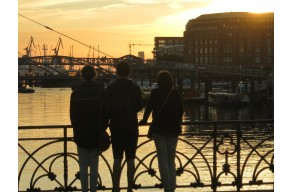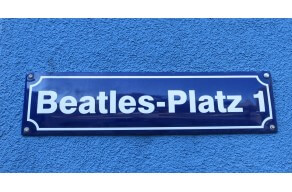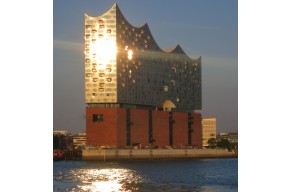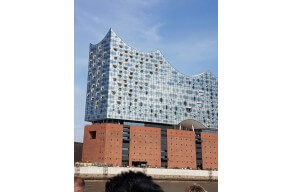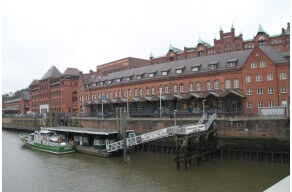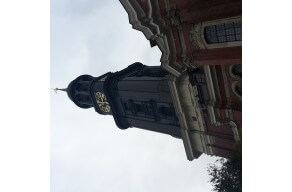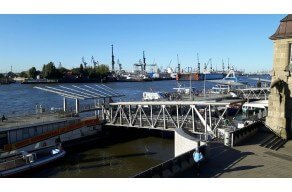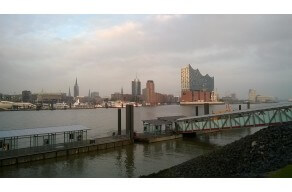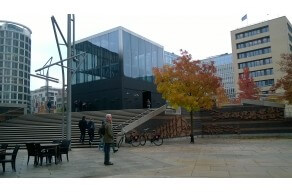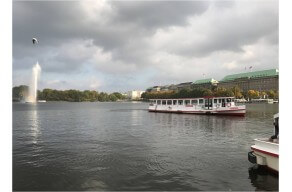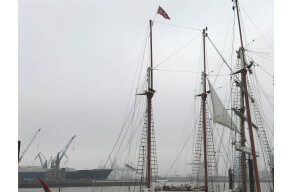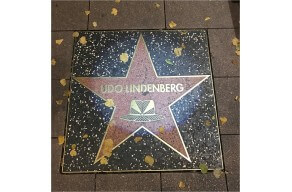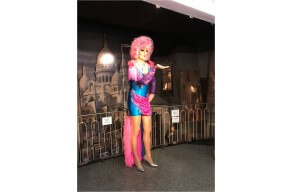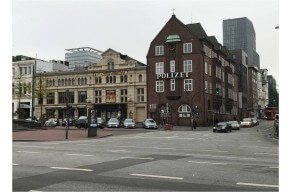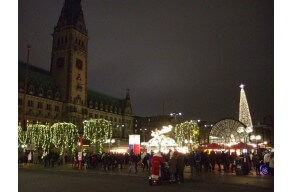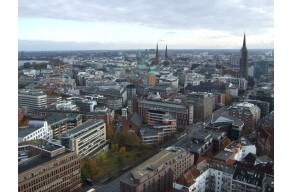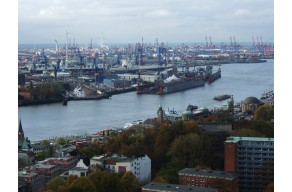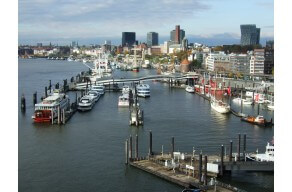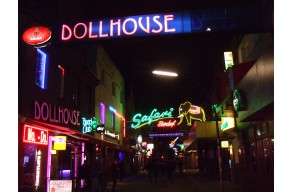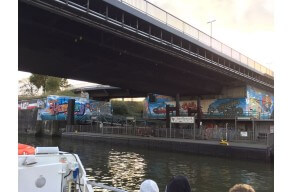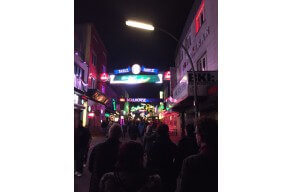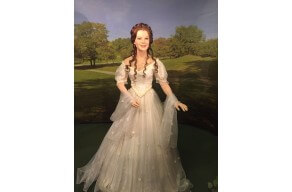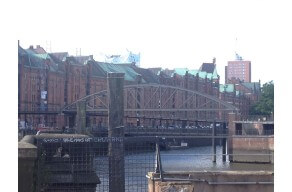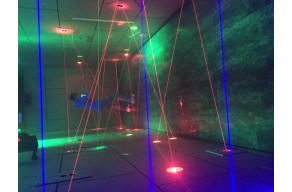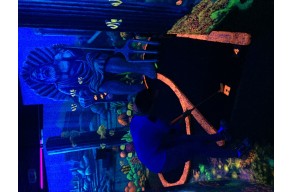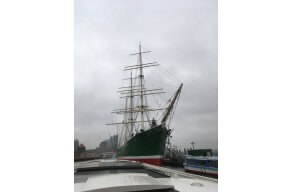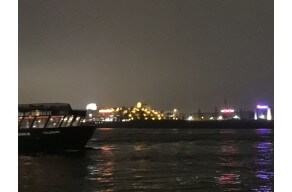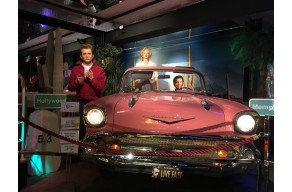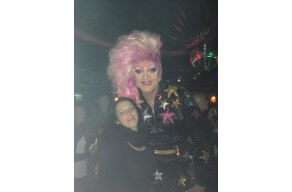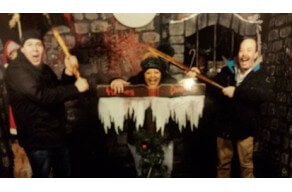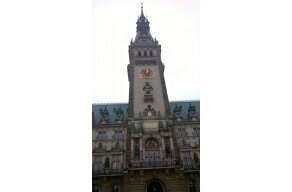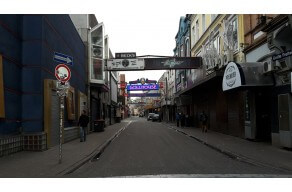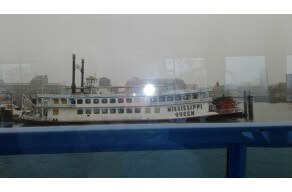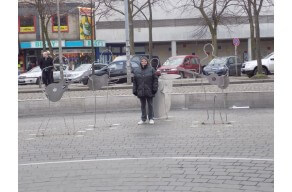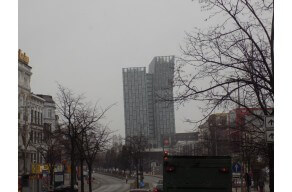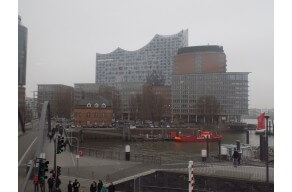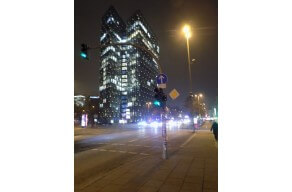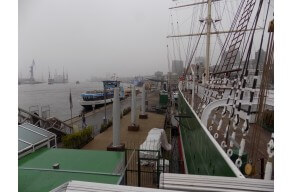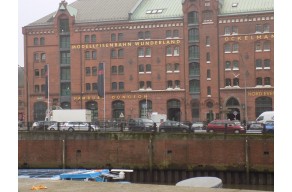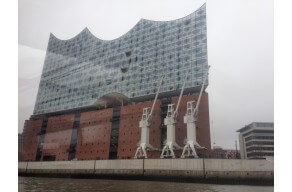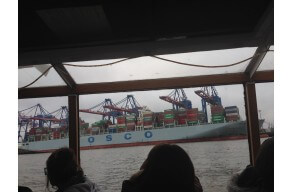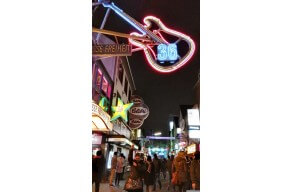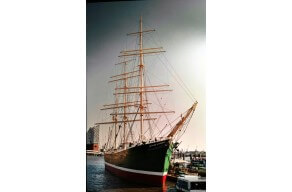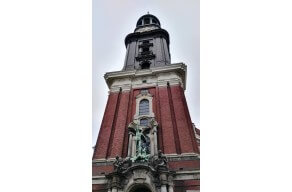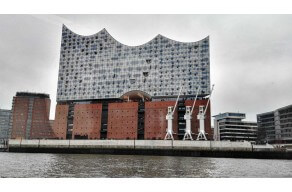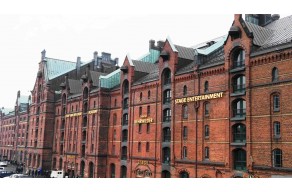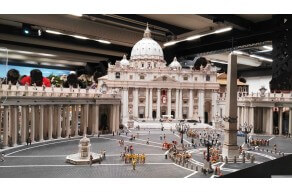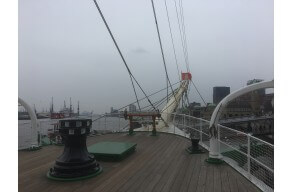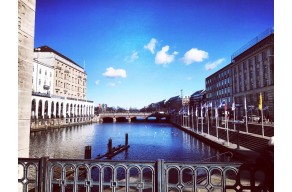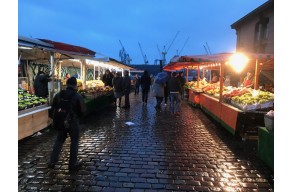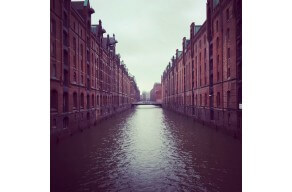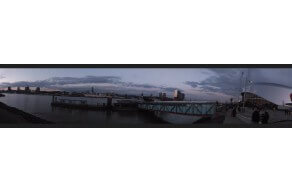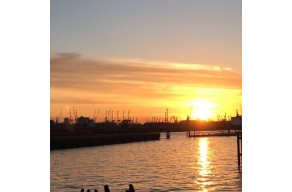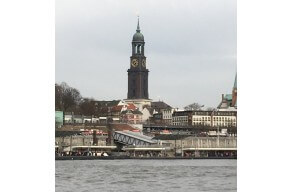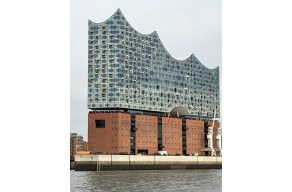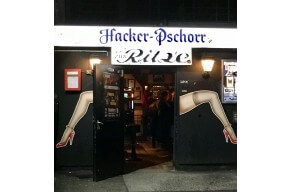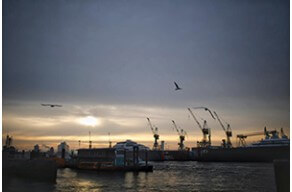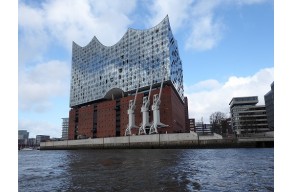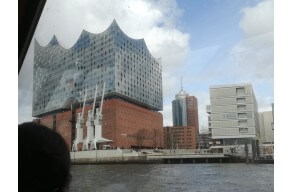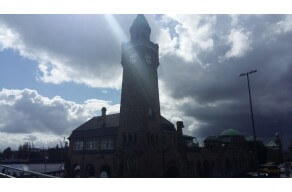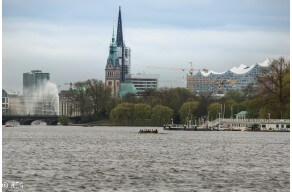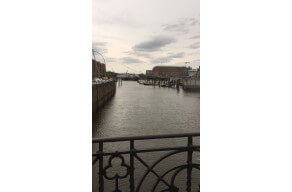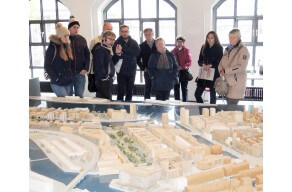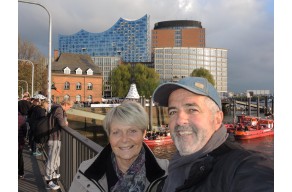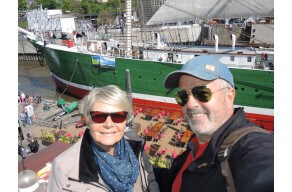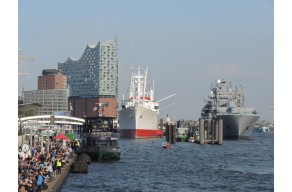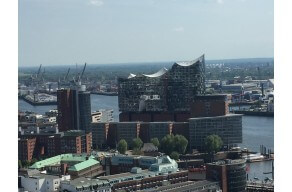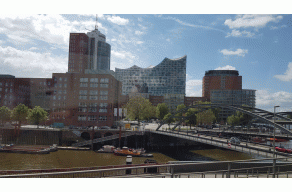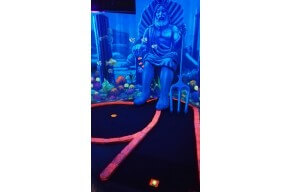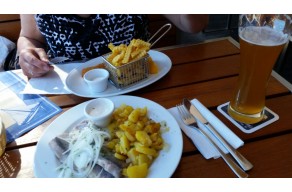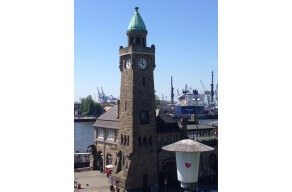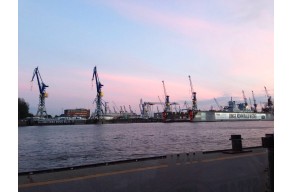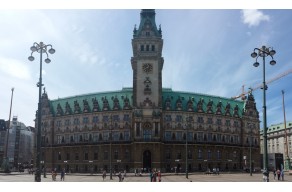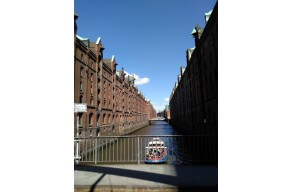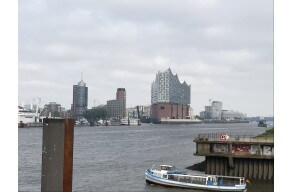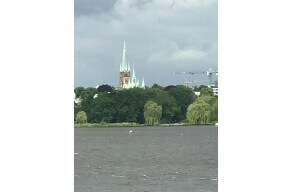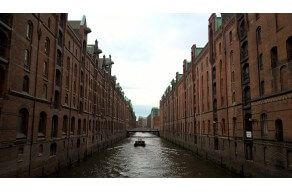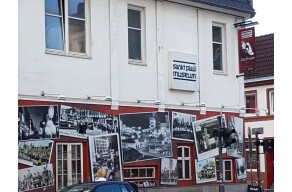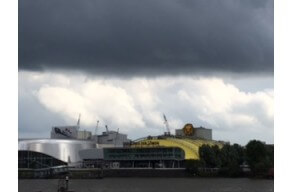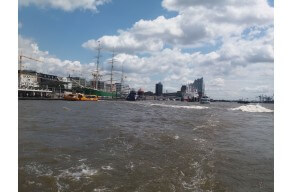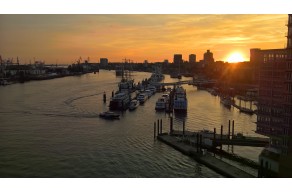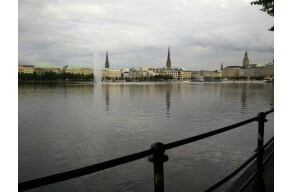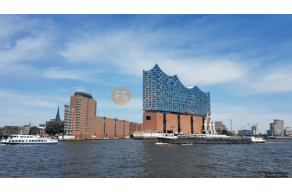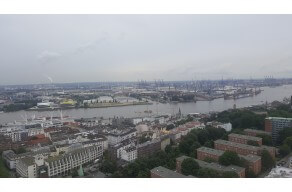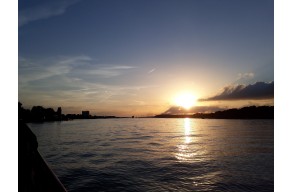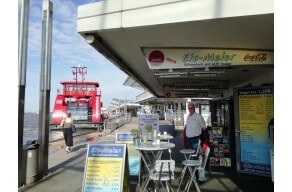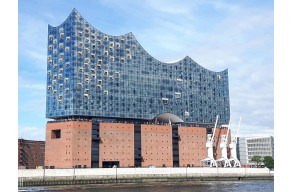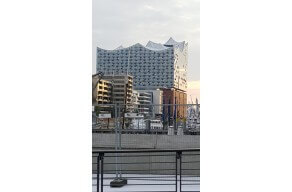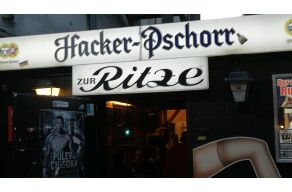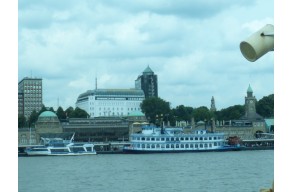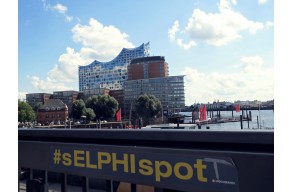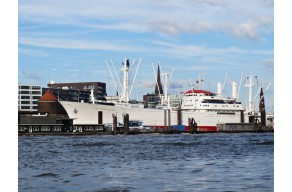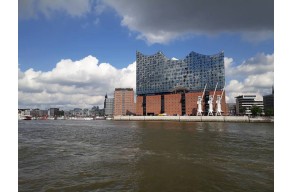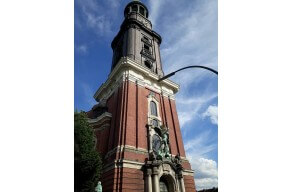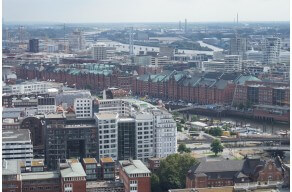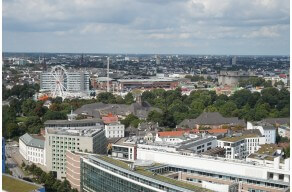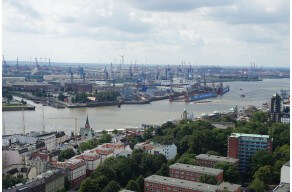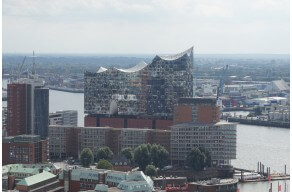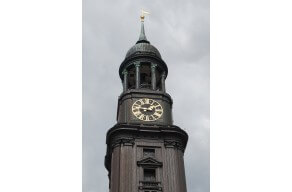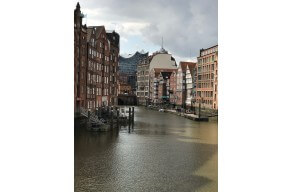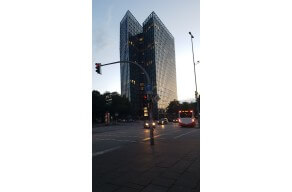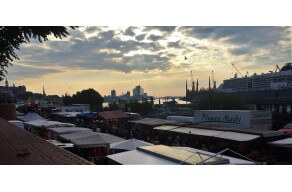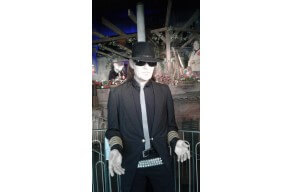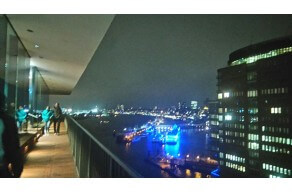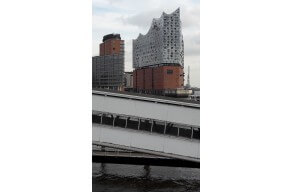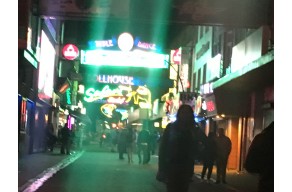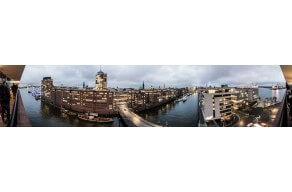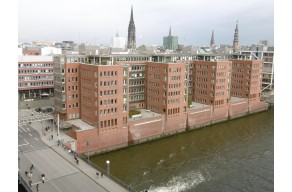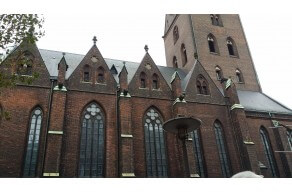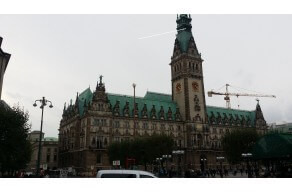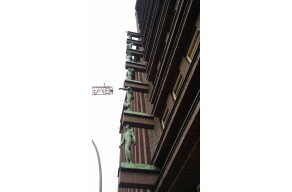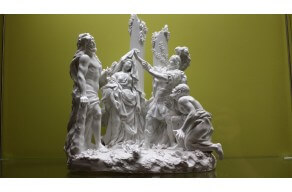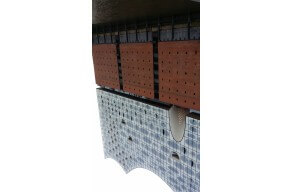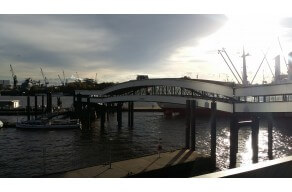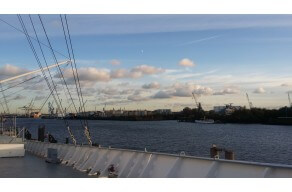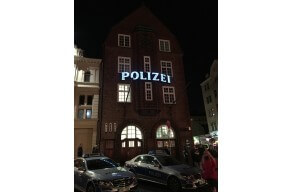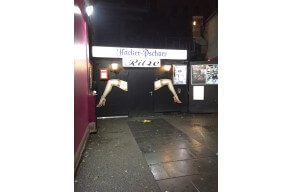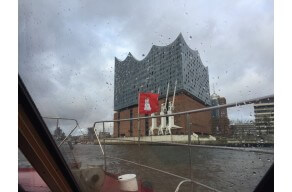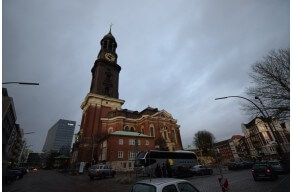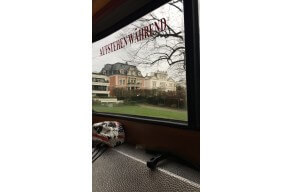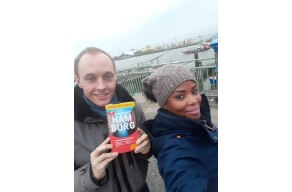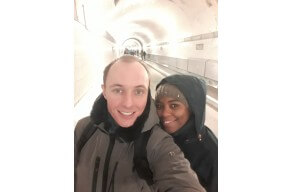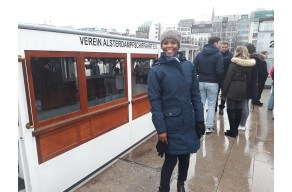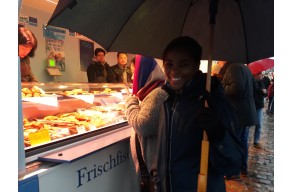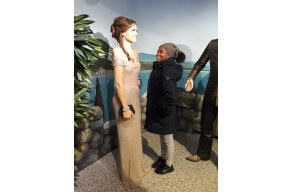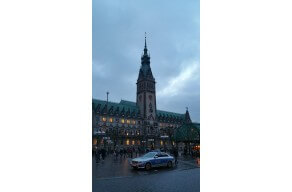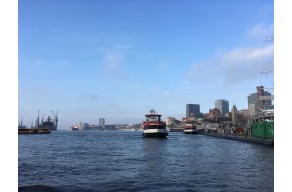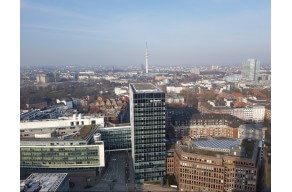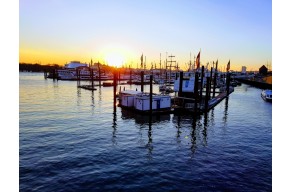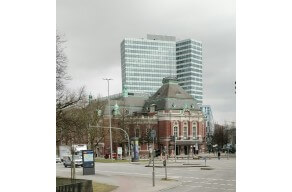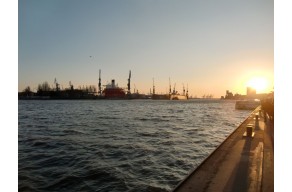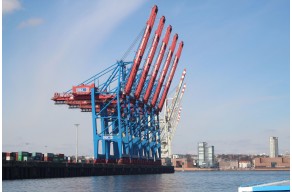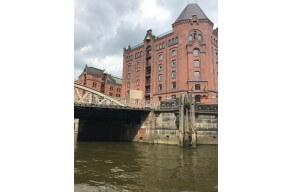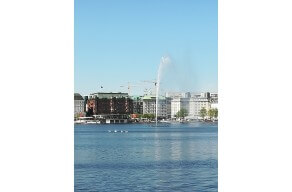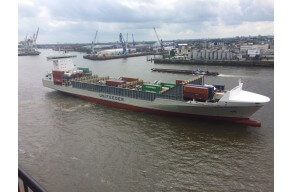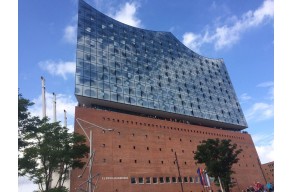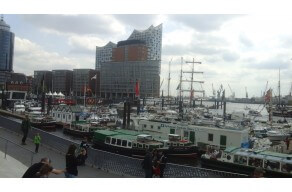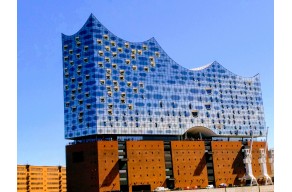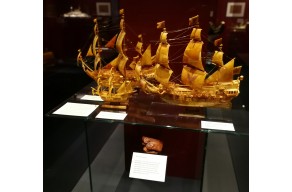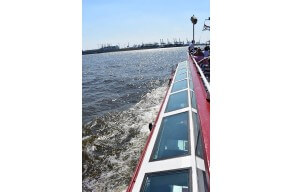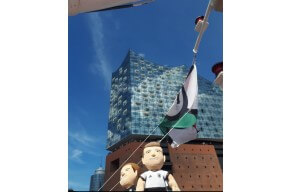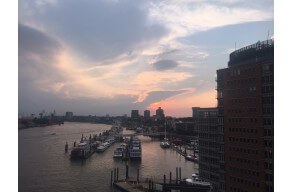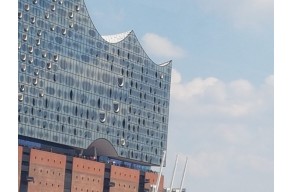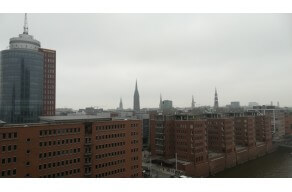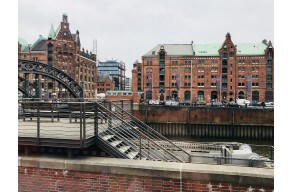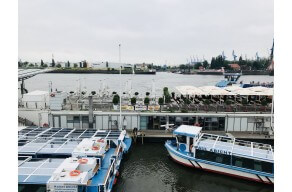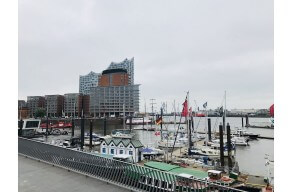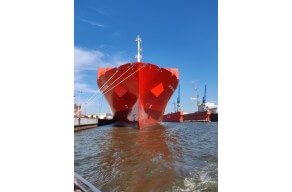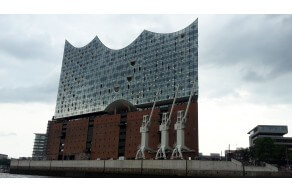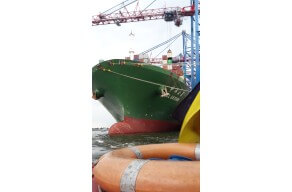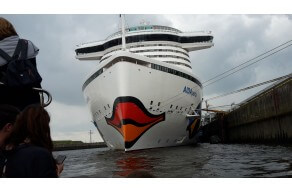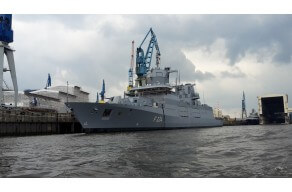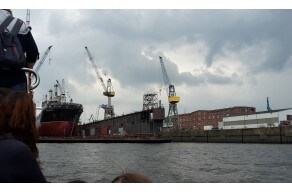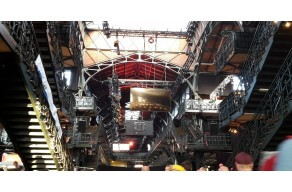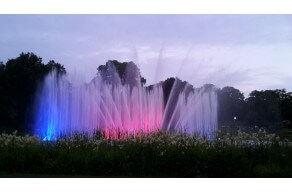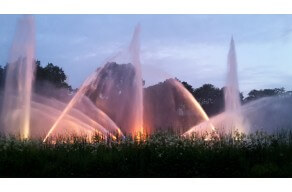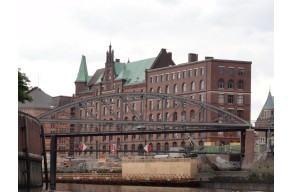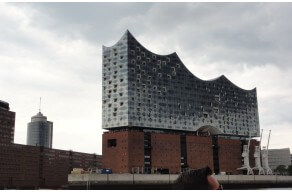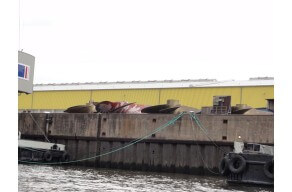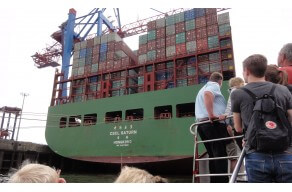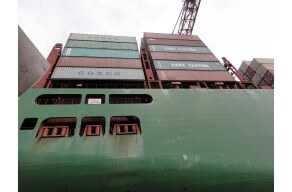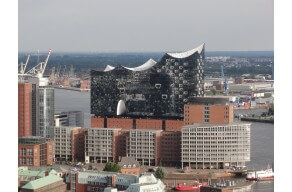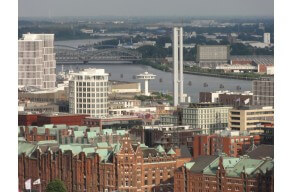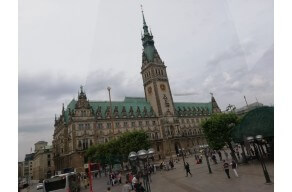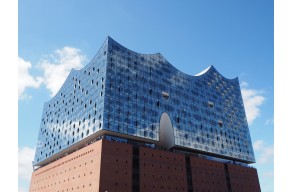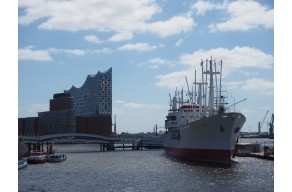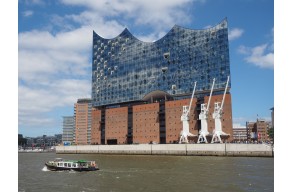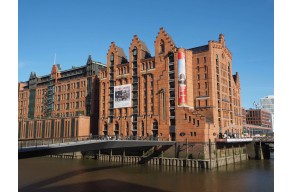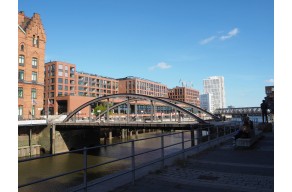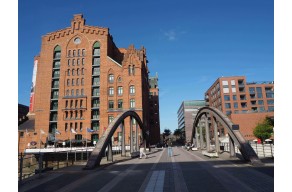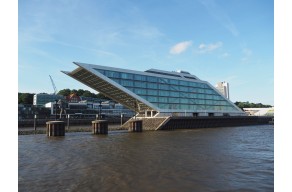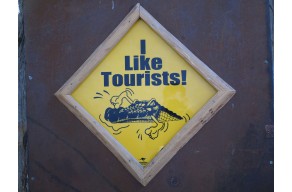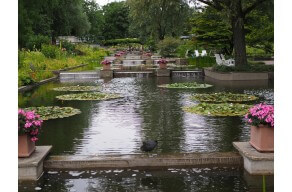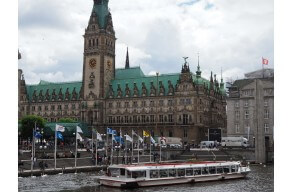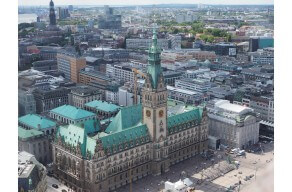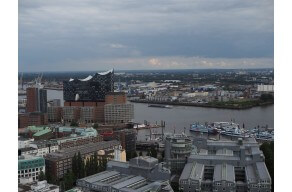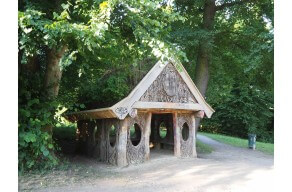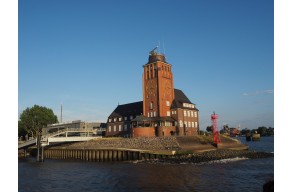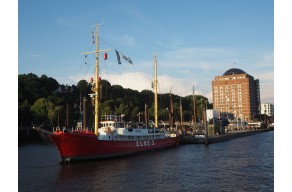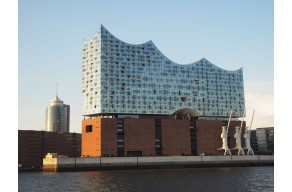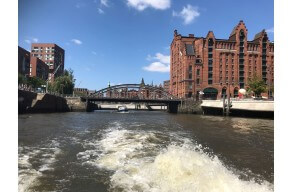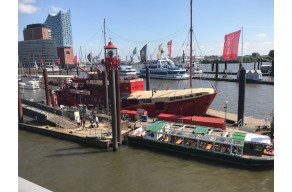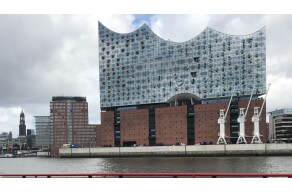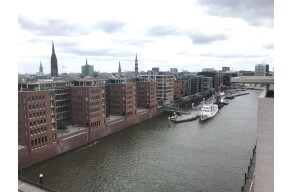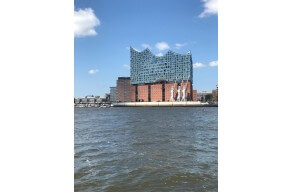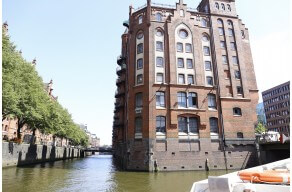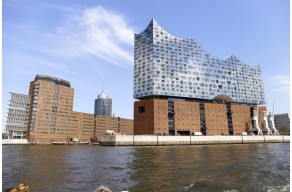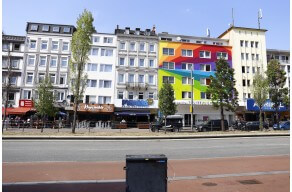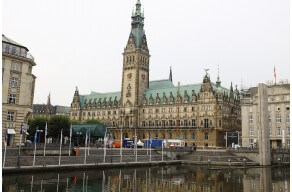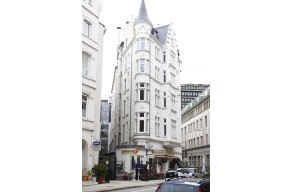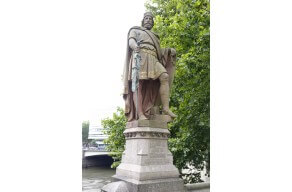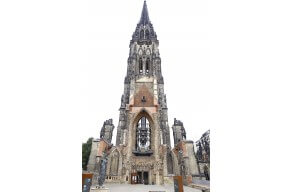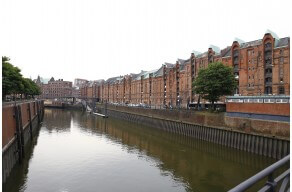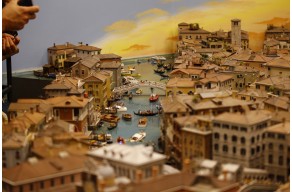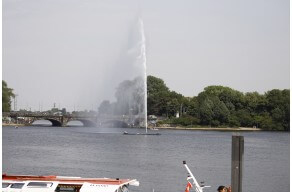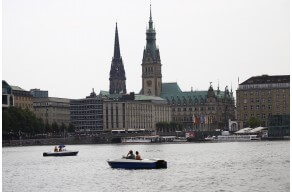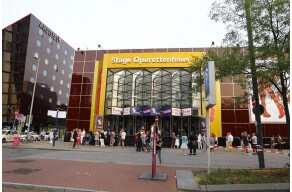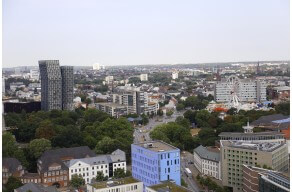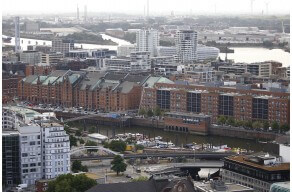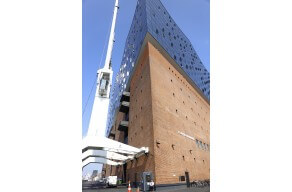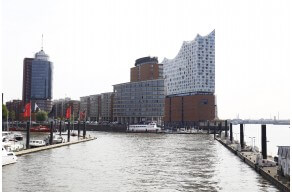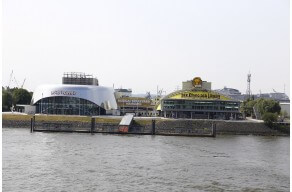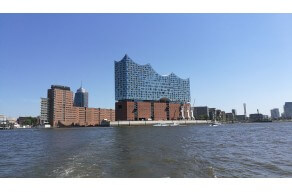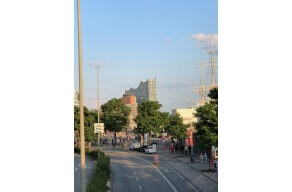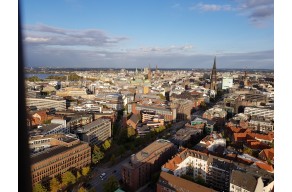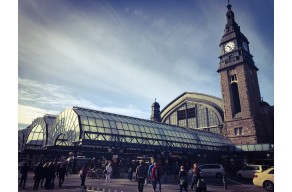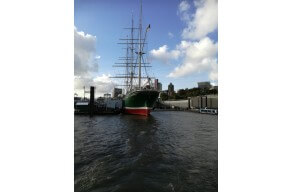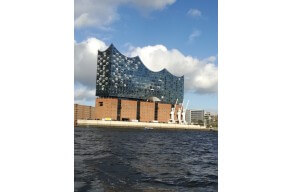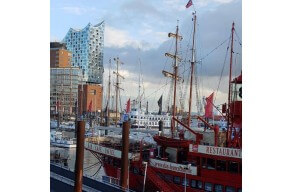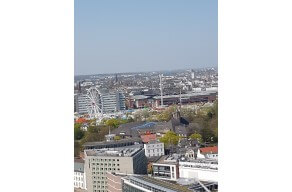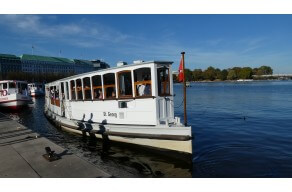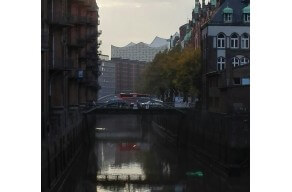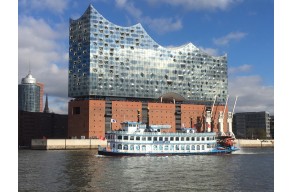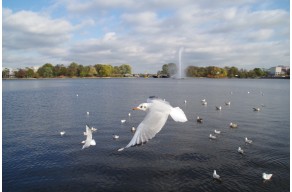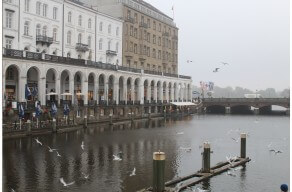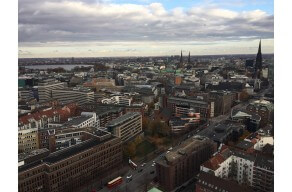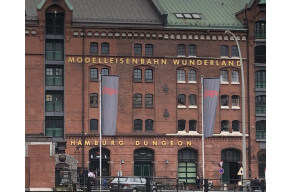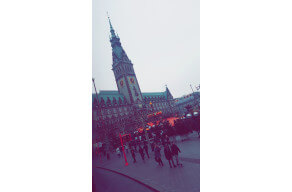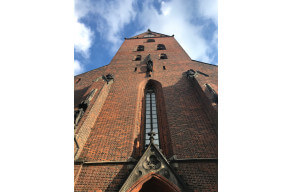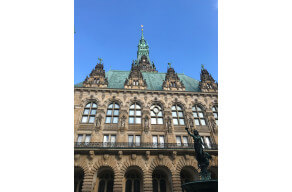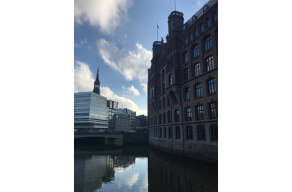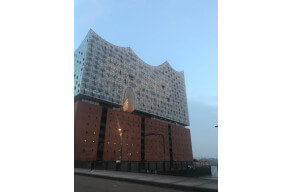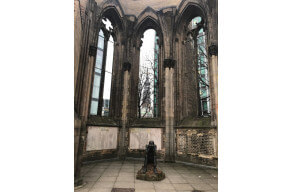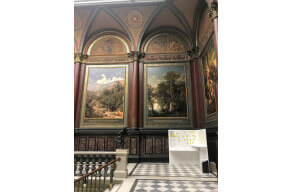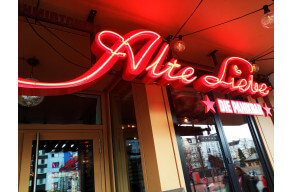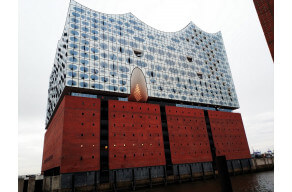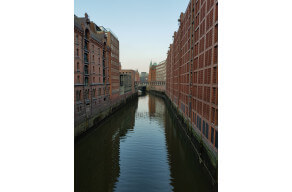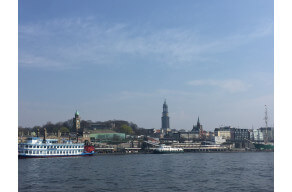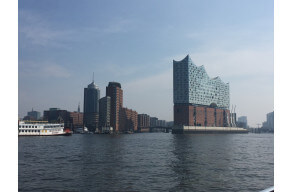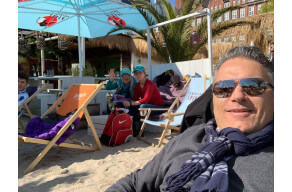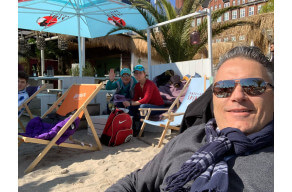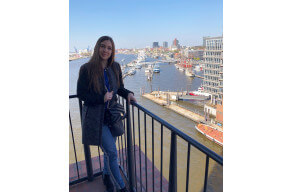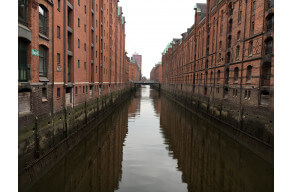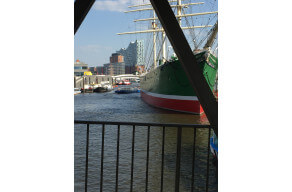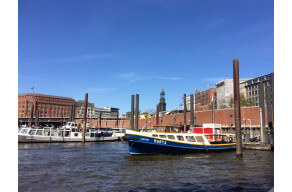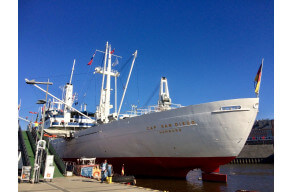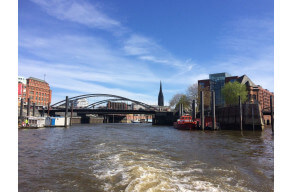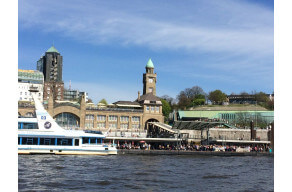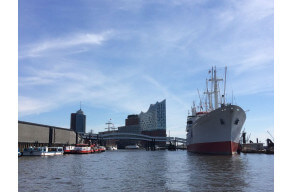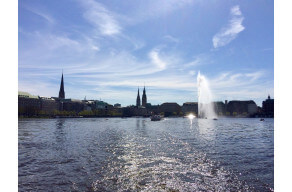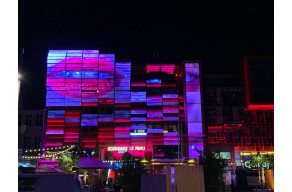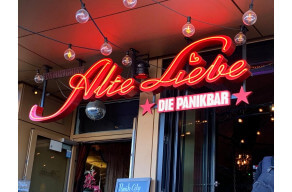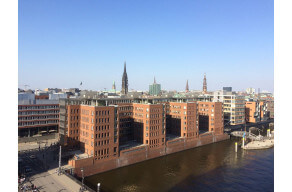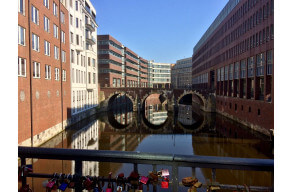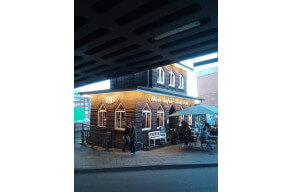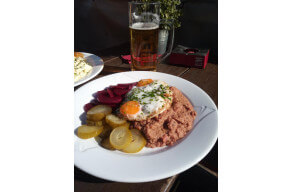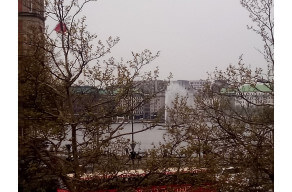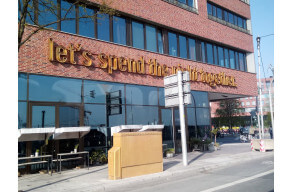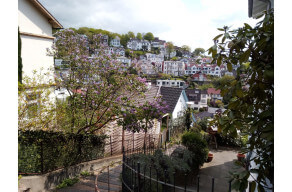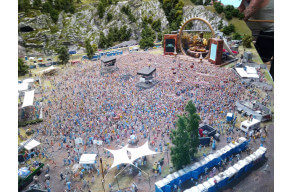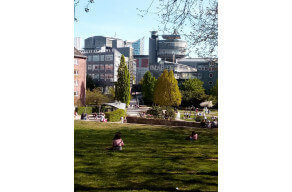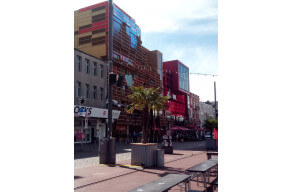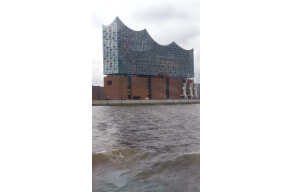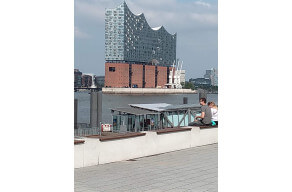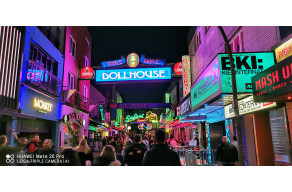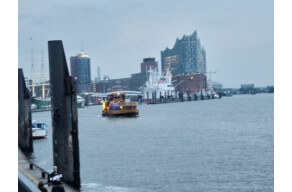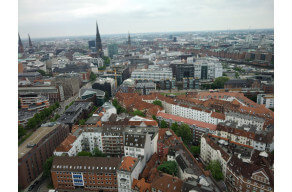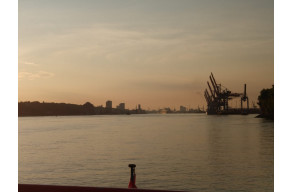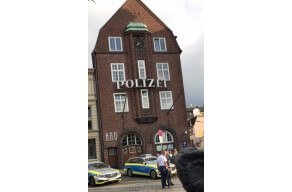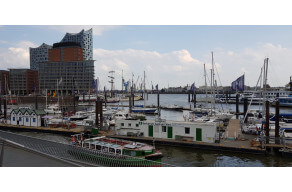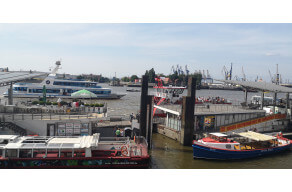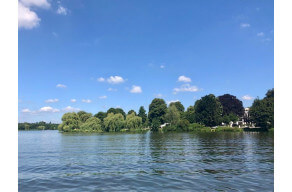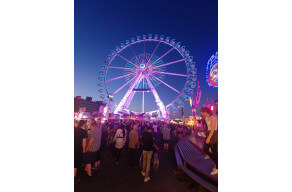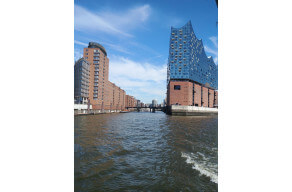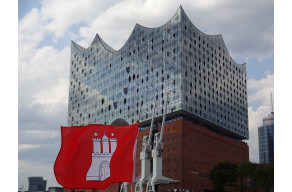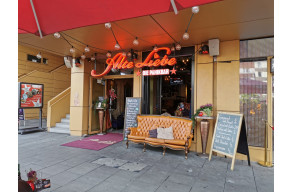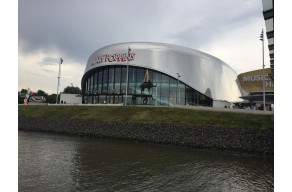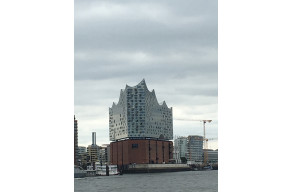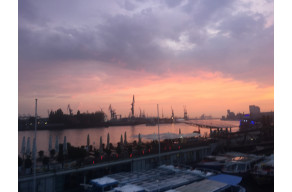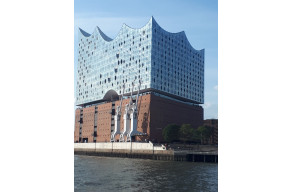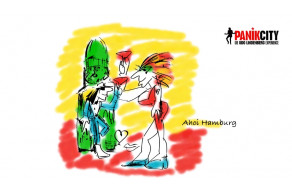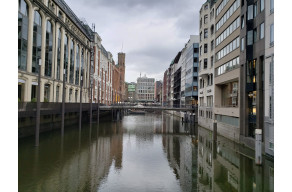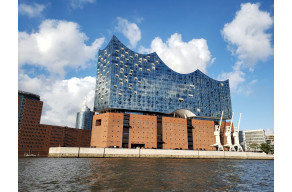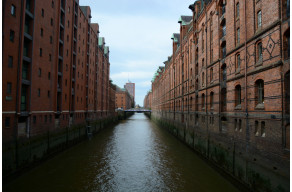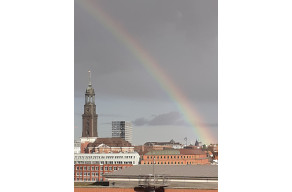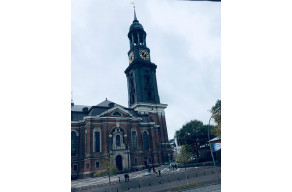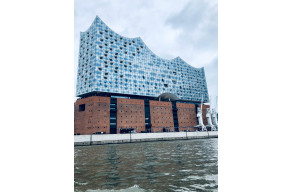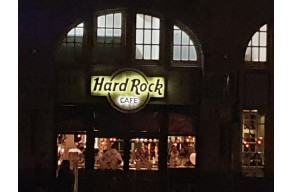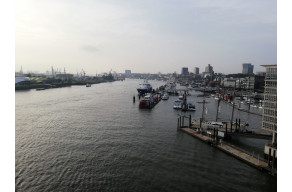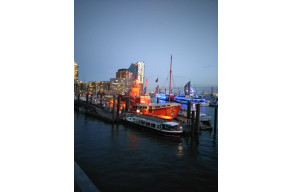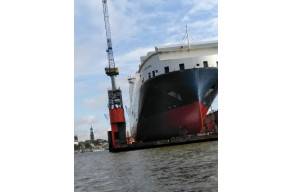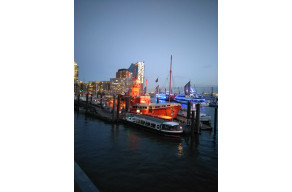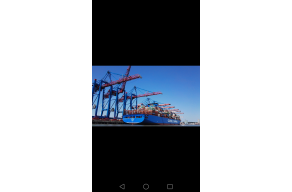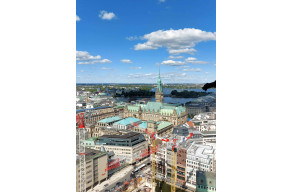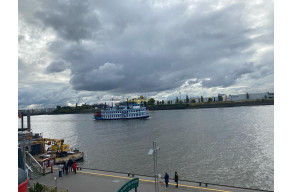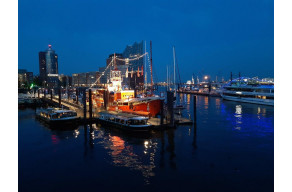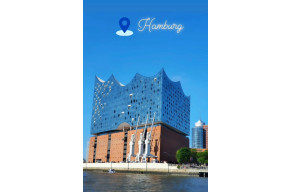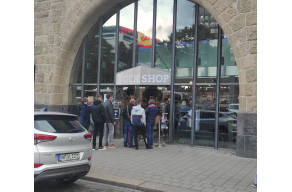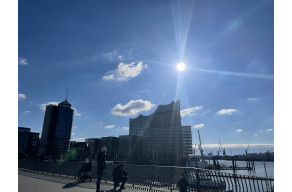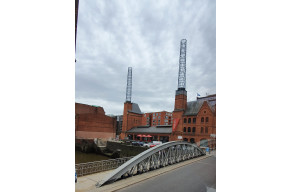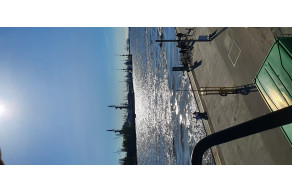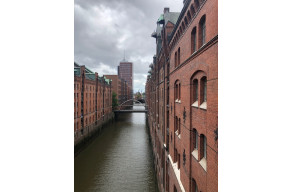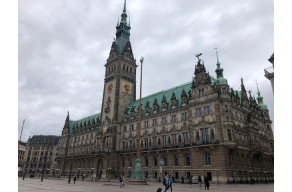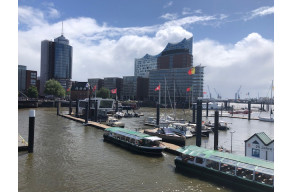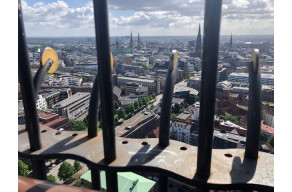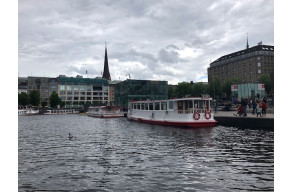 "
Annoying detail on the edge

"

I have sent two turbopasses, which I will pass on to two older gentlemen! I am very disappointed, because I felt that it is a card size (as pictured on the website) ID cards, with A4 paper I have not reckoned! I could have printed it myself! I am already aware that this is only an insignificant detail, is important what is in it, but it is very cheap and unprofessional and is not worth 5.90 postage!

Customer from Österreich

, 05/2017
"
waste of money

"

Poorly organized information to be incorrectly granted us a major constituent of the included services was not available because in closing (Alster tour), by telephone inquiry they said the boat would very probably go and in hindsight it was our own fault because we had yes, the closing can be found in the small print and you can not point each to all closing finally. Mind you an action that has been touted as an extra of included main ingredient! And after it was known even, for what date I wanted to buy the tickets!

Claudia W

. from Hamburg, 01/2017