Turbopass customers say
Write your review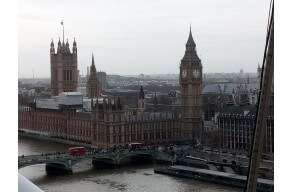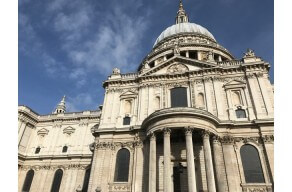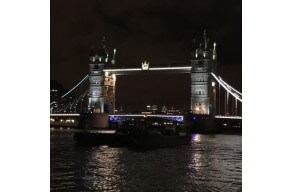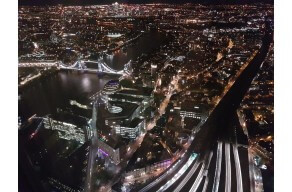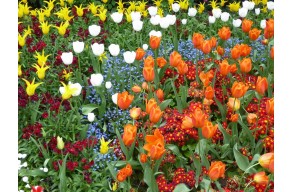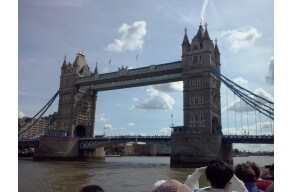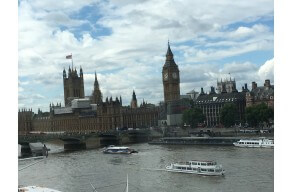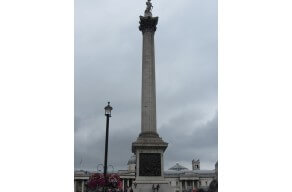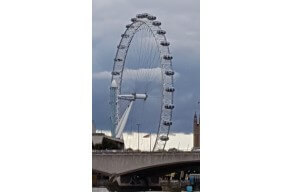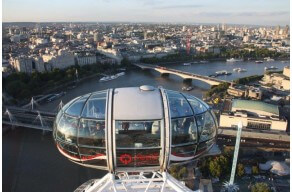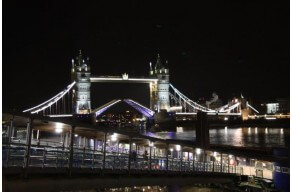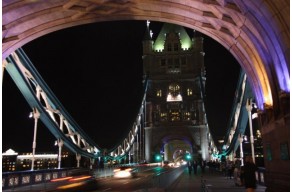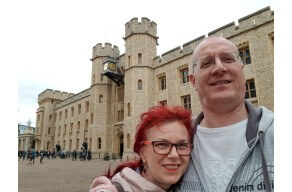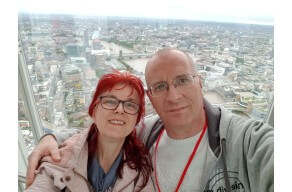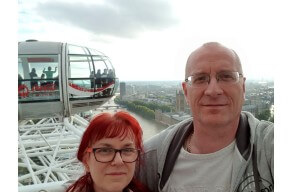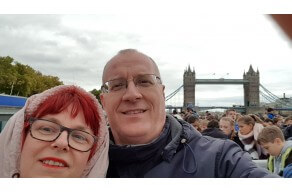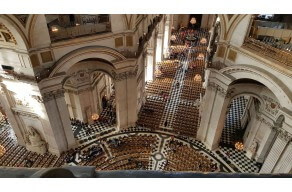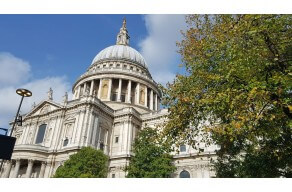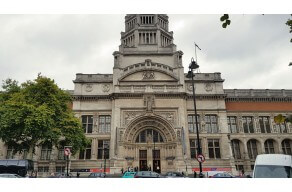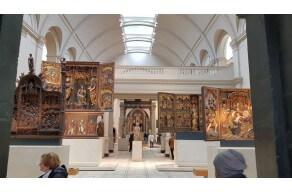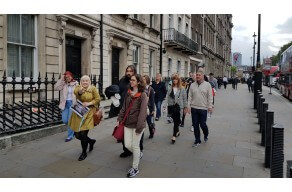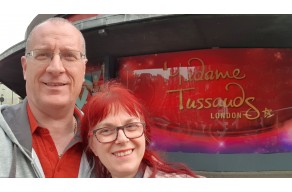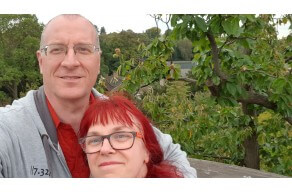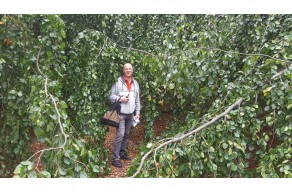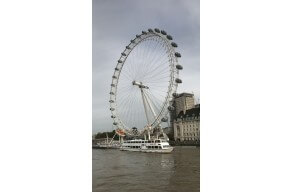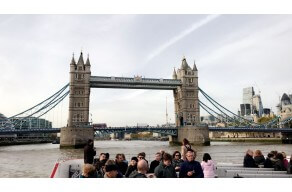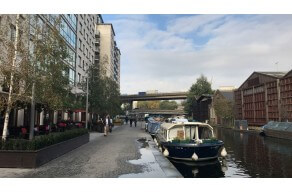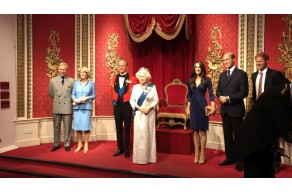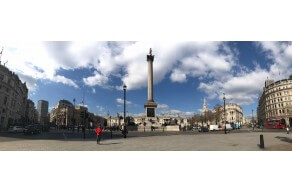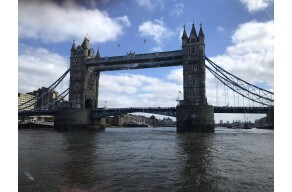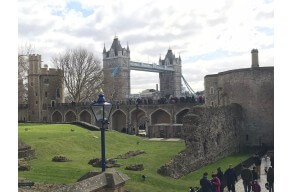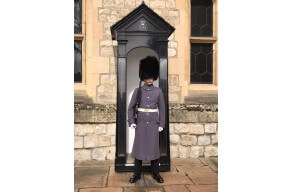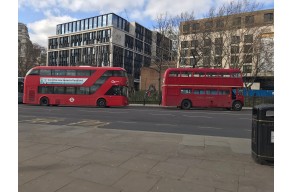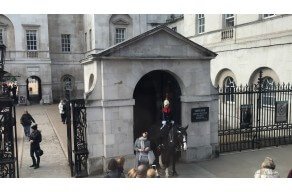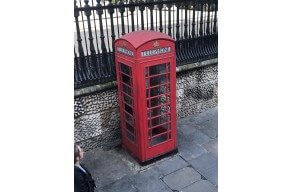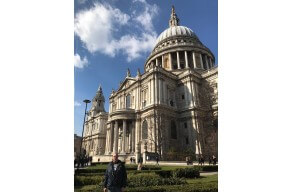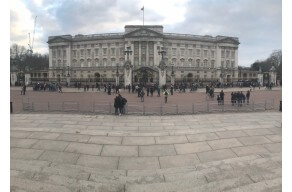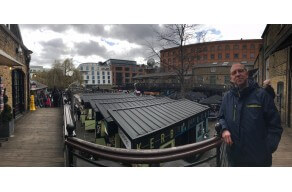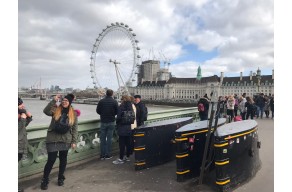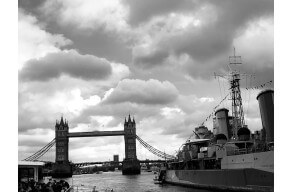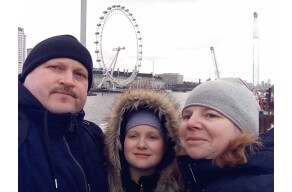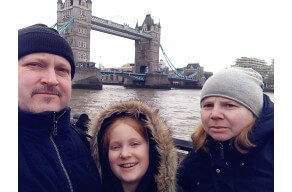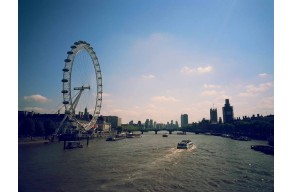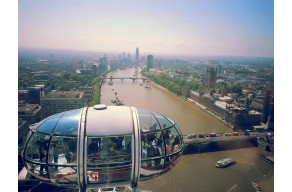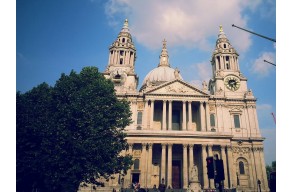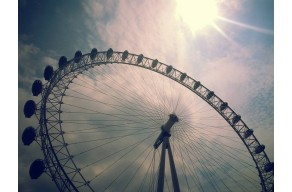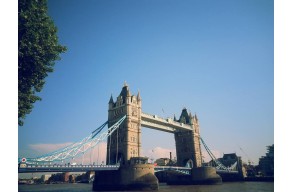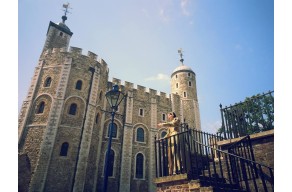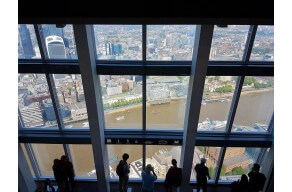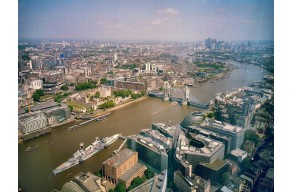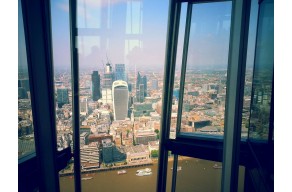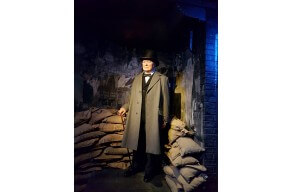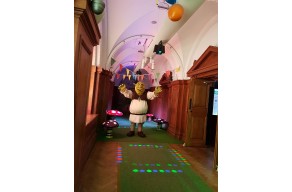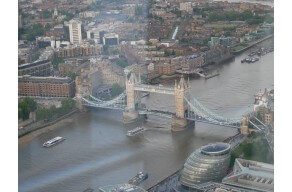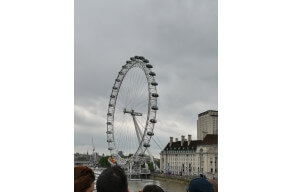 "
Excellent Deal

"

It's really worth it. Visited 4 or 5 attractions. Saved a lot of money.

Customer from London

, 08/2019
"
Very satisfied - anytime again!

"

We are very happy with the London City Pass. The delivery incl. Oyster Card (local transport) was smooth. We were at Madame Tussauds / London Dungeon / London Eye / Tower of London. Did the hop - on - hop - off bus tour plus Thames boat tour. The card was always accepted immediately by all organizers. Important: you must always first pass the ticket office, scan the London City Pass and then you will get the official ticket. Also the Oyster card is top. So we were able to move throughout London via subway / tram / bus / train without problems. We would book the London City Pass immediately, a really good thing. May 2019

Wieser E

. from Schweiz, 05/2019
"
SUPER

"

Customer from Germany

, 11/2018
"
Review London City Pass

"

No problems with the passport on site. He was easily recognized everywhere. Saved was enormous compared to single purchase. Although we were in London for 3 days not everything was used. Disadvantage, you have to hire separate queues. There you get the cards. Then you stand in the actual queue. This lasted for example 2 times 1.5 hours before we were in the attraction.

Jens K

. from Deutschland, 10/2018
"
Works great and you save it

"

Everything went well. Good choice of sights and you get a great overview of London. I would again order a passport for other cities via turbopass.

Andre D

. from Hamburg, 10/2018
"
A must for a trip to London!

"

A must for a trip to London but best with Oystercard! Excellent fast service.

Thomas E

. from Ansfelden, 10/2018
"
A great way to get to know London for the first time and to travel with grandma (almost 80 years old)

"

With the Turbopass Best including Hopp-on-Hopp-off Bus and Thames Cruise Ride we were able to get a first impression of London and visit some sights. We liked watching London from the top and from the London Eye and the Shard this was not a problem for our grandma and she really loved it. I then climbed alone to the top of St. Pauls. As a tip, we recommend Covent Garden Market. We lived nearby and really liked to look around or have something to eat. You can also find many typical English pubs there. Very impressive we found an evening cruise in the dark on the Thames.

Katrin M

. from Leipzig , 09/2018
"
Was worth it

"

Absolutely the OYSTER card to book .... pays off by itself.

Roland K

. from Meitingen, 09/2018
"
London is just amazing

"

At any time again with the London City Pass. Buy online. Pick up in London and go sightseeing.

Customer from Reichenschwand

, 09/2018
"
London is worth the trip

"

Exploring London with the City Pass is easy. It is worth it .. Any time.

Customer from Germany

, 09/2018
"
Great pass, perfect for short or longer trips!

"

We were 3 days in London (I myself was several times in this great city) for the first time the London Pass (Classic) used and we were very satisfied. Due to the pass we had to spend hardly any money on the spot. We had previously planned exactly what we wanted to do when and so we could use almost everything that was included in the passport. :-) Especially "View from the shard" impressed me a lot! Of course you have to bring a bit of waiting time (the tower took the most time to queue up) but in general we would never have to wait anywhere for more than 20-30 minutes. :-)

Marina K

. from Hildesheim, 09/2018
"
London City Pass Classic

"

Buying the London City Pass was the right decision! The vouchers were easily exchanged, easily and quickly into tickets. The bottom line was that we had great experiences and also saved money and unnecessary waiting times! I can only recommend to everyone and we will do it again in the next town.

Tanja S

. from Heilbronn, 09/2018
"
Everything worked great.

"

The passports were in the mailbox within two days. Everything worked without problems in London. The waiting times we could significantly shorten the pass. Any time.

Customer from Bergneustadt

, 09/2018
"
always my pleasure

"

Marina B

. from Saarland, 08/2018
"
Very good choice

"

recommended: visit sky garden

Marina B

. from Saarland, 08/2018
"
Great thing !!!

"

Highly recommended, everything went smoothly!

Customer from Mainz

, 08/2018
"
recommendable

"

Were 5 days in London with the Starter City Pass on the way, and were fully satisfied. At the same time we booked the Oeyster card, which we can recommend to everyone. It's worth it, since we have used the city pass completely. Who wants to visit more or other, which should then take the Classic, or Best.

Linda F

. from Garbsen, 07/2018
"
recommendable

"

Thanks to the London City Pass Ticket Book and the Oyster Card, many planned sightseeing tours were quickly and easily made possible. The visit to St. Paul's Cathedral and the ascent to the dome at 85 meters is rewarded with a panoramic view of London. Thriller - Live at the Lyric Theater was another highlight.

Richard P

. from Österreich, 06/2018
"
Turbomäßig good!

"

Like us in Rome we chose the turbo pass and did not regret it. Except for the Brit Movie Tours and Kew Gardens, we made it all in the 7 days and it's really great, if you do not have to worry about tickets anymore and you can almost always save the queue. The only exception - but the booklet points out - is Madame Tussauds, where you also have to expect long waiting times at the group entrance. We were there at 11am and were supposed to queue for 3 hours - instead we opted for the Sherlock Holmes Museum around the corner and the beautiful Regent's Park and returned the next morning at a quarter past 9, there was no soul in the queue. I would never have thought of Shrek's Adventures without the Turbopass, but it was great fun (right next to the London Eye, you can connect that well). The Thames tour can be made from Westminster to Towerbridge and then visit the tower. Who the 450 stairs in the dome of ST. Paul's did and also enjoyed the great view from the London Eye, can think about whether THE VIEW FROM THE SHARD would not be great in the evening, always look here on the website, the info in the magazine, that here at 18 clock last inlet is not true. The Oyster option, which is certainly good, I can not say anything; since we were there exactly one week and my son is 12 years old, I opted for a 1 Week Travel Card, so you do not have to worry about getting enough. And one more thing: This is also pointed out several times, but some may read too late, as soon as the coupons are removed from the booklet, they lose their validity, which is always done directly on site by the staff of each attraction. My only point of criticism would be that it looks in the magazine as if one would also save the entrance to the many great museums - but with the exception of the Wimbledon Tennis Museum almost all can be visited for free. Turbopass does not need that, because it is definitely worth it and I am looking forward to the next city in its company! :)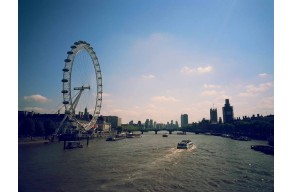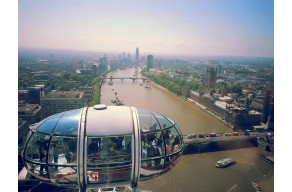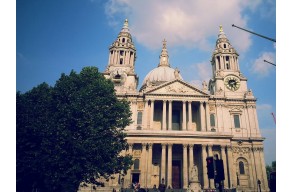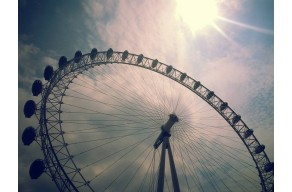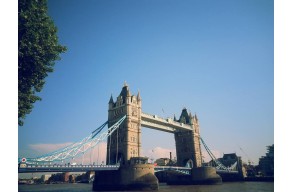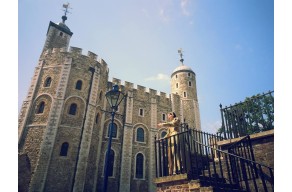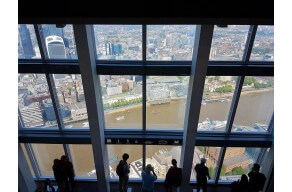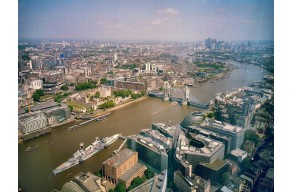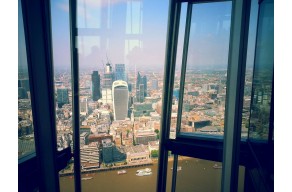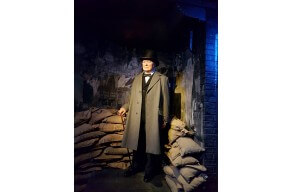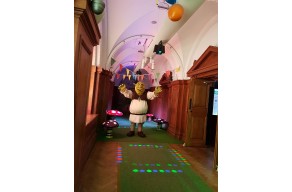 Anna Elisabeth P
. from Köln, 06/2018
"
Everything was perfect. The vouchers were easily exchanged for tickets. We had to wait a long time nowhere, mostly not wait.

"

Doreen D

. from Zwickau, 05/2018