Turbopass customers say
Write your review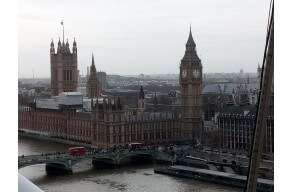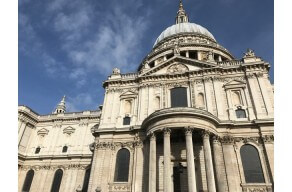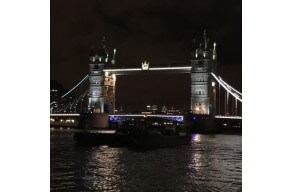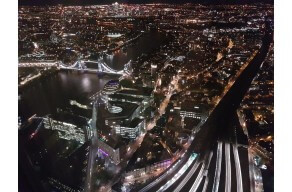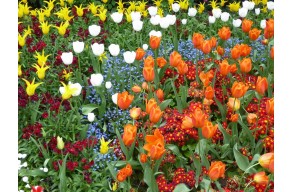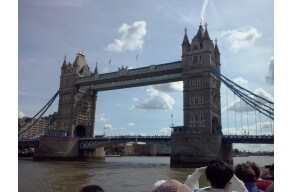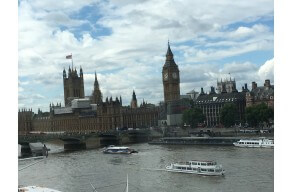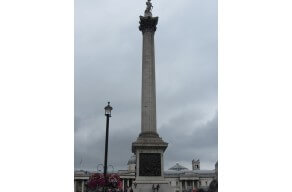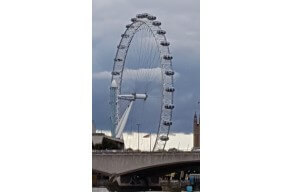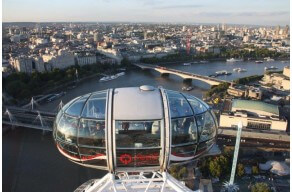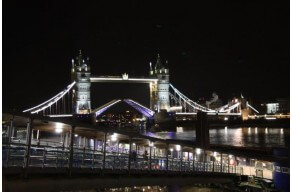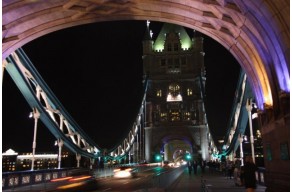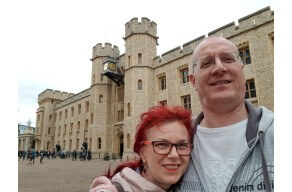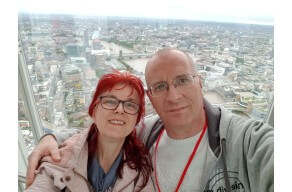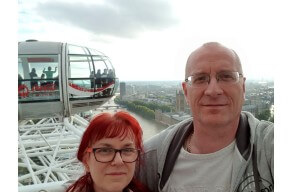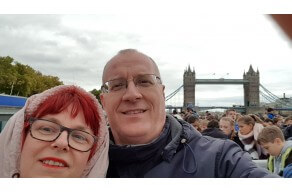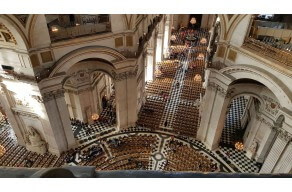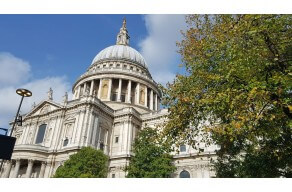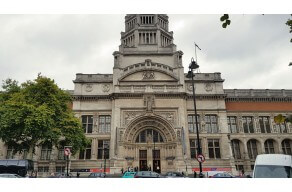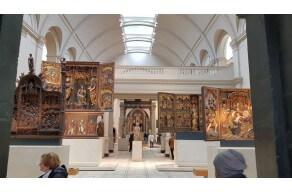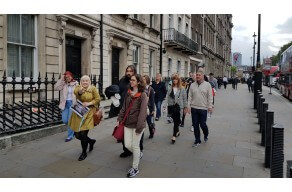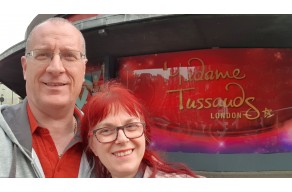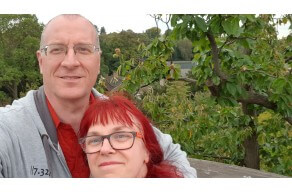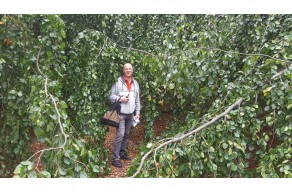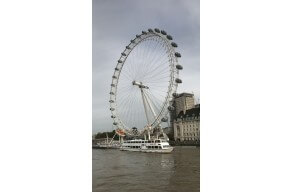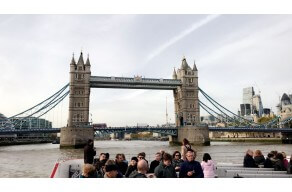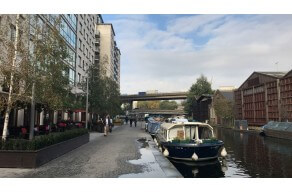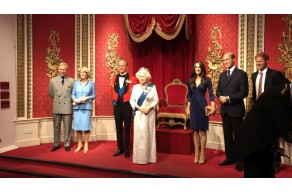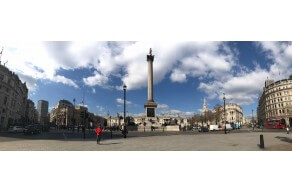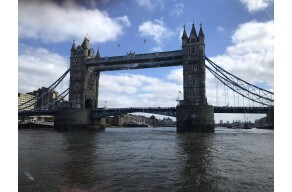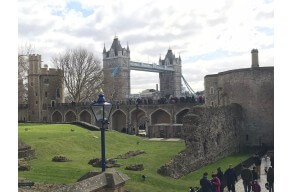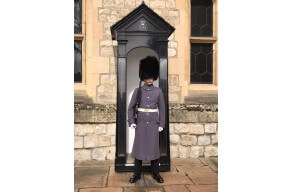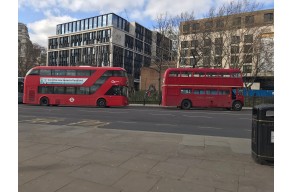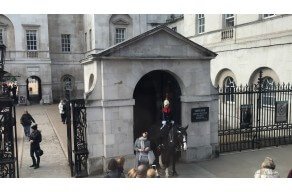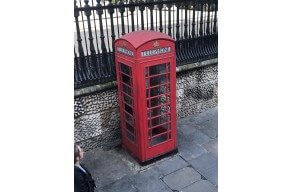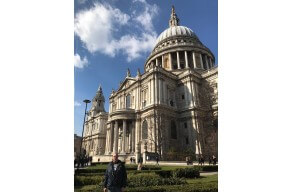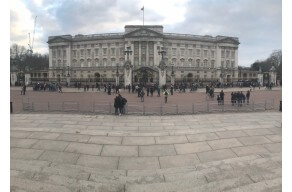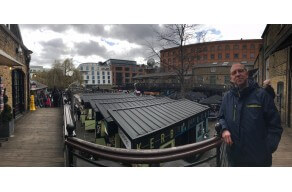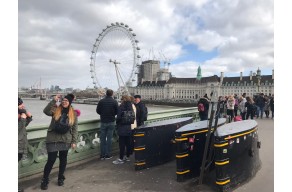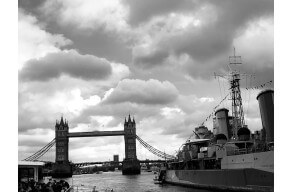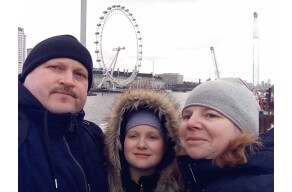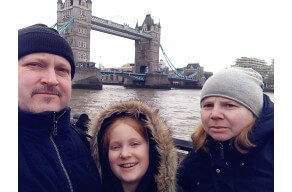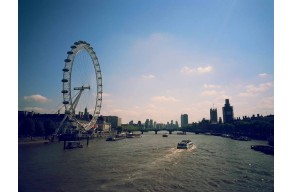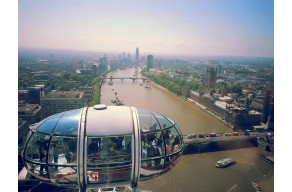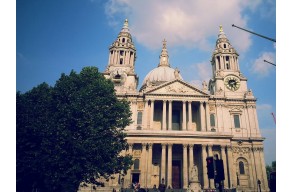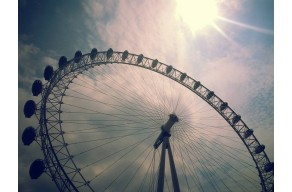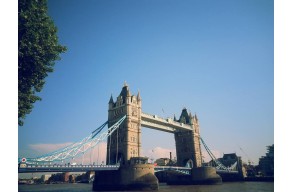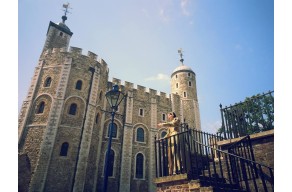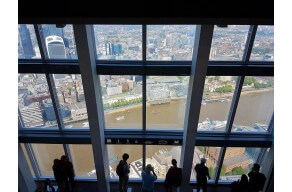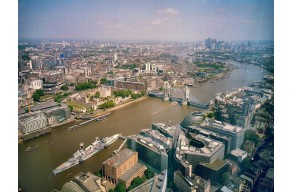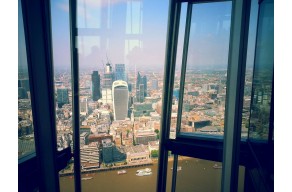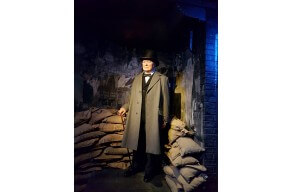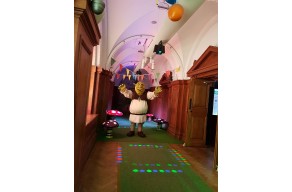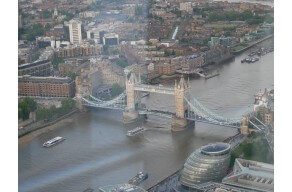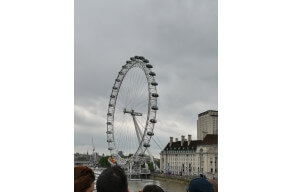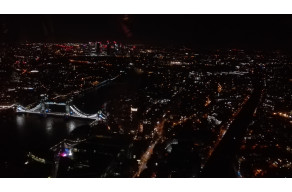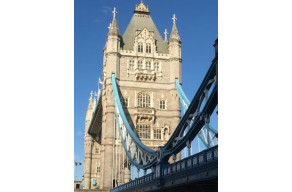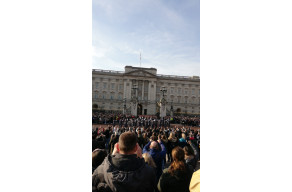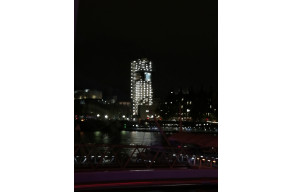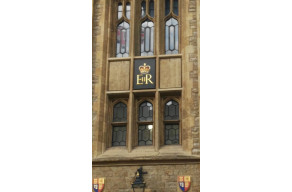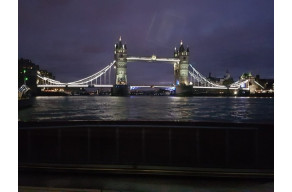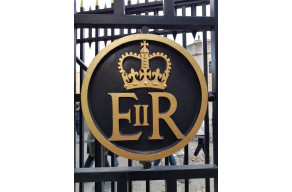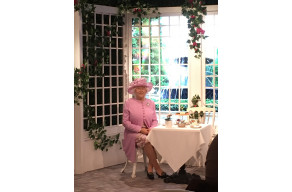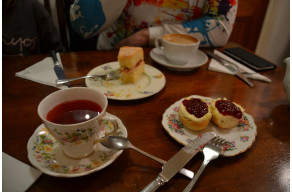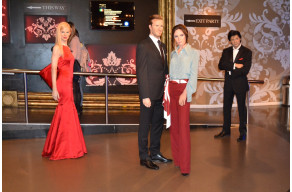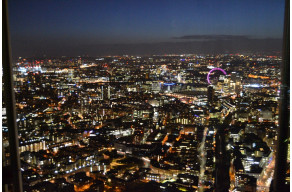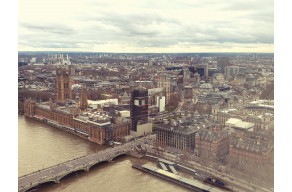 "
It's not worth it!!

"

Very poor value for money. Advantages were suggested which did not occur. Short queues, price advantages etc. Only the likewise purchased Oystercard is highly recommended!

Michael A

. from Bremen, 05/2017
"
Low value for money

"

Booking attractions individually online is cheaper and you need to use all vouchers to get the economic value of the gate prices.

Oliver W

. from Ireland, 05/2017
"
London Travel

"

Fast Track did not mention it though in the pass! With surcharge we had a waiting time of about 30 minutes, which was okay! There are too many visitors already tickets

Customer from Schweiz

, 05/2017
"
Never again Turbo Pass!

"

We booked the pass for pickup in Victoria Station. There were not known from this pass. How spent more than two hours to discuss before we called our phone from London to D.

Customer from Österreich

, 12/2016
"
Disappointing

"

I opted for the pass for the 10 days validity. purchased online, we would have paid the same and would not been so much under pressure. Queuing we had just because the coupons should be first redeemed in tickets. Most in the coupon book is already free in the ticket. The other discount offers were not interesting to us. Viewed we Madam Taussauds, London Tower, St Paul's Cathedral, small Thames boat tour, the cost, the rest nothing. Even when ordering I have read that London Eye OR Madam Taussauds, Tower of London OR Kennsington Palace. This then the coupon book was no longer suitable for us.

Customer from Mühldorf

, 11/2016
"
Not suitable for unaccompanied teens

"

The London Pass is not suitable for unaccompanied youths. Unfortunately, that was not recorded or reported on the website. Even when telephoning wrong information was added thereto. In GB Adolescents may attend alone no attractions under 16 years, but must be accompanied by at least one adult. Unfortunately we could not pass the non-use and have the money spent in vain

Katja Heike B

. from Berlin, 11/2016
"
Unconvincing

"

Despite the CityPass must partially pending as all the others have the NOT pass. Many places of interest are included as "either / or".

Sandra I

. from Basel, 11/2016
"
Disappointing

"

Turbo no question. 2 hrs Waiting time at Mime Tussaud!

christoph s

. from preetz, 11/2016