Turbopass customers say (since October 2016)
Write your review
"
Ein Pass der viel Spaß bietet

"

Ein toller Pass für alle die auf Mallorca einiges erleben möchten.
Wir können den Pass ohne Einschränkung weiterempfehlen und finden ihn klasse.
Auch den Preis finden wir TOP !!

Tanja P

. from Essingen, 05/2018
"
Mallorca Pass-Super Sightseeing

"

The Mallorca Pass is highly recommended for any type of sightseeing!

Customer from Österreich

, 03/2018
"
Top price / performance ratio

"

Top price / performance ratio

Customer from Berlin

, 11/2017
"
Great holiday with turbo pass

"

The Turbopass worked great. We were in Palma and have seen and experienced a lot. Among other things, we were in the Palma Aquarium and the Cathedral of Palma. That was really great.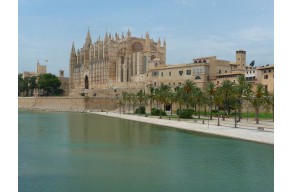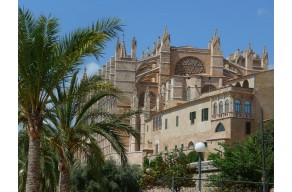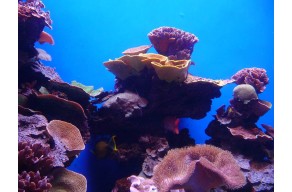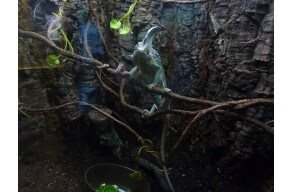 Dortje W
. from Neuweiler, 11/2017
"
Absolutely worthwhile

"

For us, the Turbo Pass was absolutely worth it. We stayed at the Palma Aquarium, Marineland and still have a train ride through Arenal. The aquarium is absolutely worth seeing and the Marineland is just because of its dolphin show which is very nice for children is worth a visit. In the next vacation will definitely buy again a turbo pass!

Emanuel M

. from Köln, 11/2017
"
A dream holiday thanks to Mallorca Pass

"

The Mallorca Pass has not only saved my vacation, but also my marriage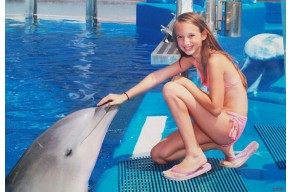 Lejla C
. from Frankfurt, 09/2017
"
superdeal

"

We have used as a family the 2 day turbopass for Mallorca. It was great. We were in the water parks, in the aquariums and in the leisure park in Magaluf. Completely unproblematic and a great saving. It was worth it. We will go back next year. As a suggestion for improvement: great would be if the parking fees and the Fastlane tickets would be included or reduced. I would highly recommend the Majorca Pass.

Tanja K

. from Wedel Deutschland, 09/2017
"
Outstanding

"

SUPER thing with the pass. Only 5 hours aquapark and then dolphinarium. ... Super day for 4 people and little money .. Thanks Christof

Christof B

. from Breitscheid, 09/2017
"
Works flawlessly

"

Everywhere without problems come in. Worth it in all cases. Will also be booked for the next holiday.

Melanie M

. from J. aus Berlin , 09/2017
"
Everything went well

"

We stayed in June 2017 at the Western Waterpark on Majorca and the savings were ingenious.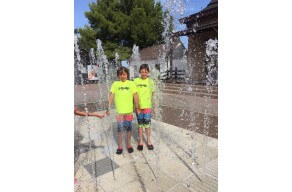 Christian L
. from Aschaffenburg, 09/2017
"
Top run

"

From the purchase to the use on Mallorca everything went very well. If it is properly planned / hired, you can do a lot with it and save a lot of money.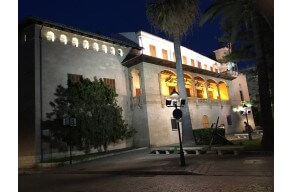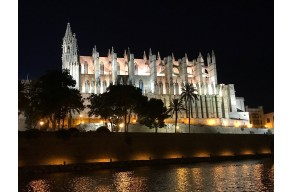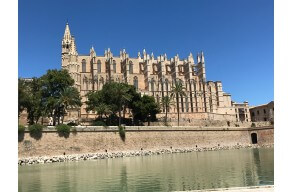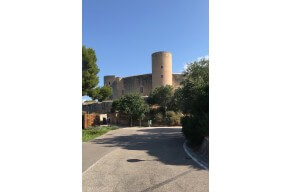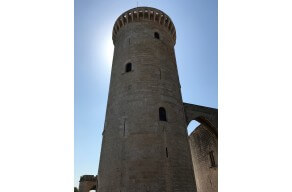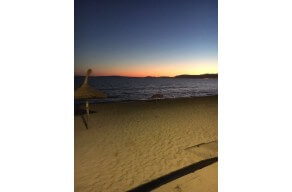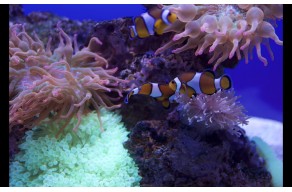 Gunnar S
. from Deutschland, 08/2017
"
Top price performance

"

Have already taken the turbopass for several cities and am always amazed how much one saves thereby. I can only recommend to anyone.

Carola R

. from Grünwald, 08/2017
"
Family vacation with Turbopass

"

The turbopass worked great. We have seen and experienced a lot. Whether Marineland, Katmandu Park or Western Park.

Tamara G

. from Berlin, 06/2017
"
Class folded!

"

With the Mallorca Pass it worked great. The delivery by email was immediately there. We have seen: the cathedral, a tour and in the afternoon still briefly in the water park. Just show it on your smartphone and off you go! To be recommended is the Prosecco-Bistro on the beach of Portixol Palma, delicious food and fair prices. And it's very chic at Puro Beach! Book and use the lounger :-)

Marc D

. from Düsseldorf, 06/2017
"
Mallorca Pass - great experience

"

On the visit to Palma de Mallorca, I tell you that everything was excellent; Special attention deserves the help that Florin gave us in Mallorca, because he was more than generous, his help made us live with greater intensity and without worry the stay in Mallorca. Thank you very much for your kindness to all who made us this most enjoyable stay, I remember Sandra and the bike ride through the urban part of the island.


César G

. from Colombia, 06/2017
"
Great experiences easy and uncomplicated

"

The Mallorca Pass was worth it. With the pass we have visited many things that are included in the Mallorca Pass. We also liked the fact that the Majorca Pass not only includes sights, but also free use for various attractions such as water parks, recreation parks and the aquarium. We can highly recommend the Majorca pass. Katja from Cologne

Katja B

. from Köln, 05/2017
"
Cool new product! :-)

"

I am looking forward to the next island trip with the new Mallorca Pass! LG

Ralf G

. from Hamburg, 12/2016
"
A lot of experience in one day

"

We have seen and experienced a lot in one day. In the hop-on / off bus tour we had good luck and no long wait despite the high season. However, other participants were very long. Was absolutely worth it for us.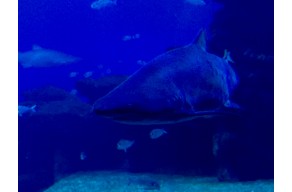 Claudia B
. from Köln, 09/2017
"
Great thing

"

Great thing

Otto K

. from Bärnbach, 08/2017
"
Arenal & Palma

"

Spent 4 days in Majorca so thought a 2 day Turbo Pass was handy for the trip. In Palma it is very cost saving as many attractions are covered by the pass so worth it there. Only drawback there was not enough time to cover everything in one day. On the second day the pass was used for Aqualand in El Arenal. Dont be confused by reviews the pass covers the Fast Pass in the park but only the fast lane at the entrance which did not exist on that day of visit.

M f

. from Newport, 07/2017