Turbopass customers say
Write your review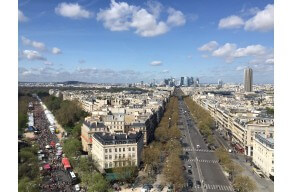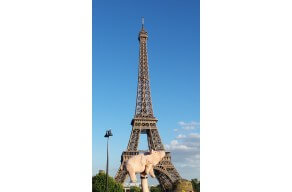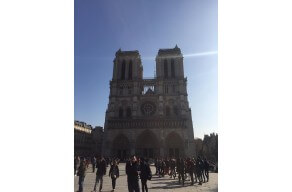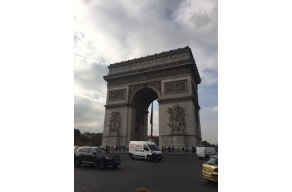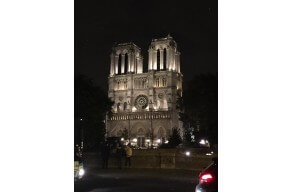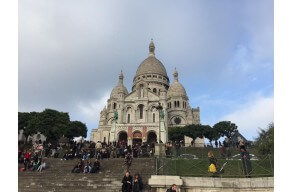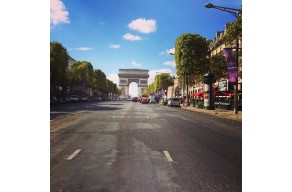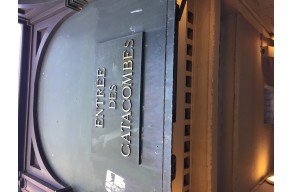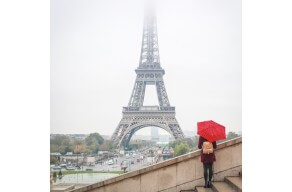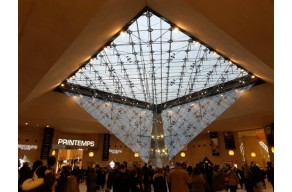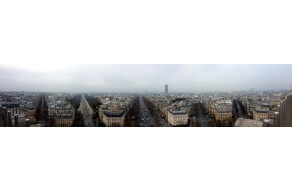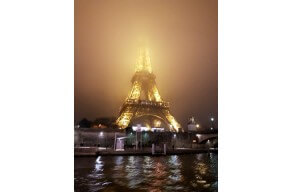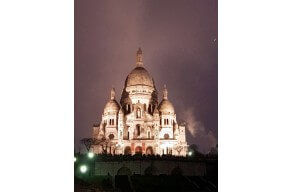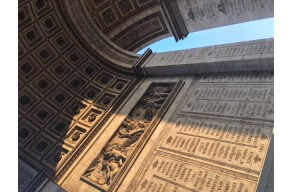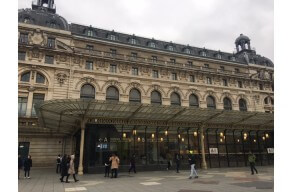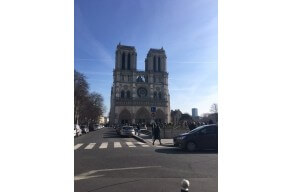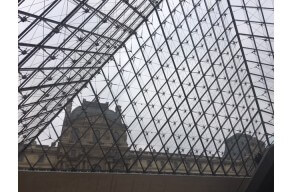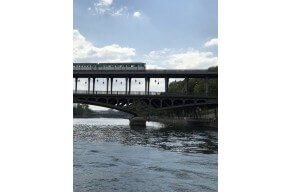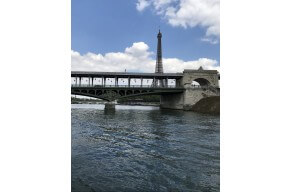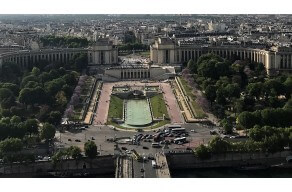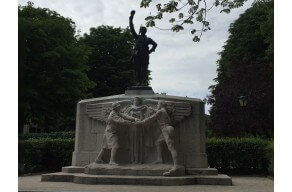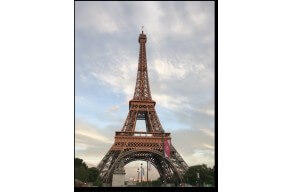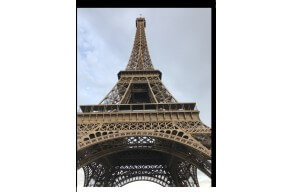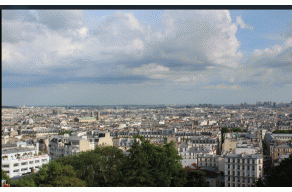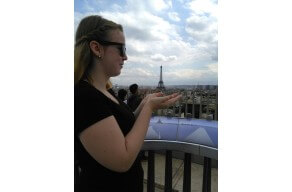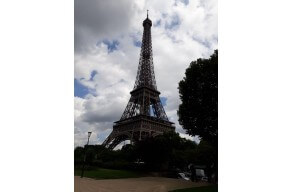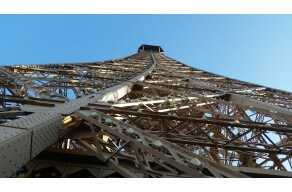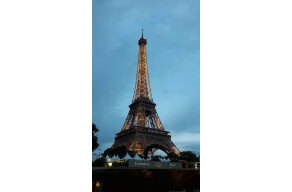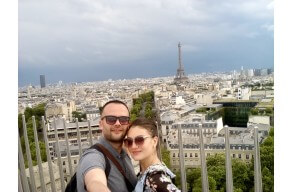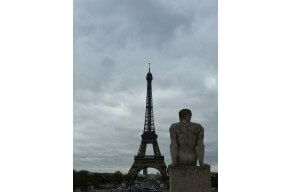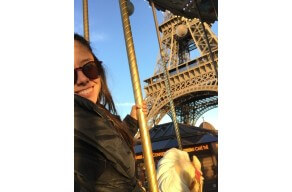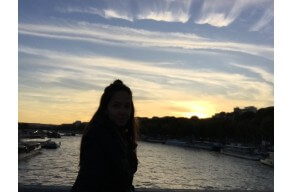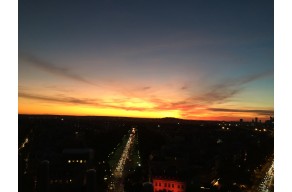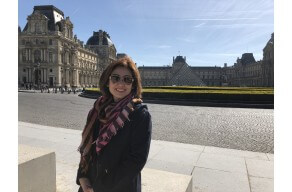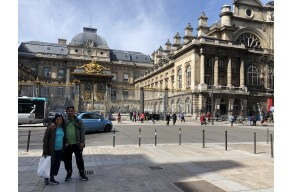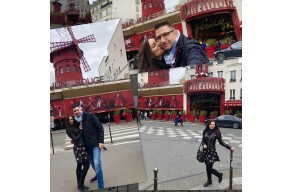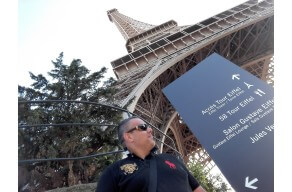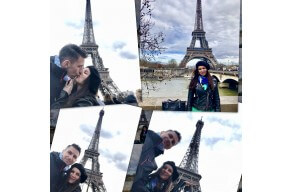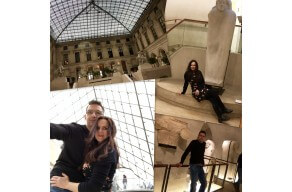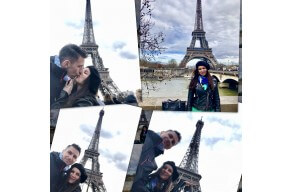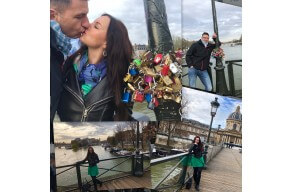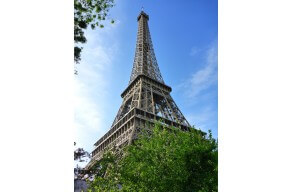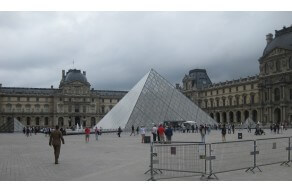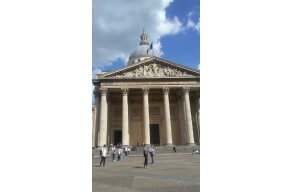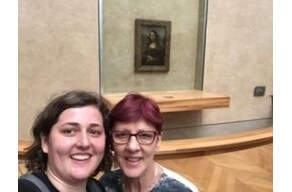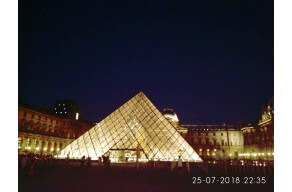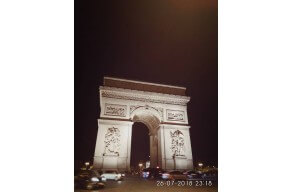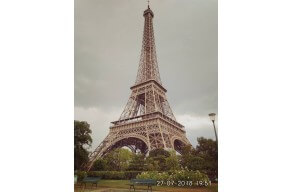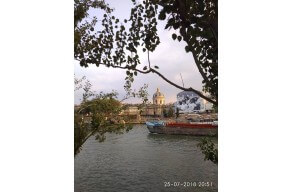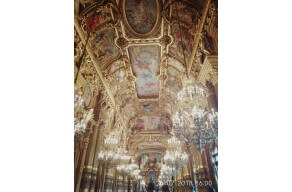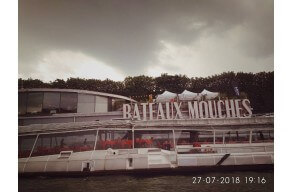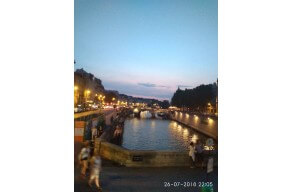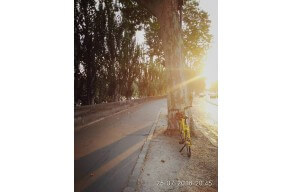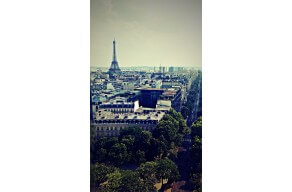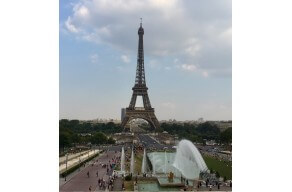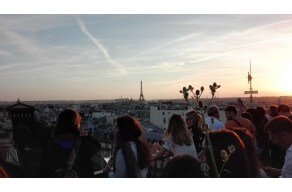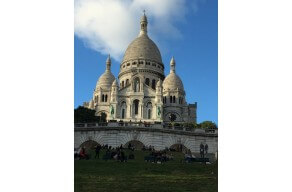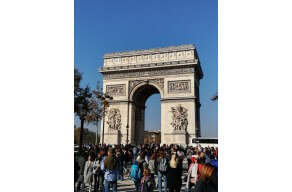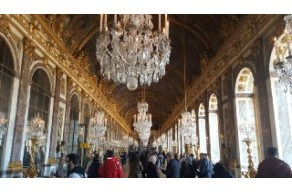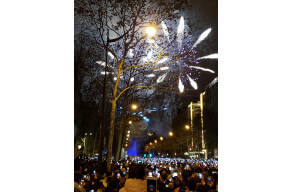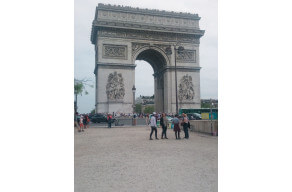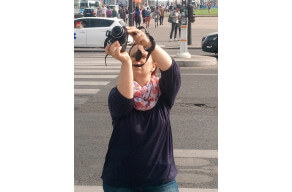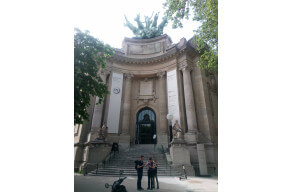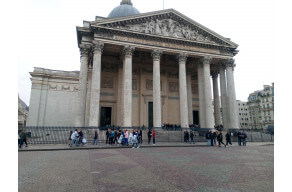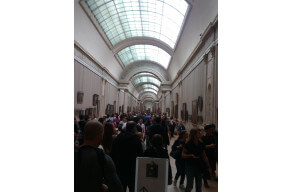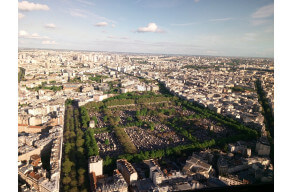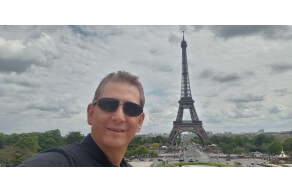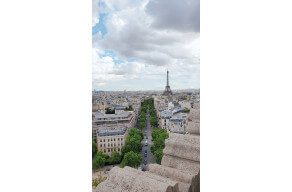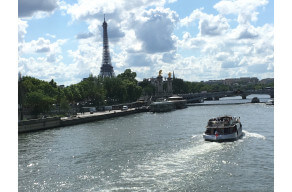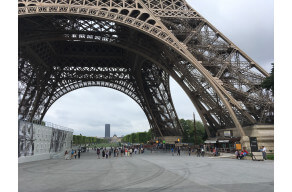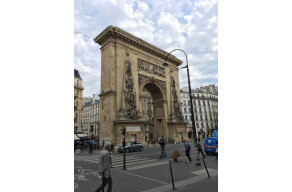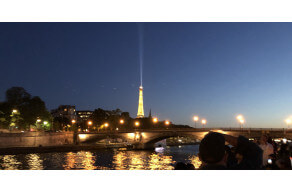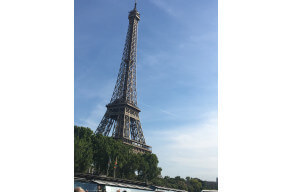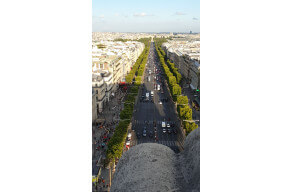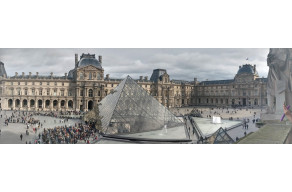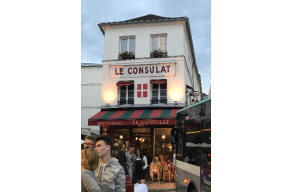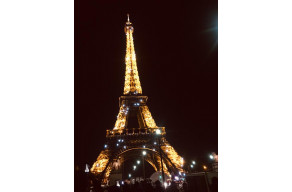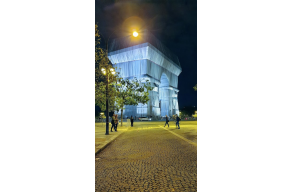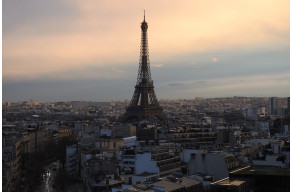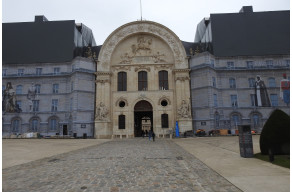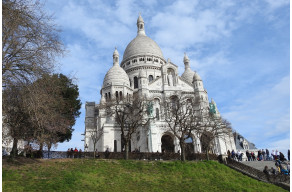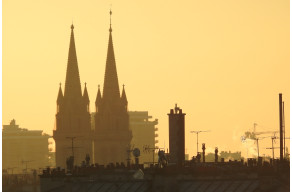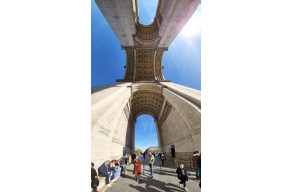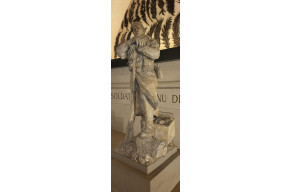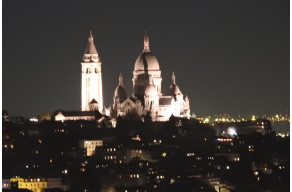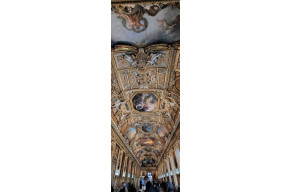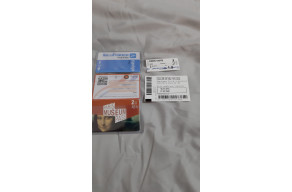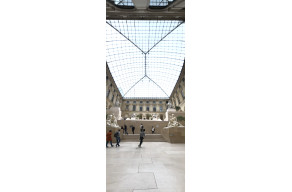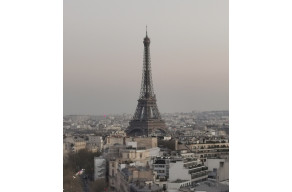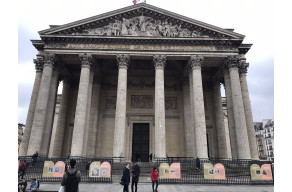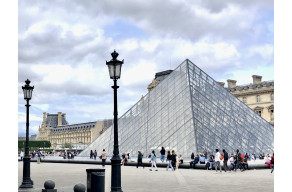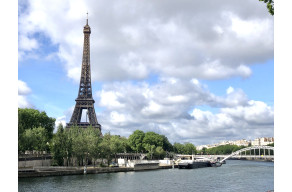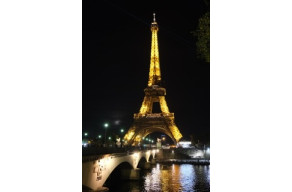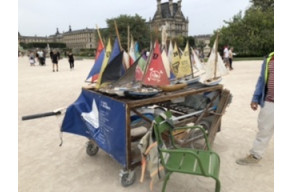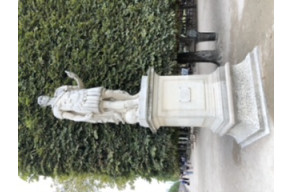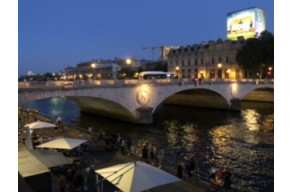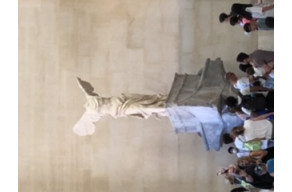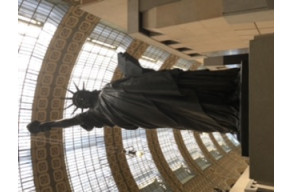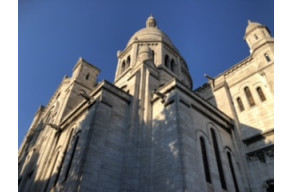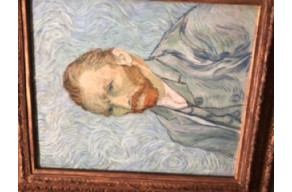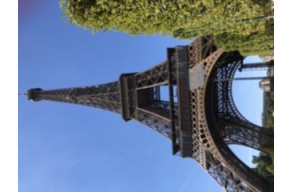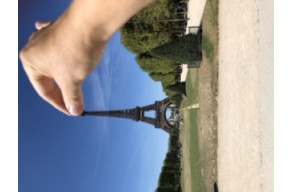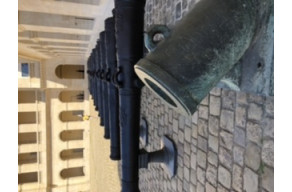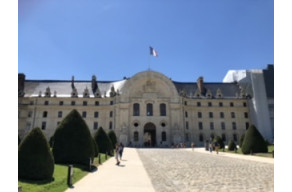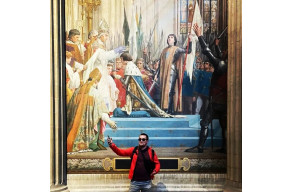 "
Paris

"

Only to be recommended! Saves a lot of time and money!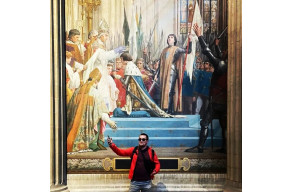 Philipp Z
. from Meiningen, 01/2023
"
Any time

"

Would get the turbo pass again as the main attractions and museums are included in the pass (or its accompanying museum pass) Unlimited use of public transport is also included. IT IS VERY IMPORTANT TO ENTER THE NAME AND THE DATE IN THE PASSPORT AND KAHPASS!

Martin B

. from Schönenberg-kübelberg, 11/2022
"
Turbopass Paris

"

The turbo pass is worthwhile for anyone who wants to get as much history as possible in Pais. You should prepare well, because most attractions still have to be reserved in advance. Clear homepage and good price performance.

R M

. from Schweiz, 10/2022
"
Recommend

"

Recommend if you're on a budget or want to save money. With this Pass, the Entrance to Versailles gardens isn't included. Staff, where you pick up vouchers (in Lafayette), is perfect.

Customer from Pirot

, 10/2022
"
Turbopass Paris - again and again

"

A successful combination of museum, metro and additional benefits. Uncomplicated PROCESSING and DIRECT ACCESS to all sights. Again, thumbs up

Andreas H

. from Seligenstadt, 08/2022
"
Convenient and a great deal.

"

We bought the 6 day pass and were very happy with it. Saw many of the main attractions (our family loves museums) and used the Metro pass at least 4 times daily. The \"skip the line\" feature at a few places allowed us to spend time seeing the attraction rather than waiting to buy a ticket. Kept just the back of the museum pass (with the bar code), Metro Pass, Paris City Pass and a Visa together in the handy little plastic wallet the Paris Pass came in - small and easily concealed in a pocket. Definitely recommend it!

Customer from Canada

, 08/2022
"
Worth it

"

Everything worked fine. It was my first time in Paris. You have to plan everything carefully if you want to achieve a lot. Also, don't forget to book early tickets with the entry time slot on the websites. I had Turbopass for 2 days. I've been to Saint Chapelle, Museum de Cluny, Pantheon, Museum d'Orsay, Versailles, Arc de Triumph, Boat trip, Invalides, Guided tour of Montmartre and VR Paris View Fly360 (the only thing I wouldn't recommend). I didn't make it to the Louvre, you have to plan almost the whole day for that. I didn't save an enormous amount, but a lot (30-40 euros). I had no problems with the ticket. You just have to take into account that the buses don't come on time, so it's better to use the metro.

Diana A

. from Leipzig , 07/2022
"
Good value. Did not disappoint. Made everything easy.

"

This pass worked great! Just make sure to reserve times at some places you visit, because some places require that - for all visitors.

Loved the easy use of the metro. You still need to buy tix for the train, but if you stick to Paris that's not needed. Didn't need to drive or Uber at all in Paris with the easy metro access.

Favorite restaurant was pretty much all of them.

I loved seeing all the museums I made it too with this pass. But honestly just the easy access with the metro and freewheeling through the city to just explore at my own pace was one of my favorites days.


Customer from Chattanooga

, 07/2022
"
Very rewarding

"

The 3-day pass includes a 48-hour museum pass. If you only visit the museum on the first day in the afternoon, e.g. from 2 p.m., you can start your last visit to the museum on the 3rd day before 2 p.m.! We did that with the Louvre visit, booked a time window of 11.30 a.m. and then stayed in the museum until well after the pass expired at 2 p.m.

Customer from Berlin

, 07/2022
"
well worth the cost if you plan well

"

We had a 4 day turbo pass and we really enjoyed using them. We visited a few museums, monuments, chateaus, and tours. They were all very nice and we had a busy but wonderful time in lovely Paris. It does require some research and planning before the travel to fully take advantage of the pass. Many museums and monuments now require you to reserve a time slot to control the crowd. With a reservation you can get into those places almost immediately (except for the Louvre, where the security check line is what's holding things up, even with a reserved time). The map that comes with the pass is very useful. so you can visit included attraction in the nearby area in one day and save time. The public transportation Paris Visite is great too. We never had to think about buying new ticket or whether the trip was \"worth\" a ticket because it was unlimited on those days. I would say if you prefer slower pace and just take your time to visit one or two attractions per day, it may not be for you. Overall I am very happy with the purchase.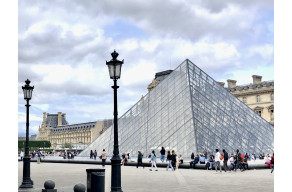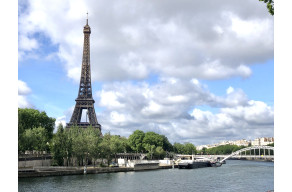 Customer from USA
, 06/2022
"
MUST HAVE Turbopass

"

The Turbopass is the perfect way to explore Paris in all areas well and cheaply. Due to the wide range of offers, there is something for every taste and the pass leaves a lot of leeway when choosing the means of transport

Marco M

. from Schmalkalden, 04/2022
"
great thing

"

The Turbopass Paris is a great thing. Since you have access to all the museums and attractions included, you don't need a ticket, saving a lot of time and of course money. Another more than important benefit is the included metro tickets. We had a great vacation in Paris through the Turbopass.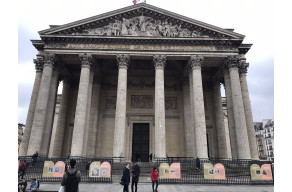 Jens W
. from Paris, 04/2022
"
Any time

"

It was a pity that the Eiffel Tower was not included in the price. The City Pass is definitely recommended if the aim of the visit is to visit as many sights and museums as possible in the shortest possible time. There are no waiting times, the rides on the metro are all included, definitely recommended!

Bianca H

. from Wilnsdorf, 04/2022
"
Three days in Paris

"

We had a three day extension in Paris after our Viking River Cruise. We purchased the Paris City Pass which included a public transportation ticket. Needless to say we couldn't see everything on your list, but the Paris City Pass was a great tool for us to visit what we did. In three days we traveled across the city many times and saw as many venues as time would allow. We only wish we had more time to enjoy Paris.

Hugo P

. from USA, 04/2022
"
Made it very easy!!!

"

Loved the Paris travel pass so much we bought the Rome travel pass and loved that just as much!

Shyanne R

. from Indian Harbour Beach FL USA, 03/2022
"
Everything great! Again any time.

"

As always, everything went smoothly. I especially like the documents, with all the addresses and opening times!

Customer from München

, 03/2022
"
I ❤️ Paris

"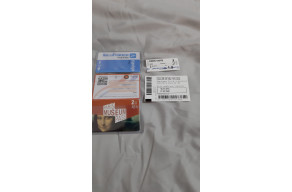 Customer from París
, 03/2022
"
Ideal for travel and visit museas

"

Choose for the second time in a couple of months to use the TurboPass. Why?
included with underground and funiculaire.
Access to louvre (timeslot to be arranged) is you make use of the small entrance it saves a lot of time
or use Metro station Palais Royal Musee du Louvre. For the louvre you really need to make time, sooo big.
This time skipped the boattrip whats also included.
Enjoyed our stay in Hôtel Paix République, 20 second walk from the station Republique.
We visit several other museas. and used the public traffic a lot. it's not cheap but you can hop in and out nearly all museas and skip the queue ticket buying part.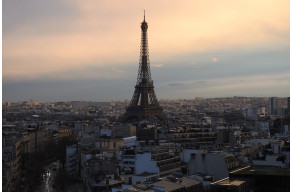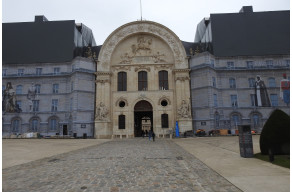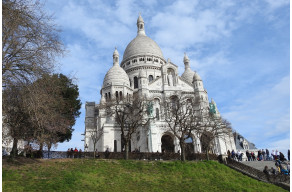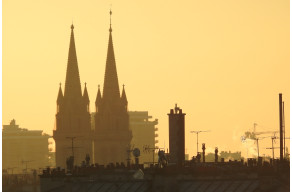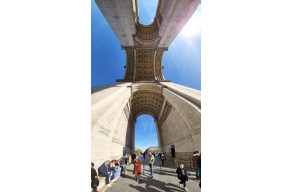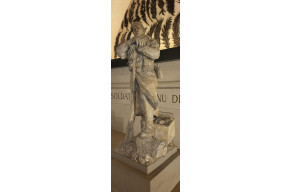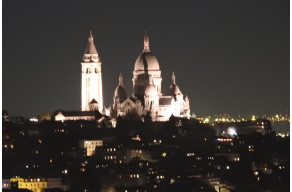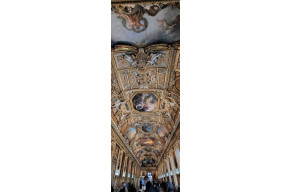 Sebastiaan B
. from Netherlands, 03/2022
"
The turbo pass makes everything easy

"

We had a very pleasant time in Paris with the pass, as we didn't have to worry about some things, such as queuing at sights or buying and redeeming metro tickets. We got to the Louvre within 15 minutes with the Turbopasse and there are also many other great museums that you can visit with the pass. I would buy it again.

Customer from Deutschland

, 02/2022