Turbopass customers say
Write your review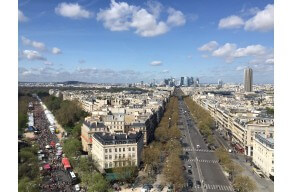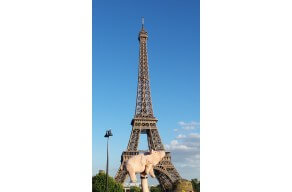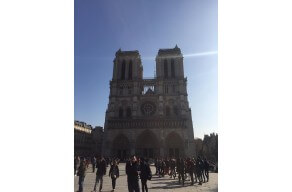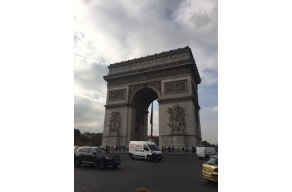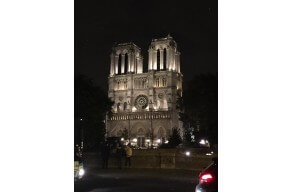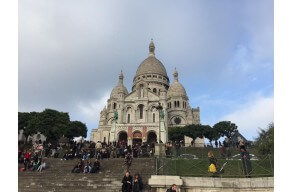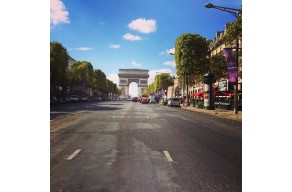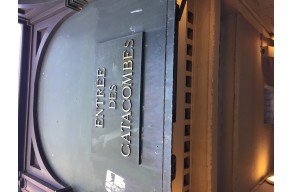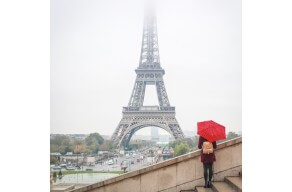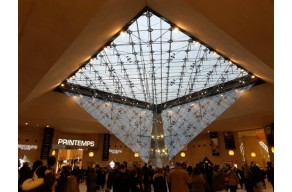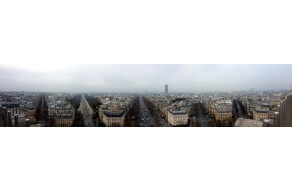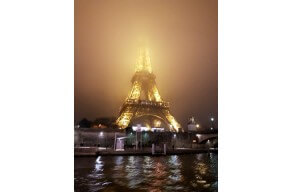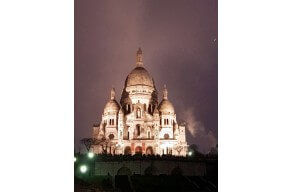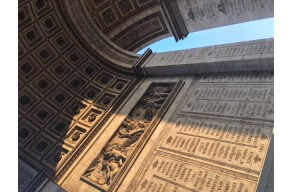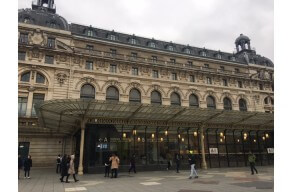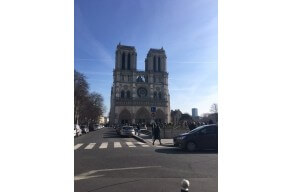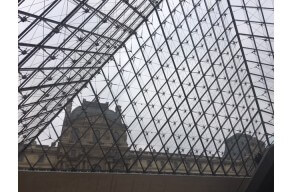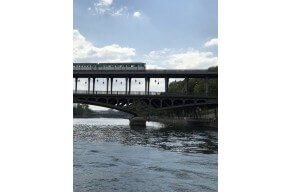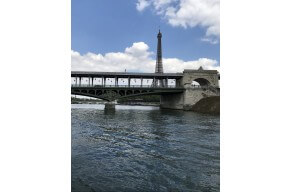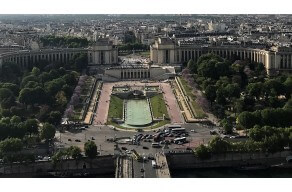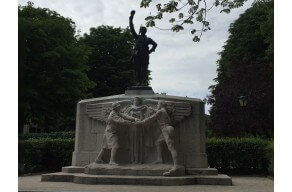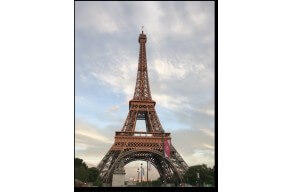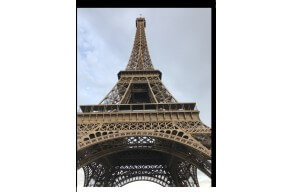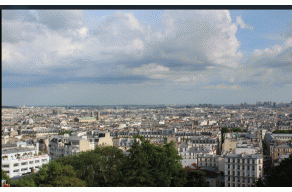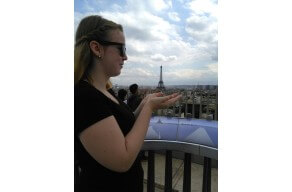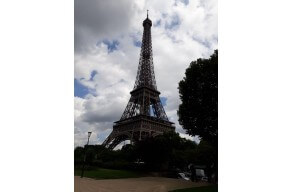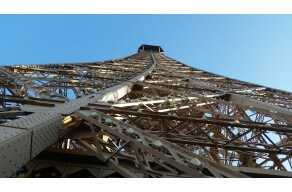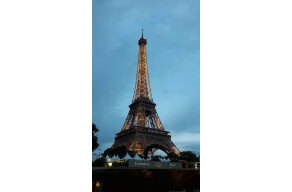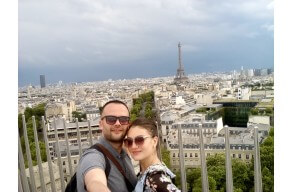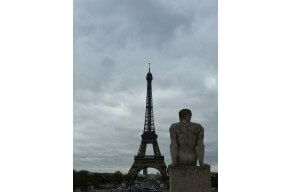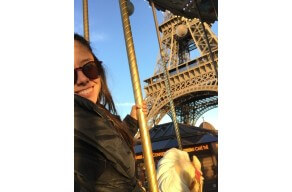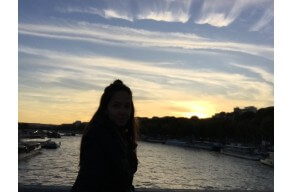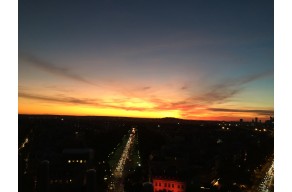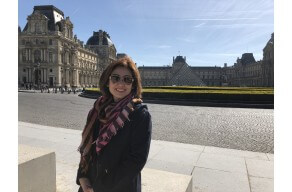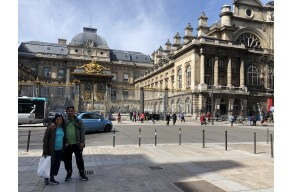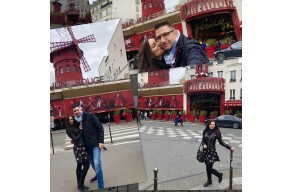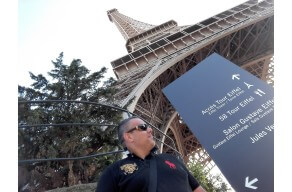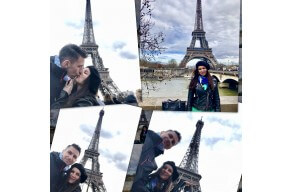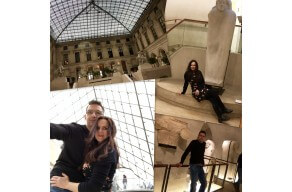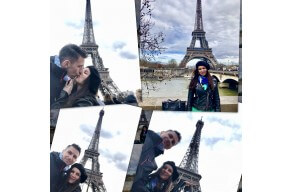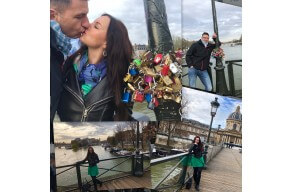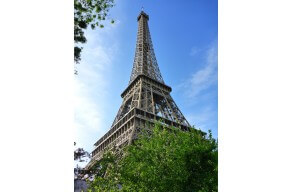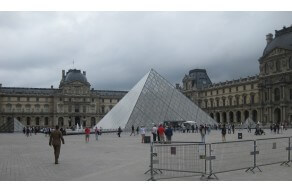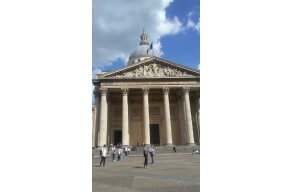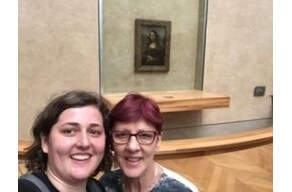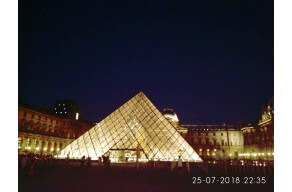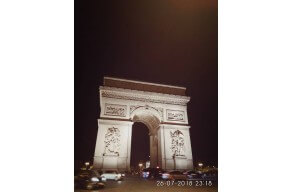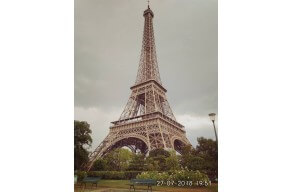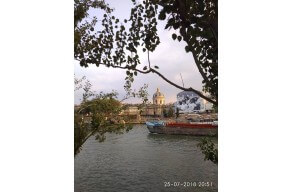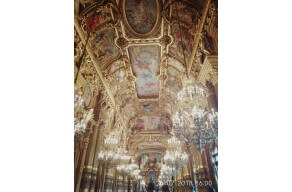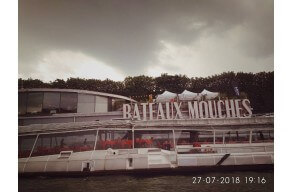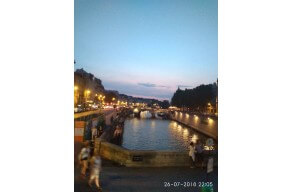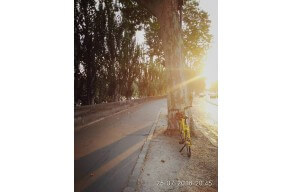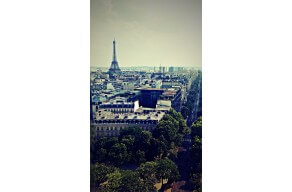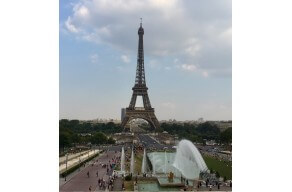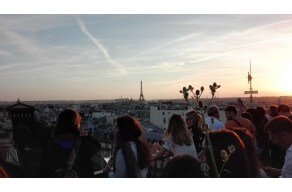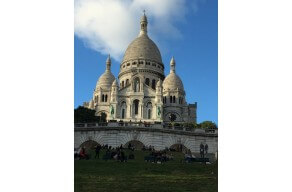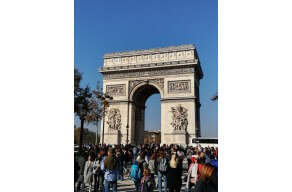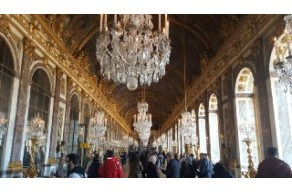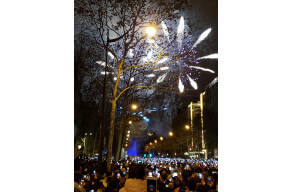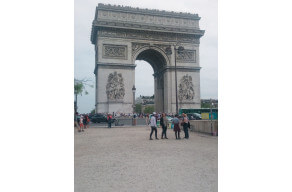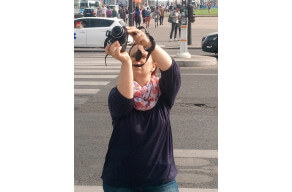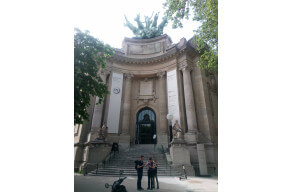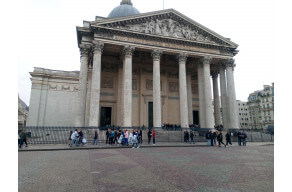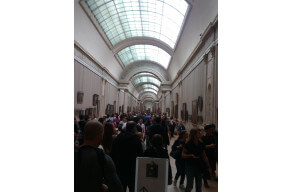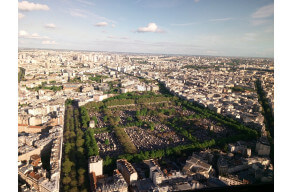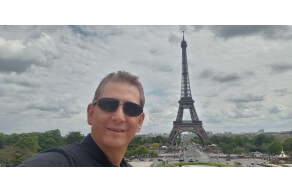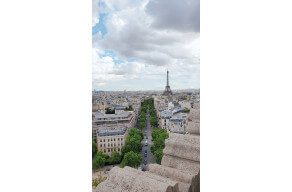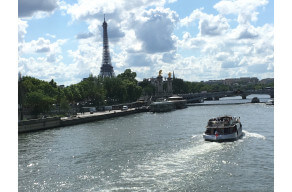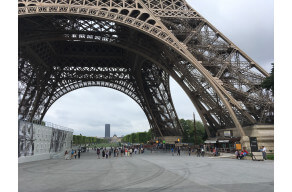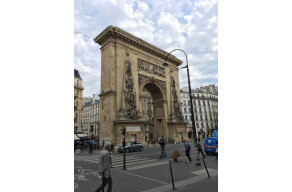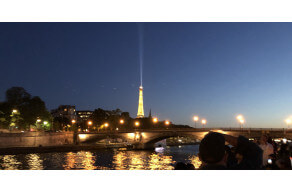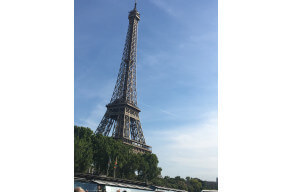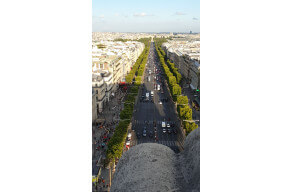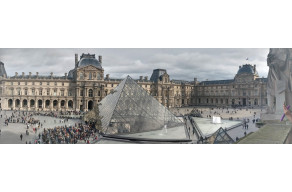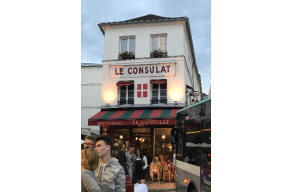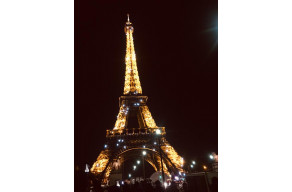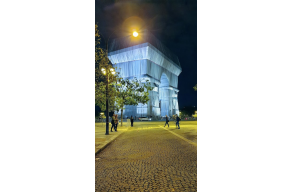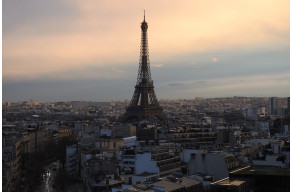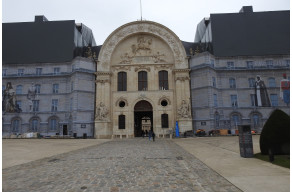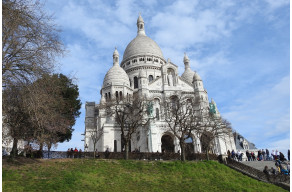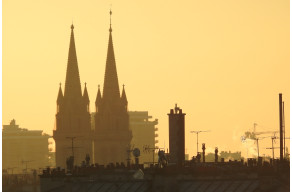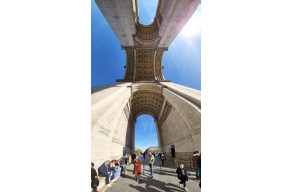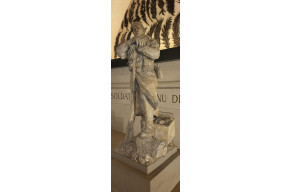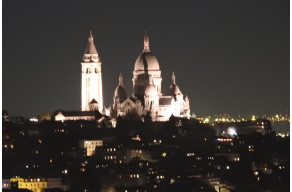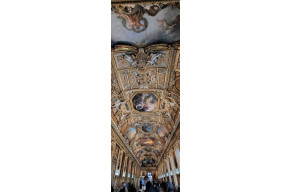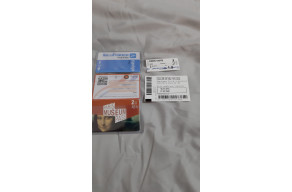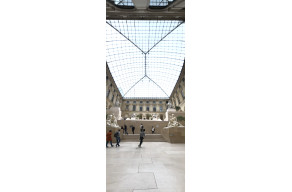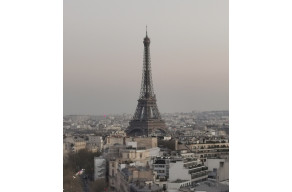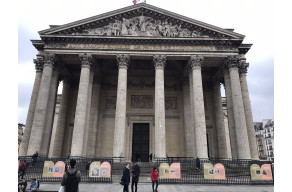 "
MUST HAVE Turbopass

"

The Turbopass is the perfect way to explore Paris in all areas well and cheaply. Due to the wide range of offers, there is something for every taste and the pass leaves a lot of leeway when choosing the means of transport

Marco M

. from Schmalkalden, 04/2022
"
great thing

"

The Turbopass Paris is a great thing. Since you have access to all the museums and attractions included, you don't need a ticket, saving a lot of time and of course money. Another more than important benefit is the included metro tickets. We had a great vacation in Paris through the Turbopass.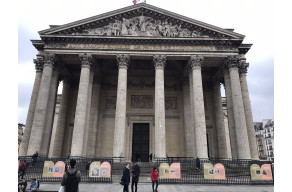 Jens W
. from Paris, 04/2022
"
Any time

"

It was a pity that the Eiffel Tower was not included in the price. The City Pass is definitely recommended if the aim of the visit is to visit as many sights and museums as possible in the shortest possible time. There are no waiting times, the rides on the metro are all included, definitely recommended!

Bianca H

. from Wilnsdorf, 04/2022
"
Three days in Paris

"

We had a three day extension in Paris after our Viking River Cruise. We purchased the Paris City Pass which included a public transportation ticket. Needless to say we couldn't see everything on your list, but the Paris City Pass was a great tool for us to visit what we did. In three days we traveled across the city many times and saw as many venues as time would allow. We only wish we had more time to enjoy Paris.

Hugo P

. from USA, 04/2022
"
Made it very easy!!!

"

Loved the Paris travel pass so much we bought the Rome travel pass and loved that just as much!

Shyanne R

. from Indian Harbour Beach FL USA, 03/2022
"
Everything great! Again any time.

"

As always, everything went smoothly. I especially like the documents, with all the addresses and opening times!

Customer from München

, 03/2022
"
I ❤️ Paris

"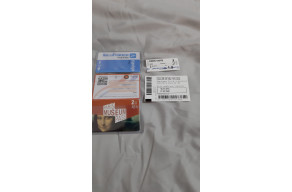 Customer from París
, 03/2022
"
Ideal for travel and visit museas

"

Choose for the second time in a couple of months to use the TurboPass. Why?
included with underground and funiculaire.
Access to louvre (timeslot to be arranged) is you make use of the small entrance it saves a lot of time
or use Metro station Palais Royal Musee du Louvre. For the louvre you really need to make time, sooo big.
This time skipped the boattrip whats also included.
Enjoyed our stay in Hôtel Paix République, 20 second walk from the station Republique.
We visit several other museas. and used the public traffic a lot. it's not cheap but you can hop in and out nearly all museas and skip the queue ticket buying part.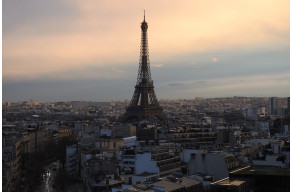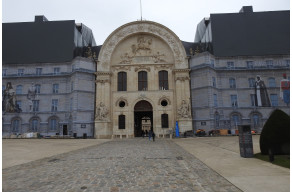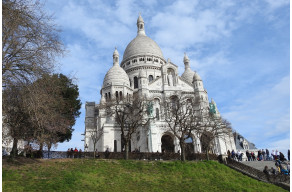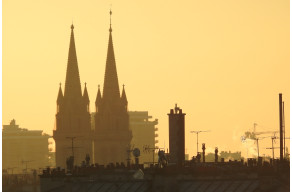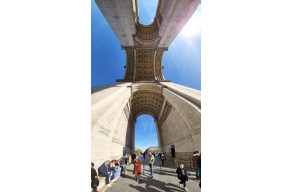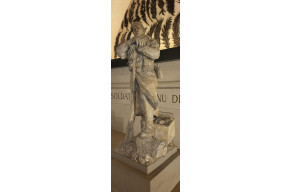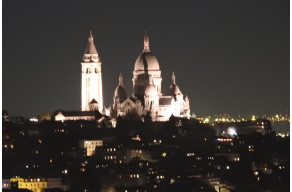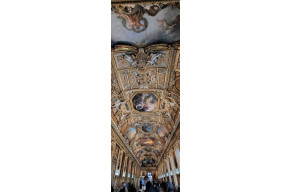 Sebastiaan B
. from Netherlands, 03/2022
"
The turbo pass makes everything easy

"

We had a very pleasant time in Paris with the pass, as we didn't have to worry about some things, such as queuing at sights or buying and redeeming metro tickets. We got to the Louvre within 15 minutes with the Turbopasse and there are also many other great museums that you can visit with the pass. I would buy it again.

Customer from Deutschland

, 02/2022
"
It's worth it!

"

The Paris City Pass offers a wide range of cultural activities! I was absolutely satisfied and can only recommend the pass!

Customer from Wien
, 12/2021
"
We got what we expected.

"

Everything worked properly, we received the necessary information when we received the passport. :-)

Customer from Wien

, 11/2021
"
A must have!

"

Getting around Paris was hassle free. We used our passes for the Louvre and Picasso museums, and skipped the line for entrance to the Arc de Triomphe. This pass encouraged and enabled us to visit other venues we didn't even know about would not have otherwise toured. It is an incredible value, worthwhile for transit alone. We used the transit to travel all over Paris to visit venues both included in the package and others not included, they worked seamlessly

Tommie G

. from USA , 11/2021
"
Super service

"

We enjoyed our passes. Thee were there on time and thee were accepteren everywhere

Ton K

. from The Hague, 09/2021
"
It's worth it

"

I was in Paris with a school class. We had a full program for 2 days and unlimited local transport. It is definitely worth it if you plan well in advance.

Olaf S

. from Berlin, 09/2021
"
A great family experience

"

We were in Paris for three days with our teenage children (15 and 17 years old) and left the travel planning to you in Paris. The City Pass helped a lot. We saw a lot and were able to easily take advantage of all the offers. The pass was totally worth it. Thanks to the pass, we found our way into the city very quickly.

Jenny W

. from Hamburg, 08/2021
"
Paris is always worth a trip

"

Everything went perfectly with the pass. We had a 4 day pass including a 5 day metro. Taking the metro in Paris is a great and fast alternative to walking ... ;-) The museum pass was worth it, we were able to collect great impressions in one week ....

Harald L

. from NRW/Deutschland, 08/2021
"
Perfect way to see Paris!

"

The pass includes everything we wanted to see. Avoiding lines is the best way to see the city!

Jeannette B

. from USA, 08/2021
"
It was very good

"

The turbo pass was very good, we could really see everything in Paris. I can really only recommend it.

Nikola V

. from Deutschland , 07/2021
"
Great commitment

"

Unfortunately we couldn't drive because of Corona. But turbopass paid us back the money without any problems. Thank you I will book again as soon as it is possible Mfg A.Titze

Alexandra T

. from Erkelenz, 09/2020