Turbopass customers say
Write your review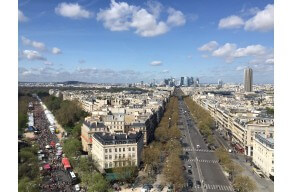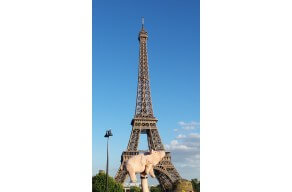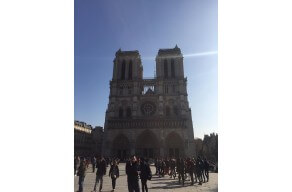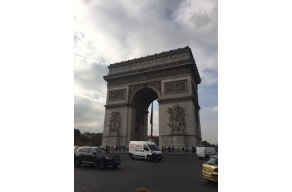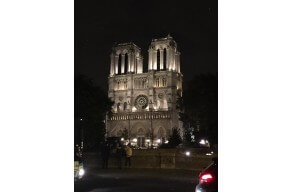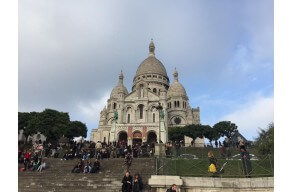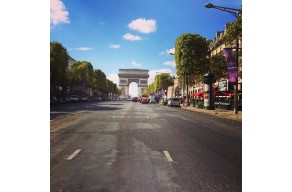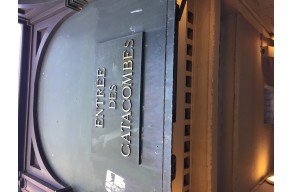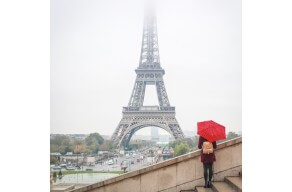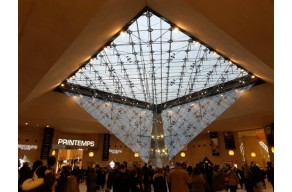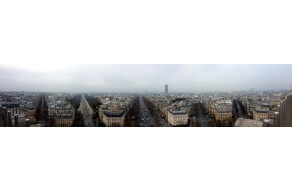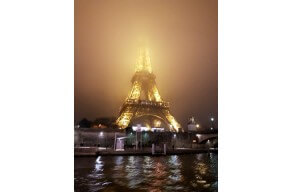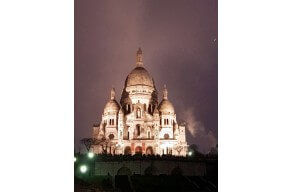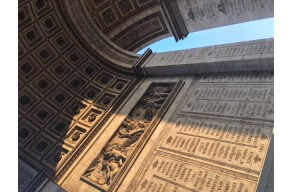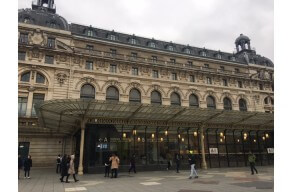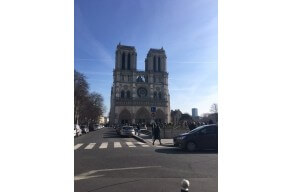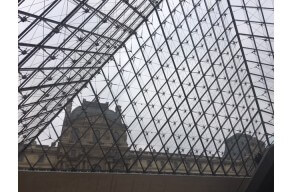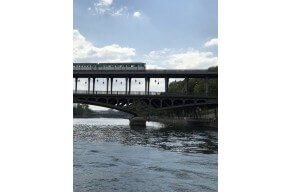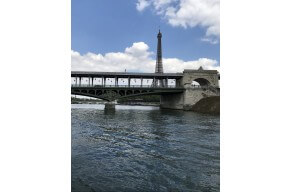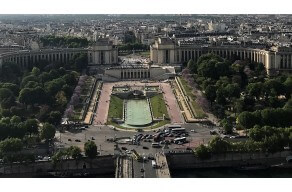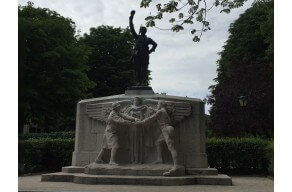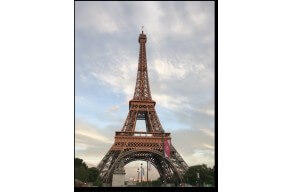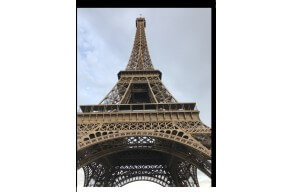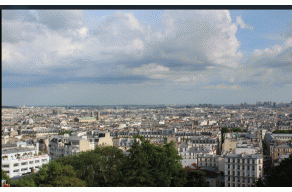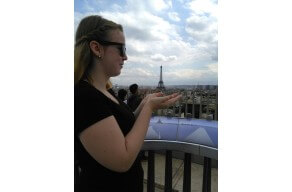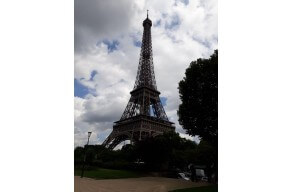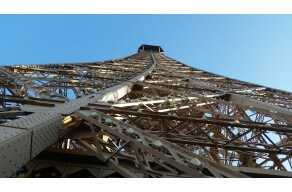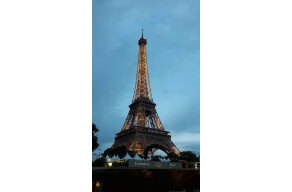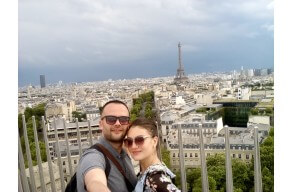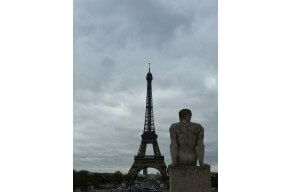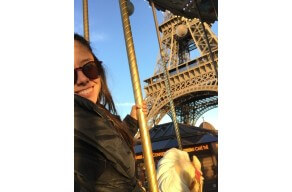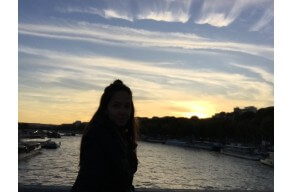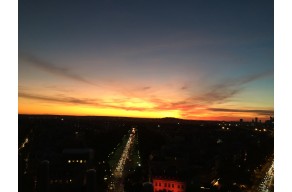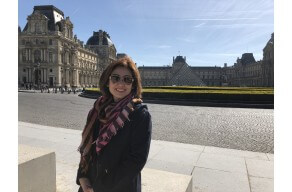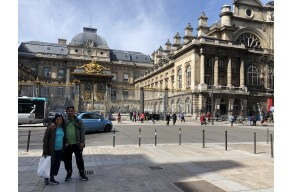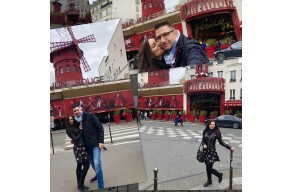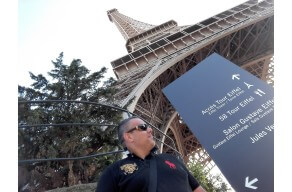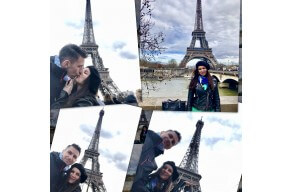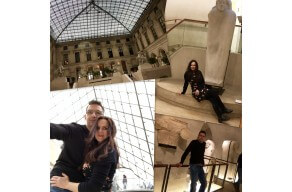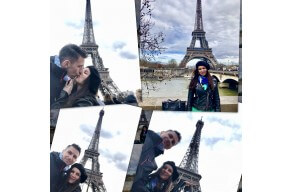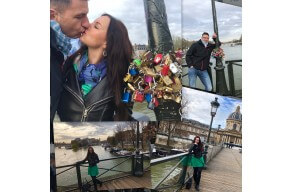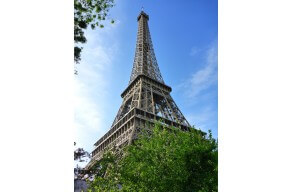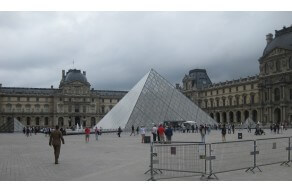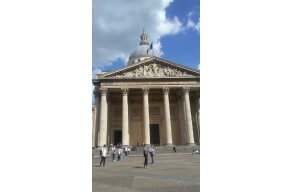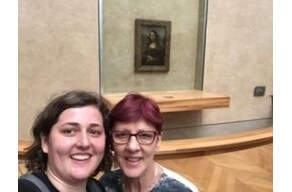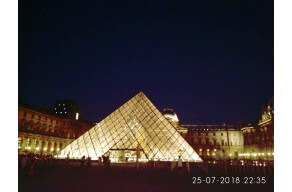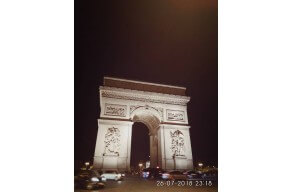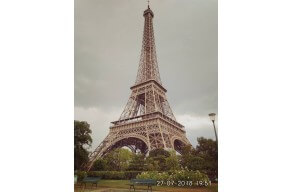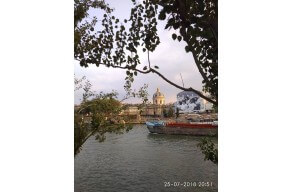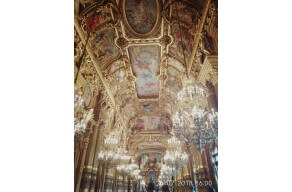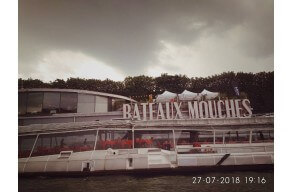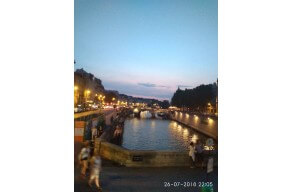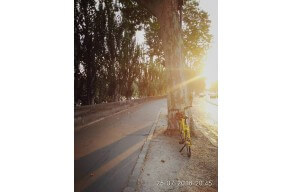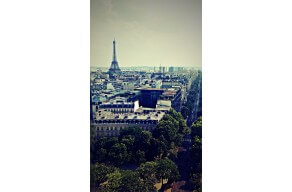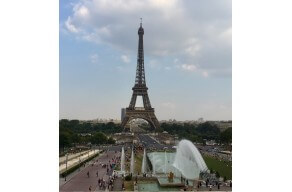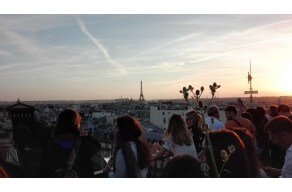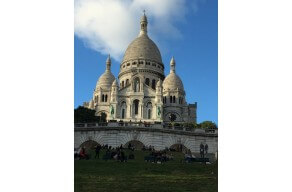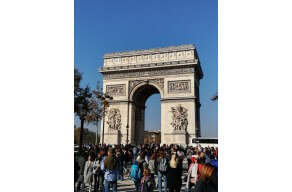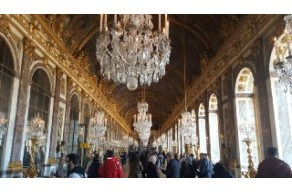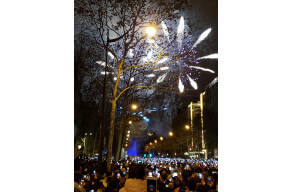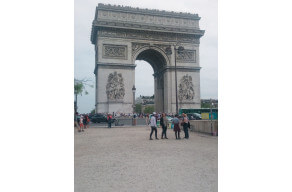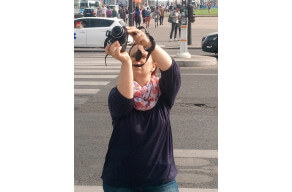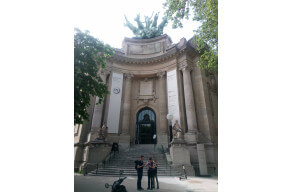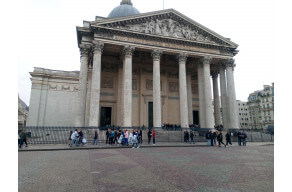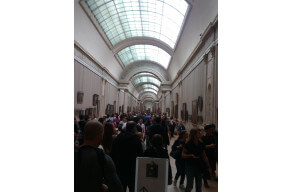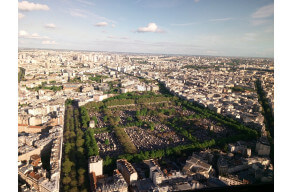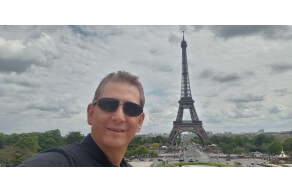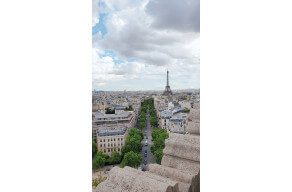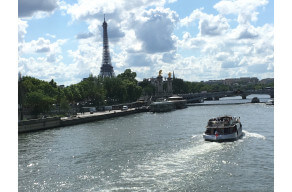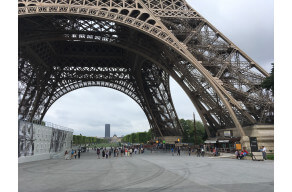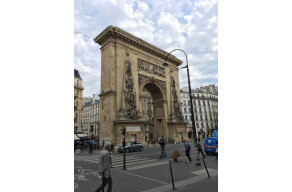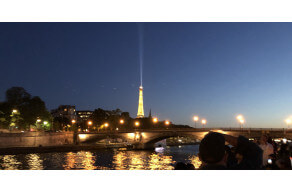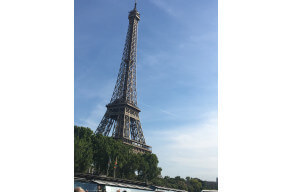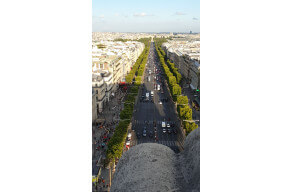 "
were very happy with it

"

due to construction sites at the state railway, tram, metro were sometimes often need to change. Unfortunately the visit of the dame lady was not possible due to the big fire. Maybe you could offer a visit to the Eiffel Tower instead. otherwise, everything went smoothly and to our complete satisfaction.

Customer from Wrestedt

, 08/2019
"
The perfect choice for what i wanted :)

"

Me and my friend wanted to do a sweep of the city in very little time and the pass gave us just that!
It was great not having to think about single tickets or queues... I fully recommend it for travelers that want to see a lot in a few days. On the other hand, if you like having an entire day at just one attraction and just getting lost in the streets of Paris (which is also awesome) it might not be the best choice for you.

Desirée T

. from Turin, 08/2019
"
Very good choice

"

With the ParisPass, the whole journey was easier. Through fast lanes at the hotspots, you could focus on the sights, without wasting time with queuing. All nice things were inclusive. And the boat tour in the evening was also very nice. Service and handling were committed and uncomplicated.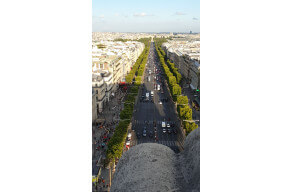 Petra R
. from Hamburg, 08/2019
"
Very easy to use and have good access to most attractions

"

I love the Paris Turbopass. We used it for city transpo and going to various attractions!

Grace I

. from Germany, 08/2019
"
Great for a carefree city trip

"

The pass arrived punctually before the trip (including museum pass and ticket). Everything worked out wonderfully. Super. Again and again.

Winfried S

. from Dresden, 07/2019
"
Great price, great value, great experience

"

We had a very good time in Paris. Thanks to the City Pass and the whole travel package we didn't have to wait long lines for tickets (for museum, or public transport, or monuments). Also we had a great time during the sightseeing guided tour on the river. It was great choice and I definitely recommend the Paris City Pass for anyone travelling to Paris for a couple days.

Veronika C

. from Czech Republic, 07/2019
"
Great value

"

The TurboPass was a great purchase. It arrived before our trip so had time to look through everything and plan out our movements around Paris. Used public transportation extensively and found it very easy to get everywhere. Also got a 15% discount on a private Segway tour which was nice. Would definitely buy again.

Carol L

. from USA, 07/2019
"
Any time

"

It is simply priceless, from the beginning, to use public transport and have the most diverse entry. No queuing, no long "looking for the right ticket"! For every city trip again !!!

Customer from Berlin

, 07/2019
"
Super Service

"

I accidentally ordered three turbotasses instead of just two. When I found this in Paris at the pickup, the horror was great! However, the lady at the Paris edition handed me only two passports and the service team returned the money for the overpaid turbo pass. Super Service

Susanne T

. from Aalen , 07/2019
"
Very good!

"

Sergey G

. from Israel, 06/2019
"
Super

"

We got in everywhere without being in the long queue! You can divide the passes by, for example, 2 days museums inquired and the other tours by boat or bus.

Customer from Paris

, 06/2019
"
Absolutely worth it.....

"

If you want to see Paris without wasting time in long line-ups, the Paris City Pass is a must have. Throw in the Paris transportation benefits.....your trip will be seamless. Many attractions and museums are free. Paris \"stress free!\".

Customer from Canada

, 06/2019
"
Very satisfied with Pass

"

Paris Pass was great addition to our trip to Paris. Much easier than ticket lines.

Michelleq W

. from USA, 06/2019
"
Absolutely worthwhile *****

"

Highly recommended are in addition to the large museums and the smaller, for example, the Picasso Museum is a highlight. In the area many small shops and very nice cafes.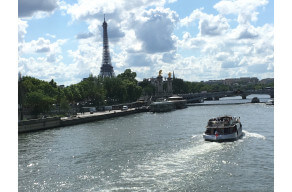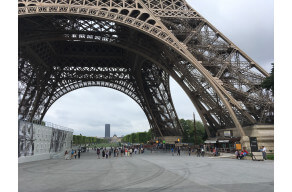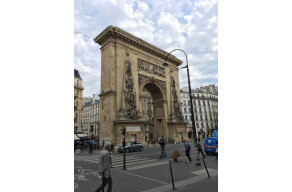 Customer from Bremen
, 06/2019
"
this is a must

"

hello
if u want to see paris completely with saving time, this is best option...so many sightseeing free
it covers it all

Priyanka G

. from India, 06/2019
"
Perfect

"

Everything alright. Absolutely recommended!

Karl G

. from Wien, 06/2019
"
Great option!

"

You can get access to most important attractions and museums and you can really save money. Some places (few) don't have everything included (like going up to Eiffel tower) but It is a great option to know Paris in short time and saving money. Me and my wife really enjoy it.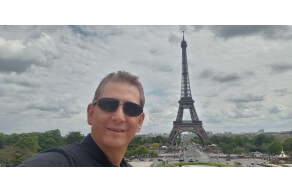 José G C
. from Paris, 05/2019
"
Paris City Pass

"

An exceptional value. The fast passes are very useful. If you are trying to see what Paris has to fully offer, this is the pass for you.

Customer from USA
, 05/2019
"
Paris in May completely without problems :)

"

First of all: This was not our first turbo pass. Everything was very fast and uncomplicated. Passes ordered and within 2 days they were already there. No problems in Paris. Well, the tickets for the train did not work properly. The exchange at the operator of the train went but within a few minutes smoothly on the stage. The things are very sensitive! Except for some queues outside the security checkpoints, we were also fast in everywhere and even made some small walks extra by saving time. Incidentally, we had the same positive experience with the Turbo Pass last year in Rome. So I can only recommend the Turbo Pass in my opinion. Always my pleasure!

Tanja S

. from Bochum, 05/2019
"
Beat the lines

"

It was great for me because I spend a lot of time going to museums and the usual sites. The Seine river cruise was a nice addition. It was great to not have to wait behind a hundred other people.

Steven F

. from Arizona, 05/2019