Turbopass customers say
Write your review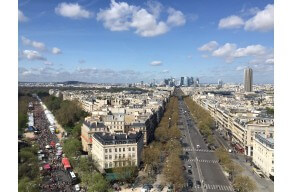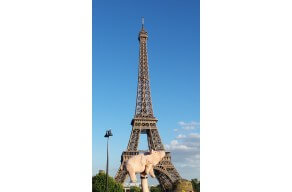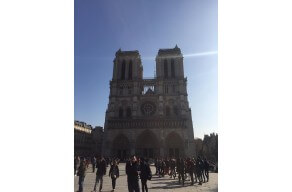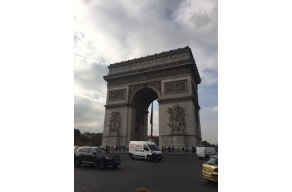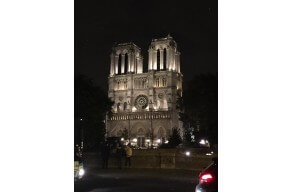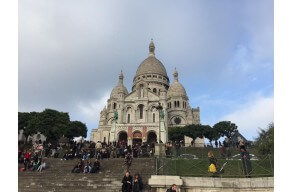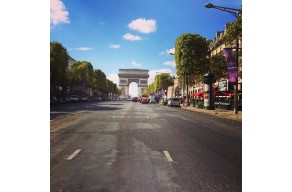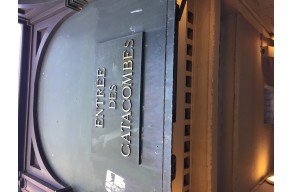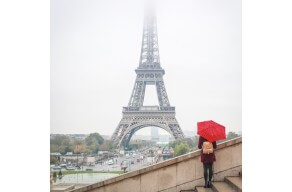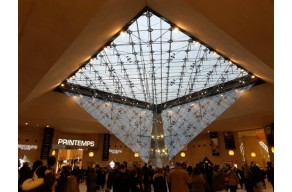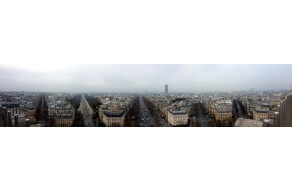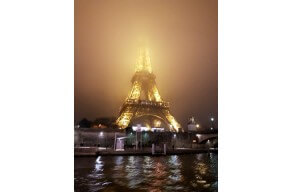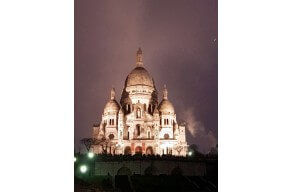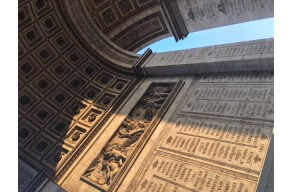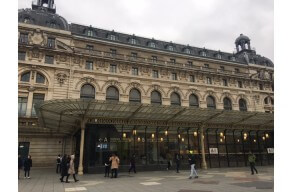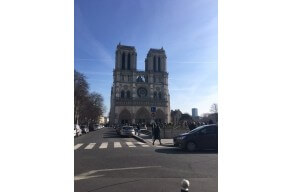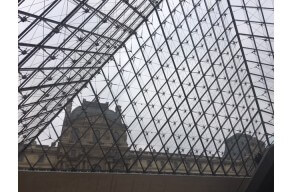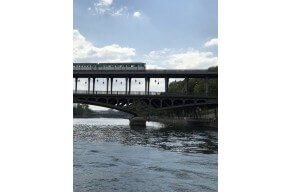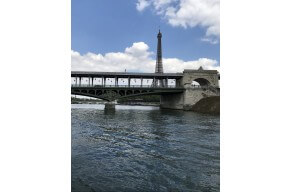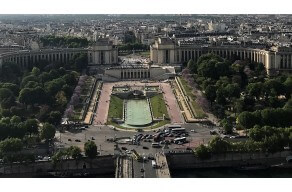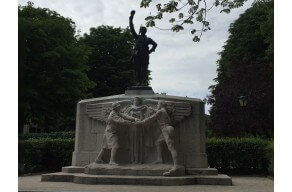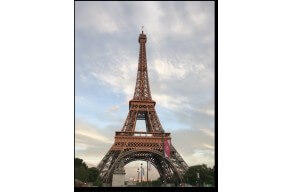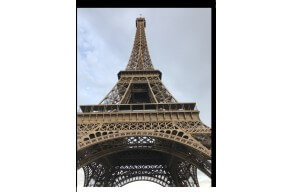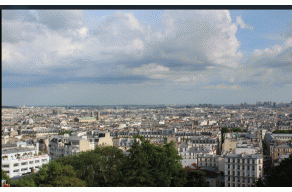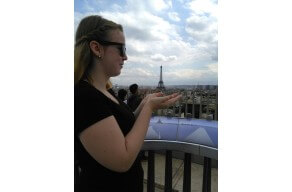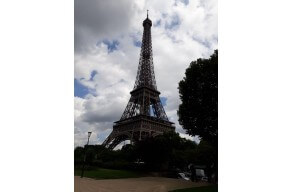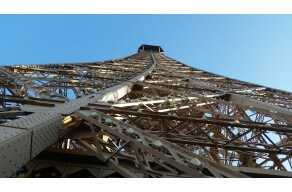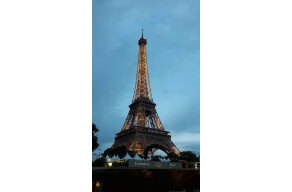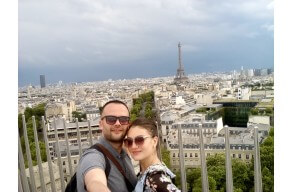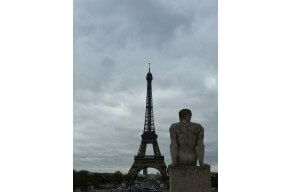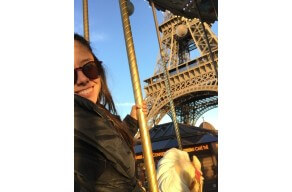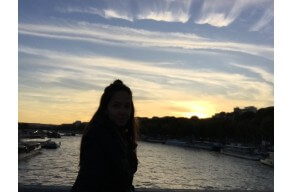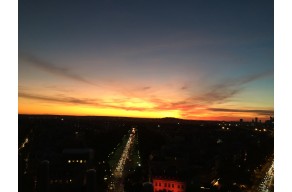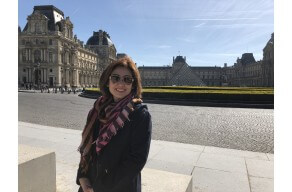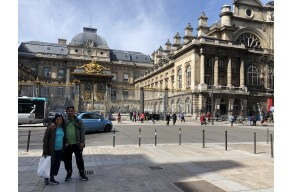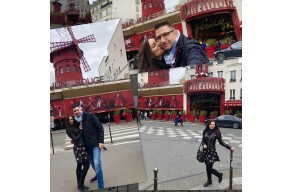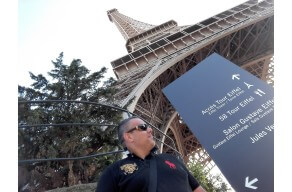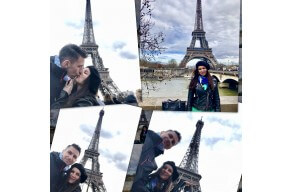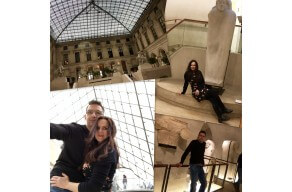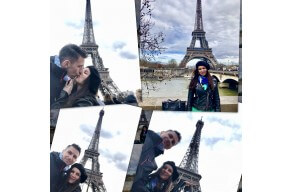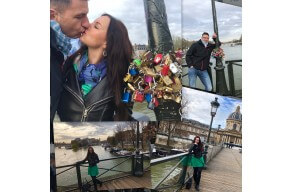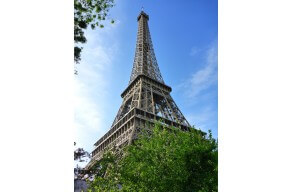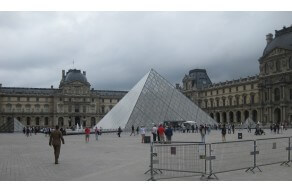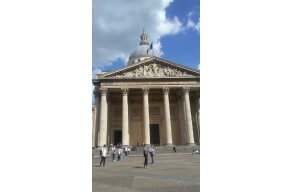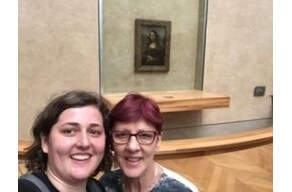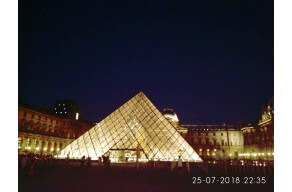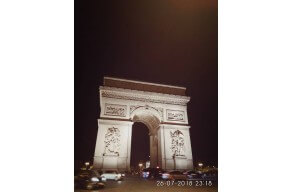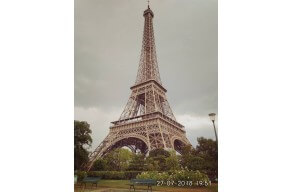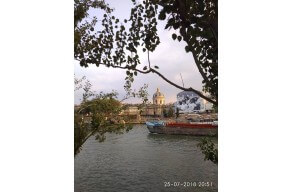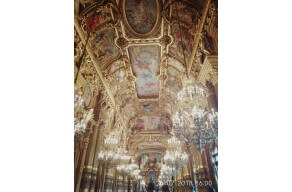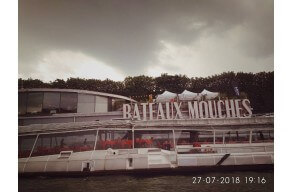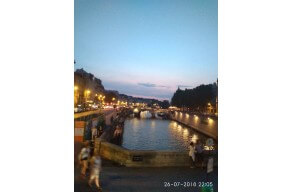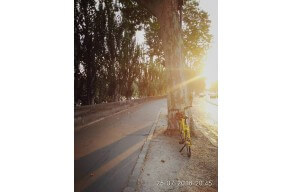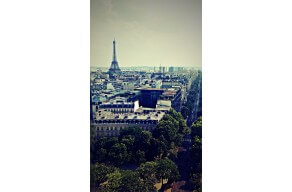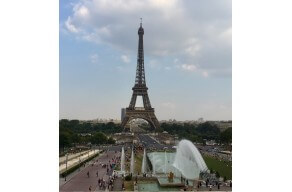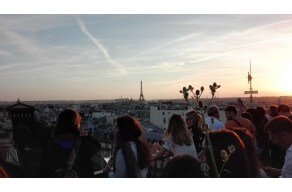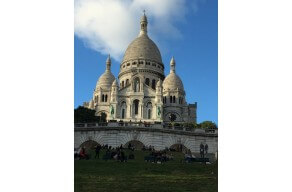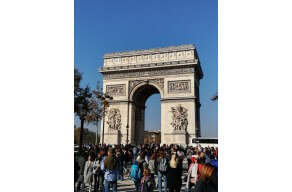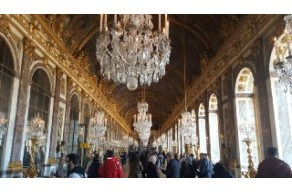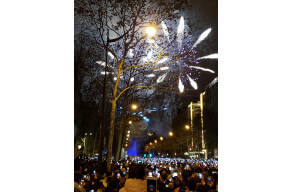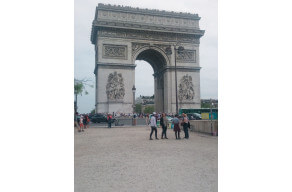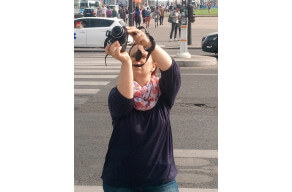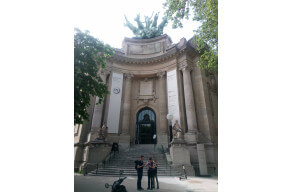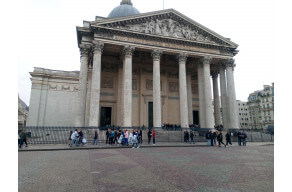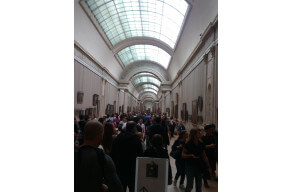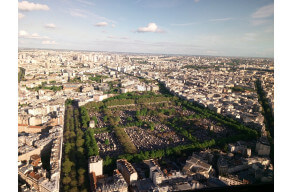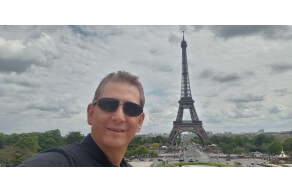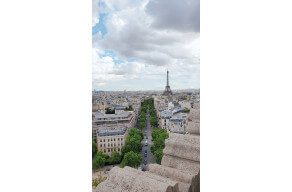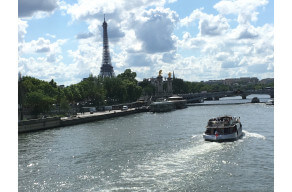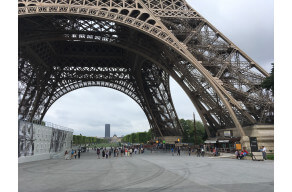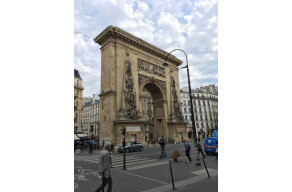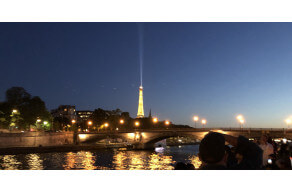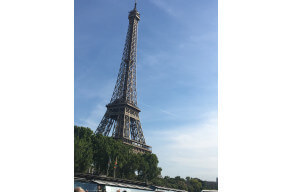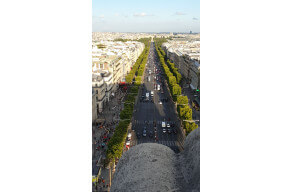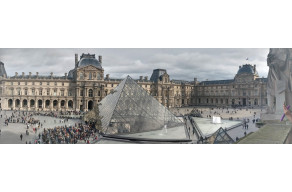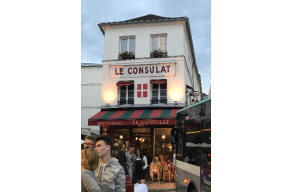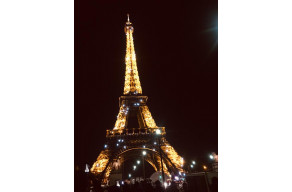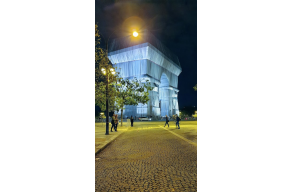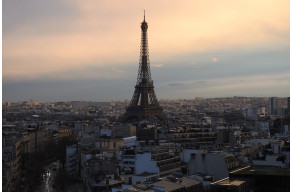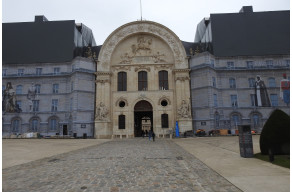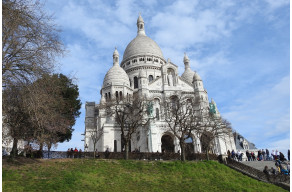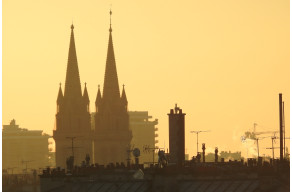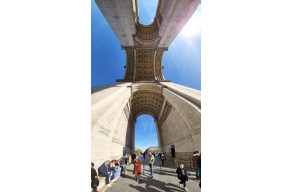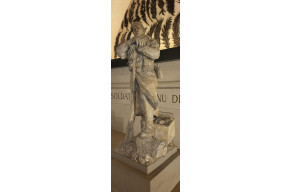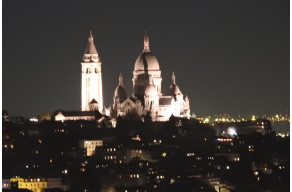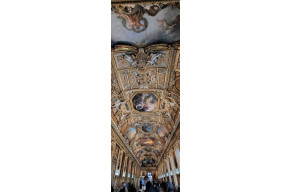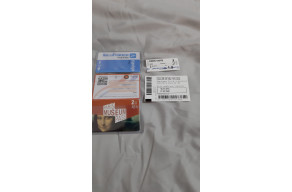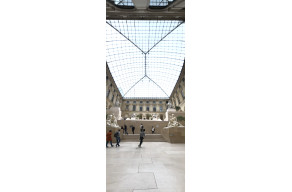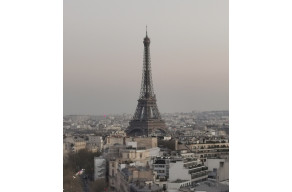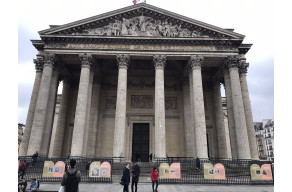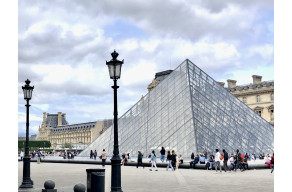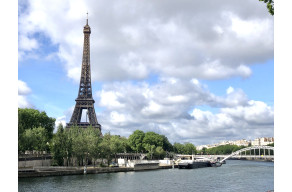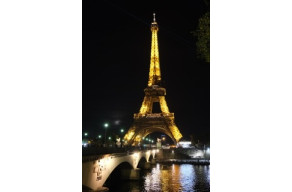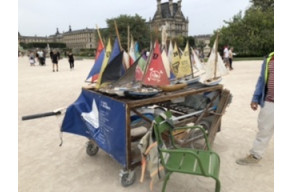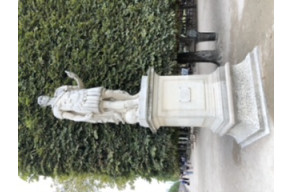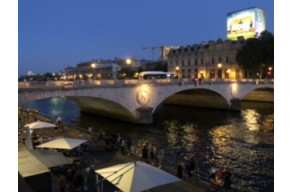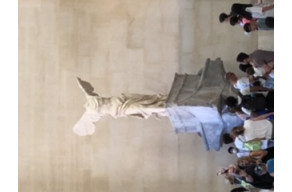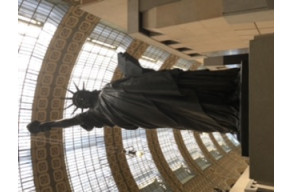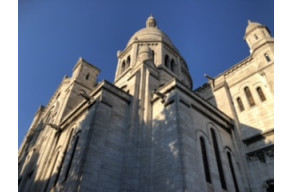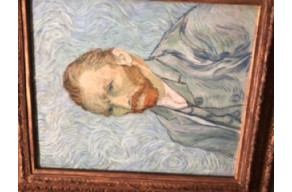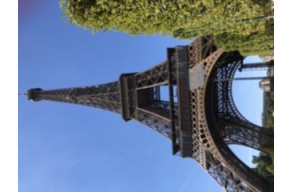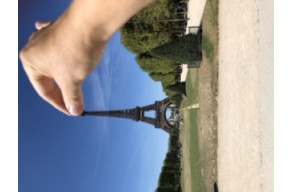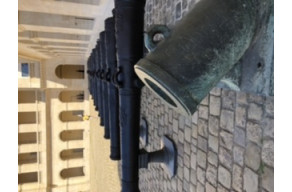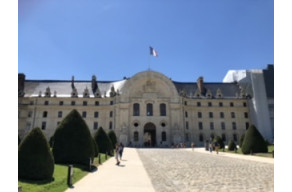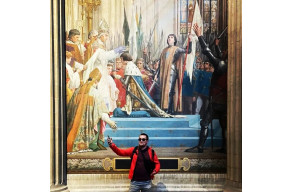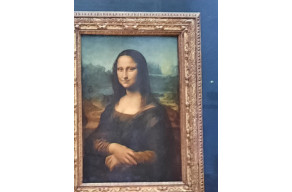 "
For a Turbo visit of Paris

"

I absolutely enjoyed my Turbo Pass. Free metro, bus and tram. A lot of places that I wanted to visti for ages now were on my list and were included in the price.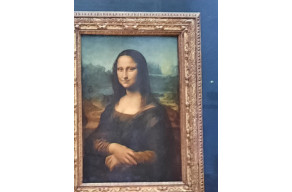 annemieke b
. from Heerhugowaard, 06/2023
"
Worthwhile investment!

"

No long waits, they let you in front many times, really worth it if you want to visit a few museums!

Grit K

. from Lüneburg, 05/2023
"
You just don't have to worry about anything anymore

"

Elfriede H

. from Linz, 05/2023
"
An incredible experience

"

The platform provides a wide selection of museums and adventures but the journey along the Seine is unforgettable.

Vladimir K

. from Plovdiv, 05/2023
"
It's nice that you don't have to wait in line

"

Despite long queues at the sights, we didn't have to queue very much. It's also nice that you don't have to think about whether you want to afford this attraction, as a lot is already included. It is important to book the sights early if necessary, otherwise the online tickets are already booked. A week's notice was not enough, especially for the Louvre and the Eiffel Tower. You have to calculate beforehand whether the pass is worthwhile, you can easily find the entrance fees on the Internet...

Jürgen G

. from Kirchberg, 05/2023
"
Recommended

"

Good travel preparation documentation including booking tips for attractions. You enjoy the city instead of organizing a lot yourself.

Wieland K

. from Riesa, 05/2023
"
Relaxed tours

"

and a completely serene holiday with many beautiful discoveries. The pass gave us one or the other quick access and chauffeured us completely freely from one place to the next with public transport.

Customer from Erfurt

, 04/2023
"
We recommend!

"

Everything worked perfectly with it!

Daniela G

. from Rottach-egern, 04/2023
"
Perfect

"

A MUST for anyone who wants to see Paris. TIP: go straight past the queues, show them at the front and you can get through straight away!!! Eifeltuzrm was unfortunately blocked, got the money back immediately! Conclusion, TIP TOP !!! Not the last time !!!

Friedrich Wolfgang M

. from Tarrenz, 04/2023
"
Very good value for money

"

Oliver P

. from Münster, 04/2023
"
Paris

"

Only to be recommended! Saves a lot of time and money!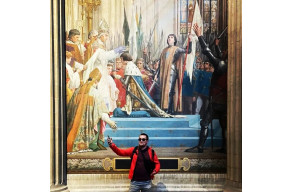 Philipp Z
. from Meiningen, 01/2023
"
Any time

"

Would get the turbo pass again as the main attractions and museums are included in the pass (or its accompanying museum pass) Unlimited use of public transport is also included. IT IS VERY IMPORTANT TO ENTER THE NAME AND THE DATE IN THE PASSPORT AND KAHPASS!

Martin B

. from Schönenberg-kübelberg, 11/2022
"
Turbopass Paris

"

The turbo pass is worthwhile for anyone who wants to get as much history as possible in Pais. You should prepare well, because most attractions still have to be reserved in advance. Clear homepage and good price performance.

R M

. from Schweiz, 10/2022
"
Recommend

"

Recommend if you're on a budget or want to save money. With this Pass, the Entrance to Versailles gardens isn't included. Staff, where you pick up vouchers (in Lafayette), is perfect.

Customer from Pirot

, 10/2022
"
Turbopass Paris - again and again

"

A successful combination of museum, metro and additional benefits. Uncomplicated PROCESSING and DIRECT ACCESS to all sights. Again, thumbs up

Andreas H

. from Seligenstadt, 08/2022
"
Convenient and a great deal.

"

We bought the 6 day pass and were very happy with it. Saw many of the main attractions (our family loves museums) and used the Metro pass at least 4 times daily. The \"skip the line\" feature at a few places allowed us to spend time seeing the attraction rather than waiting to buy a ticket. Kept just the back of the museum pass (with the bar code), Metro Pass, Paris City Pass and a Visa together in the handy little plastic wallet the Paris Pass came in - small and easily concealed in a pocket. Definitely recommend it!

Customer from Canada

, 08/2022
"
Worth it

"

Everything worked fine. It was my first time in Paris. You have to plan everything carefully if you want to achieve a lot. Also, don't forget to book early tickets with the entry time slot on the websites. I had Turbopass for 2 days. I've been to Saint Chapelle, Museum de Cluny, Pantheon, Museum d'Orsay, Versailles, Arc de Triumph, Boat trip, Invalides, Guided tour of Montmartre and VR Paris View Fly360 (the only thing I wouldn't recommend). I didn't make it to the Louvre, you have to plan almost the whole day for that. I didn't save an enormous amount, but a lot (30-40 euros). I had no problems with the ticket. You just have to take into account that the buses don't come on time, so it's better to use the metro.

Diana A

. from Leipzig , 07/2022
"
Good value. Did not disappoint. Made everything easy.

"

This pass worked great! Just make sure to reserve times at some places you visit, because some places require that - for all visitors.

Loved the easy use of the metro. You still need to buy tix for the train, but if you stick to Paris that's not needed. Didn't need to drive or Uber at all in Paris with the easy metro access.

Favorite restaurant was pretty much all of them.

I loved seeing all the museums I made it too with this pass. But honestly just the easy access with the metro and freewheeling through the city to just explore at my own pace was one of my favorites days.


Customer from Chattanooga

, 07/2022
"
Very rewarding

"

The 3-day pass includes a 48-hour museum pass. If you only visit the museum on the first day in the afternoon, e.g. from 2 p.m., you can start your last visit to the museum on the 3rd day before 2 p.m.! We did that with the Louvre visit, booked a time window of 11.30 a.m. and then stayed in the museum until well after the pass expired at 2 p.m.

Customer from Berlin

, 07/2022
"
well worth the cost if you plan well

"

We had a 4 day turbo pass and we really enjoyed using them. We visited a few museums, monuments, chateaus, and tours. They were all very nice and we had a busy but wonderful time in lovely Paris. It does require some research and planning before the travel to fully take advantage of the pass. Many museums and monuments now require you to reserve a time slot to control the crowd. With a reservation you can get into those places almost immediately (except for the Louvre, where the security check line is what's holding things up, even with a reserved time). The map that comes with the pass is very useful. so you can visit included attraction in the nearby area in one day and save time. The public transportation Paris Visite is great too. We never had to think about buying new ticket or whether the trip was \"worth\" a ticket because it was unlimited on those days. I would say if you prefer slower pace and just take your time to visit one or two attractions per day, it may not be for you. Overall I am very happy with the purchase.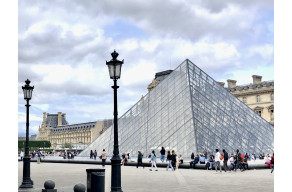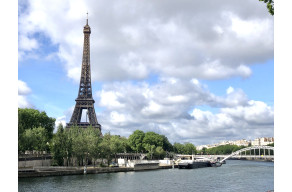 Customer from USA
, 06/2022