Turbopass customers say (since October 2016)
Write your review
"
Great pass

"

The turbo pass is a great thing. It was a lot of fun to use him in Hamburg.

Sven C

. from Langenfeld, 03/2018
"
Barcelona in the snow, rain and sunshine

"

We had a hotel on the Placa Reial, which was very central. Since we had no nice weather, we were in the museum Poble Espanyol, Hospital Sant Pau and in the Olympia Park with museum. We also did not miss out on Park Güell and La Pedrera. And when the sun was finally around, we were on the Mirador Colom. La Rambla has many restaurants, but it always tastes good in La Poma.

Petra M

. from Altenrode, 03/2018
"
Everything went well

"

Very convenient sightseeing pass for New York. Uncomplicated and easy to use! Can only recommend the pass!

Customer from Bonn

, 03/2018
"
Very satisfied

"

We had the New York Turbo Pass 5 days. During the entire time the hop on hop off bus was included. Only for picking up the bus tickets you had to go to the office. For all other entries, only the QR code was scanned. Otherwise, we had passports from other companies, but would buy the New York Turbo Pass over and over again.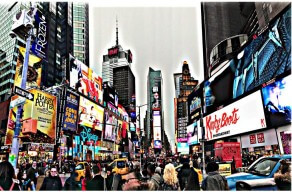 Melanie K
. from Bonn, 03/2018
"
Mallorca Pass-Super Sightseeing

"

The Mallorca Pass is highly recommended for any type of sightseeing!

Customer from Österreich

, 03/2018
"
worthwhile

"

The card saved us a lot of waiting time. Apart from the money we have saved with it, that was actually the outstanding feature. Very good

Gerhard P

. from Niederziert, 03/2018
"
class

"

London is worth the trip. We will definitely be back. Everything worked out great with the Turbo Pass.

Ilse P

. from Gösselsdorf, 03/2018
"
Top

"

Room

Kerstin Z

. from Potsdam , 03/2018
"
Great pass

"

Many advantages

Customer from Dresden

, 03/2018
"
Rome City Pass is highly recommended

"

Has absolutely paid off.

Customer from Sachsen

, 03/2018
"
Turbopass NY

"

Ideal for big sightseeing lovers.

Customer from München

, 03/2018
"
Very good, it's really worth it

"

London is a very beautiful city, was a pity that the Big Ben was still renovated. Would recommend to take full advantage of the City Pass, it's worth it. 5 days were almost close. We'll go back, but if the Big Ben is functional again ...

Antonio M

. from Stuttgart, 03/2018
"
Excellent service and very economical

"

I recommend to all tourists Turbopass, is a very cheap journey with them and no timeless to the museum tails.
Thank you for everything!!!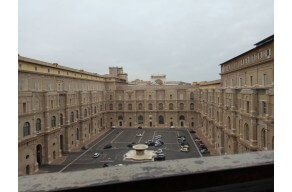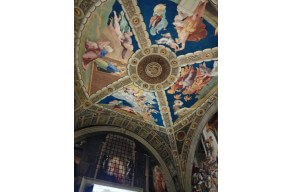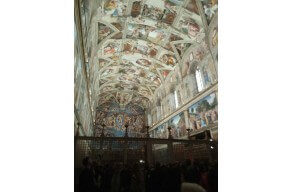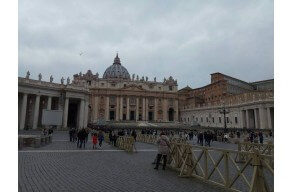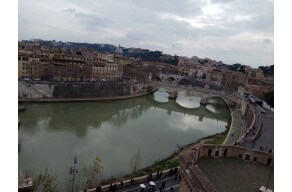 Customer from Moldova
, 03/2018
"
Great attractions - saved a lot of money

"

We have already bought the City Pass a second time. (The first time for Paris) We have used it extensively, especially for public transport. Just scan the pass and get in ... A Hop On Hop Off ride was also included (worth 20 Euros) - very useful was the pass in the Vatican Museum and Coliseum. Nice if you do not have to spend hours waiting! We marched straight into it each time. Of course, everything was already paid ... Highly recommended are also the Roman Forum and Castel Sant'Angelo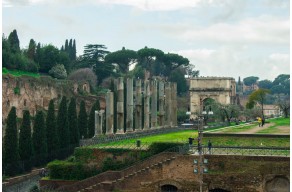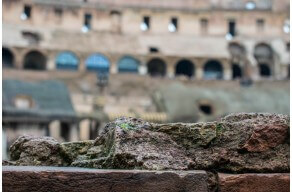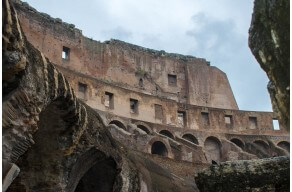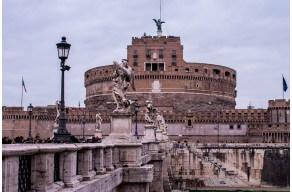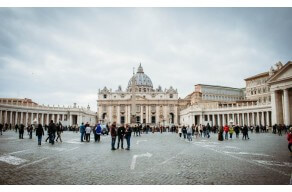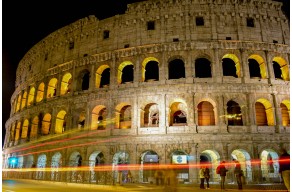 Judith S
. from Eschweiler, 03/2018
"
Trip to Rome

"

Petra G

. from München, 03/2018
"
Very good

"

Good complete package

Carsten T

. from Pforzheim, 03/2018
"
Very good choice!

"

Price-performance very neat. Service top. And there were many helpful tips.
"
Great thing!

"

I can only recommend the turbo pass for a stay of several days. You can really see a lot and also save a lot. We had the 3-day pass for 3 adults. With everything we did and was included in the turbo pass, we saved about 20 € compared to the individual prices.

Customer from Kaiserslautern

, 03/2018
"
A good idea!

"

The Venice City Pass is a very good investment, provided you really want to enjoy cultural experiences. The advantages are obvious: better entry conditions, cheaper tariffs, etc. Between the lines, I would like to ask nevertheless, some opening times to the realities adapt. These sometimes do not match the actual opening times. As a tip I would still for shopping enthusiasts that it is worthwhile to make a comparison between the individual offers. At street vendors we found identical goods a lot cheaper than in the designed stores.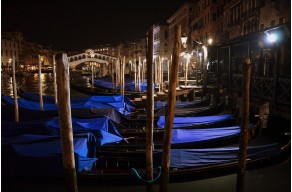 Customer from Wien
, 03/2018
"
Great value

"

We bought a 3 day Turbo pass 72hrs which proved great value especially with free public transport on bus and metro, but we could of managed with a 2 day pass

You can stretch a 3 day pass over 5 days or 2 day pass over 4 days
Use days 1-3 (3 day pass) for Roma pass for public transport and access main sites coliseum etc or Days 1-2 (for 2 day pass)
Next ie day 3/4 visit Vatican sights using voucher
Last day ie 4/5 use hop on hop off bus ticket and visit landmarks in Rome