Turbopass customers say
Write your review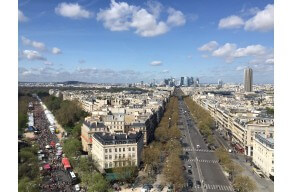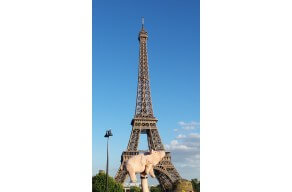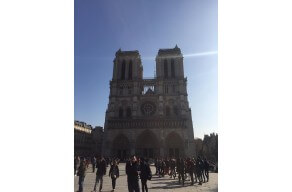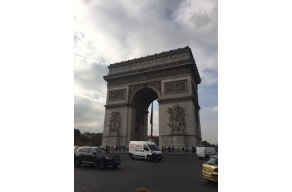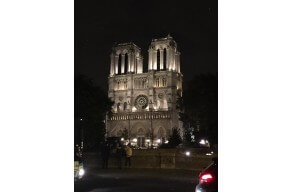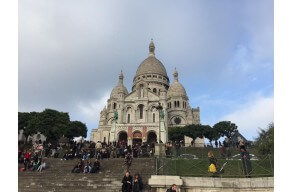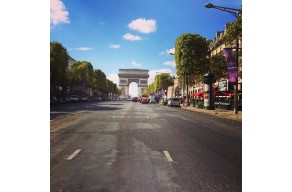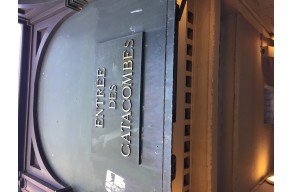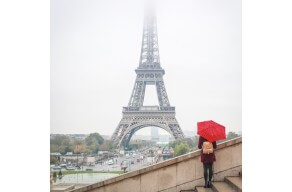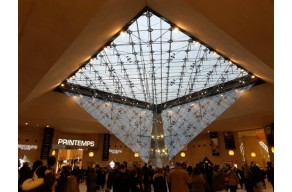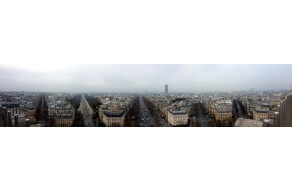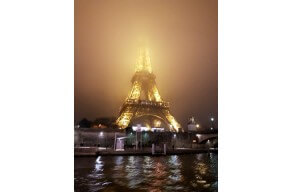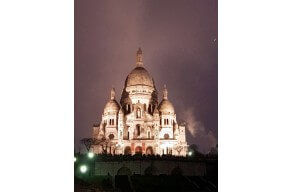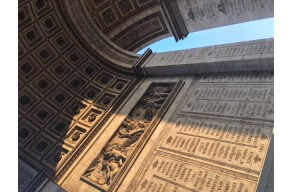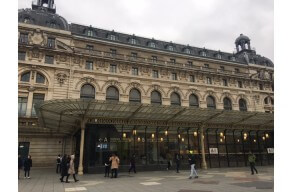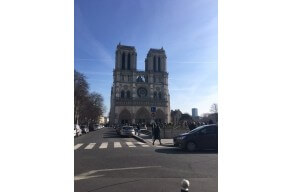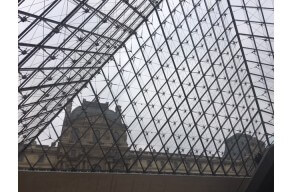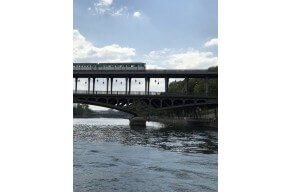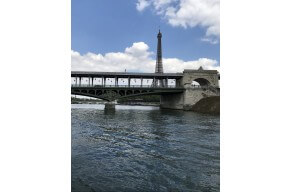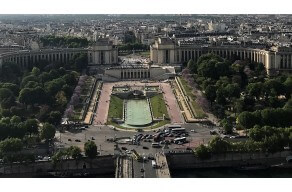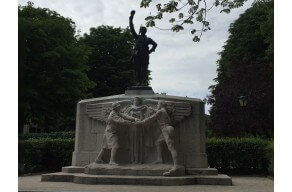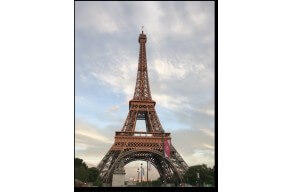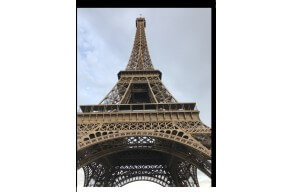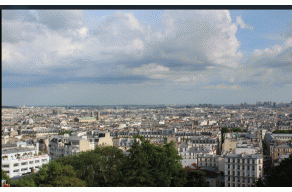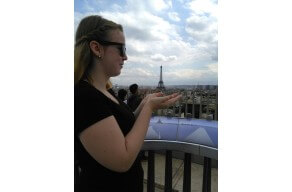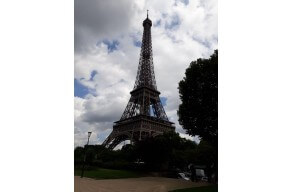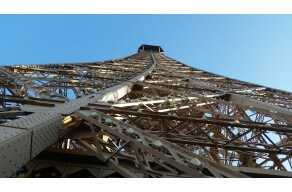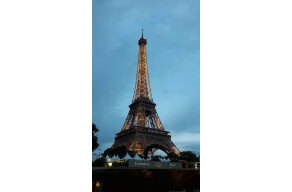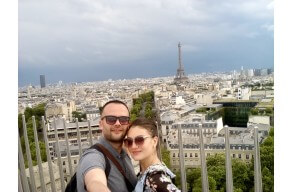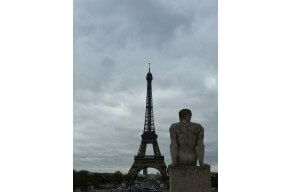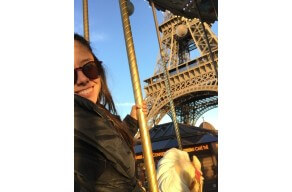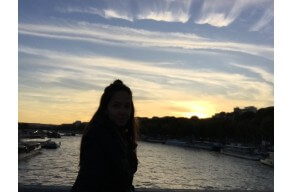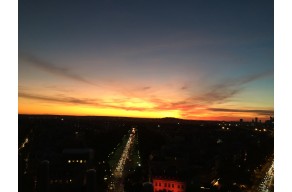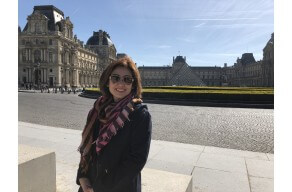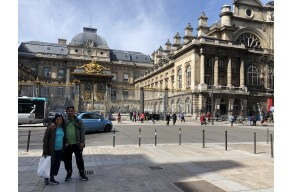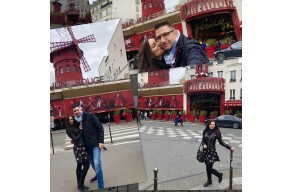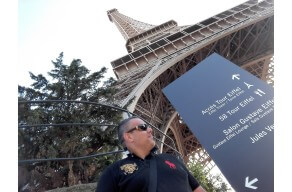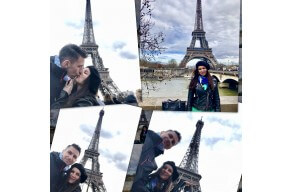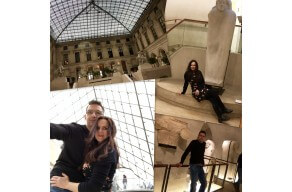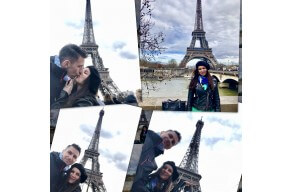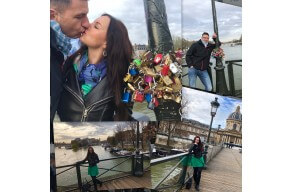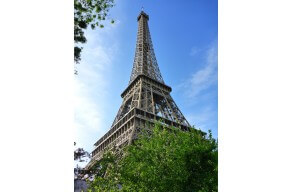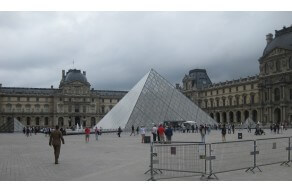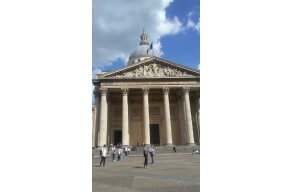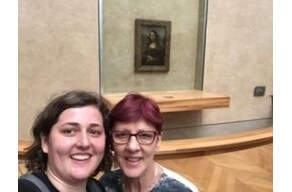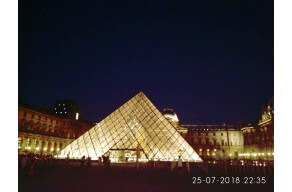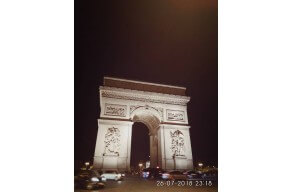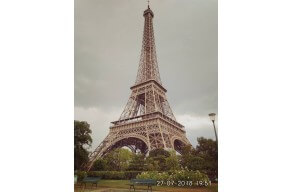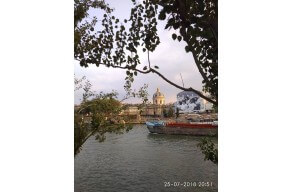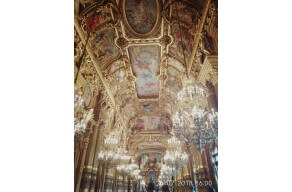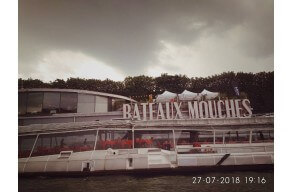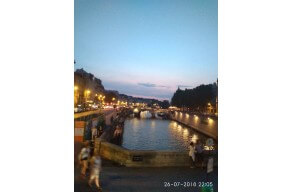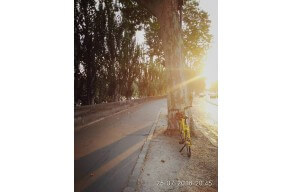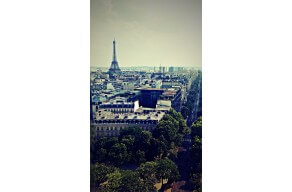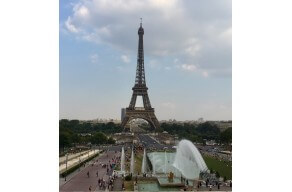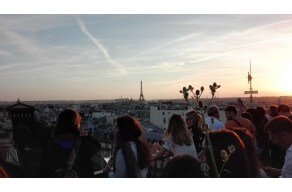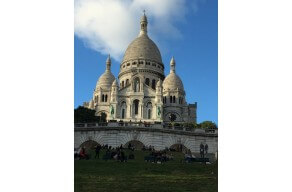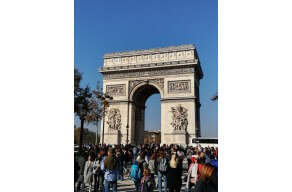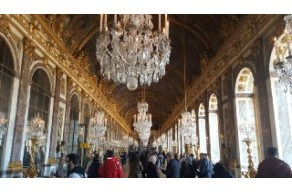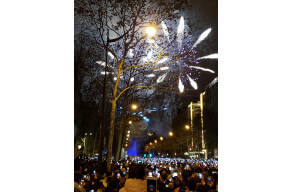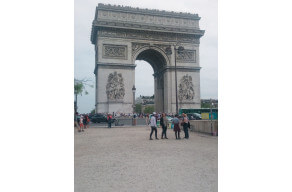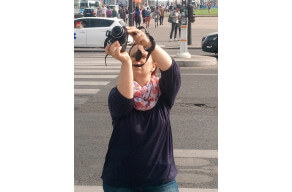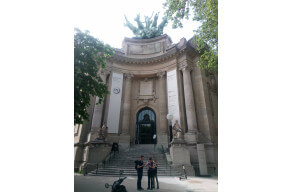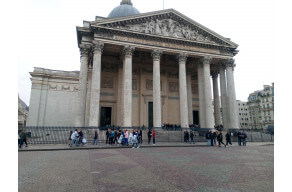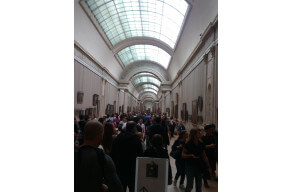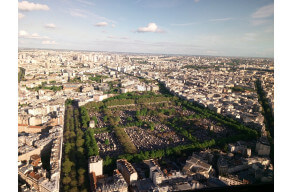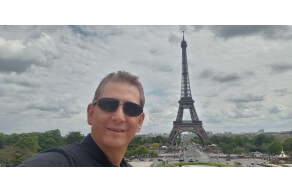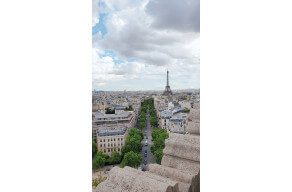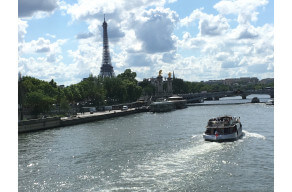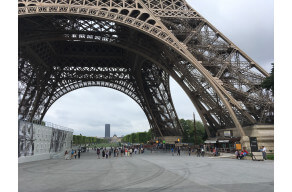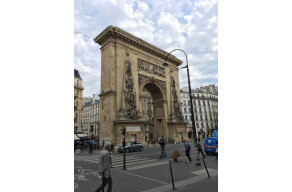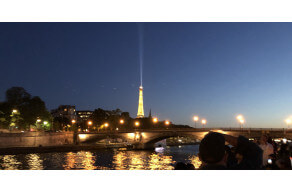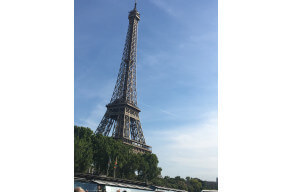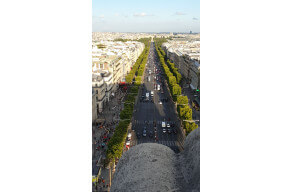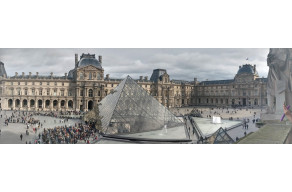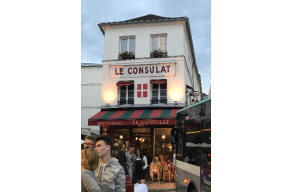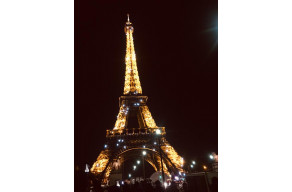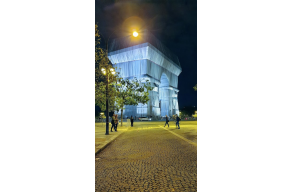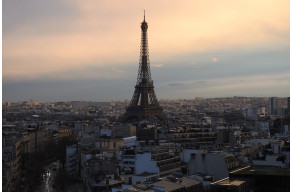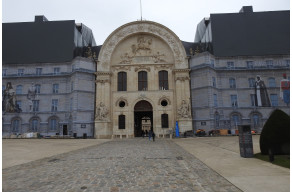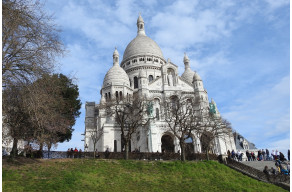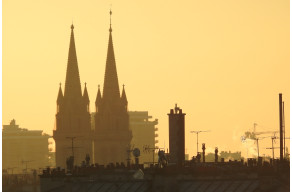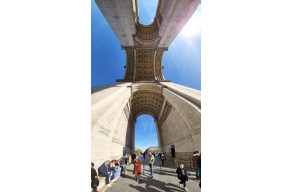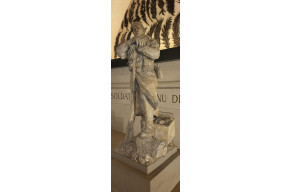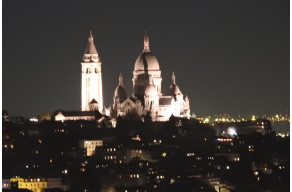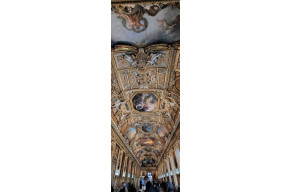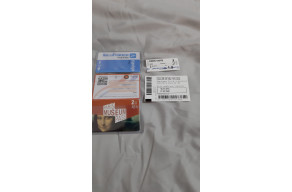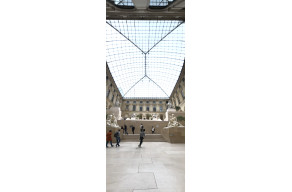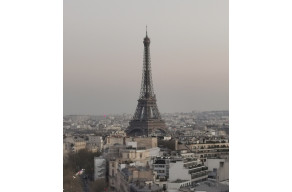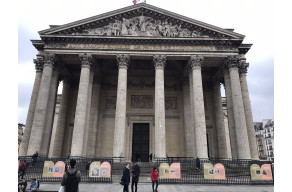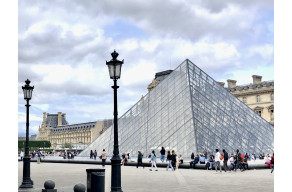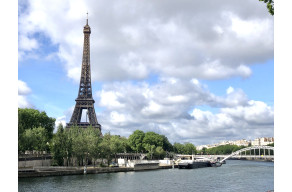 "
Turbopas

"

Total disappointment. Useless and thrown out money. Due to security control with Turbopass standing in line with everyone else, security employees were dismissed back

Peter S

. from Alzey, 10/2018
"
Tours are not recommended

"

We bought a 4 days Paris City Pass. It is a kind of waste of money. The pass is basically a metro pass plus a museum pass and a tour pass. You can buy the metro pass and museum pass with less money. The tour pass is useless. First it has very limited selection, second some tours only operate once or twice a day like 11 am and 2 pm. Some you have to make a reservation of 24 hours before. With so many museums and things to do in Paris, you don't really have a lot of time to go with those guided tours.

At our last day in Paris, we went to the Opera Garnier tour, after waiting in the line for almost an hour, we were told we couldn't get in because we didn't bring the original passport or driver's license. It is ridiculous. They don't take the copy of the passport. They were afraid we didn't return the radio after the tour. Why we steal a tiny radio? We purchased so many guided tours in Europe and we were never asked to show original passport to get the radio. Normally you just return the radio to the guide or personnel at the exit or drop it to the return box.


Customer from Ottawa/Canada

, 09/2018
"
Line too long

"

We went to Paris in August and the line was way too long at most of these museums (see attached picture). Maybe Paris City Pass is a great choice in off-peak season, but definitely not the case in August.

Customer from DC

, 09/2018
"
waste of money

"

Despite pass no savings on waiting time. Often ticket purchased locally even goes faster. In addition, it is better to buy a normal weekly ticket for public transport, since all tariff zones are covered here - in contrast to the passport. Despite intensive efforts it was not possible to get the money invested in the passport (in our case at most 60%).

Veronika D

. from Jena, 05/2018
"
Hands off!

"

The Paris City Pass is not recommended at all. Let's start, that the included museum pass is basically valid for less than the City Pass. Some basic sites are included (eg Louvre, Versailles). The rest are museums that are rather outside and some of which are not accessible with the included public transport ticket. In general, this ticket for zones 1-3 is useless for tourists arriving and departing by plane as they also need to get into zone 5. For example, Versailles is also in this area. Instead, the "Navigo" is worthwhile, so you can save the public transport ticket completely. In Versailles, you have to wait for several hours before you get in (despite the words "Preferred intake - past the queue" like everyone else) (it was just under 3 hours for me). Finally, you can get cheaper without a pass.

Anna D

. from Thüringen - Jena, 05/2018
"
Terrible decision and a waste of time and money.

"

I am sorry to say that this company and this product have not been a best experience to say the least. It was really hard to find the place where to pick the pass up as instruction not clear, time wasted on first day of sightseeing. We found out that we were not the first customers who had this experience. Second problem is that the pass is not well established and it was not accepted in most places, or at least not without an argument. Wrong direction given as to where to board the boat trip, so again time wasted and pass not accepted. frustrating and embarrassing, and most importantly yet another day's plan fell through. Lengthy email of complaint sent asking for apology and reimbursement (value of what was advertised wrong, Museum pass and Metro only used without problems), met by a sloppy brief email saying that they will reimburse 10% (in wrong currency) and no apology. Needless to say this was not done yet. I am sorry to say, but if you are looking for ease of use, best off buying Museum pass and not with this company!

Customer from London

, 05/2018
"
Dishonest marketing

"

A skip the line pass? Great, you might think. Unfortunately you are skipping one line and joining another one which snakes down the street. My sister, who didn't have a pass, queued at the Musée d'Orsay for nearly an hour, but she still beat my mother and I, the pass holders, inside the building by 20 minutes. Unfortunately this experience was replicated at Versailles, the Sacre Coeur, and various other locations. Added to this was the rudeness with which you were treated by staff once they realised you held a pass - seemingly despite being a paying customer, you instantly became a second class citizen once they saw the card.

Customer from Kent

, 04/2018
"
Not on holidays

"

If you do not go to museums - or get tickets before, the pass on public holidays is not worth it. There are crowds of people on the move who all have the same destination. Montparnasse tower 24, € usual with discount still 17 €. One must not forget - the pass also costs at least 99 € pp for 1 day.

Astrid F

. from Dortmund, 04/2018
"
2 day pass not worth it

"

Due to river ride and one small glass of vine tasting you are not paying really extra either, though the river ride was pointless; vine tasting is not with tour just one small glass of vine. Maybe if you buy 4-day pass, you get your money worth it.

Maria S

. from Coventry , 03/2018
"
Disappointed

"

The publicity that you can pass the snakes is, to say the least, only true if it means getting to the end of the line and waiting like everyone else. So do not miss the giant snake in Versailles. Had to stand for more than an hour in the snow with all the others, because on demand, that I have a passport, it just came yes they have to stand in the same queue and in Versailles there were no signs that would have pointed to the passport. The next thing is the ticket for the Metro, because strangely enough, a normal card worked, which should be valid for one day, so that it worked on the cabinets and sometimes not, so was ejected as not valid again. So I had to take another ticket, so as not to block the barrier or the passage there. I would not recommend buying the pass because the tickets for most of the attractions are not that expensive and all the hassle around them with metro and everything stays in check.

Customer from Berlin

, 02/2018
"
Long weekend in Paris

"

The previous city passes were TOP! Paris unfortunately of the included things not good. A classic city tour is missing. For many services, additional add-on charges are incurred. What a pity!

Annika S

. from Frankfurt am Main, 09/2017
"
Disappointed

"

We had expected that we could visit museums on three days and use public transport. The former was only possible in two days, which made our plans quite messy. In front of the Louvre, we also had a good hour in extreme heat / blazing sun ...

Thomas N

. from Stuttgart, 07/2017
"
Unfortunately, did not work smoothly

"

The Hop-on-hop-off bus company was very customer-friendly. We had to go to the main office (behind the opera - only there to get tickets for the bus). Opera - only two free guided tours of the opera, each morning and afternoon - at least one hour advance - otherwise the tour is full-

Boris S

. from Deutschland, 07/2017
"
Unsatisfied!

"

There is no preferential entrance to the castle or Louvre museum. My recommendation - buy Museum City Pass at half price as a Turbopass and you have the same. lg

Mirza B

. from Graz, 06/2017
"
City breaks Paris

"

Price achievement inadequate! If you do not want to spend all days in museums, the price is not justified. Bus tour and Eiffel tower, no estate was recognized. Take this out of your product description or improve the relationship to these facilities! Pending and preferred entry is nonsense! Except for the Louvre. Arc de Triomph does not recognize the pass! Boat trip was good!

Tanja M

. from Frankfurt, 05/2017
"
waste

"

That part was a waste of money. The good things for our taste were not included (entry to the Catacombs, Notre Dame attic, Eiffel Tower admission, etc.).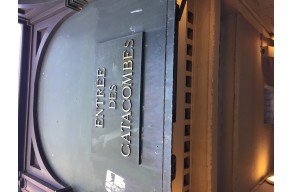 Abetare B
. from Berlin , 11/2016