Turbopass customers say
Write your review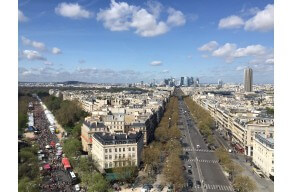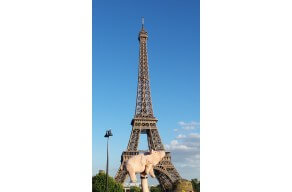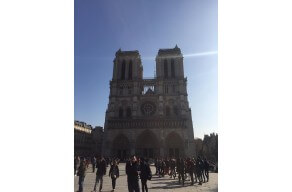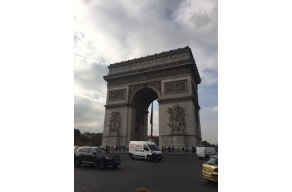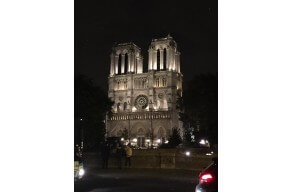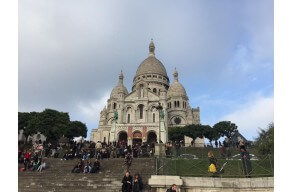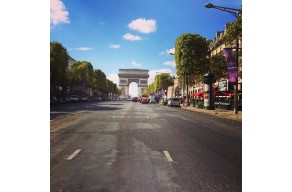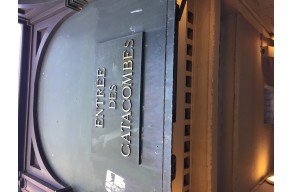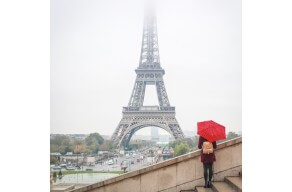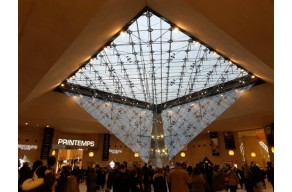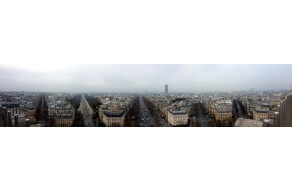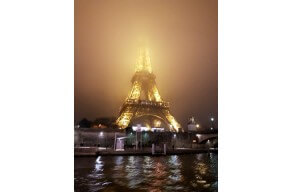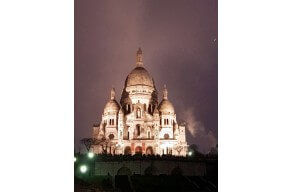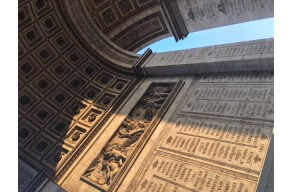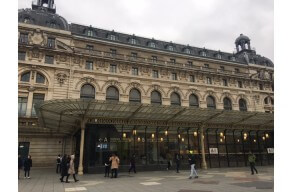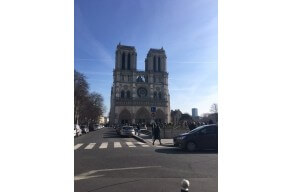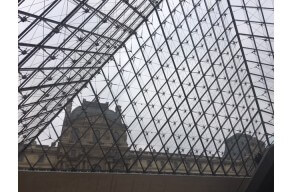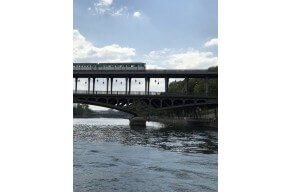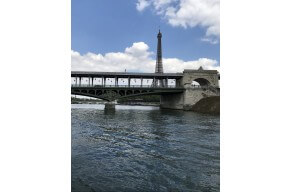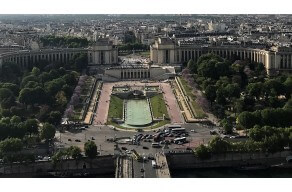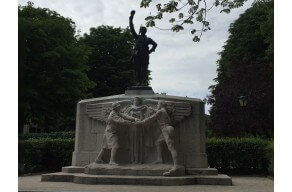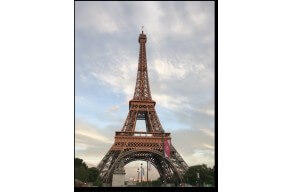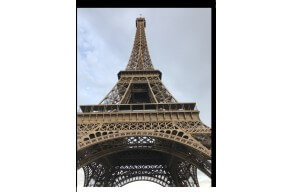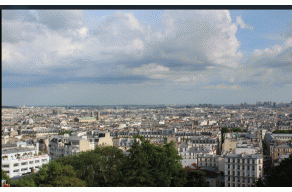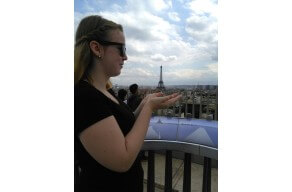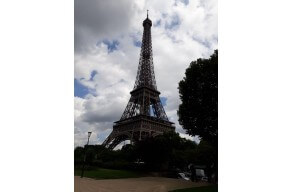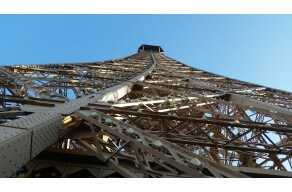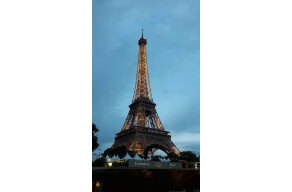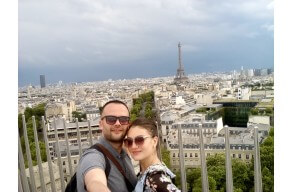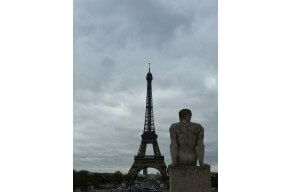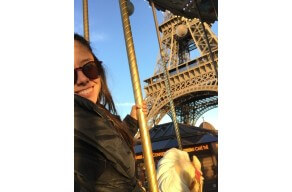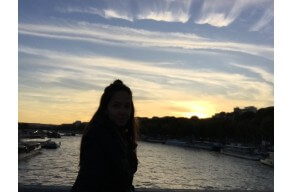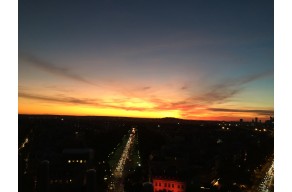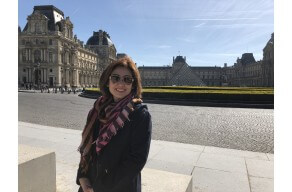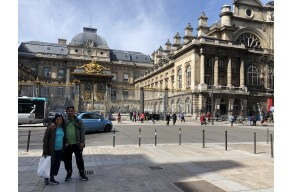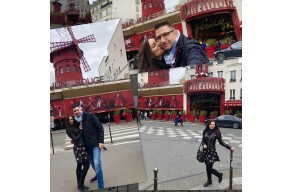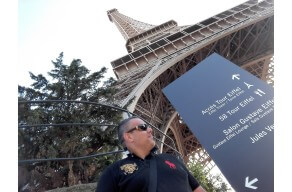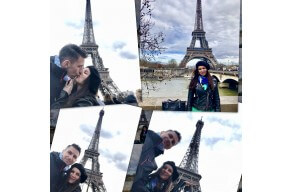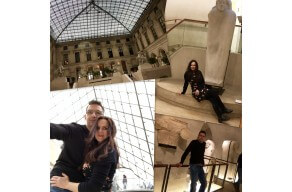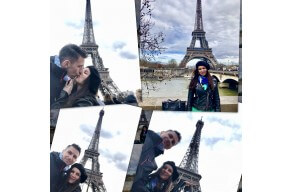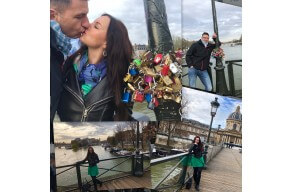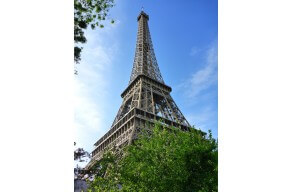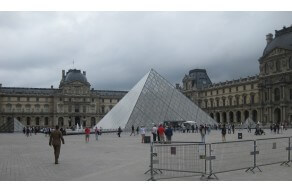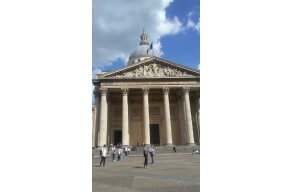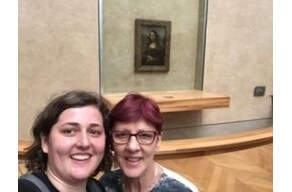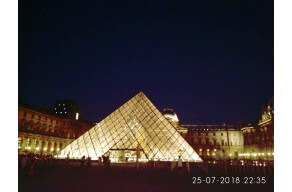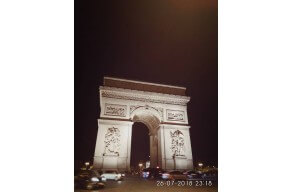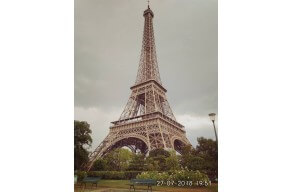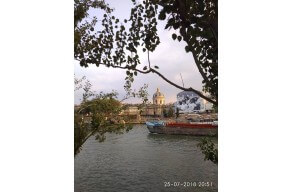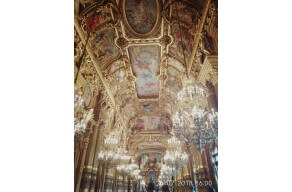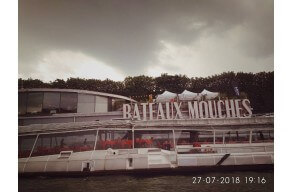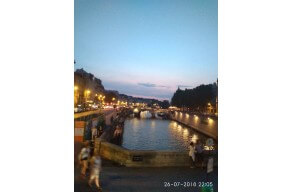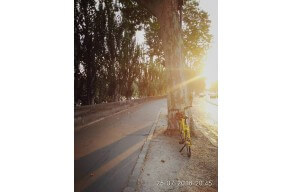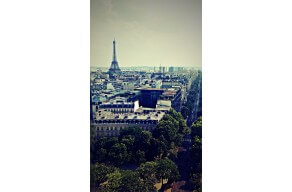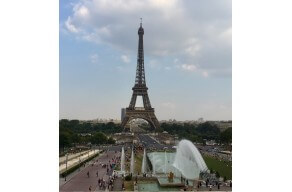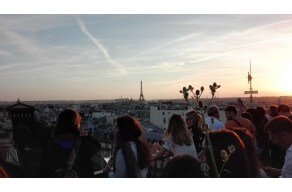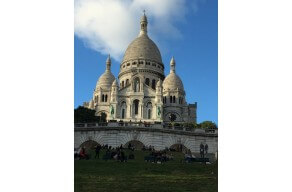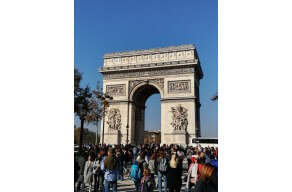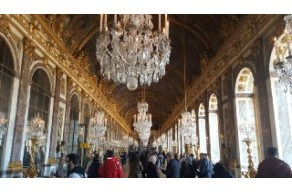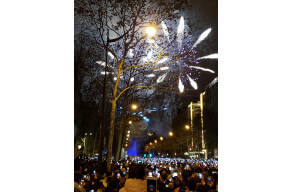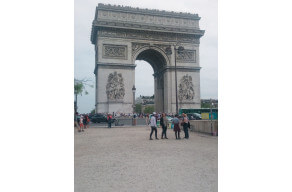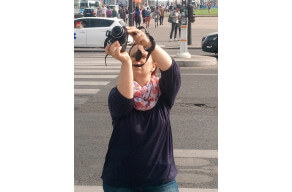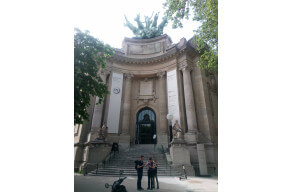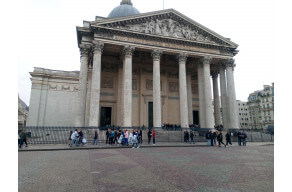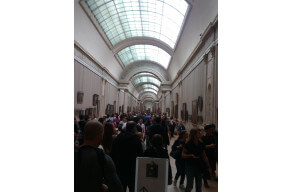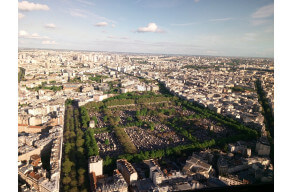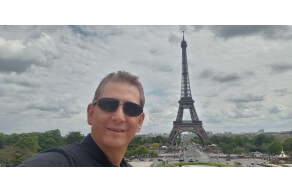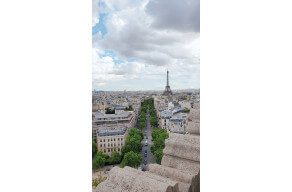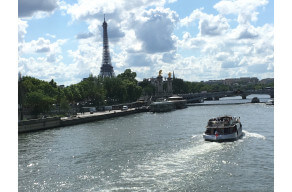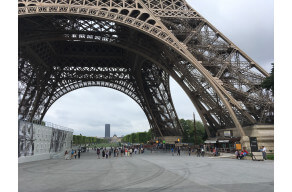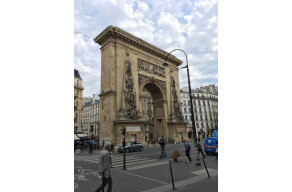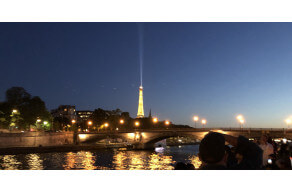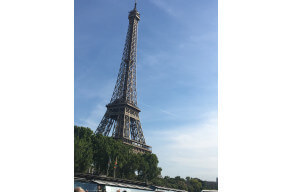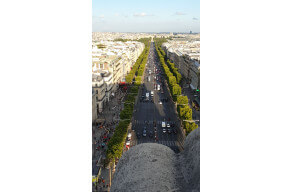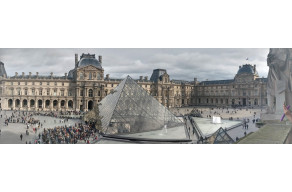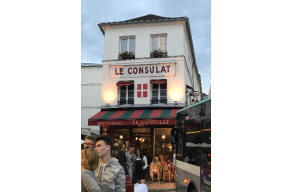 "
Great experience

"

I can only recommend booking City Pass. Great ticket opening all doors and letting you skip all the lines. Simply awsome! Best thx guys! Well done!

Customer from Austria

, 03/2019
"
Highly recommended

"

City passes are made easy with the City Pass. It saves time and nerves and is therefore highly recommended.

Ingrid H

. from Berlin, 03/2019
"
We love the citypass ...

"

The pass is an absolute must for city travelers ... We have the pass already 4 times for different cities booked and were always very satisfied. I also find the service on site, if you book the pass times short term or would like to buy locally very friendly and helpful. Any time!

Sina H

. from Leipzig, 02/2019
"
Definitely worth it!

"

This pass allowed us to get to basically every major tourist attraction in two days! We mainly used the benefits from the Museum Pass and Transit pass. We never had to pull out our wallet at any of the sights and it made everything simple and fast. I was skeptical at first but this exceeded my expectations.

Katherine G

. from New York, 02/2019
"
All in all, a great thing!

"

We could really see a lot of sights without having to wait in the queues for a long time! We also used the Metrotickets often! Everything was really well organized and the passport was also sent quickly. We'll do it again on our next city break!

Customer from Essingen

, 01/2019
"
great thing

"

We acquired this turbo pass for the second time for our cities Tripp, and have had a great experience. No waiting in the queue, many activities included. We will always buy it again when we make our city breaks.

Gabi P

. from Basel Landschaft Schweiz, 12/2018
"
Great deal! Got more than my money's worth.

"

We had easy access to all the attractions we went to! Definitely saved time by not wasting time standing in line. And I used the heck out of the metro pass! I would definitely buy this again!!!!

Jenny F

. from USA, 12/2018
"
Money well spent for 9 days in Paris

"

The combination of access to public transportation and the great museums and historic sites of Paris was worth every penny of the 6-day museum and turbo pass. We spread both passes out to ensure we received maximum usage across all 9 days in Paris. And so selected sites near our apartment first so we did not use the 6 days of all you need public transportation. The booklet with all the sites, which card to use (museum vs turbo), etc. made it all so simple. Given almost every site in Paris and its surroundings are included, we spent very little outside of the pass for the trip. The variety of sites to choose from is also well worth the money given we love everything--museums, churches, historic sites, chateaus, etc. We've already determined another 9-10 day trip in and around Paris will be needed in the next few years and plan to use Turbo Pass again, so long as the offerings are as good or better (meaning more sites or extra/special access to more exclusive sites for those who stay longer--more than 6 days).

Jenn M

. from New Orleans, 11/2018
"
Gladly soon again ...

"

2 days with the City Pass through Paris were actually too short. At the next city trip we will plan more time. It is super convenient to use all public transport in Paris. Not only the metro, S-Bahn and bus, we could also use the small "Montmatro-bus" and let us comfortably to drive directly in front of Sacre Coeur with a great view. Incidentally, you can eat great in typical French cafes or restaurants. The tip with the entrance to the Louvre through a shop was great too, there was no queue for the security check and we were able to head straight through the entrance with our City Pass for a ticket - but unfortunately the Egyptian exhibit was closed on Fridays but We were able to look directly at Mona Lisa and many other well-known works of art.

Christine B

. from aus der Nähe von Dortmund, 11/2018
"
Four days in Paris ....

"

With two adults and three children aged 12.12 and 15, we visited Paris during the autumn holidays. Since I have already used the Turbo Pass in Hamburg, I wanted to use it again in Paris. In addition to the daily rides on the underground we visited the following on the first day: the Place de la Concorde, the Champs Elysee, the Arc de Triomphe with a magnificent view from above, a guided tour in German by Montmartre with a visit to the artists' quarter and the sacre coeur. On the second day: Notre Dame and Sainte Chapelle as well as the Louvre (preferred entrance worked really well) and in the afternoon another Seine cruise. On the third day: Palace of Versailles (2 hours waiting at the entrance, trying to be there at the beginning of the opening hours) and the Crypte Archeologique. On the last day we visited the Eiffel Tower (not included in the turbo pass, best to be there at 9 o'clock) The Museum of Inventions and last but not least visited Paris Stories. The turbo pass has made our stay much easier. We can only recommend this. The next city trip with the Turbopass is already organized!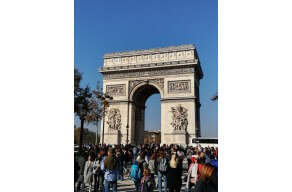 Michael U
. from Krefeld, 11/2018
"
Indispensable for short trips, the pass has saved us many long queues

"

Harald B

. from Alpirsbach, 10/2018
"
Top Turbospaß

"

Super fast shipping, no waiting. Always my pleasure.

Customer from Losheim

, 10/2018
"
Great trip with many possibilities

"

Paris is a great city ... beautiful architecture. The view from Eiffel Tower, Montparnasse, Arc de triomphe was great. Football stadium Stade de France was interesting.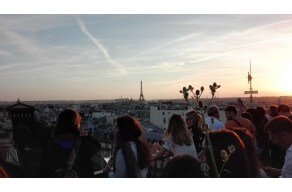 Katrin B
. from Berlin, 10/2018
"
class

"

I can only recommend the pass because you do not have to worry about anything, it is with the means of transport or with the entrance

Anna B

. from Österreich , 10/2018
"
Super time in Paris

"

We had a great time in Paris. Use the train system and buses to get around. We loved the Sine River Cruise. It was a great way to see some sites and gain a sense of where things were located in regard to each other. The earlier you get to the Louve the better, you can miss some of the crowds. Get your ticket for the Notre Dame tower as early in the day as possible for more of an option of when you can go up. There were a lot of stairs, but definitly worth the climb, what a view of the city!

Kimberly L

. from United States, 10/2018
"
Make the Paris trip easier

"

Customer from München

, 09/2018
"
Very helpful!

"

The turbo pass not only allows free admission to many museums or attractions, it also saves a lot of time, since usually eliminates the annoying hiring.

M. R

. from Berlin, 09/2018
"
Great way to see the highlights

"

The Paris Pass was such a great item to have on our trip. It got us into everything we wanted to see and showed us a few sights we might have overlooked. The Metro pass was invaluable as well. The river cruise was spectacular and a great way to begin the trip.

Melissa S

. from atlanta, 09/2018
"
Just great!

"

We were just over the weekend in Paris but the pass was certainly worth it. We were able to avoid the long queues and never had to carry a lot of money with us. It is only recommended.

Sindy K

. from Pirna, 09/2018
"
Very good

"

Very good

Alwin W

. from Leverkusen, 08/2018