Turbopass customers say
Write your review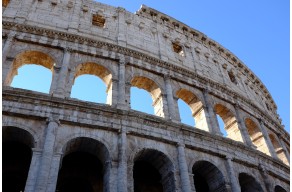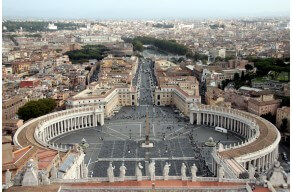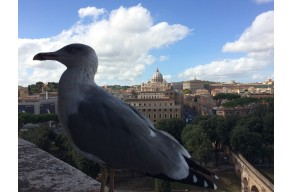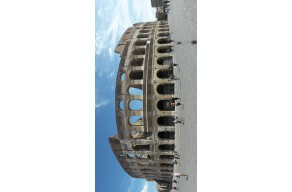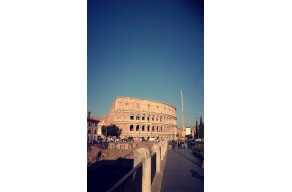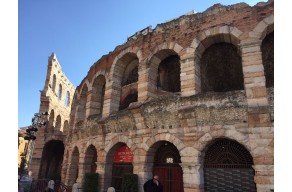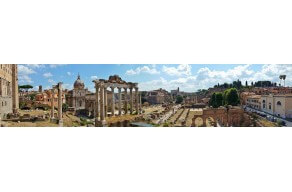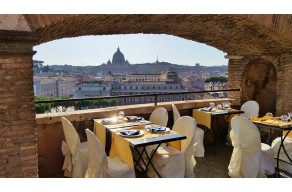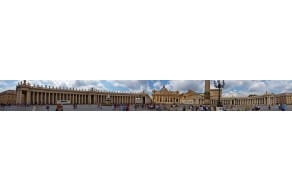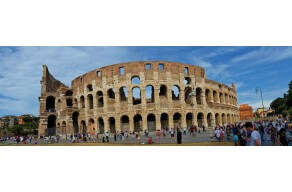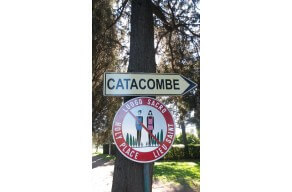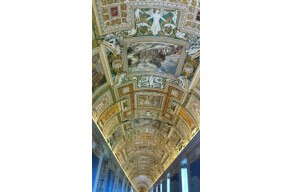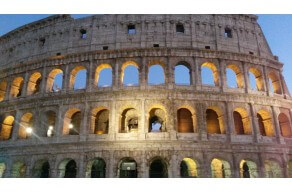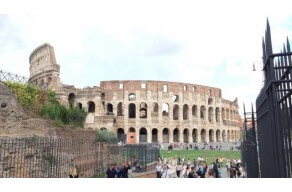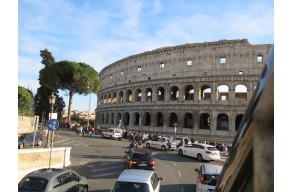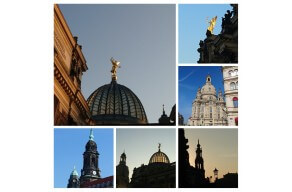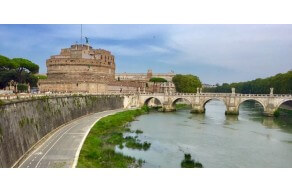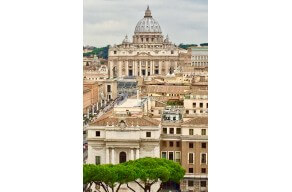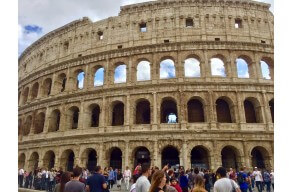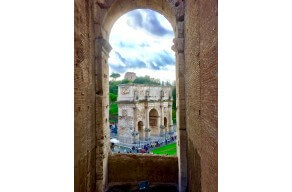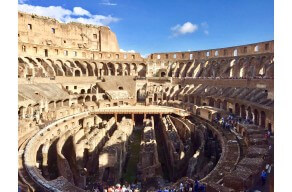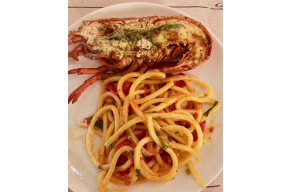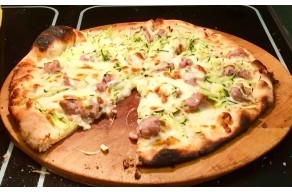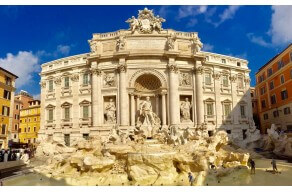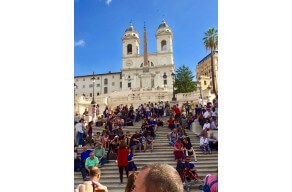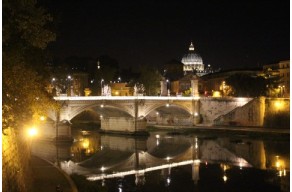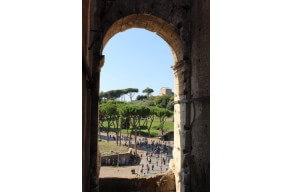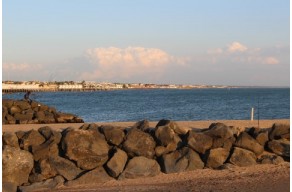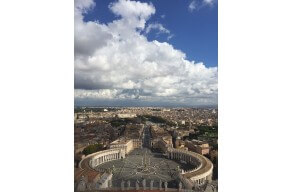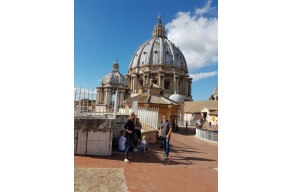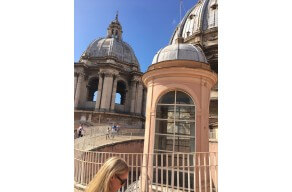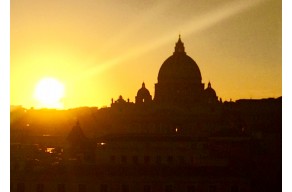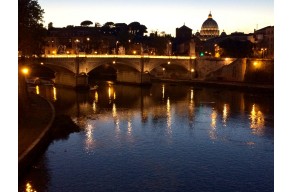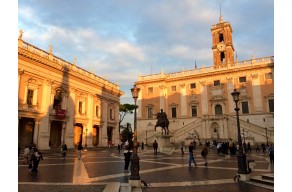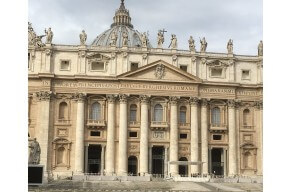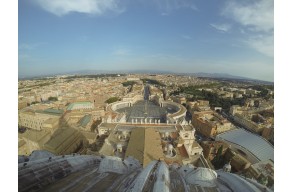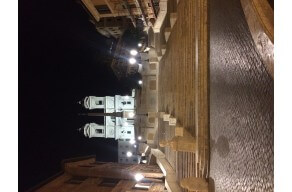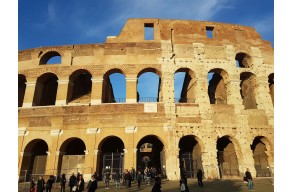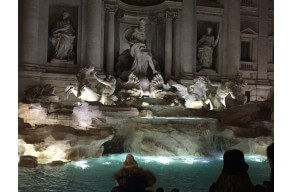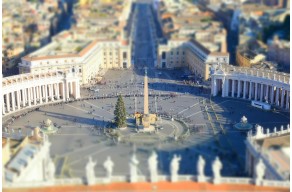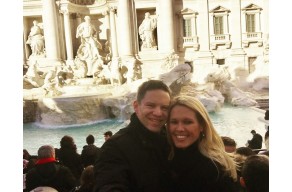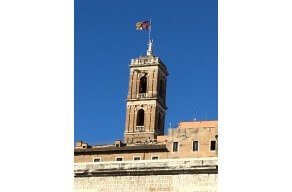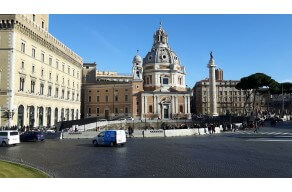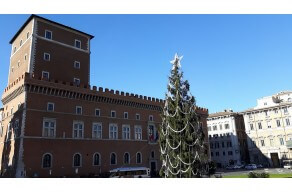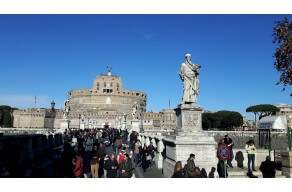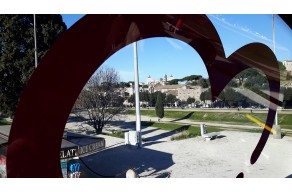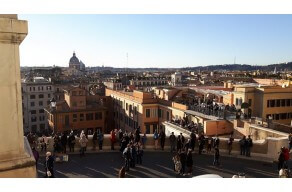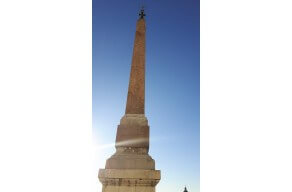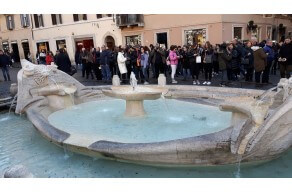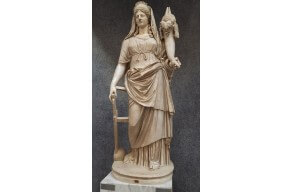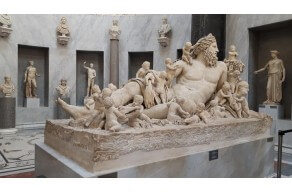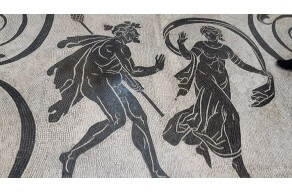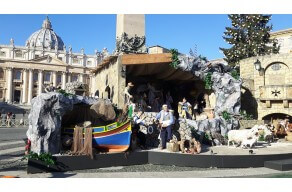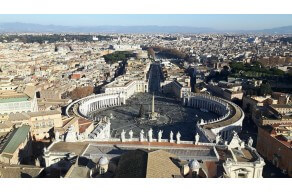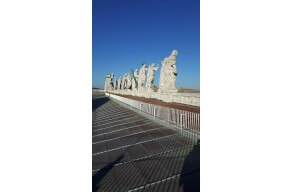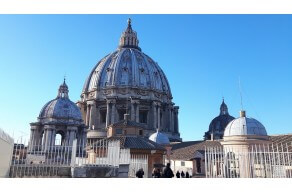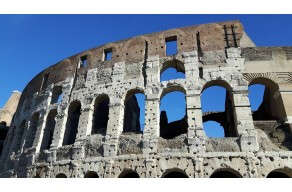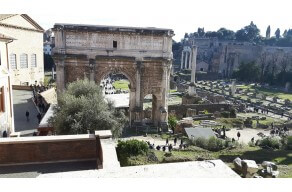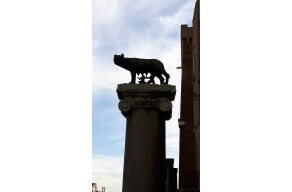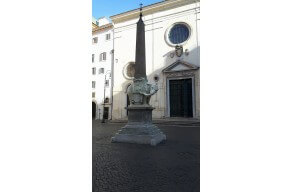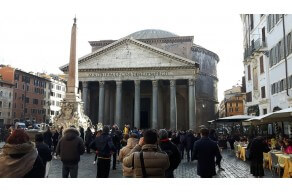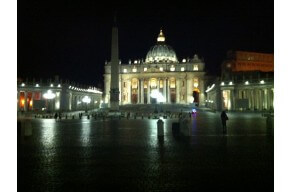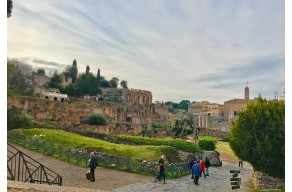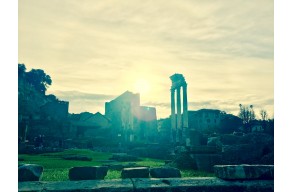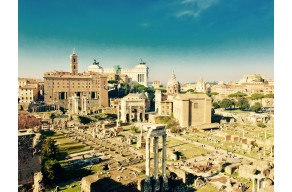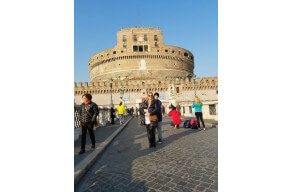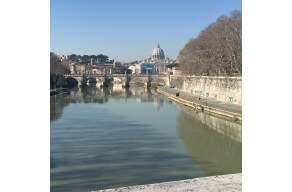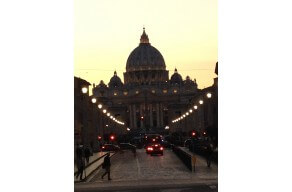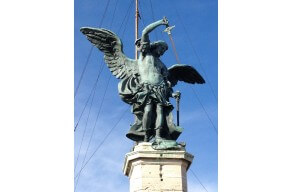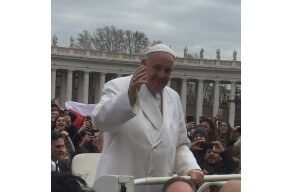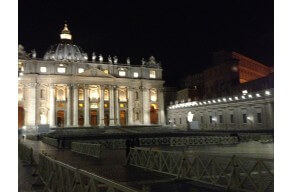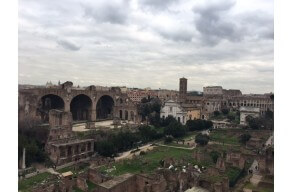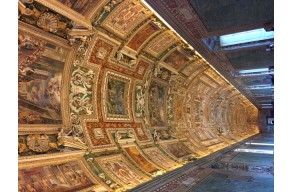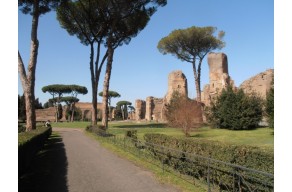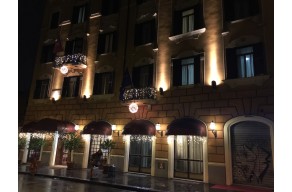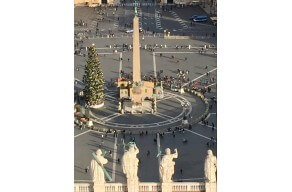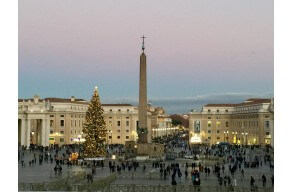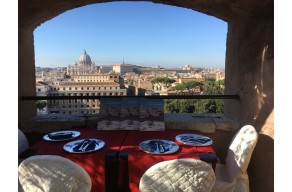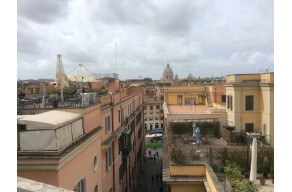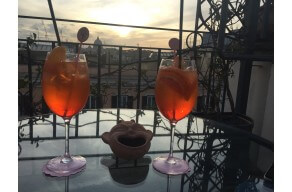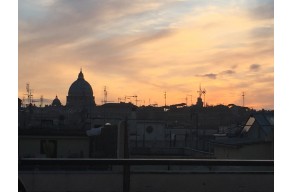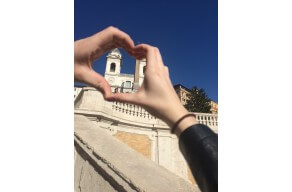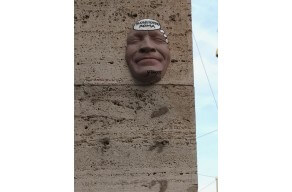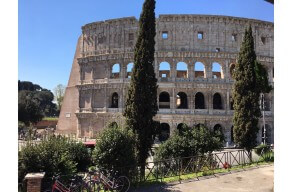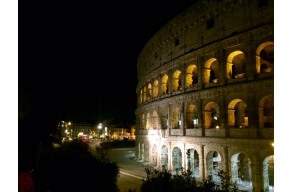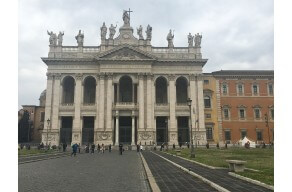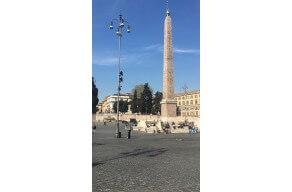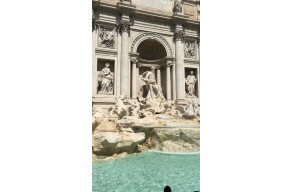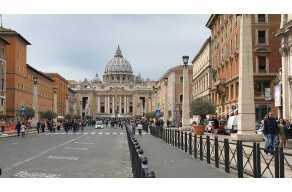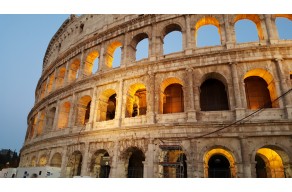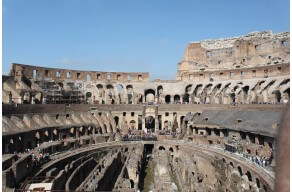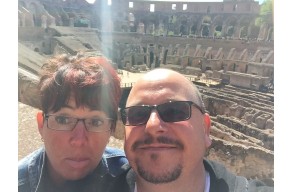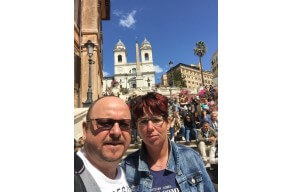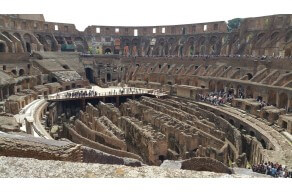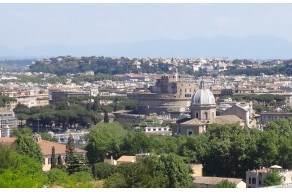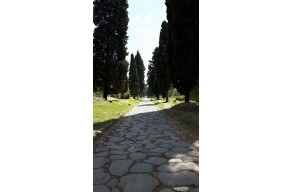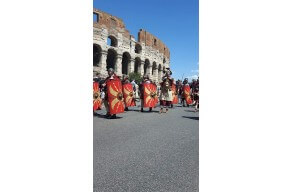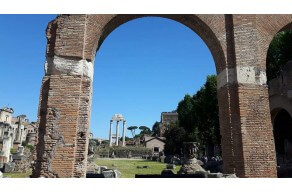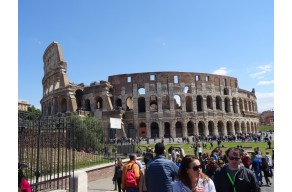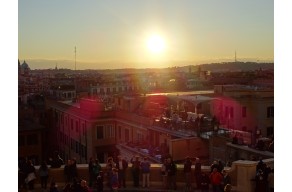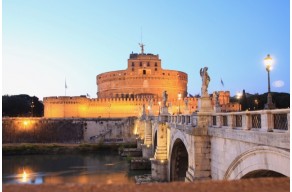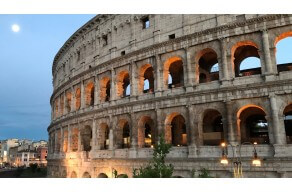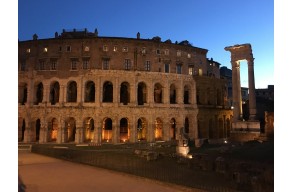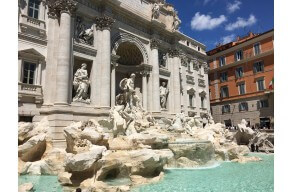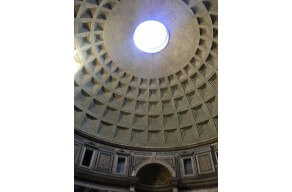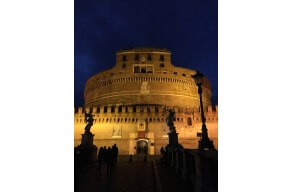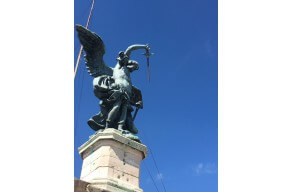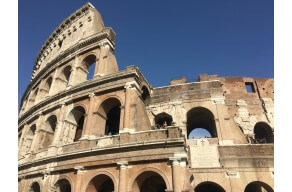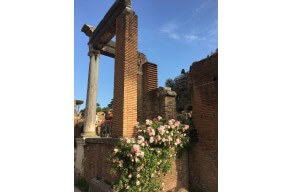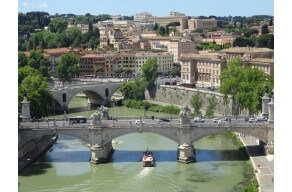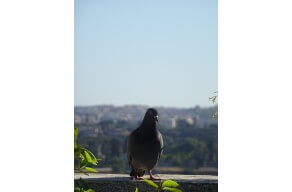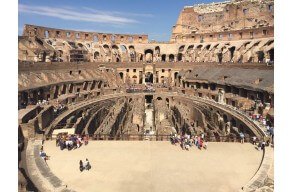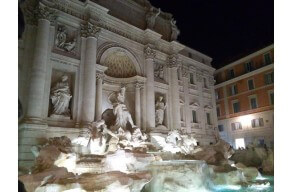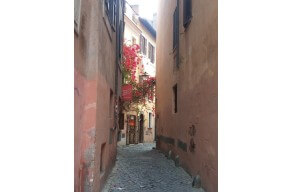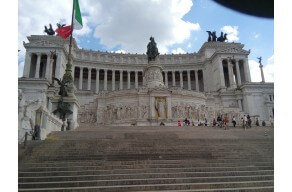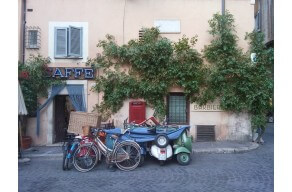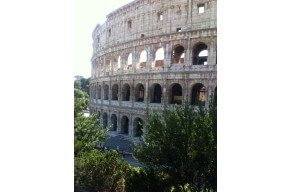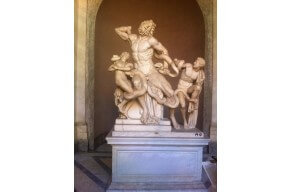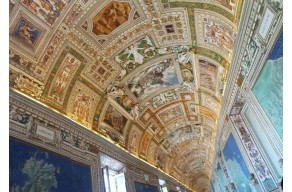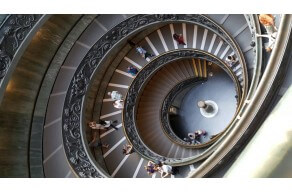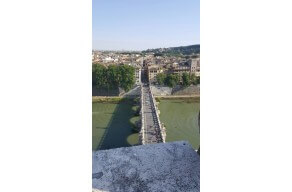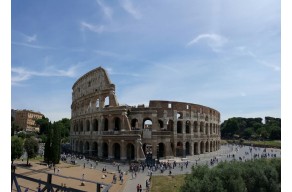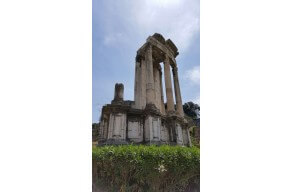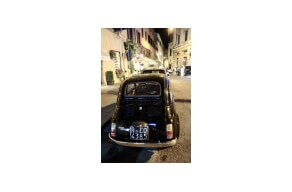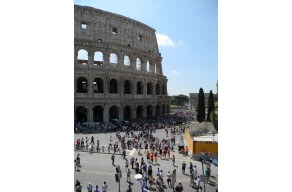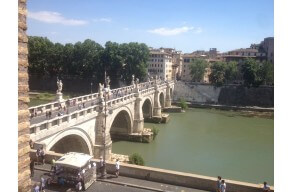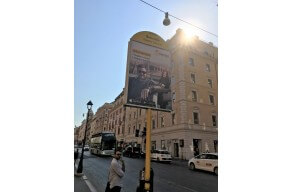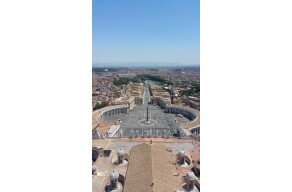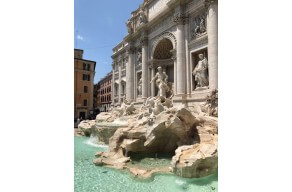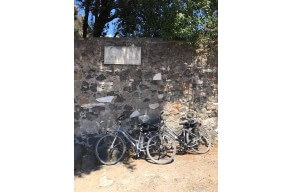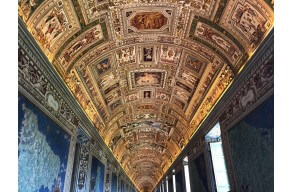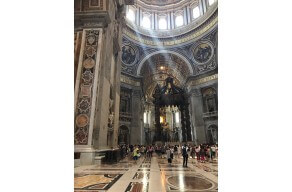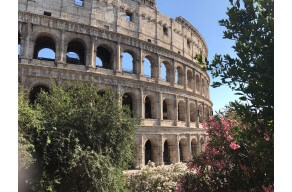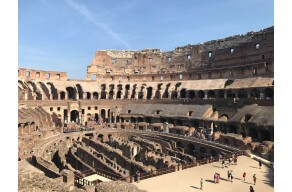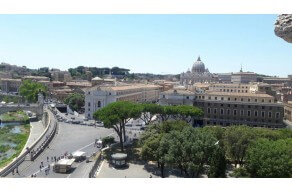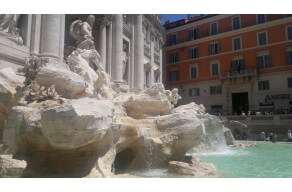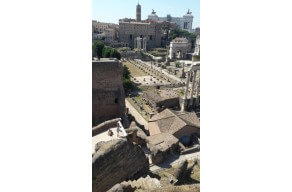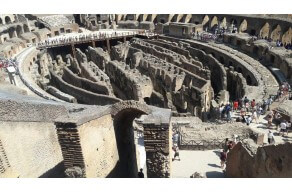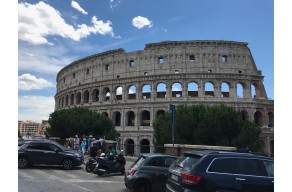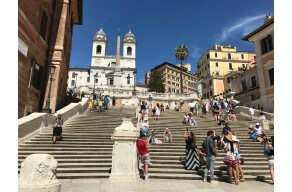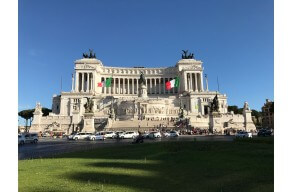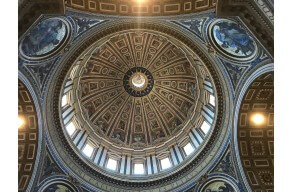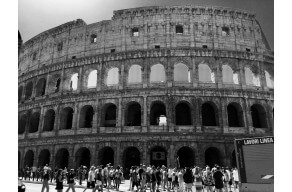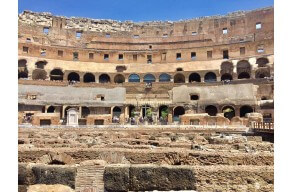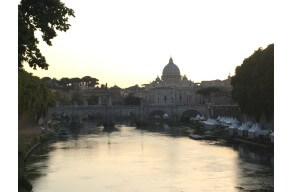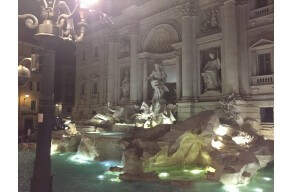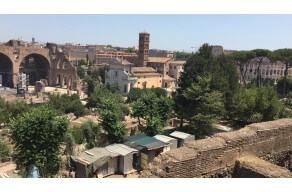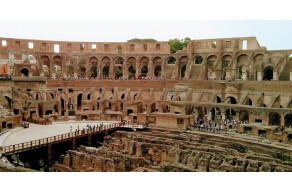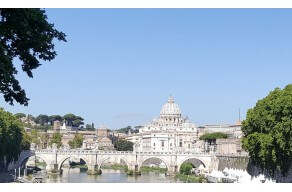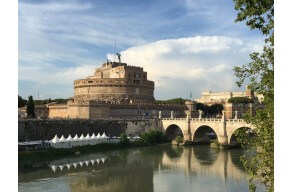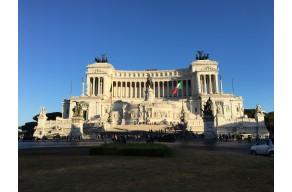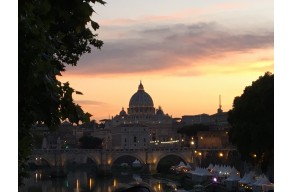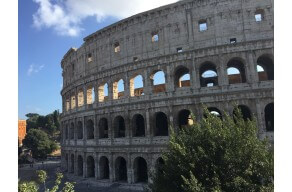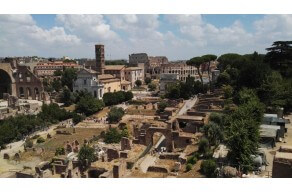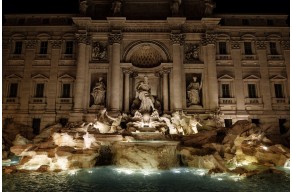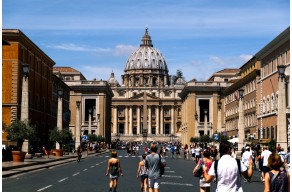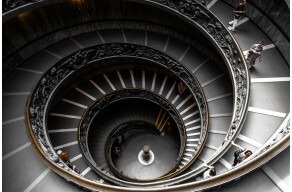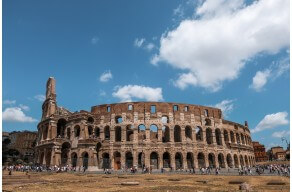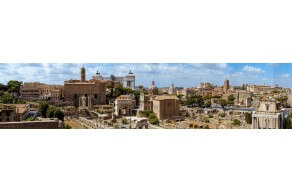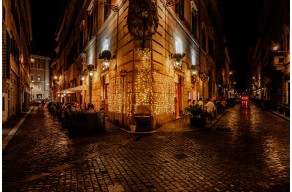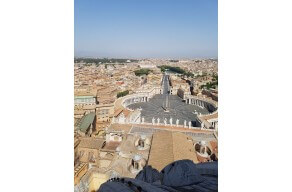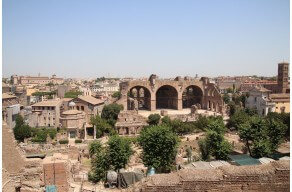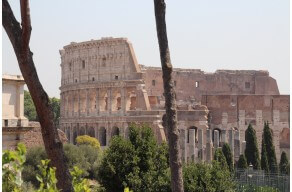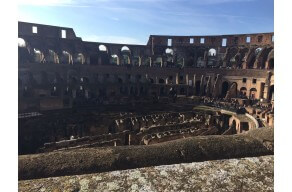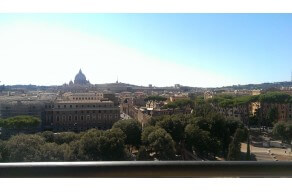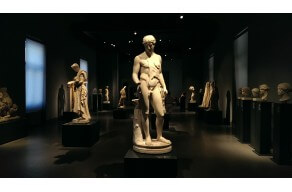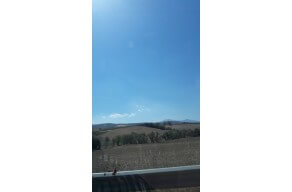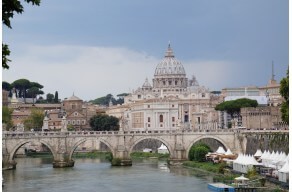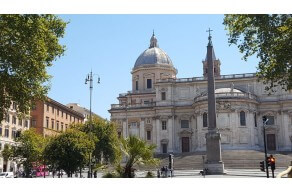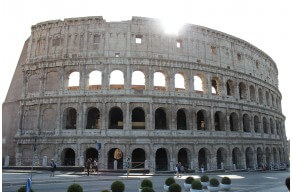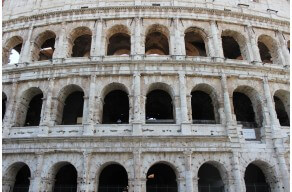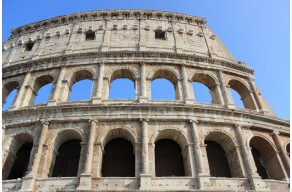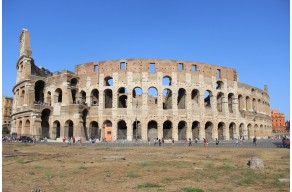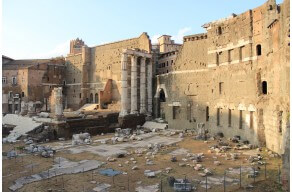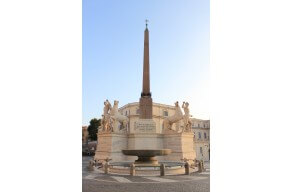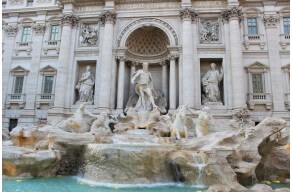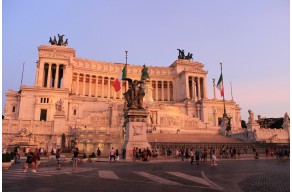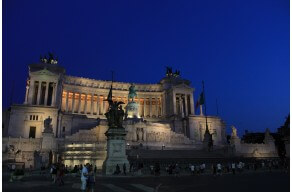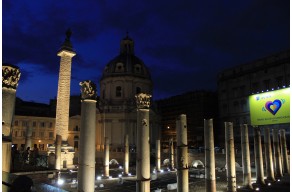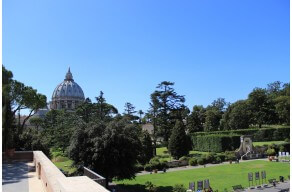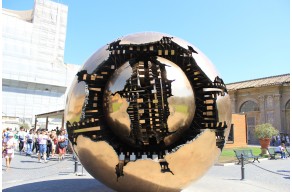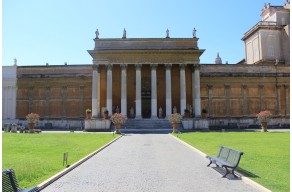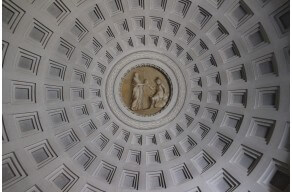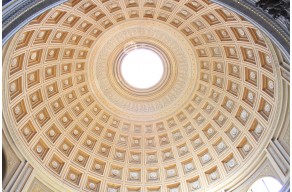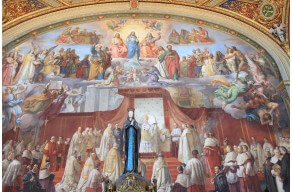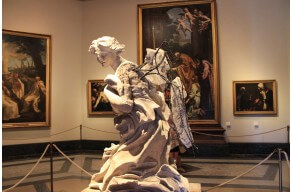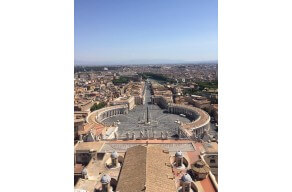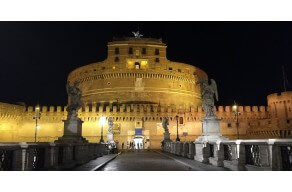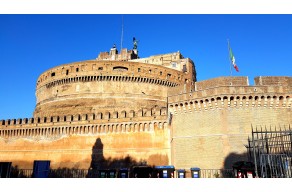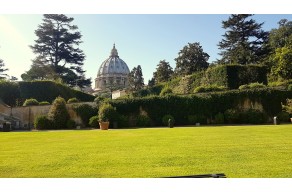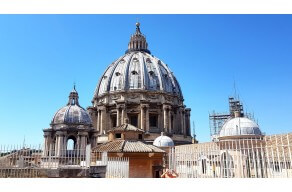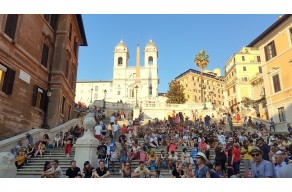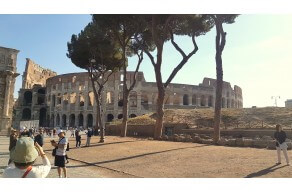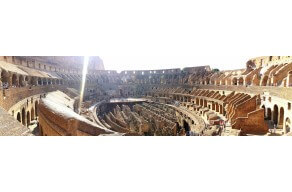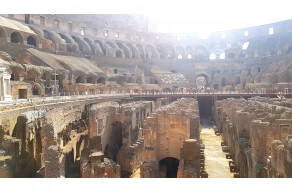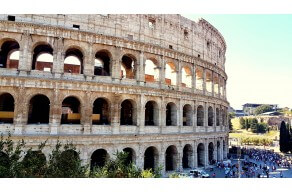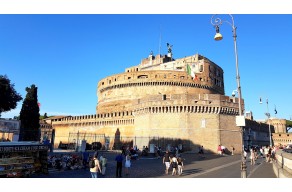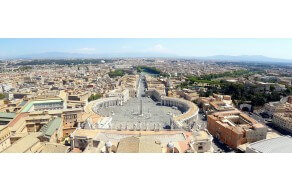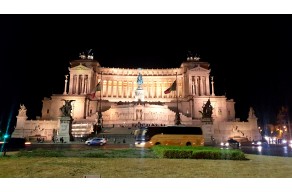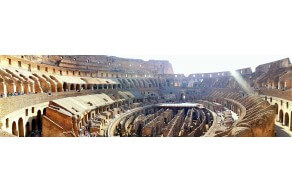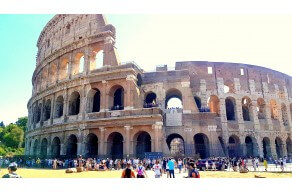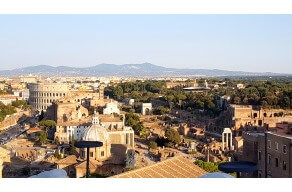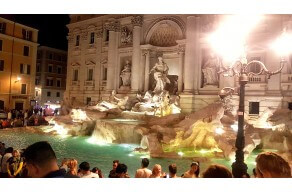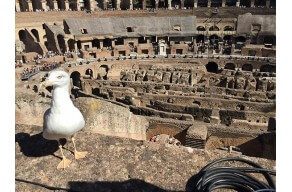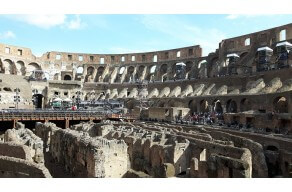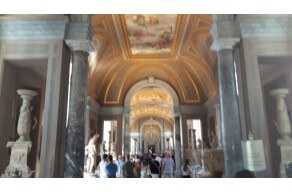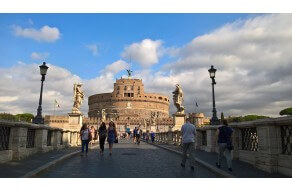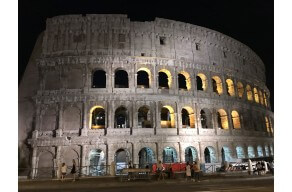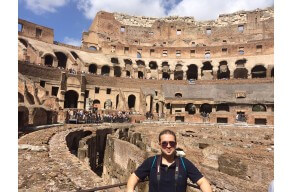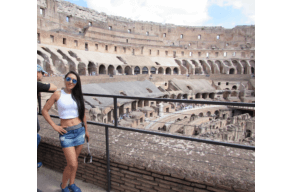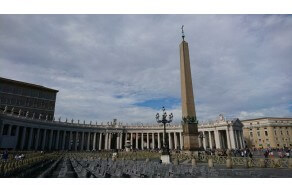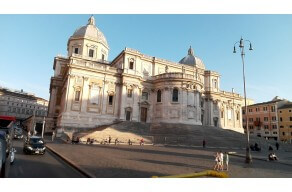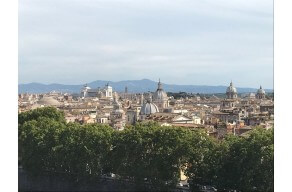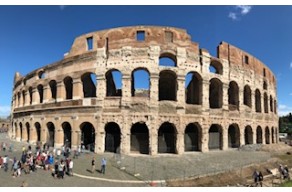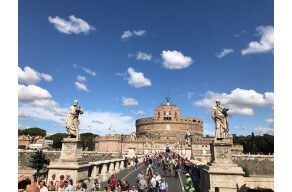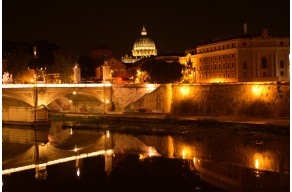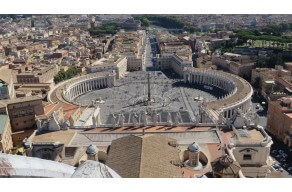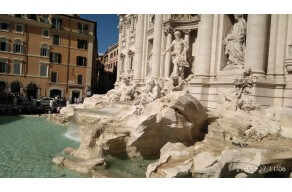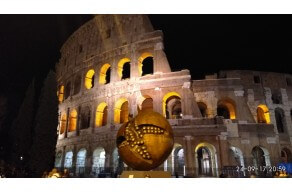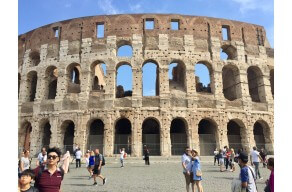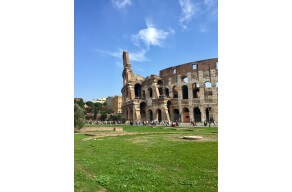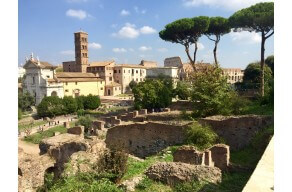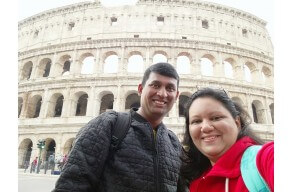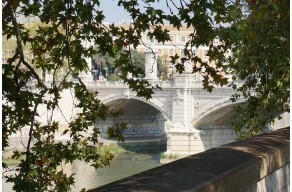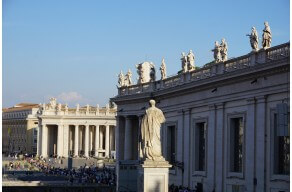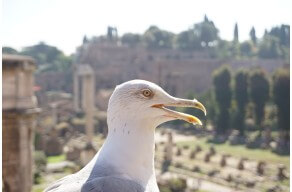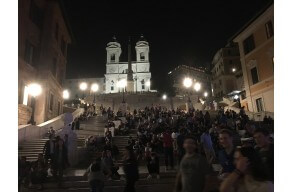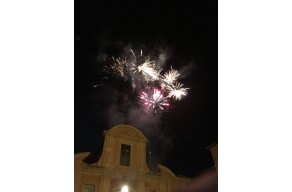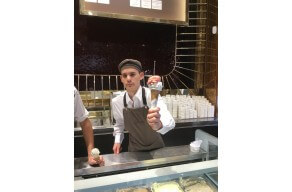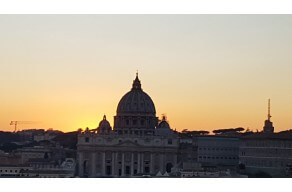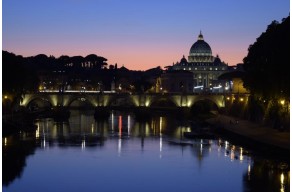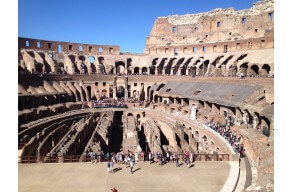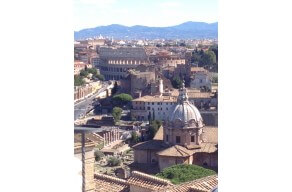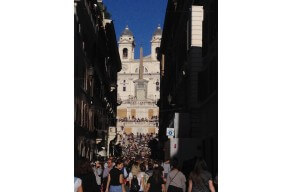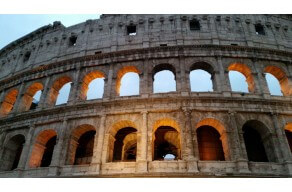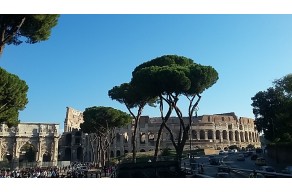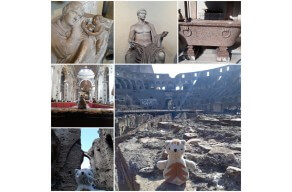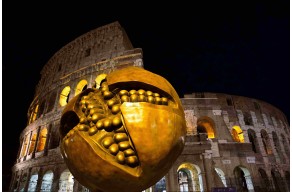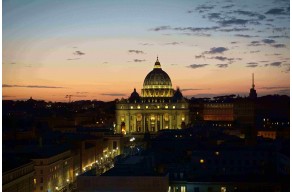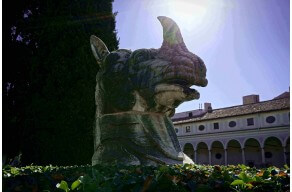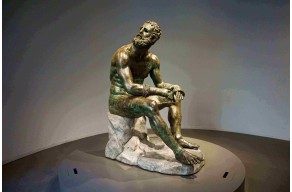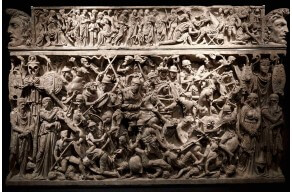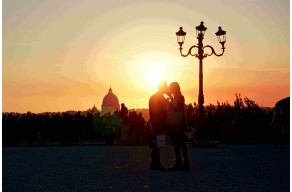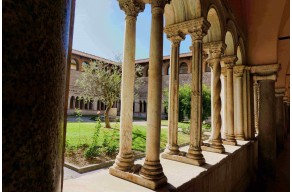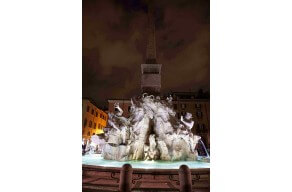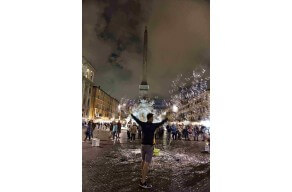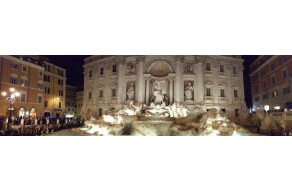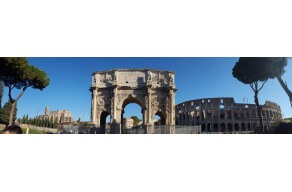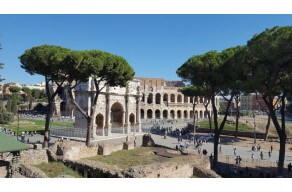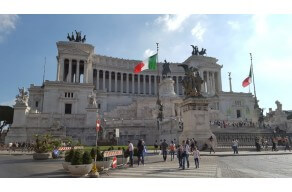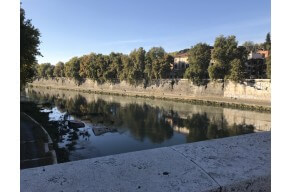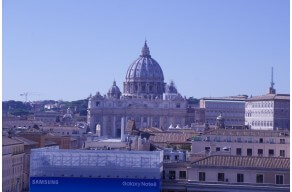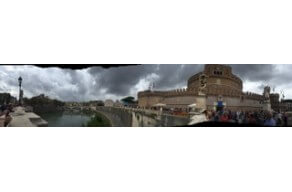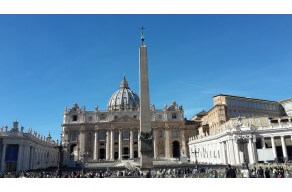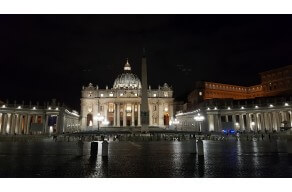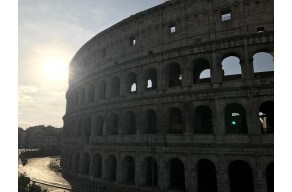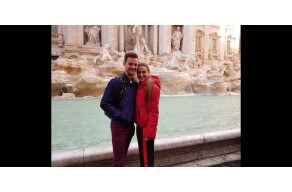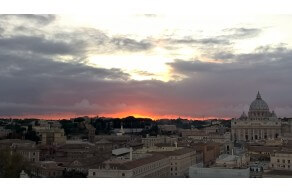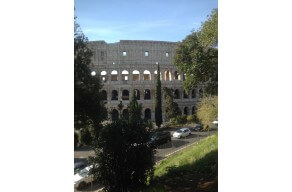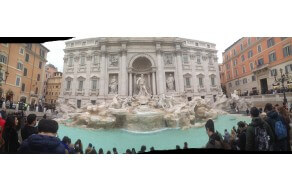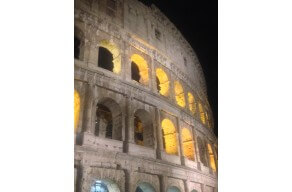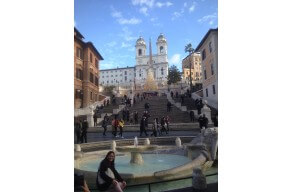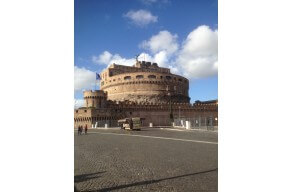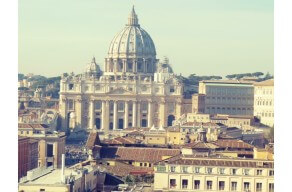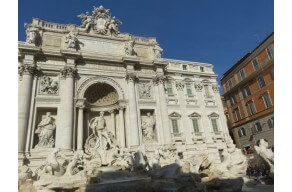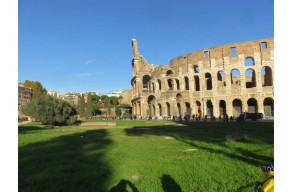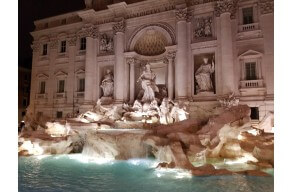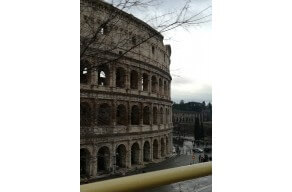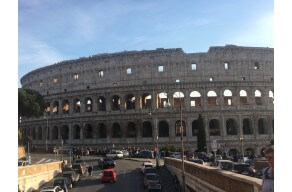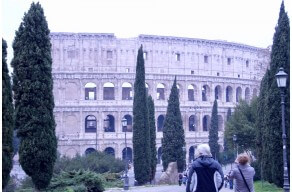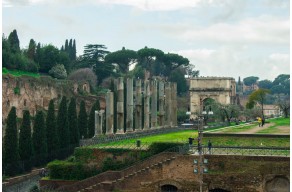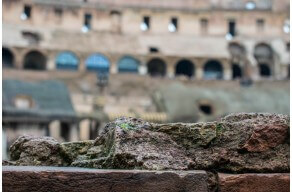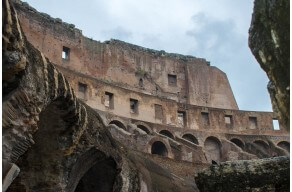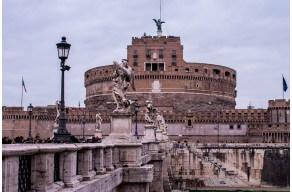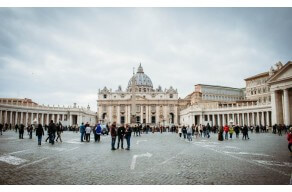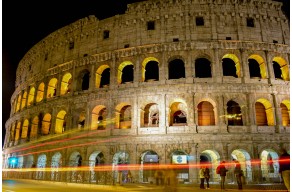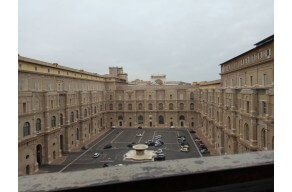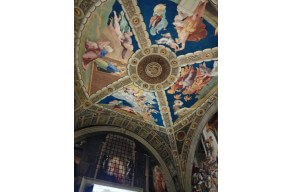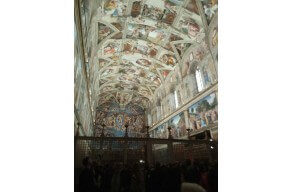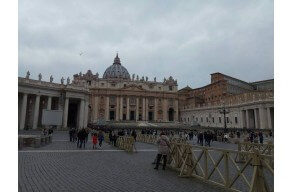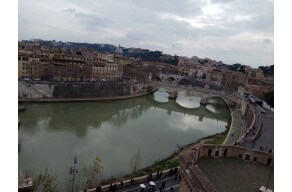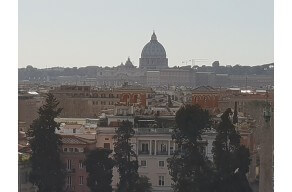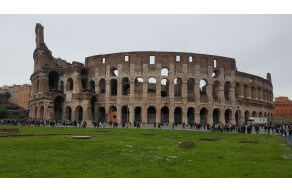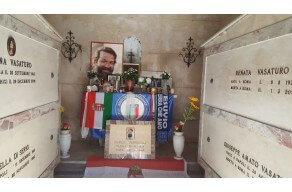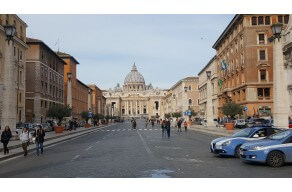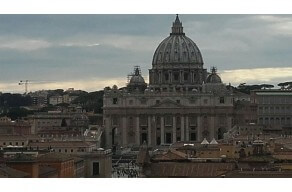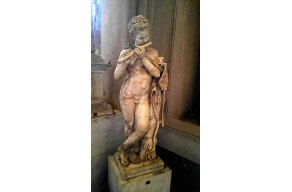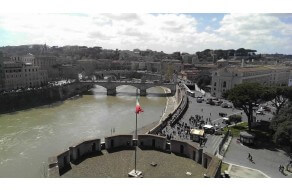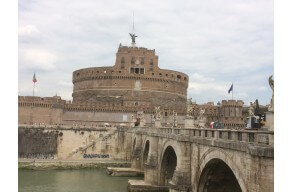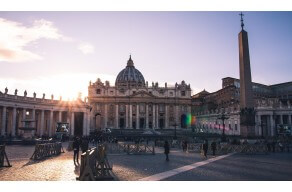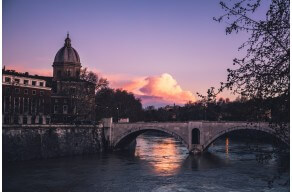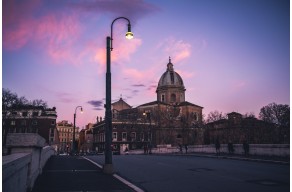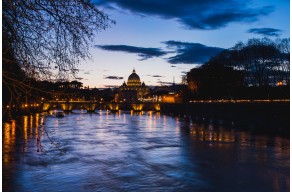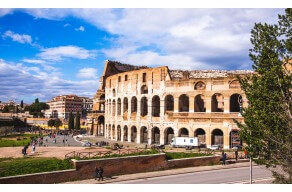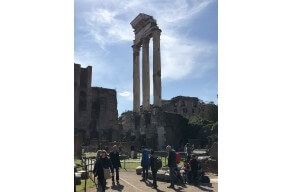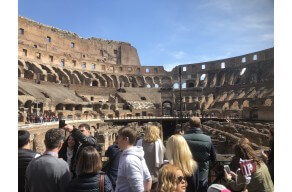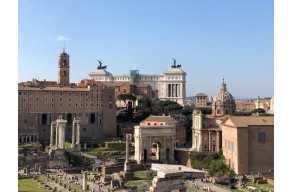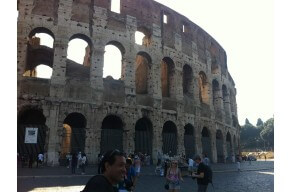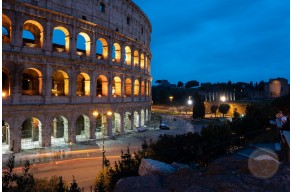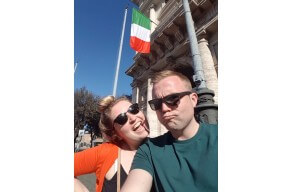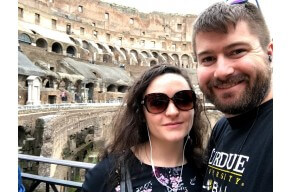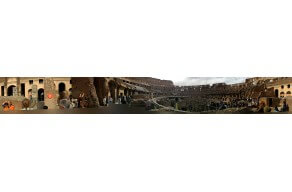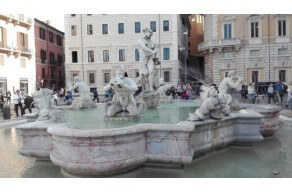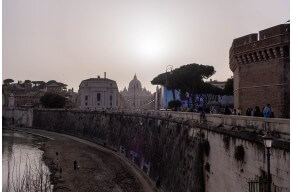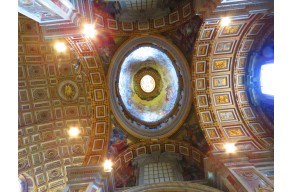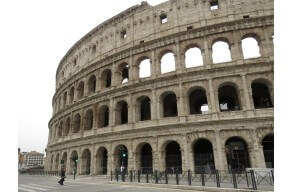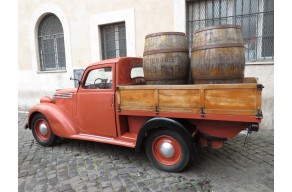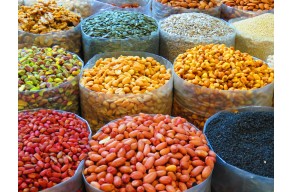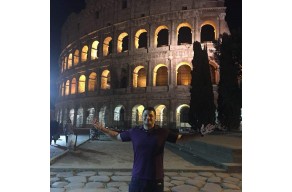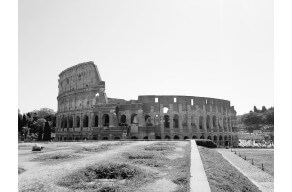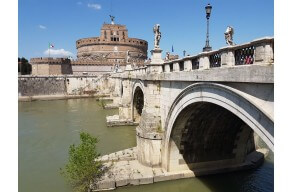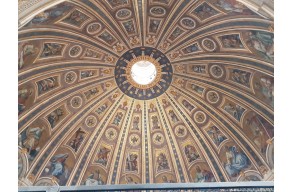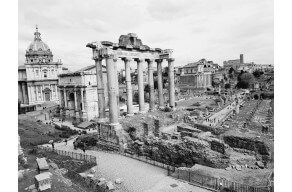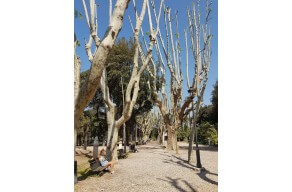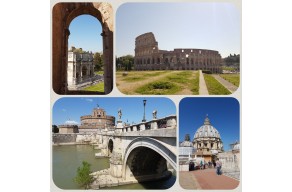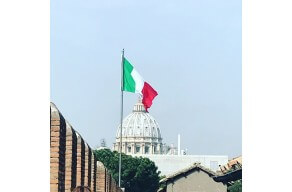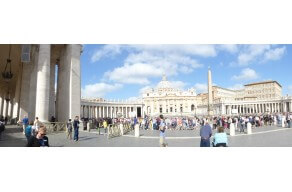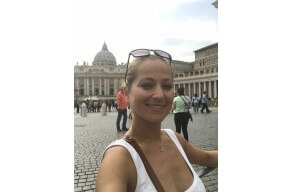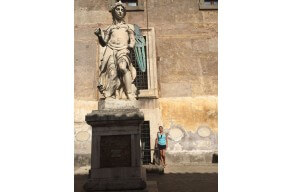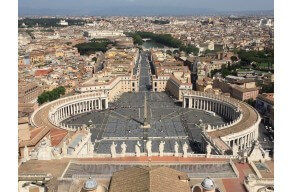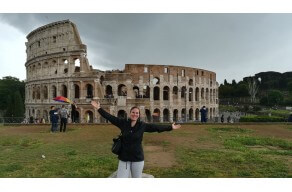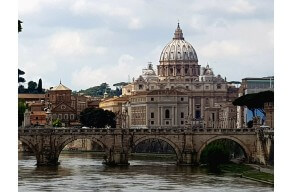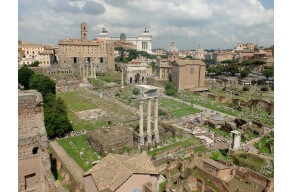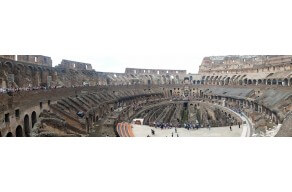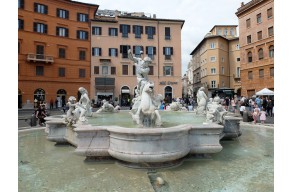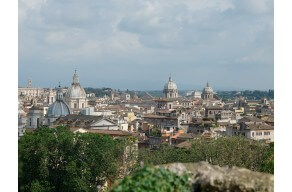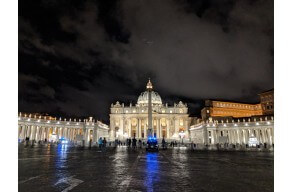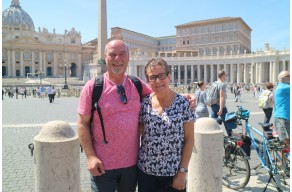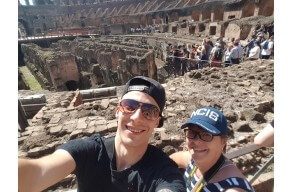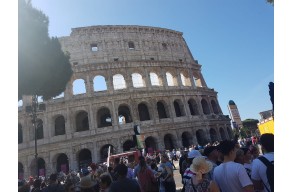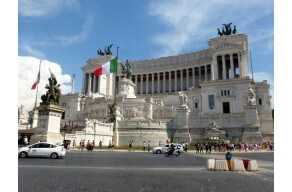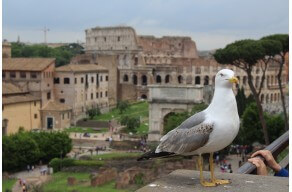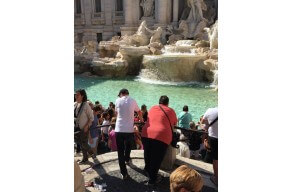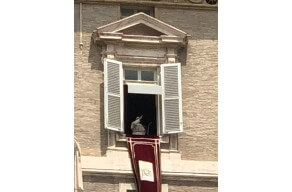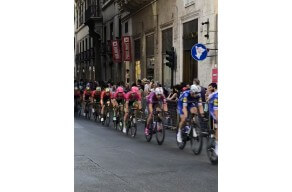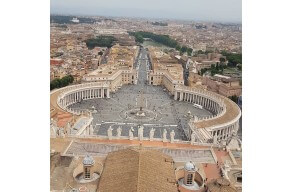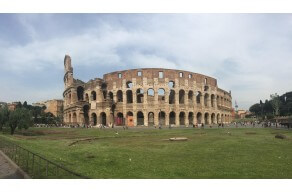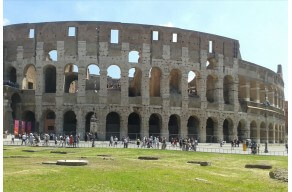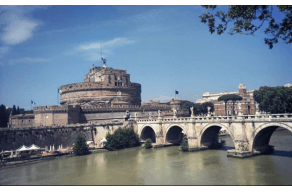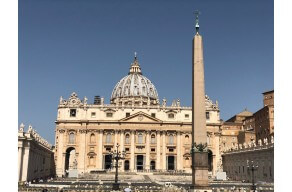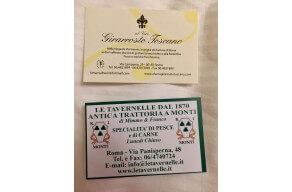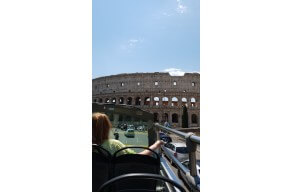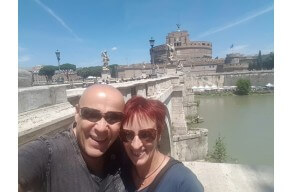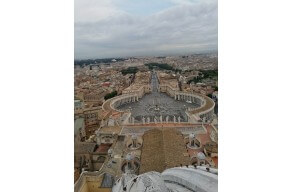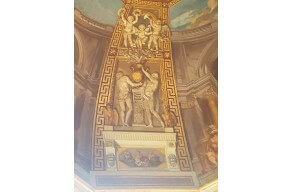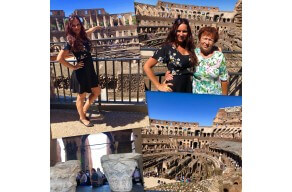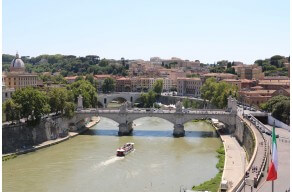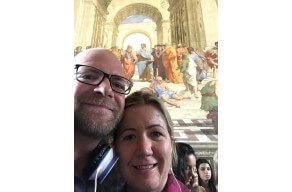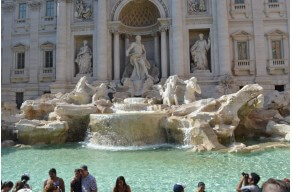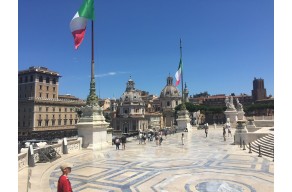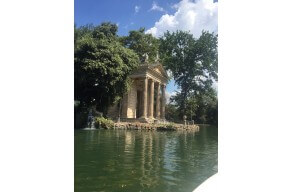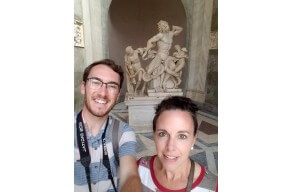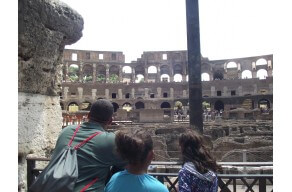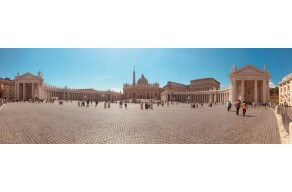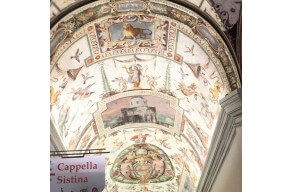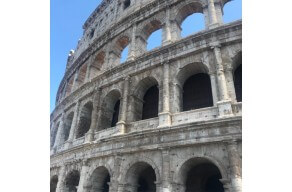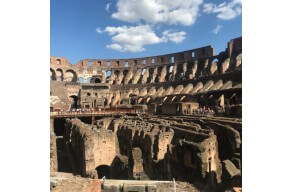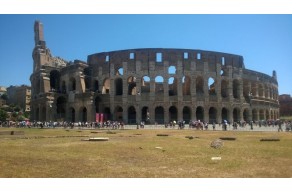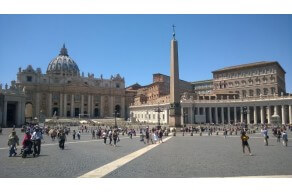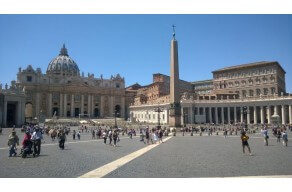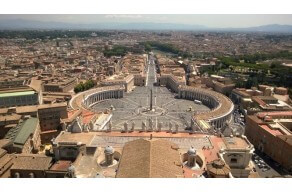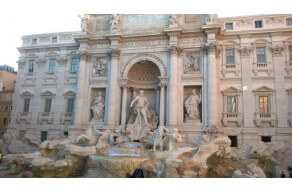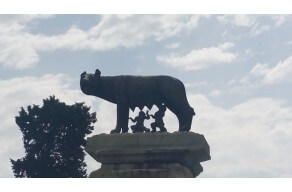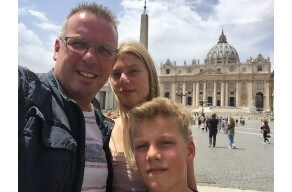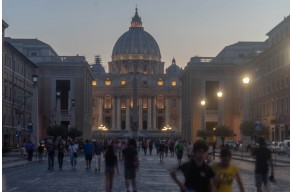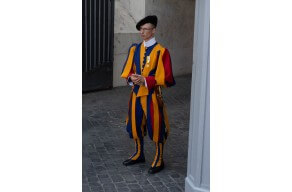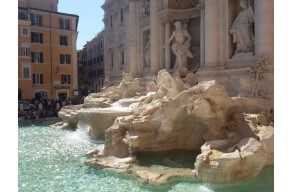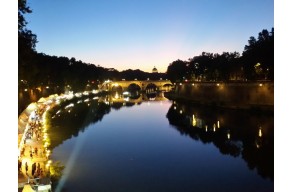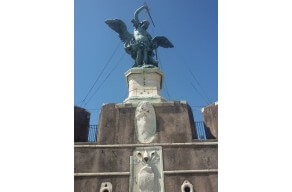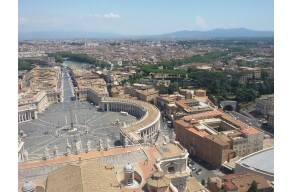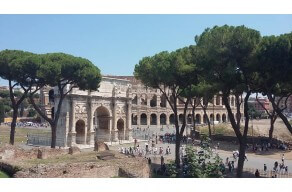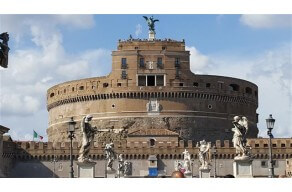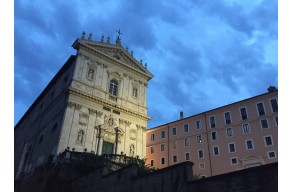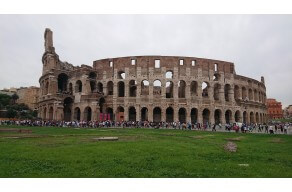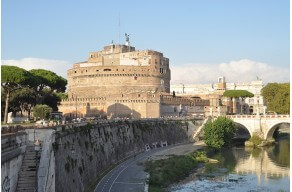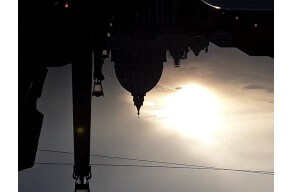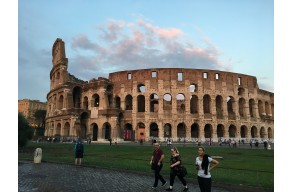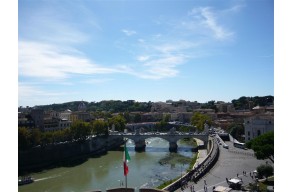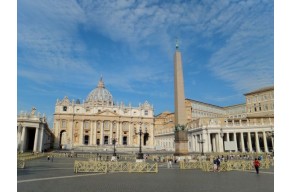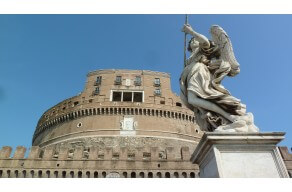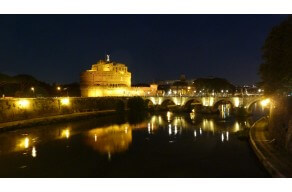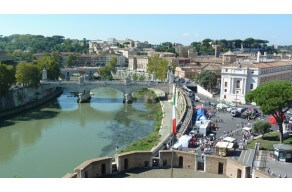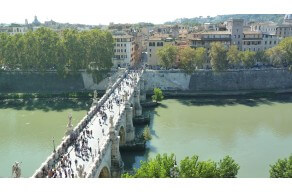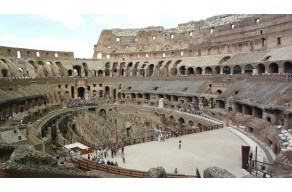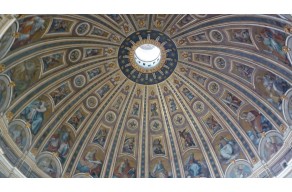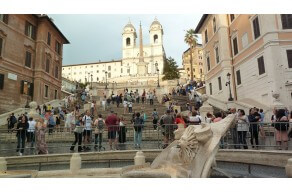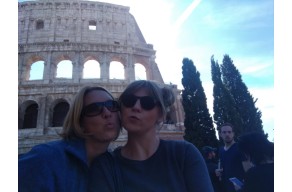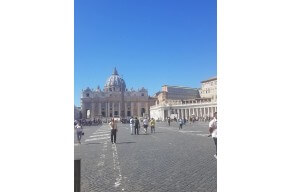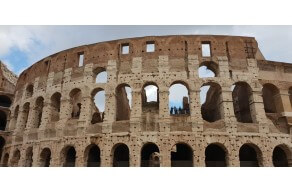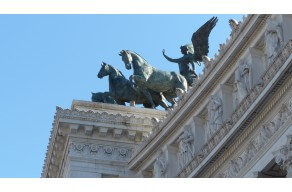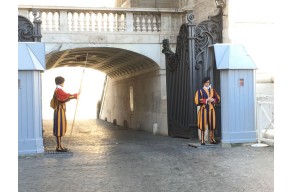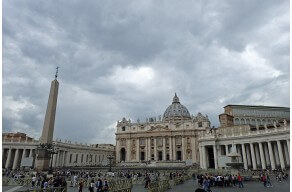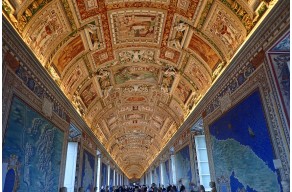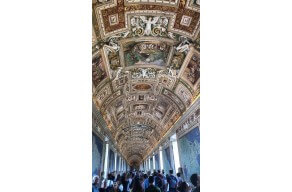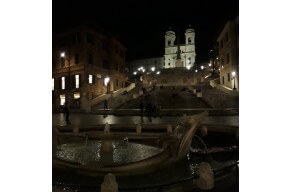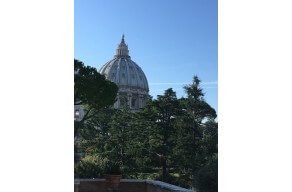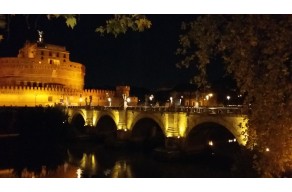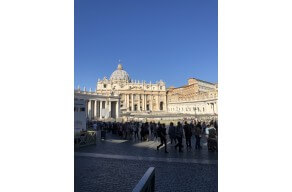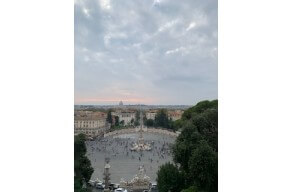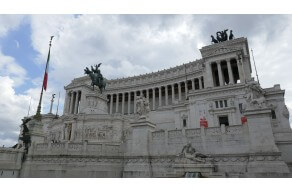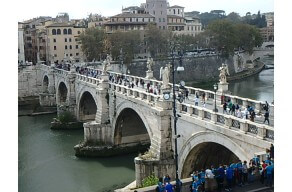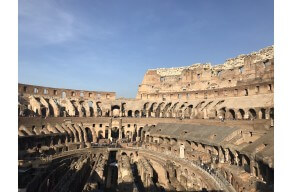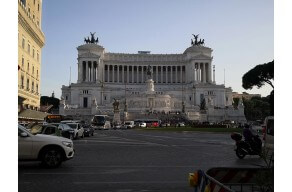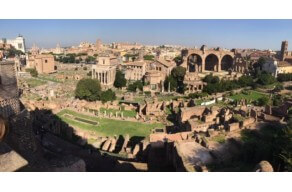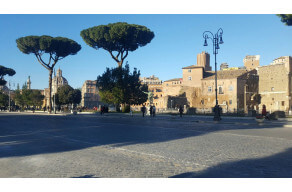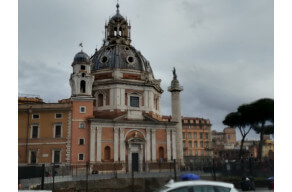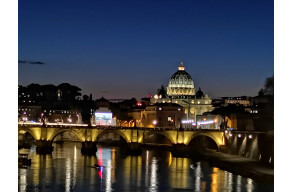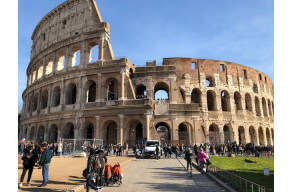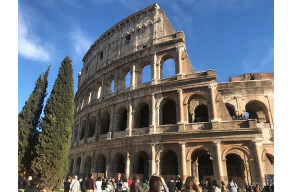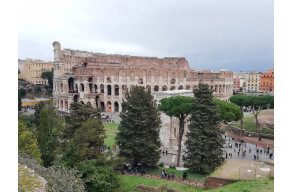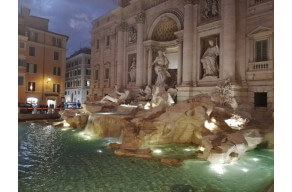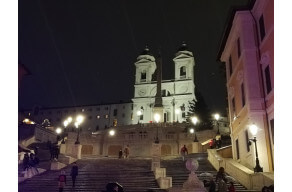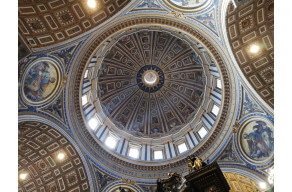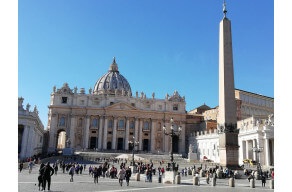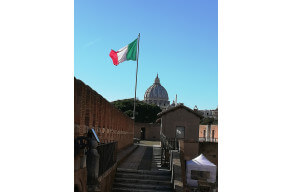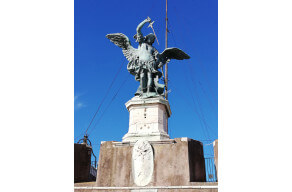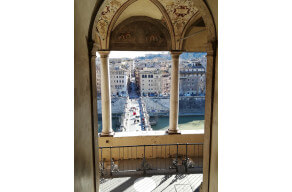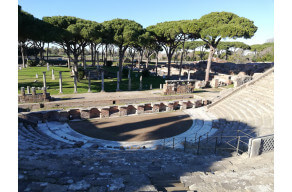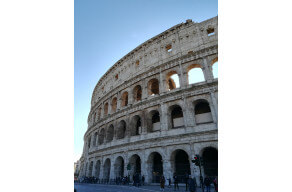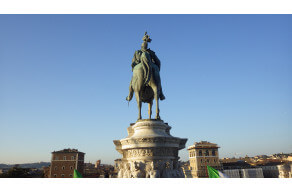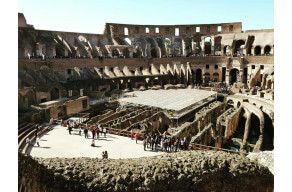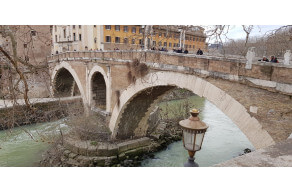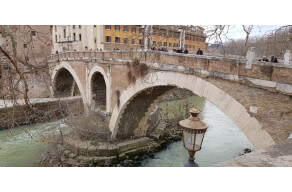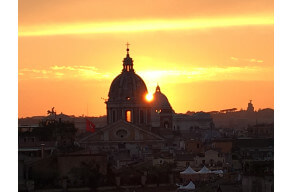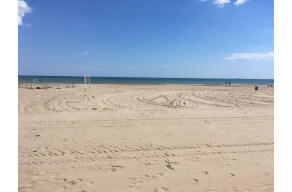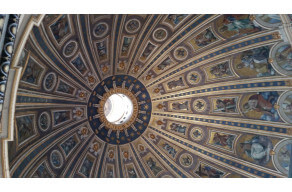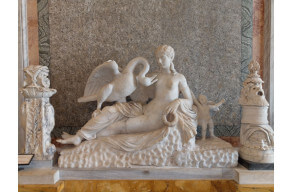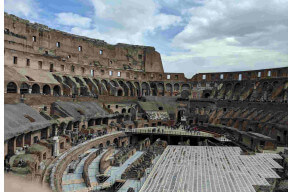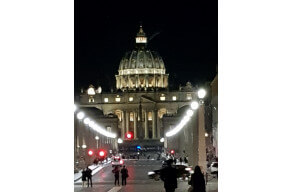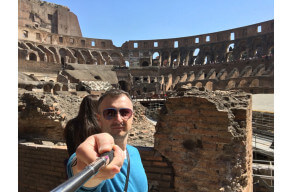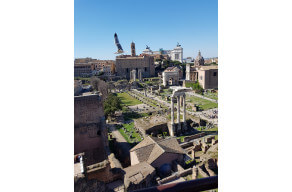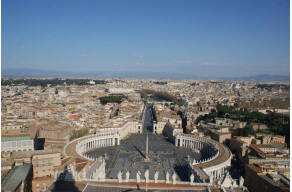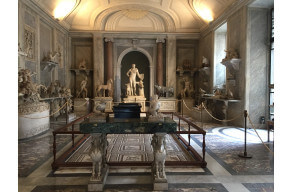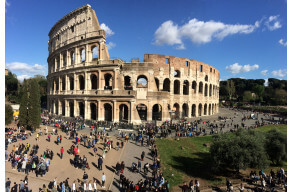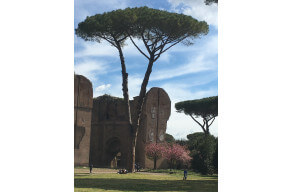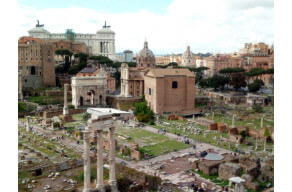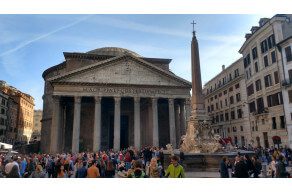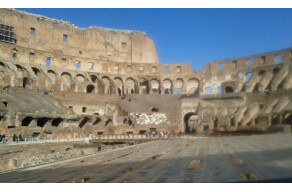 "
Romtour Mai2019

"

We can highly recommend the Rome City Pass !!! Hop on-hop off is a must !! In Rome itself, but it is best with the public transport.

Johann K

. from Klagenfurt, 05/2019
"
Everything was perfect

"

Public transport and airport transfer ingenious, admission Vatican u. Sistine chapel as advertised without hiring, Coliseum we passed a long line of people - summarized TOP

Birgit K

. from Niederösterreich, 05/2019
"
We recommend

"

Past all queues, that worked really well.

Friedrich F
. from Burgthann, 05/2019
"
It was worth it

"

The passport has paid off, for me, very much. It was great and easy to use.

Customer from Magdeburg

, 05/2019
"
Practically

"

Everything in advance, no stress in Rome because of tickets and entries. Without hiring better than with other offers (with the rom card we could go right in, with another provider, we had to first contact the provider, then wait for the group has collected, then together, wait until we get a card it took an hour - if not three). I have recalculated: Had we bought all the cards individually, we would have come to 2 euros more expensive. No saving, but a big simplification. Attention: some offers of the Rome card are free of charge, you can do that before or after.

A S

. from Österreich, 05/2019
"
Super week in Rome with the help of the Rome City Pass

"

No waiting on very long lines, especially in front of the Vatican Museums and in front of the Colosseum. The pass is highly recommended.

Customer from München

, 05/2019
"
To recommend

"

I highly recommend the city pass. Booking worked great. Unfortunately, the completion of the entry to the Vatican was very confusing and difficult.

Customer from Eisenach

, 05/2019
"
Turbopass gives you time to enjoy your holidays

"

Rome is really big and wants to be conquered. With the pass, this was possible without any problems. In combination with airport transfer, public transport ticket, tickets and a lot of perks this is easily possible. It was respected what was promised. Free travel at all times, no waiting, no complex search for points of sale in Rome. Just enjoy. It is also important that Rome guarantees that and they can. We would do it again anytime.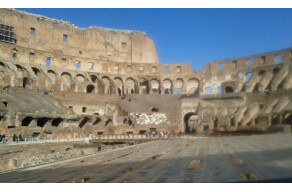 Dietmar B
. from Hamburg, 05/2019
"
Impressive!

"

A great holiday in the beautiful city of Rome, full of impressions. Art enjoyment without end. The six days were way too fast, even though we could plan well with the matching City Pass visiting many attractions, so that also time to stroll through the small streets and for delicacies such as pizza, pasta and of course, plenty of gelato remained. La dolce vita.

Customer from Deutschland

, 05/2019
"
Stressfreies Rom

"

Despite Holy Week and large amounts of tourists, we had nowhere to queue for long. We also used the public transport and luggage storage on the day of departure ... everything was much easier with the Rome Pass.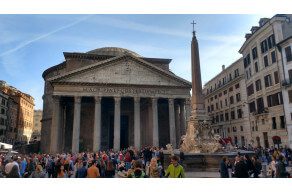 Customer from Berlin
, 05/2019
"
Short break in Rome

"

The City Pass is very useful and I would certainly recommend its purchase. If new to Rome, however, It is important to realise that there will be a lot of walking - Rome is probably best appreciated on foot. Its Metro system is (unavoidably given its history) sparse compared to say London - there are only two lines of real use to the tourist and so large areas are not well covered. Do therefore also purchase a pass for a Ho-Ho bus. If walking is a problem, plan your routes/use of transport very carefully. All in all though, Rome is a magnificent city to explore and well worth the effort,

Customer from UK

, 05/2019
"
Rome very easy with the turbo pass

"

We can only recommend the Turbopass to all visitors who are in Rome for the first time. The delivery and pre-information (eg reference to the new reservation for the Coliseum) were very good. We started with the included Hop on / Hop off tour and use the free public transport (metro and bus). Vatican Museums, Sistine Chapel, St. Peter's Basilica, Colosseum, Roman Forum, Castel Sant'Angelo and Pantheon we visited with the turbo pass in its own quick access to the rest of the visitors. In addition, we drove free of charge by train to Ostia to the sea (very rewarding trip). We are glad that we bought the Turbopass and can only recommend it.

Customer from Scheibbs

, 05/2019
"
convenient pass for a city break

"

Highly recommendable pass, saves a lot of time and effort especially if you want to use the public transport and also for sightseeing was this helpful because we had nowhere to queue and all major attractions were included.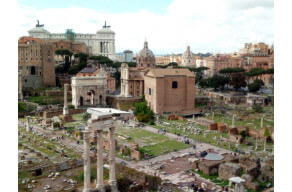 Customer from Hannover
, 05/2019
"
A great city

"

A top product - highly recommended

Robert .

. from Salzburg , 05/2019
"
great experience

"

I have got all information about Rome City Pass and Vatican Museum invoice quick by post. It wasn't cheap but it helped to organise my time. Any worries about queues. Rome is a really busy capitol. I have travelled with two kids so it was easy to get public transport and have free admissions to museums/Forum Romanum/ Palatine Hill/Colosseum/ Borghese Gallery/ Castelo Sant' Angelo etc. Recommended if you need to use Rome public transport, visit museums and skip-the-line at Vatican Museum.

Agnieszka B

. from Edinburgh, 05/2019
"
Very good decision!

"

Bus connections are very good and recommended. Subway is getting used to, the information is not very good!

Rudolf F

. from Bayern, 05/2019
"
Great, I would do it again !!

"

Great, I would do it again !!

Michaela G

. from Köln, 05/2019
"
Exciting experience

"

Very exciting to visit Rome. Saved time and money with Turbopass by skipping the line and discounts.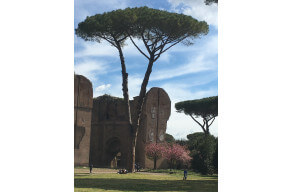 Customer from Agadir
, 04/2019
"
Spring in Rome - 4 days in April 2019

"

Early April. Easter only in 2 weeks and the tourist crowds are still limited. Rome in the spring is especially beautiful. Still very cool in the morning and in the evening, but in the sunshine of the day it all pulls out into the streets and into the many beautiful squares of the city. It's fantastic to explore the city at 22 ° C. Attention to good footwear! We walked a lot. Were thankful about the trips by metro, tram or bus. On Sunday, April 7, a fun run took place right in the heart of Rome. From Friday night, the city was closed to cars. So we experienced Rome almost car-free for a weekend. What luck that probably repeated in each year at the same time. Beautiful are the views of the city from above. There are many options. For example, we were at the Monumento Vittorio Emanuele in the late afternoon hours. Fantastic view 360 °! For an authentic meal, it is worth visiting Hostaria Costanza near Piazza Navona. Delicious food and great service. Our night at the small Blue Hostel Rome was wonderful. Gladly again, but book early. The 5 rooms are always fully booked. Conclusion: the spring is great for exploring the city. The Judas trees light up in pink and bring color to the Eternal City.

Gabi F

. from Berlin, 04/2019
"
Great days in Rome with the Rome City Pass

"

With the Rome City Pass we have been able to relax and discover all the major attractions without waiting.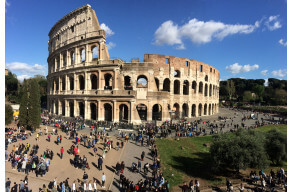 Jürgen M
. from Germany, 04/2019