Turbopass customers say
Write your review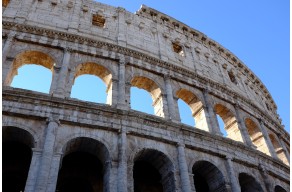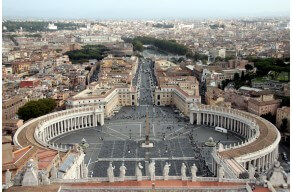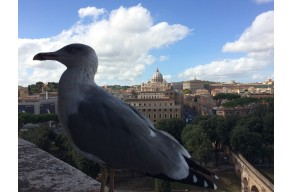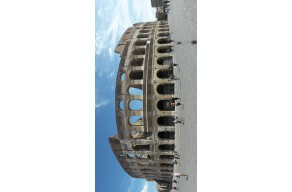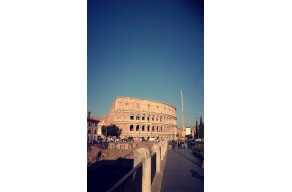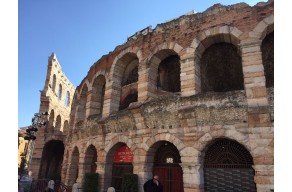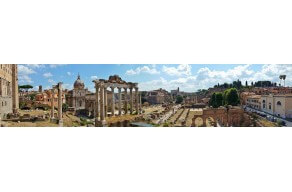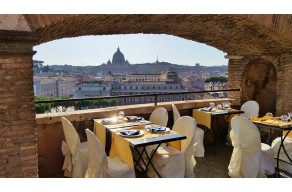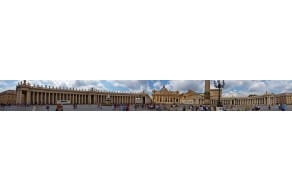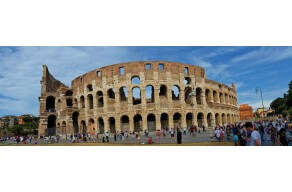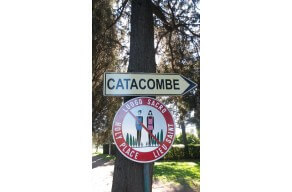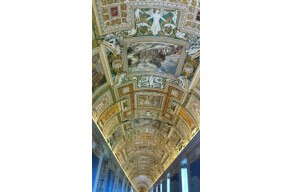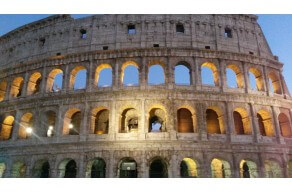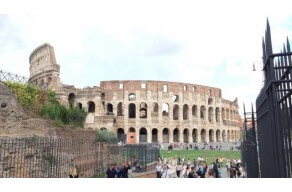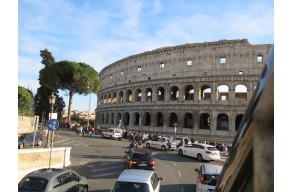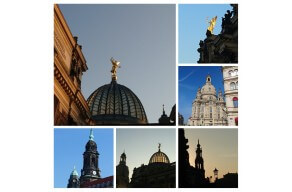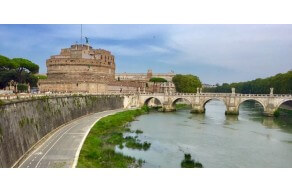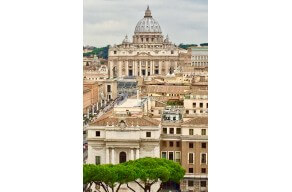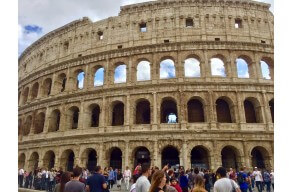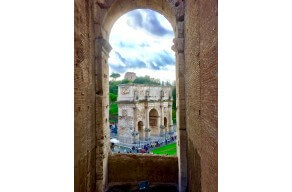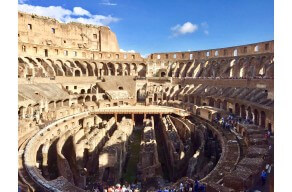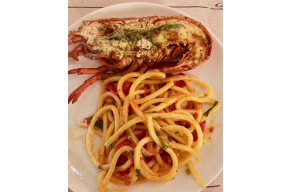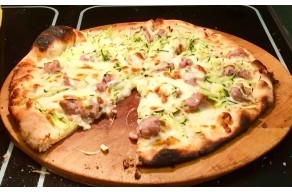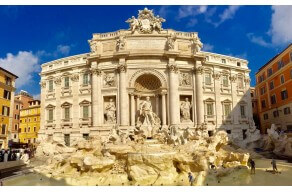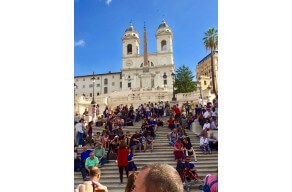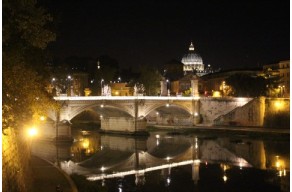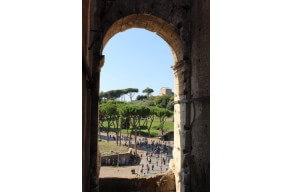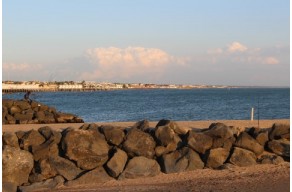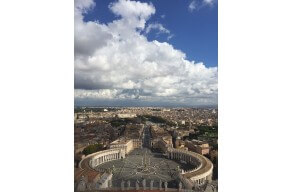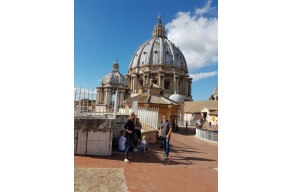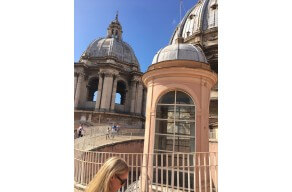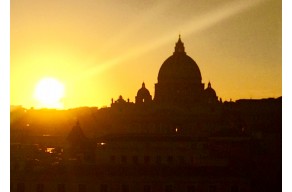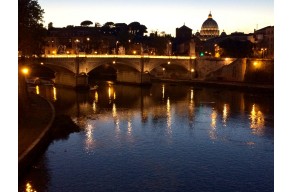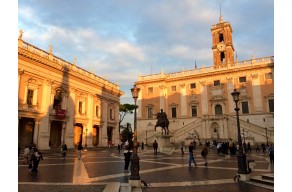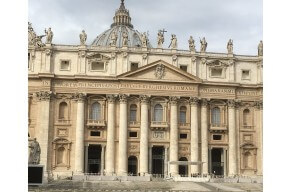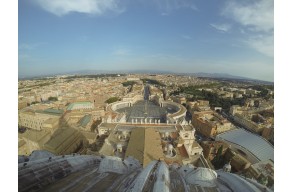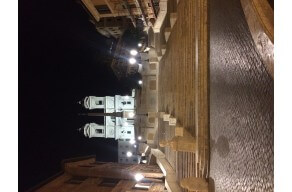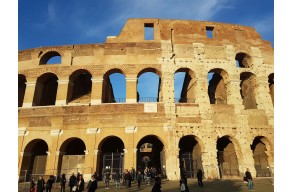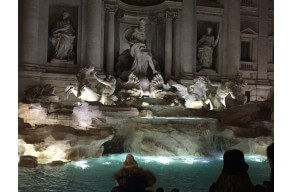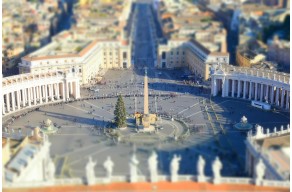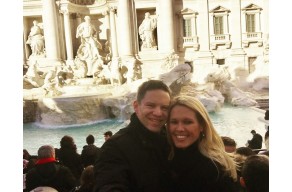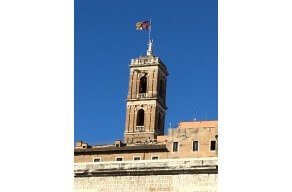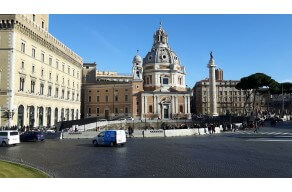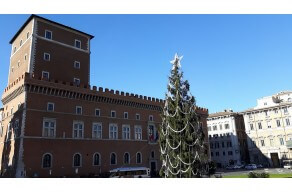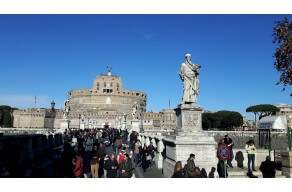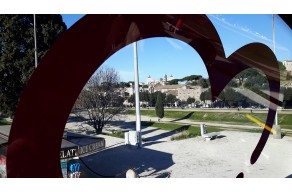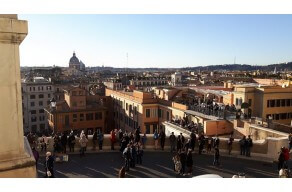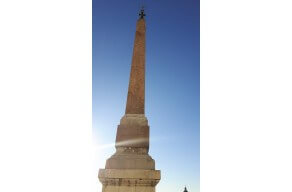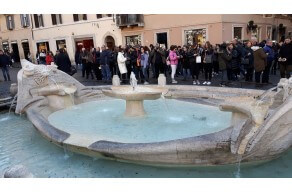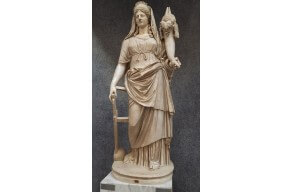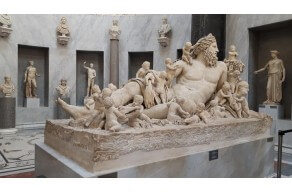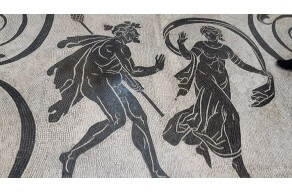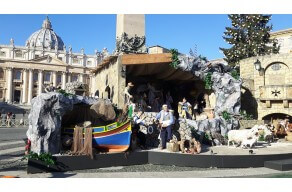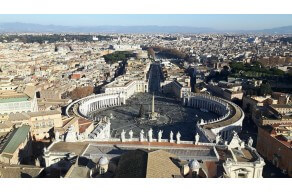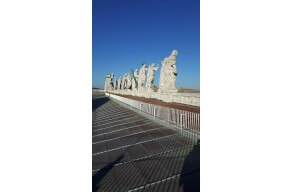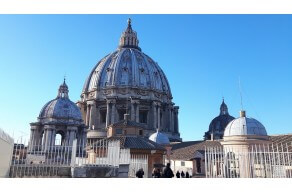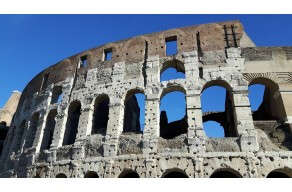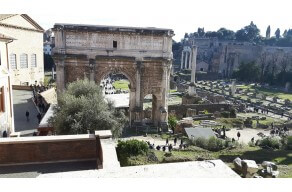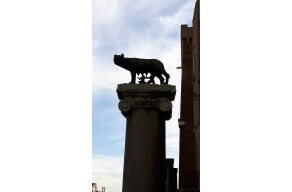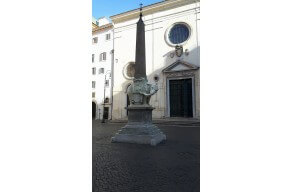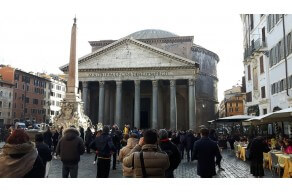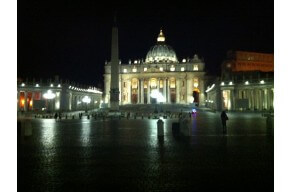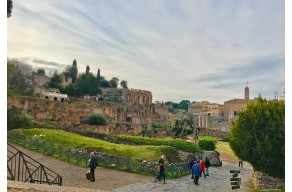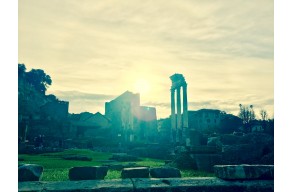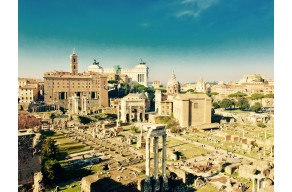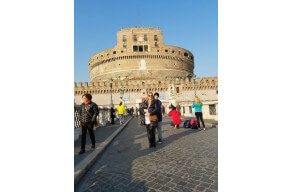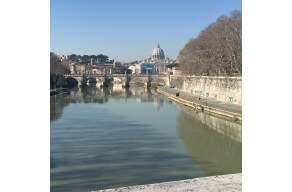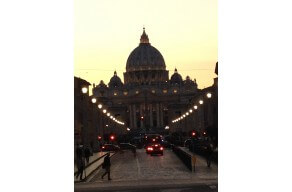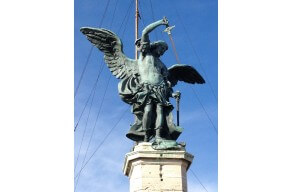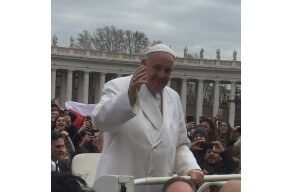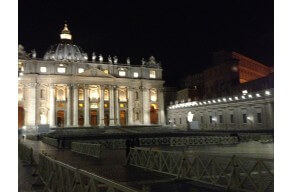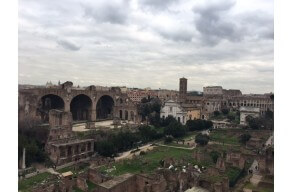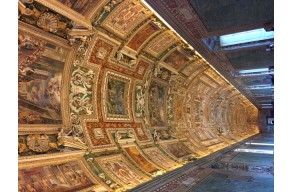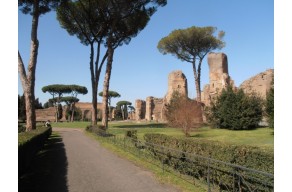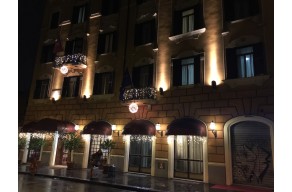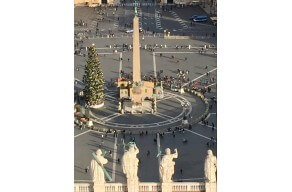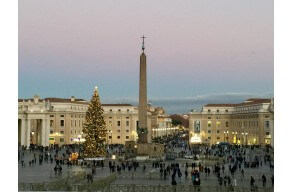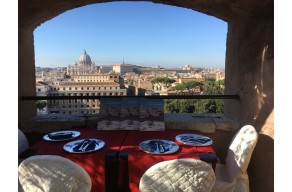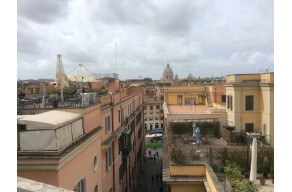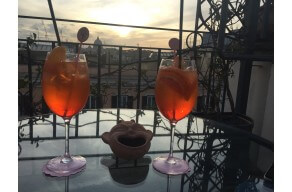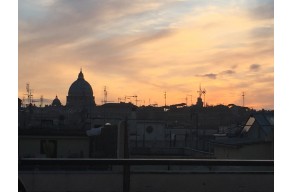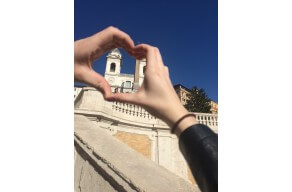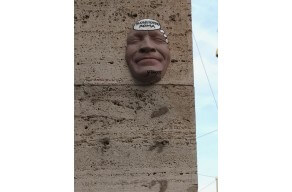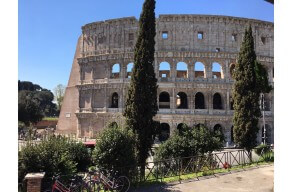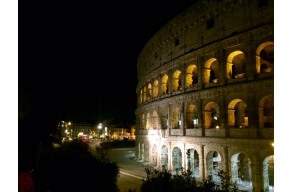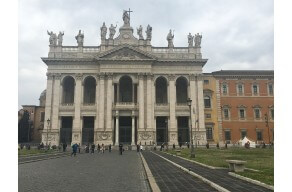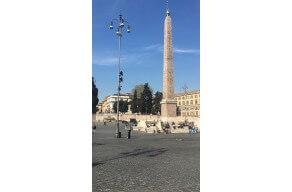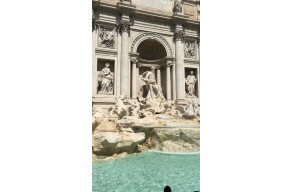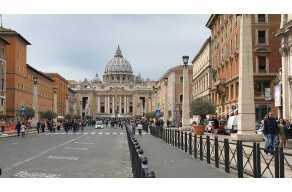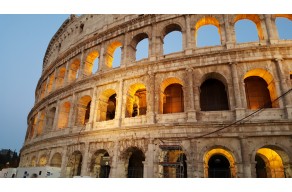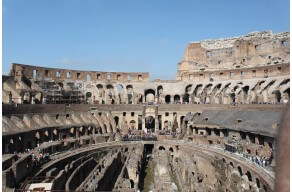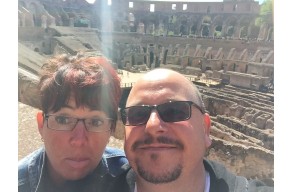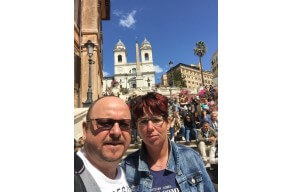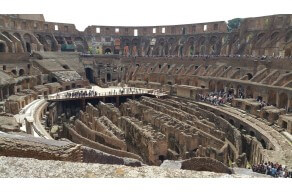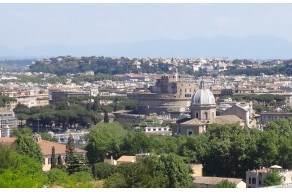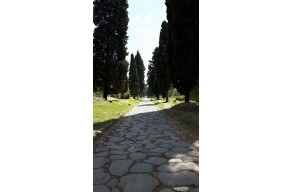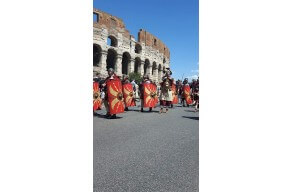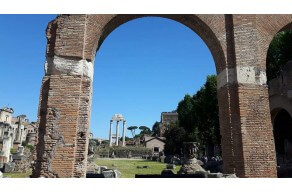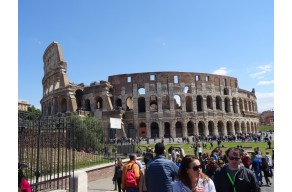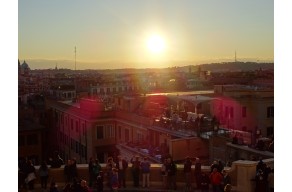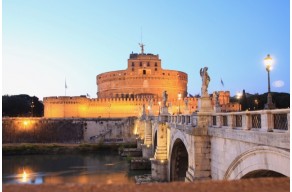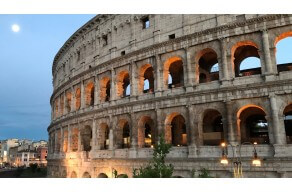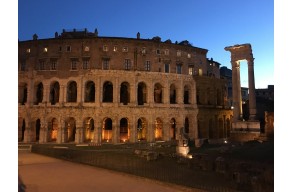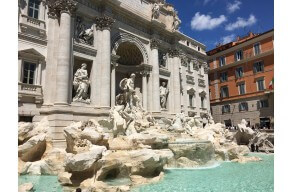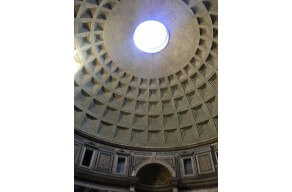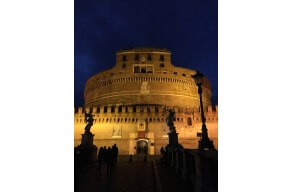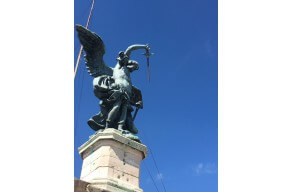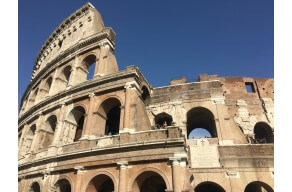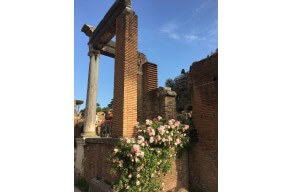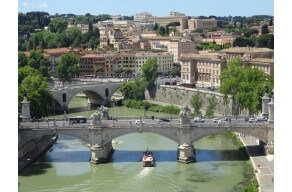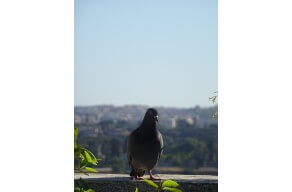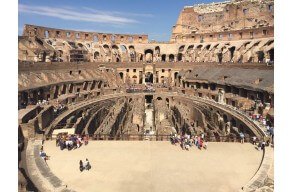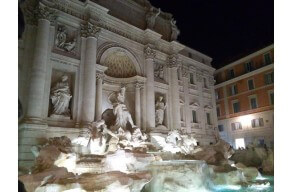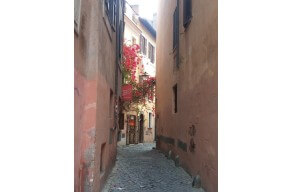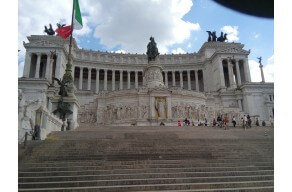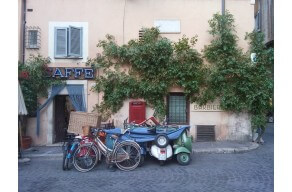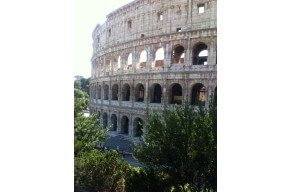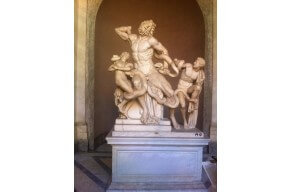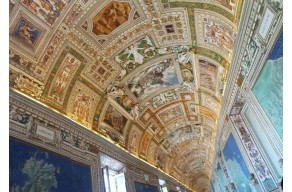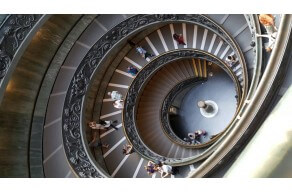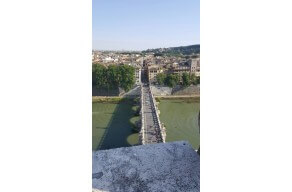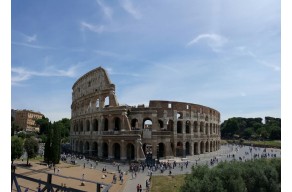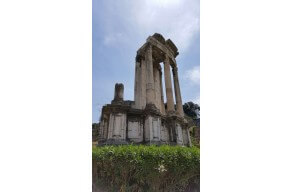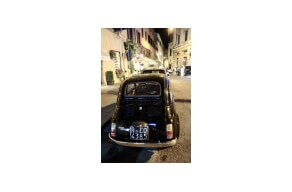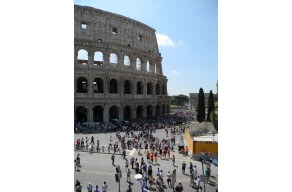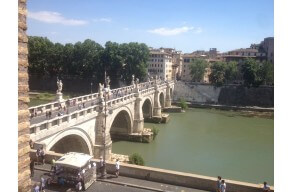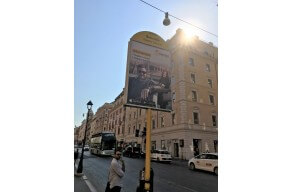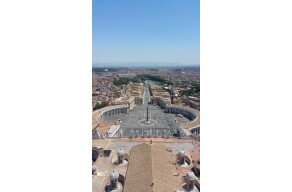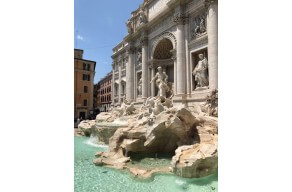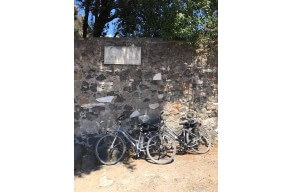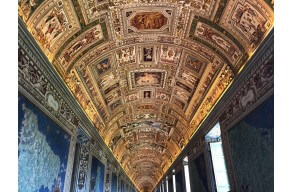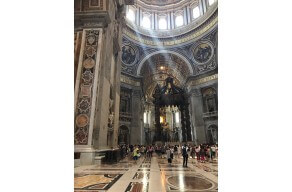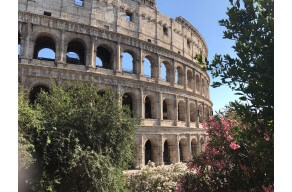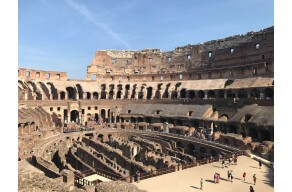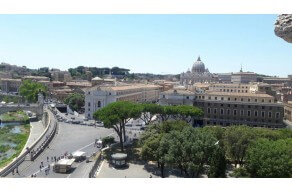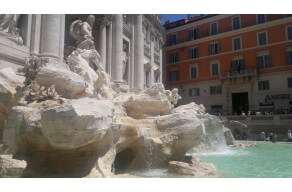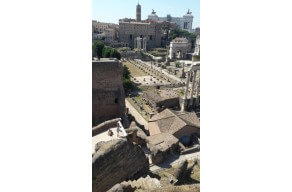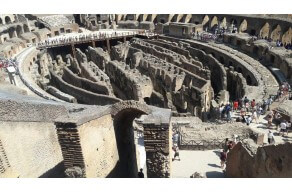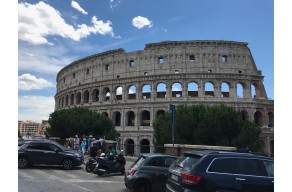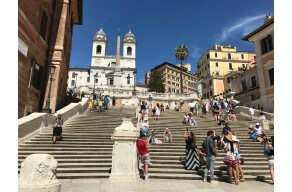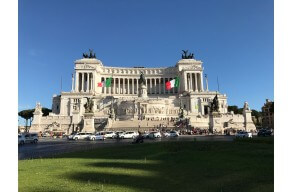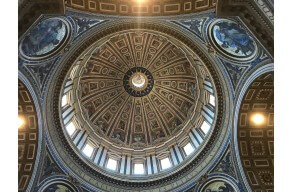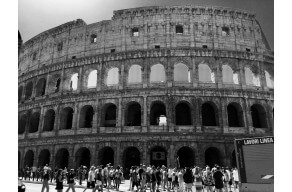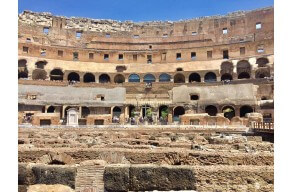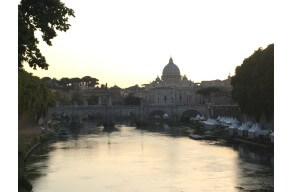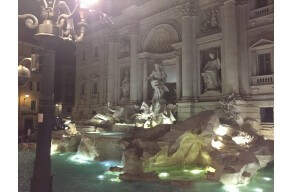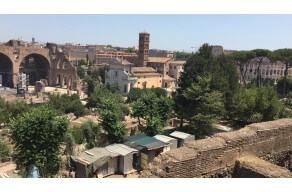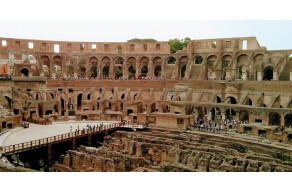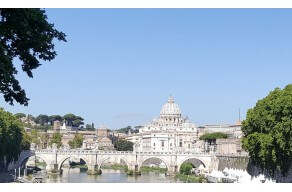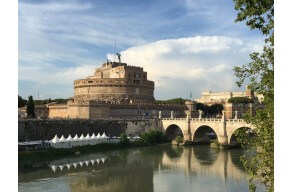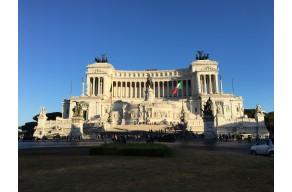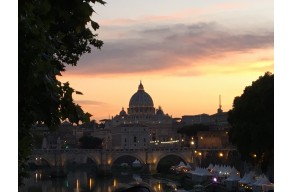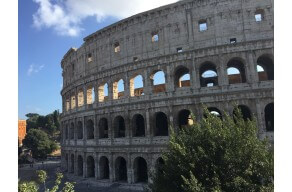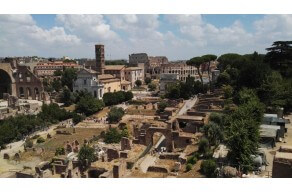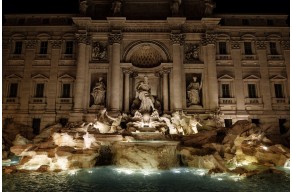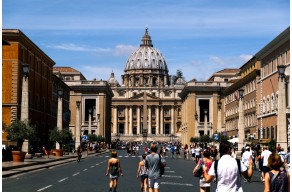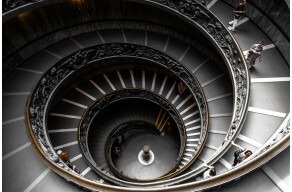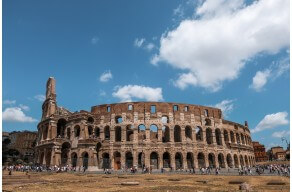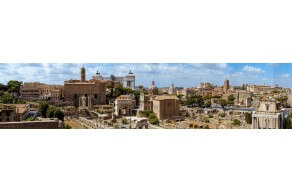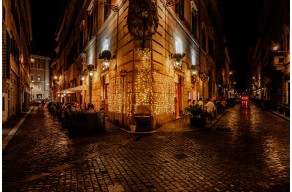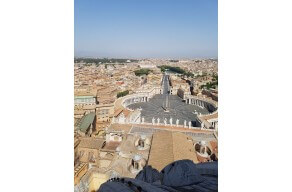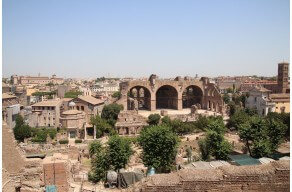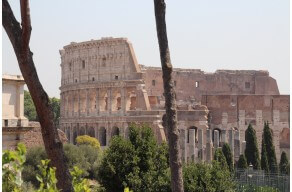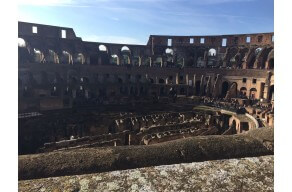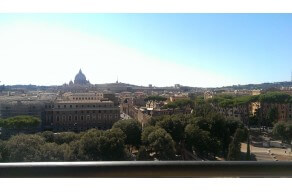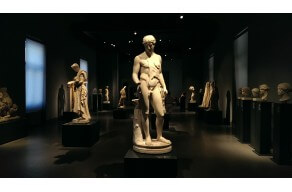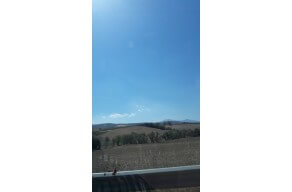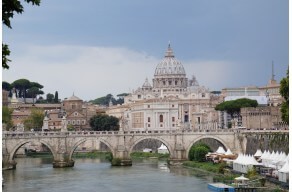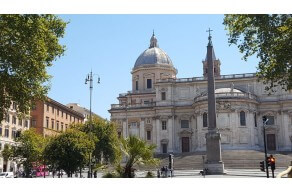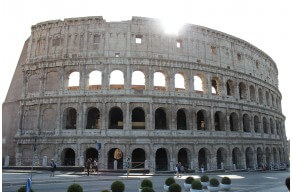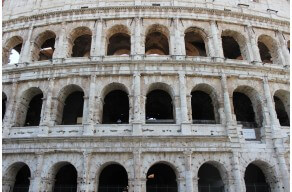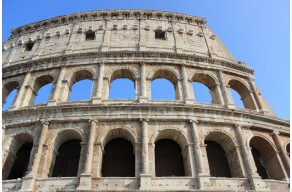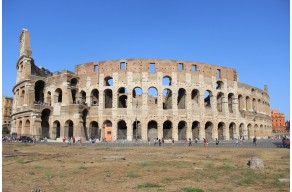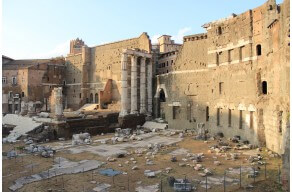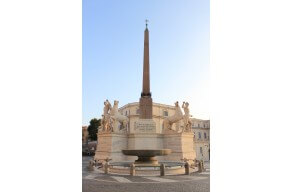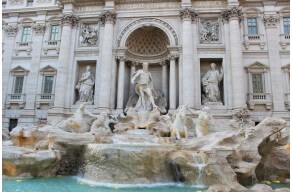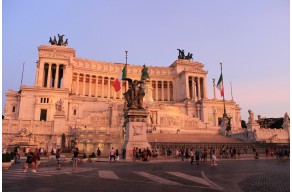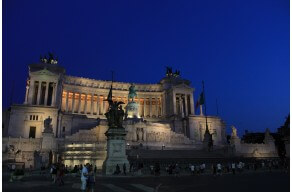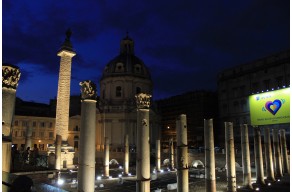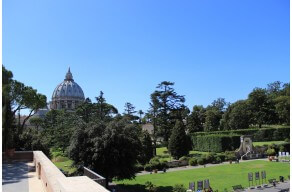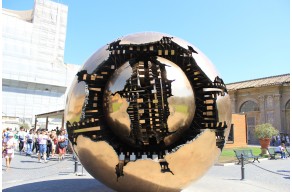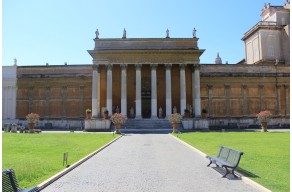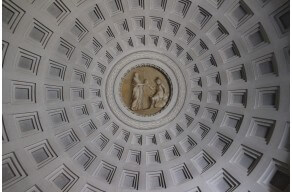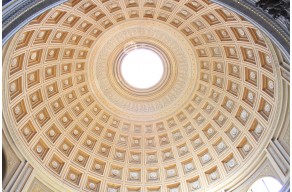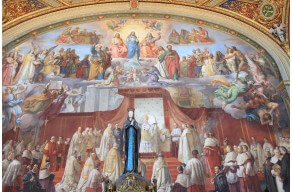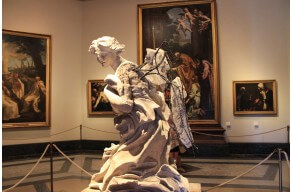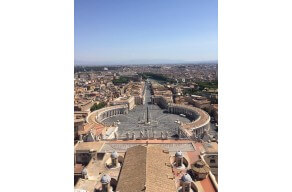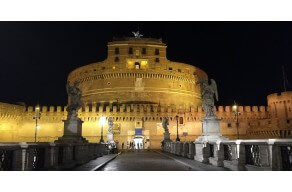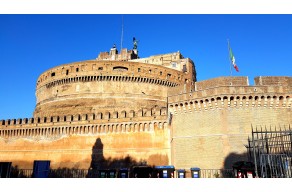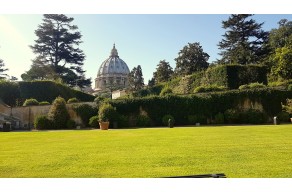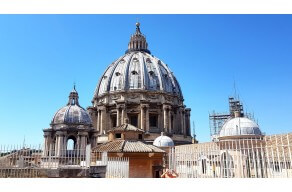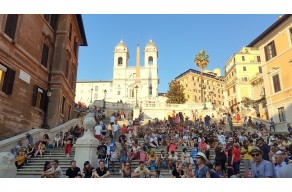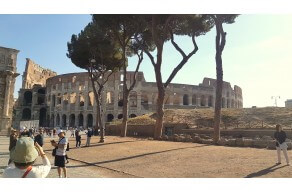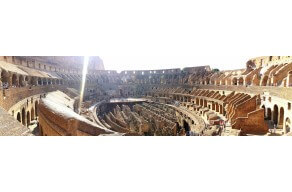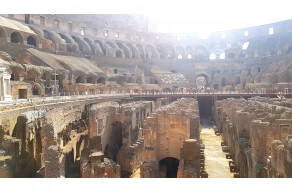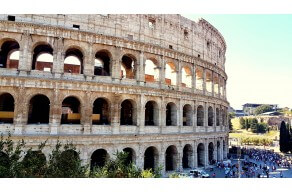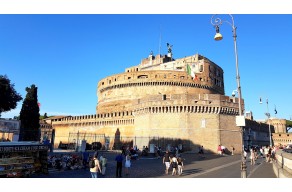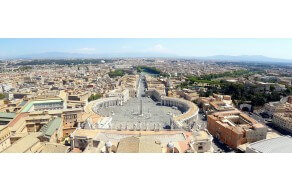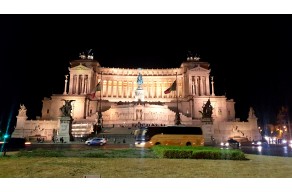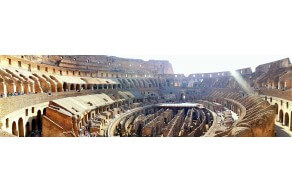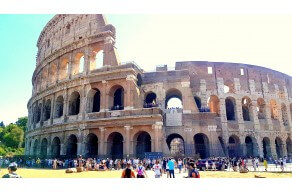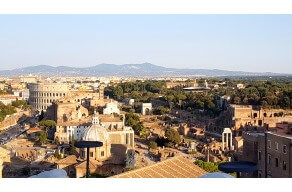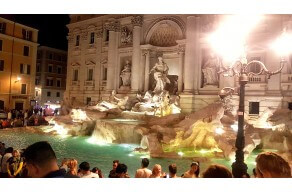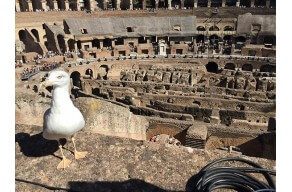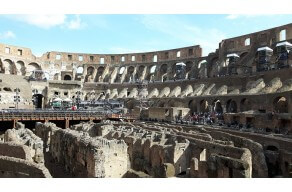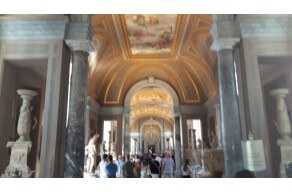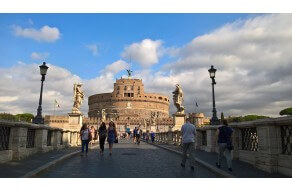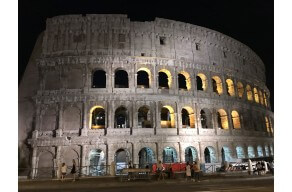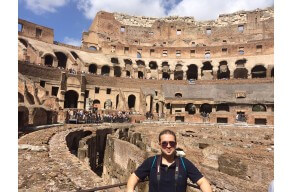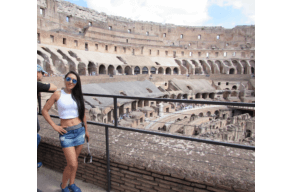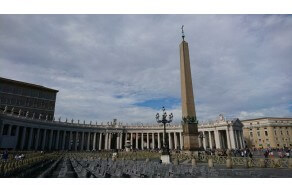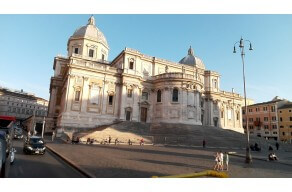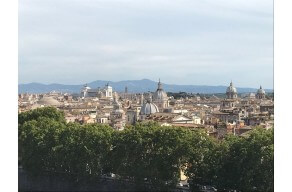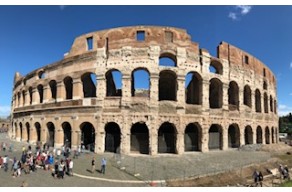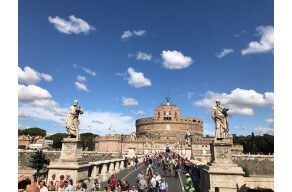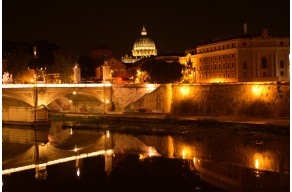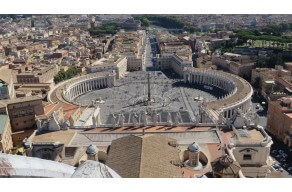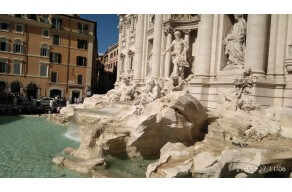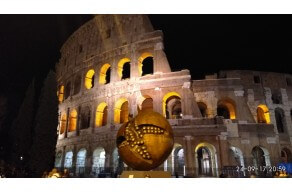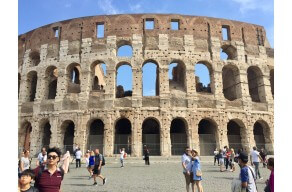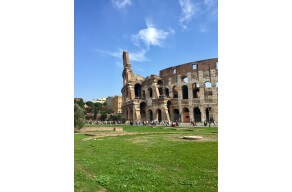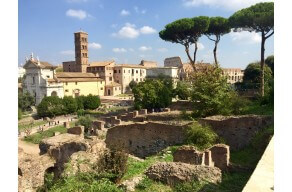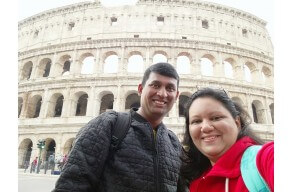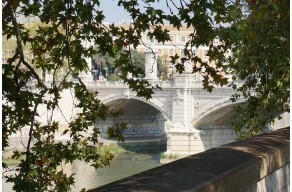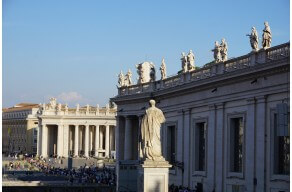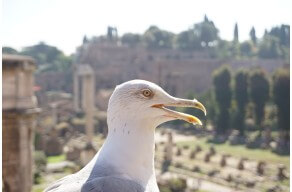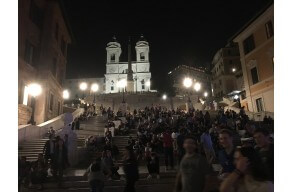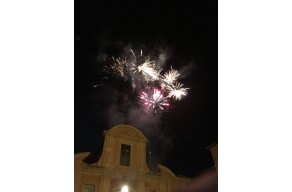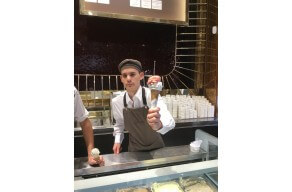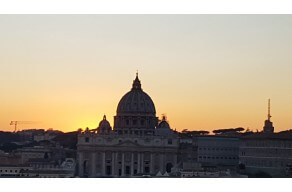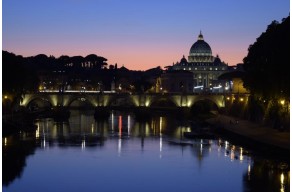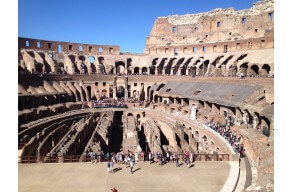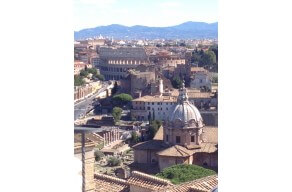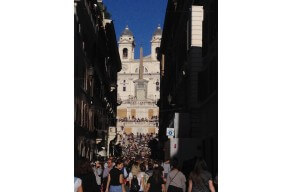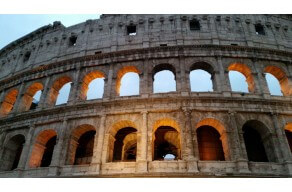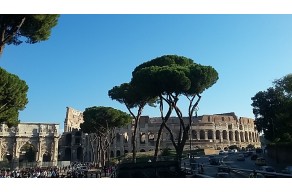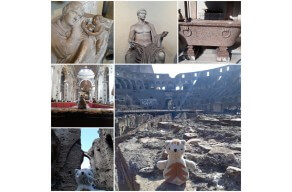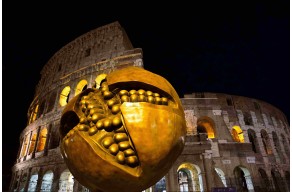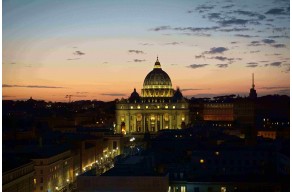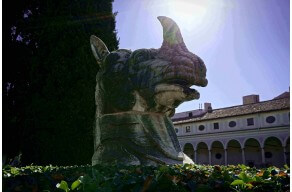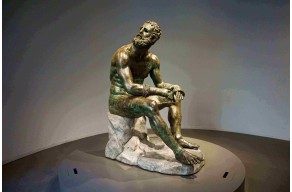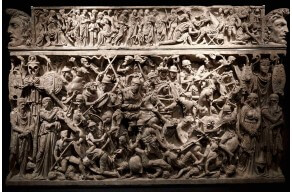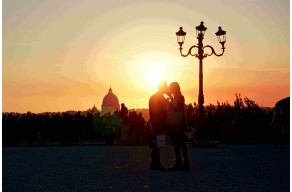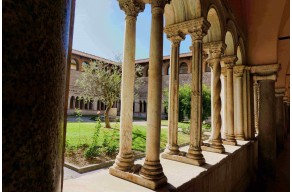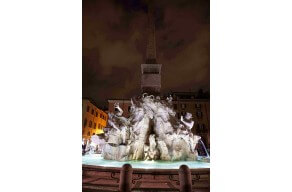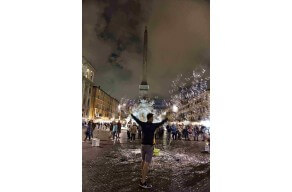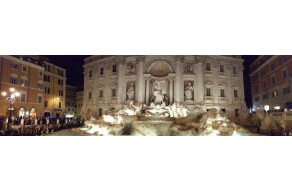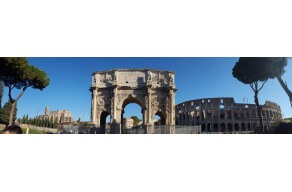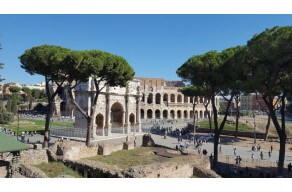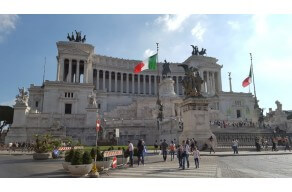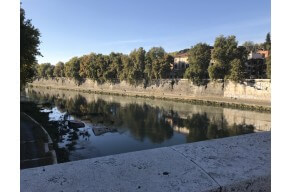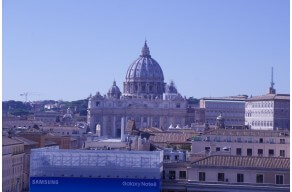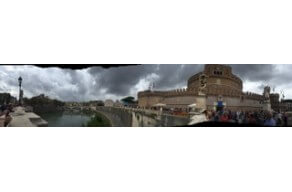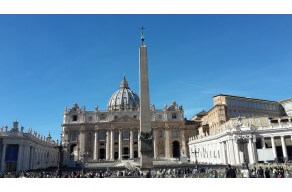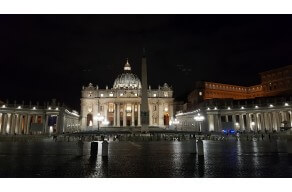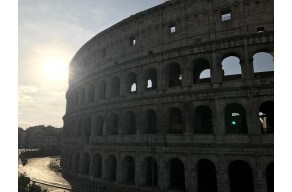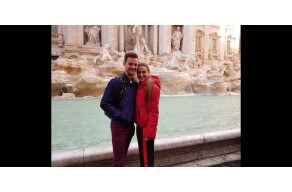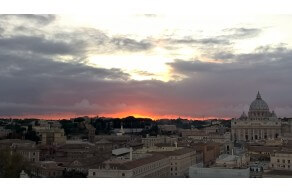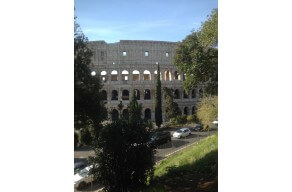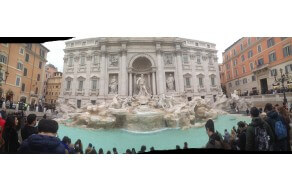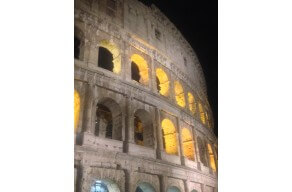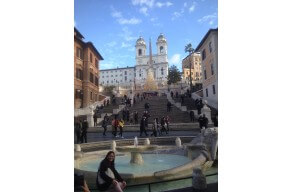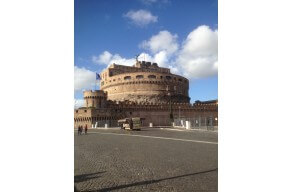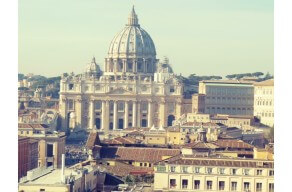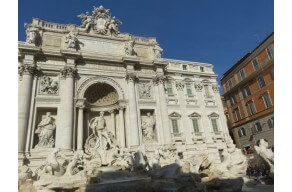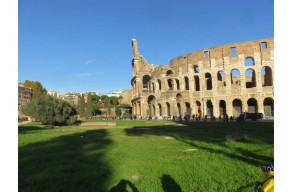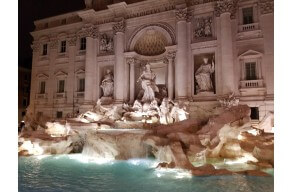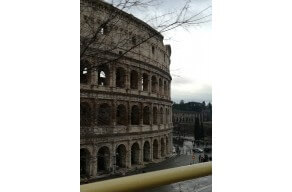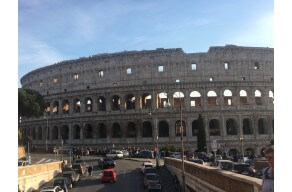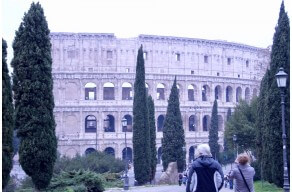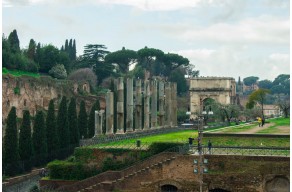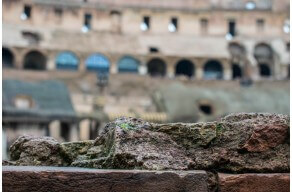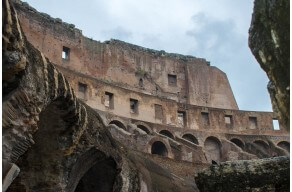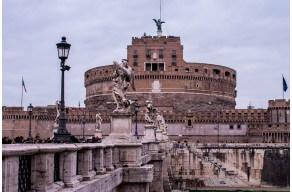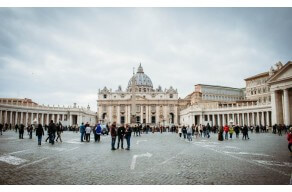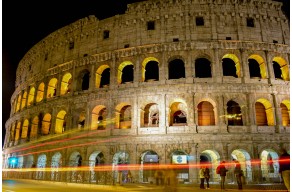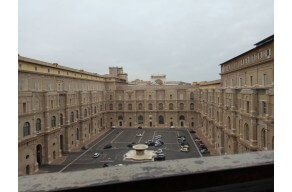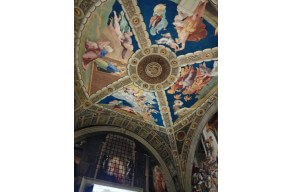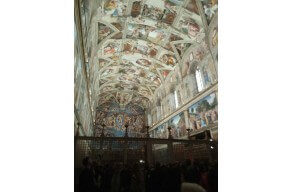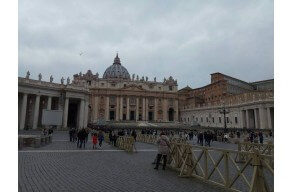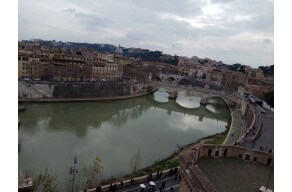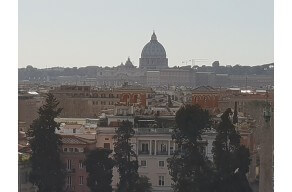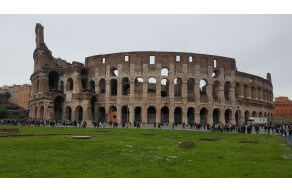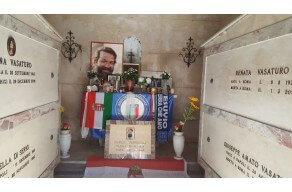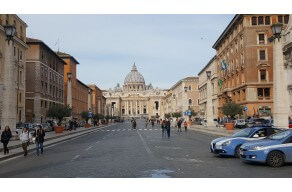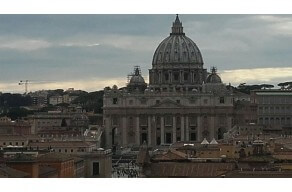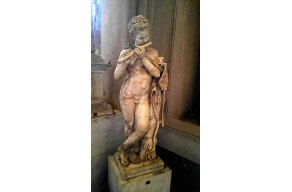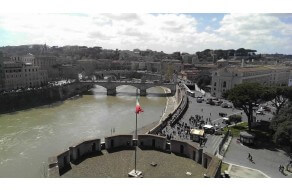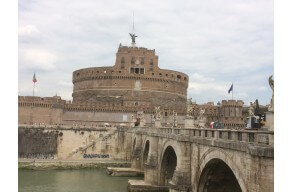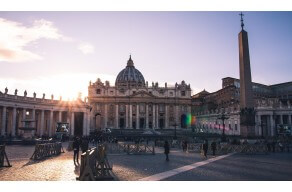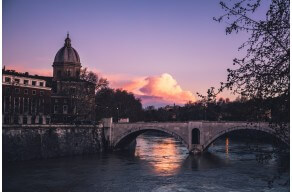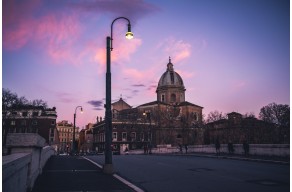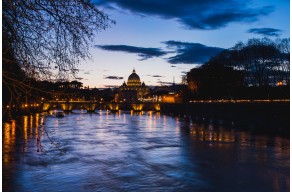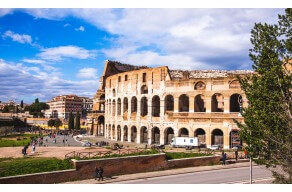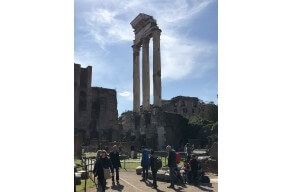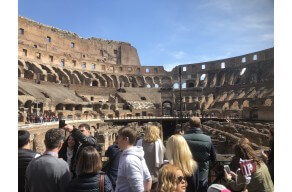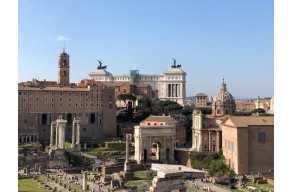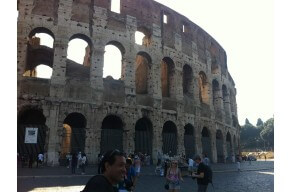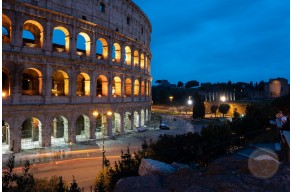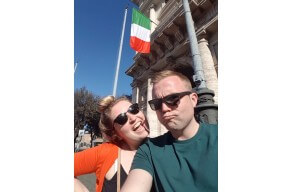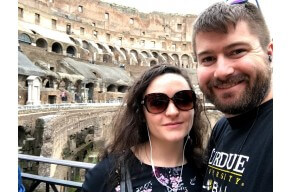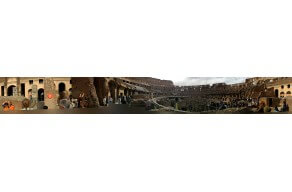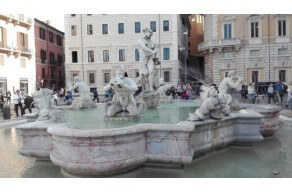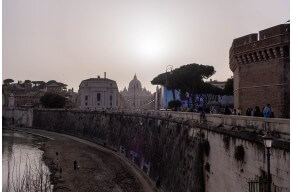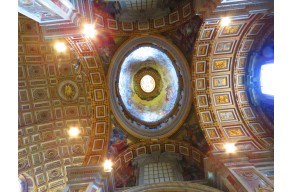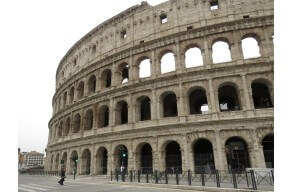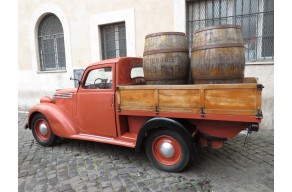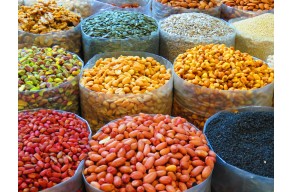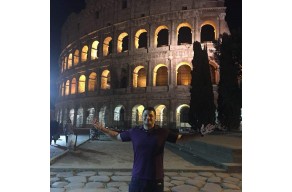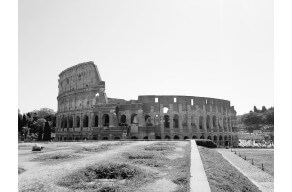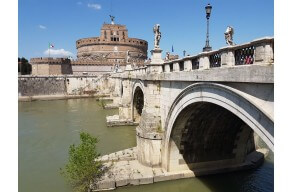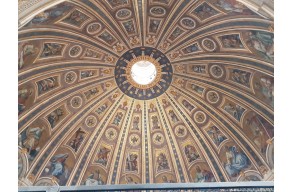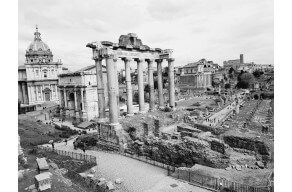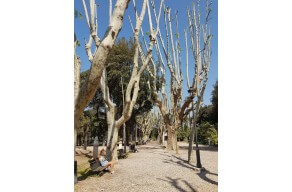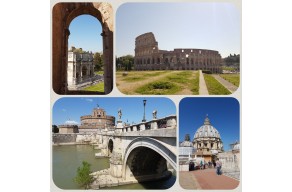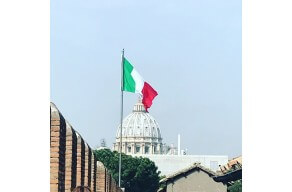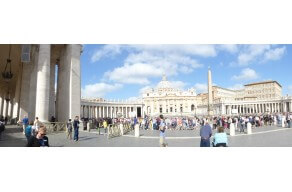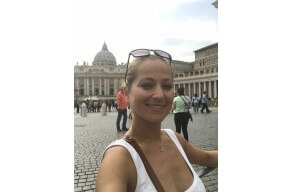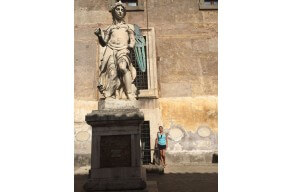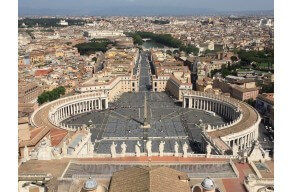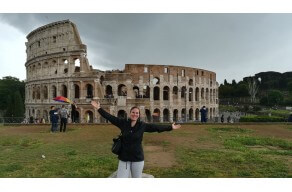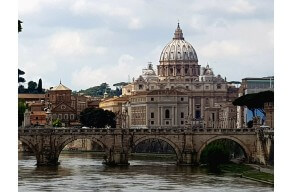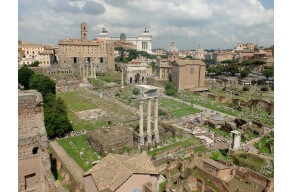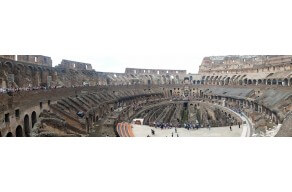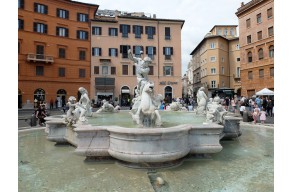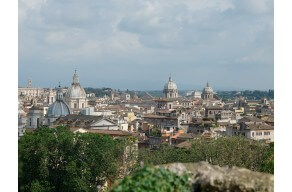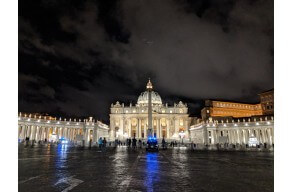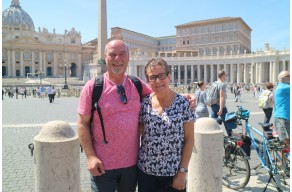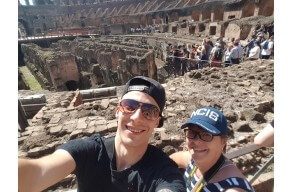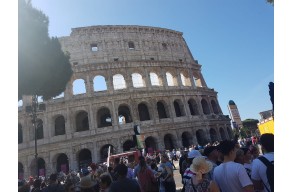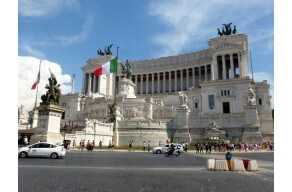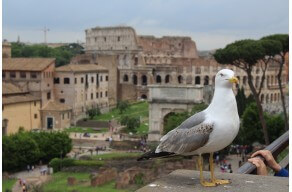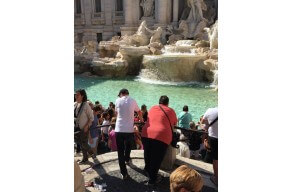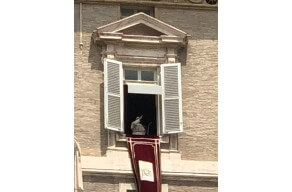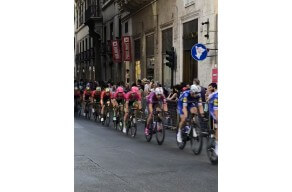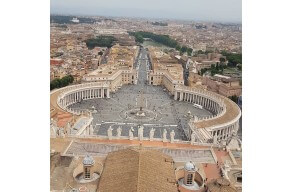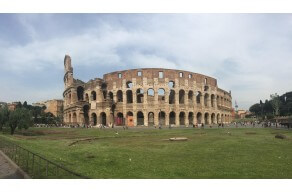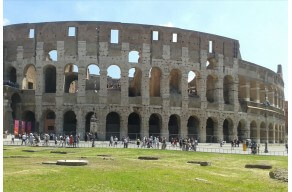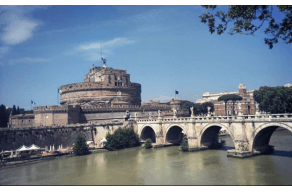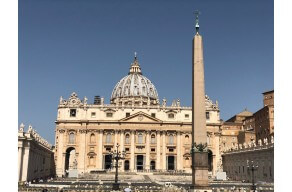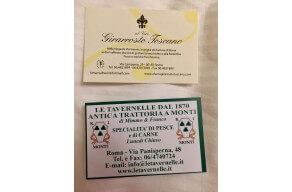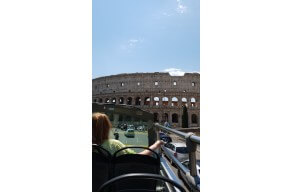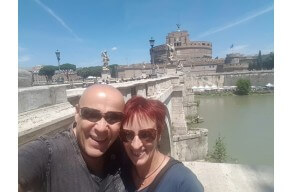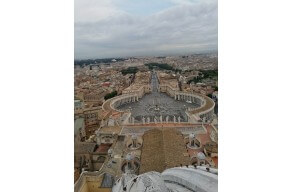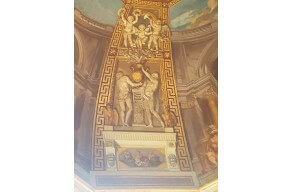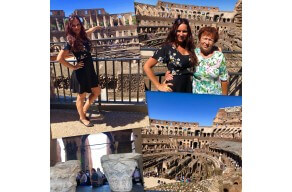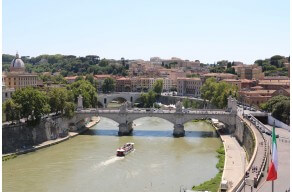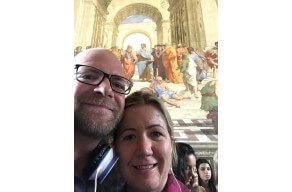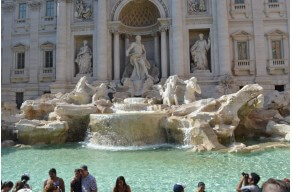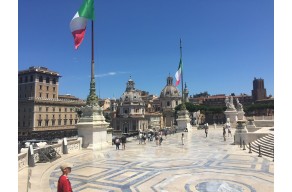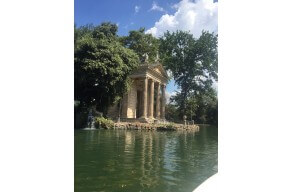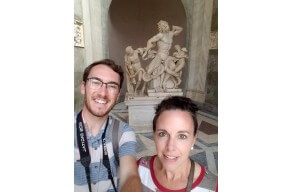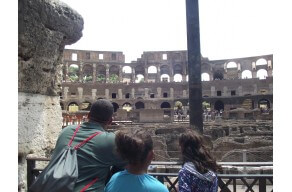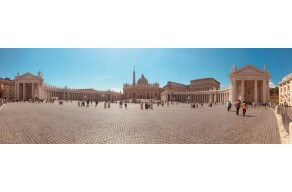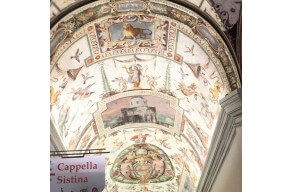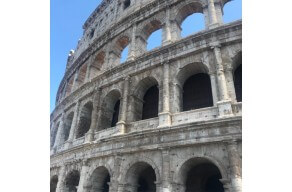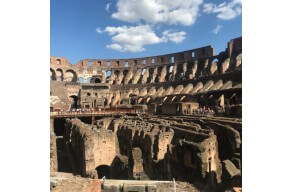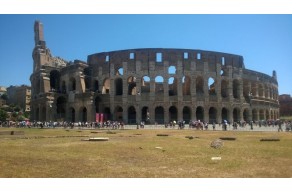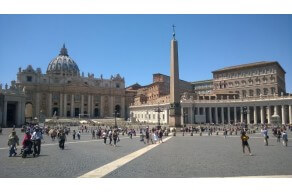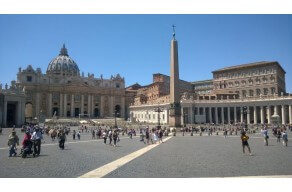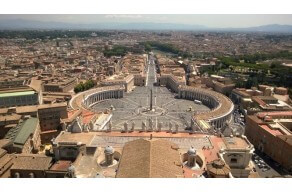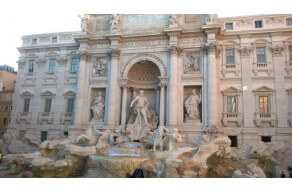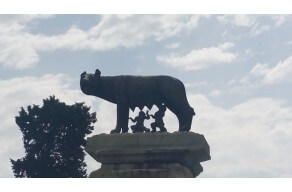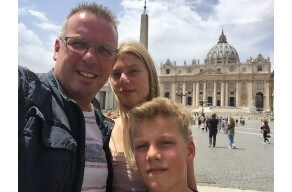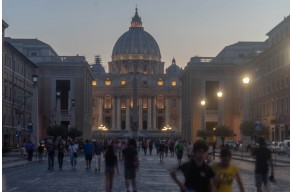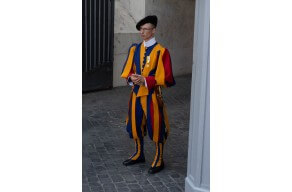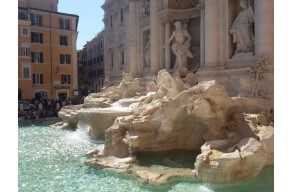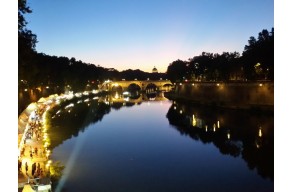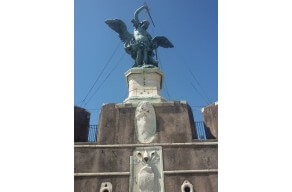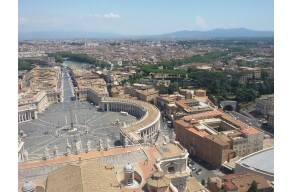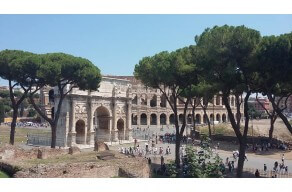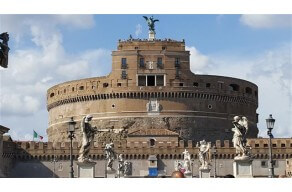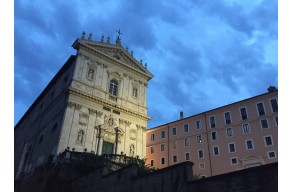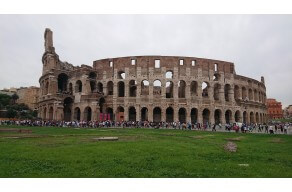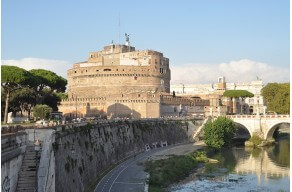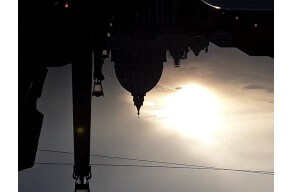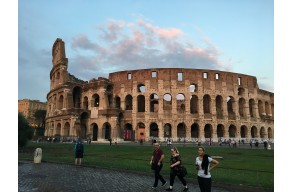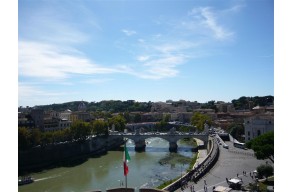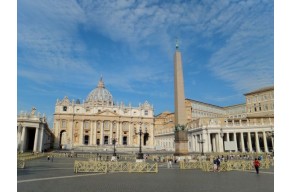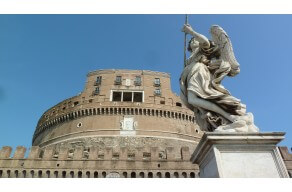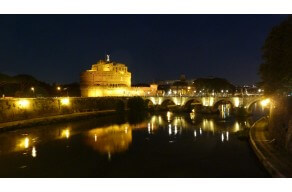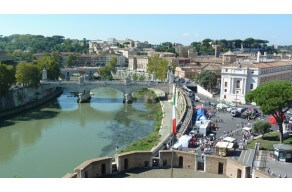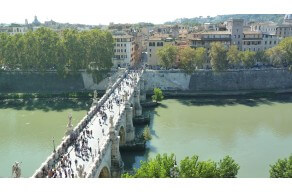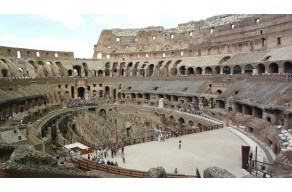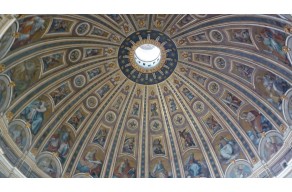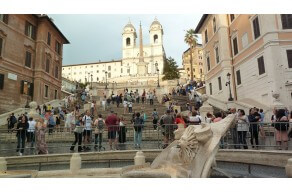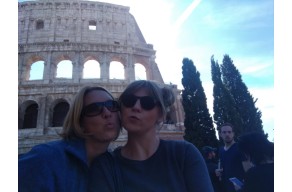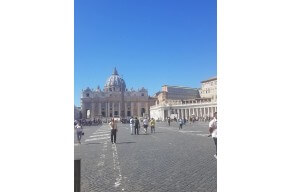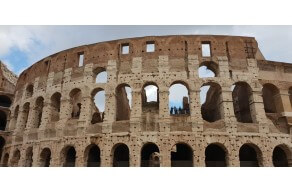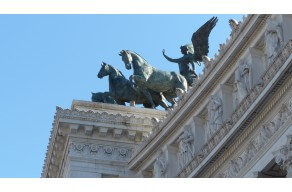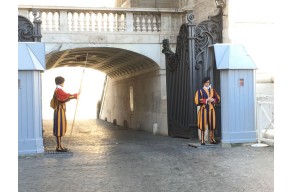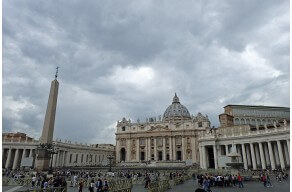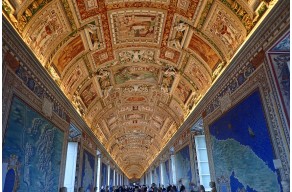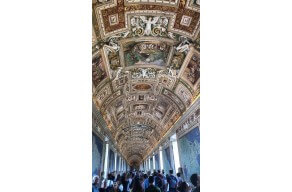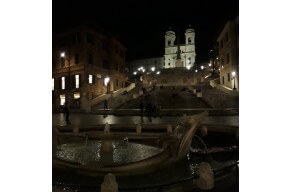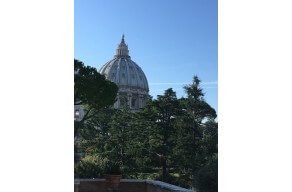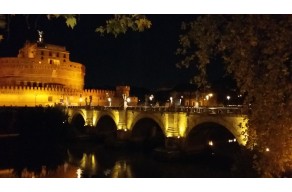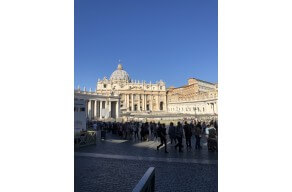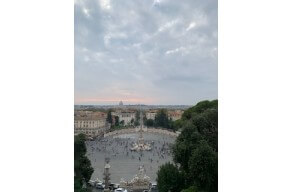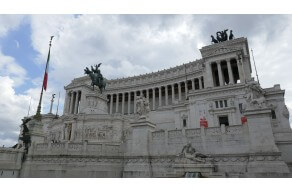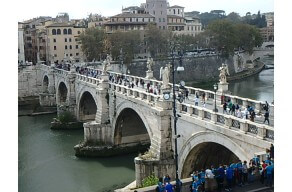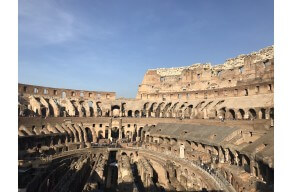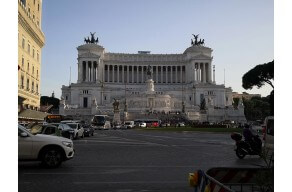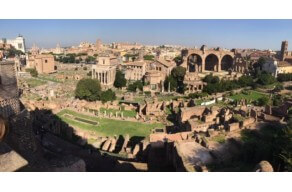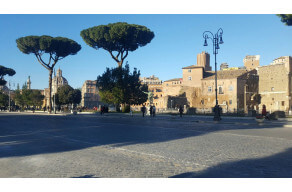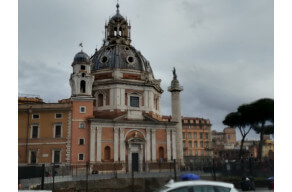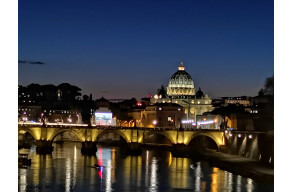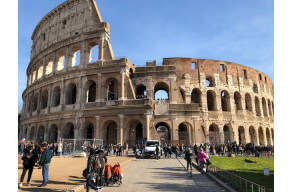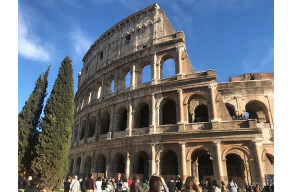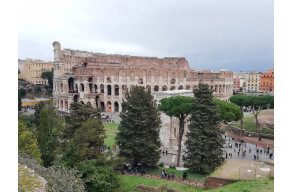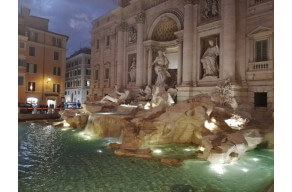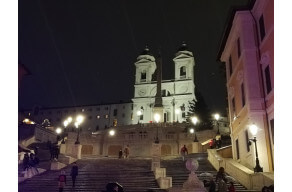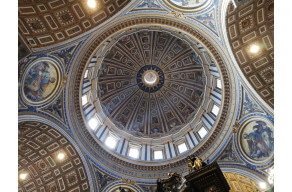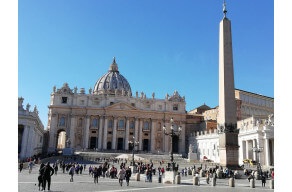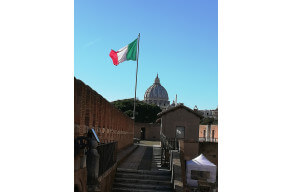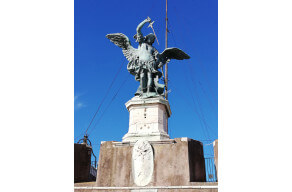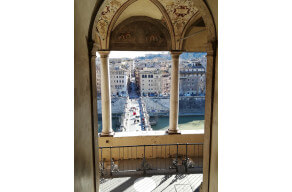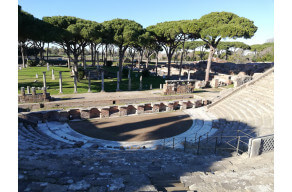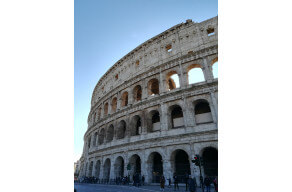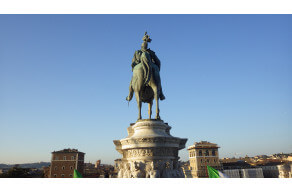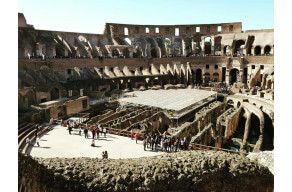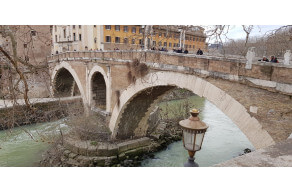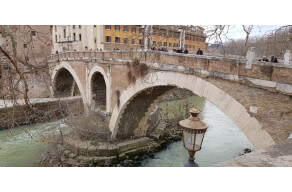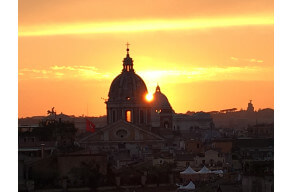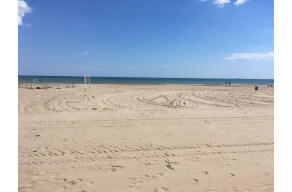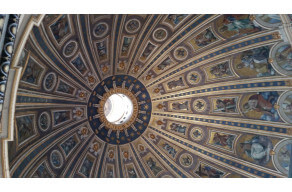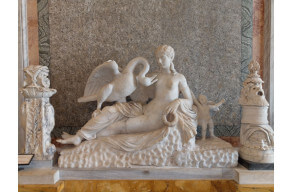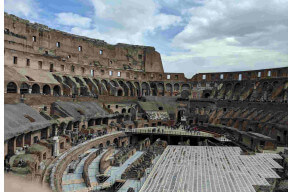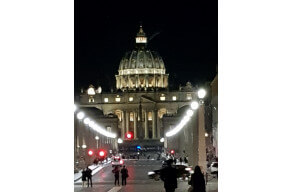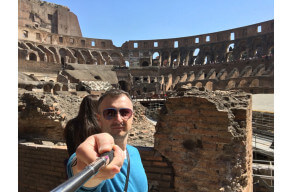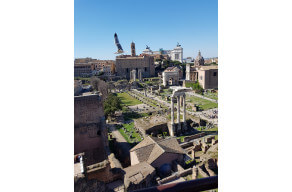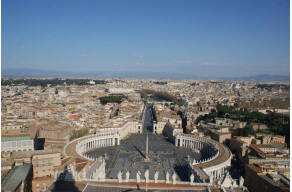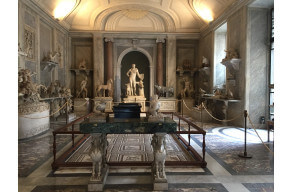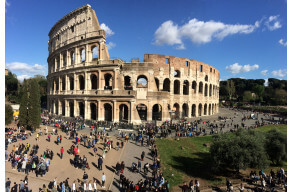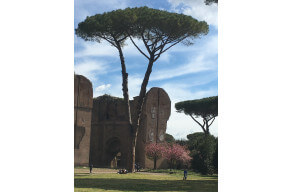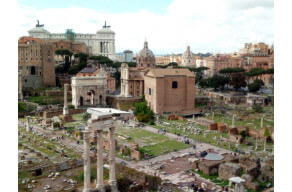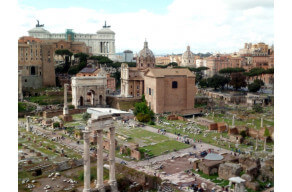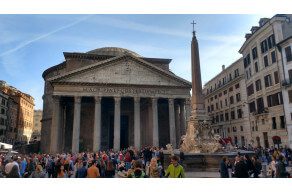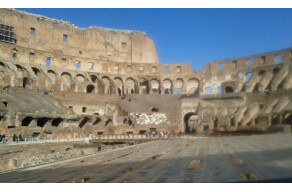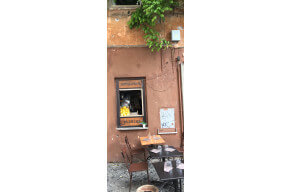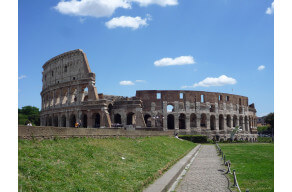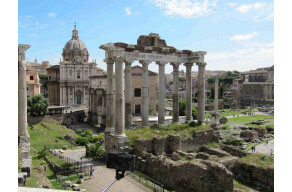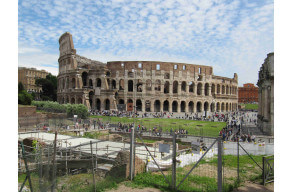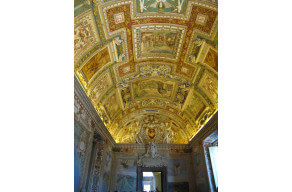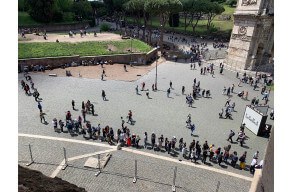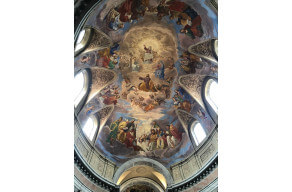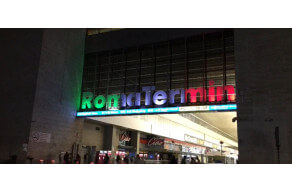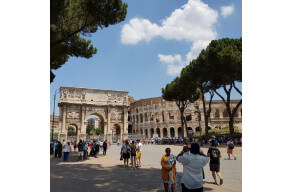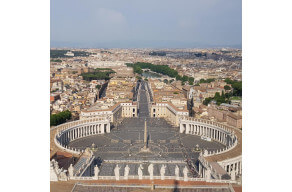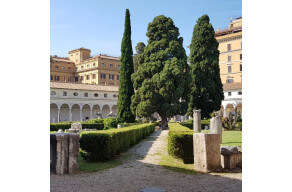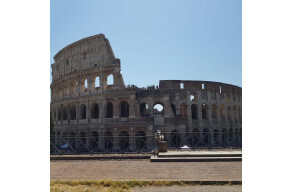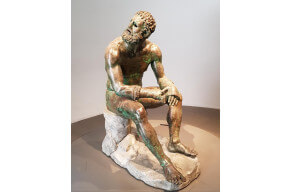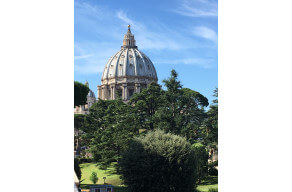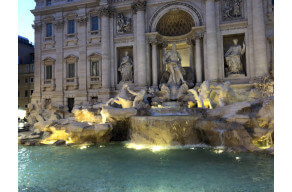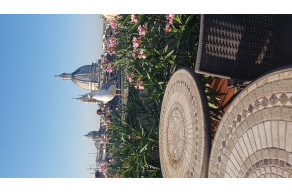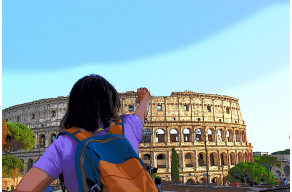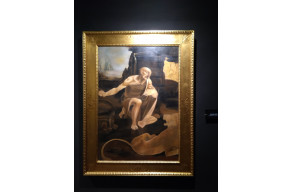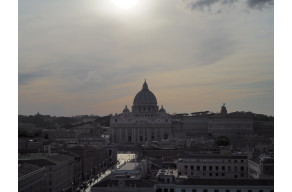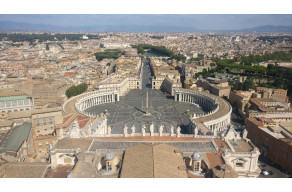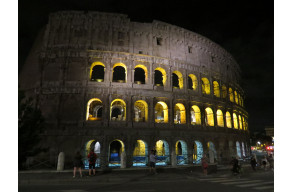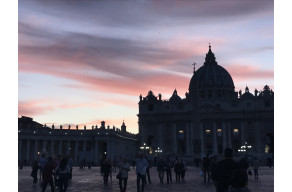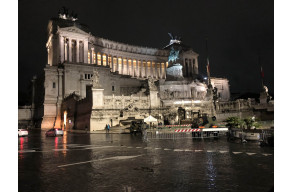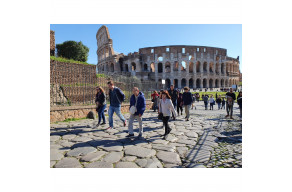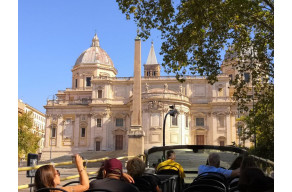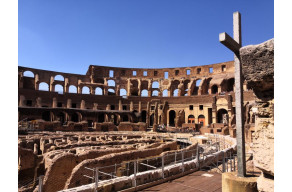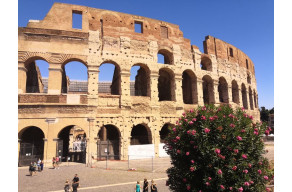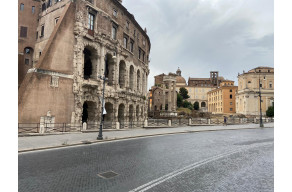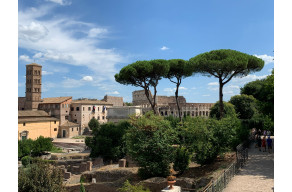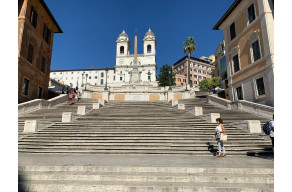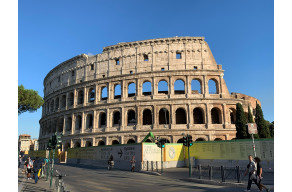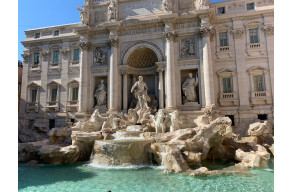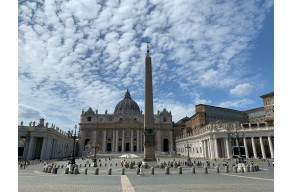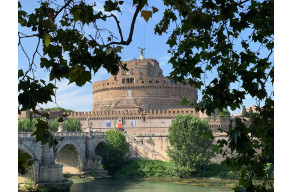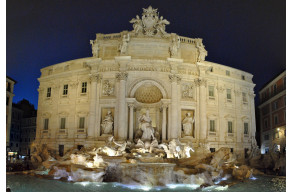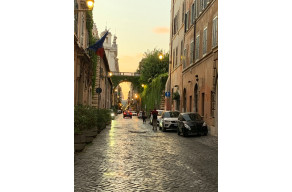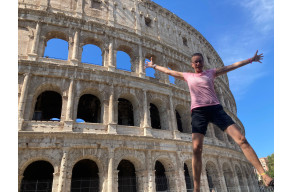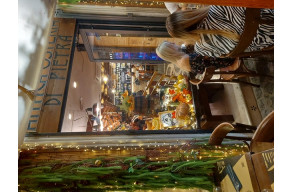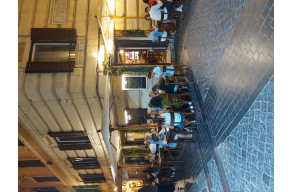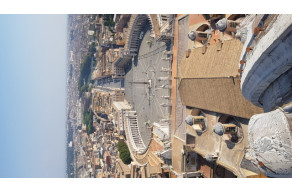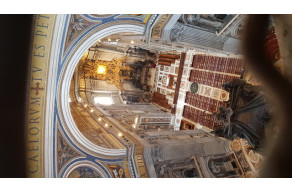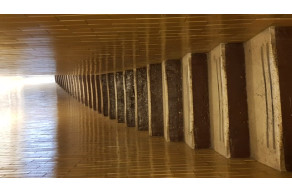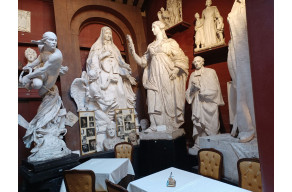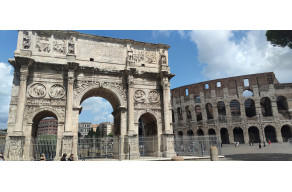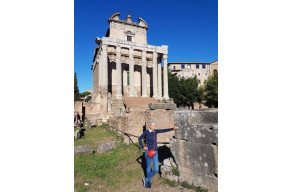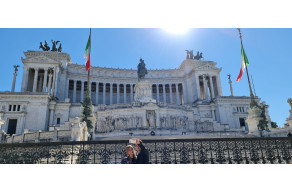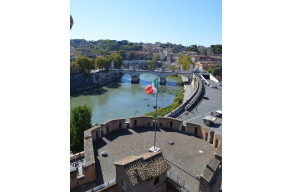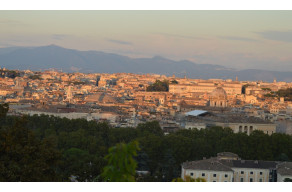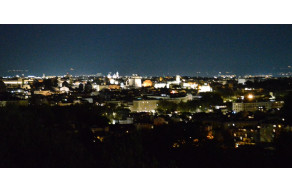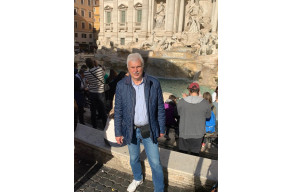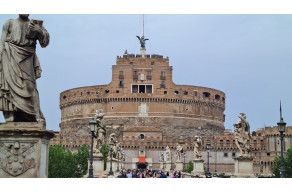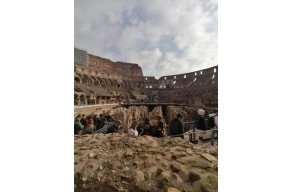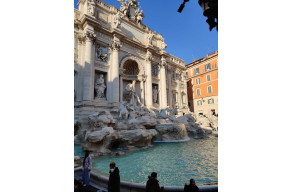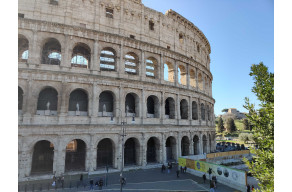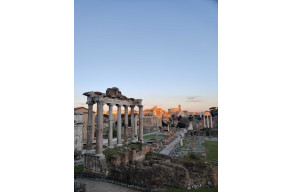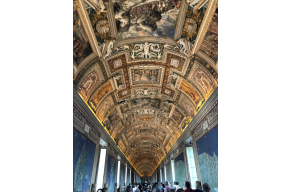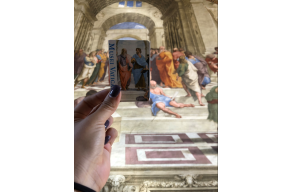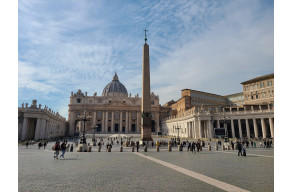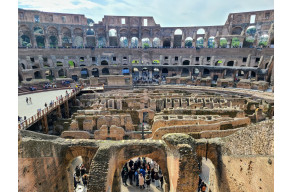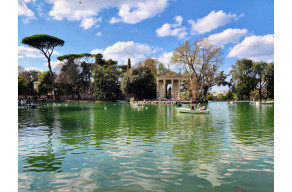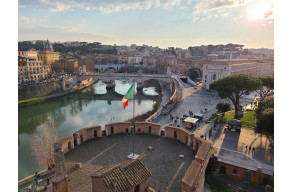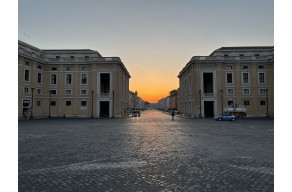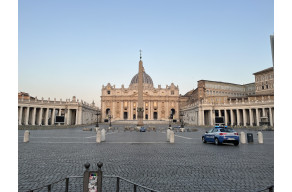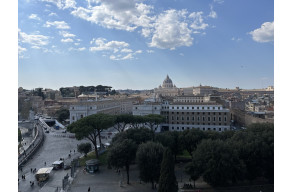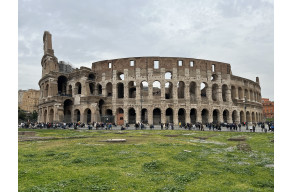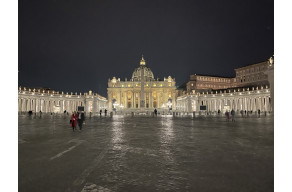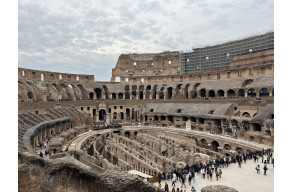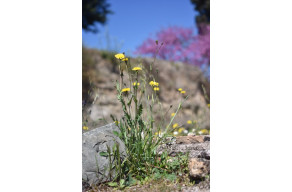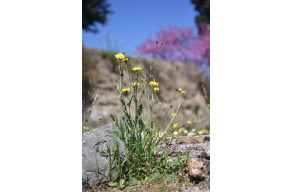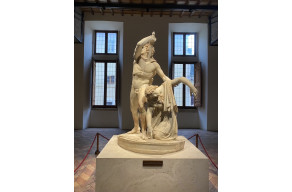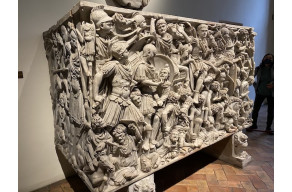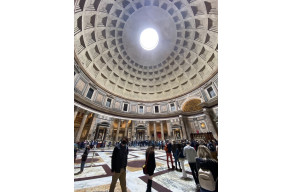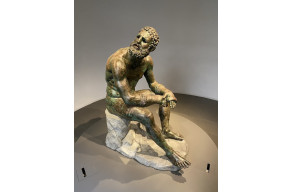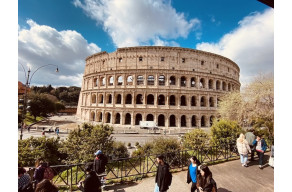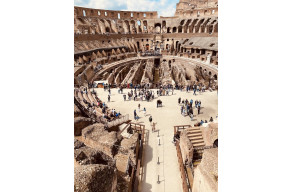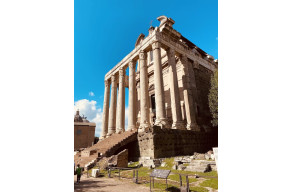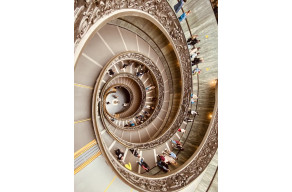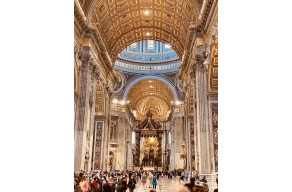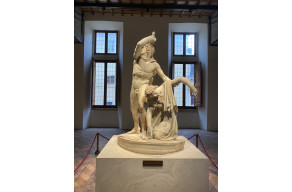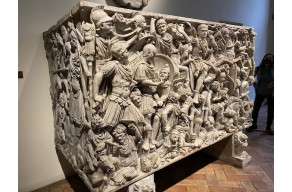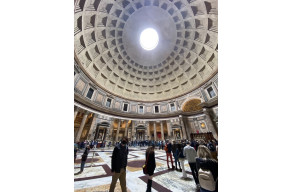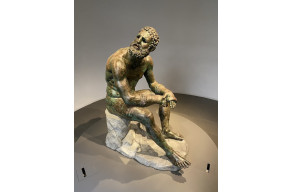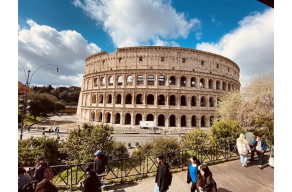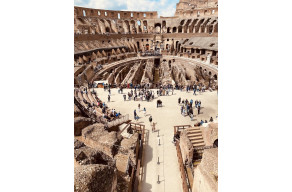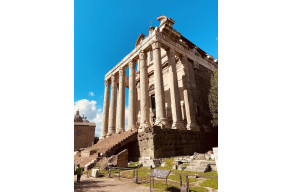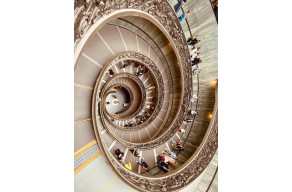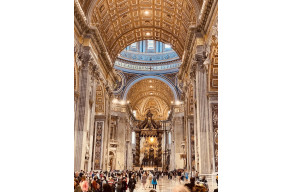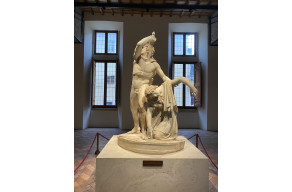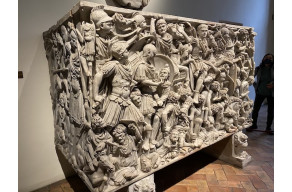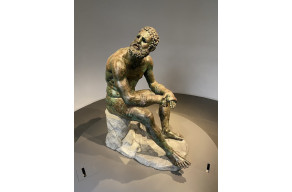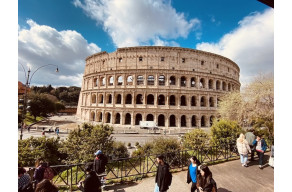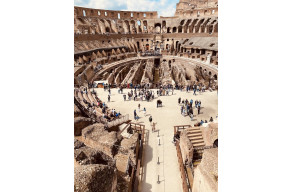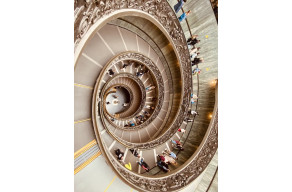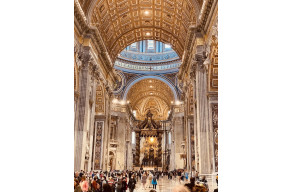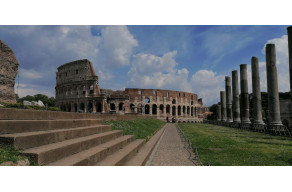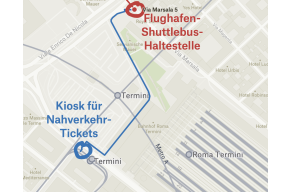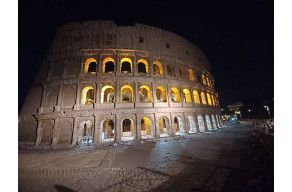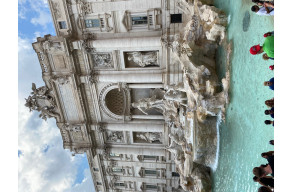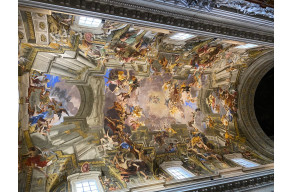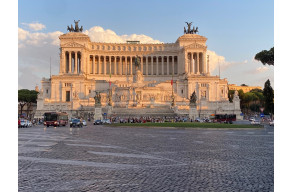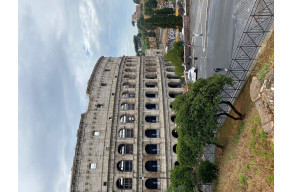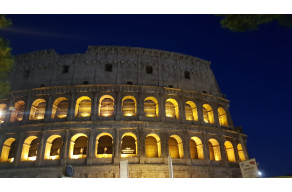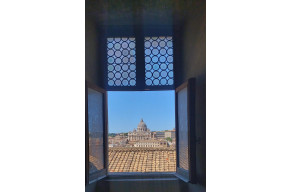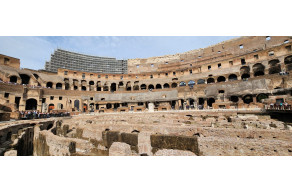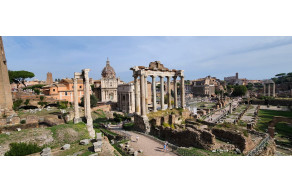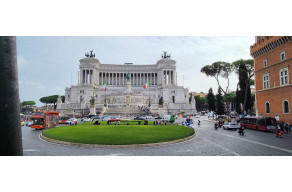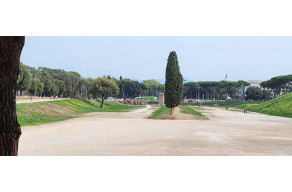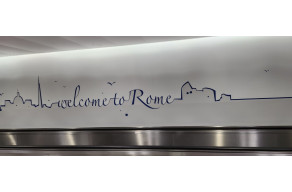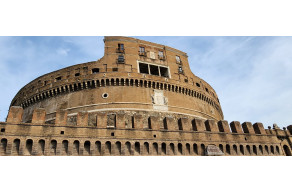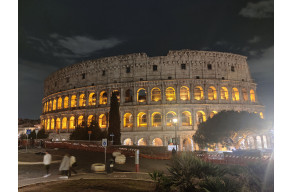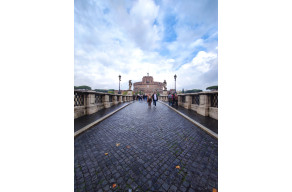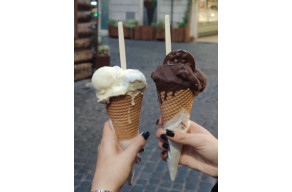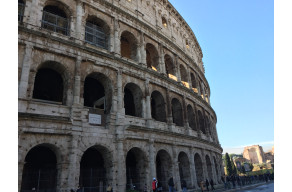 "
Everything went smoothly.

"

Bernhard D

. from Steinhaus, 01/2023
"
Very uncomplicated and relaxed on vacation

"

With the pass you have all the important entrances and the local transport ticket at once and do not have to book each ticket separately on different websites. Very clear and simple design. The only disadvantage is that you sometimes have to pick up the tickets from the local offices (local transport and sometimes tickets). On the other hand, you can also see a part of the city. I would do it again for a short trip :)

Customer from Aachen

, 01/2023
"
Amazing

"

Well worth the money
Makes so much sense to have everything covered before you arrive
No waiting in lines

Kieran G

. from Rome & Athens , 01/2023
"
Very helpful

"

Norbert S

. from Freiburg, 01/2023
"
Stay in Rome

"

Everything was described perfectly and worked perfectly. The app with automatic phonetic activation when reaching landmarks was really very informative

Customer from Wien

, 01/2023
"
Best experience Ever

"

With the Roma City Pass, visiting Rome is made easy and so convenient with inclusion of transportation for metro and busses.

Also would like to express my heartfelt thanks to staff who helped in making reservations for visit to Vatican City in their fast responses and following up.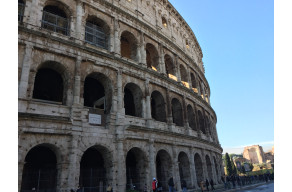 Loo Ee T
. from Sungapore, 01/2023
"
Top

"

Everything worked great, the instructions where to pick up what and when and what to do were well described, I can only recommend it! No stress with booking individual sights, subways, etc. ect., just arrive and see the city

Dominik K

. from München, 12/2022
"
A great thing to have while visiting Rome

"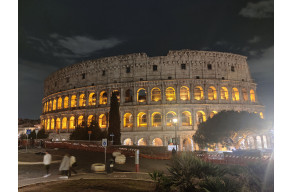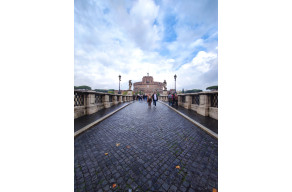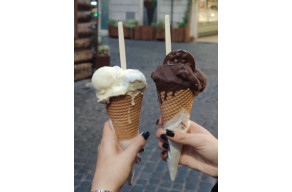 Marko M
. from Belgrade, 11/2022
"
Everything included, great value for money

"

We took the pass for 7 days, including airport shuttle. The value for money is definitely worth it. There are many museums included that cannot be made.
"
it's all ok

"

It's just a bit strange that some of the tickets had to be picked up outside of the locations. But everything is explained, so it's ok. service good. I redeemed pass only 2h before departure. After 45 minutes I had the documents in my inbox. City map: It's a pity that the map could be zoomed in but not zoomed out - maybe it was also attached to my somewhat old mobile.

Customer from Niederweningen

, 11/2022
"
First Service

"

Thanks to the Turbopass, our trip to Rome was a great experience. Everything went easy and fast.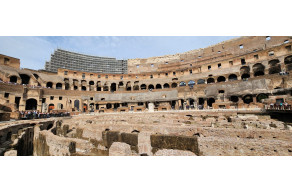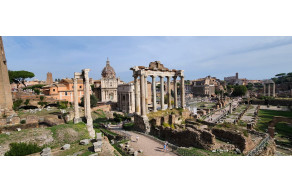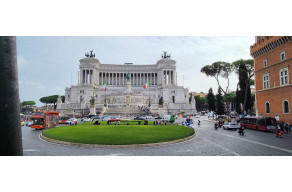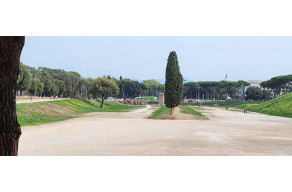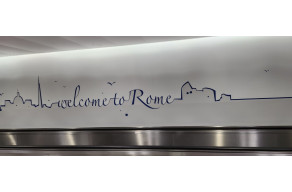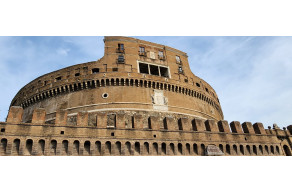 Customer from Rom
, 11/2022
"
Best solution to discover Rome - Good value for money

"

I visited Rome for 4 days and thanks to this Pass i did not need to wait long at Vatican and Colosseum.
Many other attractions are included and i enjoyed them. Palazzo Massimo and Caracalla absolutely to visit.
The Open Bus gives you a nice view of the City. The optional Public transport ticket is very practical.
I will buy again this Pass for my next travel to Rome.

Marcus R

. from Berlin, 11/2022
"
Super

"

Customer from Düsseldorf

, 11/2022
"
Great starter package for Rome

"

We explored Rome with the three-day city pass. First a city tour to get a first impression. On the following days we walked past the long queues at the Vatican and the Colosseum without any problems and could just enjoy. The Rome Pass was a common thread for the choice of sights and at the same time a reliable tool to stop worrying about accessibility and entrance fees. You should only make sure that you pick up the tickets for Castel Sant'Angelo at the office near the Vatican. In addition, the additional booking for public transport is highly recommended. All bus routes etc. for all locations are available via Google Maps. This is how you experience real life in Rome.

Sabrina W

. from Deutschland, 11/2022
"
Good experience with Turbopass

"

Lots of options and museums Thank you

Customer from Grünewald

, 10/2022
"
Rome City Pass - gladly again

"

Practical and uncomplicated. Time window for Vatican and Colosseum worked very well. There are many other interesting museums, Stadio di domiziano at Navona Square. Gladly again for our next trip to Rome

Customer from Dresden

, 10/2022
"
Perfect and easy usage

"

I used the pass for 3 days, easy to use and to discover the city of Rome. Not only colosseum or Vatikan but other beautiful museums, palazzo Massimo at the station was a surprise.
I will use again this pass for my next trip to Rome.


Customer from Manchester

, 10/2022
"
Perfect

"

Silke S

. from Karlsdorf , 10/2022
"
Relaxed through Rome

"

The "TurboPass" worked smoothly for all the sights and other services we visited (shuttle, public transport tickets, etc.). And we left almost nothing out. Due to the sometimes quite miserable reviews, which in our opinion are incomprehensible, we almost decided against the purchase. Hence the request to all past and future "haters" to read through the documents at least rudimentarily. Here it quickly becomes clear that you sometimes have to get the paper tickets at another location, for example at a tourist station. This is also possible for a shorter stay without any problems, since in principle everything is within walking distance. And, EVERYTHING is described down to the smallest detail! Our summary: For the next city trip, we will definitely get a "TurboPass" again, if available. A little tip at the end: With the "hop-on-hop-off bus tour" you get headphones with a jack plug. This can also be used in the Pantheon and in the Leonardo da Vinci Experience Museum for the audio guide. For hygienic reasons, you need your own headphones with a jack plug! So cancel...

Thomas D

. from Burgthann, 10/2022
"
Very satisfied, everything as expected, would recommend

"

Rome is wonderful I would do the trip again.

Customer from schweiz

, 10/2022