Turbopass customers say
Write your review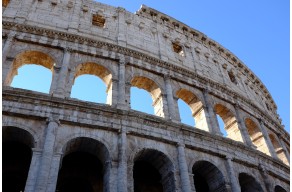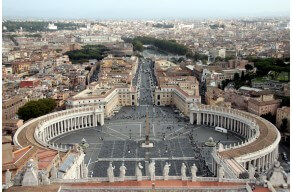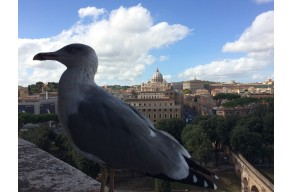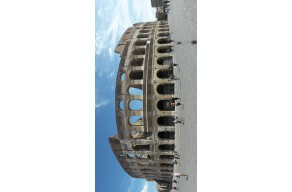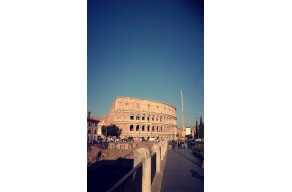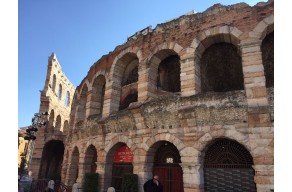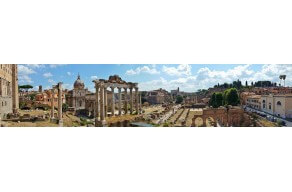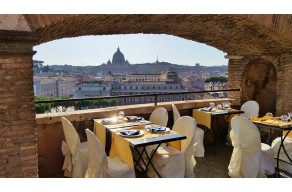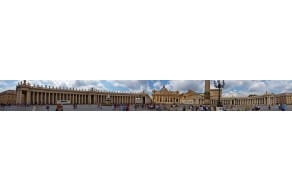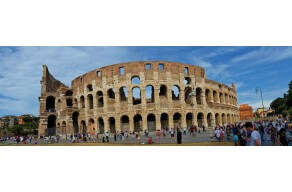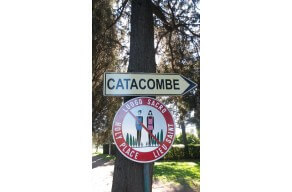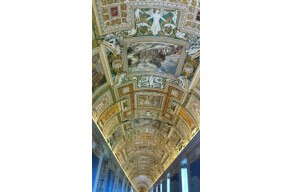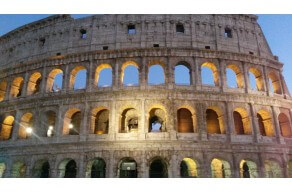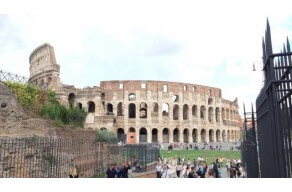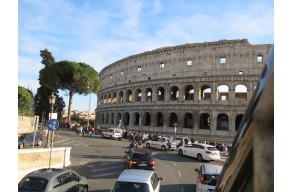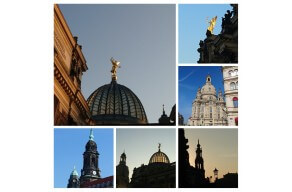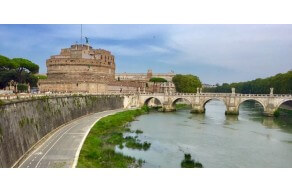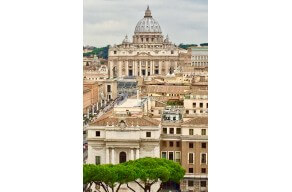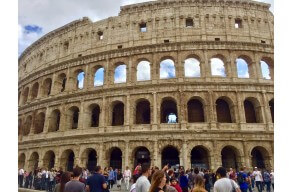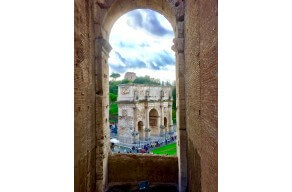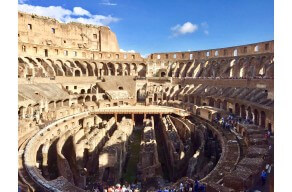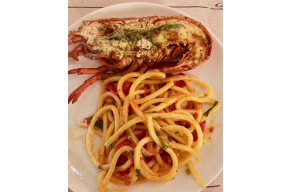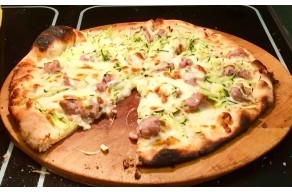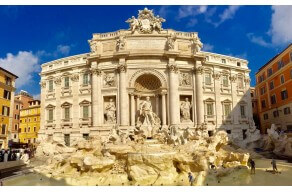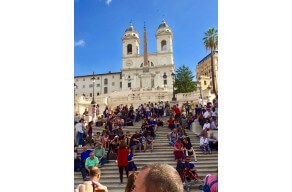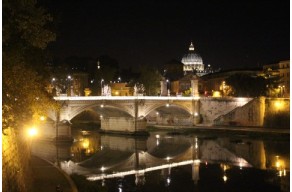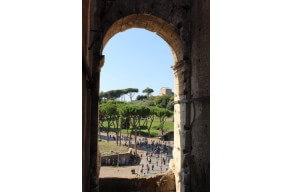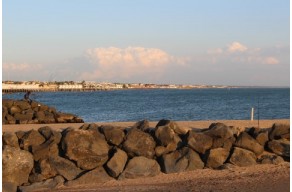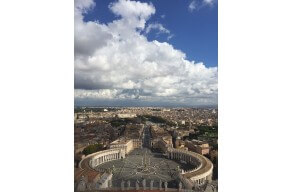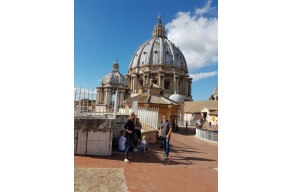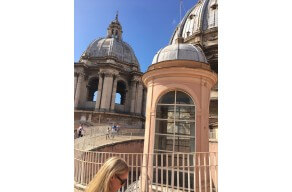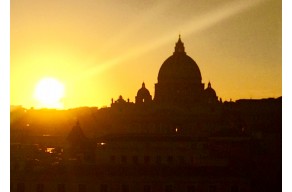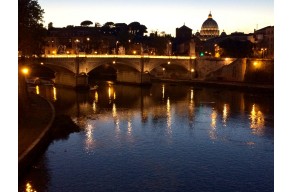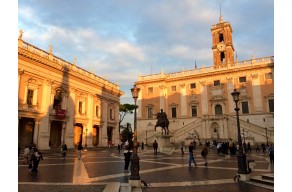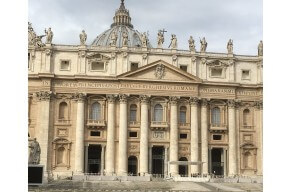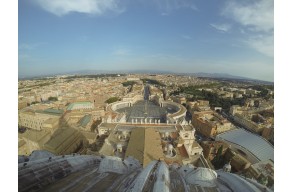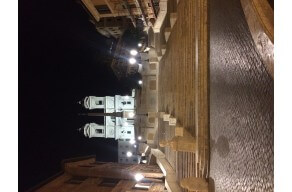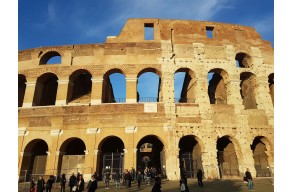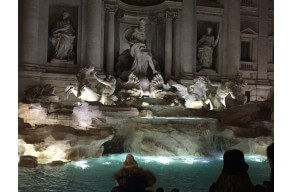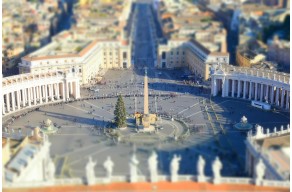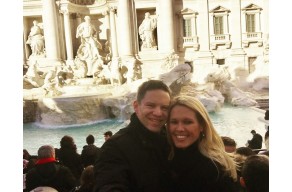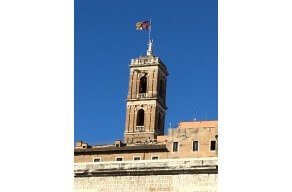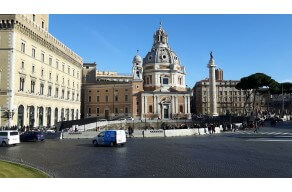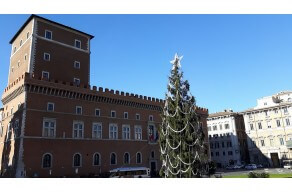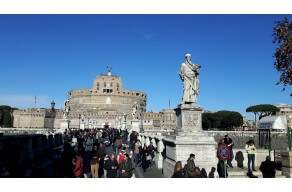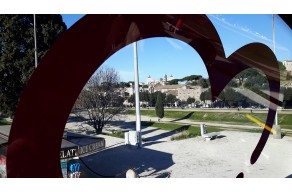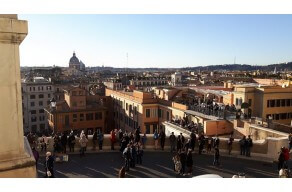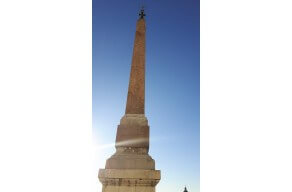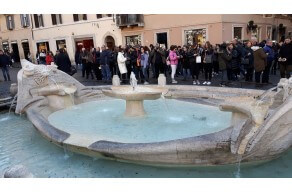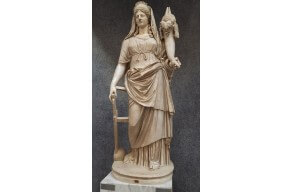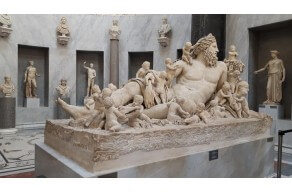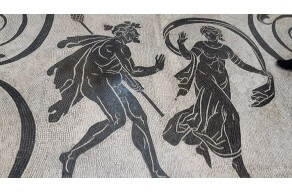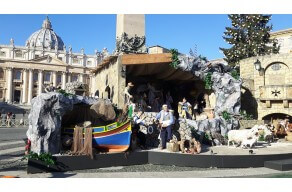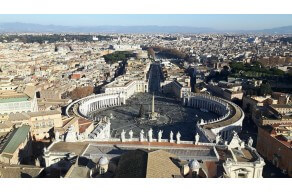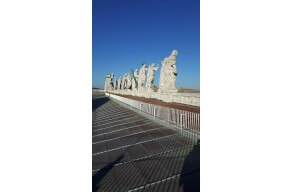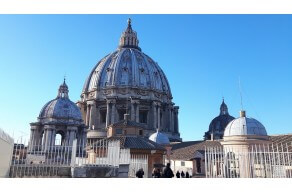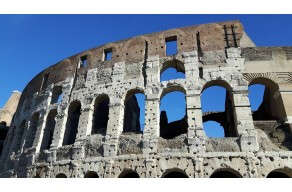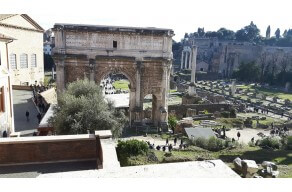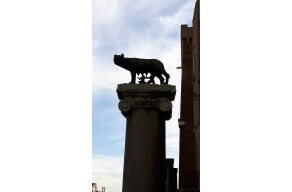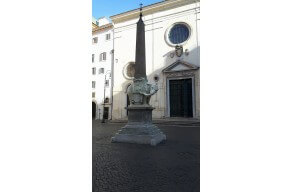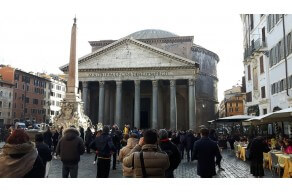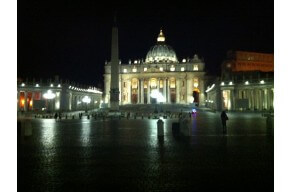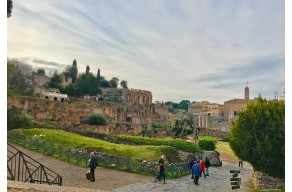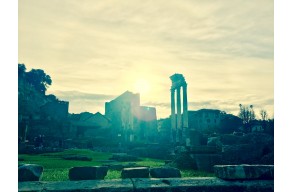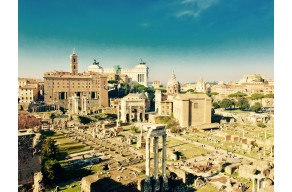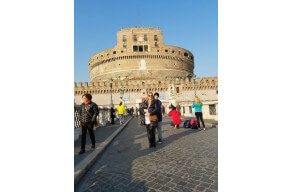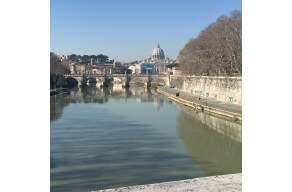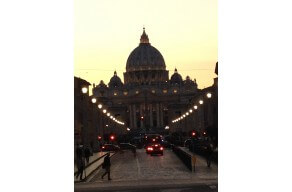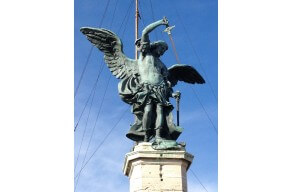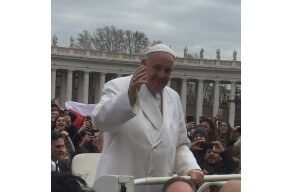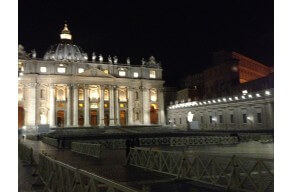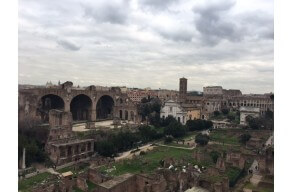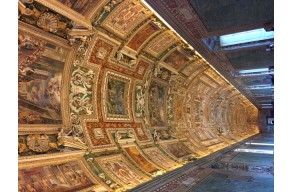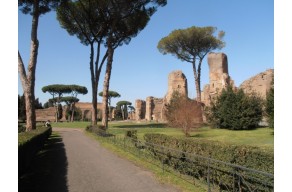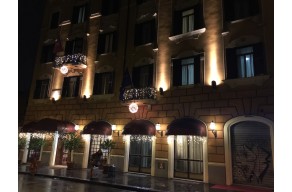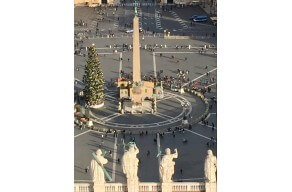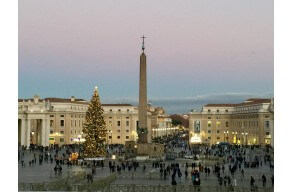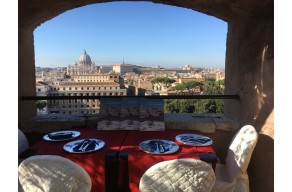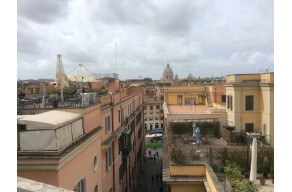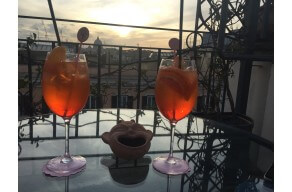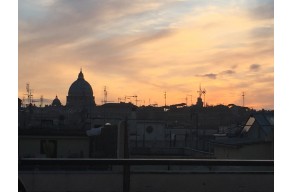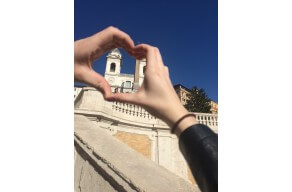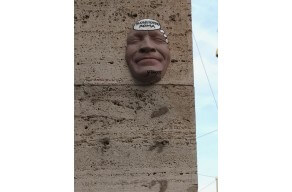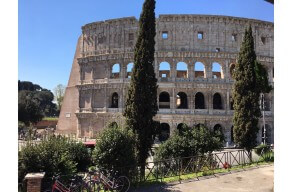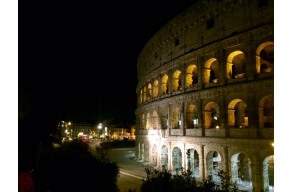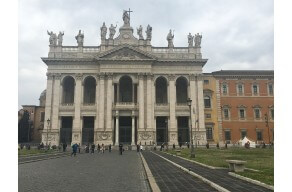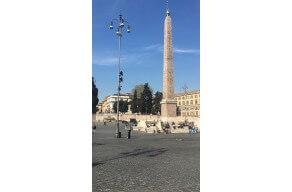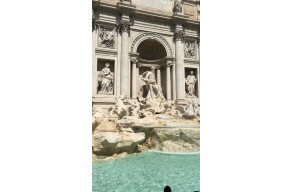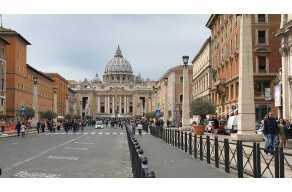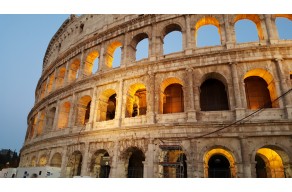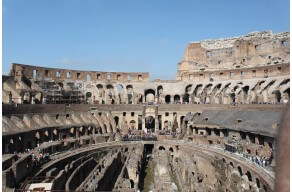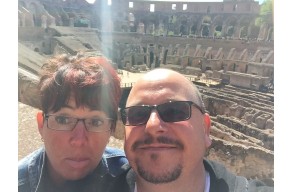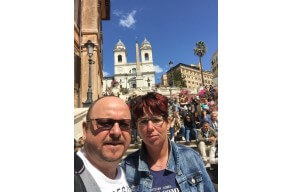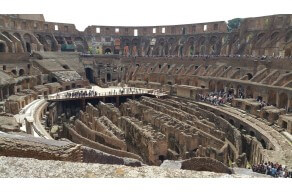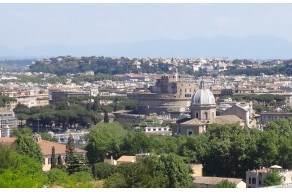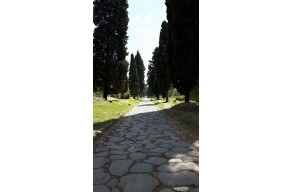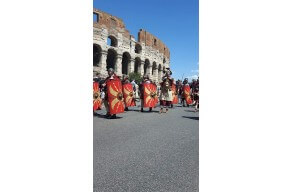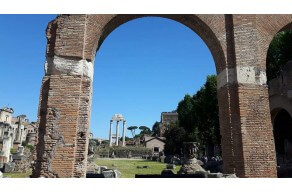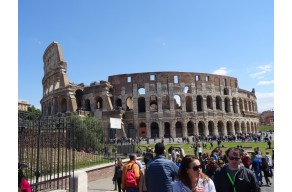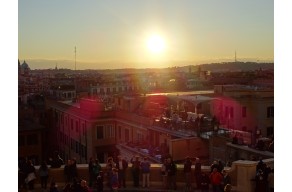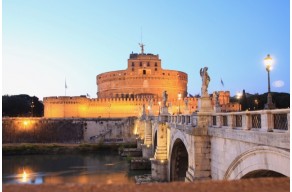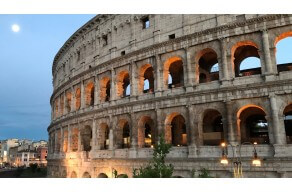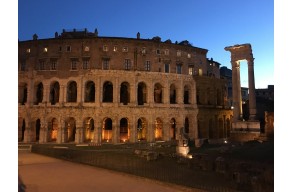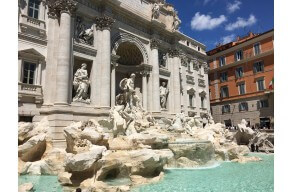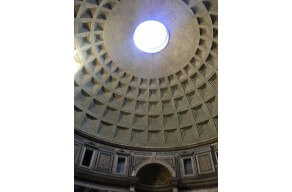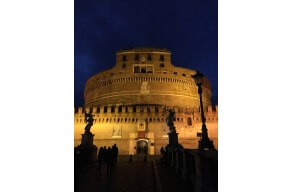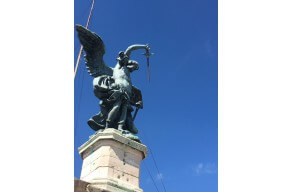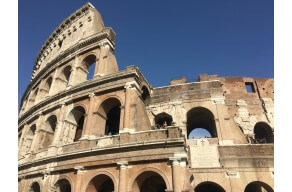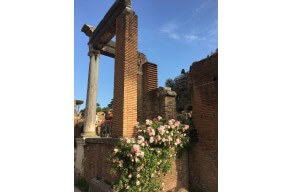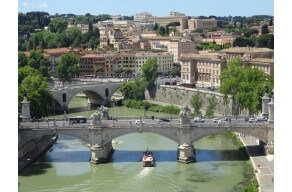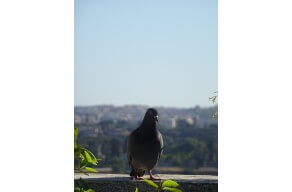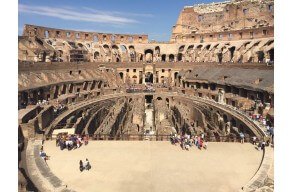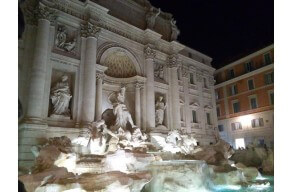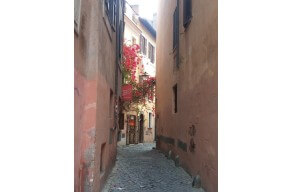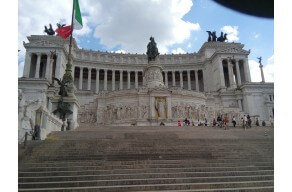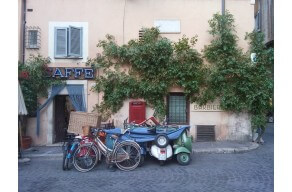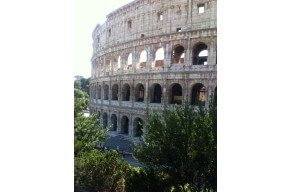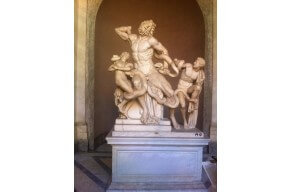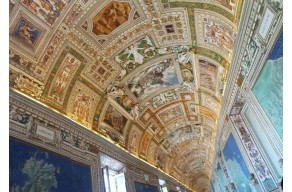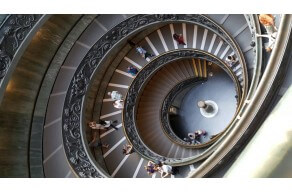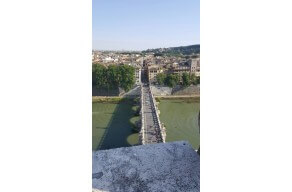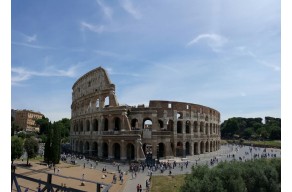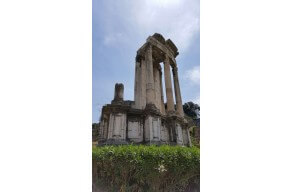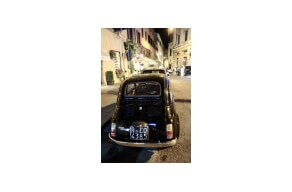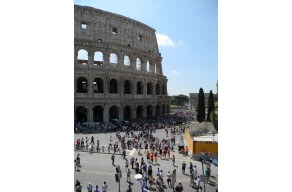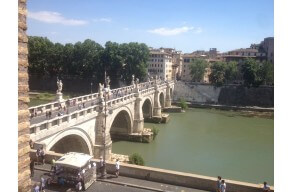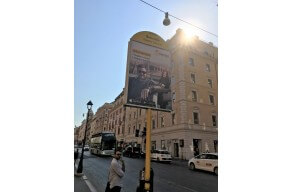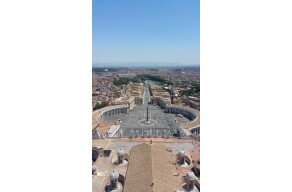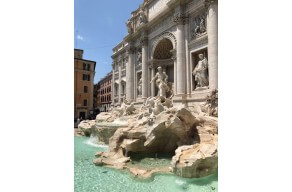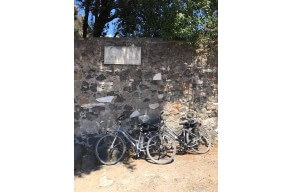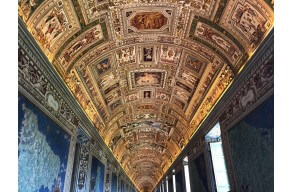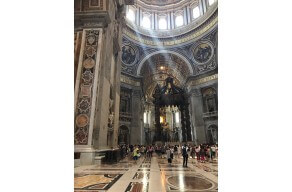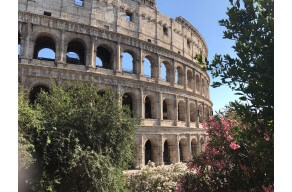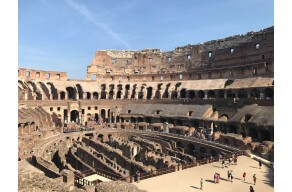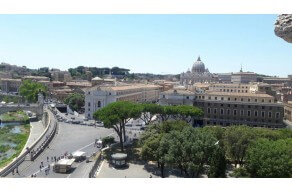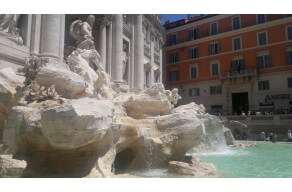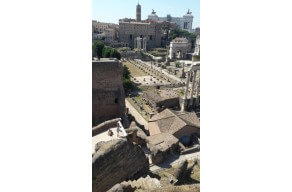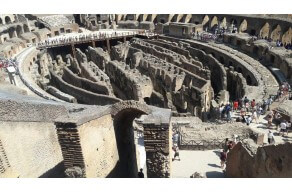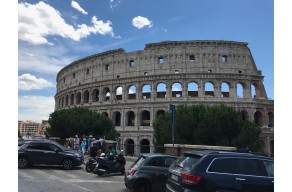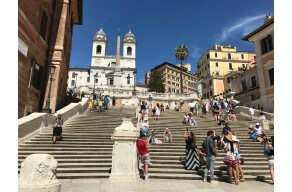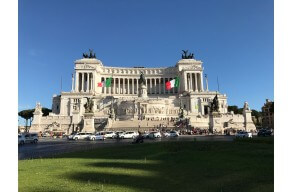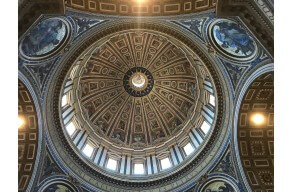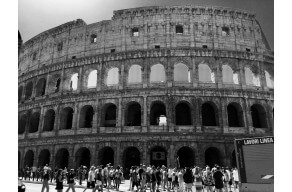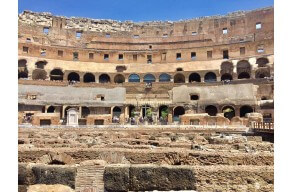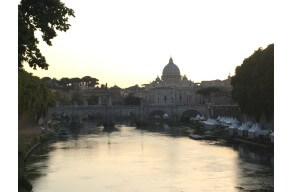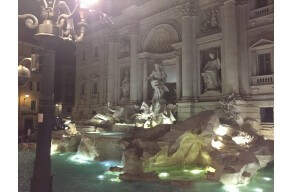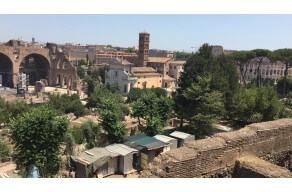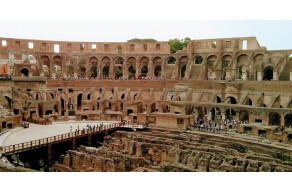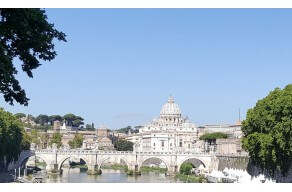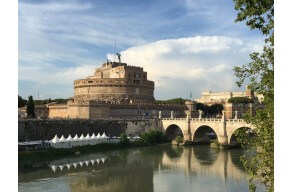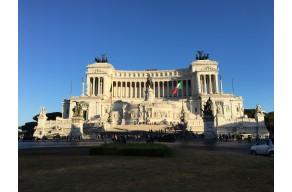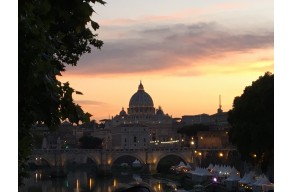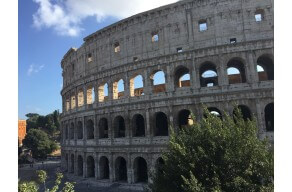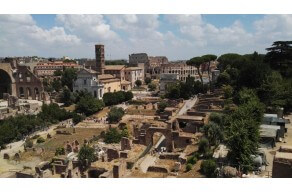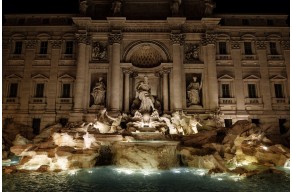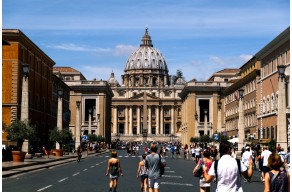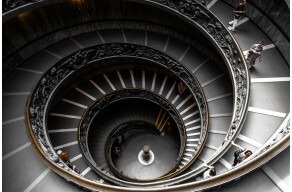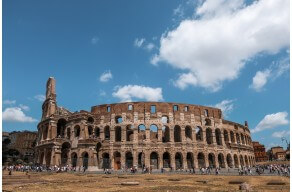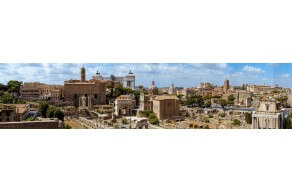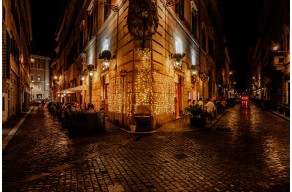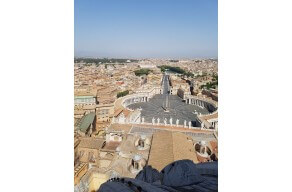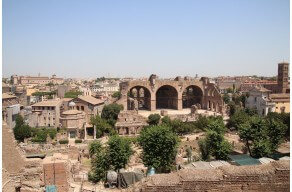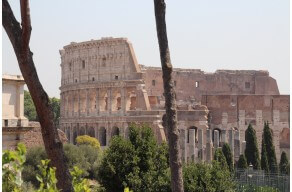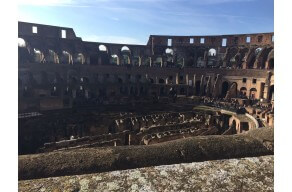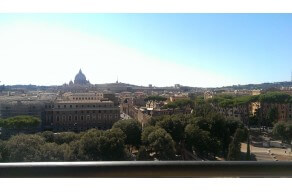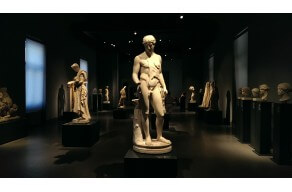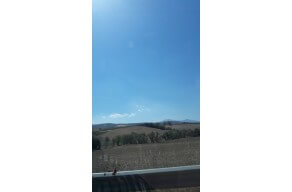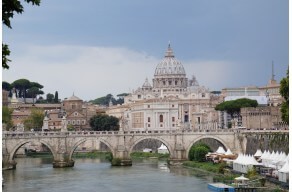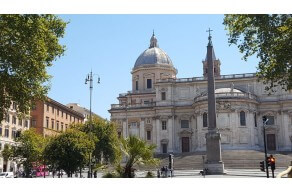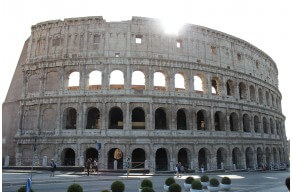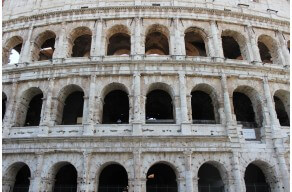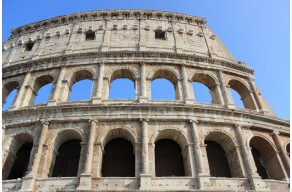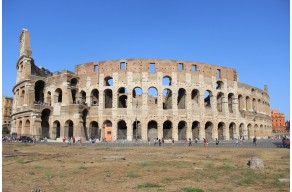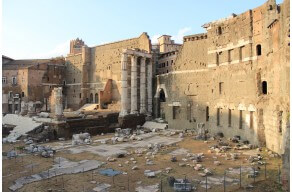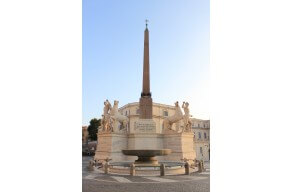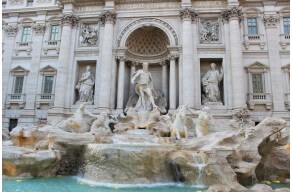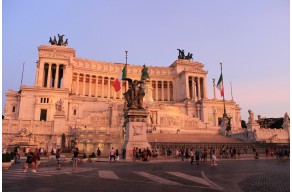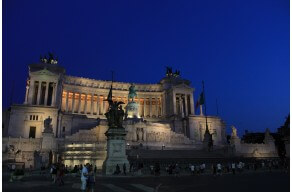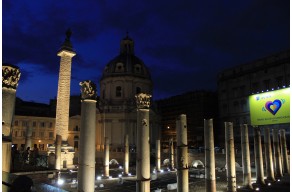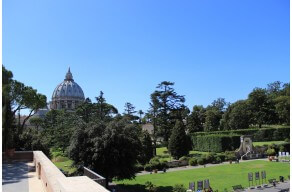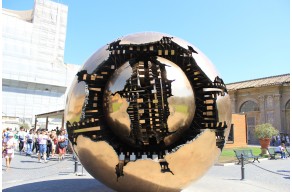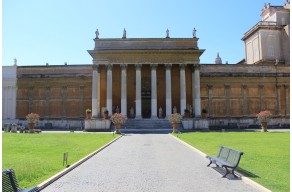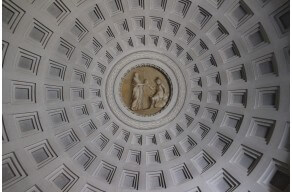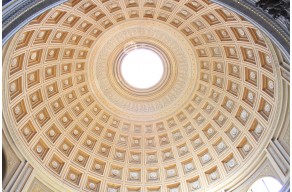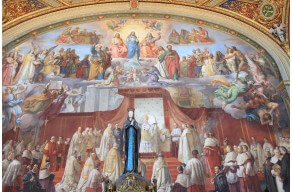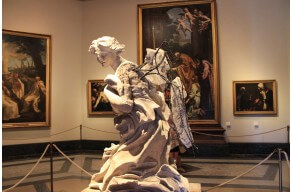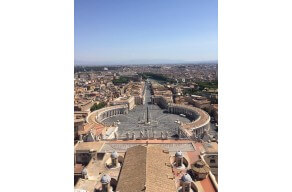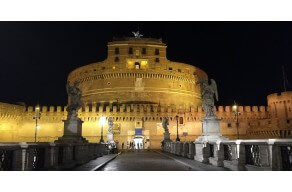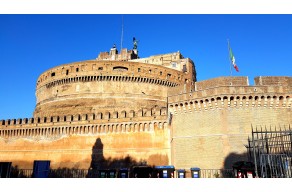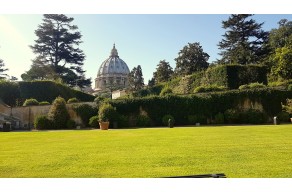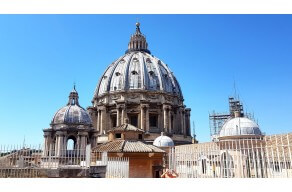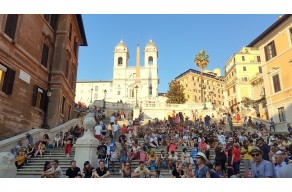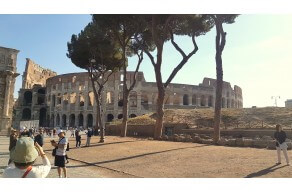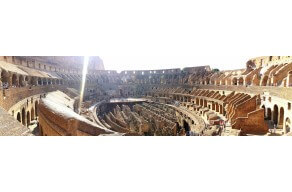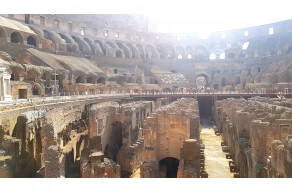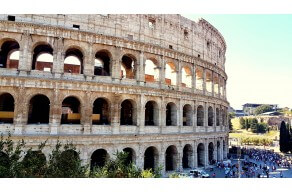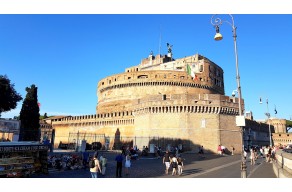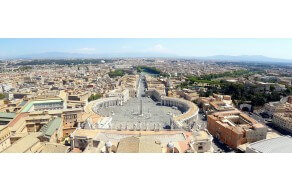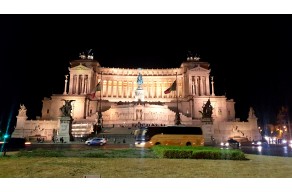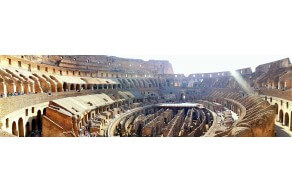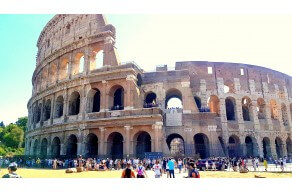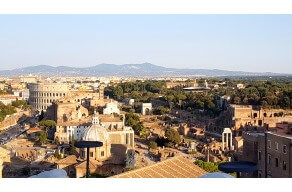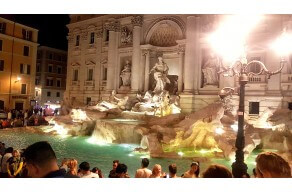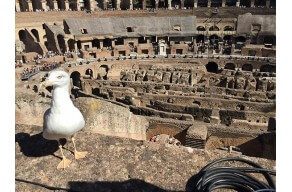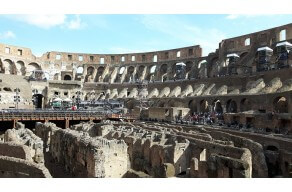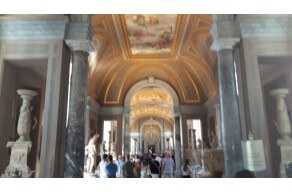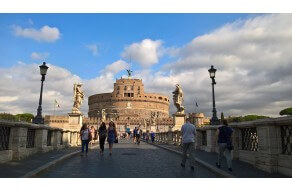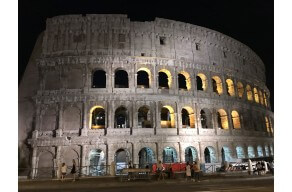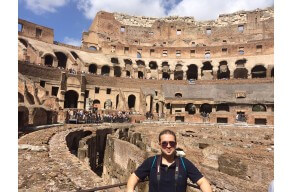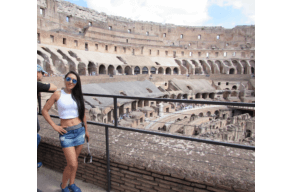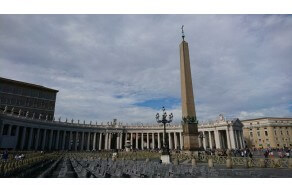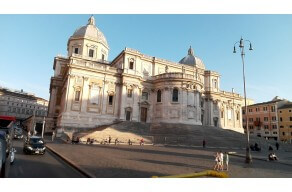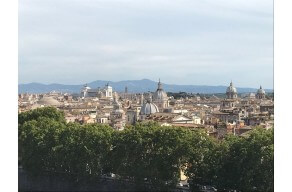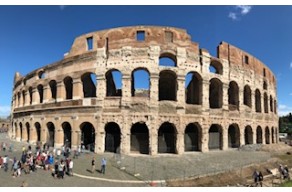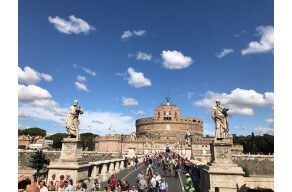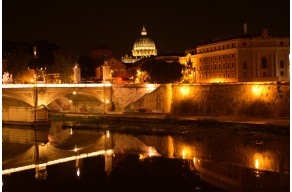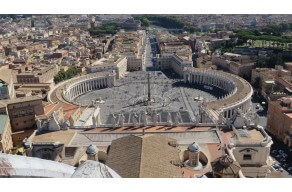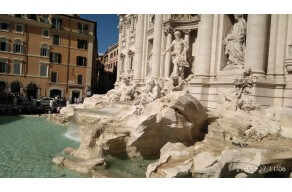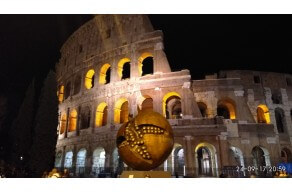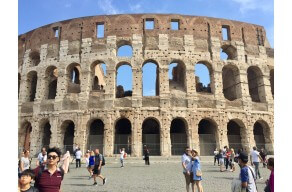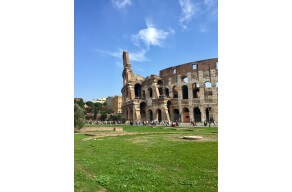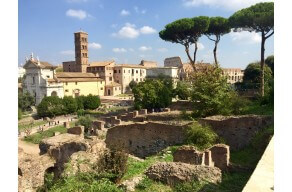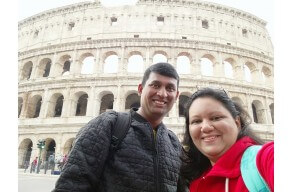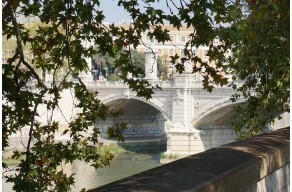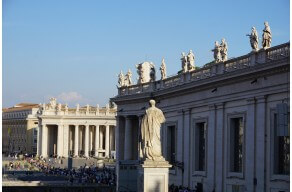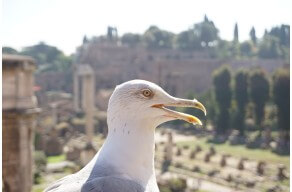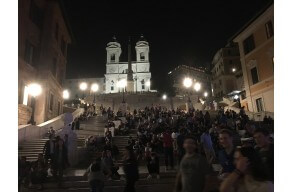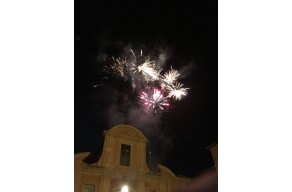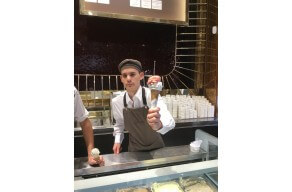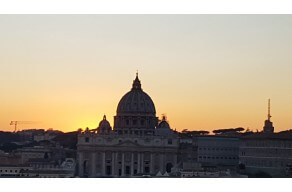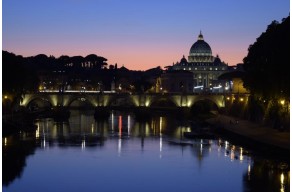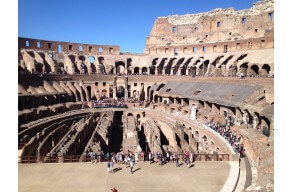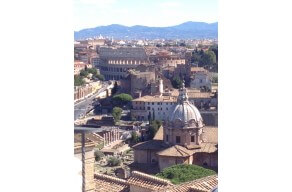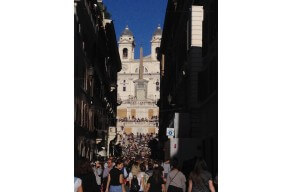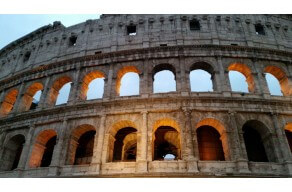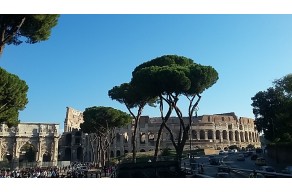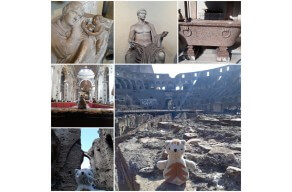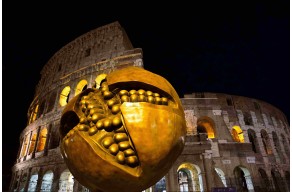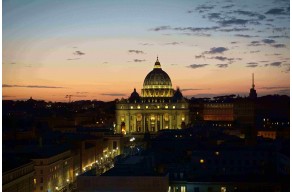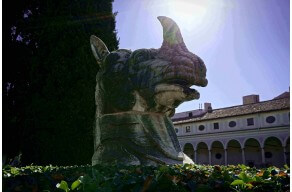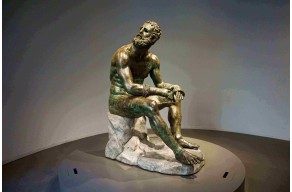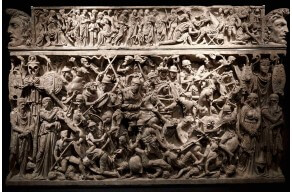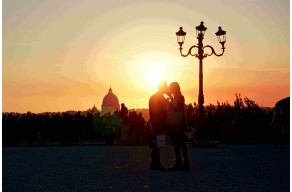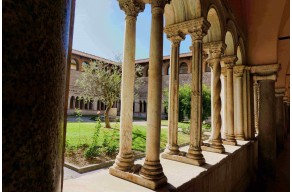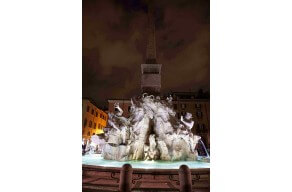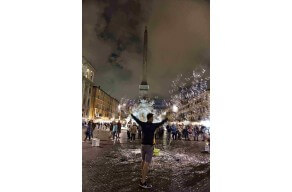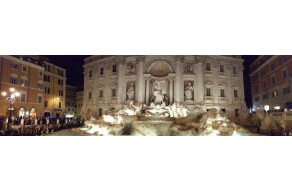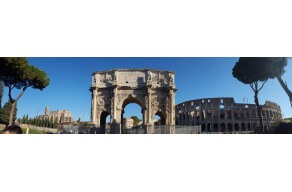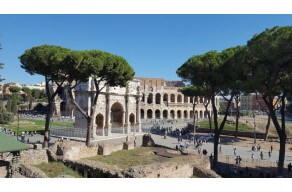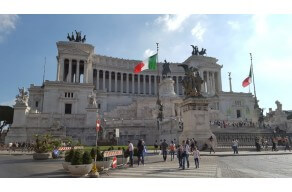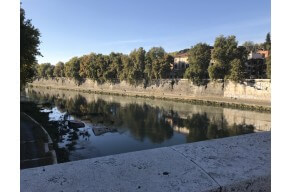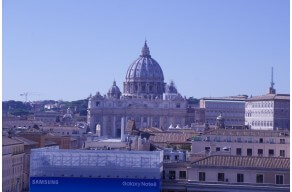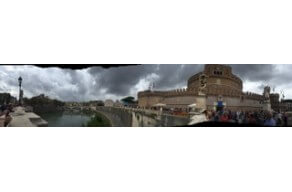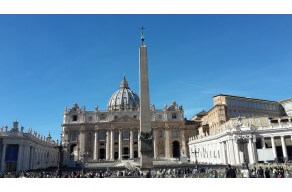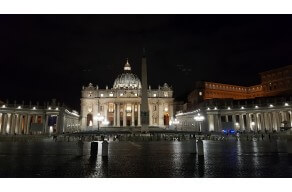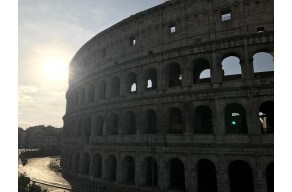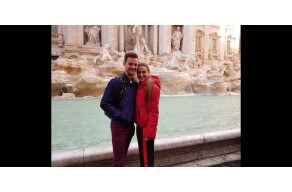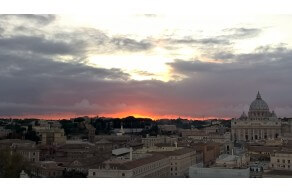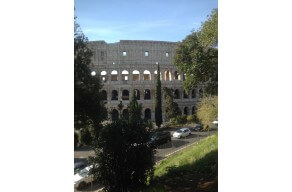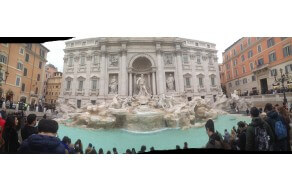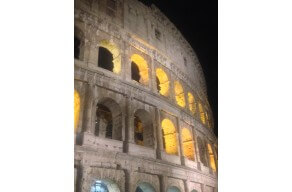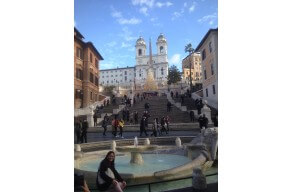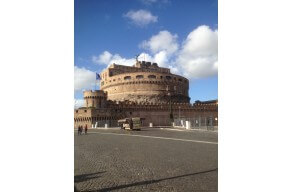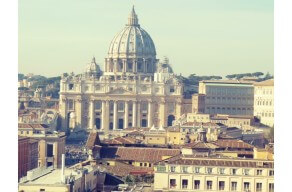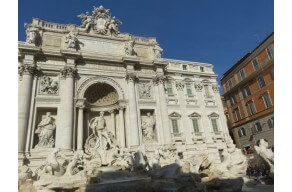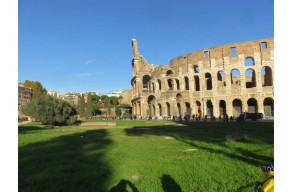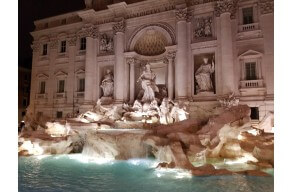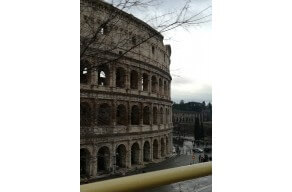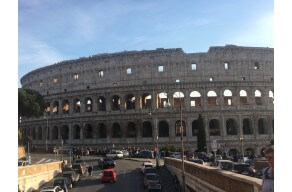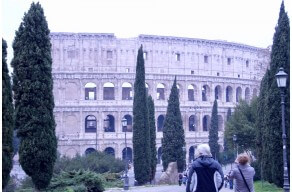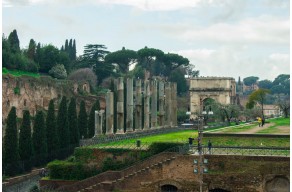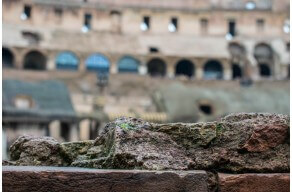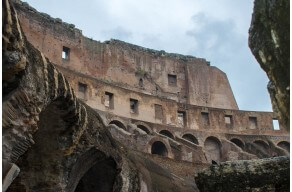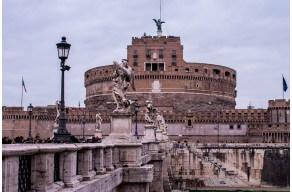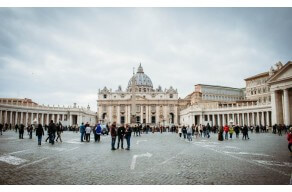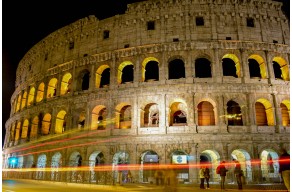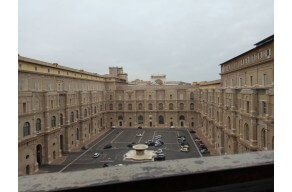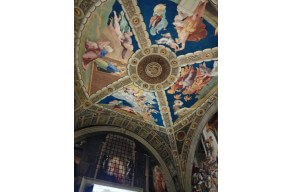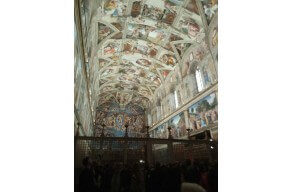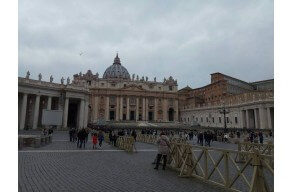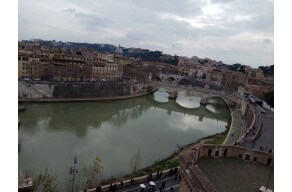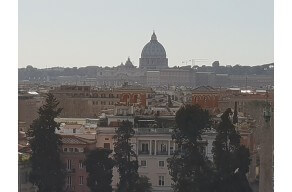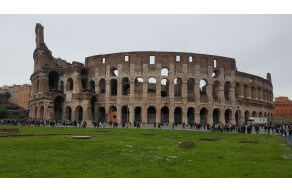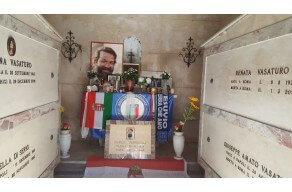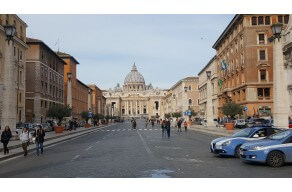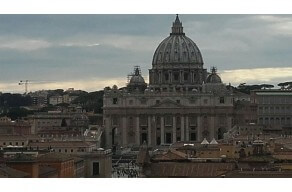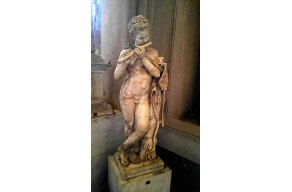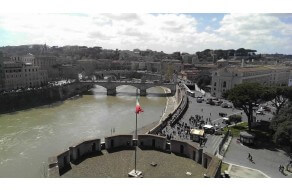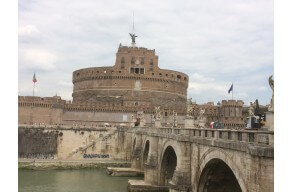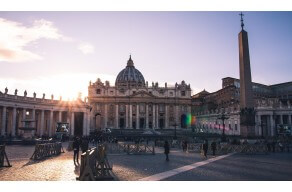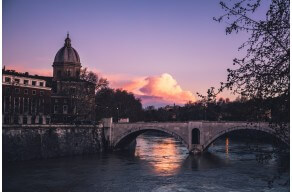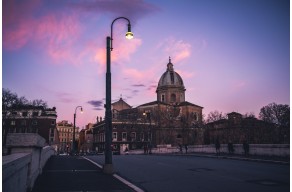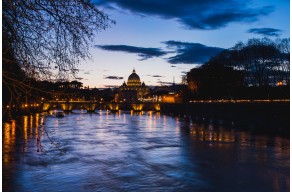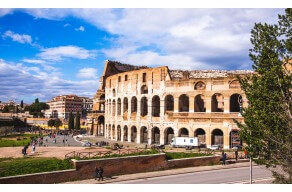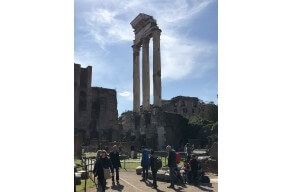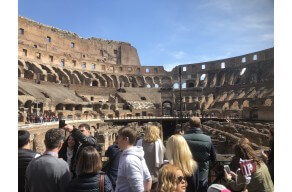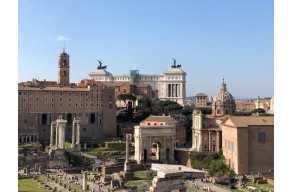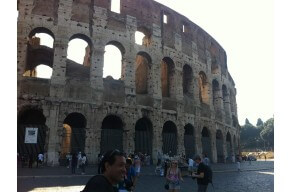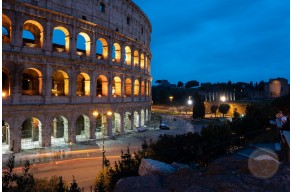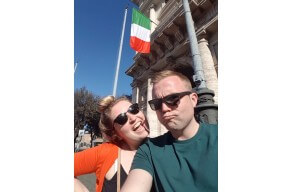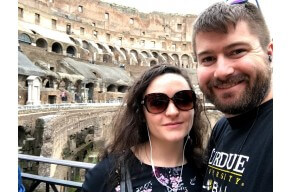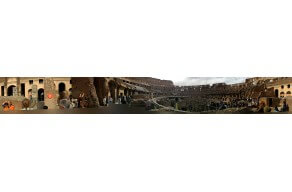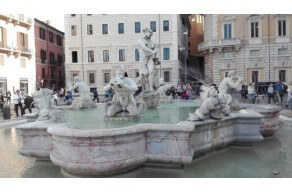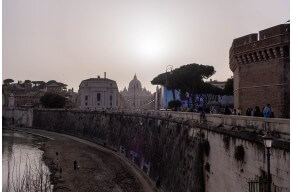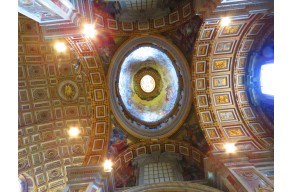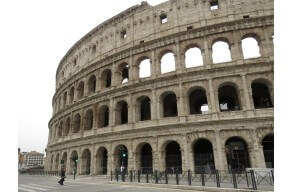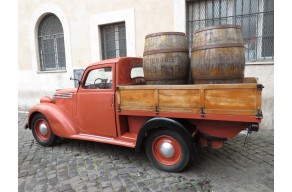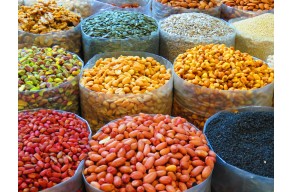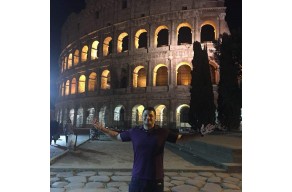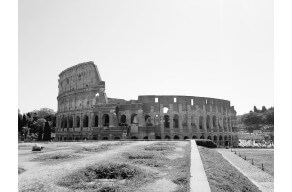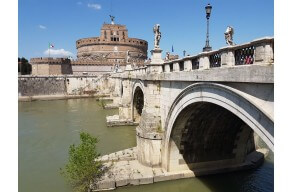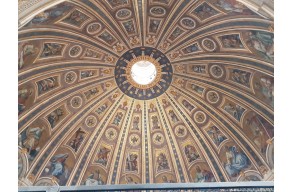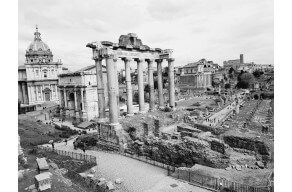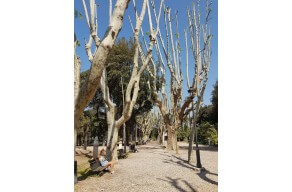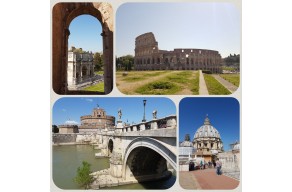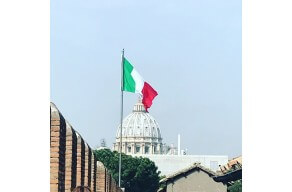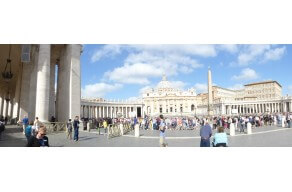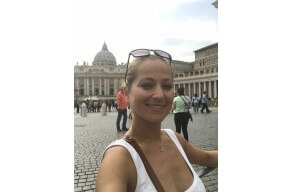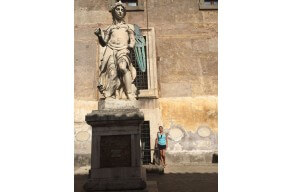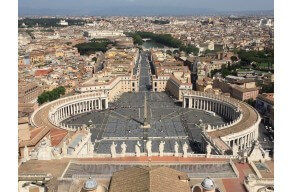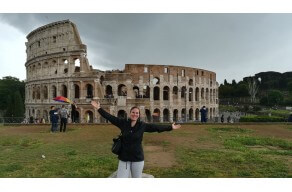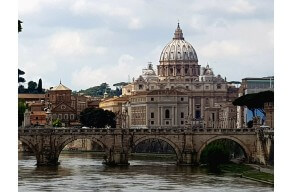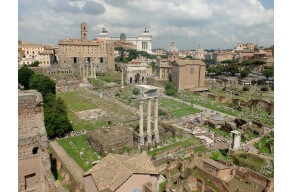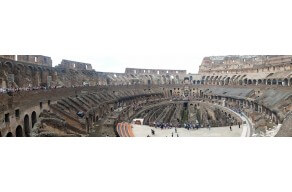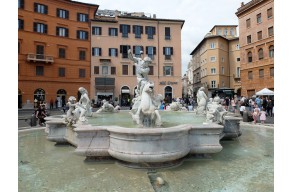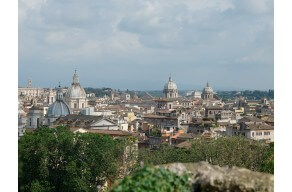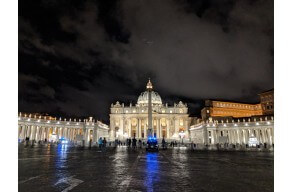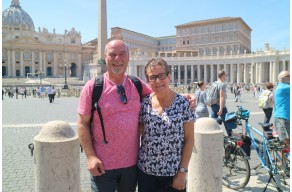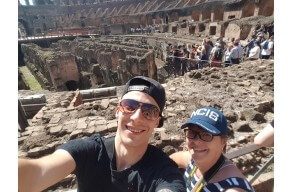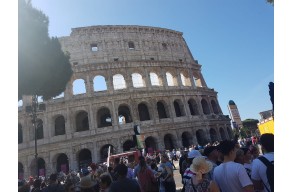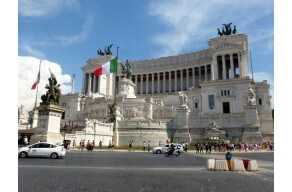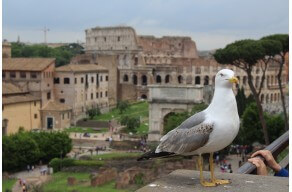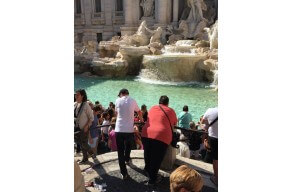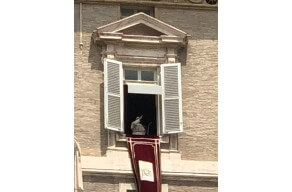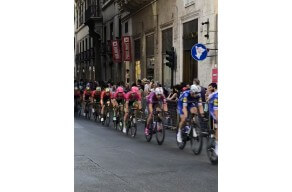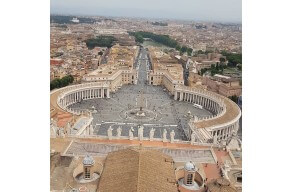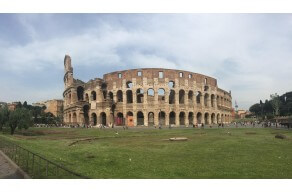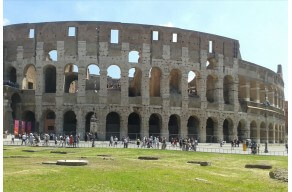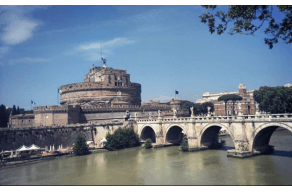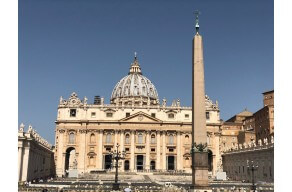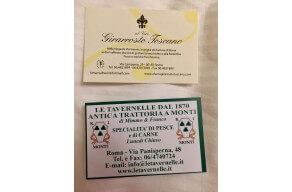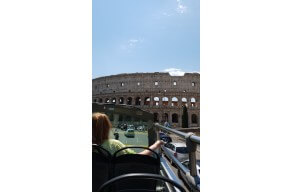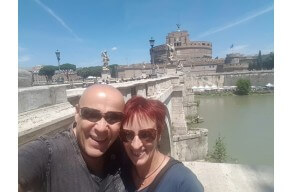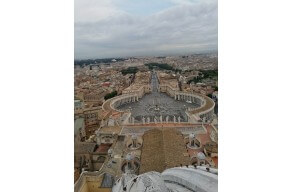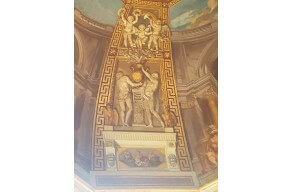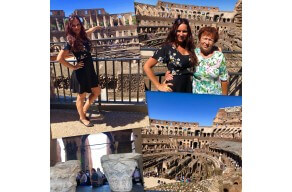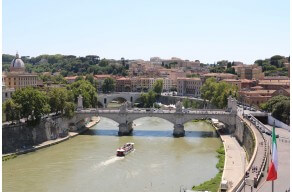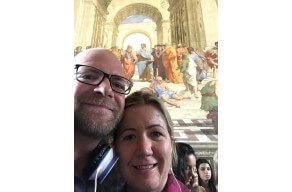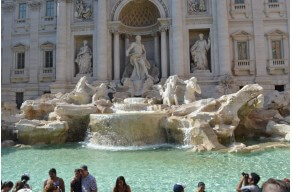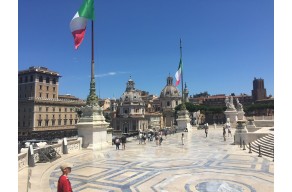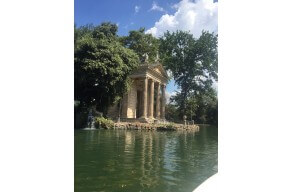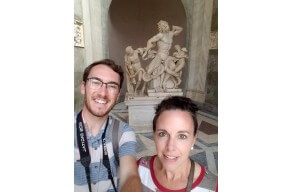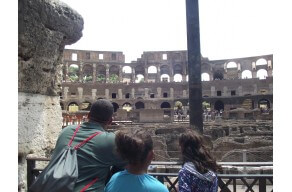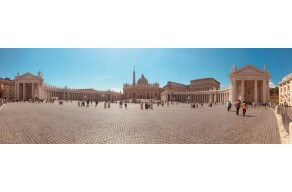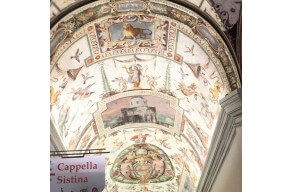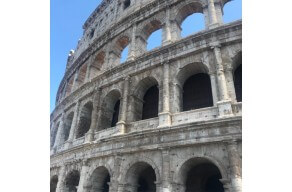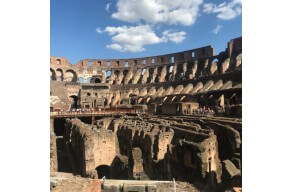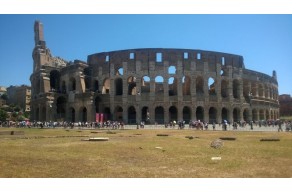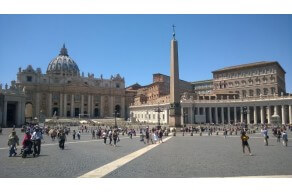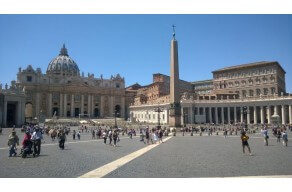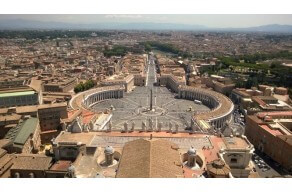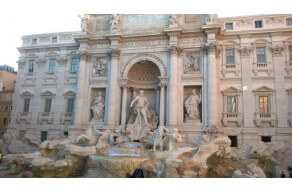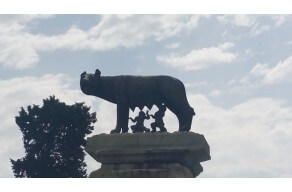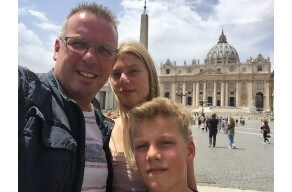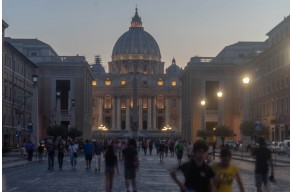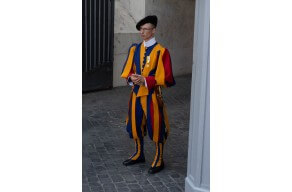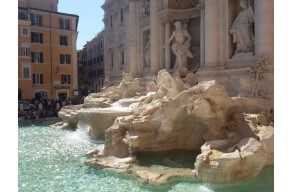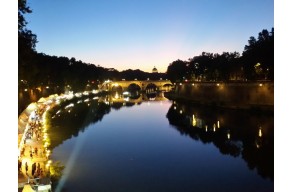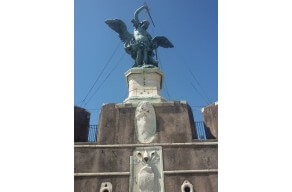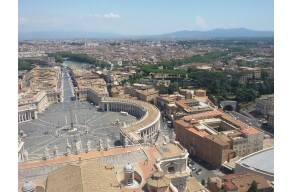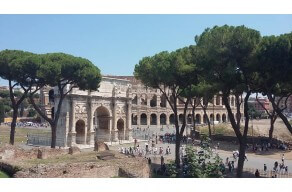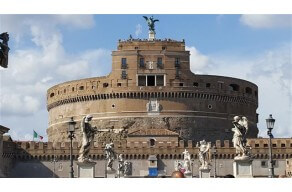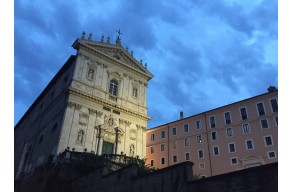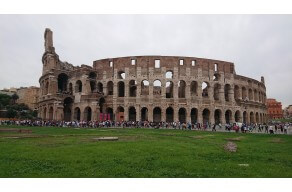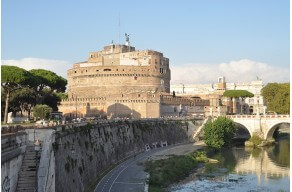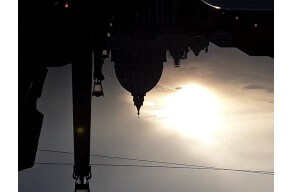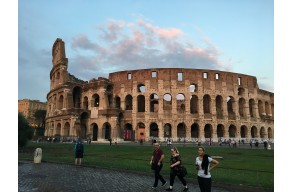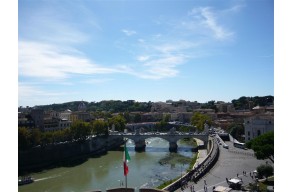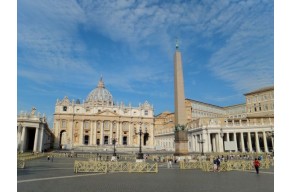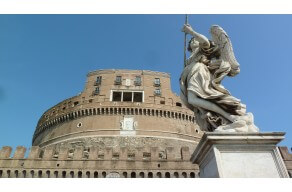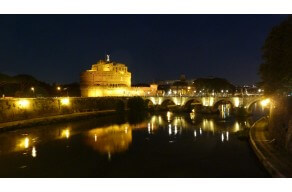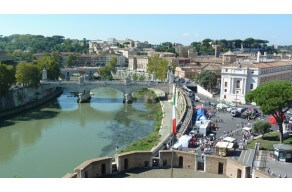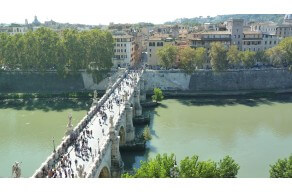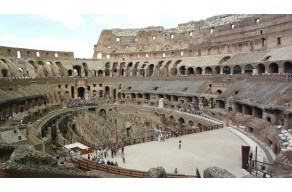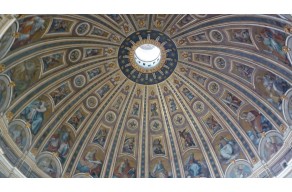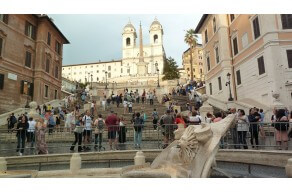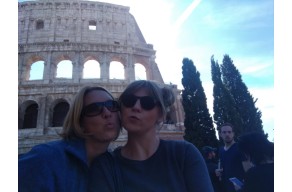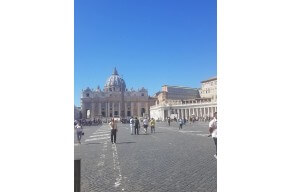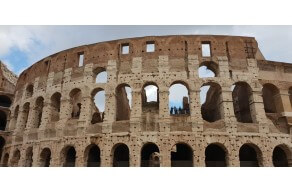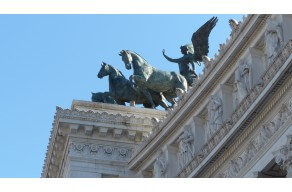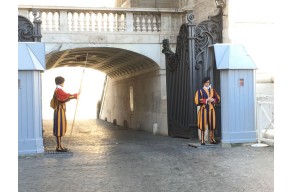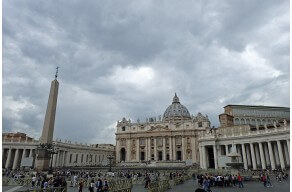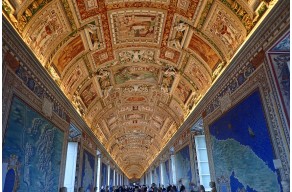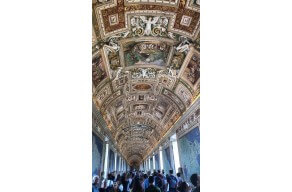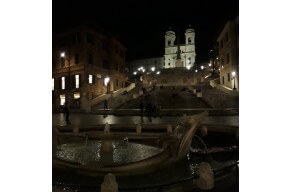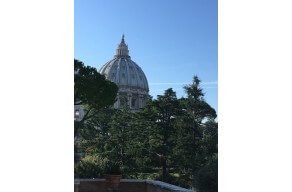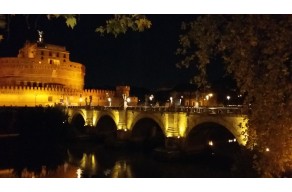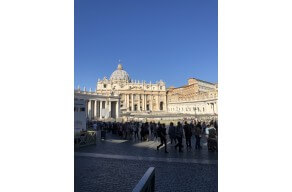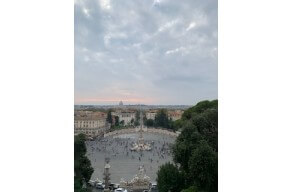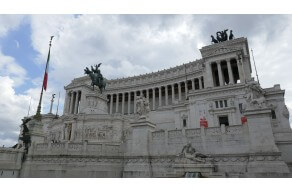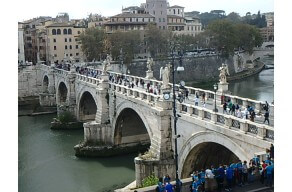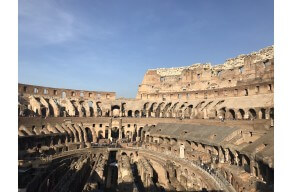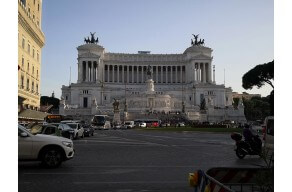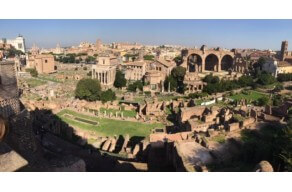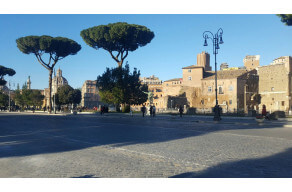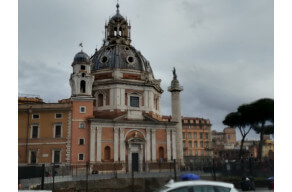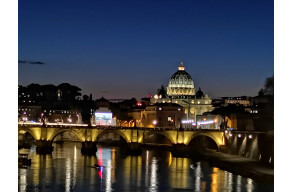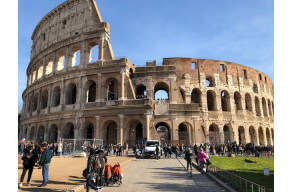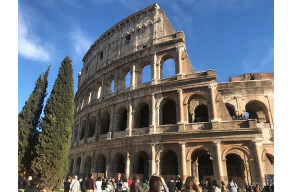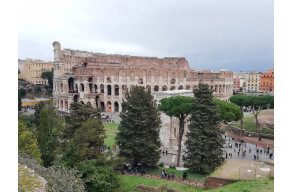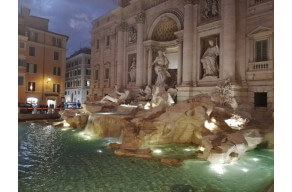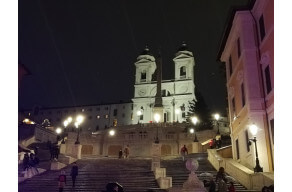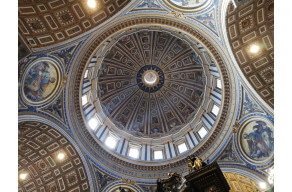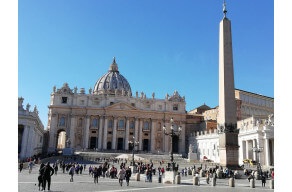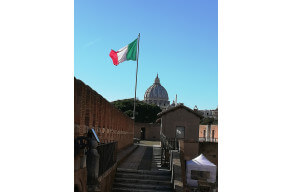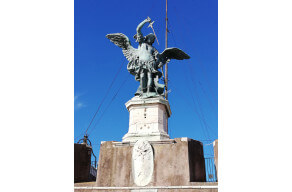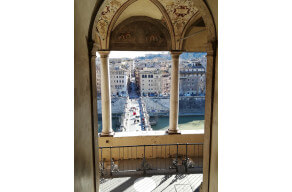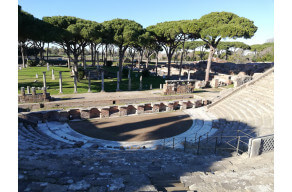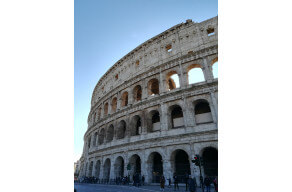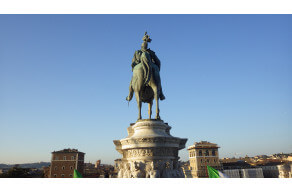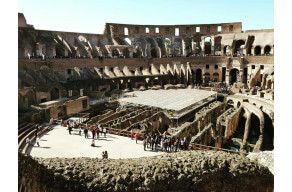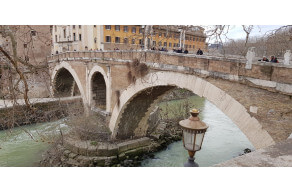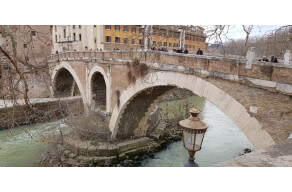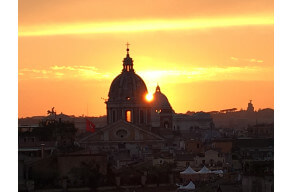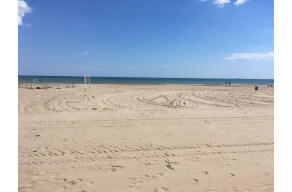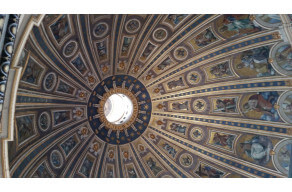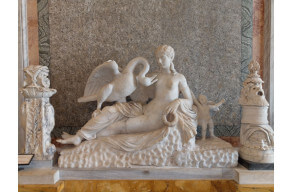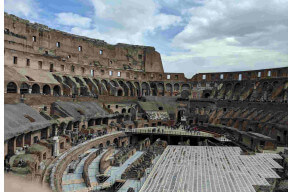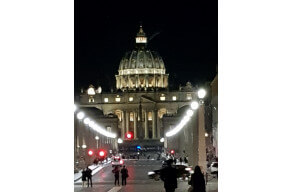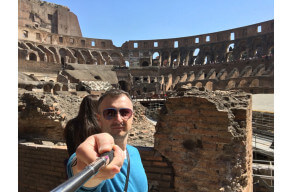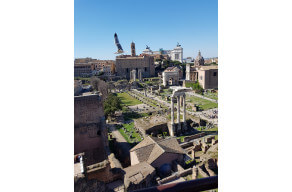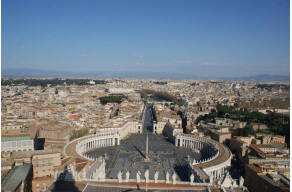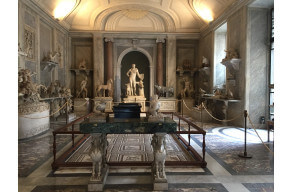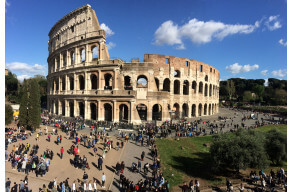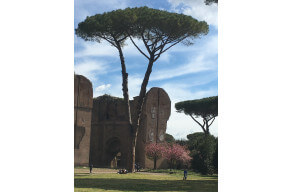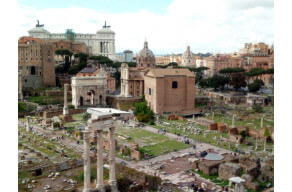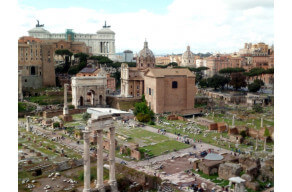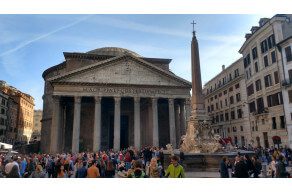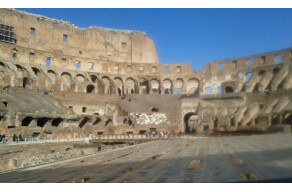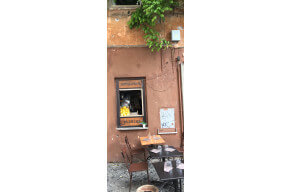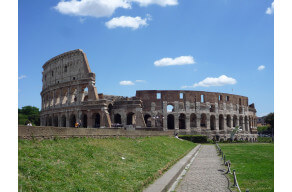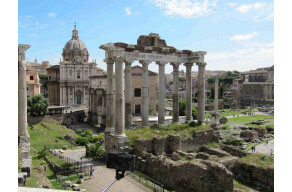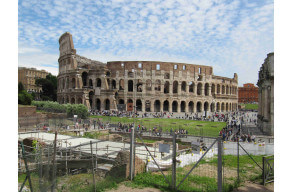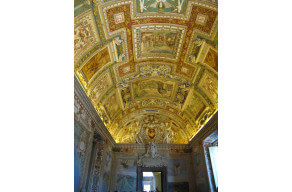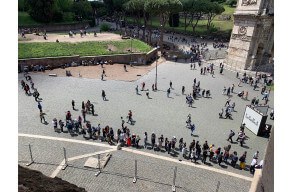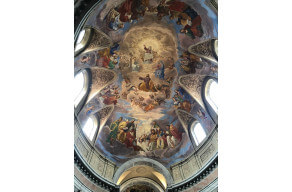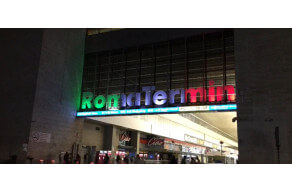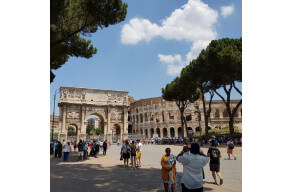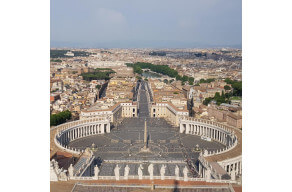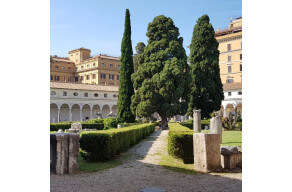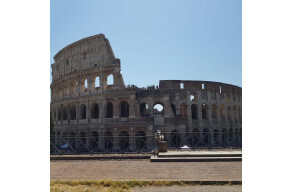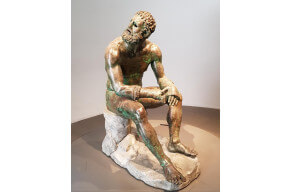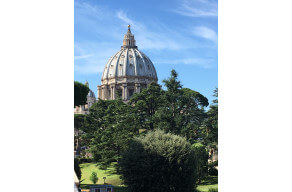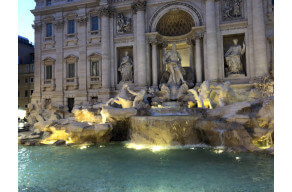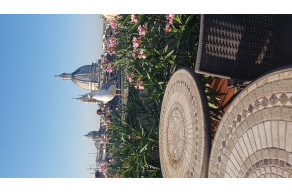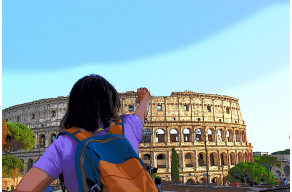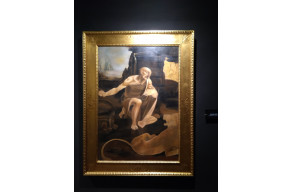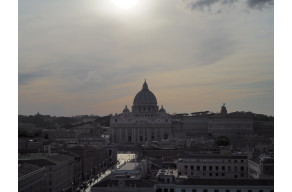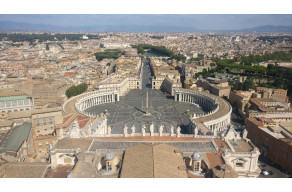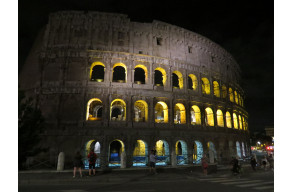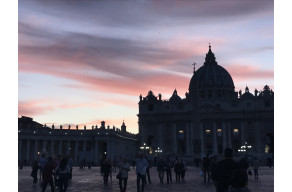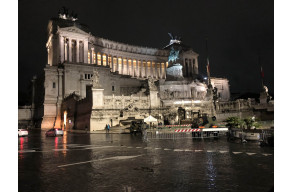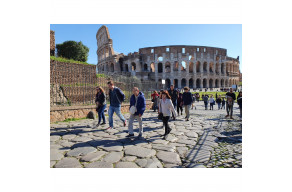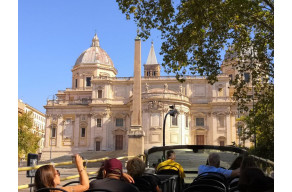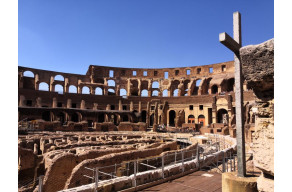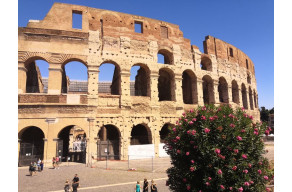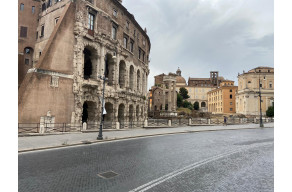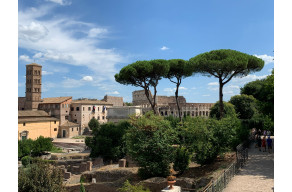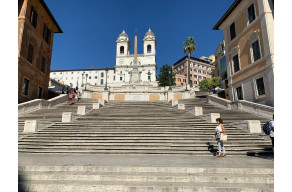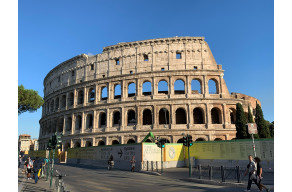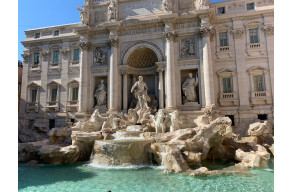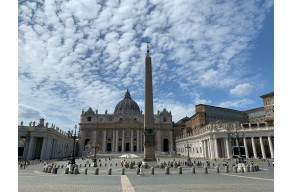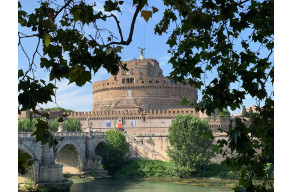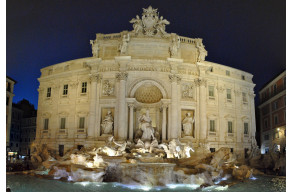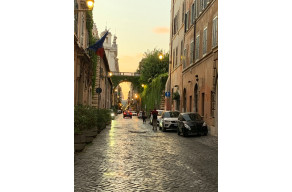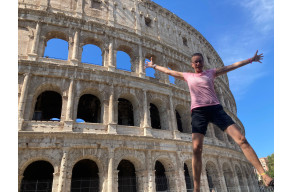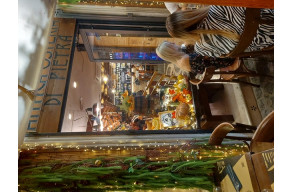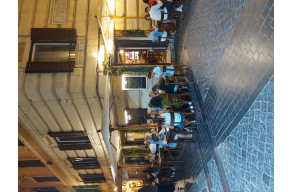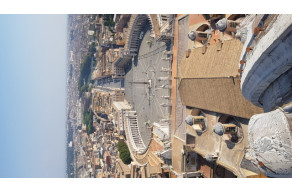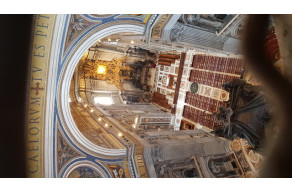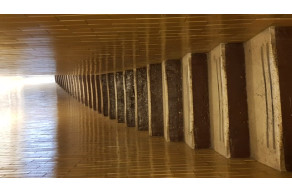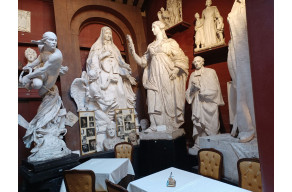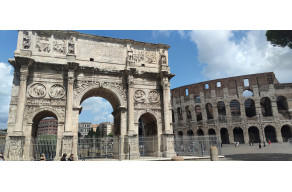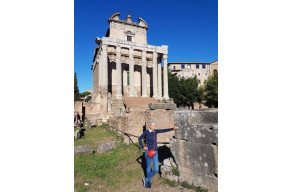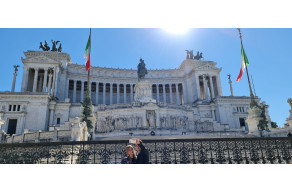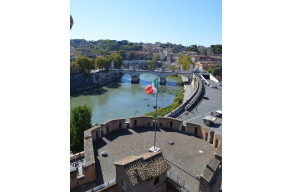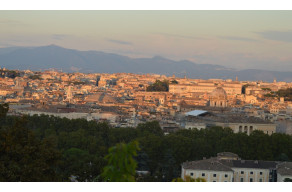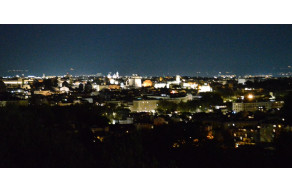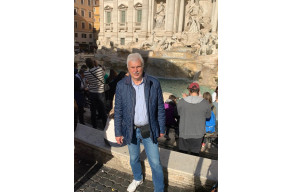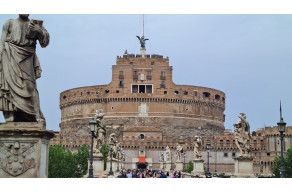 "
It couldn't be better

"

Horst H

. from Deutschland, 12/2021
"
Very practical solution for Rome

"

A good combination of the most important sights, especially for weekend trips

Customer from Regensburg

, 11/2021
"
Wonderful experience

"

Tank to the Pass, i could visit hidden places like the Navona underground and Trevi, was simply so nice.
Vatican and Colosseum always an extraordinary sensation.
Castel Sant'angelo, it's an incredible monument and from the top you have a stunning view of the city.
It would be nice to have the public transportation, i used the hop on hop off for a while and was very useful.
I will book again the Rome City Pass
Thank you

Marko D

. from Manchester, 11/2021
"
Outstanding

"

This Rome City Pass is an excellent idea to offer a wide range of attractions at a very good price. In particular the Sistine Chapel, Pantheon, Petersom and much more must be seen.

Alfred S

. from Vomp, 11/2021
"
Nice city trip to Rome

"

The Rome City Pass is a great opportunity to explore Rome.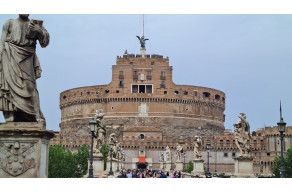 Stephan G
. from Dresden , 11/2021
"
Top and uncomplicated through Rome

"

Thanks for this great pass. It worked quickly and easily everywhere.

Fritz W

. from Traun, 11/2021
"
Everything OK!

"

Everything worked. Very convenient. Absolutely to be recommended. Because so many things are included, you have to plan well :)

Michael F

. from Linz, 11/2021
"
Fast - inexpensive - reliable

"

We bought the Turbopass ROMA and are very satisfied. Next time again ...

Christian B

. from Radeberg, 11/2021
"
Clear pass with a lot of options

"

I had a totally wonderful week in Rome. With the Pass I did not need to stand in queues, which is a great benefit. Excursions were good, Pass is easy to order, and it is well explained in the ticket received.

In my case I did not use all options that the Pass was giving as there is a lot to see in Rome and one week was too short to visit all places.

Customer from Switzerland

, 11/2021
"
Everything worked out great

"

Christian V

. from Wien, 11/2021
"
Gladly again - but then for two or three days!

"

For organizational reasons, we booked the pass for 1 day. Transfer, the Colosseum visit / Roman Forum and the hop-on-off bus worked out great. Unfortunately, we didn't have more time to visit any more of the attractions on offer. Gladly again next time!

Elisabeth M

. from Potsdam, 11/2021
"
A few days in Rome

"

We were in Rome for six days and made really good use of the Rome City Pass. Nevertheless, there would have been many more sights and museums that you could have visited if you had had more time. All main attractions are covered and only a few things that are worthwhile (such as the dome of St. Peter's Basilica) are not part of the pass. Would recommend the pass to anyone and will very likely use the offer again in other cities.

Customer from Bayreuth

, 10/2021
"
Everything works fine!

"

Was really very happy, everything went well. Had the Turbo Pass in Rome. I can recommend it. Tip, if the Hop_On bus is booked in addition, the next time I would check the exact stations in advance so as not to waste too much time searching.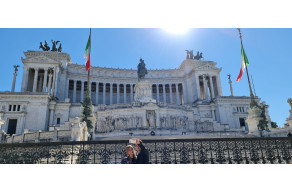 Christian B
. from Austria, 10/2021
"
More than you think

"

Actually, we chose Turbopass for the sake of simplicity - Vatican and Colosseum in one and without queues. Well, we didn't have any queues anyway because of the pandemic, but we kept seeing surprises with everything that was in the passport. We took a tour of the stand with Greenlinebuses (which was really interesting and detailed), went to Castel Sant'Angelo, had an audio guide in the Panteon, and went to a couple of other museums that happened to be nearby, which were included in the turbo pass and were so unexpected Visited exciting historical places and learned a lot about the history of Rome.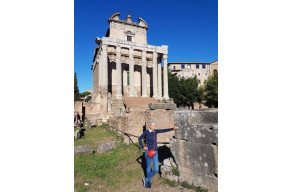 Ruslana W
. from Berlin, 10/2021
"
It's worth it!

"

The Rome City Pass is absolutely worthwhile, especially if you want to see many of the city's famous sights. It helped us plan our stay in Rome carefully so we got there with a 3 day ticket. For example, within the validity of the ticket, we have already obtained the entrance tickets for the Castel Sant'Angelo so that we can visit them after the 3 days. The reservation of tickets for the Museum Villa Borghese must be made before departure, especially now during the pandemic. Even if places become vacant at short notice, you cannot enter the museum. We bought the tickets for local public transport on site and not through the City Pass. That was very straightforward and allows greater flexibility on site. The tickets can be adjusted according to your needs and you can get them in many places in Rome. A visit to the catacombs is absolutely worthwhile, but price-conscious people should consider whether they should better organize the journey there themselves and thus pay the entry price of less than 10.00 euros per person on site. The tour lasts almost three quarters of an hour and is also conducted in German.

Uwe Z

. from MindenMindenzapol, 10/2021
"
It worked wonderfully, gladly again

"

We booked the pass for Rome including the Vatican and Colosseum. A few minutes after ordering, the (virtual) pass was already in the e-mail inbox. Once in a version for printing and again in a reduced version for showing on the mobile phone - very practical. The list of which other sights are also included was also included. Everything worked great, the pre-reservations at the Vatican or at the Colosseum were also booked and we were able to go in without a long wait. The included hop-on-off bus trip helps you get an overview of the city. The rest of the way in Rome can be done very easily by public transport.

Holger P

. from Schweiz, 10/2021
"
Really great for Rome! We recommend.

"

The pass was really great for Rome. We particularly liked the fact that we really received a very detailed list of the sights with address and opening times. That made it really easy. We were spontaneously in many museums that we would otherwise never have had on our screen.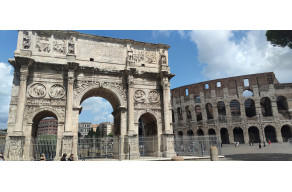 Christian Z
. from München, 10/2021
"
An unforgettable time

"

A continuous optimal support to explore one of the most beautiful cities in Europe. My travel tips: the orange garden on the Aventine - here you have a unique view of the city. The garden is also a very popular location for wedding photos. My other tip is the Sankt Ignatius Church (near Pantheon). The supposed "dome" of this church is an artistic stroke of genius. The restaurant Museum Canova Tadolini is highly recommended. Here you have the unique opportunity to have lunch surrounded by statues. It is also worth trying the typical Roman delicacies such as supplì al telefono, maritozzi or the pizza bianca. In Trastevere or in the Jewish quarter you are well served;).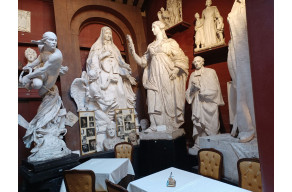 Margherita R
. from Baden-Württemberg, 10/2021
"
Recommendable

"

We were enthusiastic about the possibilities and how well everything worked. The addition for the airport transfer and the option to use the metro stress-free is simply great. For restaurants, we recommend using Tripadvisor. Or, just take a look at the places where they are visited and try them out bravely. The Roman cuisine is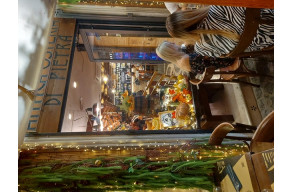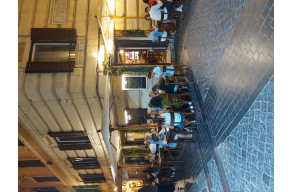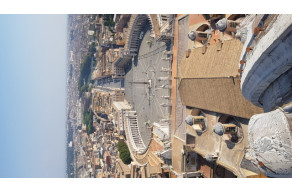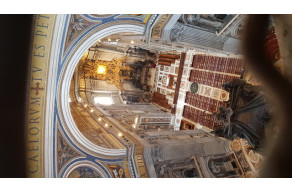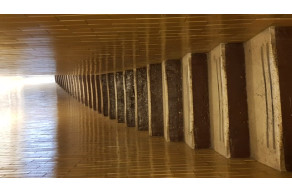 Heike W
. from Friedrichshafen , 10/2021
"
Everything perfect. Thanks very much!

"

Sabine G

. from Solingen, 10/2021