Turbopass customers say
Write your review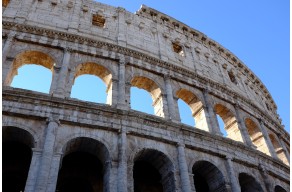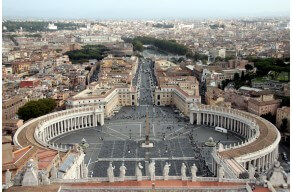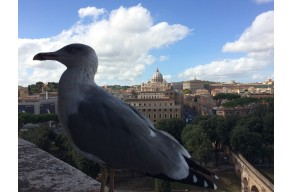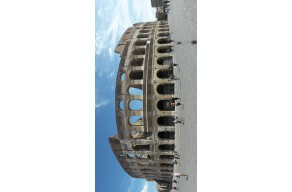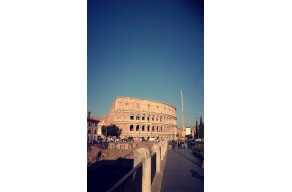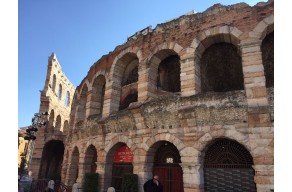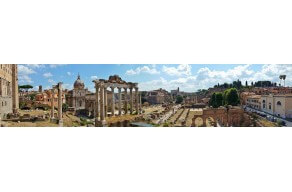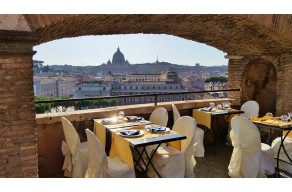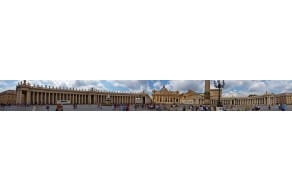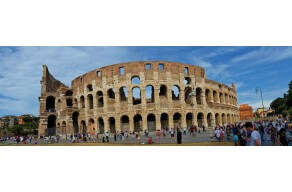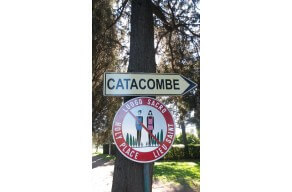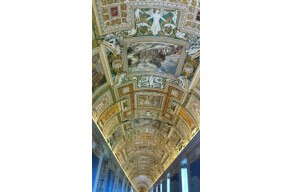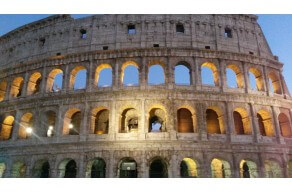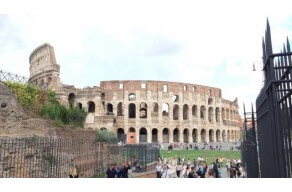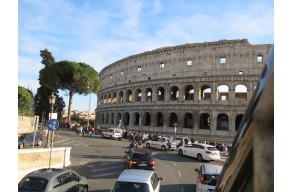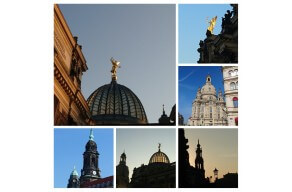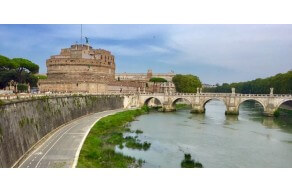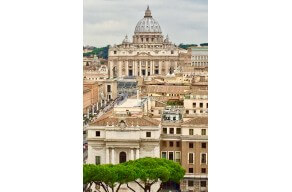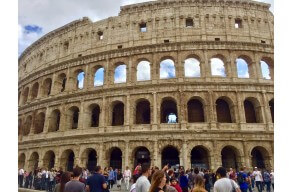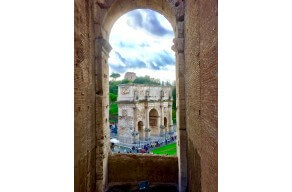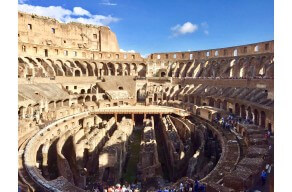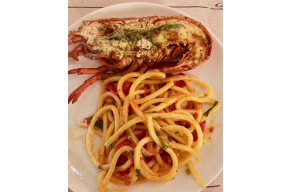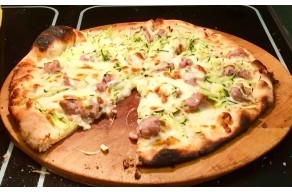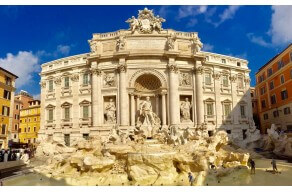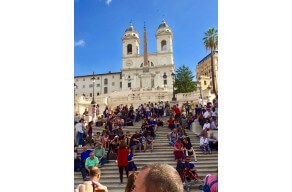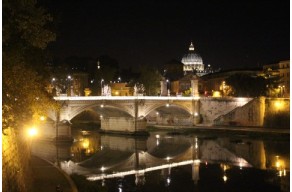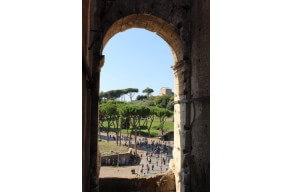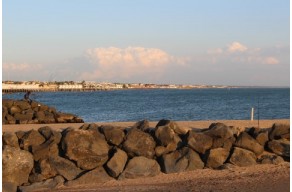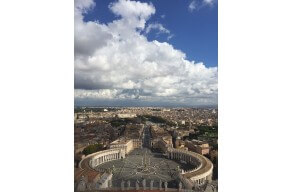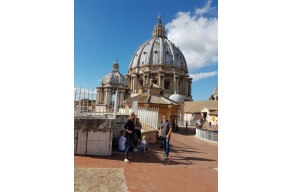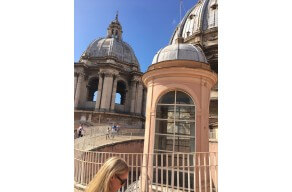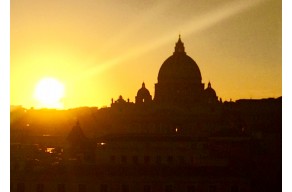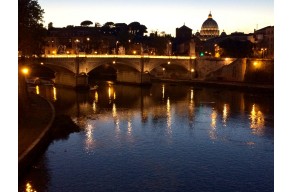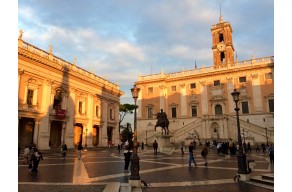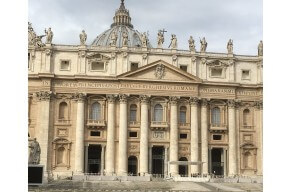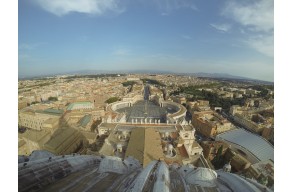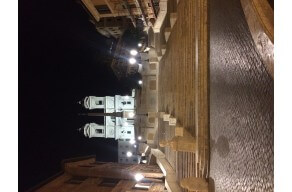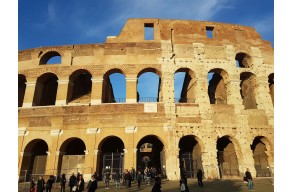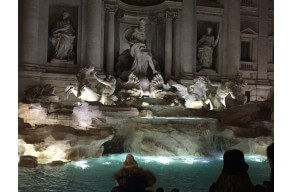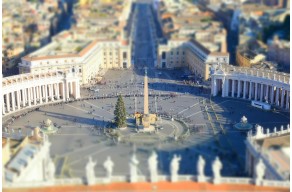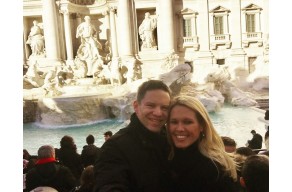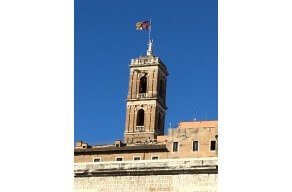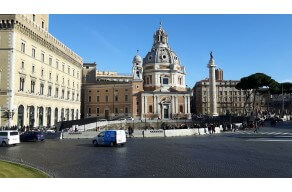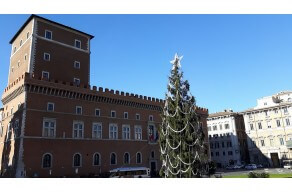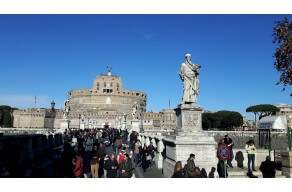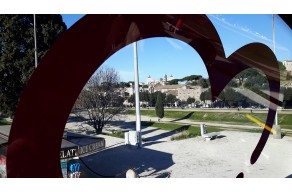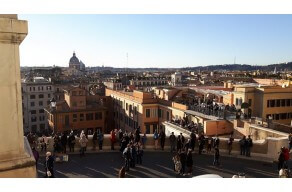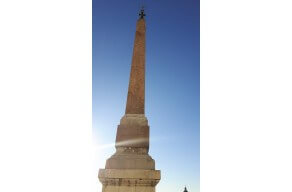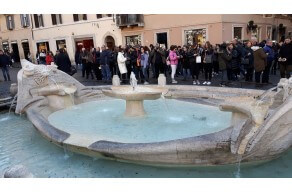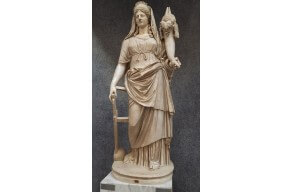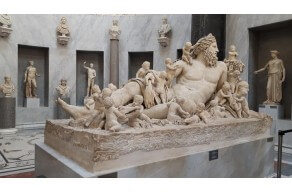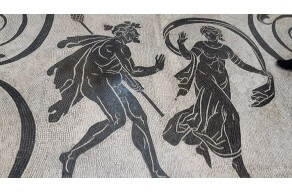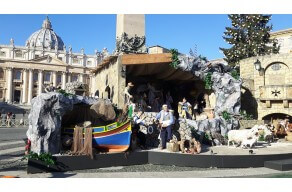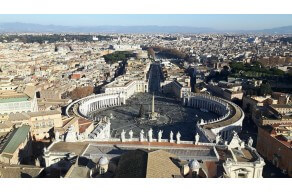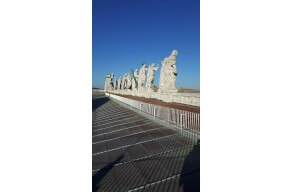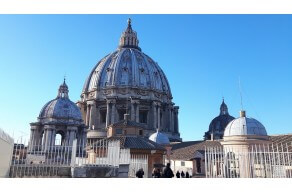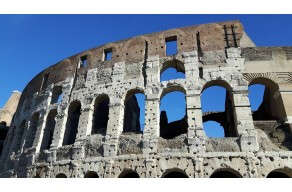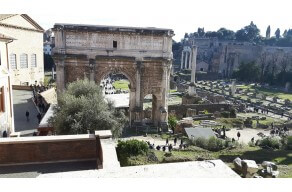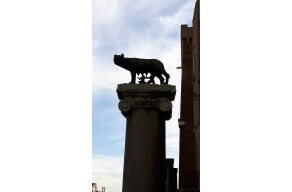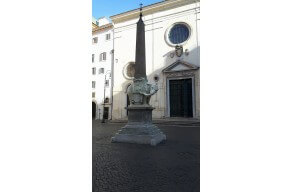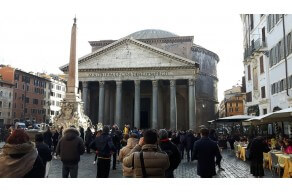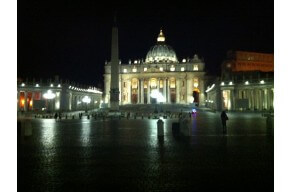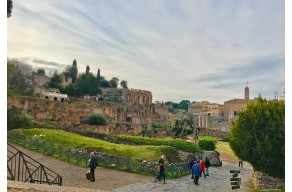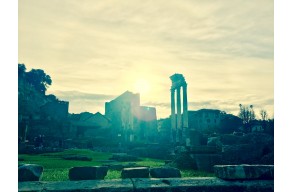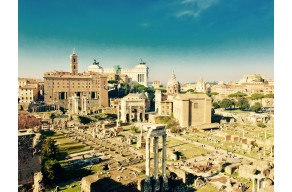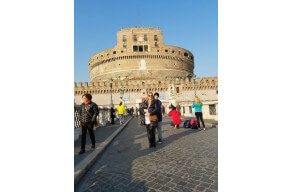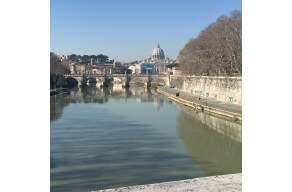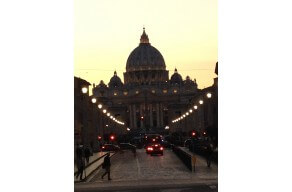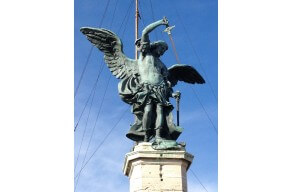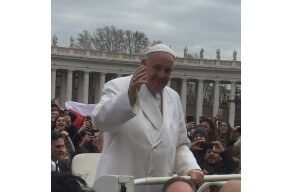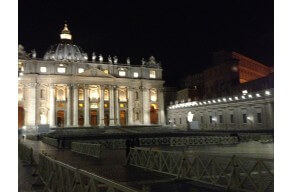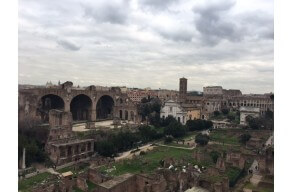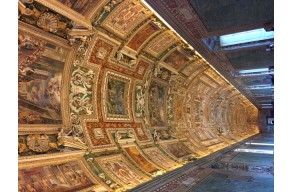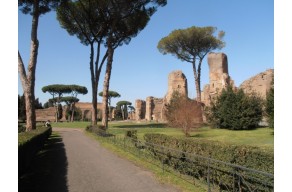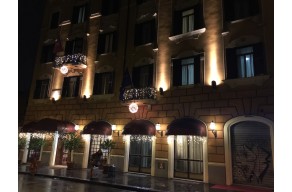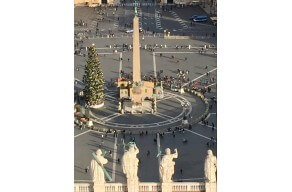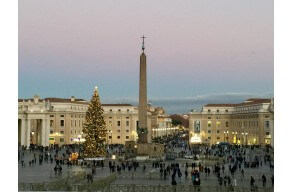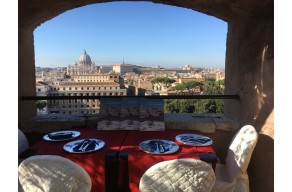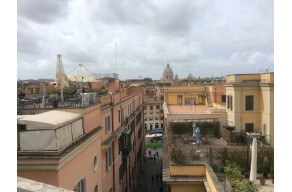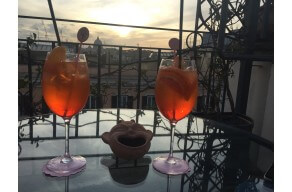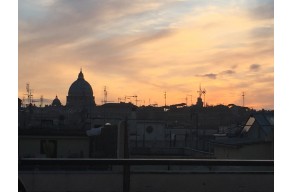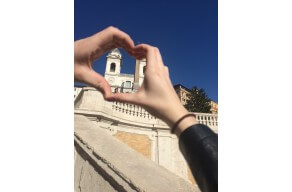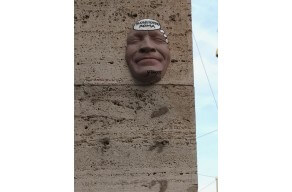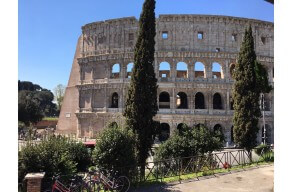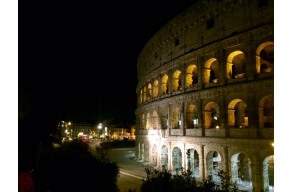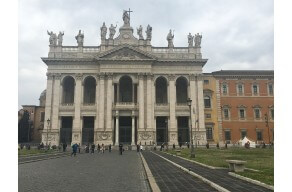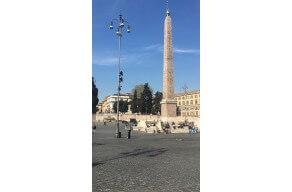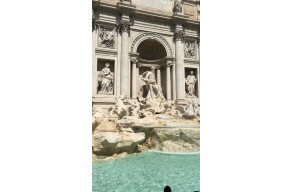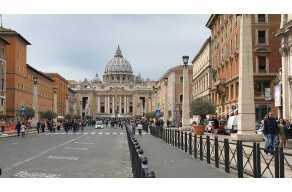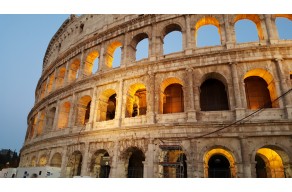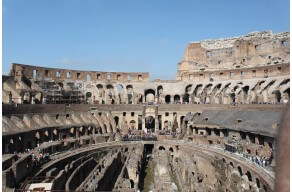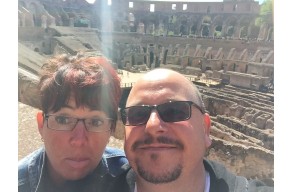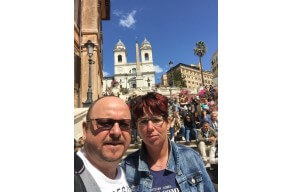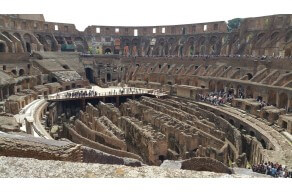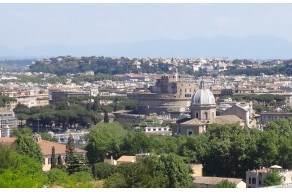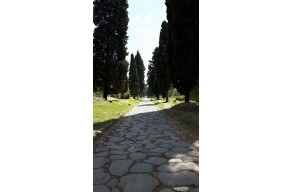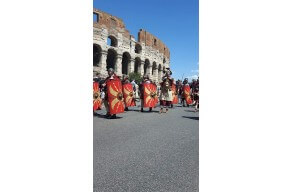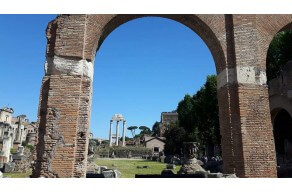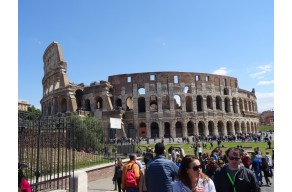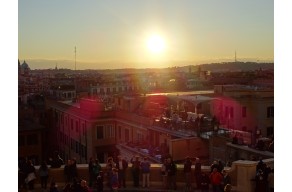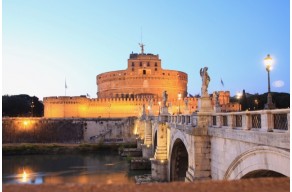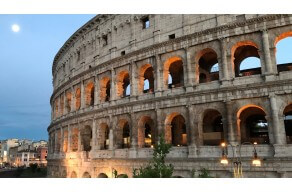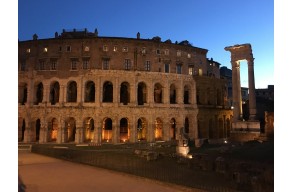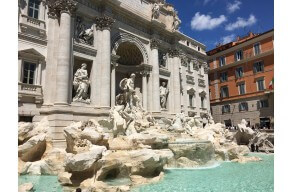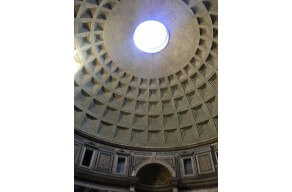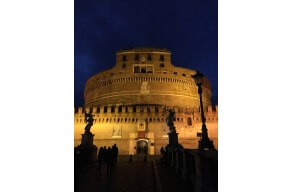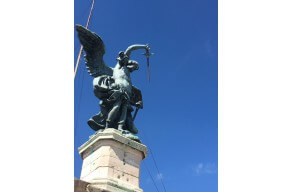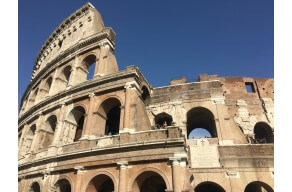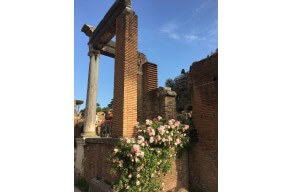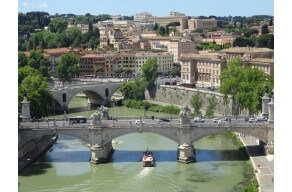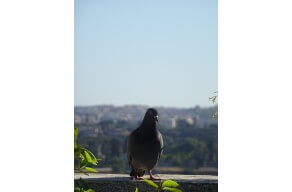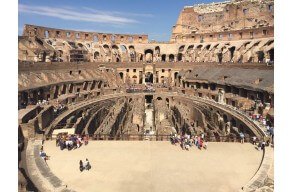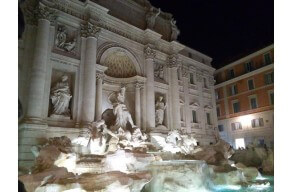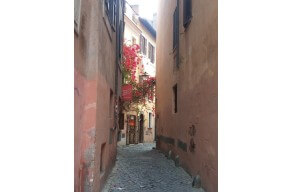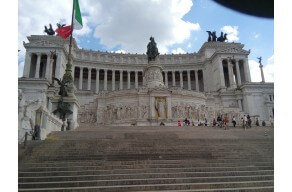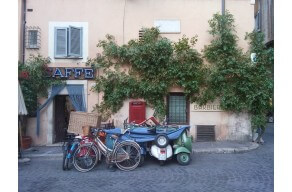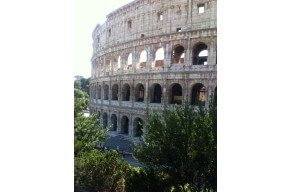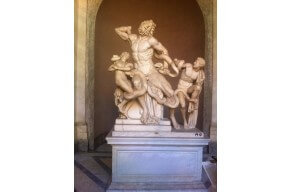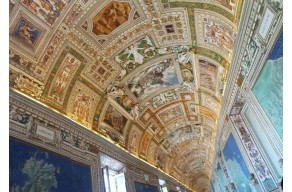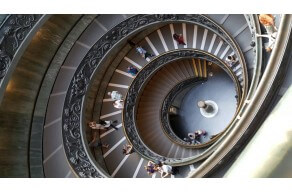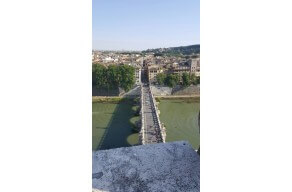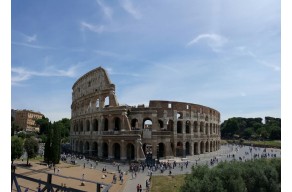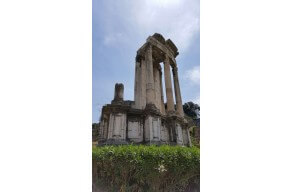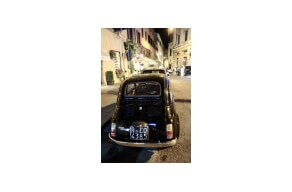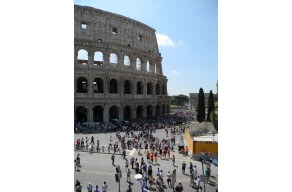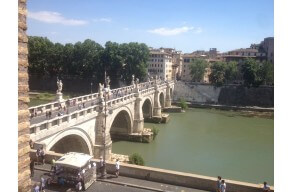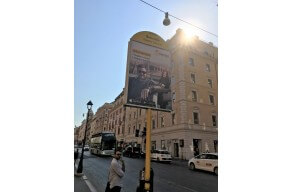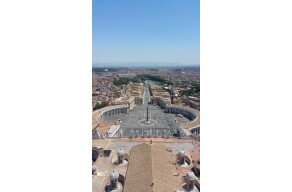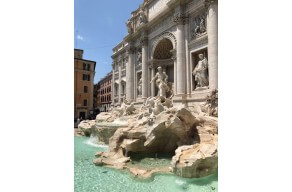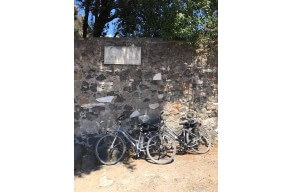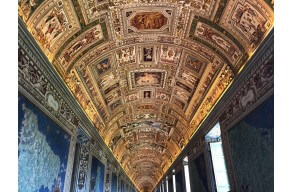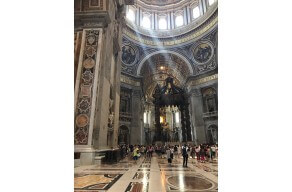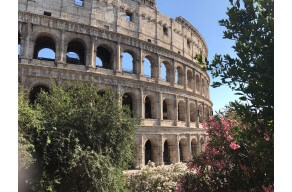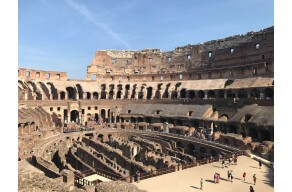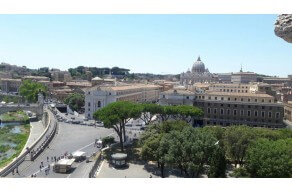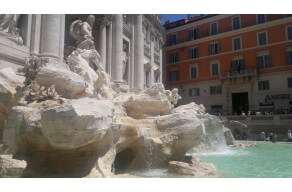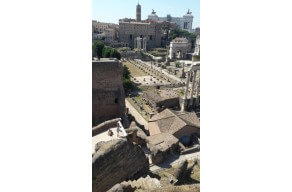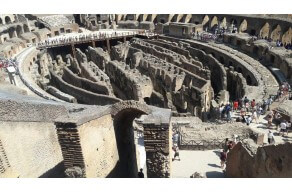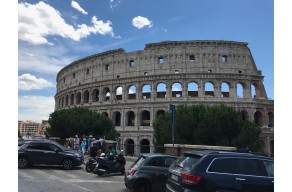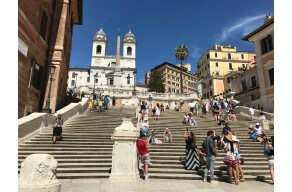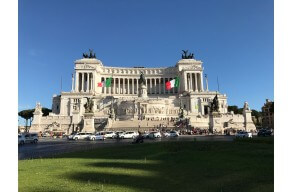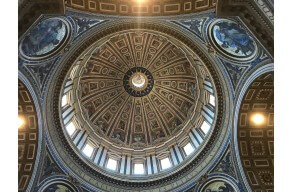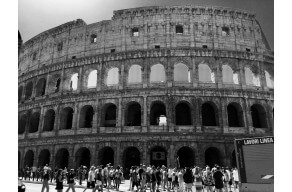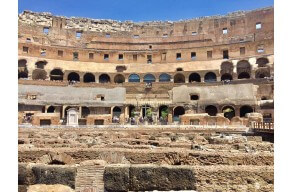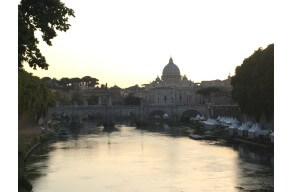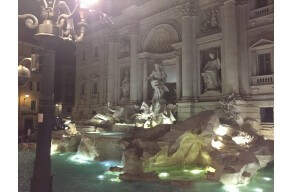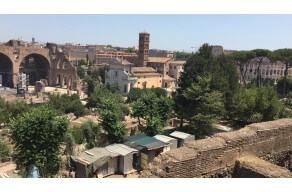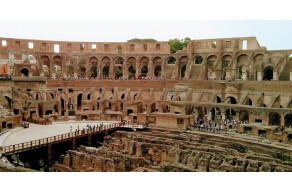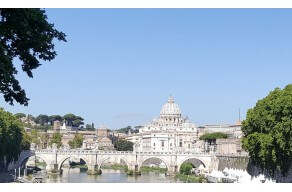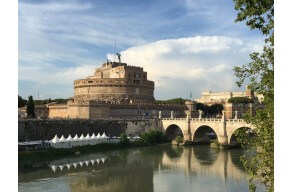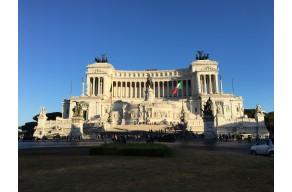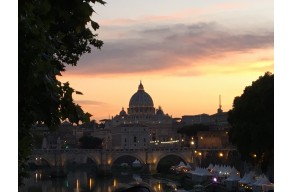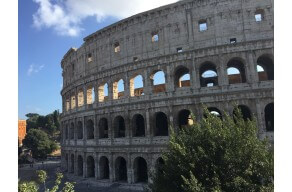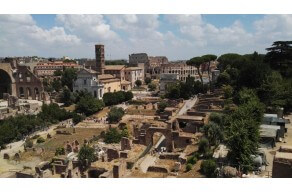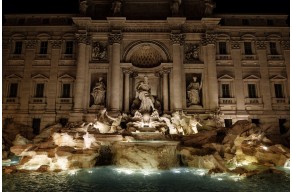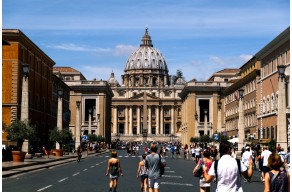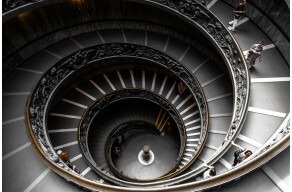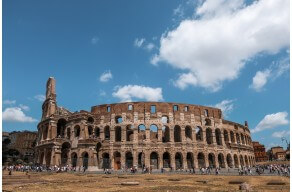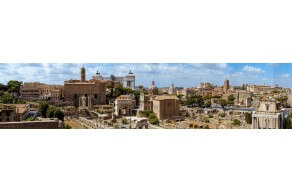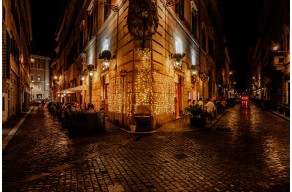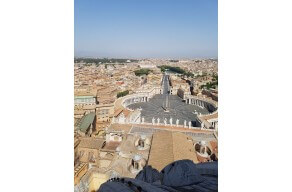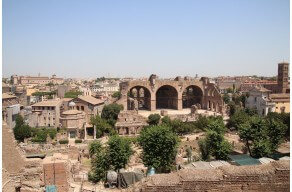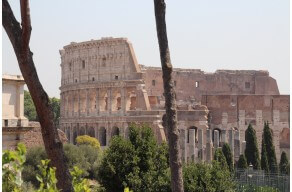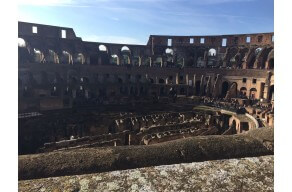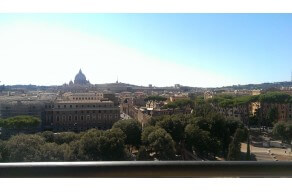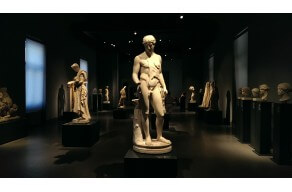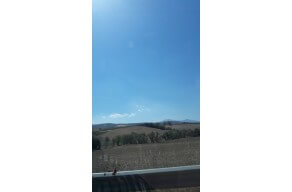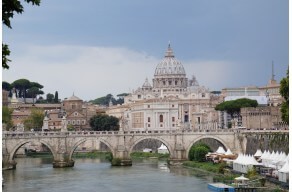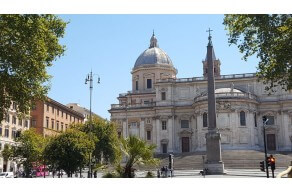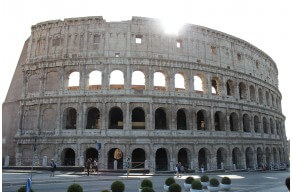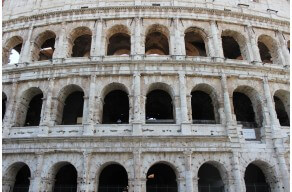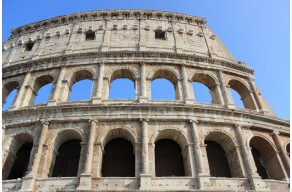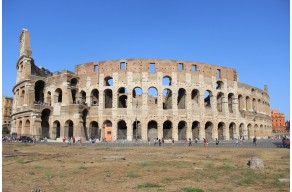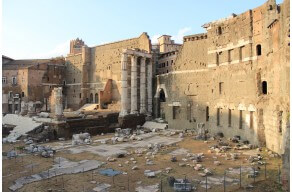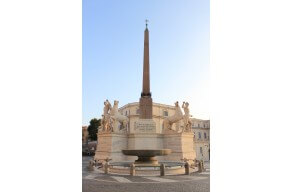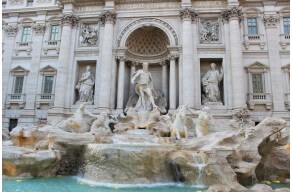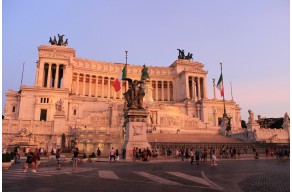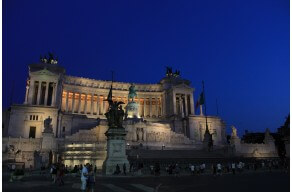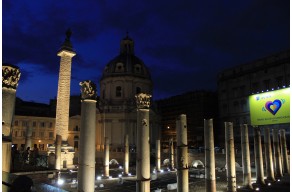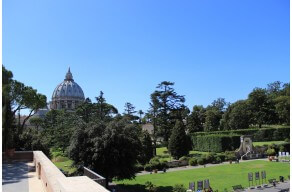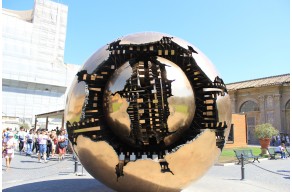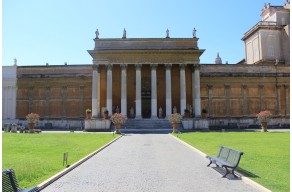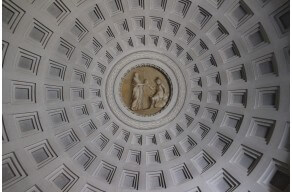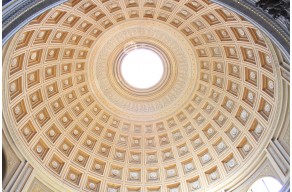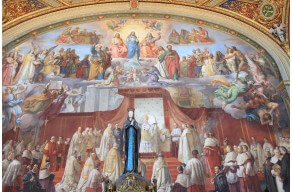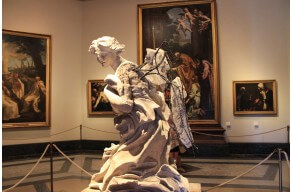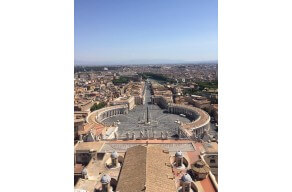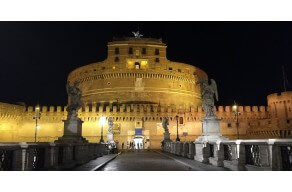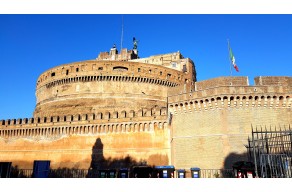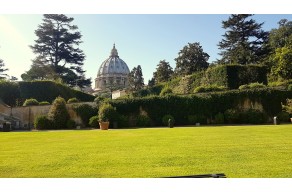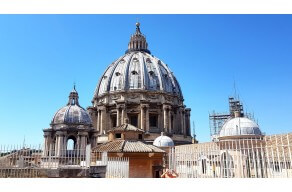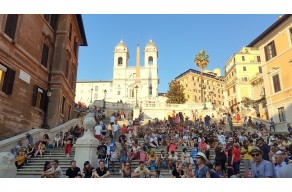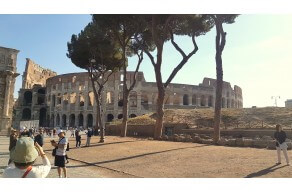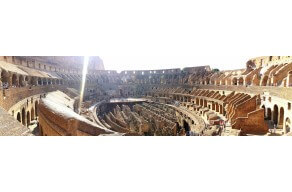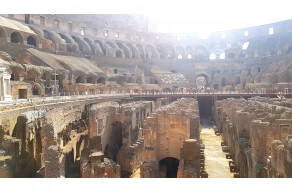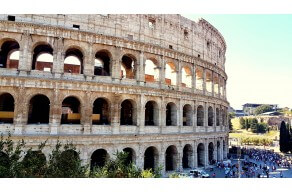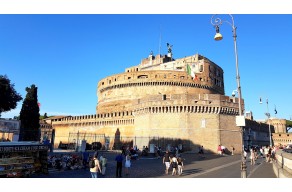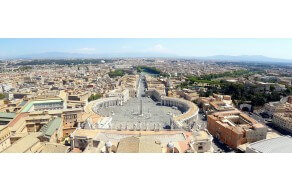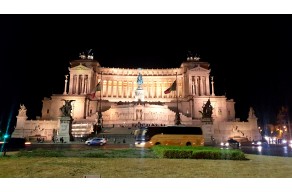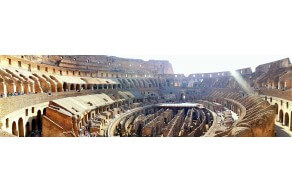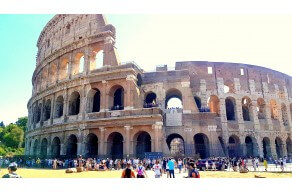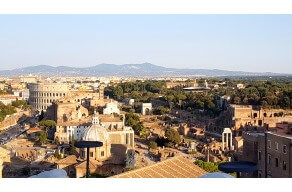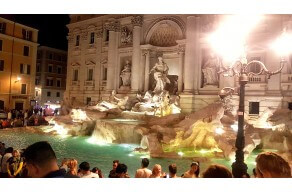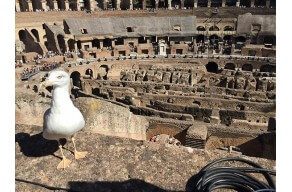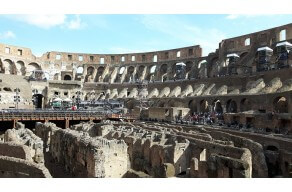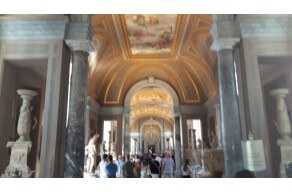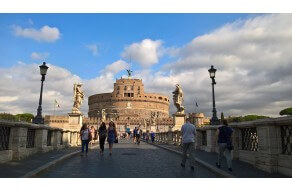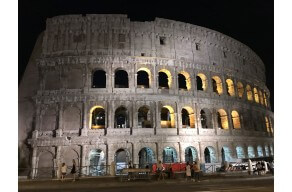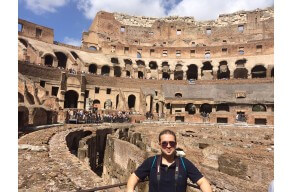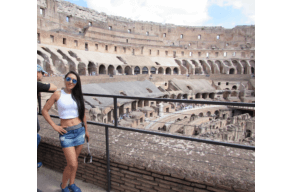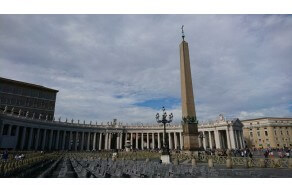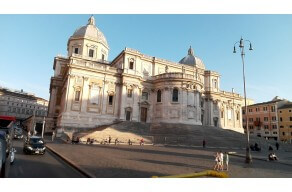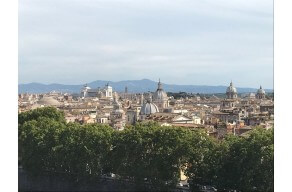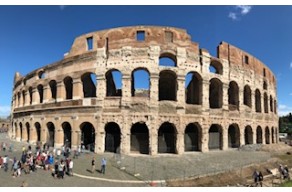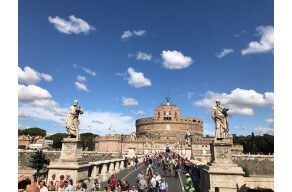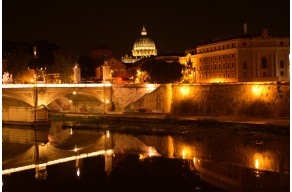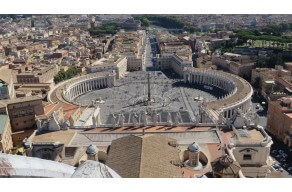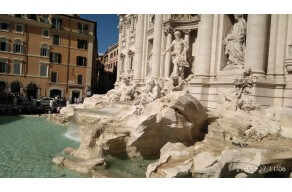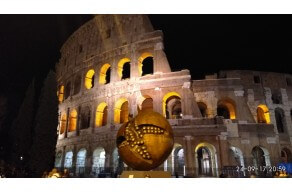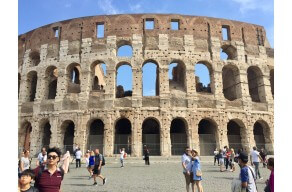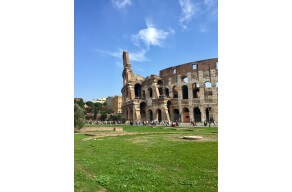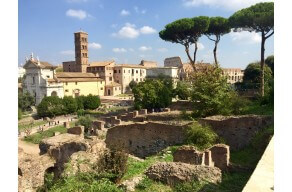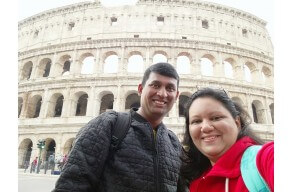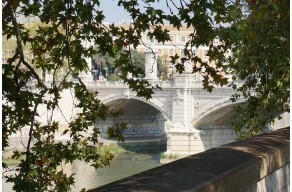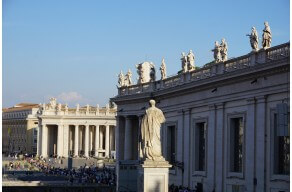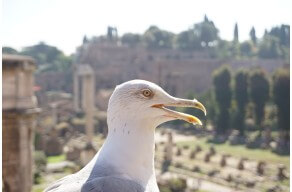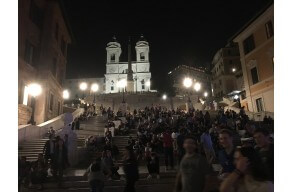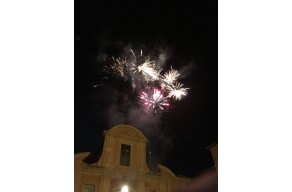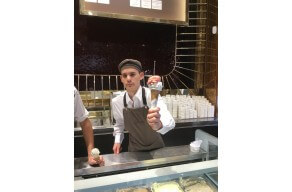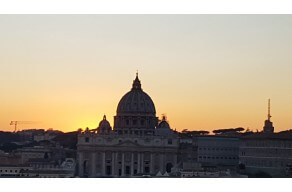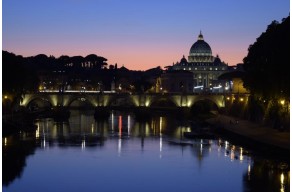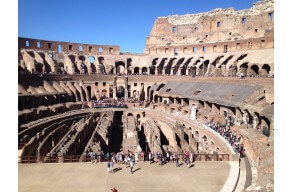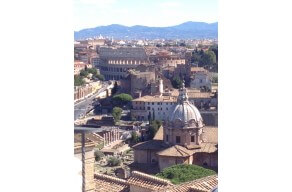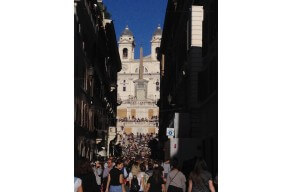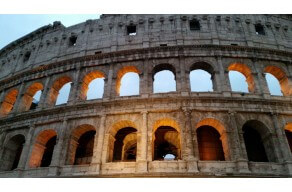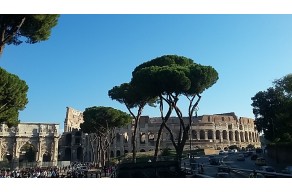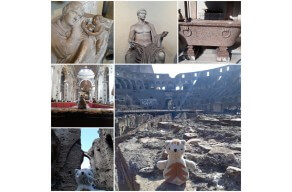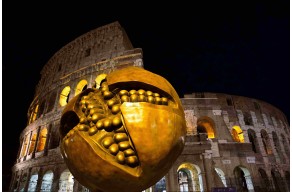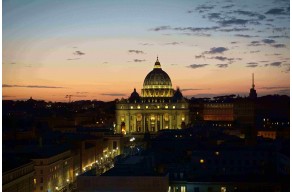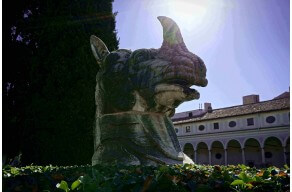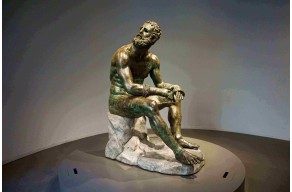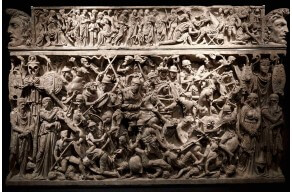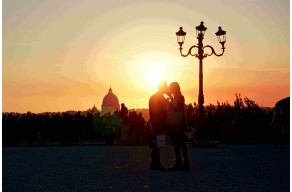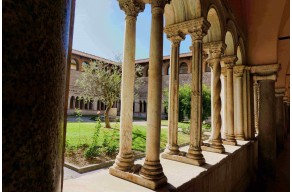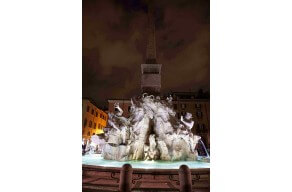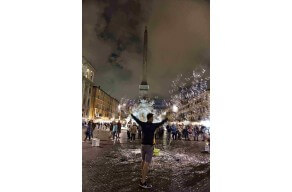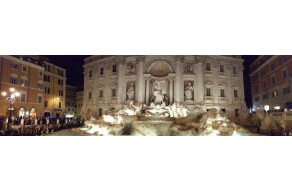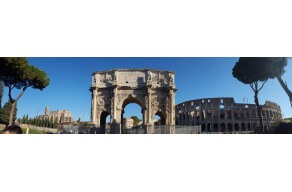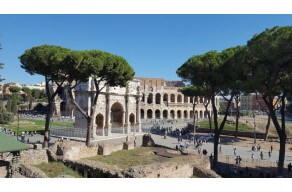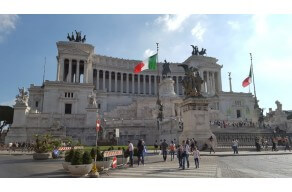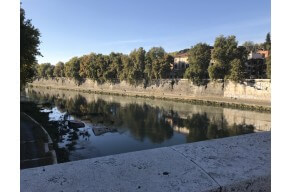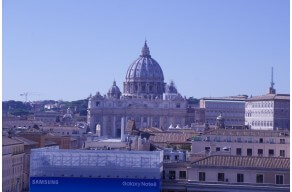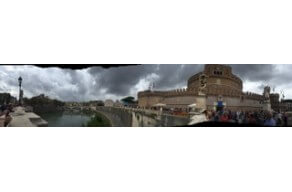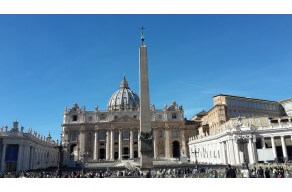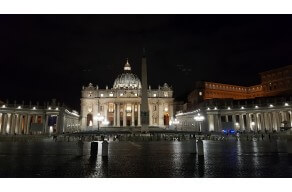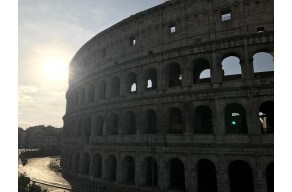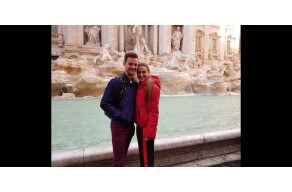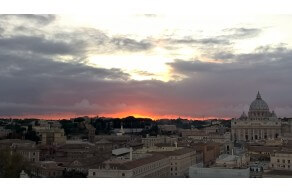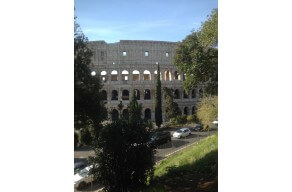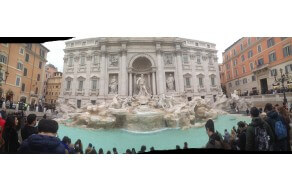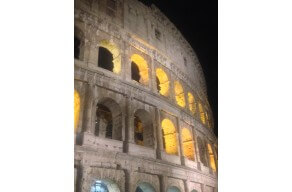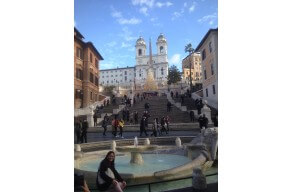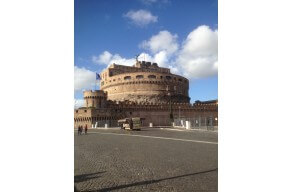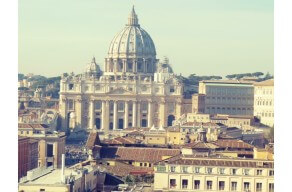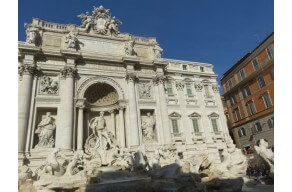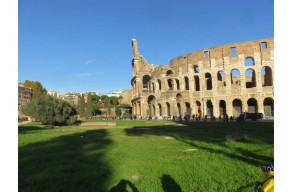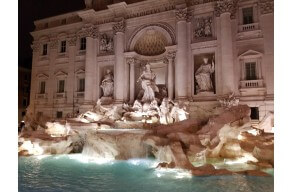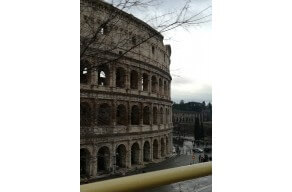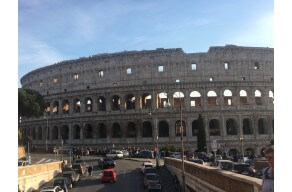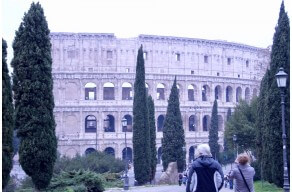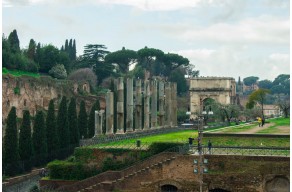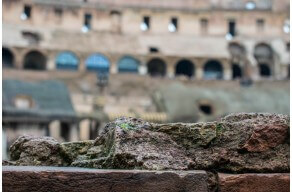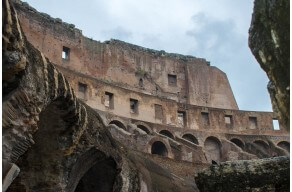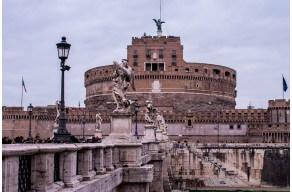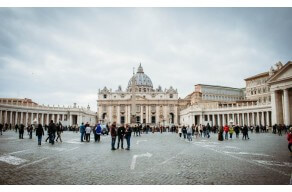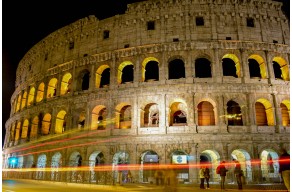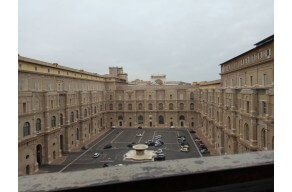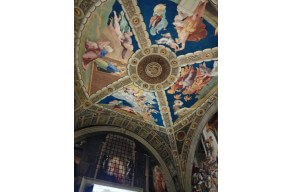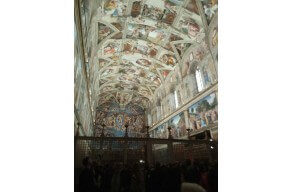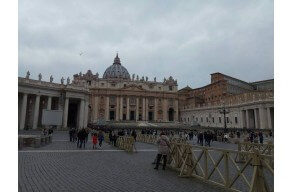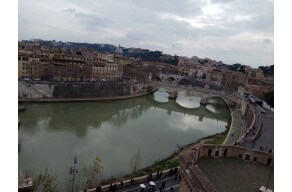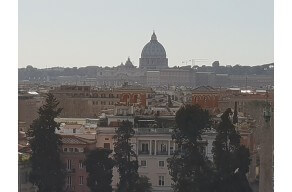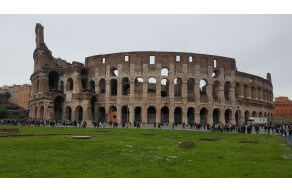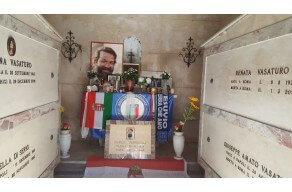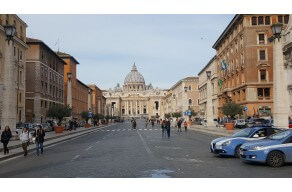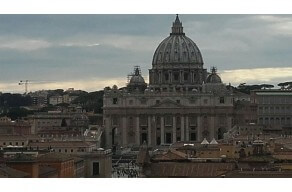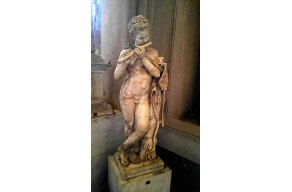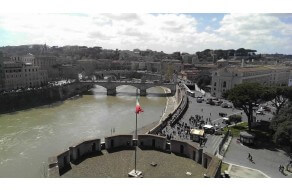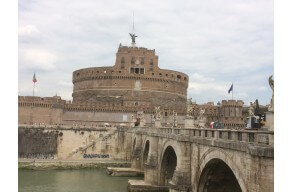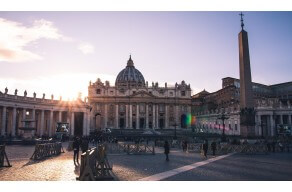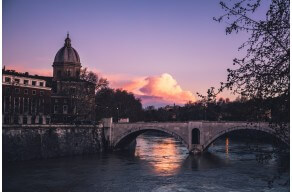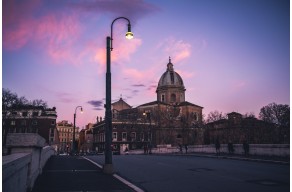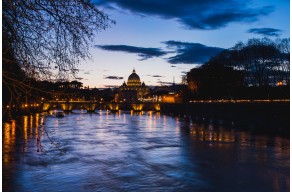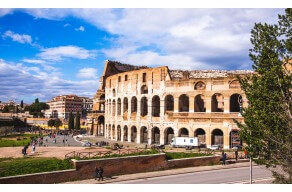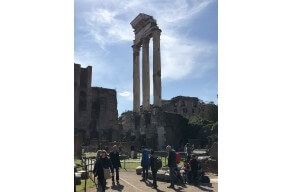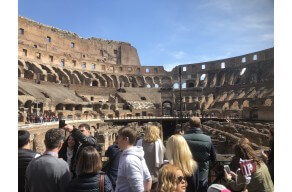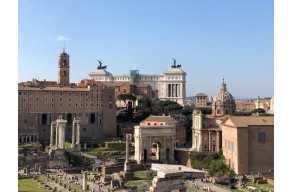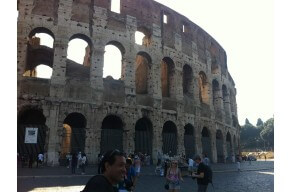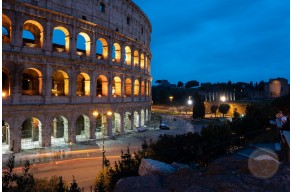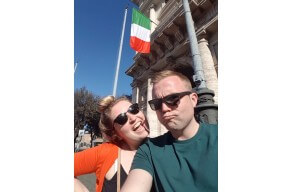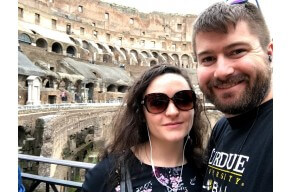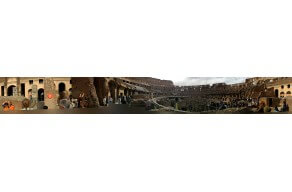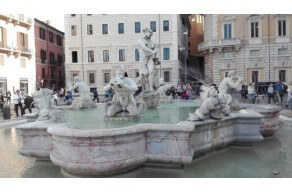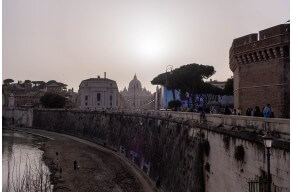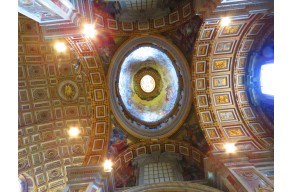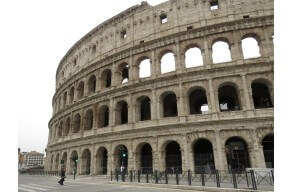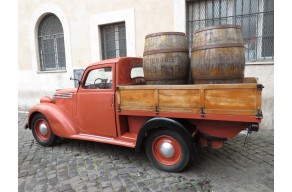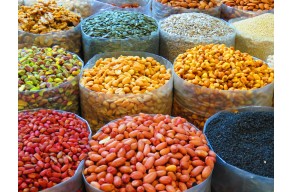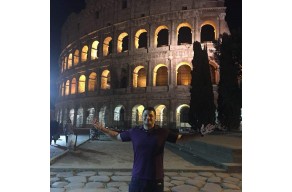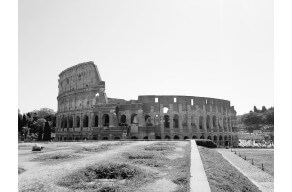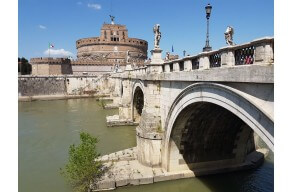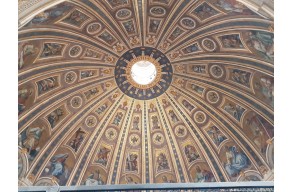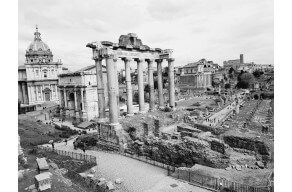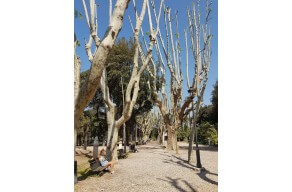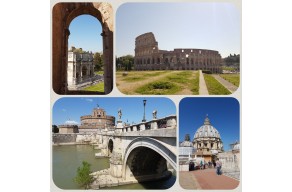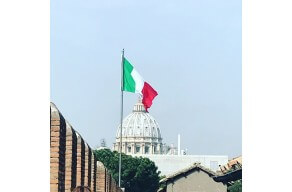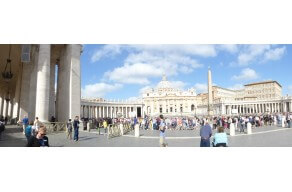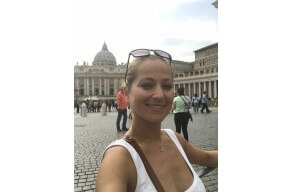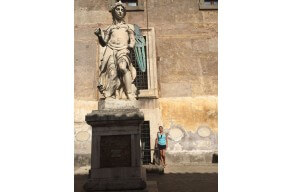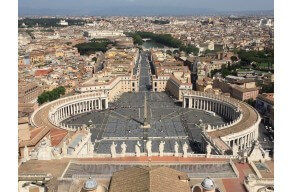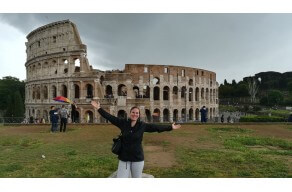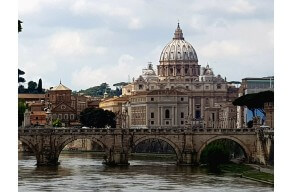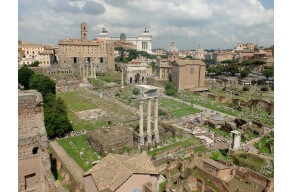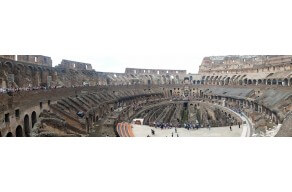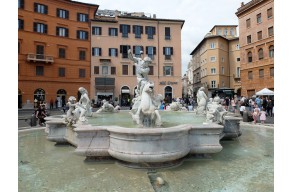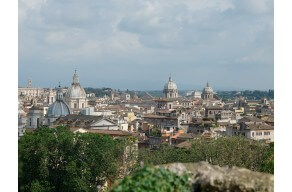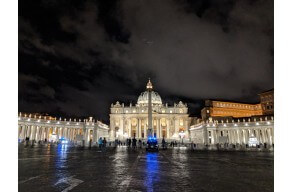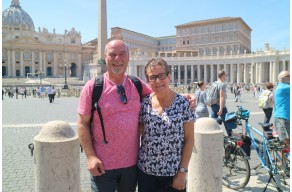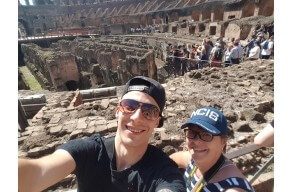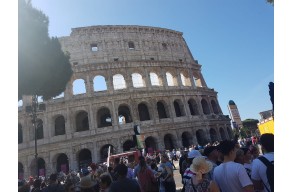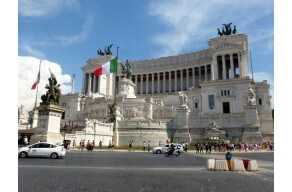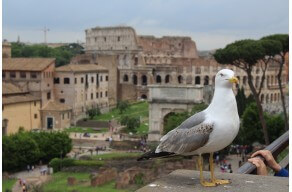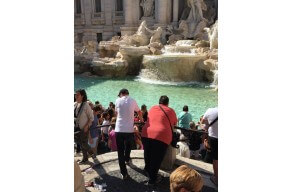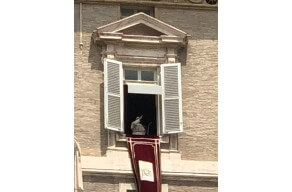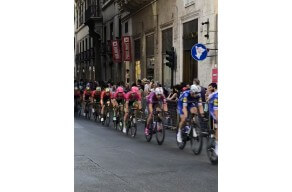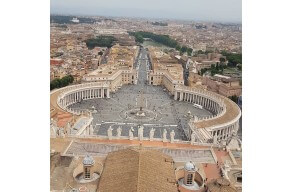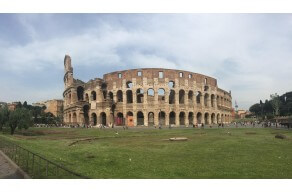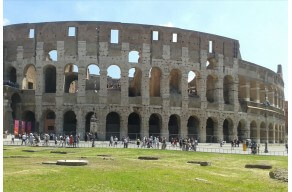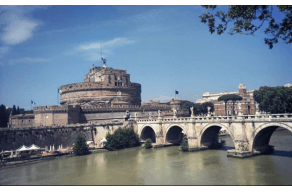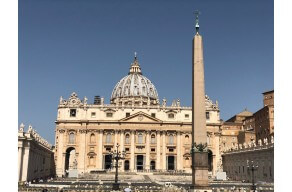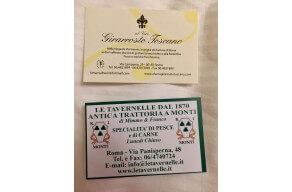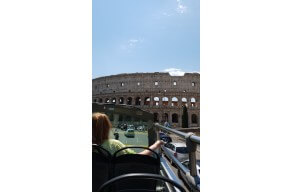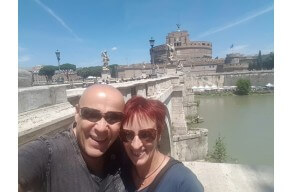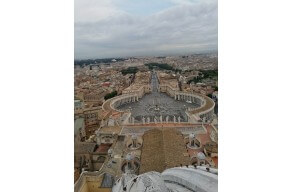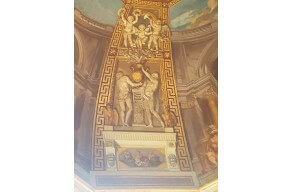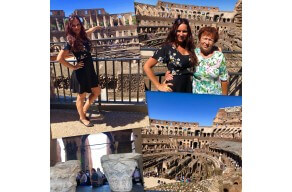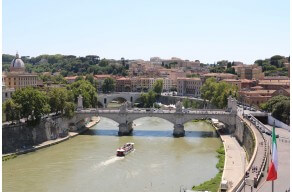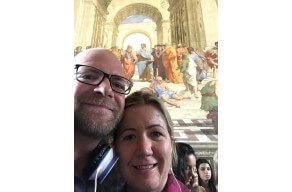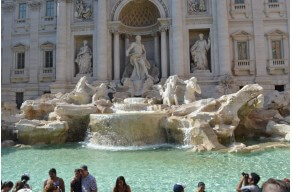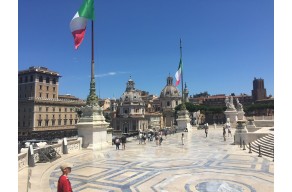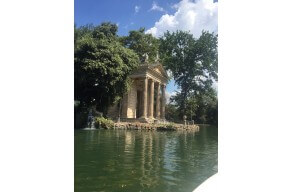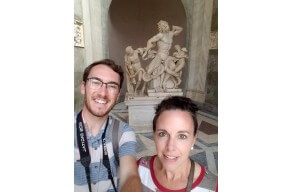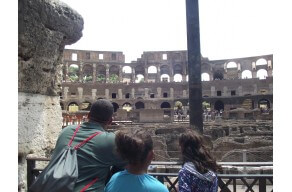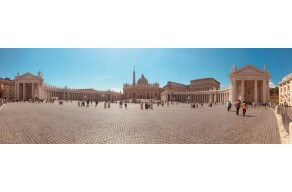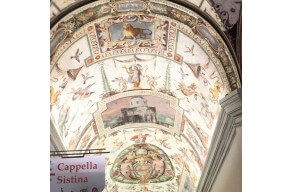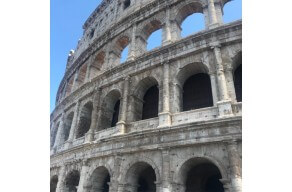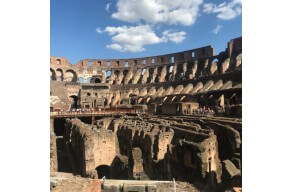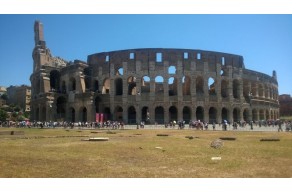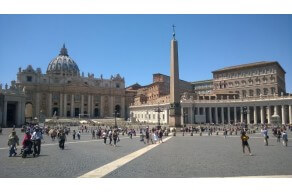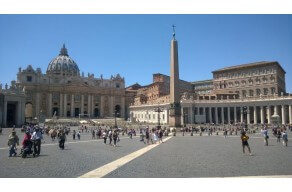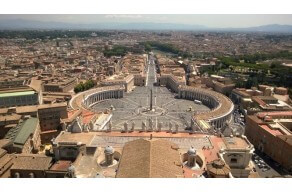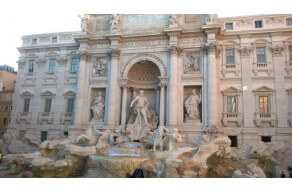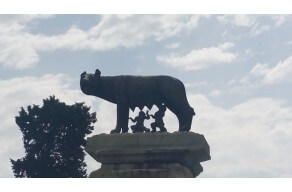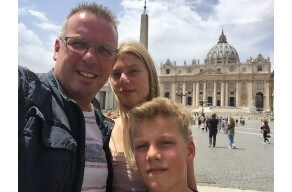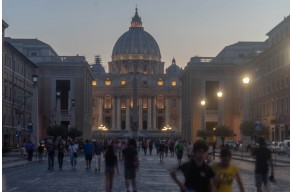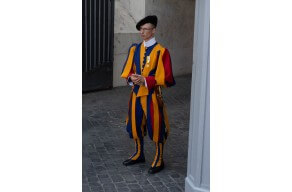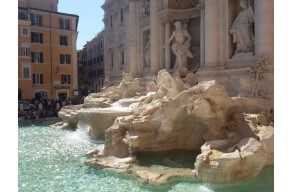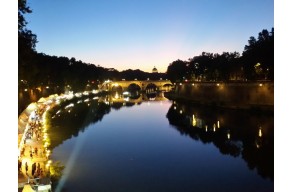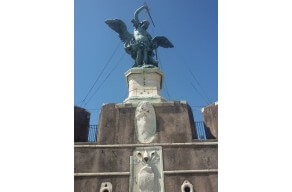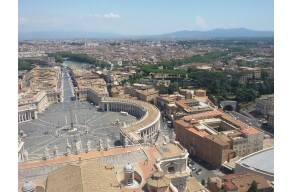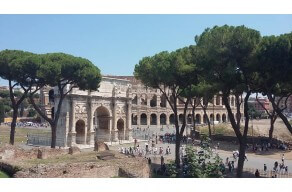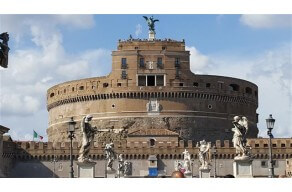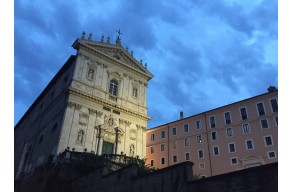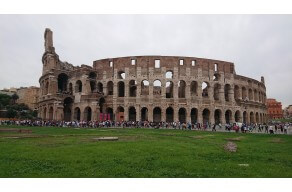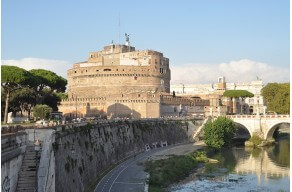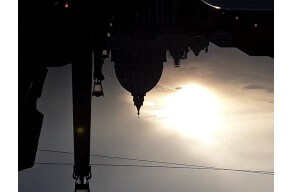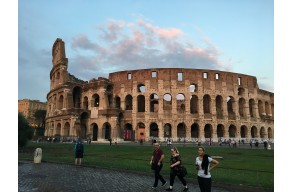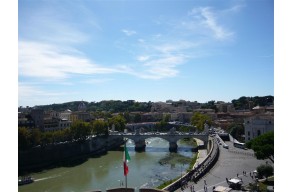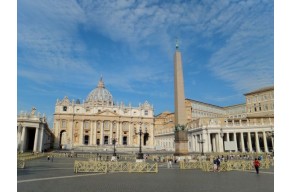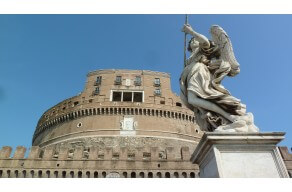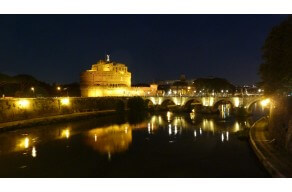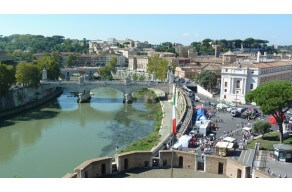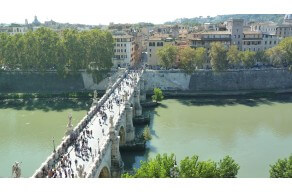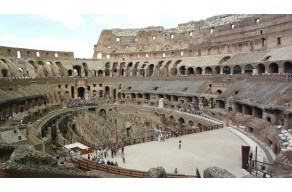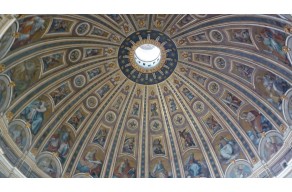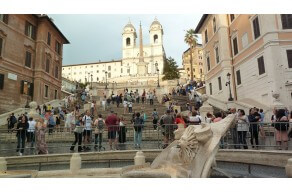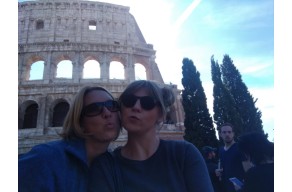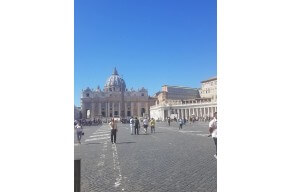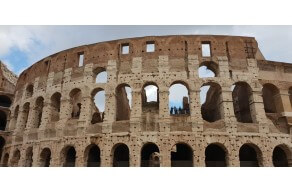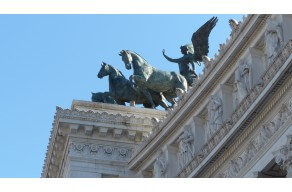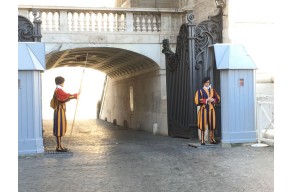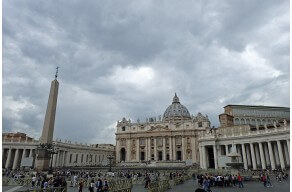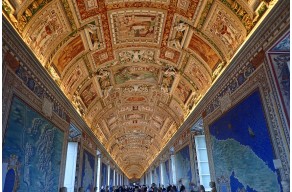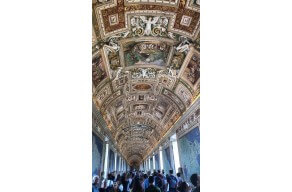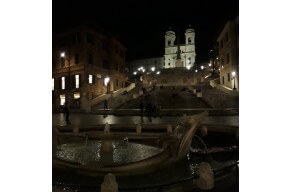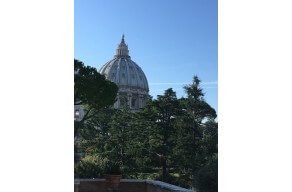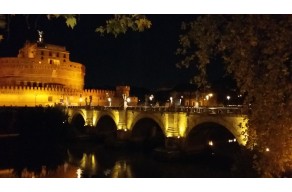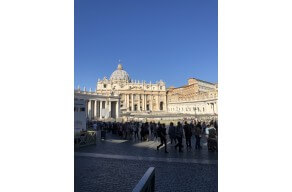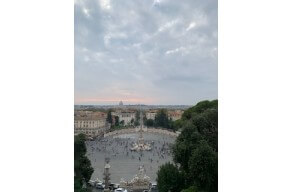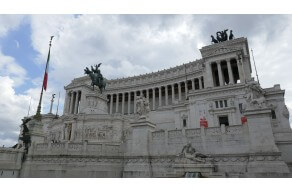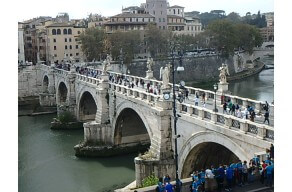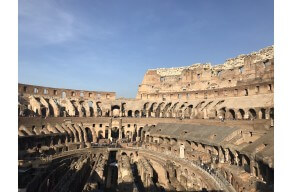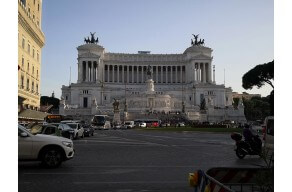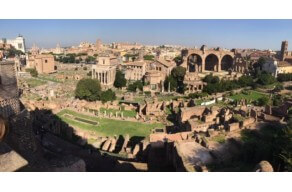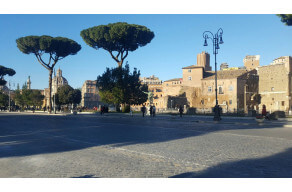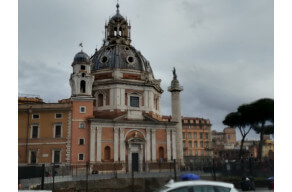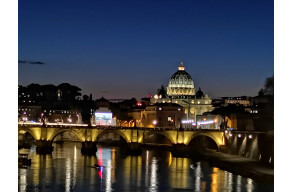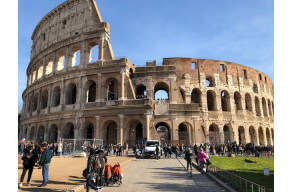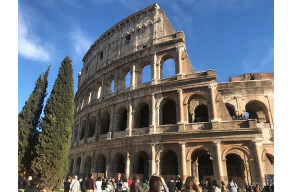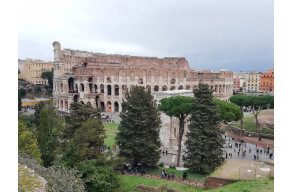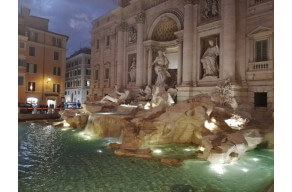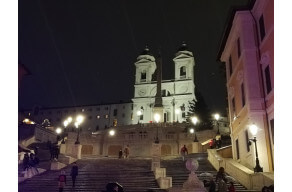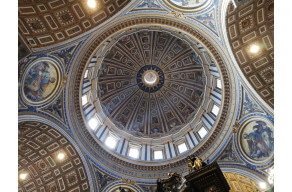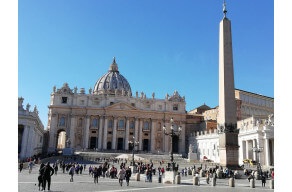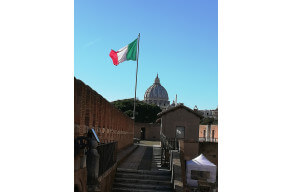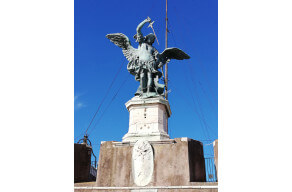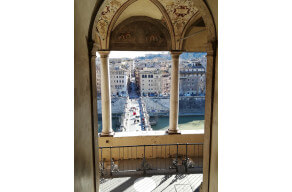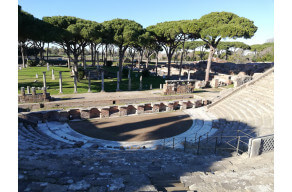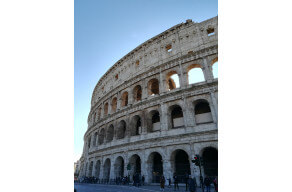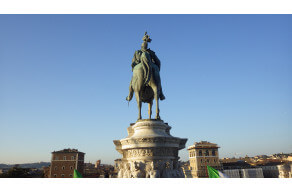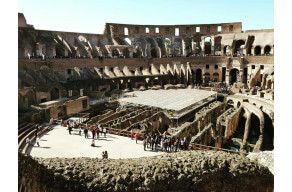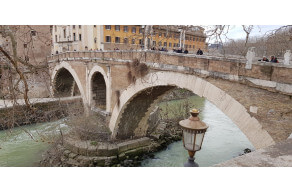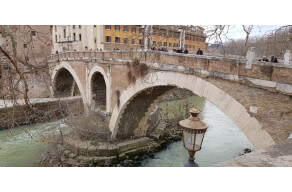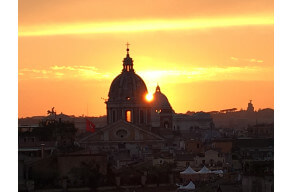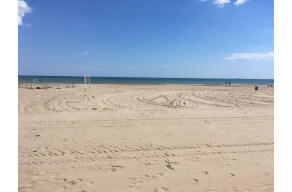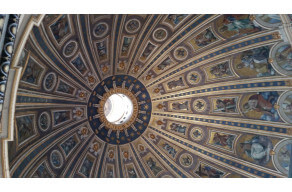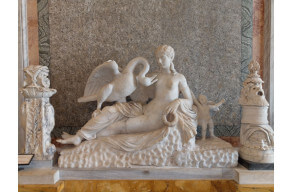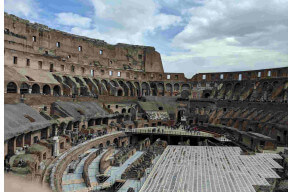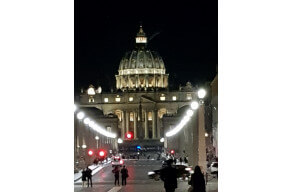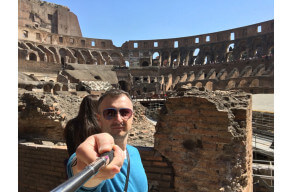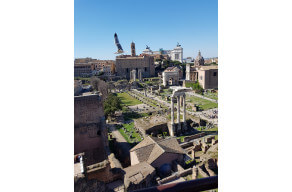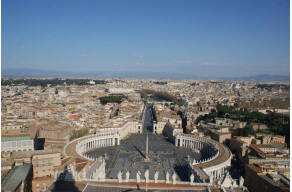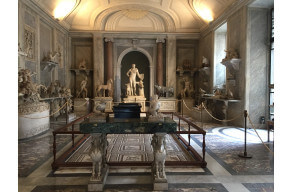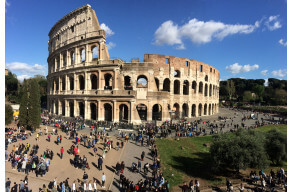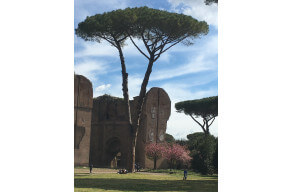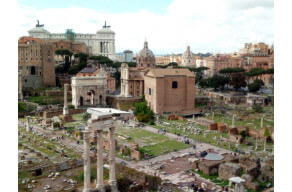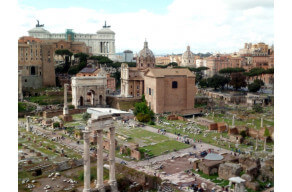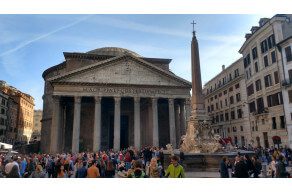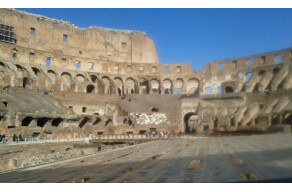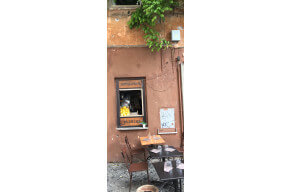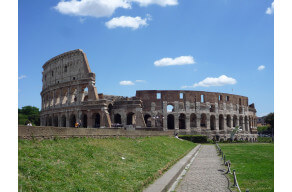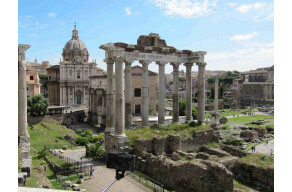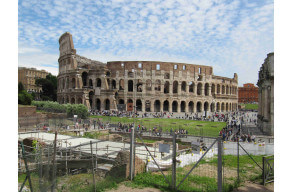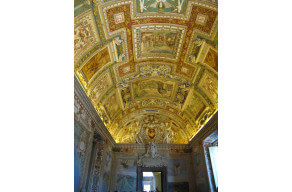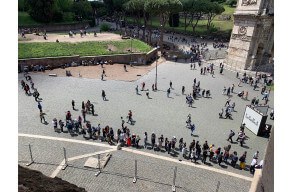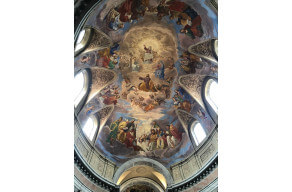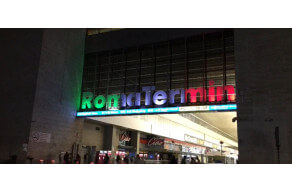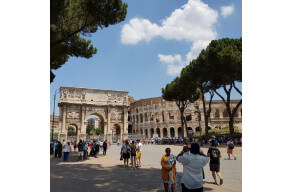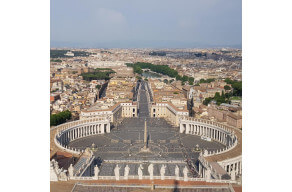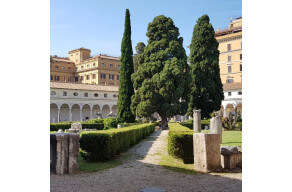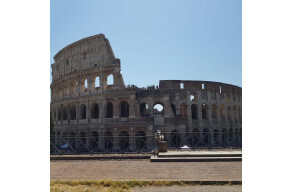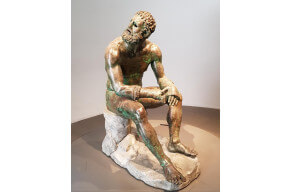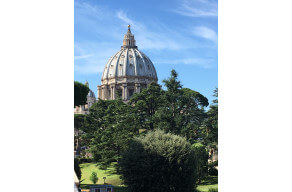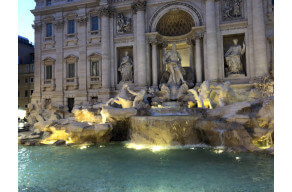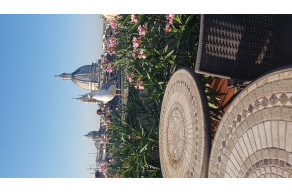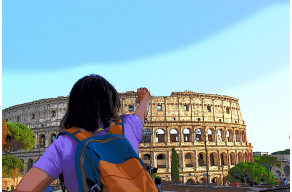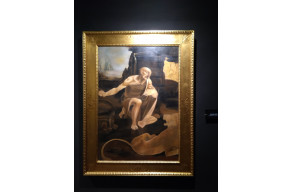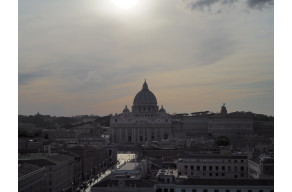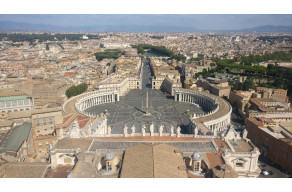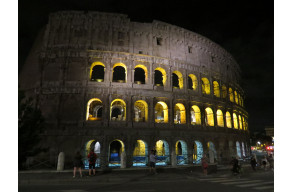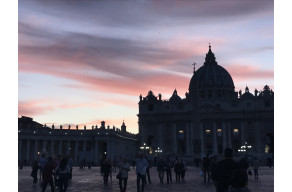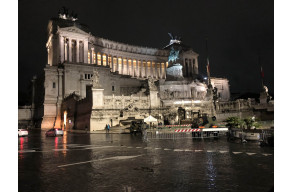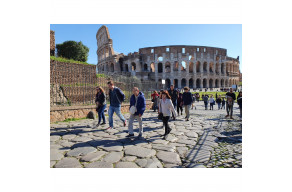 "
Rom City Pass

"

All tickets worked, we had preferred entry at the booked time to both the Colosseum and the Vatican Museums.

Customer from Deutschland

, 09/2020
"
Simply Rome

"

5 days to enjoy this city (pretty quiet because of covid). we were at the Vatican and Coloseo in 10 minutes, so speechless; Very satisfied with the Hop on, we used it like local transport for the center. We are completely surprised with Massimo and Palazzo Altemps, the collection of sculptures is incredible. Thank you for the service

Markus S

. from Berlin, 09/2020
"
A colorful bouquet of possibilities

"

We took the 7 day pass with public transport and Colloseum and were very satisfied with the large selection of other possible uses. Our interests were antiquity, church history and the Renaissance. There were no problems anywhere and we could have benefited from them for another week. It's unbelievable how much Rome has to offer ...

Holger S

. from Harz, 08/2020
"
Super

"

Maps contain all the major sights that can be visited without queuing. Turbopass employees are very helpful with questions or problems.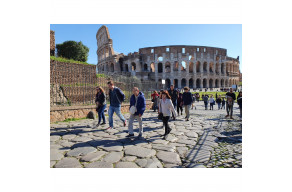 Soraya S
. from Züberwangen, 03/2020
"
great customer service

"

The passes are great, include everything you have to see from Rome. The best thing is that Turbopass was also there for us as customers when there were problems with the closure of the sights / museums. I will definitely book again with Turbopass, because this is a tour operator that will not leave you out in the rain if you have any problems like most of the other tour operators at the moment!

Gudrun M

. from Berlin, 03/2020
"
Great way to see Rome

"

These passes made it easy to explore and see Rome. It had more than what we could see. So many options to choose from, for every type of tourist. The hop on hop off bus was great. Like it let you choose \"Skip the line\" for busier sites. Will use them again.

Customer from USA

, 03/2020
"
Everything together and you don't have to run after tickets on site

"

It was easy and awesome. You didn't have to run after the tickets on site. The use of public transport was also great. I can only recommend it for a long city break

Customer from Uetendorf

, 03/2020
"
Everything works great

"

Christian F

. from Puchenau, 03/2020
"
Room

"

As always, everything went well again; We will also get a turbopass for our next city tour.

Petra M

. from Altenrode, 01/2020
"
Rome the best city in the world with the best City Pass

"

I dont want to spend so many words, just to confiirm the perfet skip the line at Colosseo and Vatican Museums.
The Palazzo Massimo and Palazzo Altemps absolutely highlights.
We visited also the underground of Fontana di Trevi, stunning.
The hop on hop off was beautiful and the staff so kind.
we had the Hotel near the central station so we went walking to see this beautiful city
Roma

Peter L

. from Los Angeles, 01/2020
"
if you get there early enough, you can definitely take advantage of the City Pass

"

So we left for Rome at short notice and then only planned the trip to Rome according to the weather. As a planning aid and with the Hop on Hop off bus, you get an overview and then look at the sights according to your interests. We only had a 1 day ticket, which is not enough to visit any museum. If you want to discover Rome properly, you should definitely take a multi-day ticket and check for dates for the Colosseum and Vatican beforehand. The hop on, hop off bus is probably cheaper on site, but then you have to queue up to buy tickets for the sights at the ticket offices. Value for money. Driver and attendant very accommodating. multilingual audio guides on the bus.

Claudia E

. from Baden-Württemberg, 01/2020
"
Amazing experience

"

Very good experience on affordable price.

Atanas K

. from Rome, 12/2019
"
Everything perfect

"

We visited Rome for 2 days. Thanks to the passport, we no longer had to worry about the details and queuing. We also visited many places that we would not have visited otherwise. The pass was worth it for us.

Customer from Winterthur

, 12/2019
"
ROME_November, 1-4

"

Rome is awesome as always. We visited many museums and churches but there were many tourists, especially in Vatican museums.

Valeriy S
. from Moscow, 11/2019
"
A lot of time savings

"

Martin K

. from Wien, 11/2019
"
Everything worked fine

"

Without a queue in the Sistine Chapel is definitely recommended, if you do not want to spend half the day. With the possibilities of the Rome City Pass, it is easy to put together a sightseeing plan. Helped us a lot. Thank you very much

Customer from Achern

, 11/2019
"
Very good and helpful overall package

"

The price-performance ratio is excellent. All sights were included in the package - and virtually no waiting!

Karsten E

. from Bochum, 11/2019
"
Room

"

Just to avoid hiring was worth the Citypass.

Helga M

. from Österreich, 11/2019
"
Very handy if you want to see a lot.

"

Unfortunately we could not book the public transport tickets. Posting was unfortunately not. Otherwise, the Rome City Pass, like many other city passes is really convenient and recommended. But the little things are important. Do not just look at St. Peter's Basilica! Then you should definitely go to the Santa Maria Maggiore. This church, in my opinion, puts everyone else in the shade. A really great view you have from a small church next to the Roman Forum. Just walk past the entrance. Above, at the end of the path is a small church. The first impression is really not great. But with a bit of luck, a nice volunteer volunteer will be there to offer a free English tour (a small donation to graduation is welcome). Even if you do not speak English, you must join. You will be rewarded with a fantastic view and a beautiful dreamy garden. Apropo garden: In the grounds of the Palatine there is also a garden. You have to climb many stairs, but the view is great. Have fun in Rome!!!

S. T

. from Wittenberg, 11/2019
"
top

"

Customer from baden baden

, 11/2019