Turbopass customers say
Write your review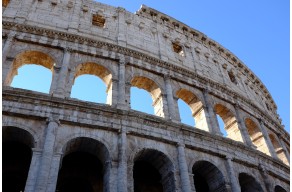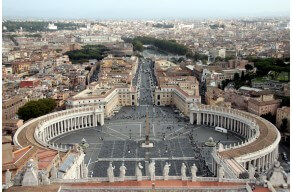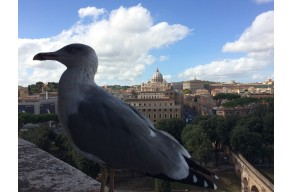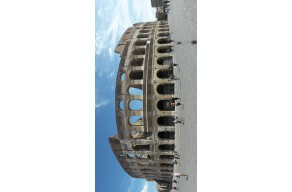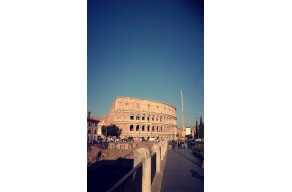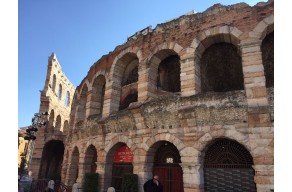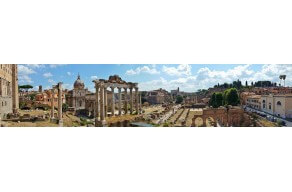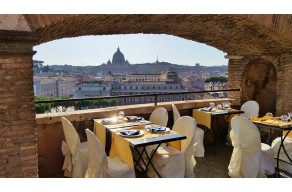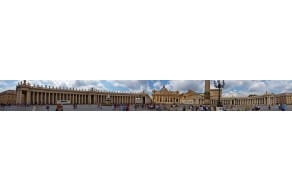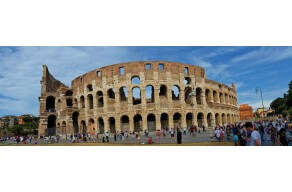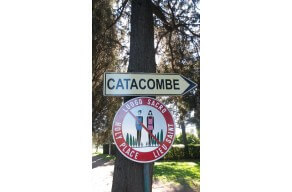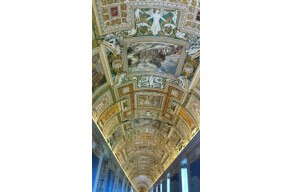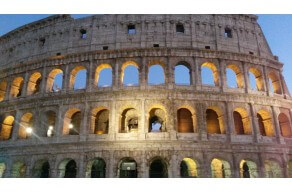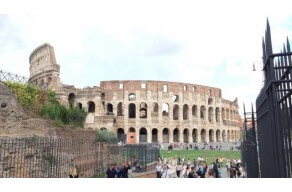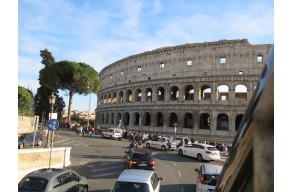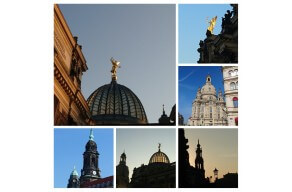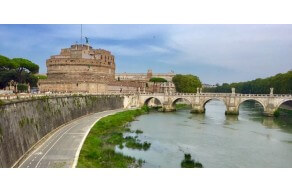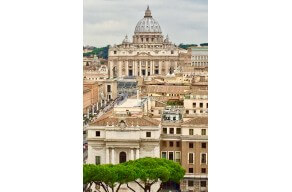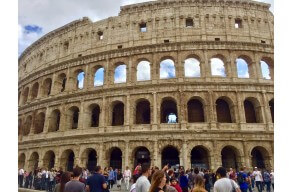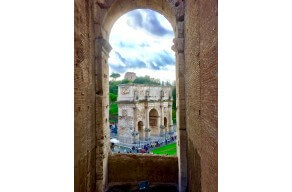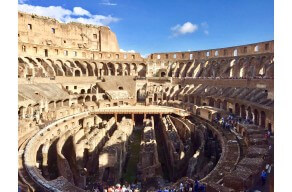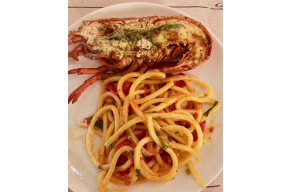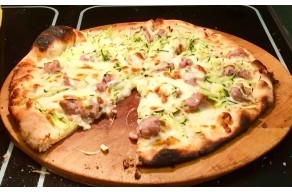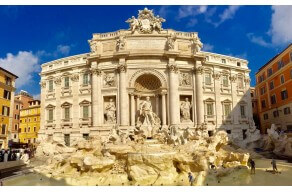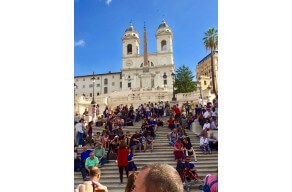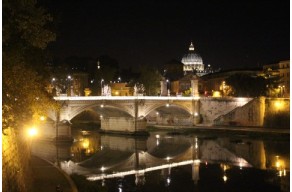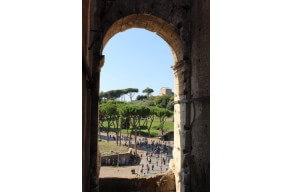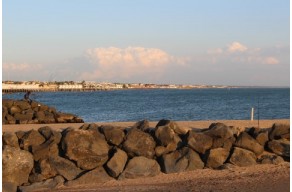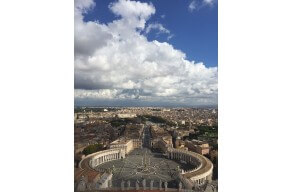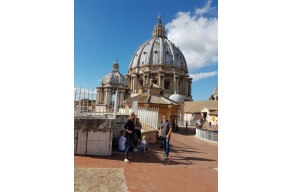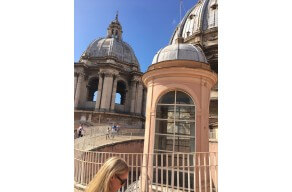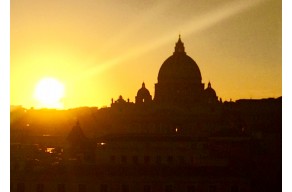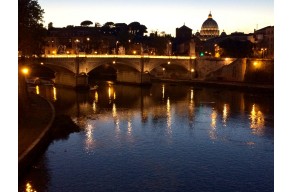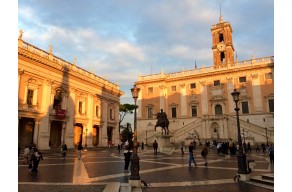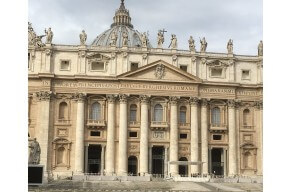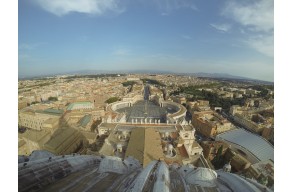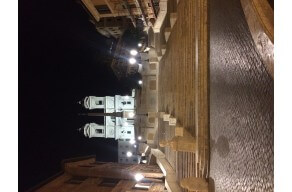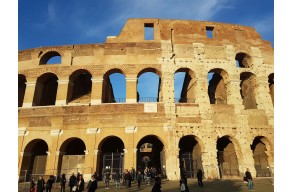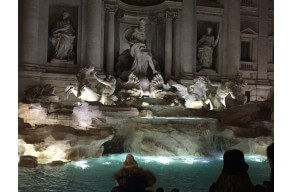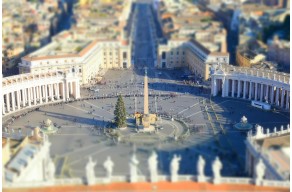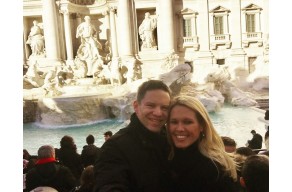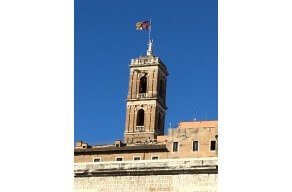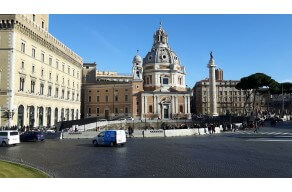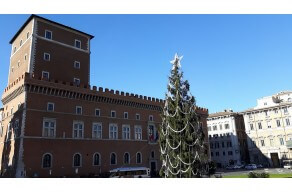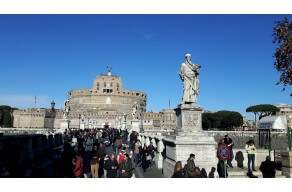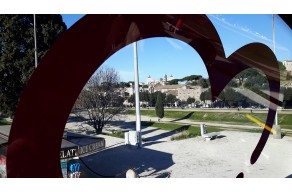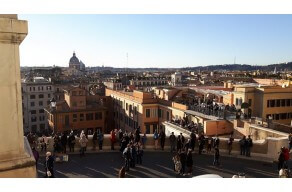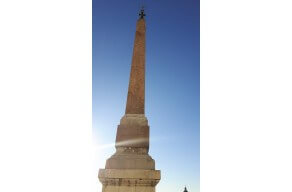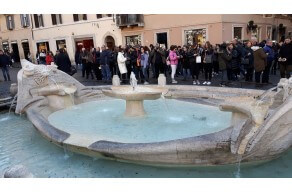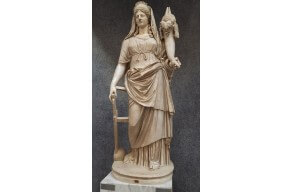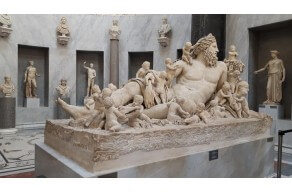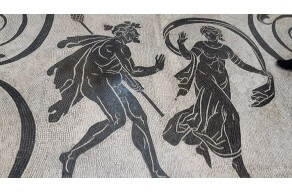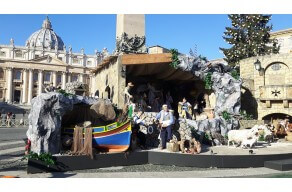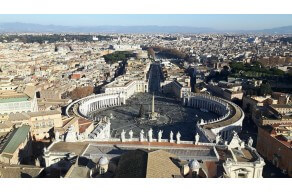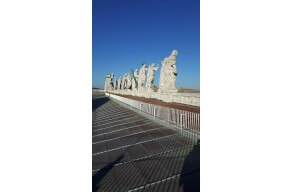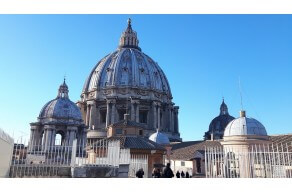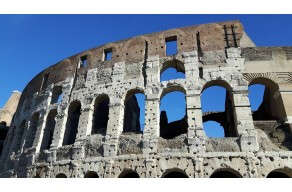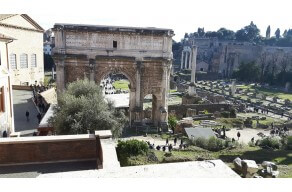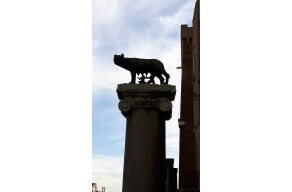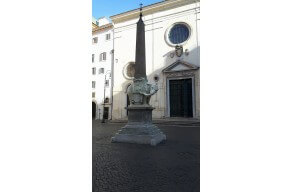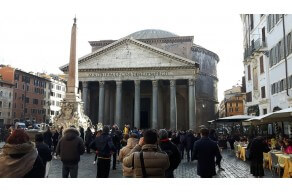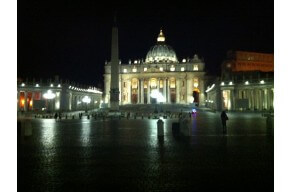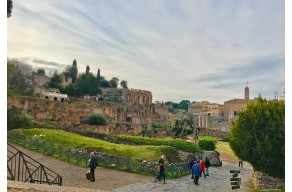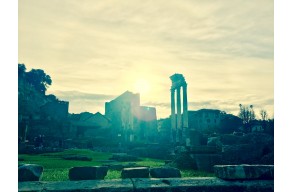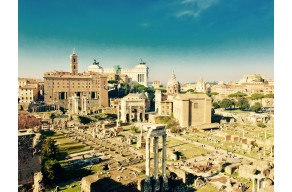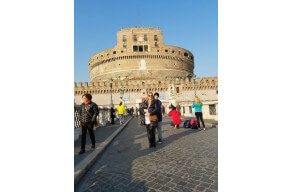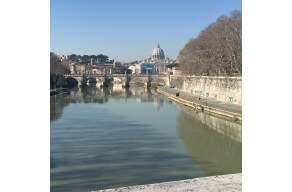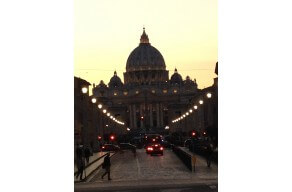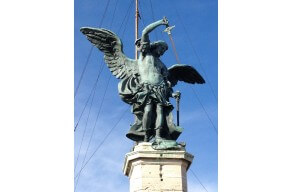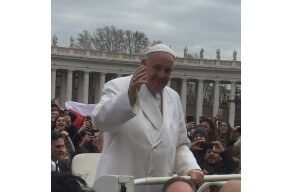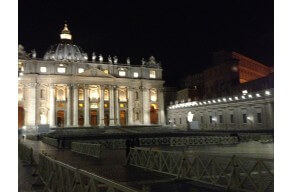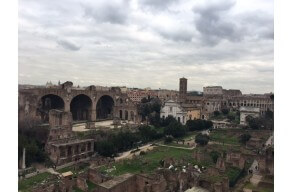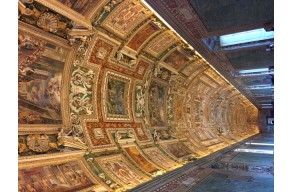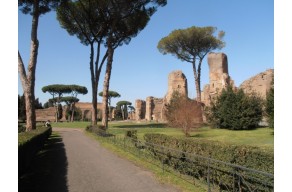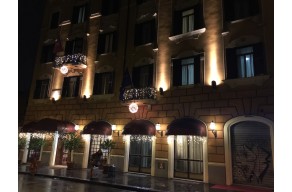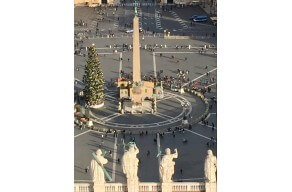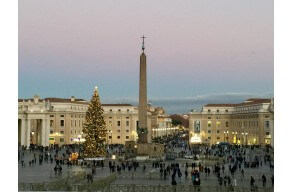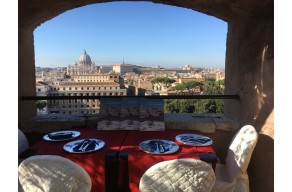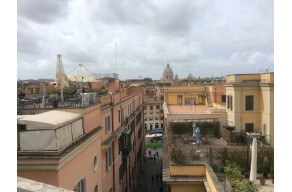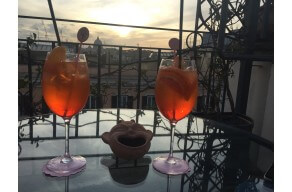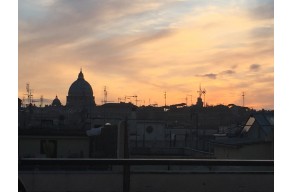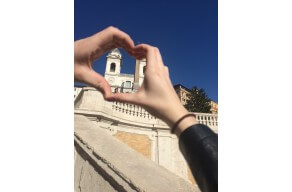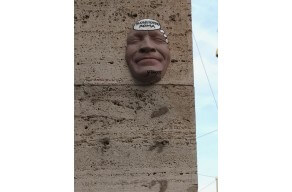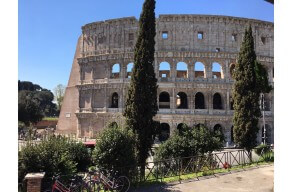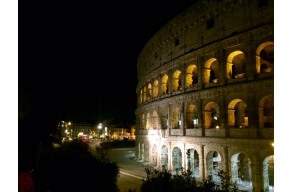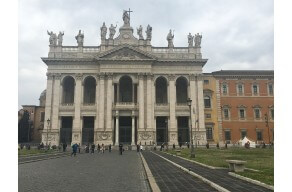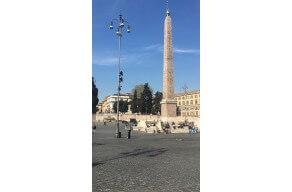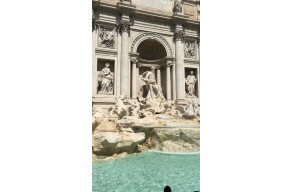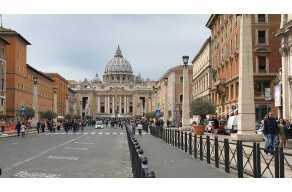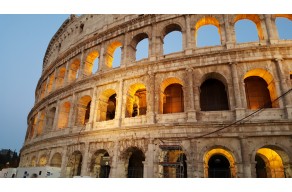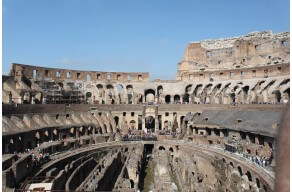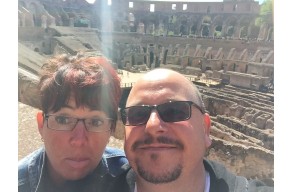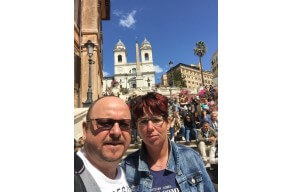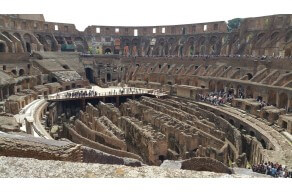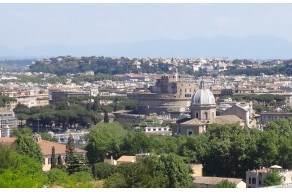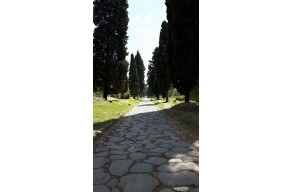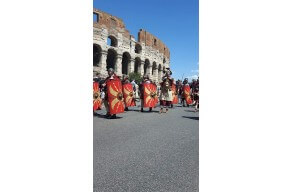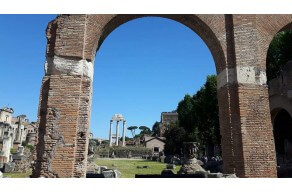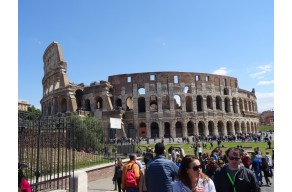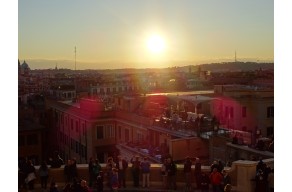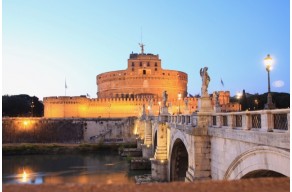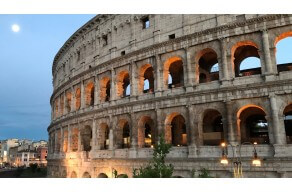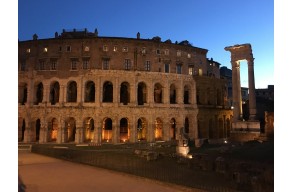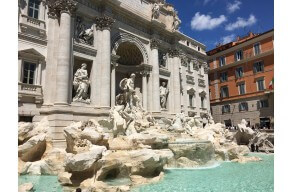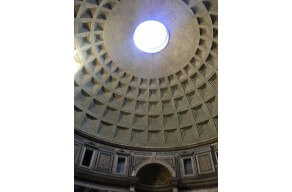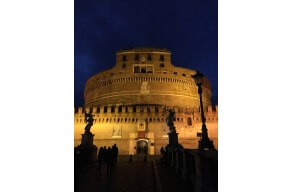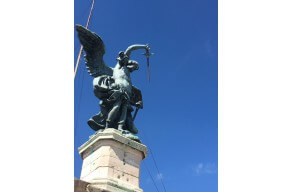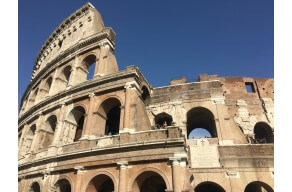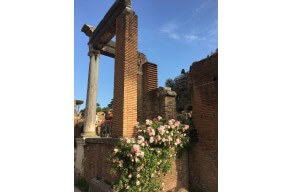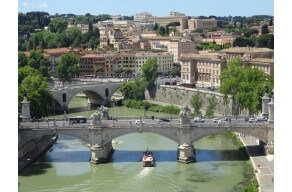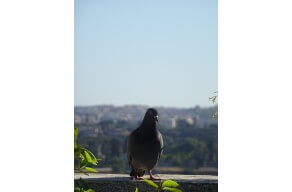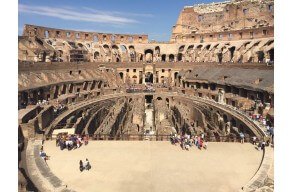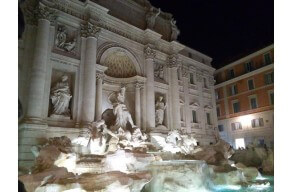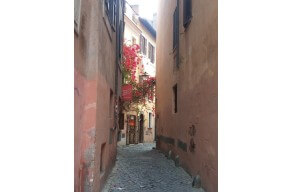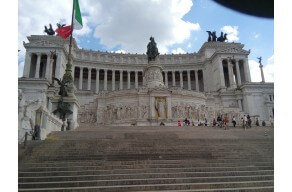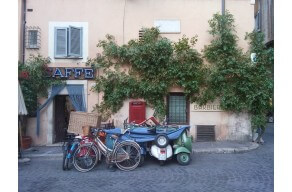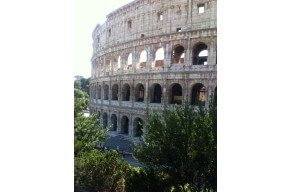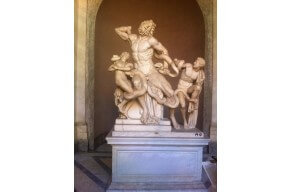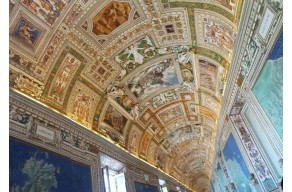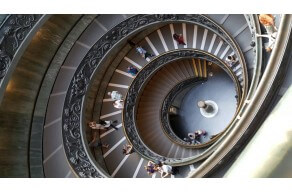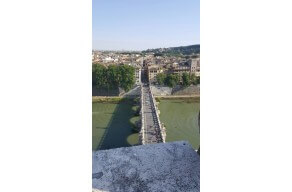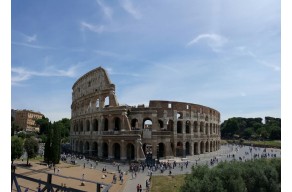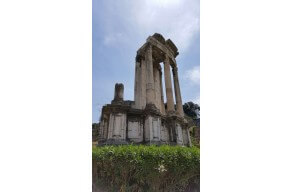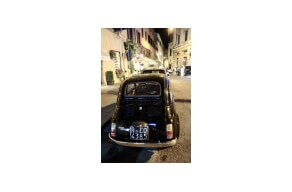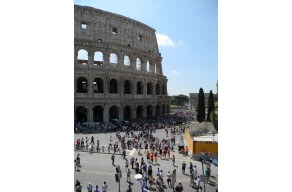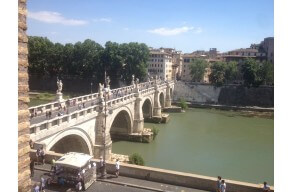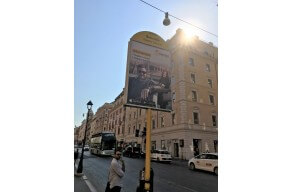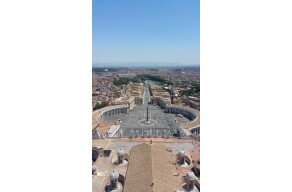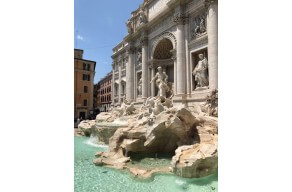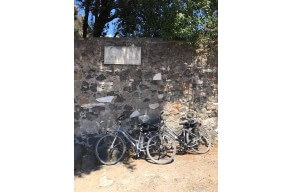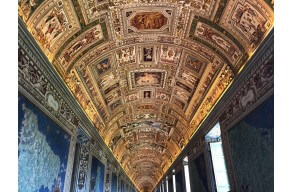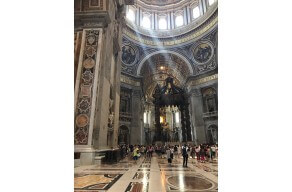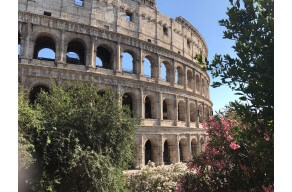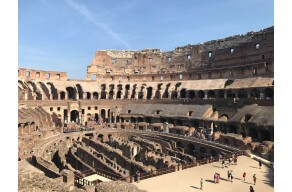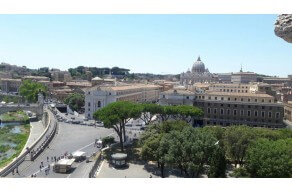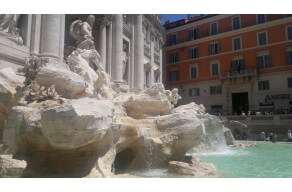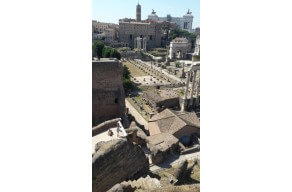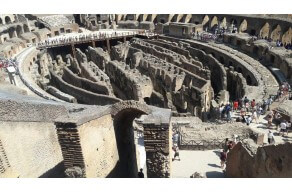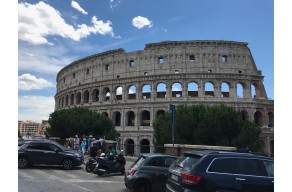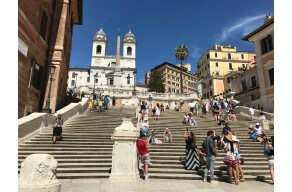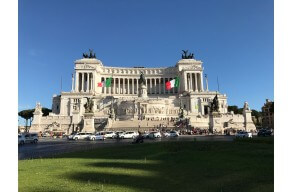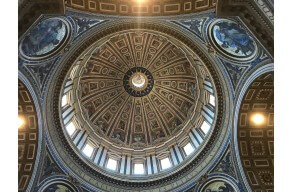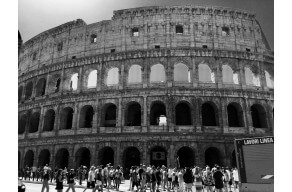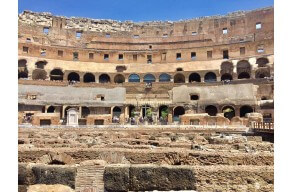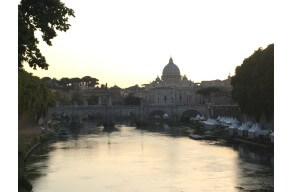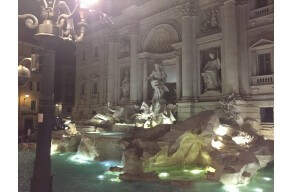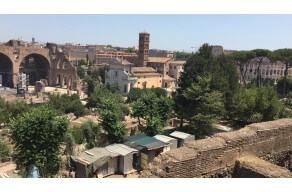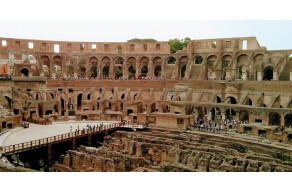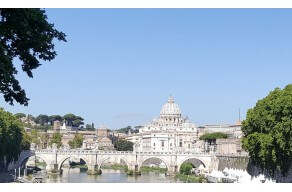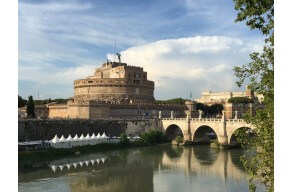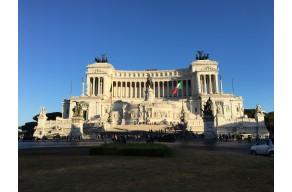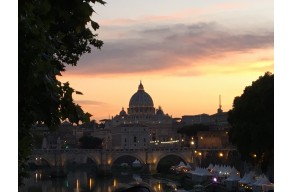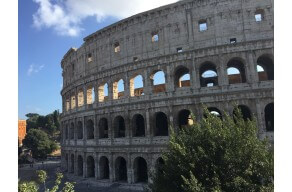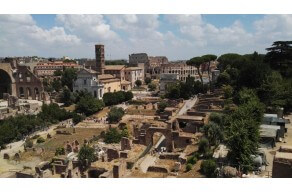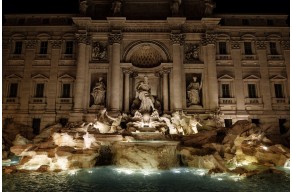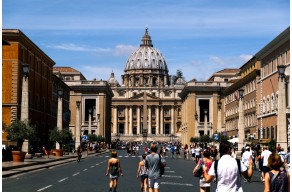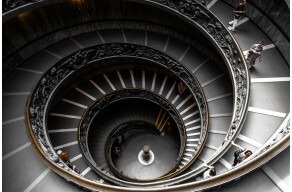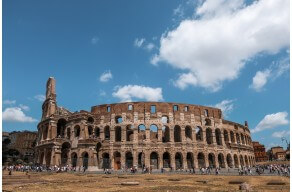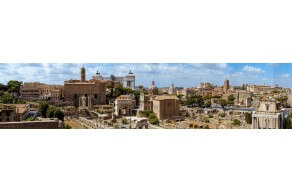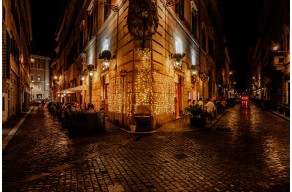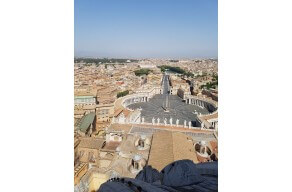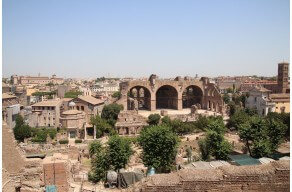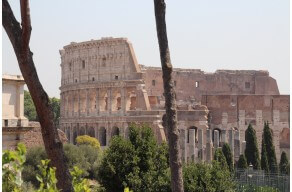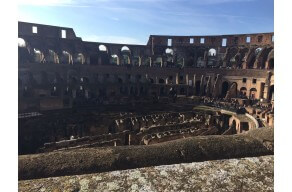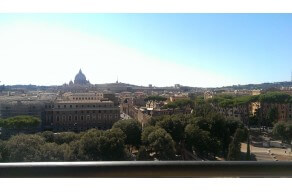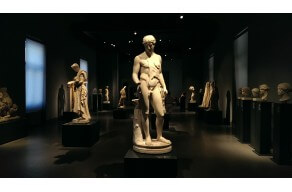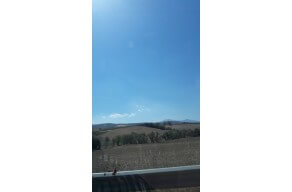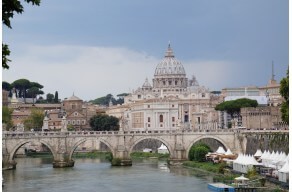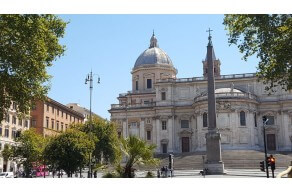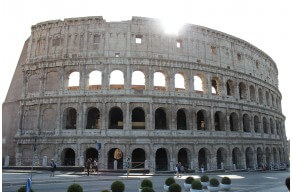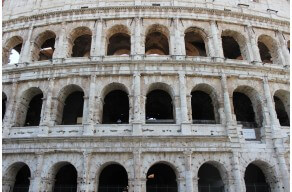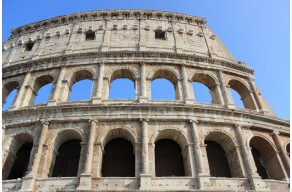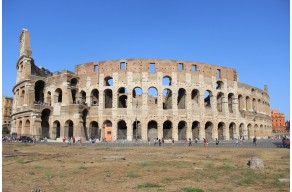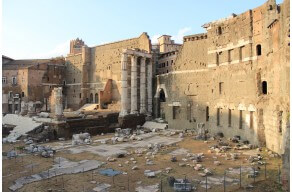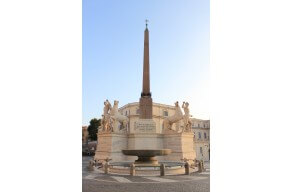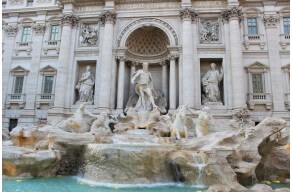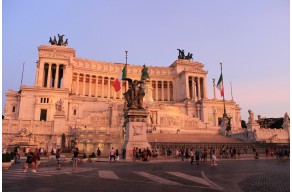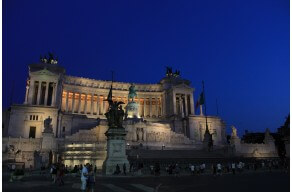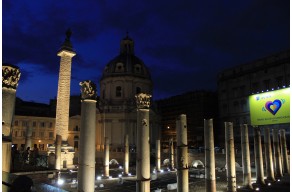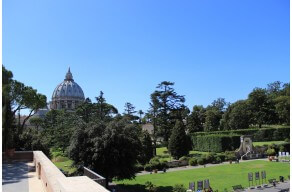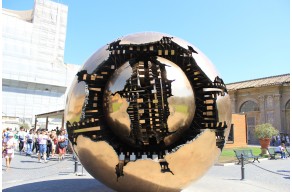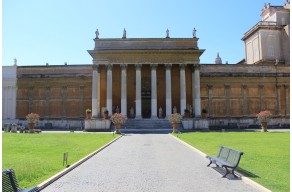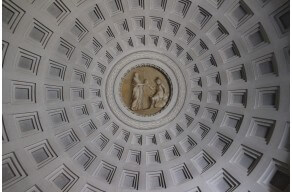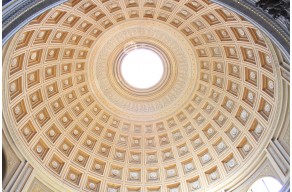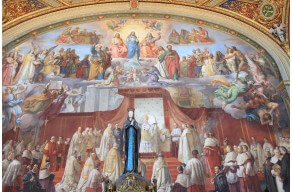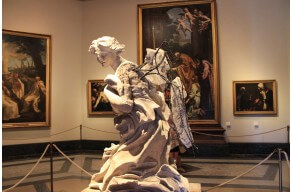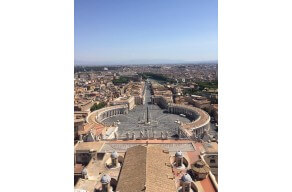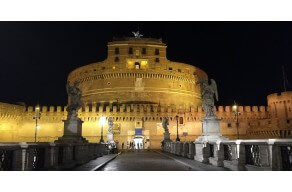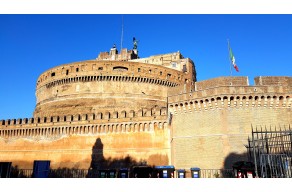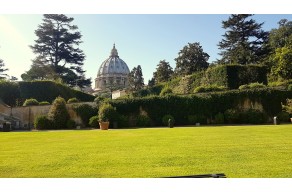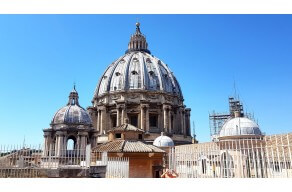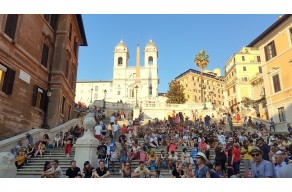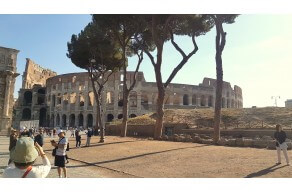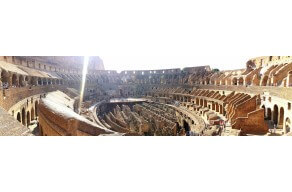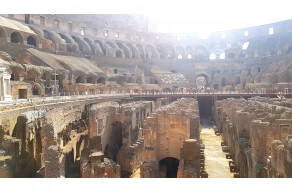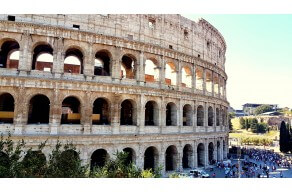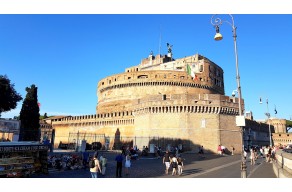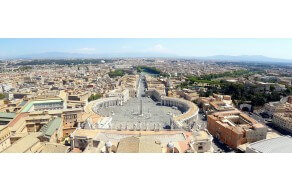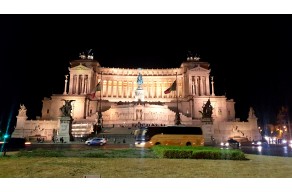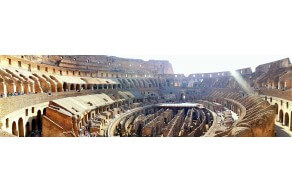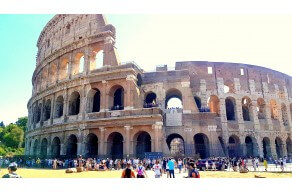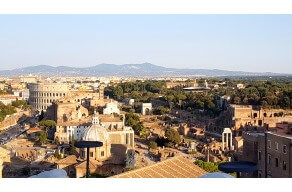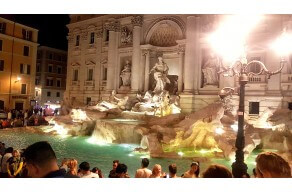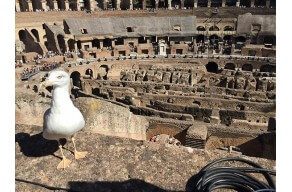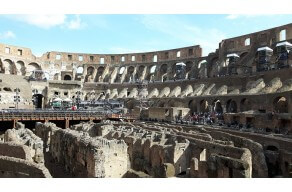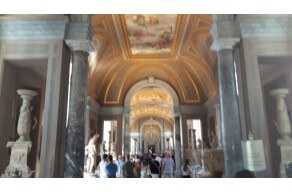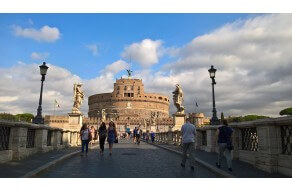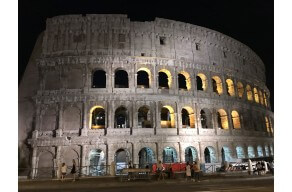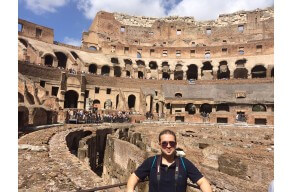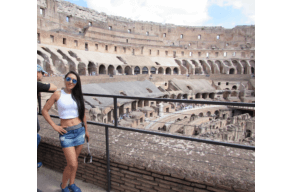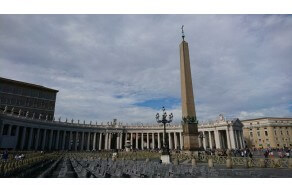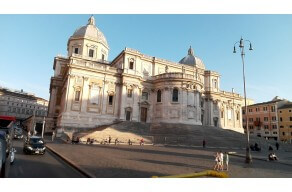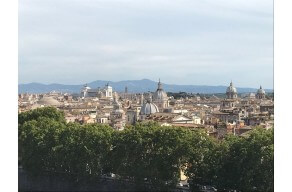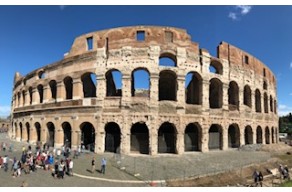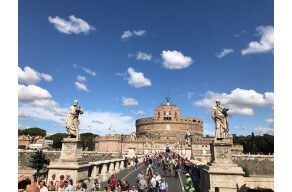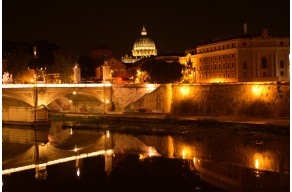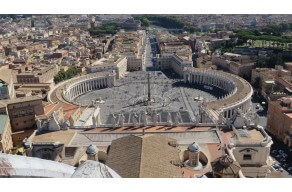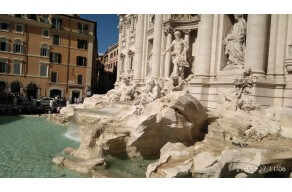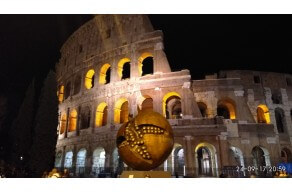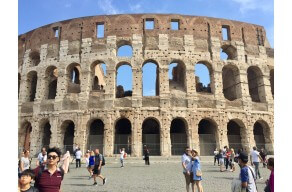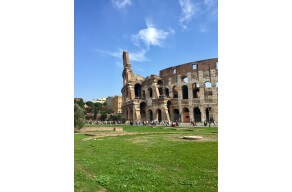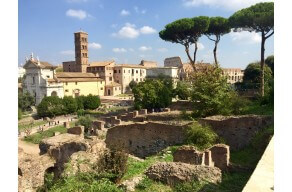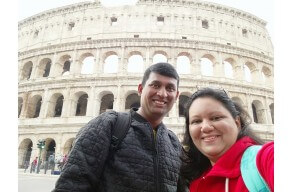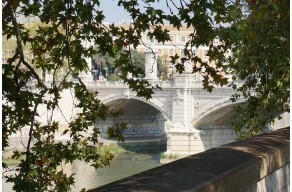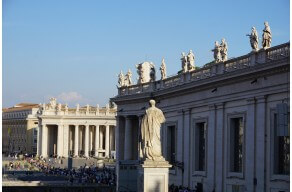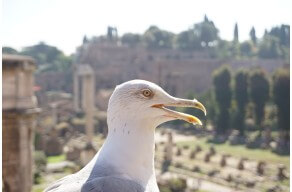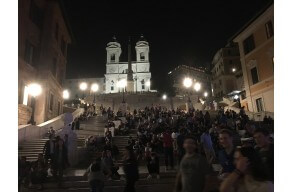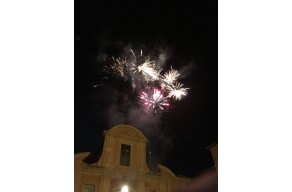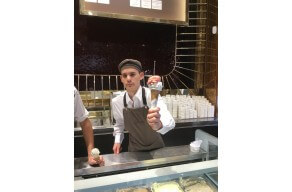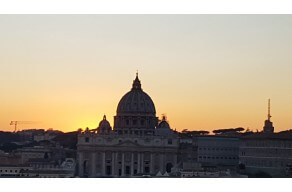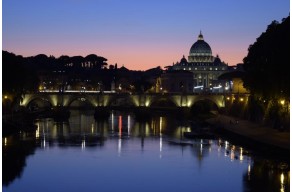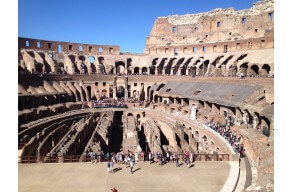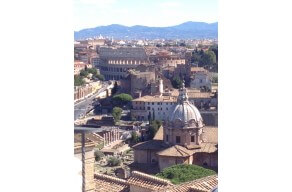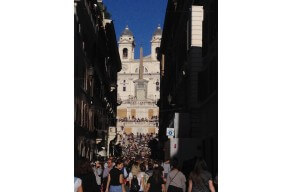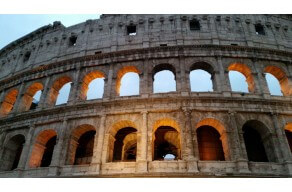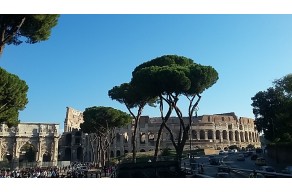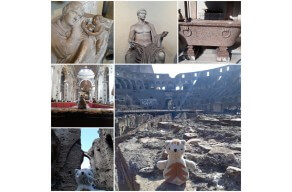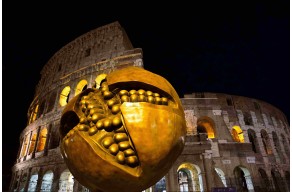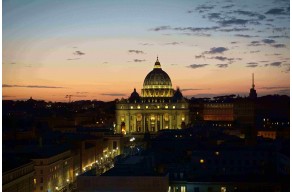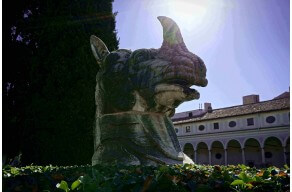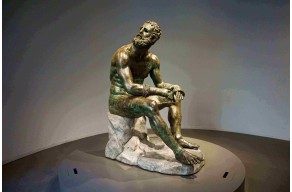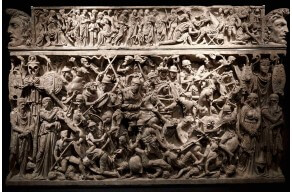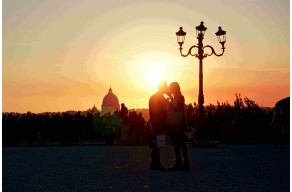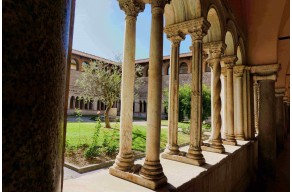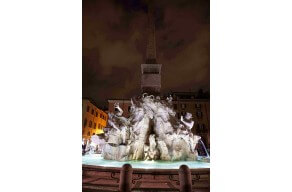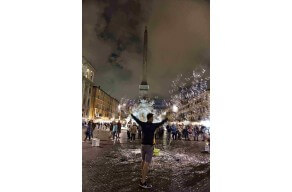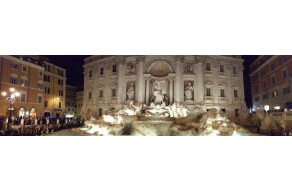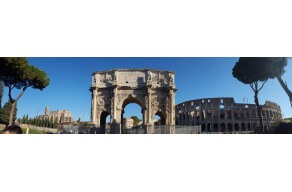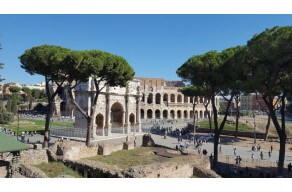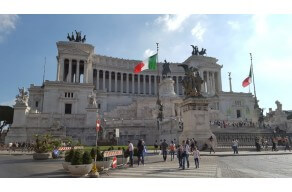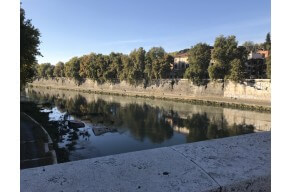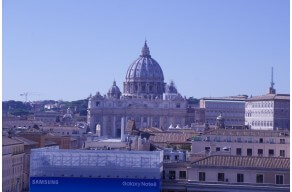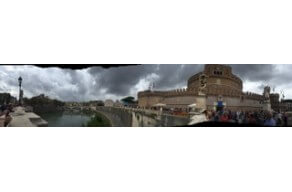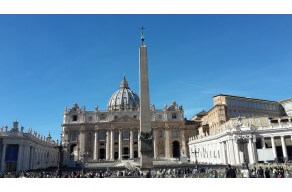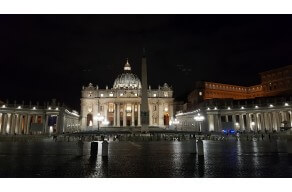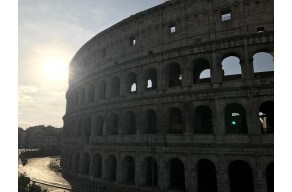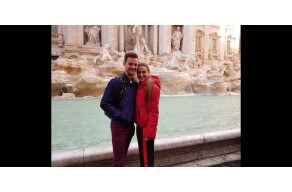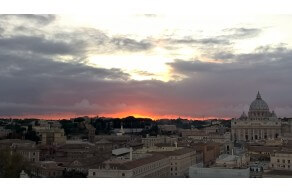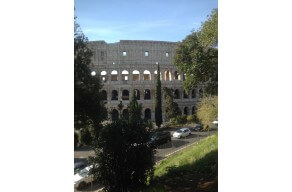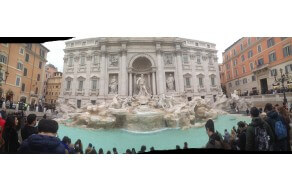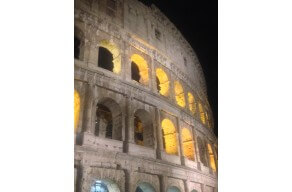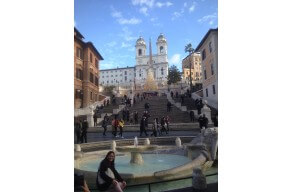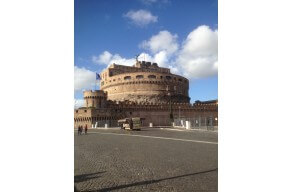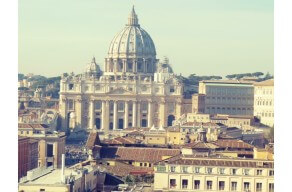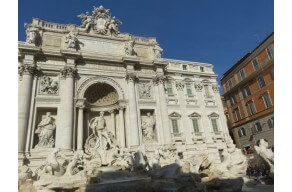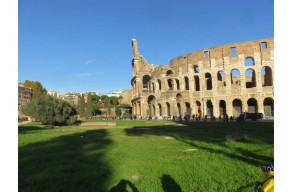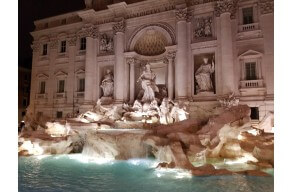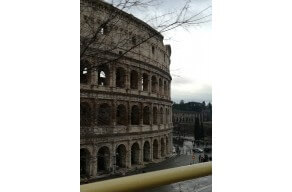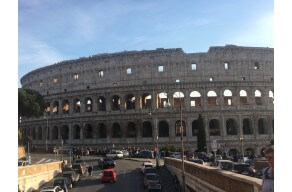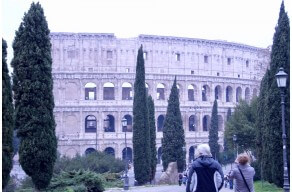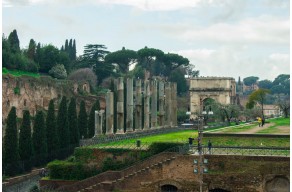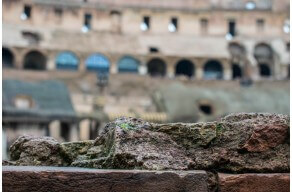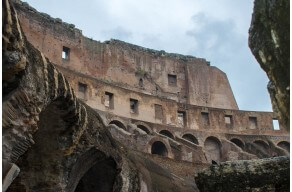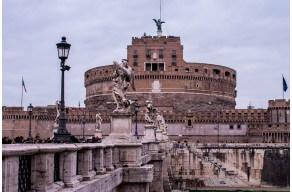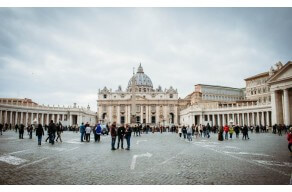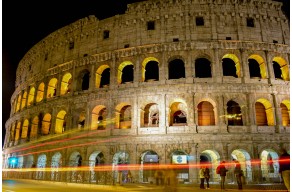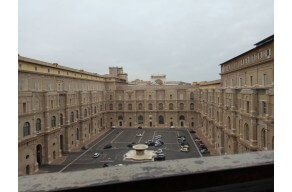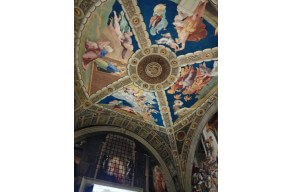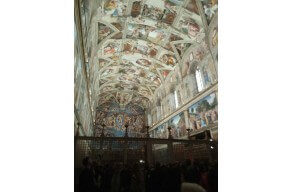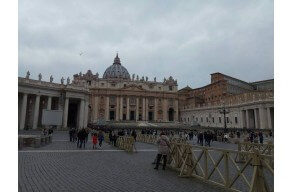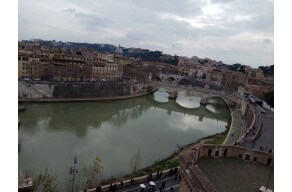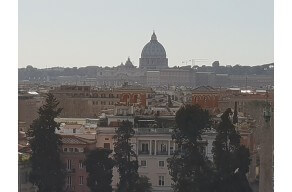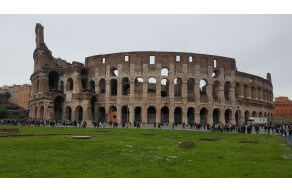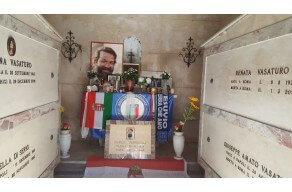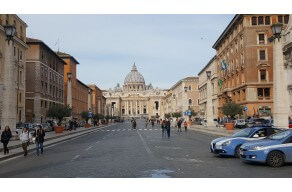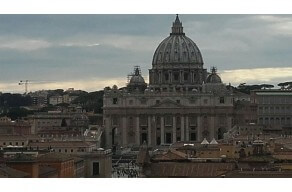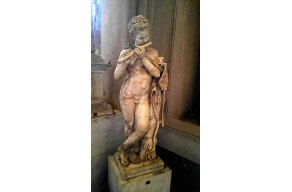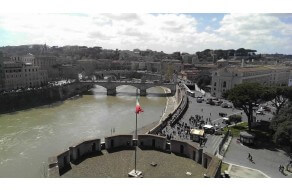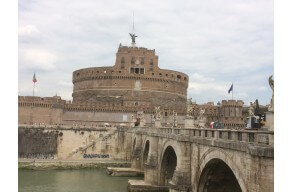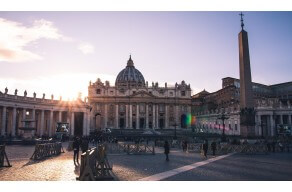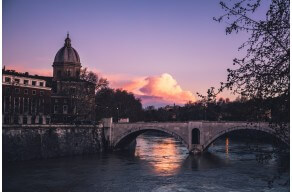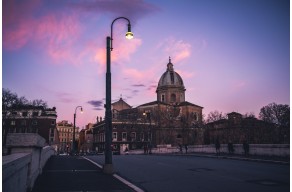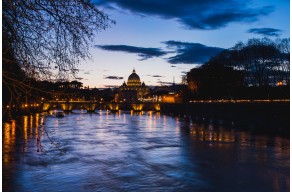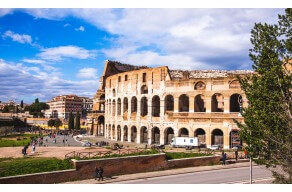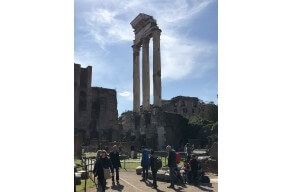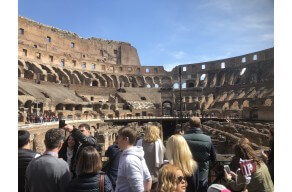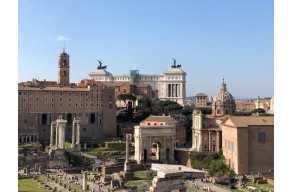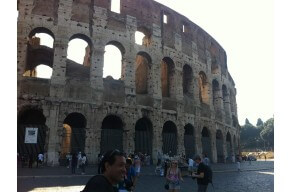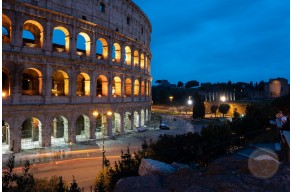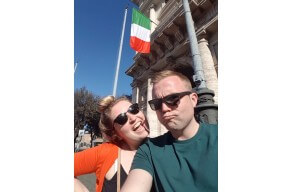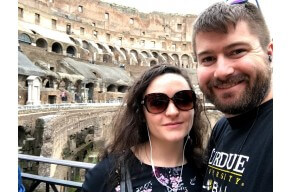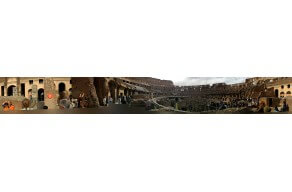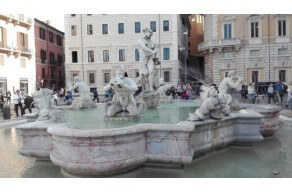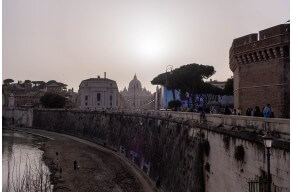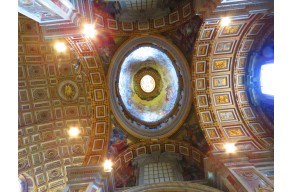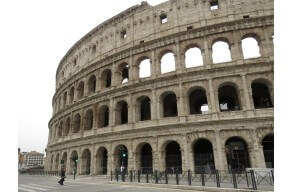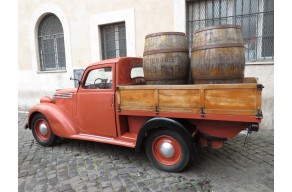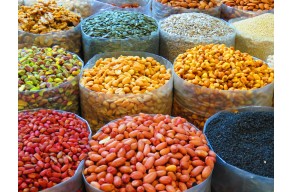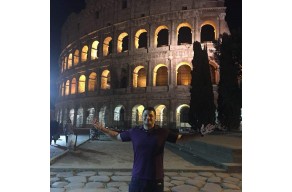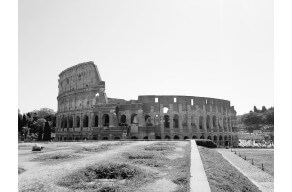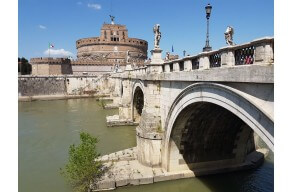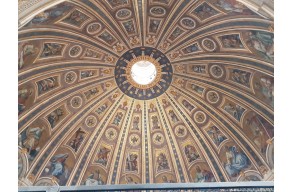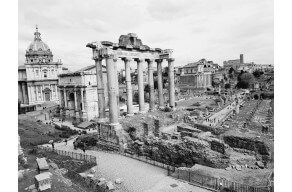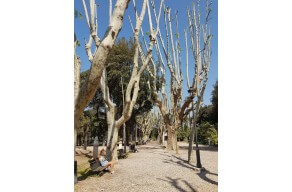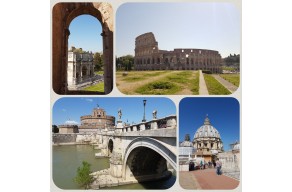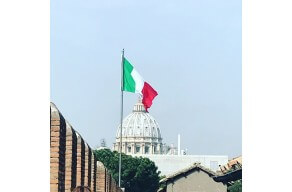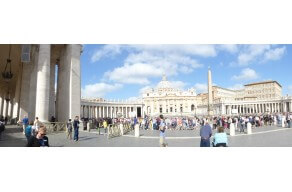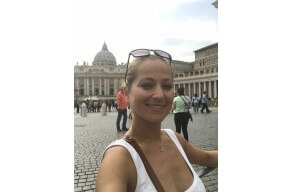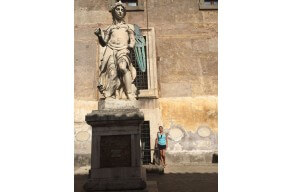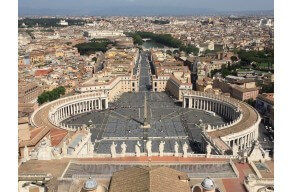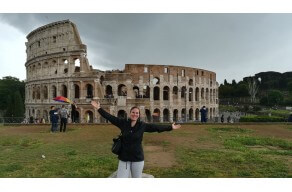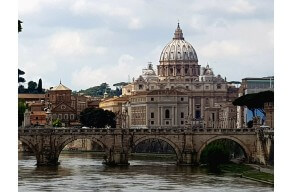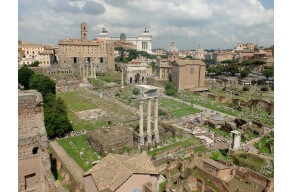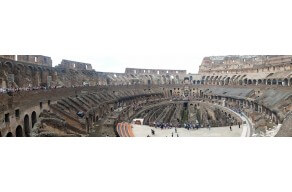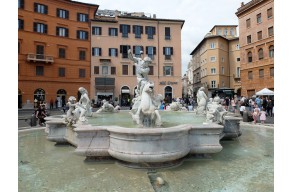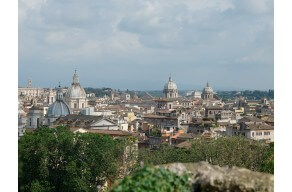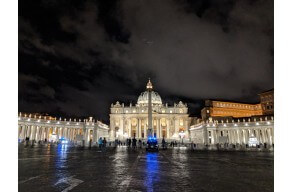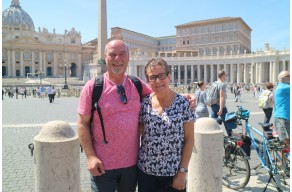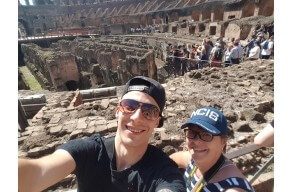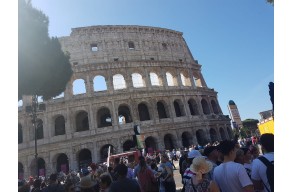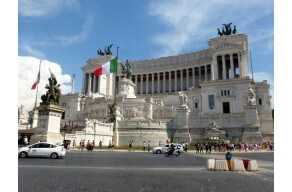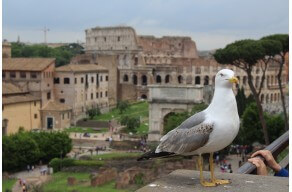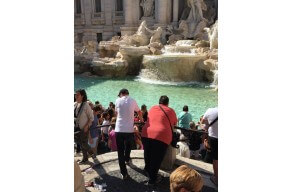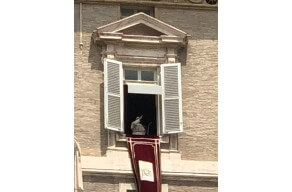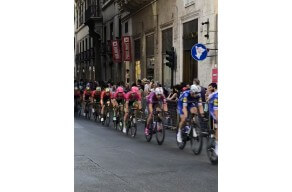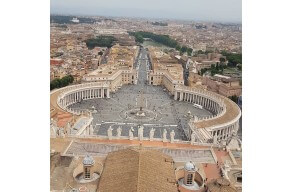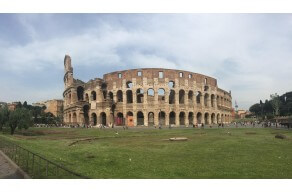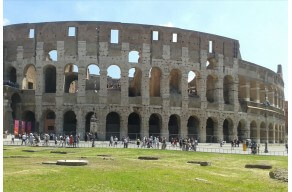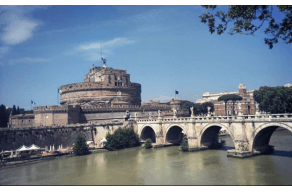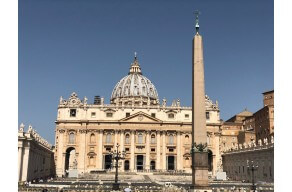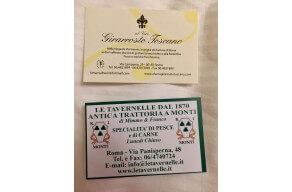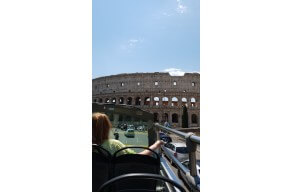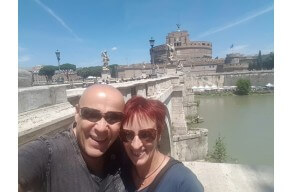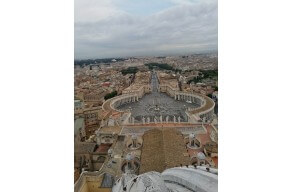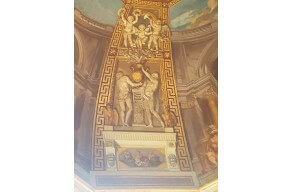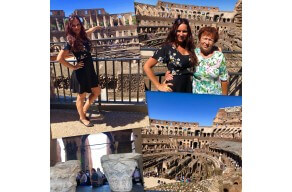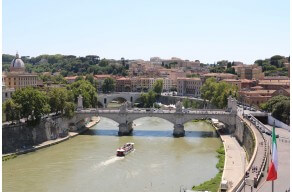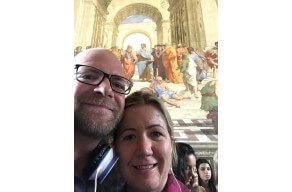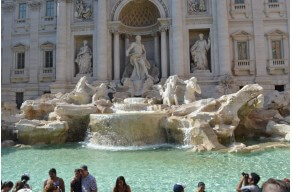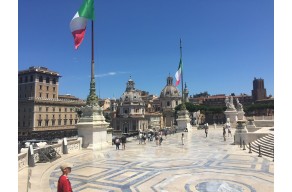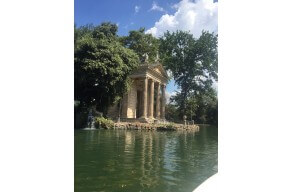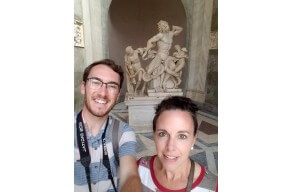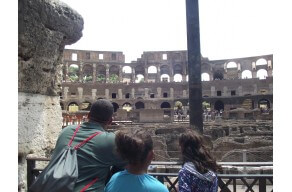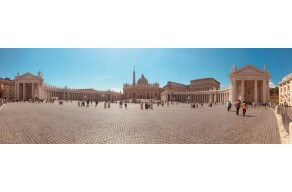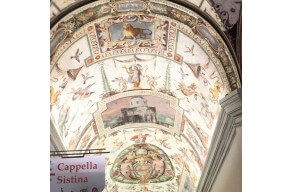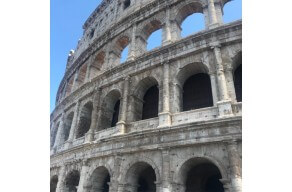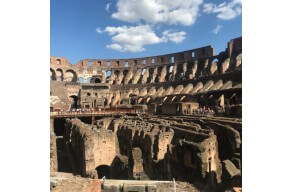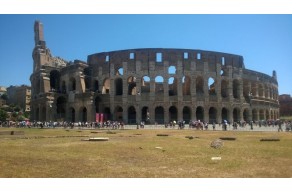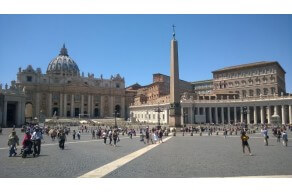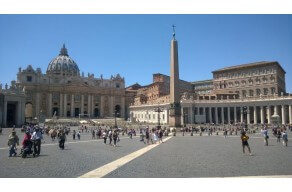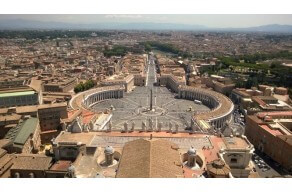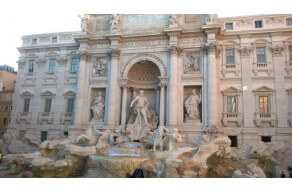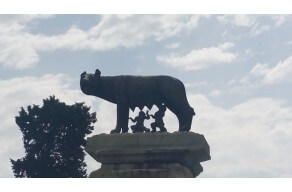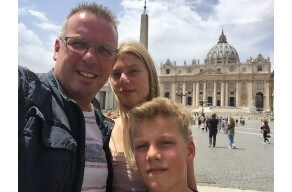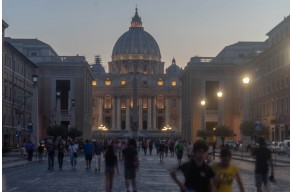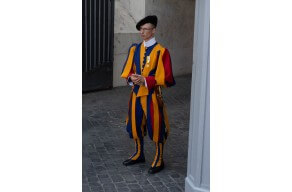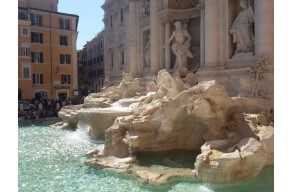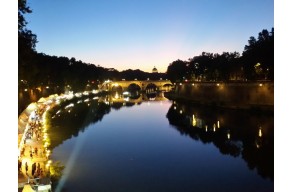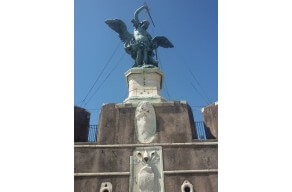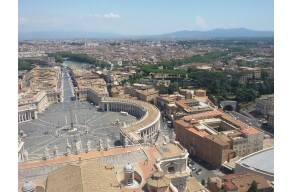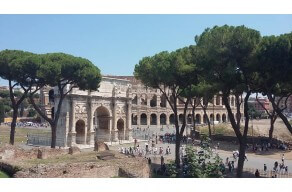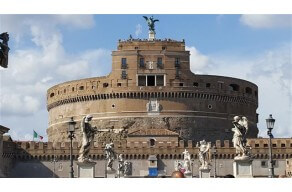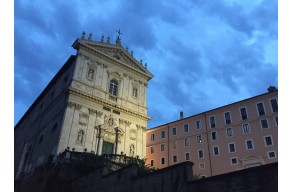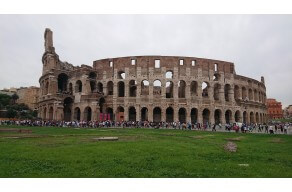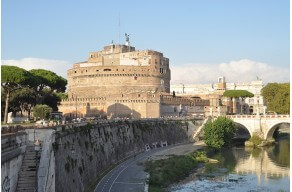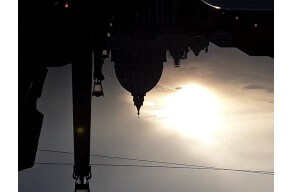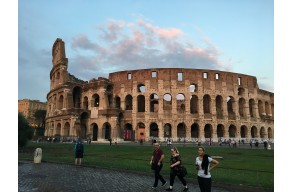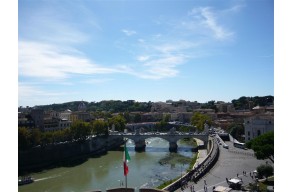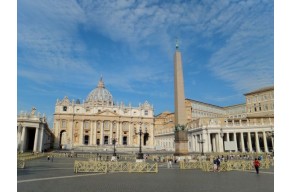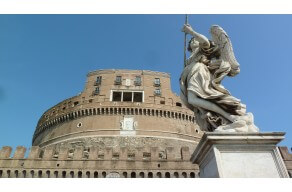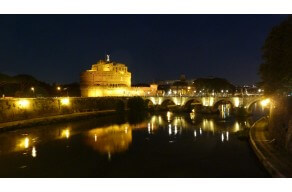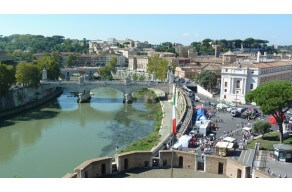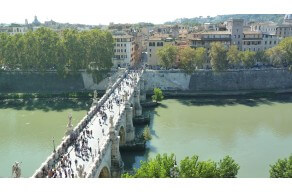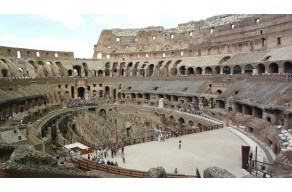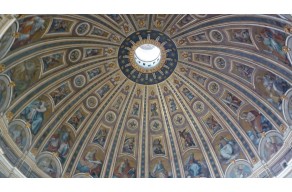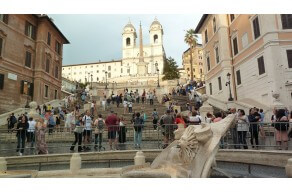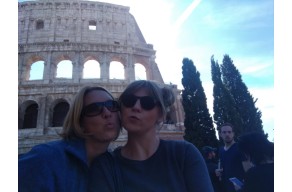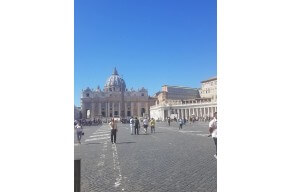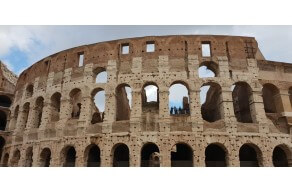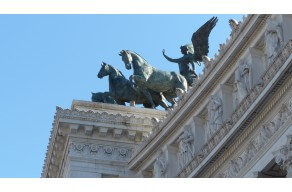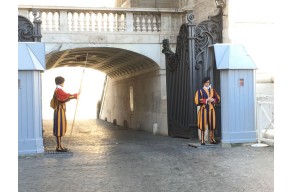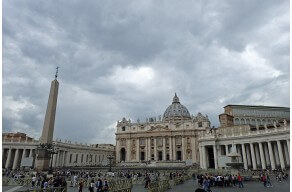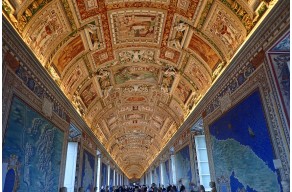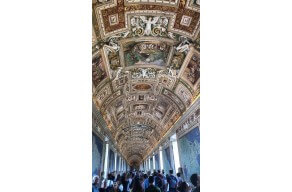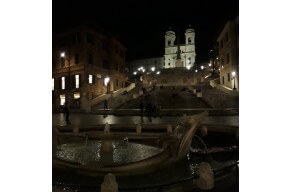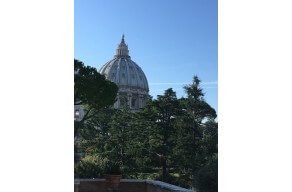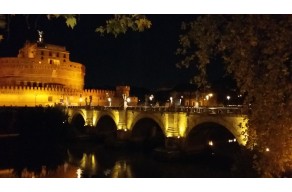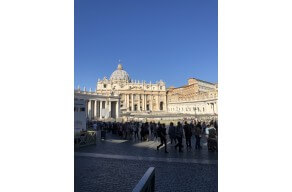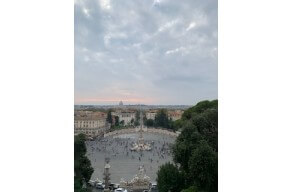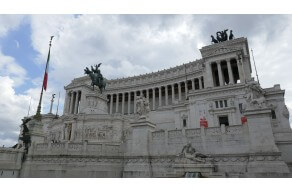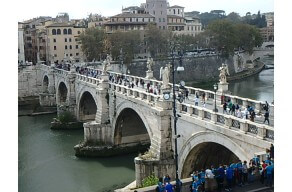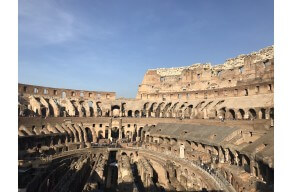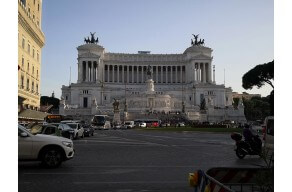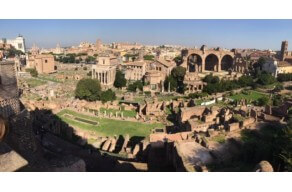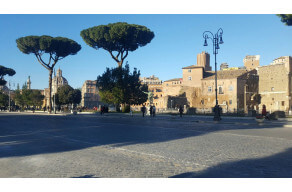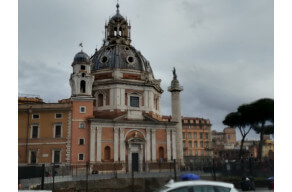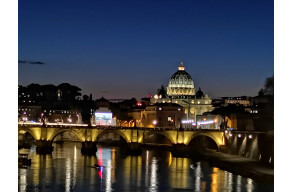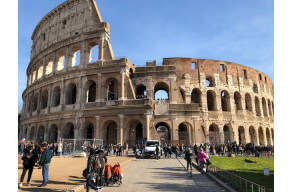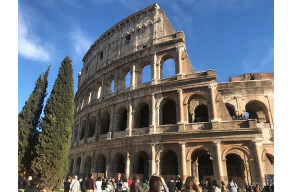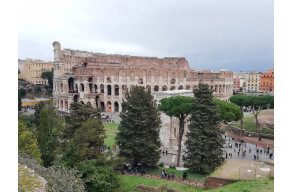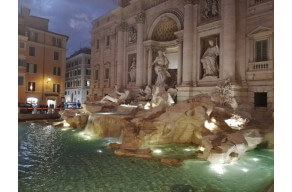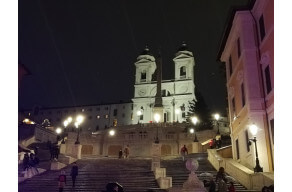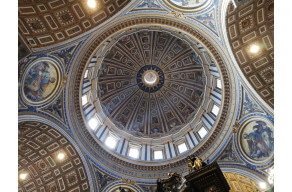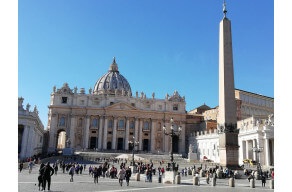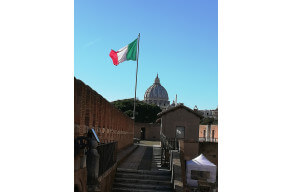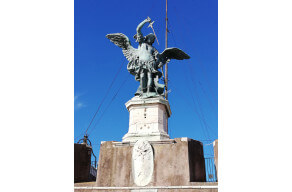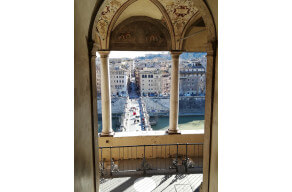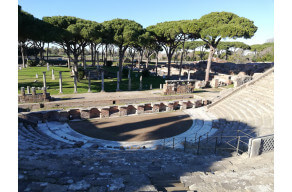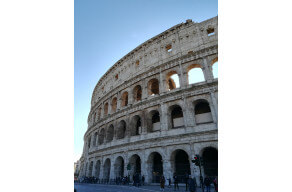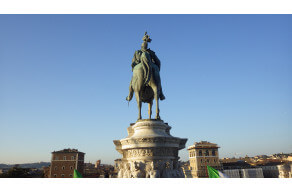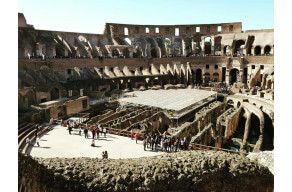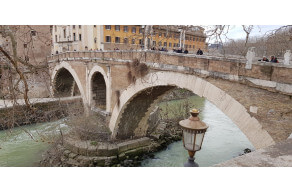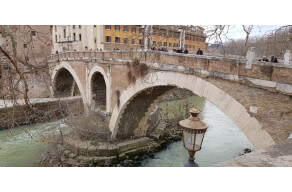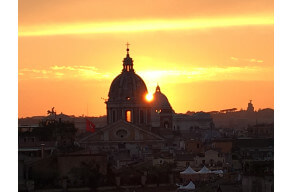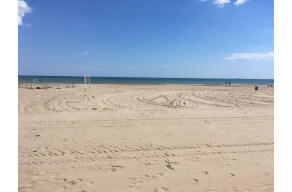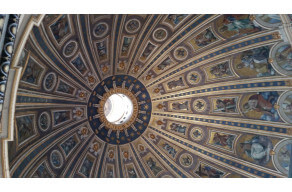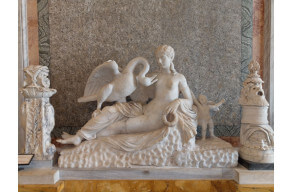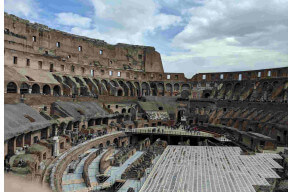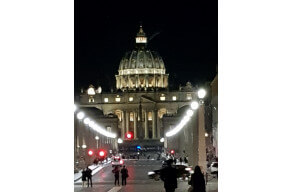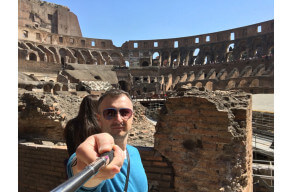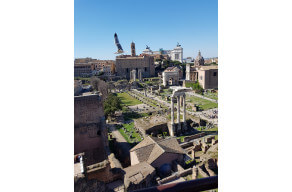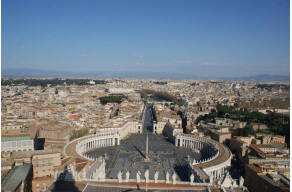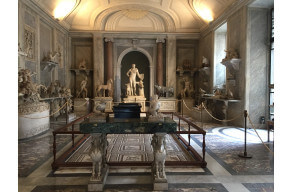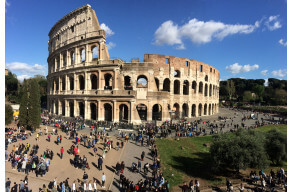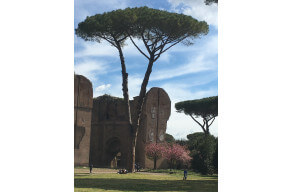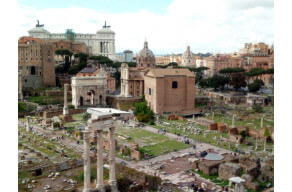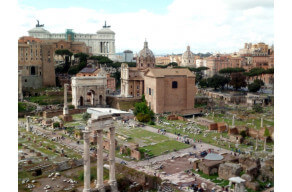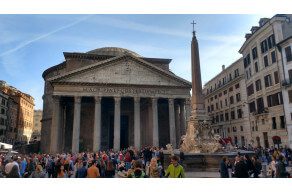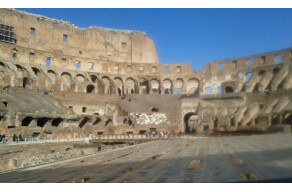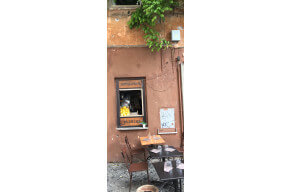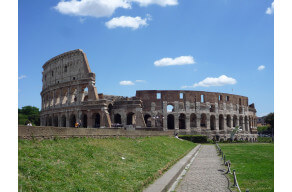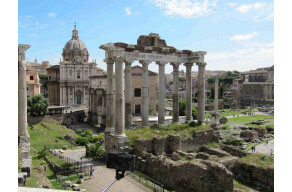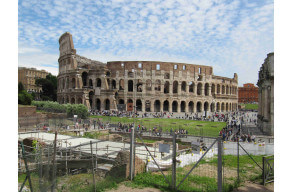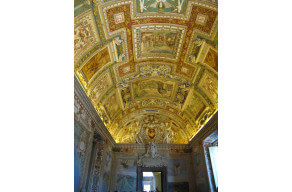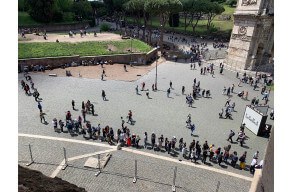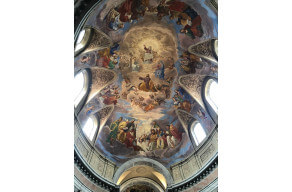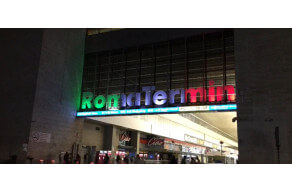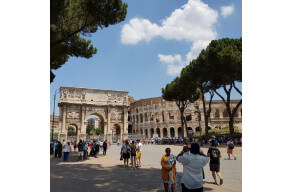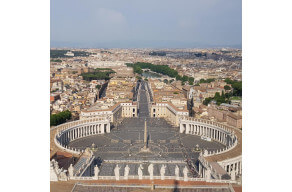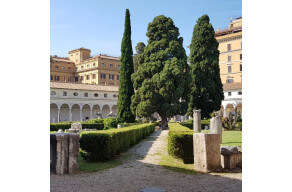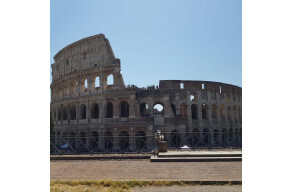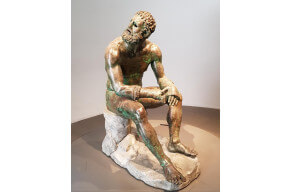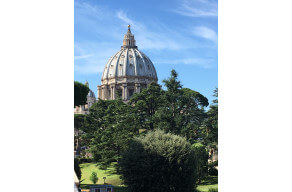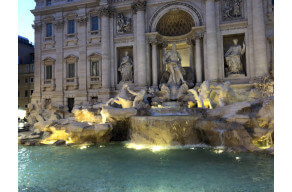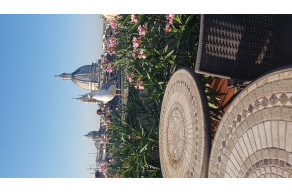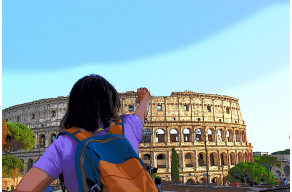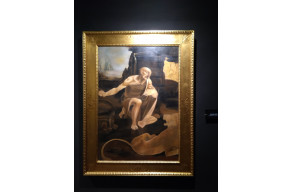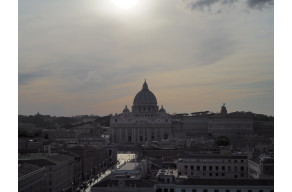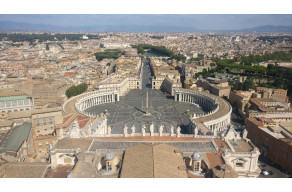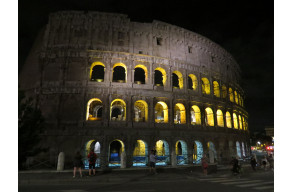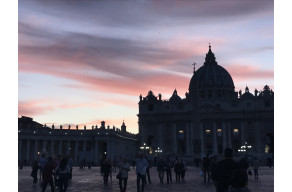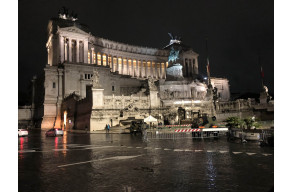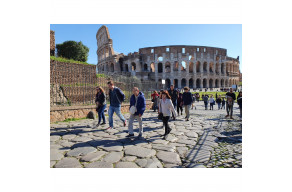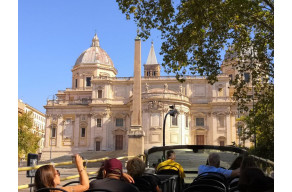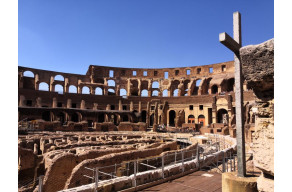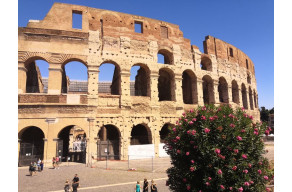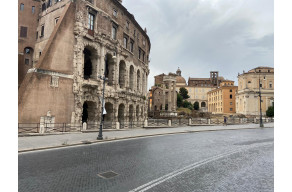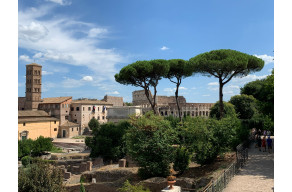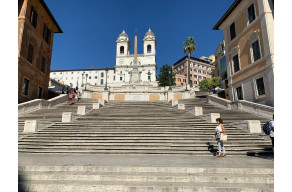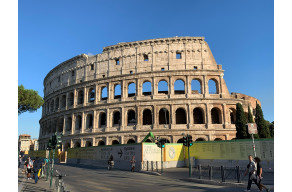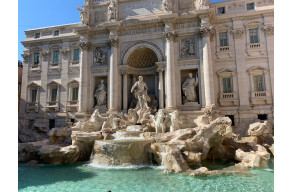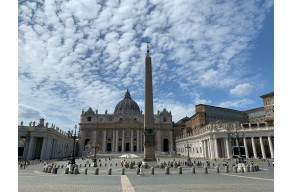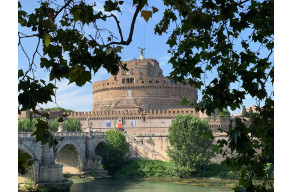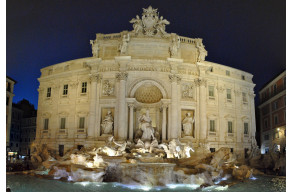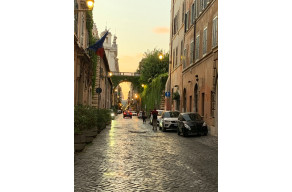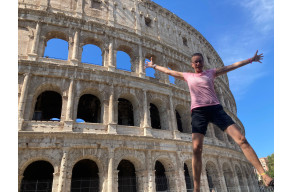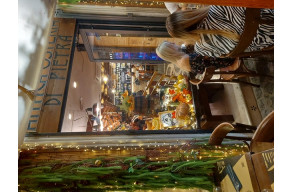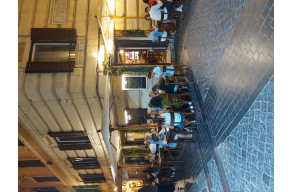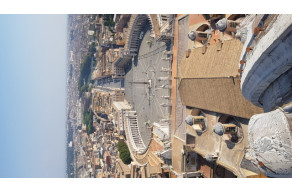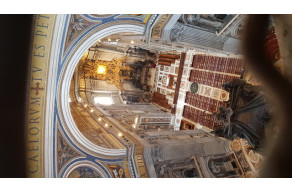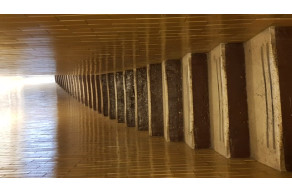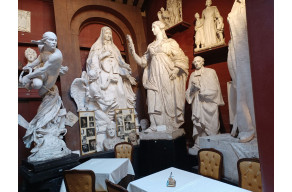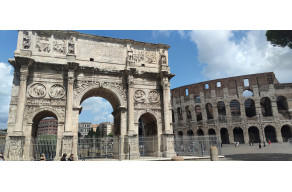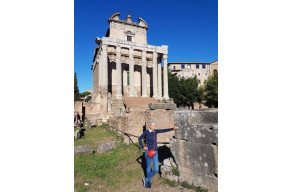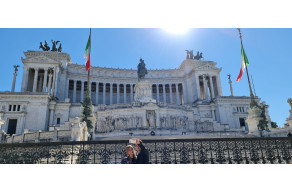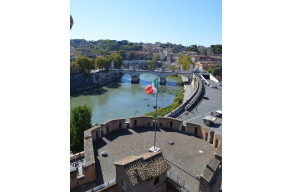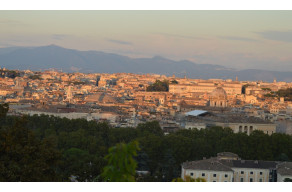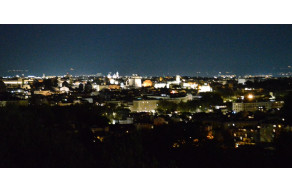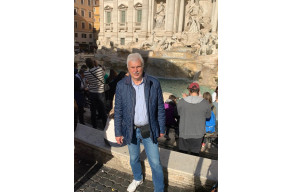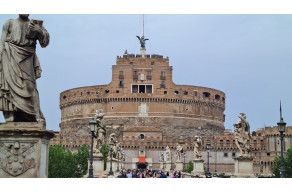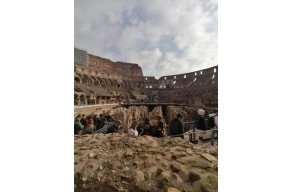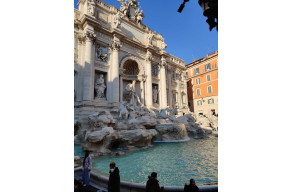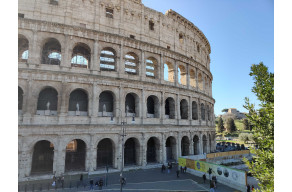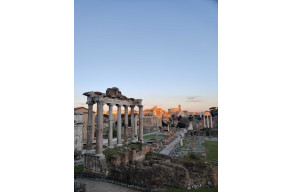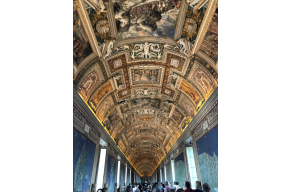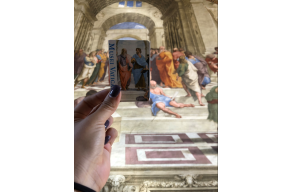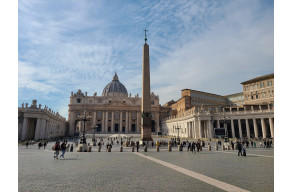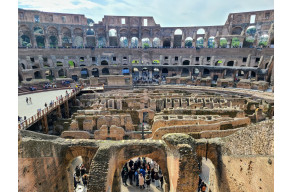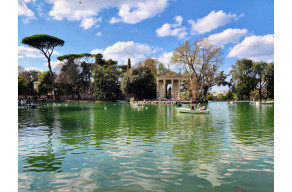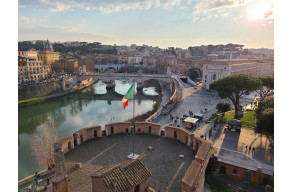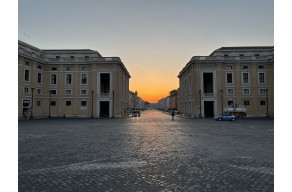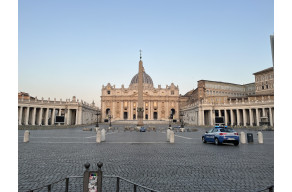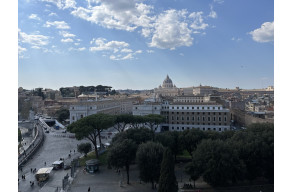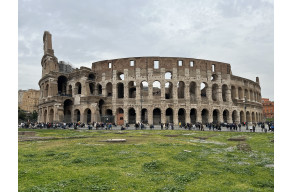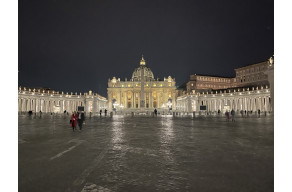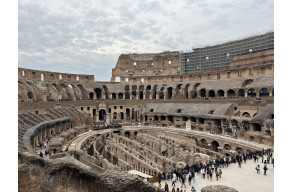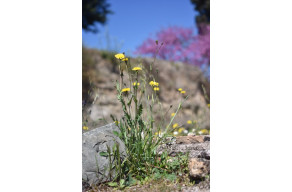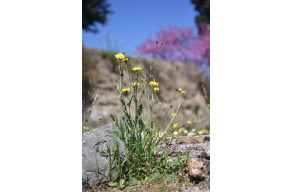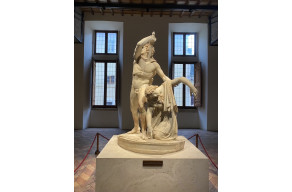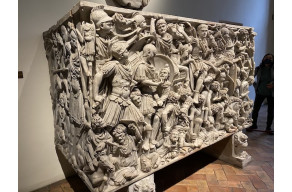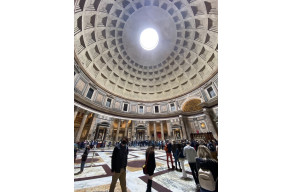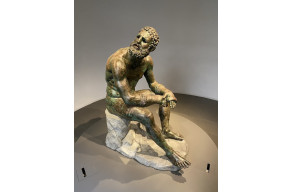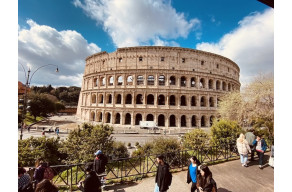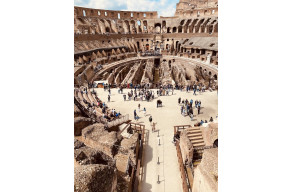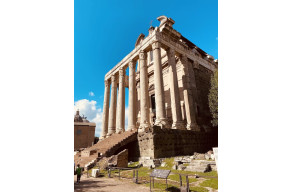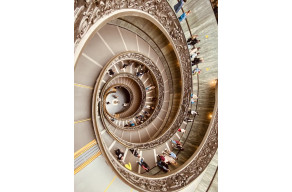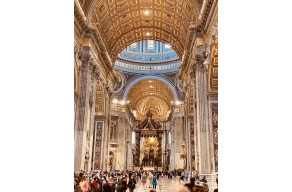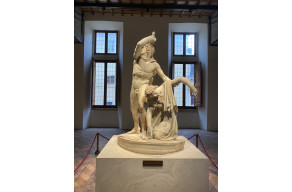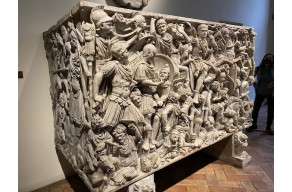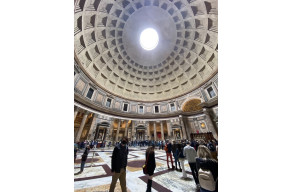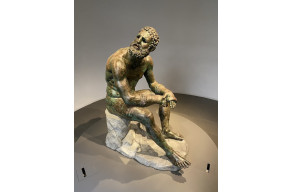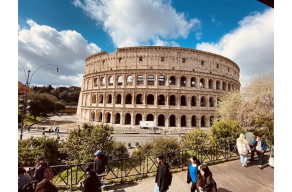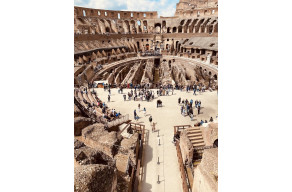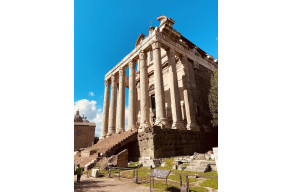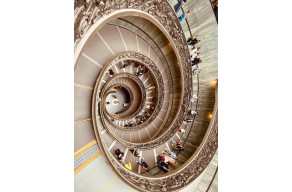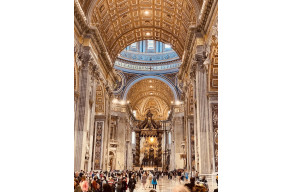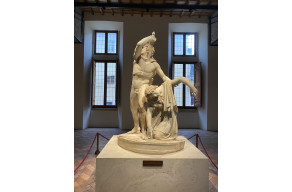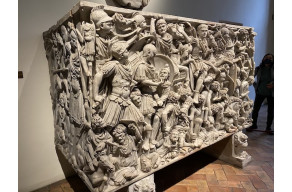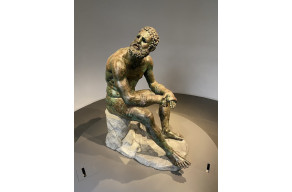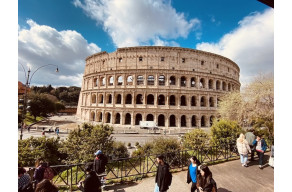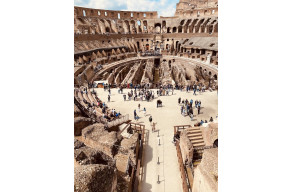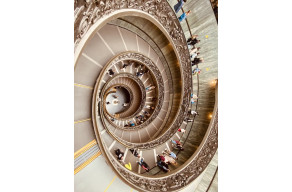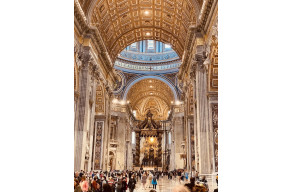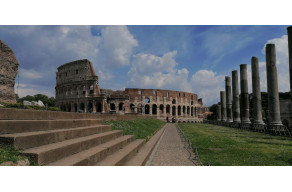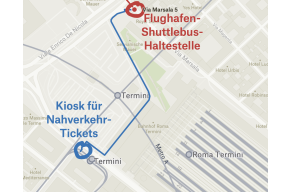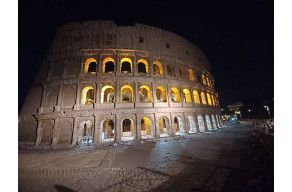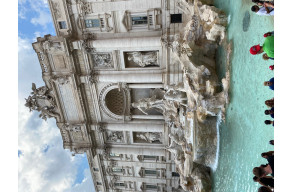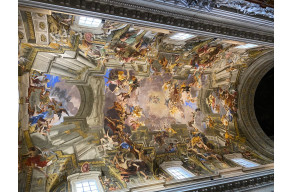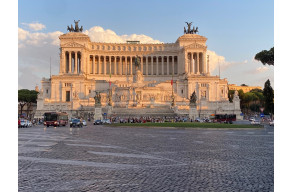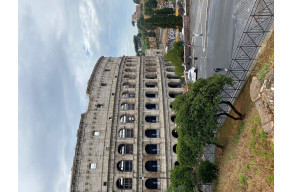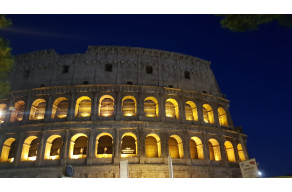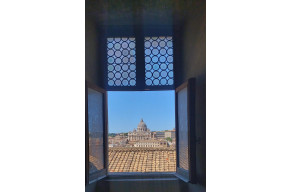 "
Absolutely brilliant city pass

"

Well worth the price, as well as entry to the Colosseum and the Vatican we got free entry into tons of museums around the city and discounts on other guided tours. We didn't use any of the transport included in the pass but everything else was great.

Sarah M

. from England, 09/2022
"
Super

"

Great pass, anytime again

Josif Viorel S

. from Rom, 09/2022
"
Excellent

"

Excellent highly recommend it we booked 7 days with public transport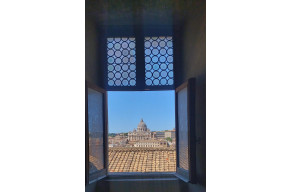 Kinga G
. from Vienna, 09/2022
"
All went very well!

"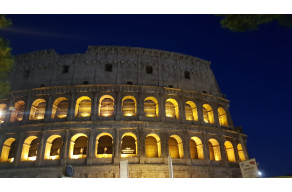 Roberto T
. from Italy, 09/2022
"
It's worked out.

"

The Turbo Pass includes a 24-hour hop-on hop-off city tour of Rome (green bus). We were able to use the service on site. We saved a lot of time because we didn't have to queue to visit the Vatican Museums and the Colosseum. We had to pick up our tickets to visit Castel Sant'Angelo at a specific location. The intended location was not close by and was not open that day so we returned the next day and spent some time walking around town to get there. Due to time constraints (three days) we couldn't visit all the sights in the turbo pass, which was a bit of a shame.

Christoph L

. from Deutschland, 09/2022
"
Very nice useful Pass

"

Many attractions and good price.
Good value for money

Customer from London

, 09/2022
"
many possibilities

"

With this pass you have many options to visit everything for free or with a discount.
Please note with which bus company you can use the Hop on, Hop off option.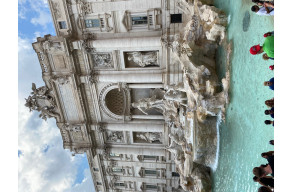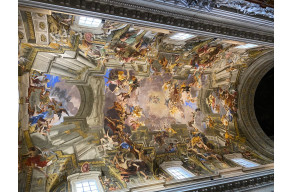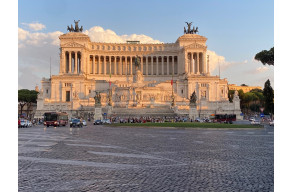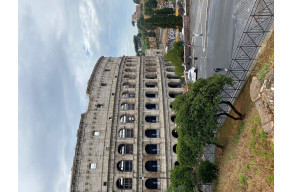 Mark K
. from Netherlands, 08/2022
"
Definitely worth it

"

The Rome City Pass is very worthwhile. We booked with airport transfer, local transport, vatican and colosseum. Everything went smoothly and we didn't have to wait anywhere. Of course, the price looks pretty expensive at first, but it quickly pays off! Worth it!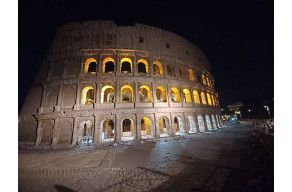 Kevin R
. from Dinslaken, 08/2022
"
Perfect

"

Alex P

. from Inverness , 08/2022
"
Rome vacation August 2022

"

With Turbopass you can see many things without stress and without waiting. Hop on hop off was really interesting for an overview of Rome. Absolutely to visit Palazzo Massimo. I also recommend the Rome City Pass

Vera M

. from Deutschland, 08/2022
"
Perfect solution for Rome without problems

"

Absolutely a must have because of the many attractions included, not only Vatican and Colosseum but also Palazzo Massimo, Caracalla.
The Open bus is also interesting, you can have a nice view of Rome.
I will use again this pass for the next trip to Rome.
Thank you

Adam D

. from London, 08/2022
"
Super, you can recommend it. From the bus, metro, tram and lots of tickets (money). It pays off anyway.

"

Robert Marcel S

. from Latschach /Faakersee, 08/2022
"
Good thing, relieves a lot

"

With the help of the City Pass, we were able to reserve the sights in advance and thus avoid long queues in the sun. The listing of the different possibilities helped us to classify the different sights. On a next trip we would use the City Pass again!

Adrian B

. from CH, 08/2022
"
Very satisfied

"

Was super satisfied, gladly again

Customer from Bochum

, 07/2022
"
Very useful with many possibilities

"

The Pass helps you to visit many other interesting attractions of rome, not only Vatican and colosseum.
a great solution for all.
Thank you

Daniel B

. from Berlin, 07/2022
"
Discover Rome with your family - City Pass z. Plan and save time

"

Hello explorers, we visited Rome for 5 days. Using the City Pass, which we booked for 4 days, we were able to get an overview with the Hope-off Bus, then we saw the Colosseum including the Roman Forum and Palatine Hill, the Castel Sant'Angelo, the Vatican with museums and St. Peter's Basilica and numerous places such as Visited the Trevi Fountain, the Spanish Steps, Piazza Novona and Piazza Venezia with the Memorial of Italy. Thanks to the Rome Pass, we were able to visit the sights and enjoy the visit within the booked time slot with our online reserved tickets without a long wait. We definitely recommend the Rome Pass.

Customer from Deutschland

, 07/2022
"
Better than expected

"

after reading very bad reviews we were pleasantly surprised how everything worked very well. If you also find out (before you want to use the pass) how and where to get all the tickets, your stay in Rome is very easy to organize. Since we had a very central hotel in Rome, we were able to get or book the ticket for local transport at Termini station and the ticket for Engelsburg very quickly and easily at Piazza Navona. All in all, the turbo pass is planned again for our next trip to Rome.

Customer from Stuttgart

, 07/2022
"
Everything very uncomplicated

"

Usage was very easy. Lots of interesting attractions to visit included. Palazzo Massimo and Altemps impressive.

Irene S

. from Wien, 07/2022
"
Short trip to Rome

"

We were in Rome at the beginning of June 2022. Unfortunately, due to time constraints, we were unable to make a sightseeing plan. The turbo pass helped us a lot, there are many attractions that we took with us and we didn't have to queue in the long queues. Suggestion for improvement: It would have been nice if we had received a city map showing all usable attractions, possibly also with subway stations. We had used the route planner on our cell phones. Overall we were very satisfied.

V K

. from Berlin , 06/2022
"
very satisfied

"

Highly recommended, saves time and money. Everything worked very well.

Jörg S

. from Österreich, 06/2022