Turbopass customers say
Write your review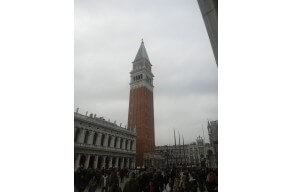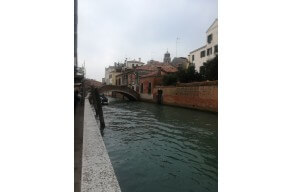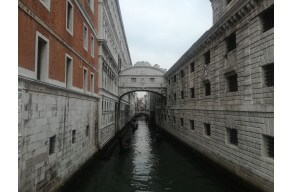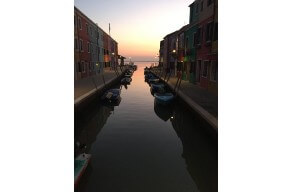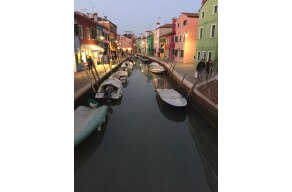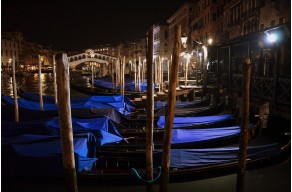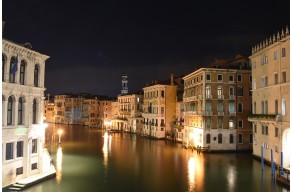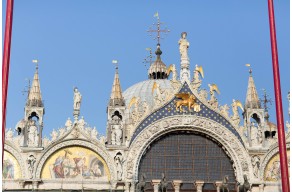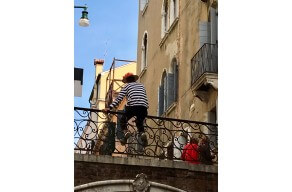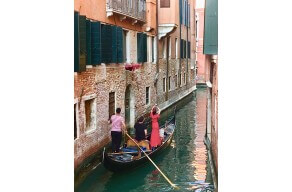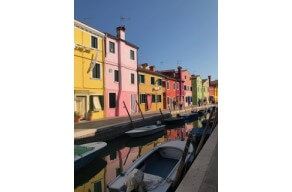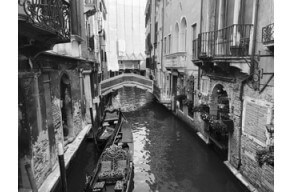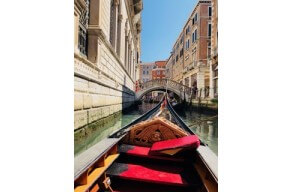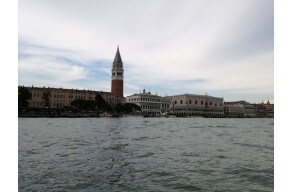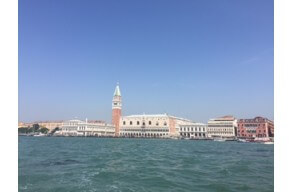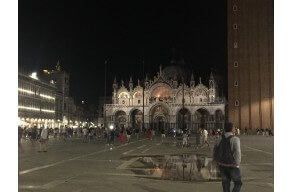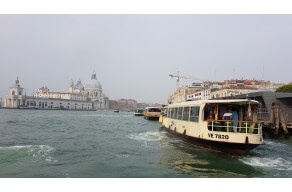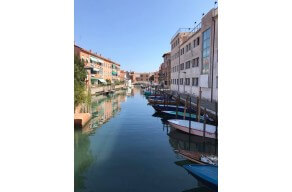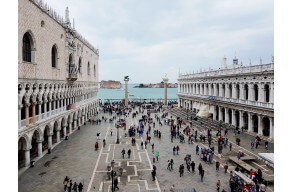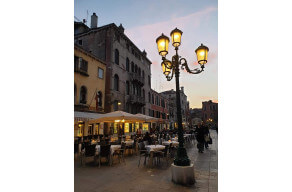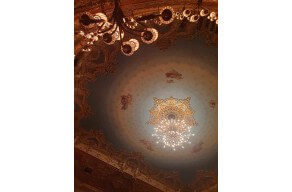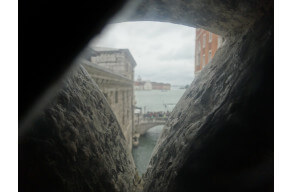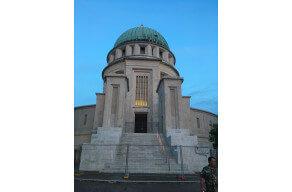 "
An absolutely great idea!

"

I admit, I was a bit skeptical at first. Does it really work? Will the pass be accepted everywhere? Afterwards I can only say that it was the best decision. There were no acceptance problems. On long lines over at usually included admission. The fast direct bus from the airport to the city and back again. The Grand Canal Grand Canal tour in water taxi size. The whole thing is worth it, even if you do not visit all things that are inclusive.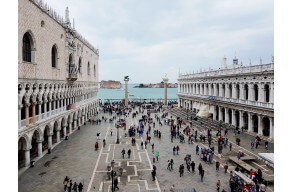 Dirk G
. from Magdeburg, 11/2018
"
Exactly as described

"

The descriptions for the use of the passport were directly implementable. Everything went well. In a telephone call back we were IMMEDIATELY and competently operated and the answers were so helpful that we could start immediately. In Venice, we did not Powersightseeing made the water buses used. Away from the hotspots, the prices are also pleasant and the food is just as good, if not better. CLASS. Any time.

Jörn F

. from Hamburg, 10/2018
"
Very well

"

Very good, you get in faster and you usually do not have long queues.

Customer from Venedig

, 10/2018
"
Worth It

"

Very satisfied with the amount of attractions we were able to access due to the pass. Worth every penny!

Jill S

. from Chicago, 10/2018
"
Very well

"

Very good, it saves a few hours of waiting time and is easy to use.

Customer from Venedig

, 10/2018
"
Worthwhile !!!

"

For all Venice travelers we can only recommend Dorsoduro - the student quarter to explore u. in the small bars u. To stop there cafes !!! Super friendly people u. small prices !!! Absolutely Vaporetto drive !!! The Turbopass is class, the handling very easy. We will use it again in any case.

Customer from Bremen

, 10/2018
"
Time saver

"

City pass helped me to make sure that I saw everything.

Beautiful city, soooo photographic.

Recommend highly and great value too.

You will be a fool to pay full price when you can get for less :).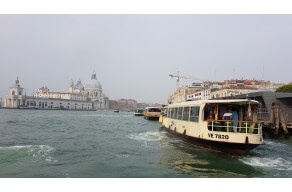 Andrew S
. from London, 10/2018
"
Before

"

The pass was worth it. We did not have to queue and the information helped us a lot. Recommended.

Petra D

. from Wehden, 10/2018
"
The Venice City Pass - highly recommended

"

For our first stay in Venice the City Pass was a good companion. All promised benefits we have received. Everything went smoothly on the suburb, the transfer trips, as well as the entrance fees to the museums etc. The City Pass is worth the money.

Ines K

. from Willich / Deutschland, 09/2018
"
Lots Loaded on This Pass for Such A Great Price

"

I was surprised at how much was included in this pass. I almost didn't have time to use or go to all the activities.

Customer from United States

, 09/2018
"
Relaxed Venice trip thanks to City Pass

"

Our trip to Venice was great and thanks to booking the city pass we could enjoy the sights without long queuing or considering whether the entry was worthwhile. The transfer from and to the airport is very good. Tip: do the Canale Grande tour in the late afternoon, the light in the evening is perfect.

Marcus K

. from Kaiserslautern, 09/2018
"
Super great

"

So that's the second time I've booked the citypass for a city. And again I was thrilled with the offer included in the Citypass. Especially for Venice the Transfähr airport to Venice and back. Then we could buy a ticket in advance to move around in Venice and we used it too Lagoon to explore. Really great

Alexandra T

. from Erkelenz, 09/2018
"
the turbo pass helped us very quickly to see the sights of Venice.

"

the turbo pass helped us very quickly to see the sights of Venice. Turbopass has also responded very quickly and politely to a problem with a subcontractor. We are happy to come back and of course buy Turbo Pass again

Wolfgang S

. from Deutschland, 09/2018
"
Very good, gladly again, fast regulation in case of problems, which can always happen

"

Wolfgang S

. from Deutschland, 09/2018
"
Fabulous!

"

I can only recommend the card - it all worked out wonderfully and the best part was that we did not have to queue anywhere. This was wasted no time and you get the price out very quickly. To Venice in itself, I must say nothing more;) A beautiful city ... the island tour and the Grand Canal Tour I can recommend;)

Customer from Wismar

, 09/2018
"
Everything great!

"

Everything worked out great. But I did not expect otherwise.

Sonja H

. from Österreich, 08/2018
"
nice days in Venice

"

Thanks to the Venice City Pass we were well taken care of

Almut R

. from Speyer, 08/2018
"
Worth every Penny

"

Worth ever Penny and we will know the budget ahead and no Surprises.

Customer from USA

, 07/2018
"
Worry free

"

Turbopass is worth it and worry free from unexpected expenses. With this pass, your budget is planned ahead and you don't have to worry about the costs during the trip

Customer from US

, 07/2018
"
By night train to Venice

"

We drove with the ÖBB NightJet from St. Pölten to Venice. Direct without changing! Clean rooms, good breakfast, arrived in Venice recovered. The Venice City Pass from Turbopass worked very well, the booked sights could be entered quickly with the FastLine. Great, you can only recommend directly from home to reserve!

Christine K

. from Herzogenburg, 07/2018