Turbopass customers say
Write your review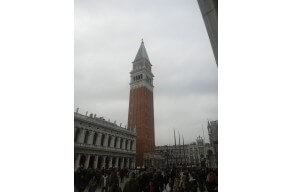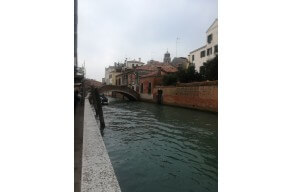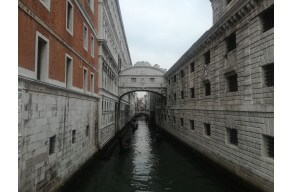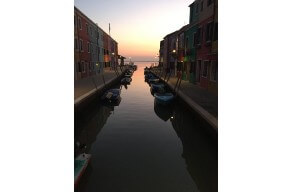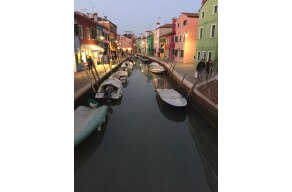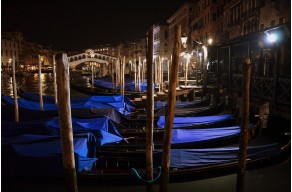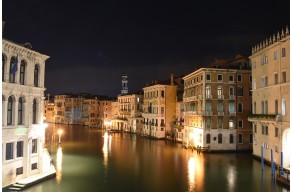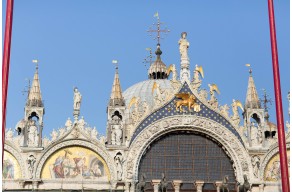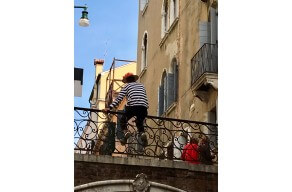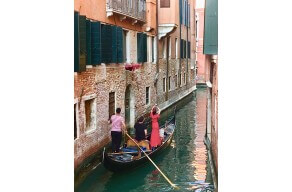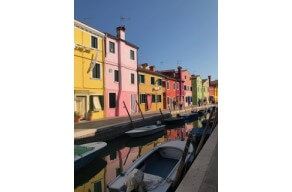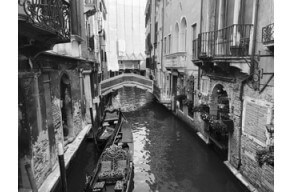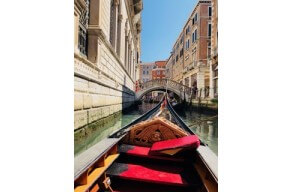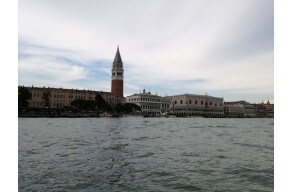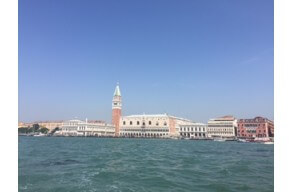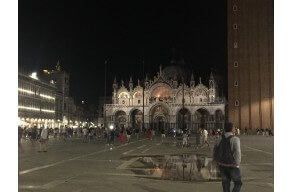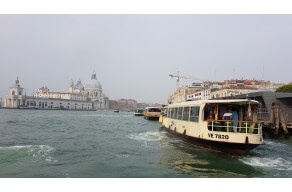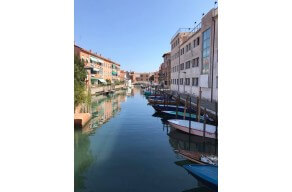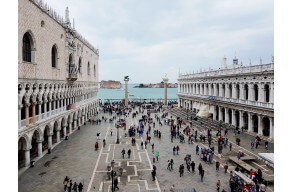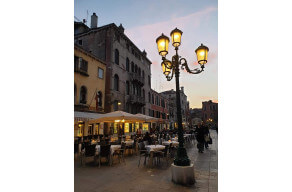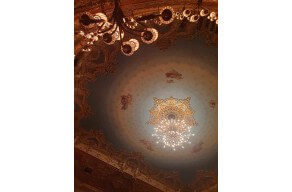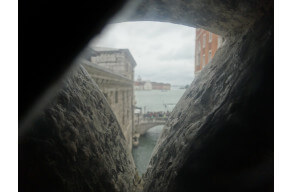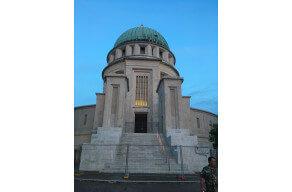 "
disappointment

"

It is advertised with all sorts of things, but the pass itself differentiates then very strong and ultimately we knew only locally that we would rather not have bought it.

Alfred W

. from Coburg, 05/2018
"
Not in Venice!

"

It did not work out! Certain places such as the theater, however, the description can be visited only on certain days and at certain times. And not directly, but only with voucher, you have to pick up in a travel agency on site. The same applies to the boat tour to Murano etc .: only at certain, not freely selectable times and you have to pick up an additional ticket at a counter. Unfortunately, the same applies to the museums on St. Mark's Square. We spent half an hour at Museum Correr, only to find out that we had to pick up our ticket at the Doge's Palace. Meanwhile, the serpent went around the whole place. For the Gobdelfahrt we have certainly stale for an hour, although we were assigned a certain time for this purpose. By allocating time for the entrance of St. Mark's Basilica, we actually saved time. With the pass you can enter the cathedral but only. If you like the altar or similar inside. this will cost additional admission. Overall, the pass has disabled us more than helped. We had a lot of stress collecting tickets and time slots. A beautiful city - but rather without a pass! This is better regulated in other cities. I would like to have my money back!

Carina U

. from Scharbeutz, 05/2018
"
Not useful and too expensive

"

Regardless of the fact that the promotional statements are very differentiated from our point of view, the on-site employment at several individual offices was not as smoothly possible as shown at the time of sale. The descriptions were also not so good, so much time was needed for the correct orientation. We would never buy such a passport anymore. And for public transport you can also get along well at the airport or at the outlets in the city.

A.Albert W

. from Coburg, 05/2018
"
It's not worth it

"

For students / people under 26, the citypass is hardly worth it, as there is reduced admission everywhere. Some of the churches that are on the church pass with it are also in vain anyway. All in all, buy the important tickets locally if you are there in the off-season or pre-order on the official Italian pages if you are there in the main season. Significantly cheaper on site, also you can often negotiate by reducing the price! The public transport I would not book here! When you arrive at the airport there are outlets that are super dammed and much cheaper. For me it was not worth it at all! The citypass was thrown out money! In addition, he was not like me on the page is 48h after ordering and payment receipt sent but much too late and only after I asked by mail where my citypass remains.

Customer from Erlangen

, 04/2018
"
overpriced

"

The Turbo Pass sounds good, but is superfluous. At the airport you better take a Vaporetto for 15 € per person and comes over water beautiful in the city, wherever you want, instead of a bus transfer to the bus station. Here you have to go back to the actual destination with a vaporetto or water taxi. The entry into churches was such that we did not get into the top attractions with the turbo pass. Each cost extra.

Customer from Singen

, 11/2017